---
---
---
---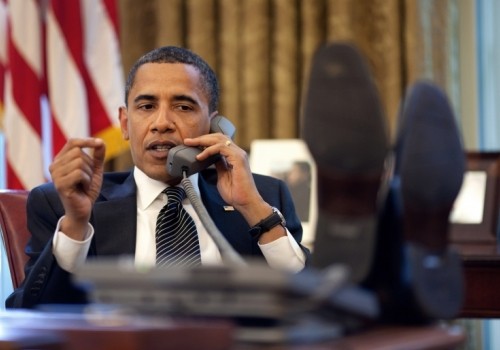 After five years of negotiations, trade ministers from 12 countries, including the US, have reached a deal on the Trans-Pacific Partnership (TPP). Campaigners say the agreement is the "biggest global threat to the internet," and claim it will bring huge new online restrictions around the world.



---

The next-generation Surface Pro 4 tablet is expected to launch today, alongside new high-end Lumia phones (the recently leaked Lumia 950 and Lumia 950 XL) and a range of other products at a Windows 10 devices event in Manhattan. We've embedded a live feed of the event above so you...



---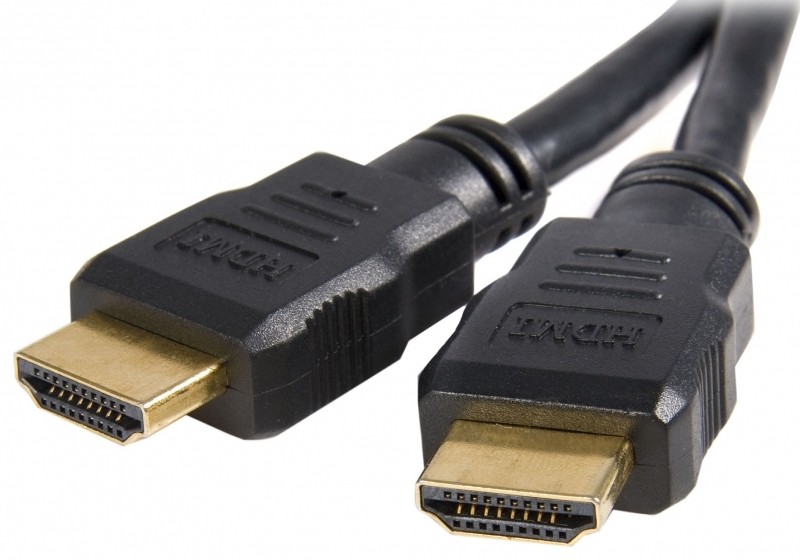 If you want a HDMI cable that's capable of transmitting a 1080p signal, picking up a $4 cable from Amazon will probably suit you just fine. But if you're after a HDMI cable for your new 4K 60 Hz setup, there's a chance that the same $4 cable won't have...



---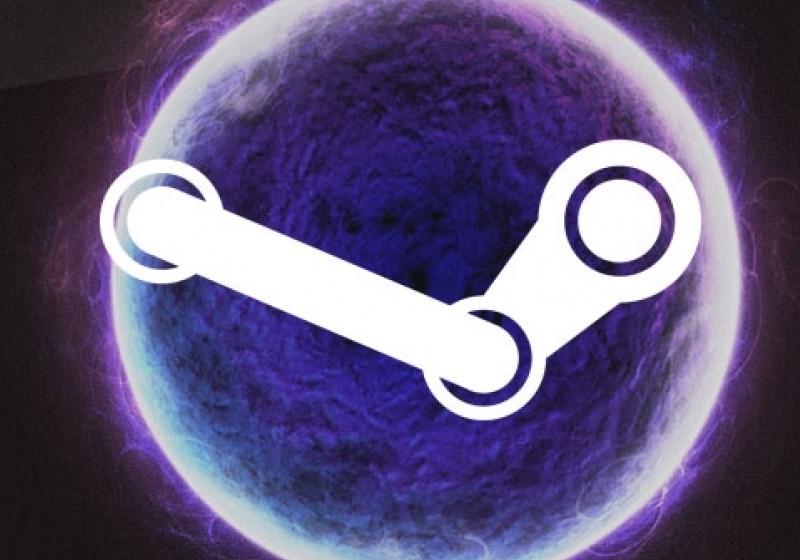 Valve has partnered with several major video game retailers to put 'Steam Sections' in their stores, bringing Steam hardware and pre-paid Steam cards to a dedicated section in popular retail outlets.



---

Looks like LinkedIn will have to think twice before hitting "Send" in the future. On Oct. 2, the company agreed to pay $13 million to settle a class-action lawsuit brought against them in 2013 by people complaining the company was sending too many emails.



---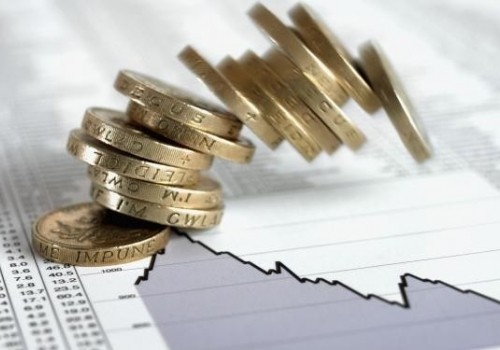 Bitcoin hasn't been topping headlines like it once did but that doesn't mean the virtual currency has disappeared. Its supports have been working overtime to bring some much-needed legitimacy to the cryptocurrency and one of its biggest advancements is just around the corner.



---

Google is starting to roll out Android 6.0 Marshmallow to Nexus users via an over-the-air software update. Specifically, those who own a Nexus 5, Nexus 6, Nexus 7 (2013), Nexus 7 Mobile (2013), Nexus 9, Nexus 9 LTE, and Nexus Player can grab the the "sweetest, smartest Android version" yet...



---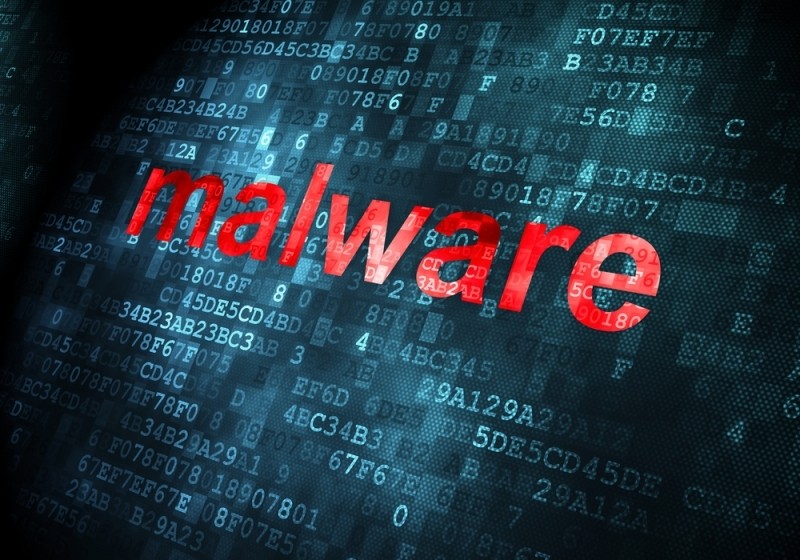 There is a new kind of malware that shows full screen ads appearing on Apple devices in China and Taiwan, CNet reports. This follows last month's report that malware-laden apps had to be removed from the Apple App Store.



---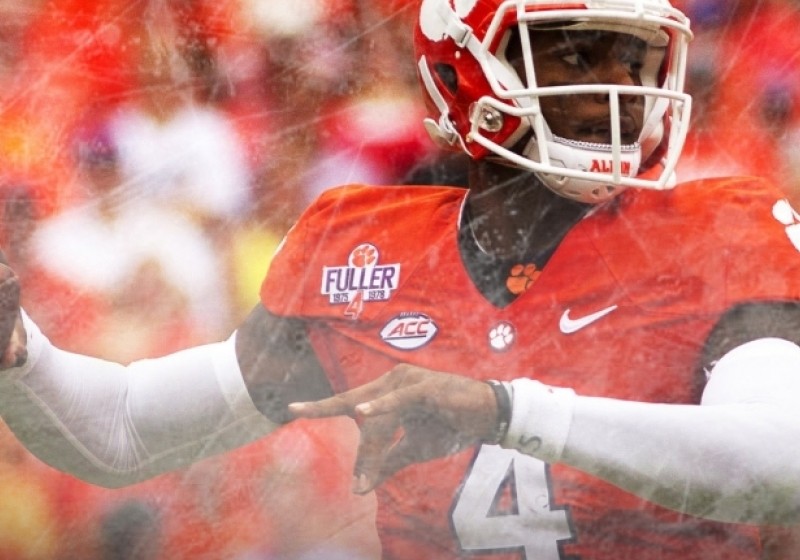 Fall is in the air and for millions across the country, that can only mean one thing: college sports are in full swing. There are plenty of outlets to stay up-to-date with the latest happenings and one of them – Sling TV – is bolstering its offering with a new...



---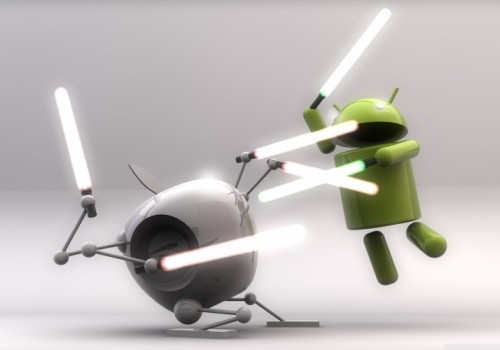 Apple and Google have topped the annual Interbrand Best Global Brand report for the third year in a row. In a technology-heavy top 10, Apple was ranked the world's most valuable brand with Google coming in second. Other high placing tech companies included Microsoft in fourth place, IBM at five,...



---

Intel's initial batch of Skylake processors shipped without Software Guard Extensions (SGX) enabled. That'll soon be changing as the chipmaker has published a product change notification letting partners know that future Skylake chips will have the feature enabled.



---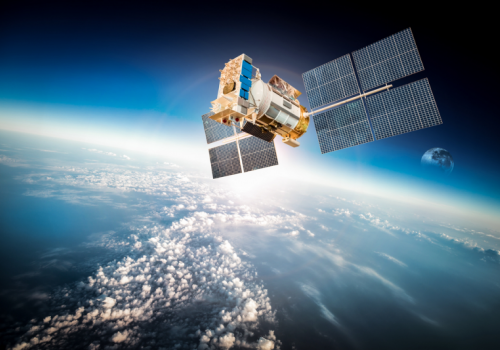 Facebook announced today that it will partner with French satellite operator Eutelsat Communications as part of an initiative to bring internet access to remote areas of sub-Sahara Africa via satellite.



---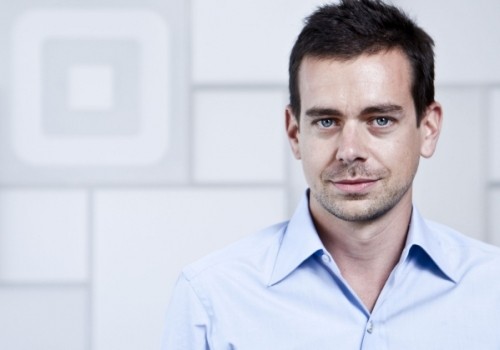 As expected, Twitter has announced that interim chief executive officer Jack Dorsey will become the permanent CEO of the company, with members of the board fully supporting the decision.



---

It seems that in some cities around the world, making a living as an Uber driver is one of the most dangerous professions a person could choose. Since the ride-hailing service launched in Brazil just over a year ago, Uber drivers have been threatened, beaten and even kidnapped by taxi...



---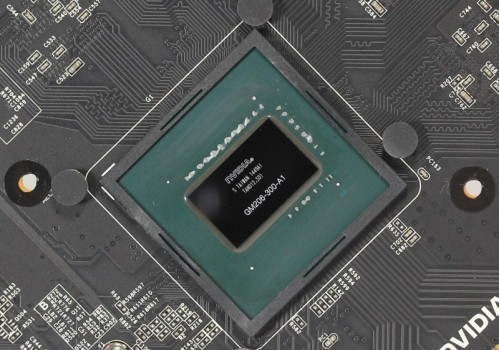 Nvidia's next-generation graphics core, codenamed 'Pascal', is expected to launch in the first half of 2016, bringing a large jump in performance that should impress the PC gaming enthusiasts out there. But before the GPU could be publicly detailed by Nvidia, a slide from the company's GTC Taiwan 2015 presentation...



---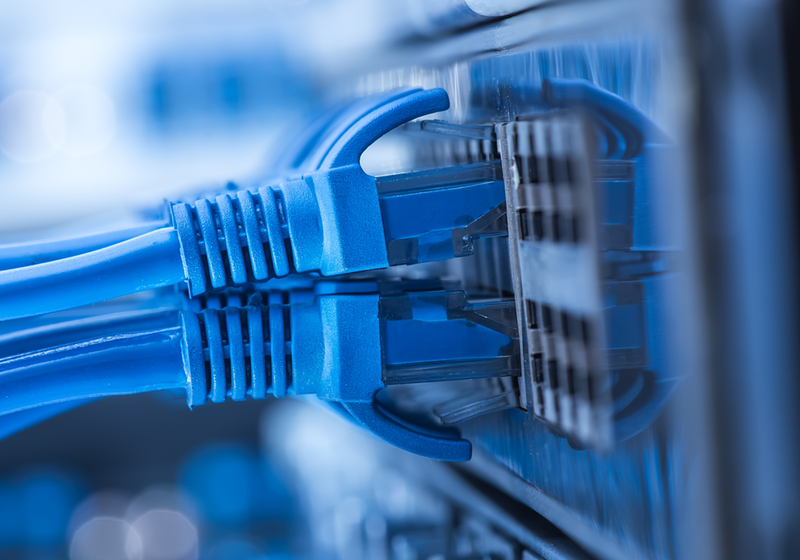 Routers may not be the most exciting piece of technology out there, but with the proliferation of smartphones, tablets, streaming boxes, and more, the need for a good wireless router in modern homes is undeniable. We've gone through dozens of expert reviews and long-term usage impressions from actual owners to...



---

The following story could well work as the script of a Hollywood movie or superhero comic. Let me introduce you to Linux.Wifatch, one of the latest pieces of code infecting Internet of Things (IoT) devices. We first heard of Wifatch back in 2014...



---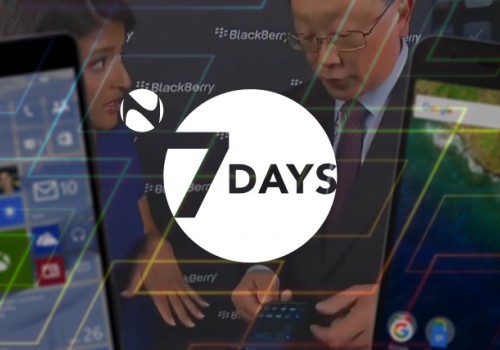 7 Days is a weekly round-up of what's been happening in the world of technology - written by Neowin's editors with a dash of humor, a hint of exasperation, and an endless supply of (Irish) coffee. Here's a especially edited version for TechSpot readers from the full article.



---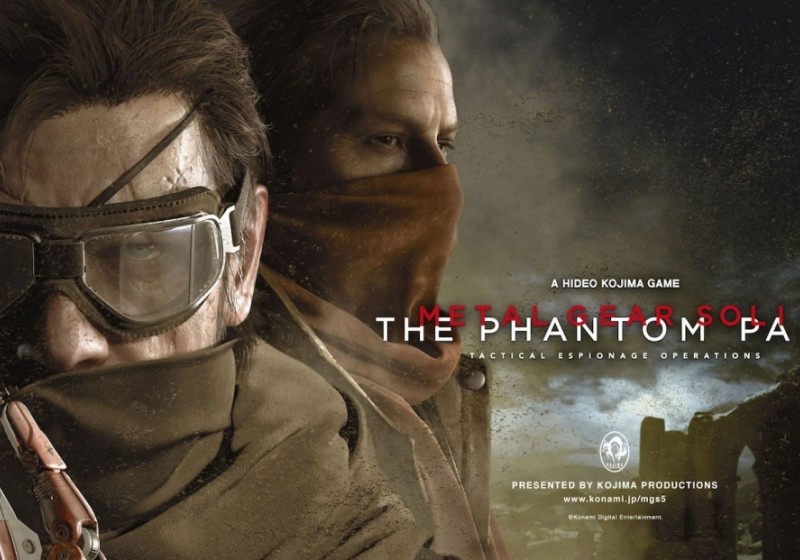 As you may know, I am a massive Metal Gear fan, so like many gamers out there I was very excited for The Phantom Pain. After putting 40+ hours into it, getting through all of the story missions and most of the side-ops, I must say that in many ways...



---

Advanced Micro Devices is planning to trim about five percent of its global workforce as part of a cost-saving restructuring effort. Drew Prairie, a spokesperson for the company, told Reuters that just shy of 500 employees would lose their jobs.



---

Microsoft is hosting a Windows 10 hardware event next Tuesday in New York City where most believe the company will unveil the successor to its Surface Pro 3 tablet.



---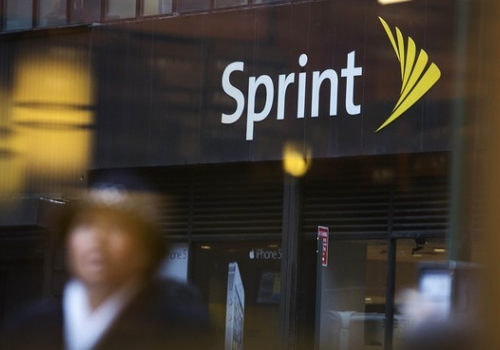 Sprint is preparing to lay off additional workers as it seeks to reduce its costs by as much as $2.5 billion over the next six months. Tarek Robbiati, Sprint's chief financial officer, announced the plan in a memo to staff this week according to a report from The Wall Street...



---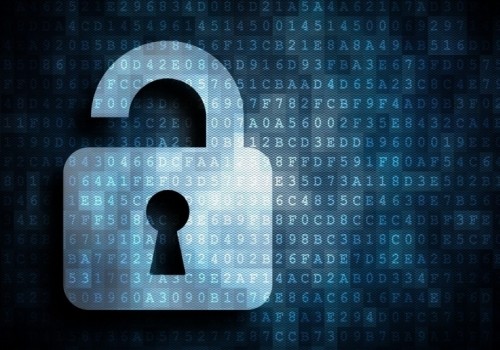 Crowdfunding platform Patreon suffered a major security breach yesterday with many user details - including passwords, names and addresses – being among the data that was stolen. To make matters even worse for the site, it's been discovered that nearly 15GBs worth of the pilfered information has been leaked online. ...



---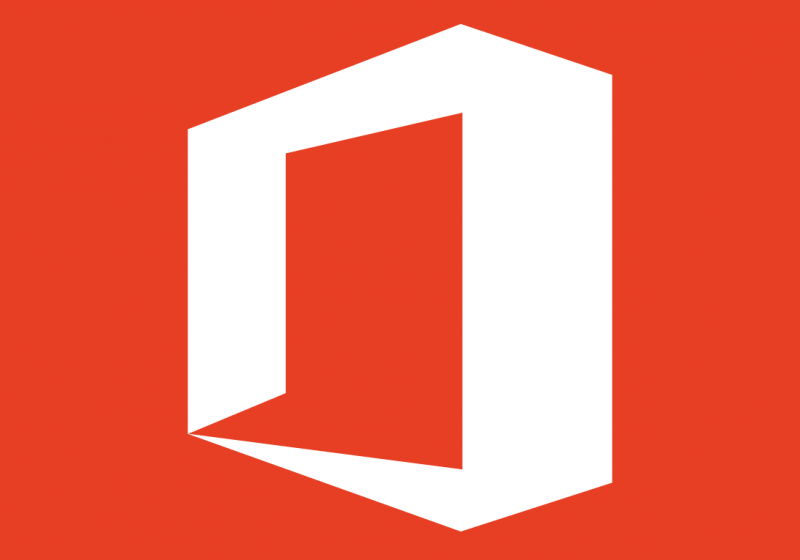 Microsoft has expanded its patent-licensing deal with Taiwanese hardware maker Asus. The revised terms will permit Asus to pre-install Microsoft's Office productivity suite on its Android smartphones and tablets. Conversely, Microsoft also gains access to Asus' patent portfolio.



---

A British startup company, Drayson Technologies, has unveiled a new technology that harvests electricity from unused radio frequency waves in order to charge low-power electronic devices such as sensors and beacons.



---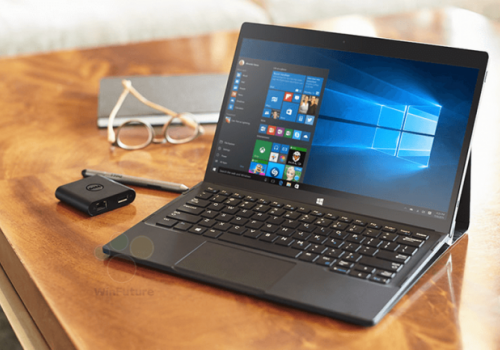 Dell is preparing a refresh of their XPS 12 laptop-tablet convertible, and thanks to some leaked photos and specifications from WinFuture, we're getting a good look at what this entirely new product will be.



---

As an ever increasing number of self-driving vehicles are being tested on US roads, Japan has revealed that it will be taking the technology a step further by testing autonomous taxis with passengers next year.



---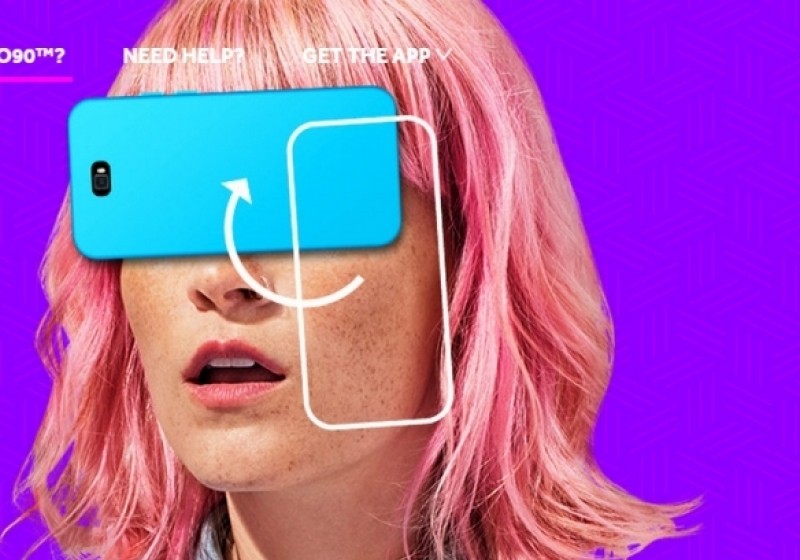 Go90, Verizon's new mobile video streaming service, is now live. The service, whose name is based on rotating a device 90 degrees to landscape view, offers a mix of traditional TV content, concerts and online video targeting a younger demographic.



---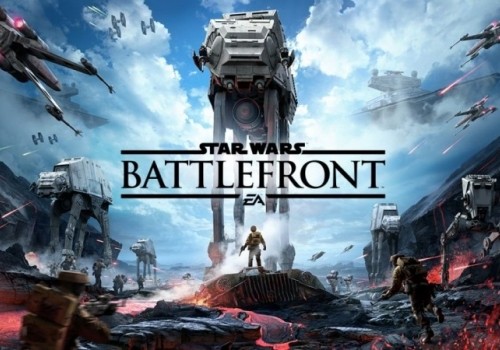 AMD has released a new set of Catalyst beta drivers for their Radeon graphics cards that are optimized and ready for the upcoming Star Wars Battlefront beta, which launches on PC on October 8th.



---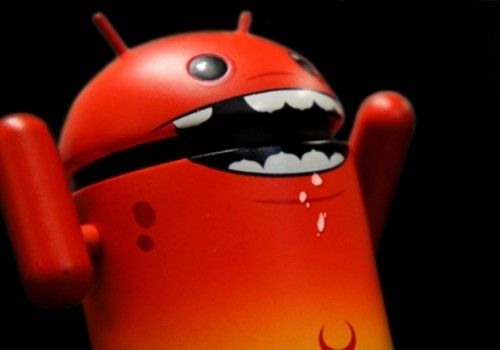 Just as Android device manufacturers began patching the previous round of Stagefright vulnerabilities, a whole new collection of flaws have been discovered by security firm Zimperium that threaten over a billion Android-powered phones.



---