---
---
---
---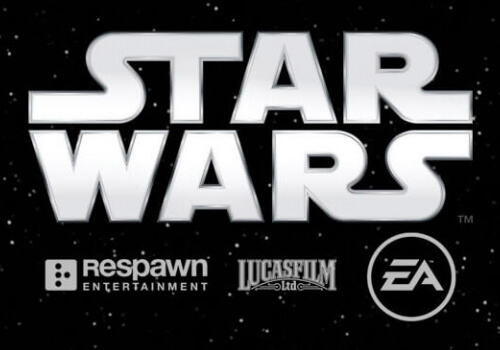 A new Star Wars gaming is coming in the near future from Respawn Entertainment, the developer that created popular multiplayer shooter Titanfall. Like with Titanfall, EA will be publishing this untitled game, with God of War's Stig Asmussen serving as the game's director.



---

Tesla Motors on Wednesday reported first quarter non-GAAP revenues of $1.6 billion which meant a loss of $75 million for the electric automaker, or $0.57 per share. The Q1 GAAP revenues were $1.15 billion with a net loss of $282 million, or $2.13 per share.



---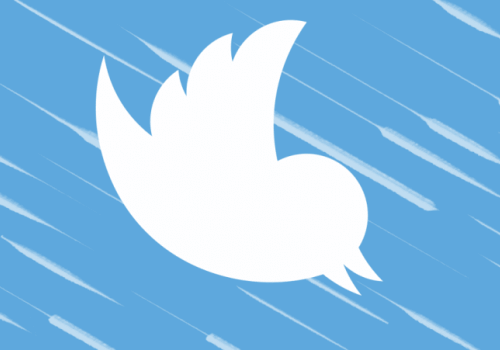 Twitter has introduced a new feature for Android and iOS users that will provide them with a curated list of interesting and relevant accounts to follow. The 'Connect' tab also lets people discover twitter friends and family by syncing contacts from a device's address book.



---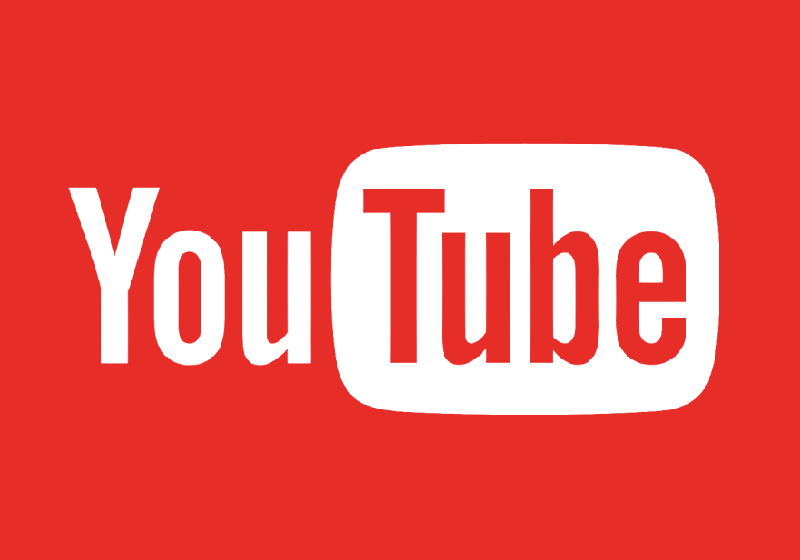 YouTube is reportedly working on a subscription-based streaming service called "Unplugged" for cord cutters, offering a bundle of broadcast and cable channels for a set price. The report from Bloomberg claims YouTube is in talks with most major media companies like CBS and Viacom, but no deals have been made...



---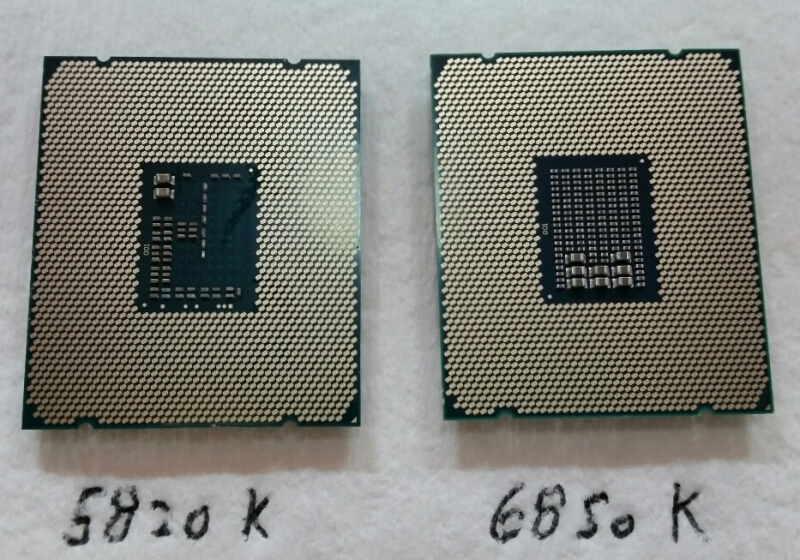 Intel's next enthusiast-grade line of processors, dubbed Broadwell-E, is due out sometime this year. Four chips are expected – the Core i7-6800K, i7-6850K, Core i7-6900K and Core i7-6950X – and thanks to a user from the Overclock.net forums, we've got an early look at what the 6850K is capable of. ...



---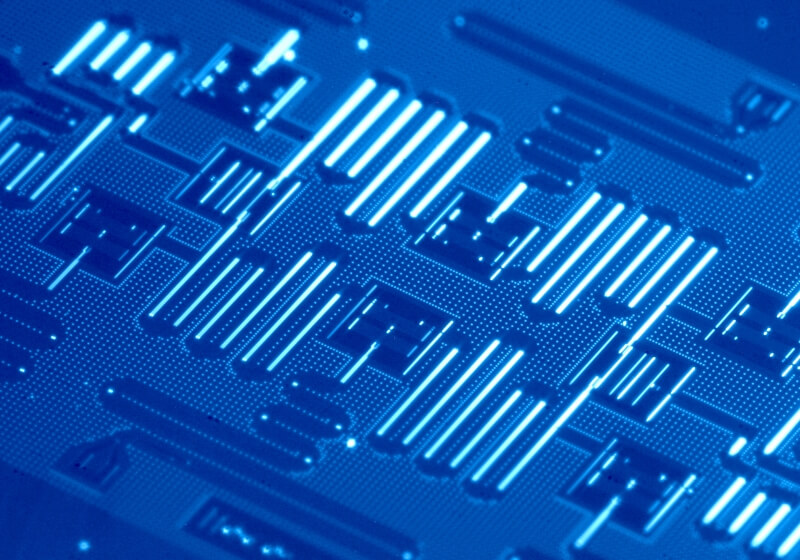 Quantum computing is supposed to bring radical changes to the way computers are built and work in the years to come, opening up a whole new world of possibilities. But with the technology still in its very early stages, Quantum computing has typically been the domain of academics, researchers and...



---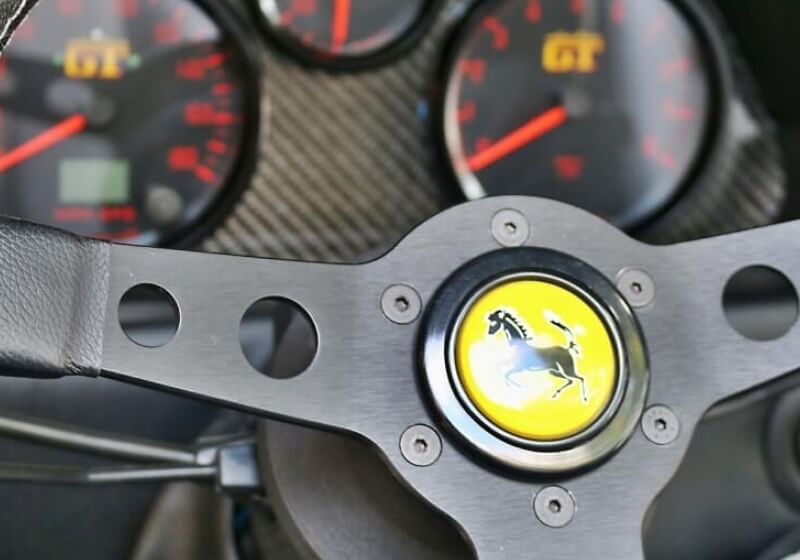 Despite the fact that they might not always be practical, electric vehicle conversions are becoming a bit more common. Such is the case with this 1978 Ferrari 308 which foregoes the standard V8 in exchange for an all-electric powertrain.



---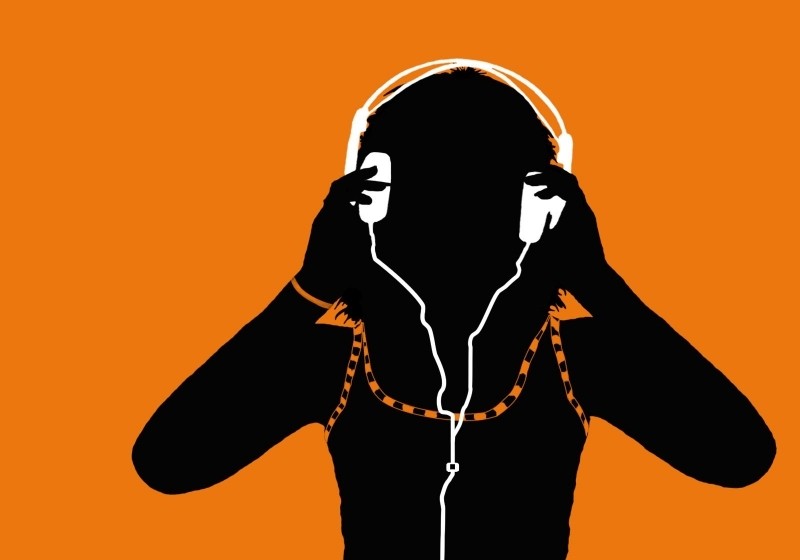 According to the latest report from Bloomberg, Apple is planning to unveil an overhauled and improved version of its Apple Music streaming service at their Worldwide Developer Conference (WWDC) in June.



---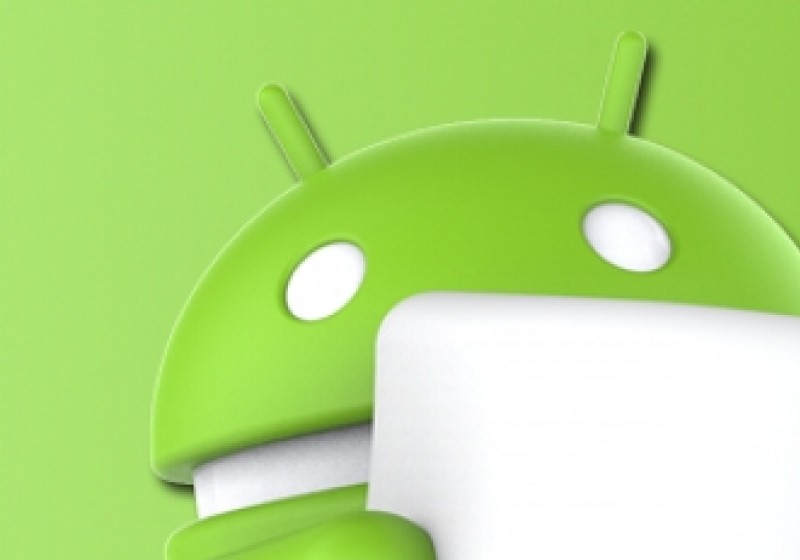 The latest version of Google's Android operating system, affectionately known as Marshmallow, is now installed on 7.5 percent of all Android devices in the wild according to the latest data from Google's Android Developer Dashboard.



---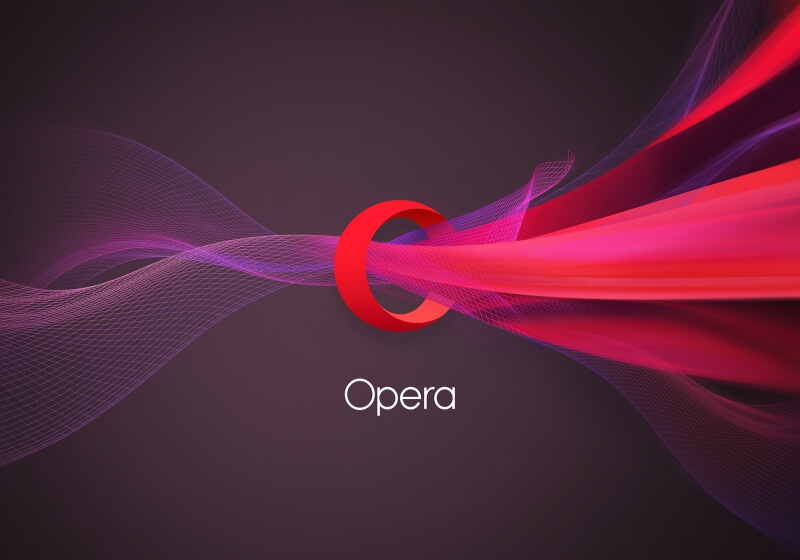 Opera revealed that it had integrated ad-blocking technology into the developer version of its web browser back in March. Now, a stable desktop version has been launched, along with an updated Opera Mini browser for Android that brings the same features to the mobile platform.



---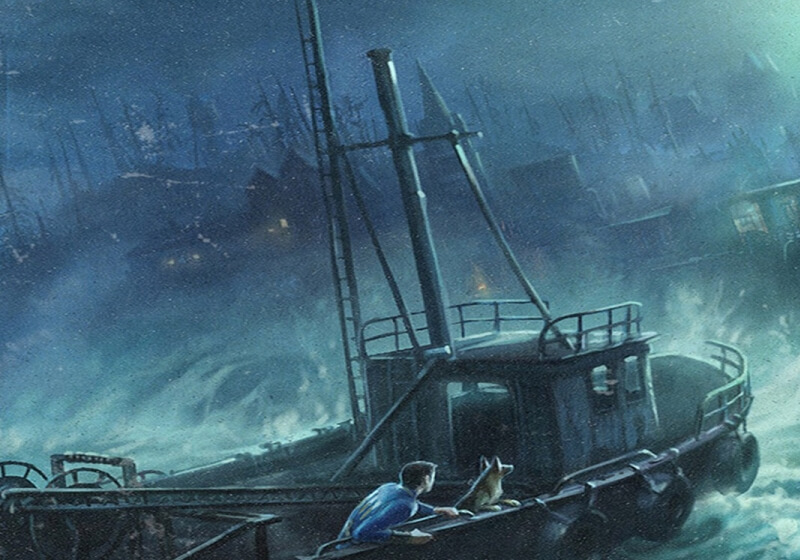 Far Harbor, the last of three announced DLCs for Fallout 4, is set to arrive later this month. It's the most expensive Fallout 4 DLC to date, but for good reason – it delivers the largest landmass for an add-on that Bethesda has ever created.



---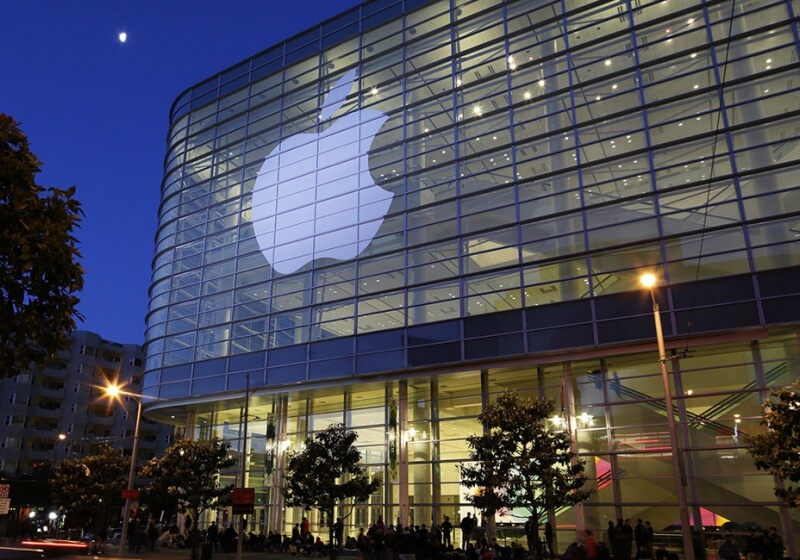 The vast majority of people who hear the term "iPhone" will associate it with Apple's mobile devices. But in China, the Cupertino company has just lost a court case for the exclusive right to use the iconic name on its products.



---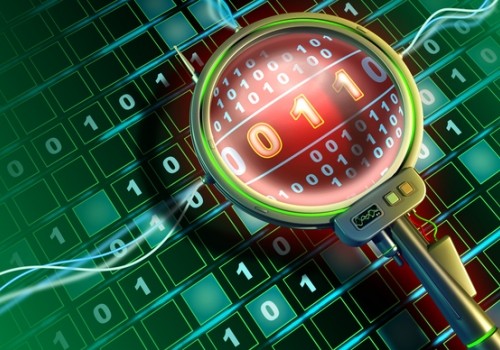 Security researchers have discovered a critical vulnerability in ImageMagick, an image processor used by millions of websites. As of writing, there's no fix for what's being called ImageTragick and worse yet, it's being actively exploited in the wild.



---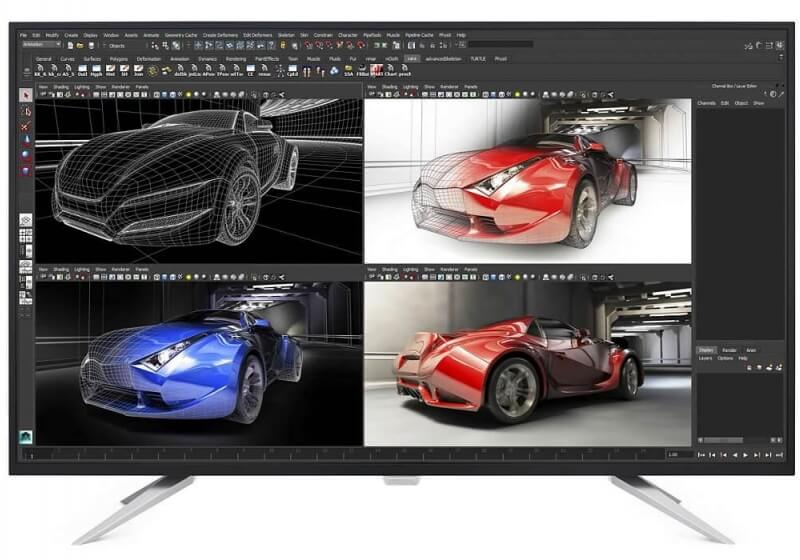 If a standard 32-inch monitor just isn't big enough for you, Philips new 43-inch 4K display – which the company claims is definitely a computer monitor and not a TV – might be exactly what you're after.



---

Stealth action-adventure title Dishonored was one of the biggest hits of 2012. Not only is it a stunningly designed game that's still great fun to play, but it also features voice actors worthy of a Hollywood movie. Now, publisher Bethesda has revealed the highly anticipated sequel's release date, and it's...



---

SpaceX recently announced plans to send an unmanned spacecraft to Mars by 2018. The aerospace manufacturer and space transport services company ultimately wants to send humans to the distant Red Planet in the not-too-distant future.



---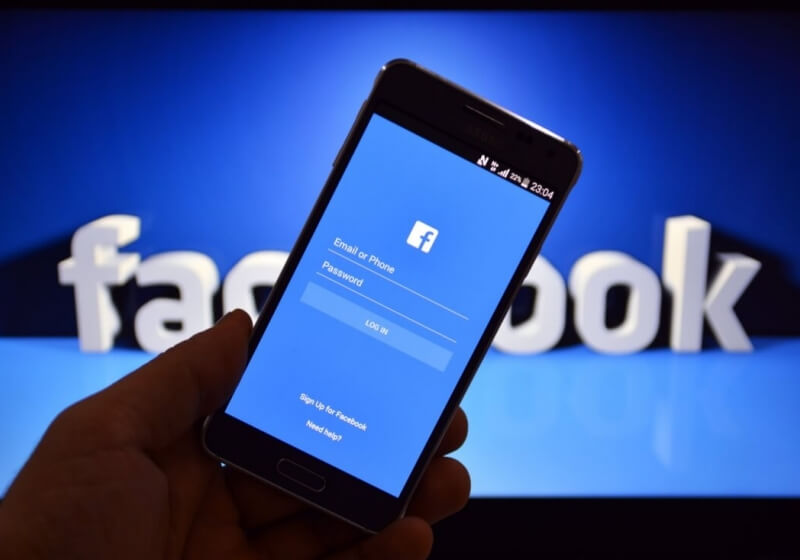 You have to be at least 13 years old to have an account on Instagram, but this didn't stop one 10-year-old Finnish boy from exposing a vulnerability in the Facebook-owned photo-sharing application and winning $10,000 for his work.



---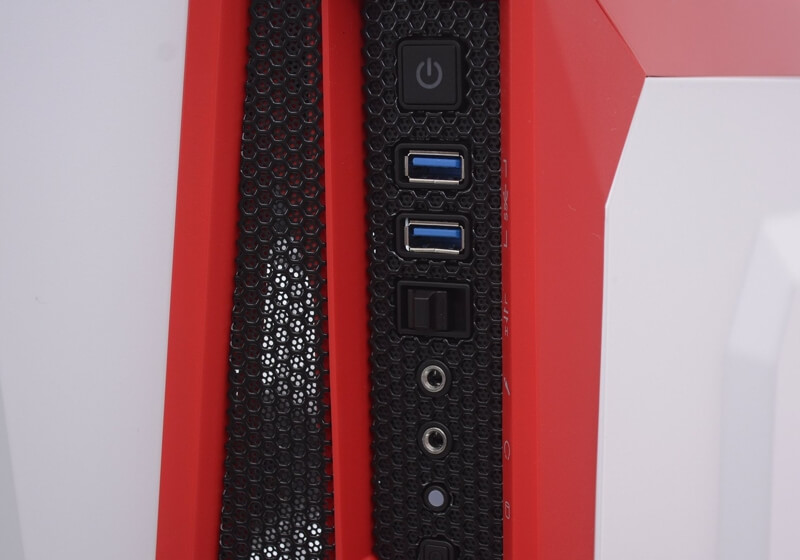 The ATX Mid-Tower has always been a favorite of PC builders. It can be transported with relative ease, while still managing to hold a respectable amount of very high-end hardware. The Spec-Alpha is Corsair's latest entry to the market and has gamers squarely in its sights. Priced at $80, this...



---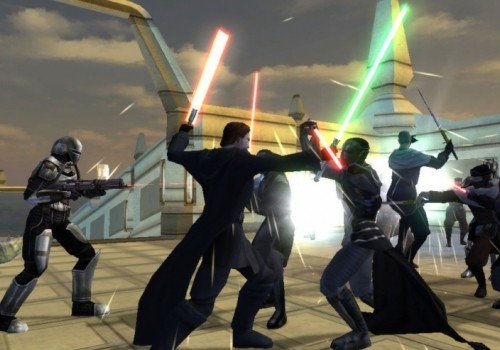 To celebrate May the 4th, or Star Wars Day for the fans out there, several game retailers have massively discounted their collections of Star Wars games. For PC gamers in particular, there are some great deals to be found on both the Steam Store and GOG.com.



---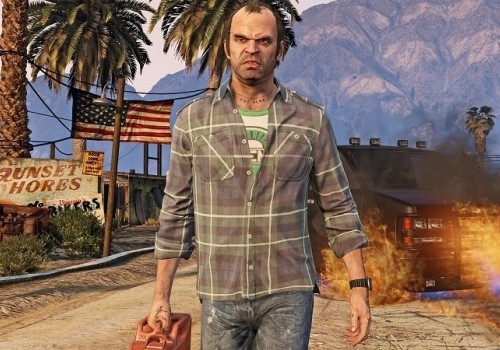 Rockstar on Tuesday launched a new adversary mode for Grand Theft Auto V's online component, GTA Online.



---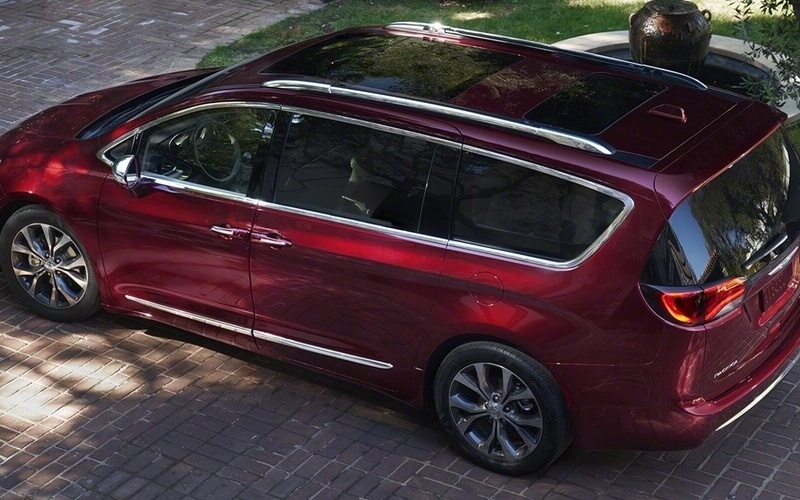 Google and Fiat Chrysler have officially inked a deal to collaborate on self-driving cars. Specifically, the partnership will see the two equip 100 Pacifica minivans with autonomous car tech in an effort to expand Google's existing self-driving test program. This marks the first time that Google has worked directly with...



---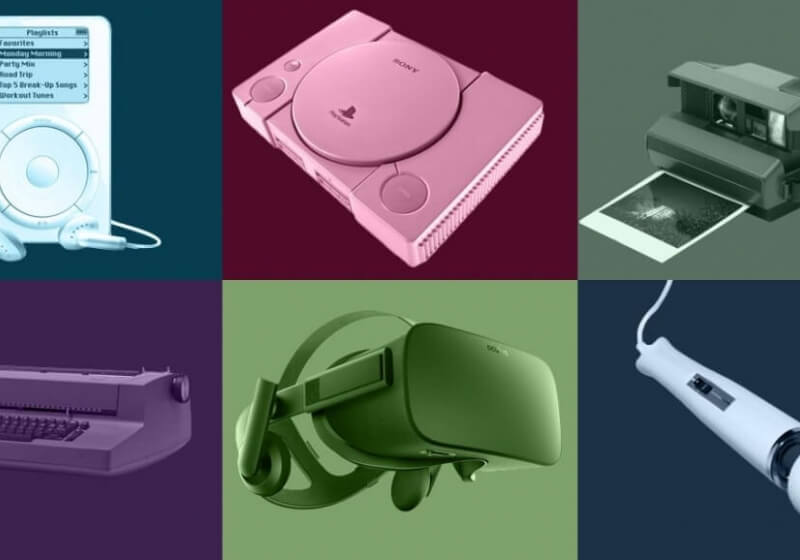 Our lives are filled with gadgets of all shapes and sizes that improve the quality of life through sheer convenience, many of which we take for granted on a daily basis.



---

If you're looking for a lucrative and interesting career, consider becoming a professional hacker. Contrary to common belief, it is possible to hack for societal good (without incurring the FBI's wrath)--and the Ethical Hacking & Pentesting Pro Bundle can show you how.



---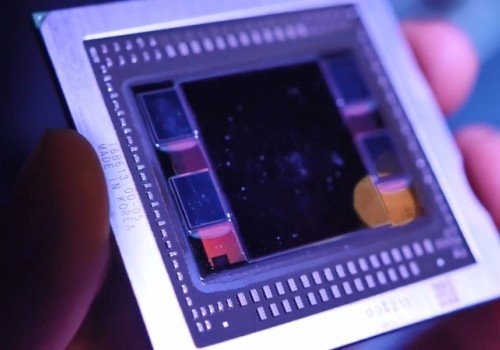 AMD's next generation Polaris GPUs are expected to break cover as early as next month. Built using a 14-nanometer FinFET manufacturing process, the new Polaris 10 will reportedly replace existing Radeon R9 390 cards according to "well-informed" sources as reported by Fudzilla.



---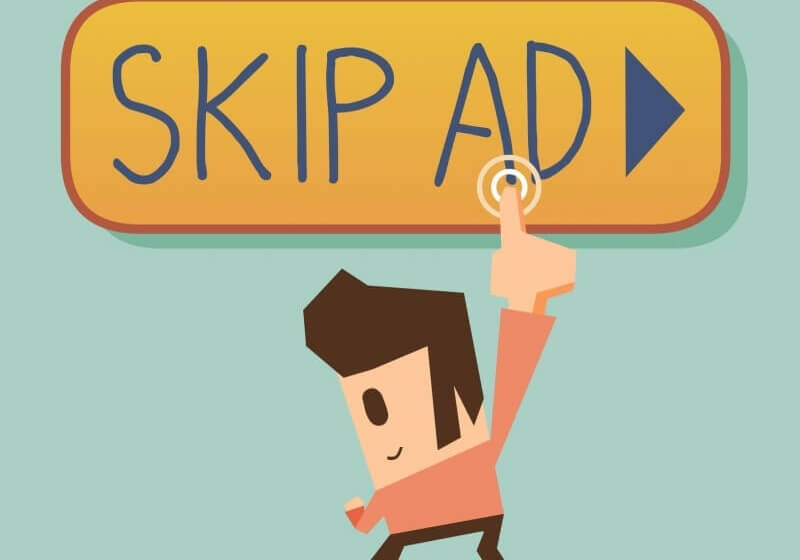 The number of people who use ad blockers is on the rise, and it's costing publishers a lot of money. But a new partnership between the makers of the world's most successful adblocker and startup Flattr will create a way for people to make small donations to those who produce...



---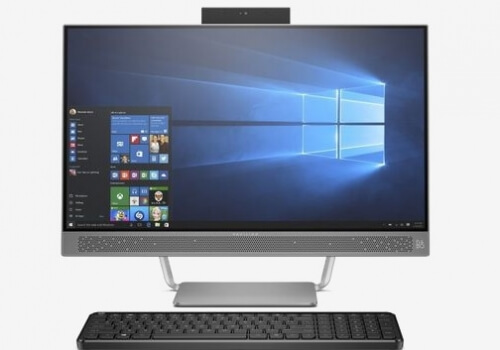 HP is getting ready for the back-to-school shopping season ahead of schedule this year (the current school year isn't even up yet). On Tuesday, the company unveiled a bevy of new Windows 10 machines including new laptops, convertibles and a desktop tower but it was a pair of all-in-ones that...



---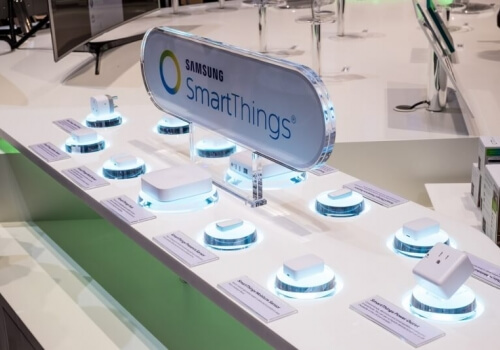 Despite an ever-increasing number of companies turning their focus toward the internet of things, questions remain over the security of connected household devices. In the latest example of how these systems can be compromised, a team from the University of Michigan hacked Samsung's SmartThings IoT platform.



---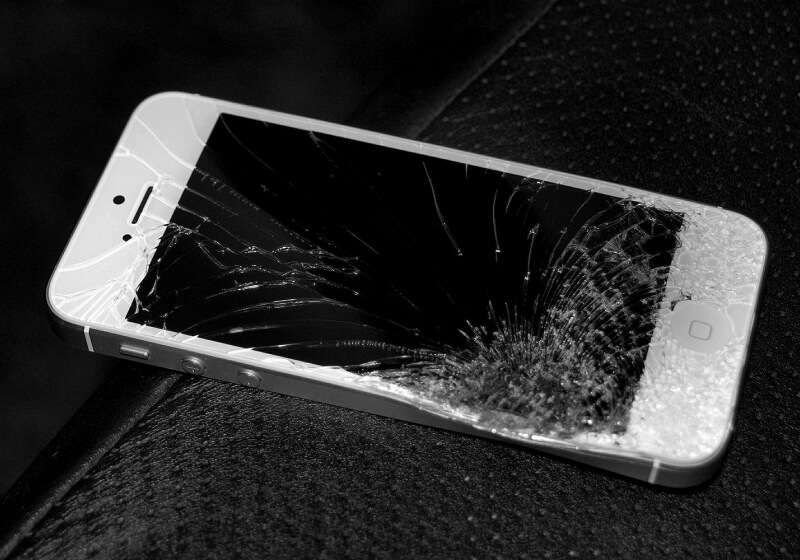 Satellite and over-the-top television provider Dish is getting into the smartphone repair game. The company has launched a nationwide smartphone repair service that'll replace cracked displays and bad batteries in under an hour.



---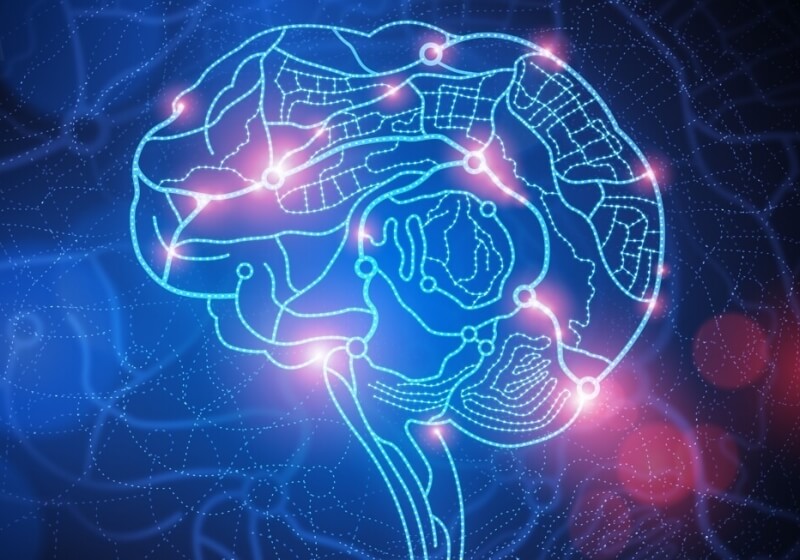 The concept is certainly compelling. Having a machine capable of reacting to real-world visual, auditory or other type of data and then responding, in an intelligent way, has been the stuff of science fiction until very recently.



---

Amazon's Prime Now same-day delivery service has been given dedicated website. It's been available through the mobile app for over a year, but now Prime subscribers whose zip codes are covered by the service can opt for the one- to two-hour deliveries via PrimeNow.com.



---