---
---
---
---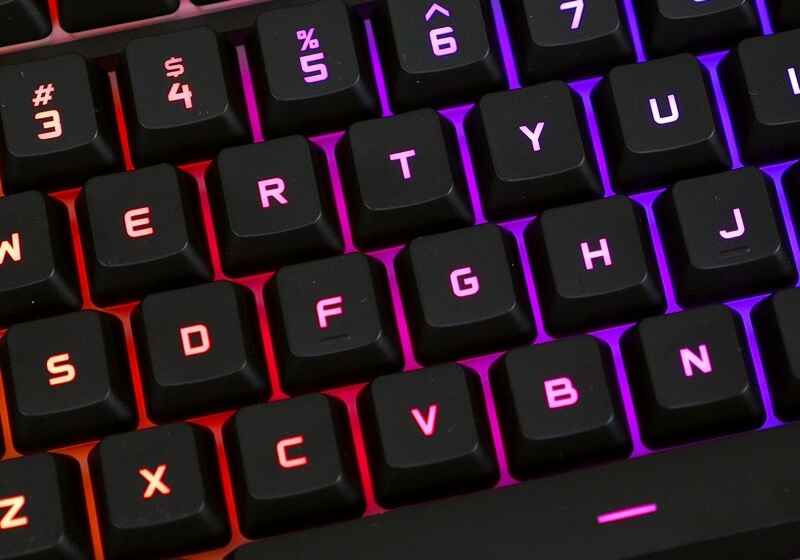 There was a time when a fast typing speed was an attribute usually reserved for those who sat behind a keyboard all day. But in today's connected society, it's not just the likes of secretaries, IT workers, and professional writers that can exceed 60 words per minute.



---

At least one German retailer has posted a listing for a special edition Xbox One X. The German online store MediaMarkt has a page up under its Xbox One consoles category titled "MICROSOFT Xbox One X (1TB) Project Scorpio Edition." It even posted some pictures of the console which appear...



---

Google late last month released the fourth and final Android O developer preview, nudging the mobile operating system one step closer to its commercial release. We still don't know exactly when that'll happen but we should find out soon.



---

You'd be hard-pressed to find a charging hub more versatile than the Adam Casa USB-C 6-port hub. Boasting two USB 3.1 Type-A ports, a USB 3.1 Type-C port, plus HDMI, ethernet, and an SD card reader, this sleek and ultra-portable hub is designed to meet your needs -- no matter...



---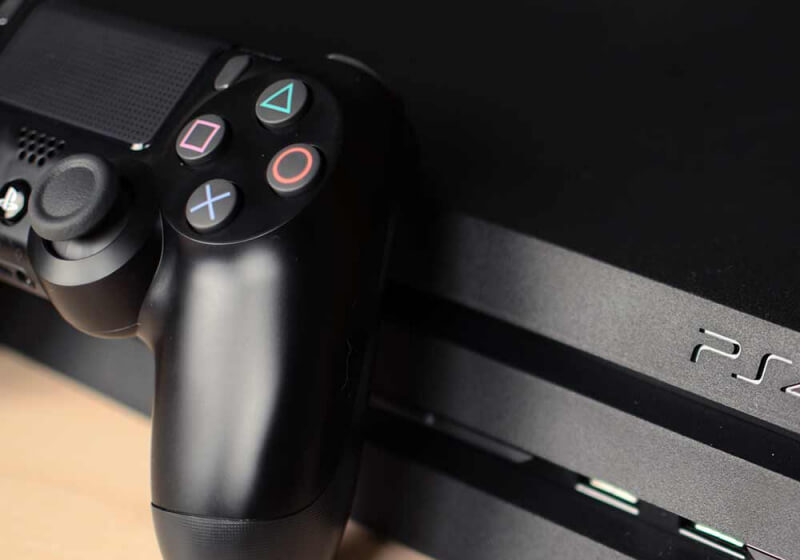 Sony made a few significant changes to the PlayStation 4's system software. Version 5.0 of the PS4 operating system (codenamed NOBUNAGA) adds better parental controls, improved broadcasting capabilities, custom friends lists, and more. Here are a few of the major additions.



---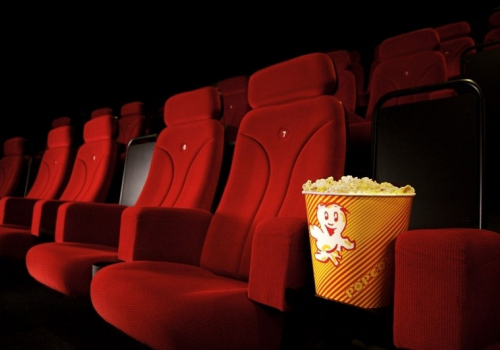 Movie theaters seem like an incredibly archaic concept in 2017 as nearly every amenity or benefit they once afforded has been nullified – or made worse – by modern technology.



---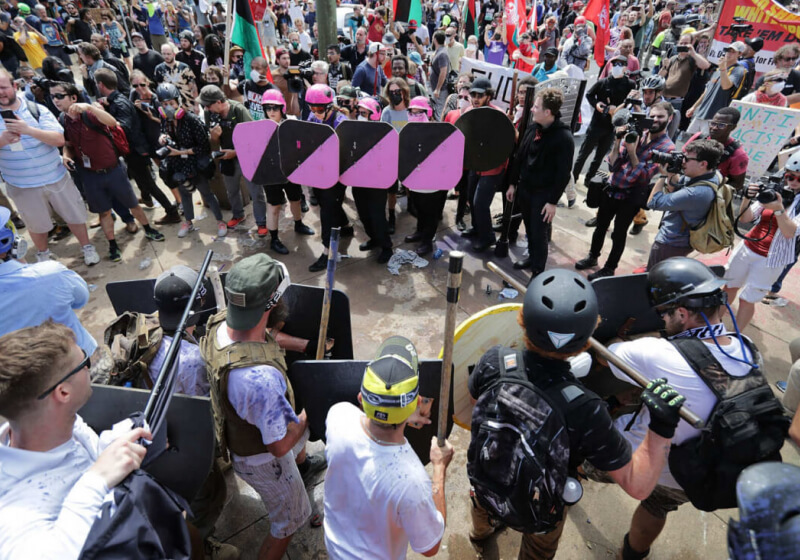 The past few days have seen many of the largest tech companies coming out against extremist groups such as the KKK, neo-Nazis, and other white supremacists. While condemning hate is nothing new, this has led to a debate over whether or not these groups are protected under the First Amendment....



---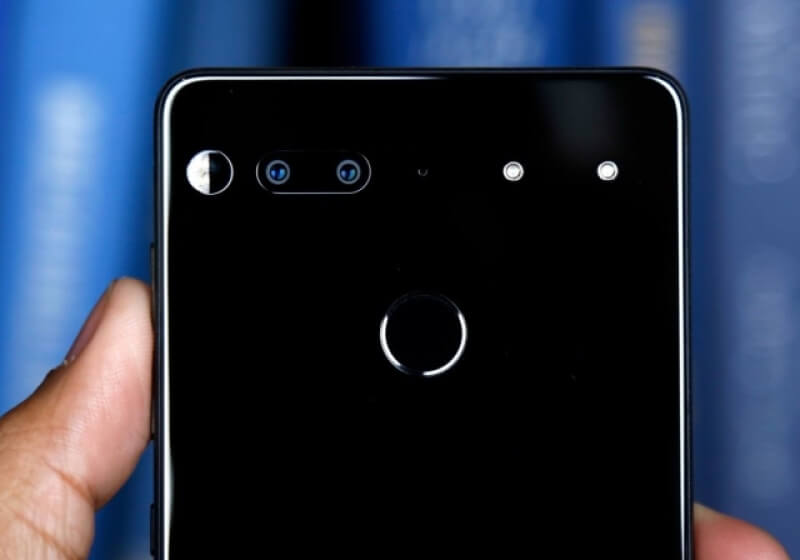 (Image courtesy The Verge)



---

Last week, Asus accidentally gave us a taste of what to expect in its upcoming ZenFone 4 line when the handsets' details were published on a French website. Today, the company has officially announced the six new smartphones, all with dual (front or rear) camera setups, at an event in...



---

With the excellent remake of Doom proving so popular, it didn't come as too much of a shock when id Software revealed a reboot of its other iconic first-person shooter - Quake – at E3 last year. The game finally entered closed beta a few months ago, and next week...



---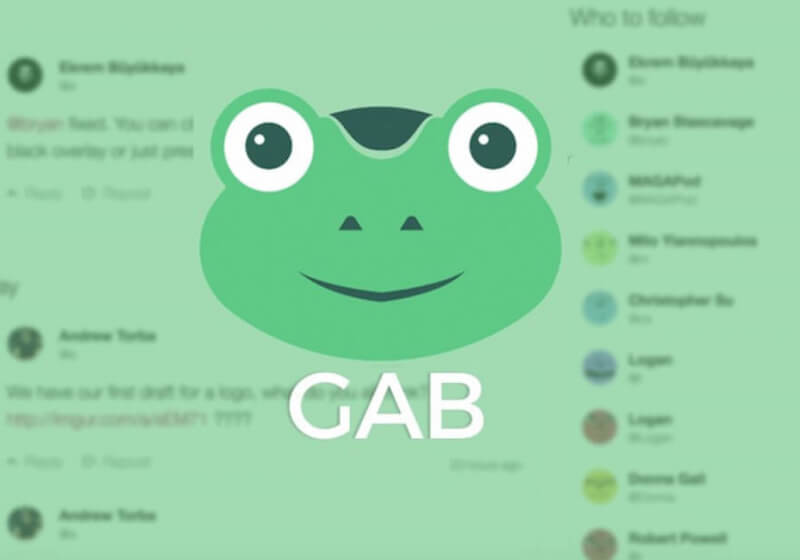 Late last year, I reported on a new social network called Gab that was quickly gaining popularity. It was positioned as an alternative to the likes of Twitter and Facebook, focusing on free speech and less censorship. Now, the app has been kicked off Google's store for hate speech. ...



---

Was it Neverwinter Nights, EverQuest, Ultima Online or Asheron's Call?



---

We're used to seeing tech companies sue each other over alleged IP infringements, but we now have what may be the first case of a gaming firm suing a confectionary maker. Atari has accused Nestle of violating its rights by using the name and concept of its 1976 game Breakout...



---

If you've played Volume or Thomas Was Alone, you're probably already familiar with indie developer Mike Bithel and his fondness for quirky, narrative-driven games. However nobody could've anticipated today's surprise release of Subsurface Circular, a short sci-fi title that follows the life of a robot detective.



---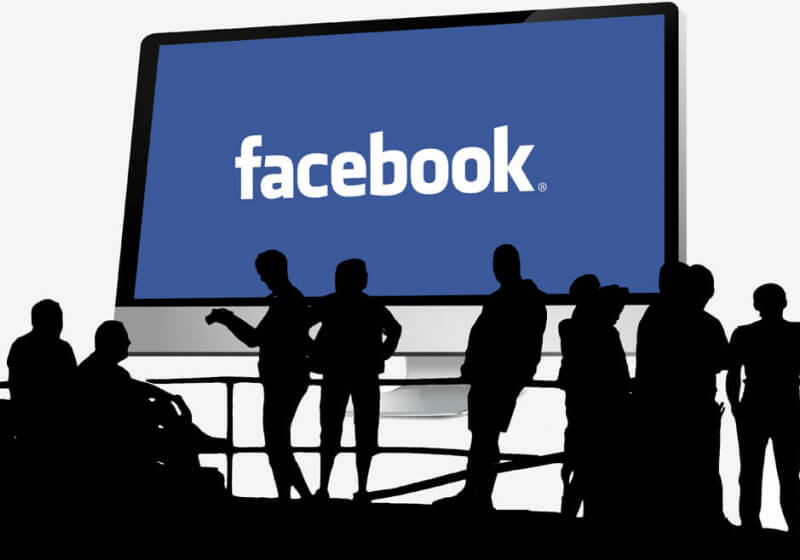 For all the effort put into fighting the problem, clickbait is still one of the worst elements of Facebook. But the site continues to clamp down on such posts and will now be improving its "integrity of information" by targeting video clickbait.



---

From first glance it's clear that the Origin Neuron means business, and when I say business I mean serious gaming business. Flashy RGB lighting, top of the line components, and a clean aesthetic make it one of the best looking builds I've ever laid my eyes on.



---

Contrary to popular belief, living in a densely populated metropolitan area doesn't necessarily guarantee top-notch wireless service.



---

The new chat oriented Skype Preview is available to download for Windows, macOS and Android, offering new features like @mentions, message reactions, new notification panel, new chat media gallery and enhanced group calls.



---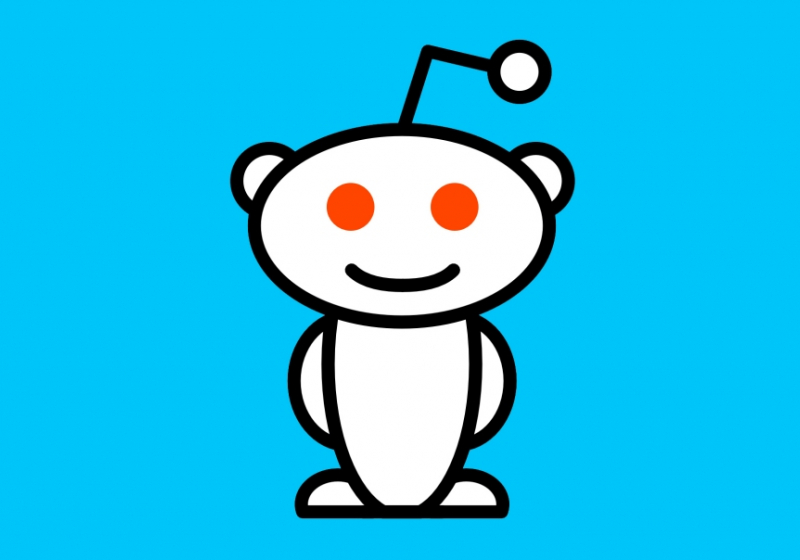 Reddit dealt a major blow to services like Imgur last year with the introduction of native image hosting. Now, it's looking to do the same to video hosting services.



---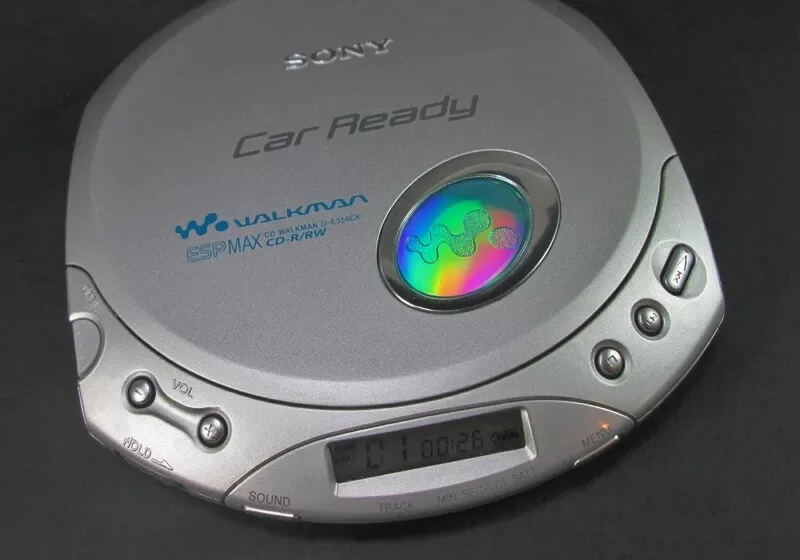 Are you old enough that you owned a Discman?



---

Comcast's wireless phone service, Xfinity Mobile, launched in select markets in May. Now, the service – which blends 4G LTE service from Verizon with Wi-Fi hotspots – is available nationwide.



---

The StarCraft remaster just dropped three days ago, and I've been playing it. I have to say, it looks great and really brings back the memories of why the game was so awesome in the first place. Of course, it also raises the question, where is a Diablo II remaster? ...



---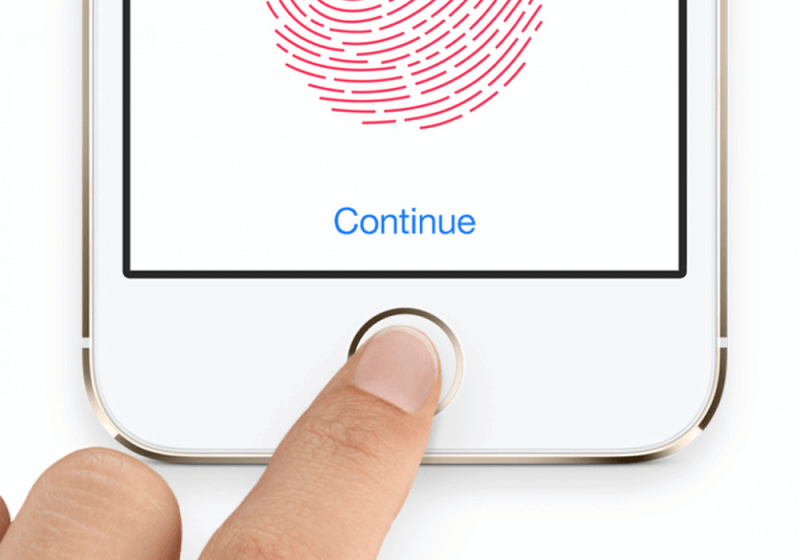 Apple has added a new security and privacy focused feature to the latest revision of iOS. By pressing the power button five times in quick succession, a new menu will open up. This new setting will allow users to quickly reach emergency services and also temporarily disable Touch ID. It...



---

Microsoft on Thursday said Crackdown 3 would miss its 2017 launch date and is being pushed back until next year. Shannon Loftis, Microsoft Studios Publishing general manager, recently confirmed the news with Polygon.



---

This has been a very busy year for Android flagship phones. If you're an Android fan, there are definitely no shortage of choices for you to choose from. However, there's one brand that still has some people waiting just a little bit longer to upgrade: Nokia. HMD Global, the company...



---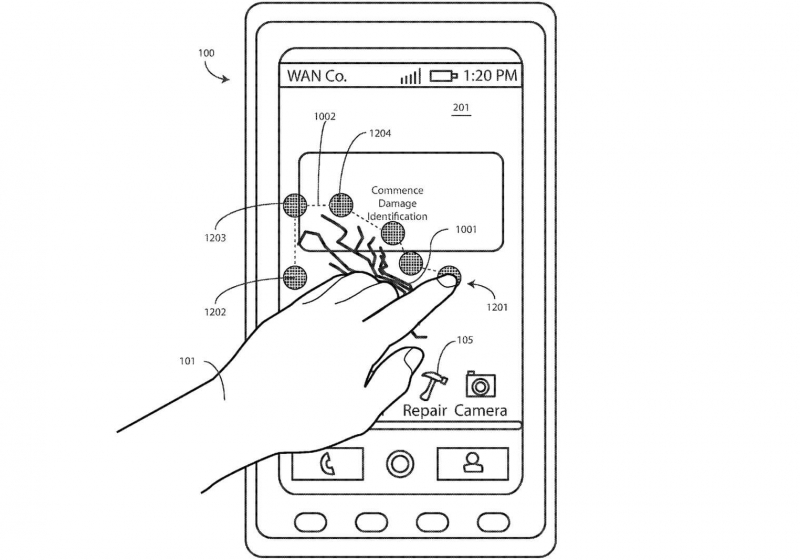 A cracked screen is a nightmare scenario that many smartphone owners have faced, so wouldn't it be great if there was a handset that could repair the damage itself? Based on a recently published patent, Motorola could already be working on the technology.



---

It used to be that being good at a video game got you little more than recognition from peers in the neighborhood. These days, trouncing the competition can earn you a respectable income and even pay for college. My, how times have changed.



---

Following weeks of rumors and some low-quality videos appearing on Joseph Gordon-Levitt's HitRecord website, we've finally got a good look at LG's upcoming V30 smartphone - and it could be the company's most attractive handset to date.



---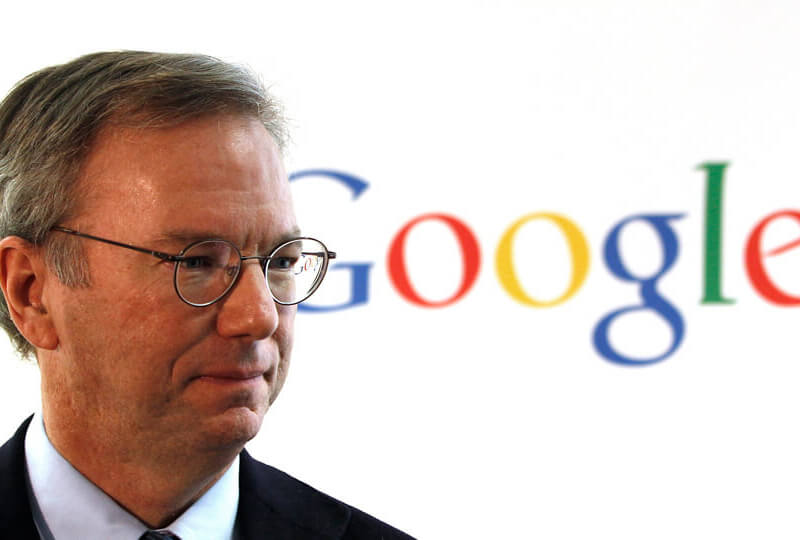 Was it DEF CON?



---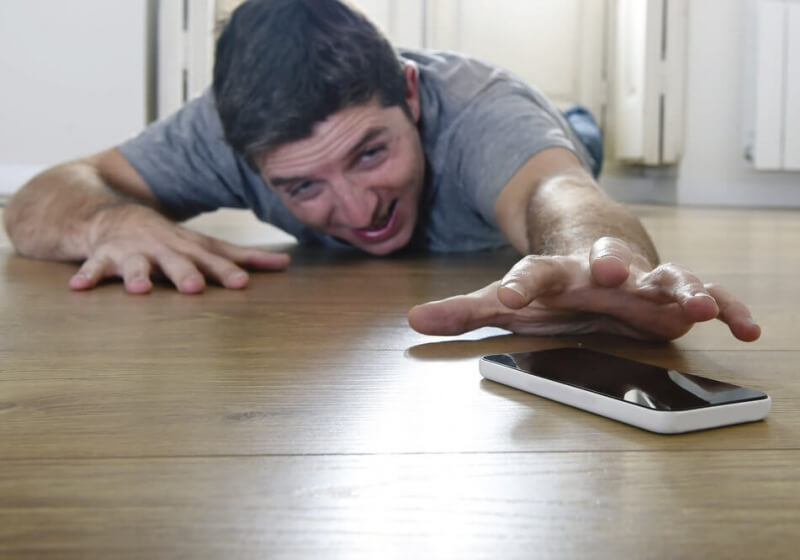 With smartphones now considered a necessity for most people, nomophobia - the fear of being without a working cell phone - is becoming an increasingly widespread problem. That's the view of researchers from Sungkyunkwan University in Seoul and City University of Hong Kong, who say many view the devices as...



---