---
---
---
---

If you're in the market for a convertible 2-in-1 laptop, Lenovo has some of the best products on the market. At Mobile World Congress 2017, the company is introducing three new laptops to their Yoga line-up, bringing decent hardware to more affordable price points.



---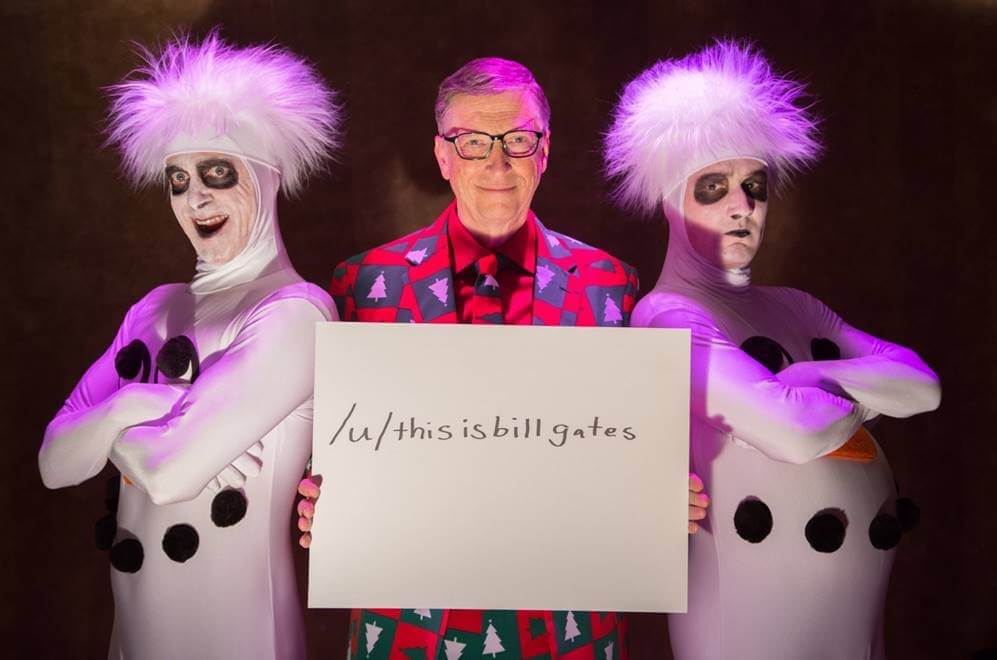 Today Bill Gates hosted his fifth AMA on Reddit. Famously known as Microsoft's co-founder and a very wealthy man, Gates has been working full-time at the Bill & Melinda Gates Foundation since 2006, and he usually uses this kind of interactions with the tech community and general public to highlight...



---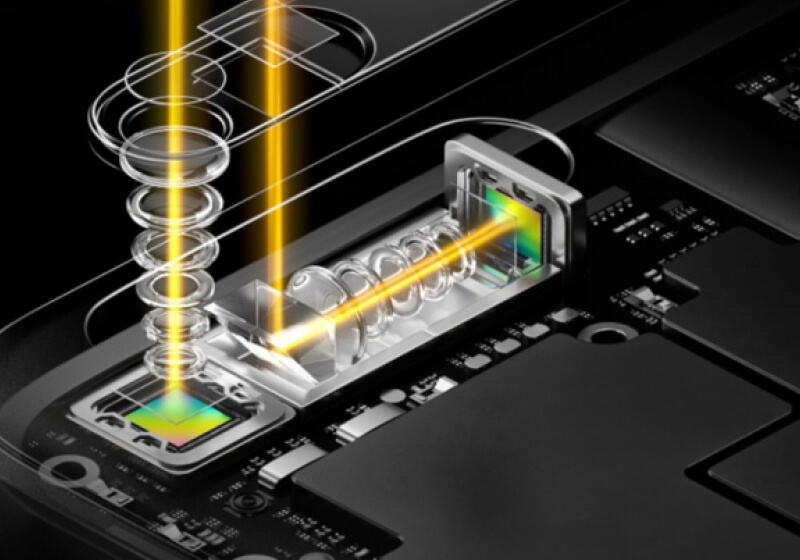 Most smartphone makers have pulled out of the megapixel race in order to explore other ways to advance mobile camera technology. The current top trend in mobile photography involves the use of dual rear cameras which provides a number of benefits.



---

Mozilla is trying new things, so here's another one, they just bought Pocket a relatively high-profile mobile application that claims to have 10 million unique active users across Android, iOS, and the web. Most recently we've seen Mozilla dropping its failed Firefox OS project, working in integrating third-party plugins within...



---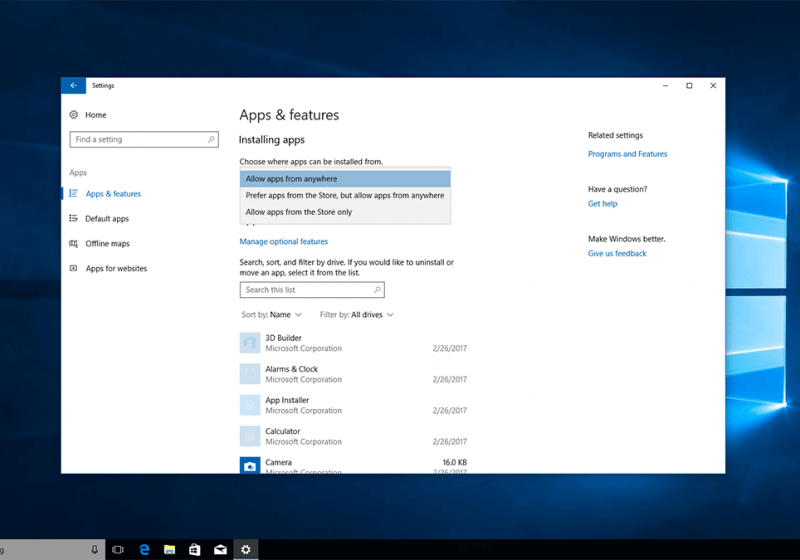 Microsoft is working on a new Windows 10 security feature that will block installation of regular Win32 applications and only allow verified installs from the Windows Store. The feature is already present in the latest builds of the OS that serve as a preview for the Windows 10 Creators Update...



---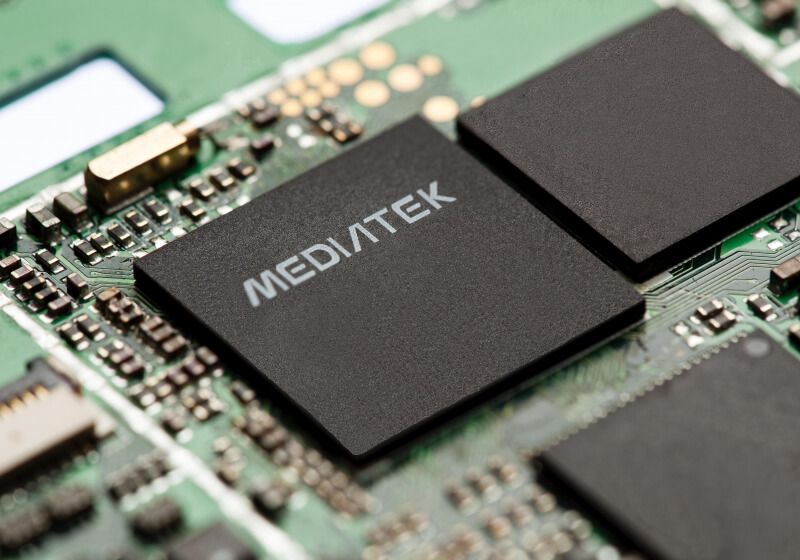 MediaTek back in August unveiled the Helio X30, a deca-core SoC destined for mobile devices in 2017. At Mobile World Congress in Barcelona, the chipmaker revealed that its new silicon is finally entering mass production and should make an appearance in consumer devices during the second quarter.



---

Steam is widely considered the de facto PC gaming marketplace, but there are others looking for their piece of the pie. Competitors like Origin and the Microsoft's marketplace have tried to get in on the action, and popular game streaming service Twitch has just announced that they, too, will be...



---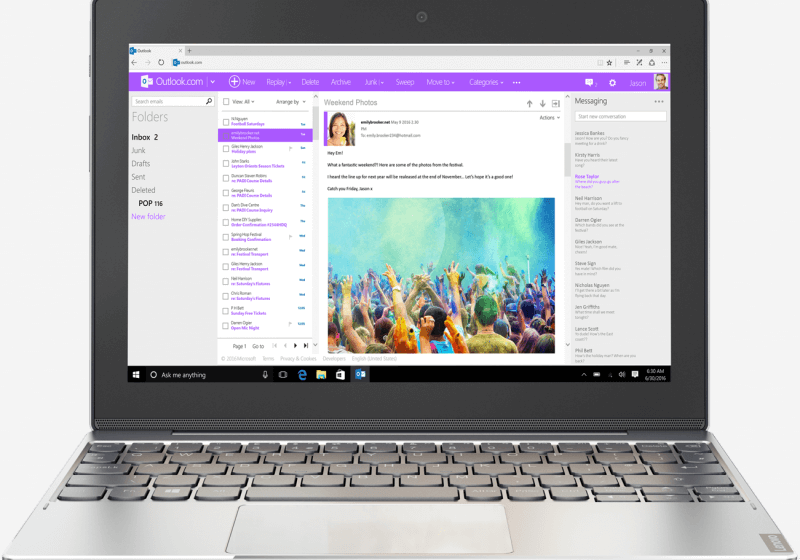 Chromebooks like Acer's Chromebook 14 are an excellent alternative to budget-minded Windows laptops yet even with the recent addition of Android apps, some still prefer a Microsoft operating system.



---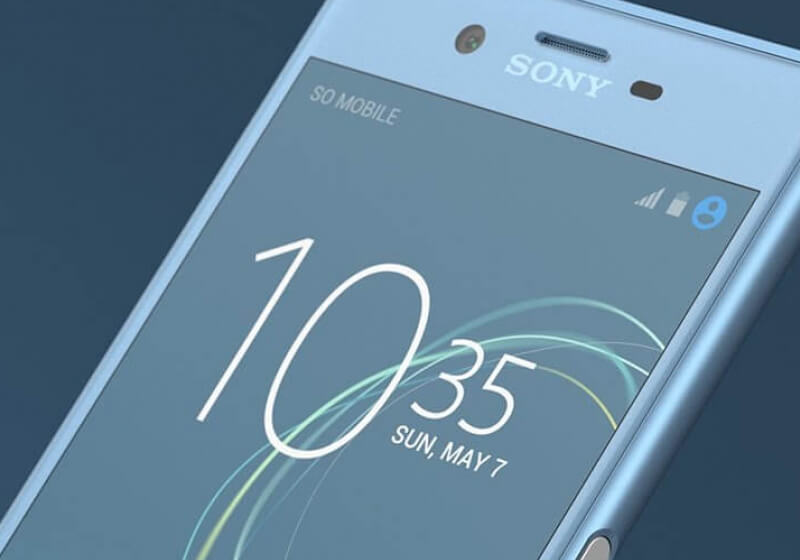 Sony fans rejoice. Sony Mobile has announced two new smartphones at MWC, both of which are expected to be available in North America, the Xperia XZ Premium and Xperia XZs. In typical Sony fashion, the design is an evolution of previous Xperia phones consisting of two slabs of glass, a...



---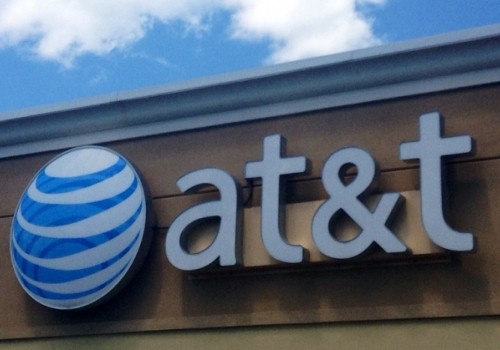 AT&T in response to similar moves from its competitors resurrected its unlimited data plan earlier this month. Now, just 10 days later, the nation's second largest wireless provider is revamping its offering.



---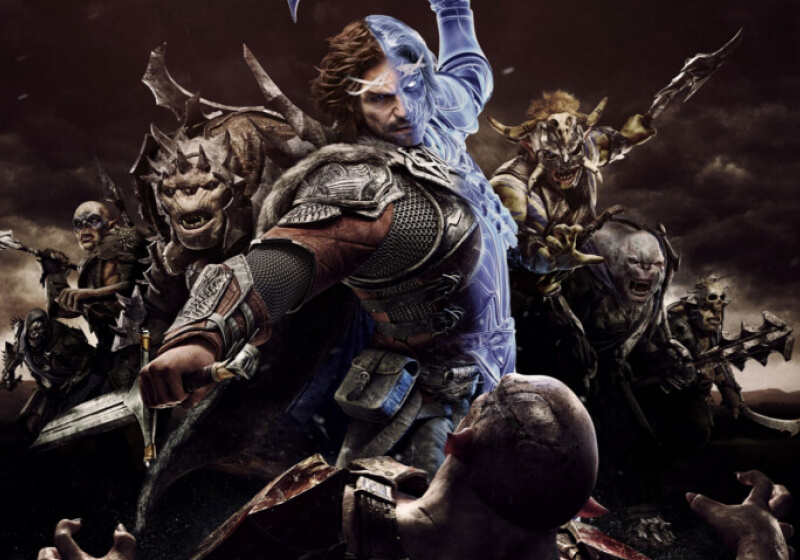 During the weekend Target had mistakenly posted a product page on their website for Middle-earth: Shadow of War, an as-yet unannounced sequel to 2014's fantastic Middle-earth: Shadow of Mordor. Today the title has been confirmed, Middle-earth: Shadow of War launch is set for August 22nd for Xbox One, Project Scorpio,...



---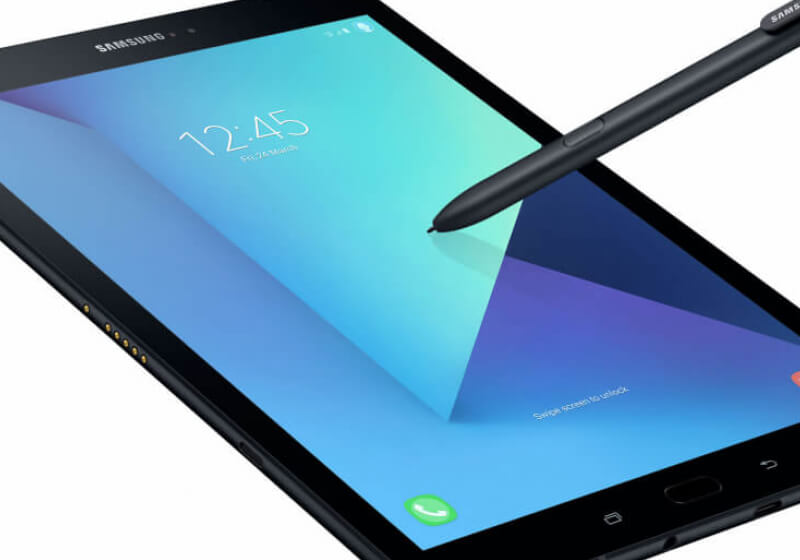 Without the Galaxy S8 to launch, Samsung has focused on tablets for its Mobile World Congress 2017 line-up. The two main devices on show were the new Windows-powered Galaxy Books, available in 12- and 10-inch variants, but the company also had something up their sleeve for Android tablet fans.



---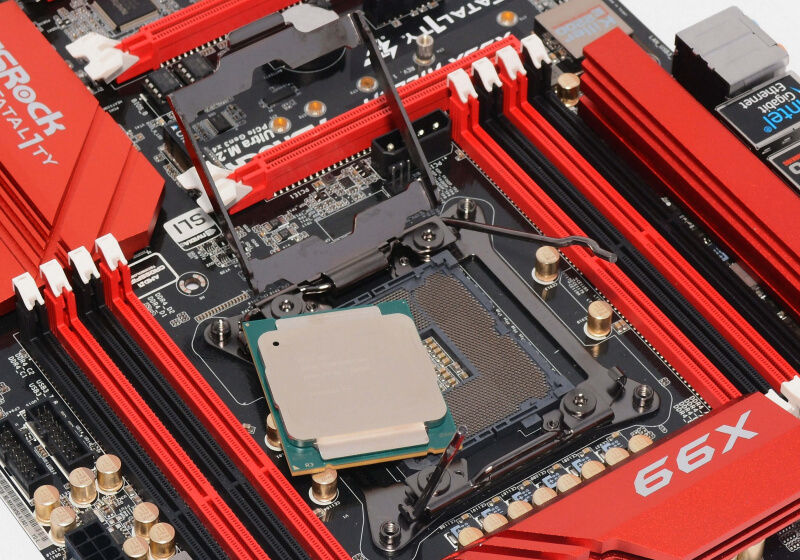 There are many reasons why you might need to find your motherboard's brand and model number. Looking to update drivers or the BIOS is most common, but you may also want to check compatibility, discover specs, or look for a replacement. And with OEM PCs and laptops, it's not always...



---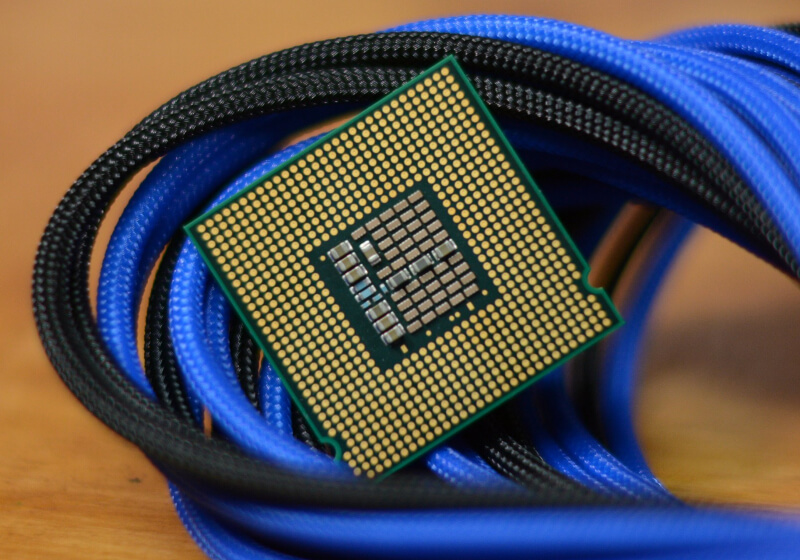 That Intel has had little pressure from its most direct competitor to develop faster and more affordable processors in the past few years would be an understatement. AMD is making a comeback to the performance desktop market later this week with the highly awaited release of Ryzen. With full tests...



---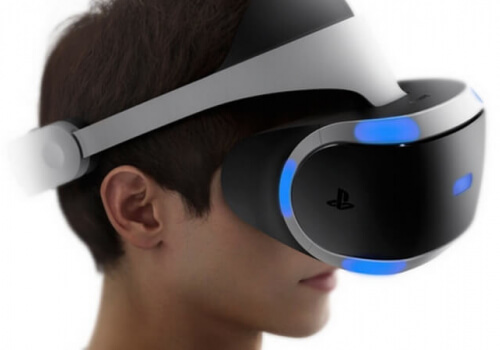 Virtual reality may very well be a technological game-changer but it'll likely be some time before we know for sure. That's because, as is often the case with cutting-edge technology, the high cost of admission at the upper-end is artificially limiting adoption.



---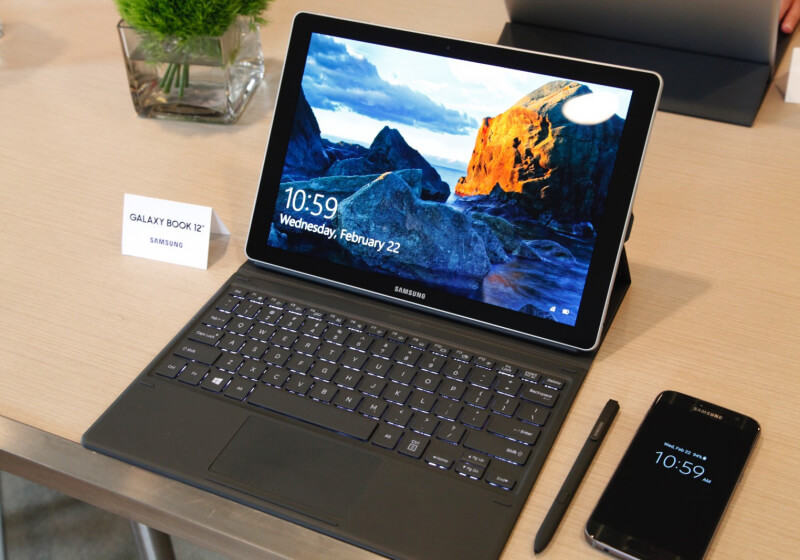 Microsoft is no longer the only game in town with a Book-branded hybrid as Samsung at Mobile World Congress this weekend unveiled its own take on the genre which it's calling the Galaxy Book.



---

There have been a few rumors floating around regarding the Galaxy S8's potential launch date, but now Samsung has made it official. The company will unveil their next-generation flagship Android smartphone at a New York event on March 29th.



---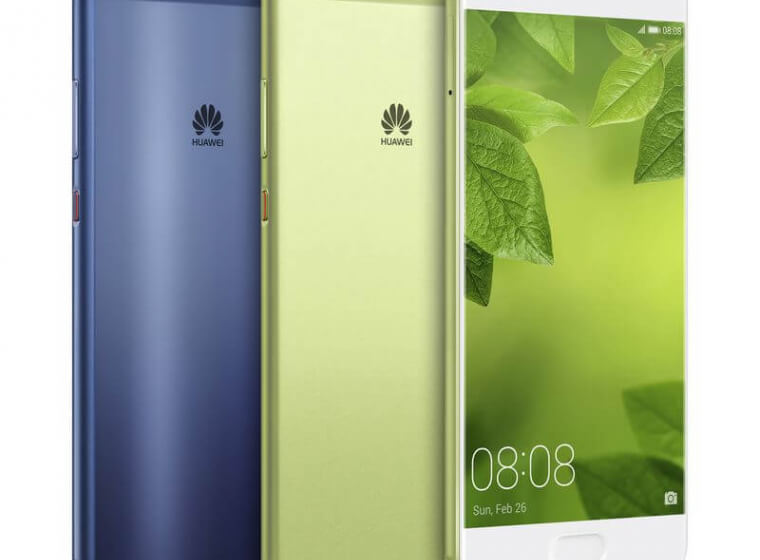 The Huawei P10 and P10 Plus aren't revolutionary upgrades to the company's successful mid-sized flagships, but they do pack better hardware across the board, alongside a tweaked design that has brought the fingerprint sensor from the back to the front.



---

As expected, Lenovo has officially unveiled the Moto G5 and Moto G5 Plus at Mobile World Congress 2017. Pretty much everything about these phones was leaked ahead of time, although we do now know when you'll be able to get these budget handsets, and for how much.



---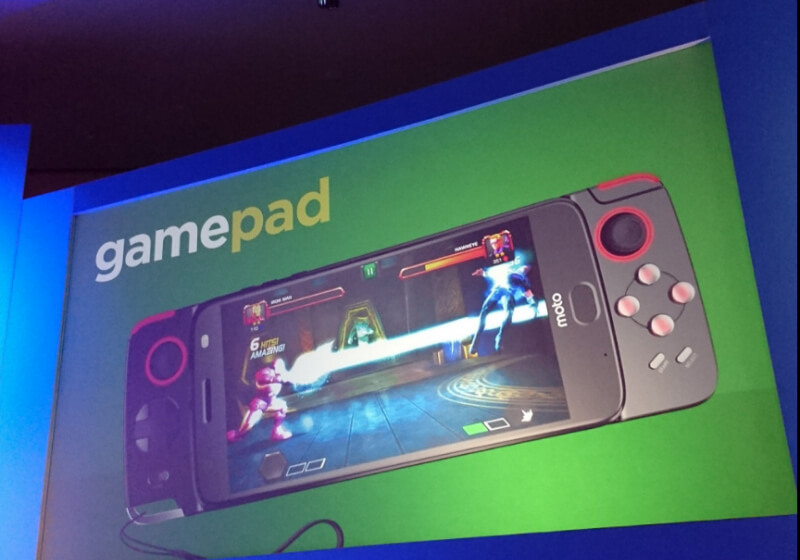 Modular smartphone accessories may not have worked for LG and its flagship from a year ago, the G5, but others like Motorola aren't ready to give up on the concept.



---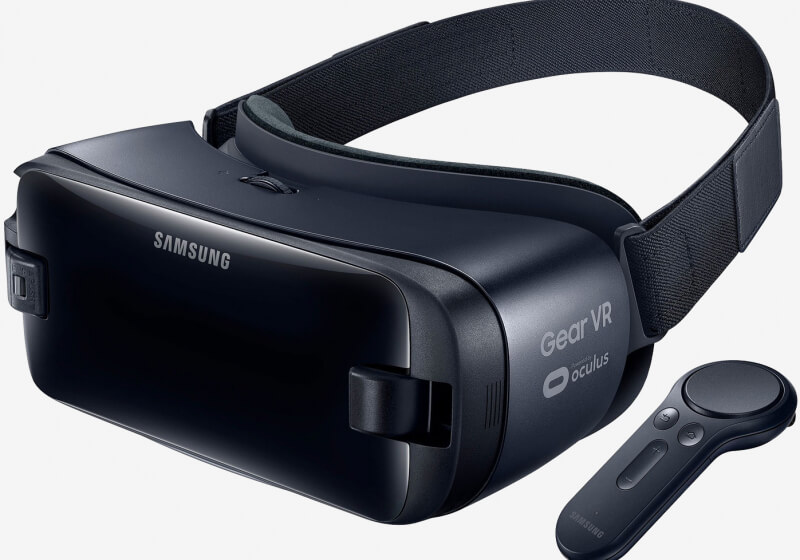 Samsung may not have brought its Galaxy S8 to Barcelona but the South Korean electronics maker still had plenty to showcase at Mobile World Congress including a revised version of its Gear VR headset.



---

It's another win for serial leaker Evan Blass who earlier this month revealed that a rebooted version of the classic Nokia 3310 handset would break cover at Mobile World Congress 2017.



---

Disney Research has achieved room-scale ubiquitous wireless power delivery. That is, Disney has created a prototype living room where 10 objects—a smartphone, a lamp, a fan, an RC car, and more—are powered wirelessly, no cables required...



---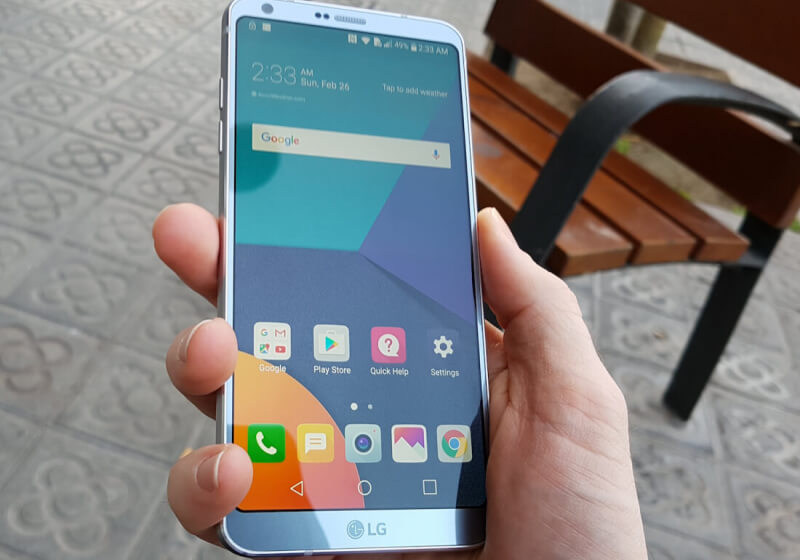 LG unveiled today its latest flagship handset at Mobile World Congress, here is the all-new LG G6. We are live on the floor and LG has been kind enough of providing us a review unit a day before launch, so we've already spent some time with the phone. And the...



---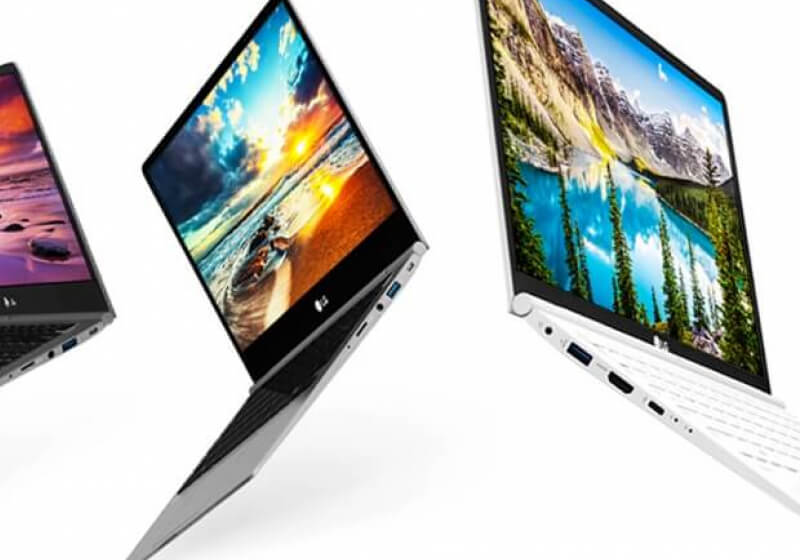 LG has announced pricing and availability of its updated 2017 family of Gram laptops: their ultra-lightweight and portable lineup. The LG Gram is situated in the lightweight and portable at all costs market with competitors like the Acer Swift and HP Spectre. Of the six new models announced today, all...



---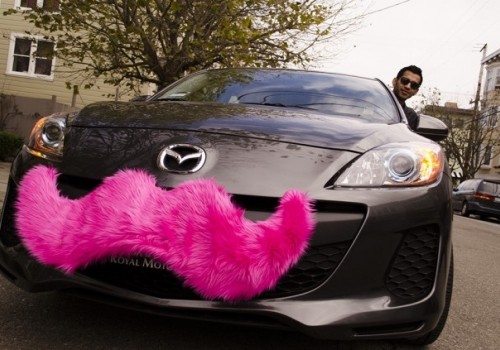 Lyft has announced its largest expansion to date with service now extending into more than 50 new cities. The move is part of the transportation network company's planned expansion for 2017 which saw service debut in 40 new markets just a month ago.



---

Connectify turns your PC's Wi-Fi adapter into a wireless router, so you can share any available Internet connection with friends, co-workers, and mobile devices. It's a great piece of software to have handy when you are on the go or you need a quick solution to cover areas where signal...



---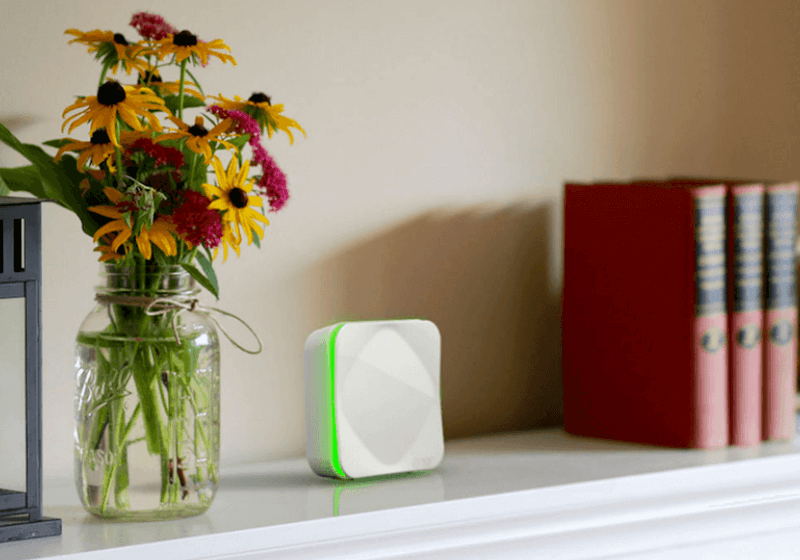 Internet-connected devices come in all shapes and sizes and as evident by Acer's latest entrant, they also offer varying degrees of functionality and usefulness.



---

A common complaint among power users about newer versions of Windows is the slow copying speed, especially when transferring lots of files. If you want to speed up your copying or if you regularly transfer large amounts of data, this program may be for you. Teracopy has come in handy...



---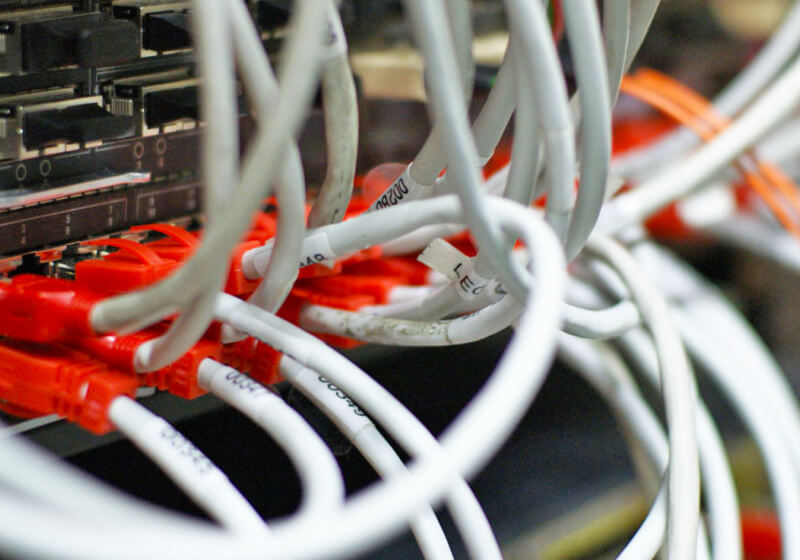 Google Project Zero researcher Tavis Ormandy recently reached out to content delivery network and Internet security services provider Cloudflare regarding a serious security issue he stumbled across in which corrupted web pages were being returned by some HTTP requests run through Cloudflare.



---