---
---
---
---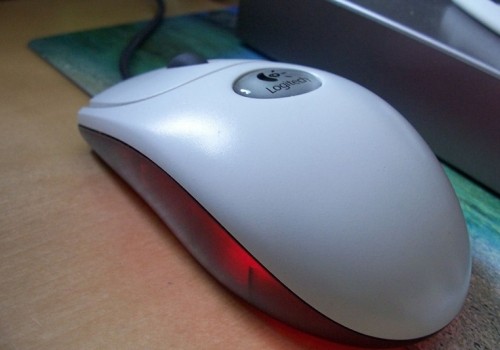 As a hardware enthusiast and reviewer, I've witnessed first-hand how technology has shaped the personal computer and how we interact with them. Naturally, some products have had a more profound impact than others which is the focus of this week's open forum.



---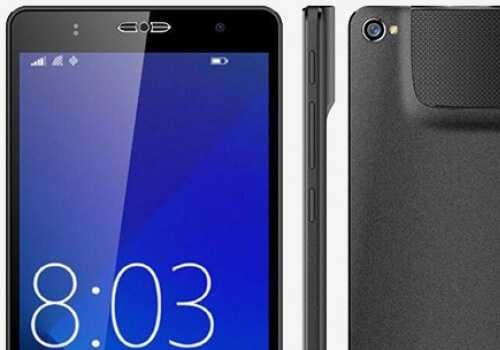 Mobile devices come in all shapes and sizes but few are as versatile as the Holofone Phablet from Akyumen.



---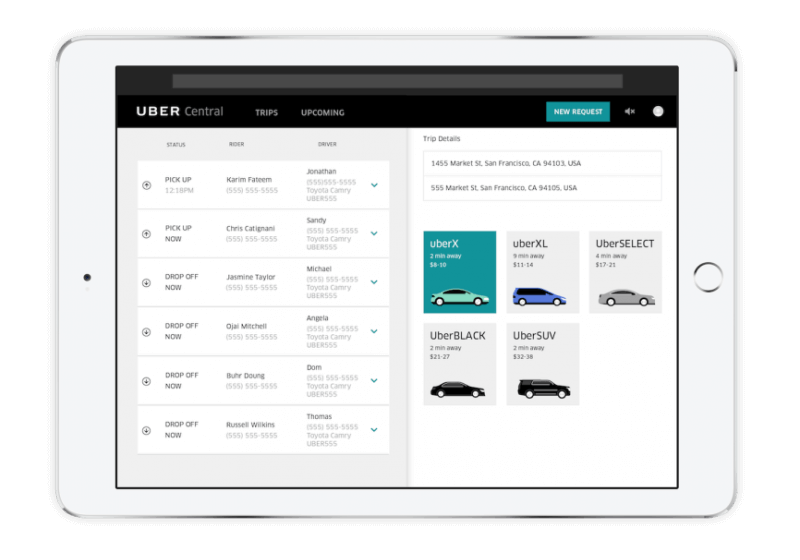 Uber is making it easier for companies to offer free rides to clients and customers with the launch of UberCentral. The new service is essentially a dashboard that lets any business request, manage, and pay for multiple Uber rides for others.



---

Tesla boss Elon Musk likes to talk about his Masterplans, ambitions to move the human race to Mars, and belief that we're living in a computer simulated reality, so it's no surprise that he sometimes gets compared to a James Bond villain. Those comparisons now look even more accurate after...



---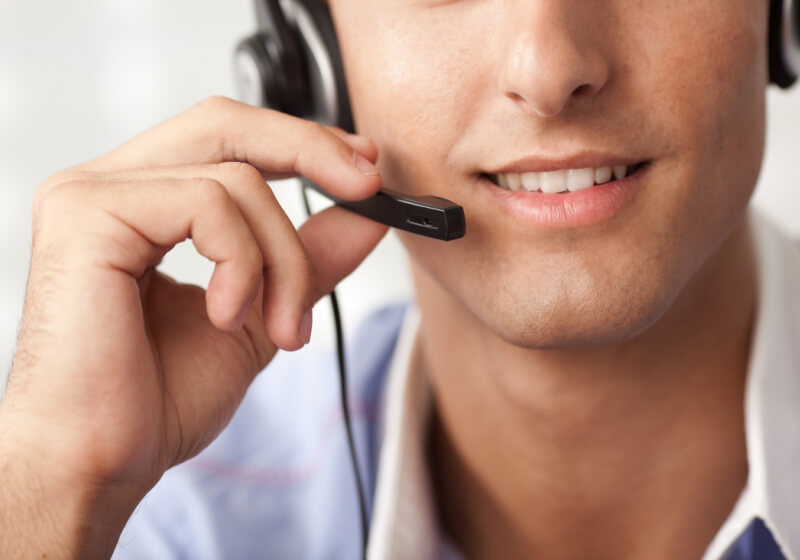 Verizon has launched a premium tech support service for its FiOS and high speed Internet customers that covers every connected device in your home.



---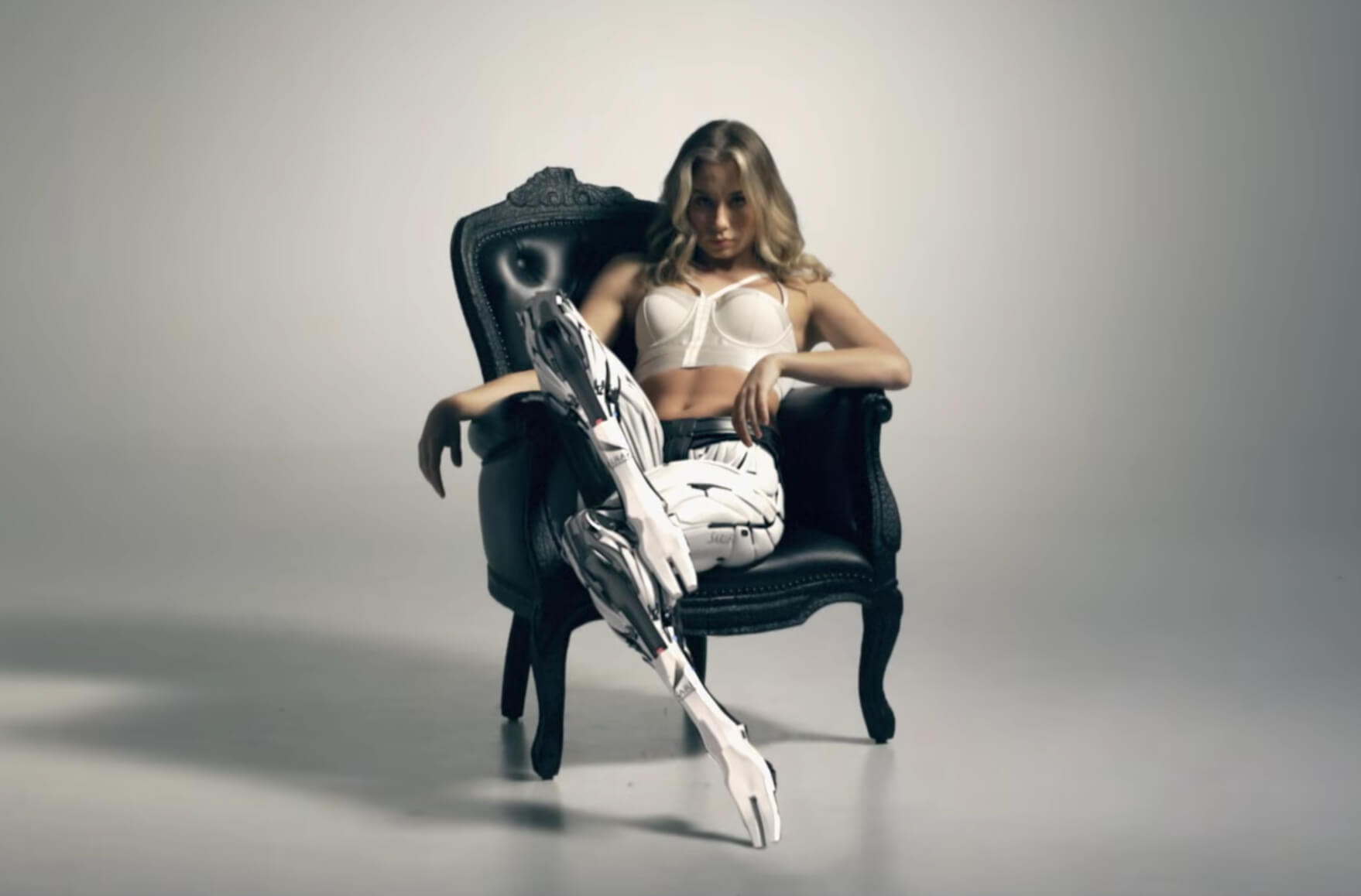 When a blockbuster video game's release date draws closer, the studio responsible often puts out trailers as a way of upping the anticipation. Ubisoft did this earlier in the week with the first in its "Remote Access" series of clips to promote Watch Dogs 2, and now Square Enix is...



---

The highlight of Sony's fall lineup is without a doubt PlayStation VR, its virtual reality headset. It goes without saying that you'll need an open area for the best experience but just how much room Sony recommends – and some other tidbits – have remained a mystery… until now. ...



---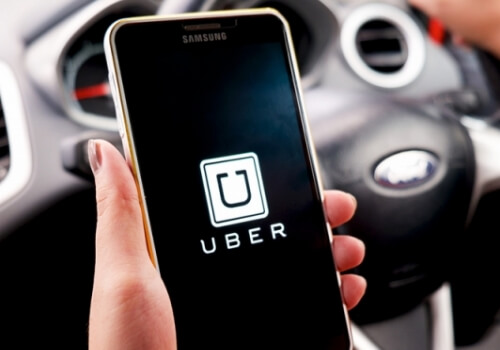 Even though ride-hailing services like Uber and Didi Chuxing have been operating in China for years, their existence has always been a bit of a legal gray area in the country. But a new law has been passed that will formally allow these firms to offer their services starting this...



---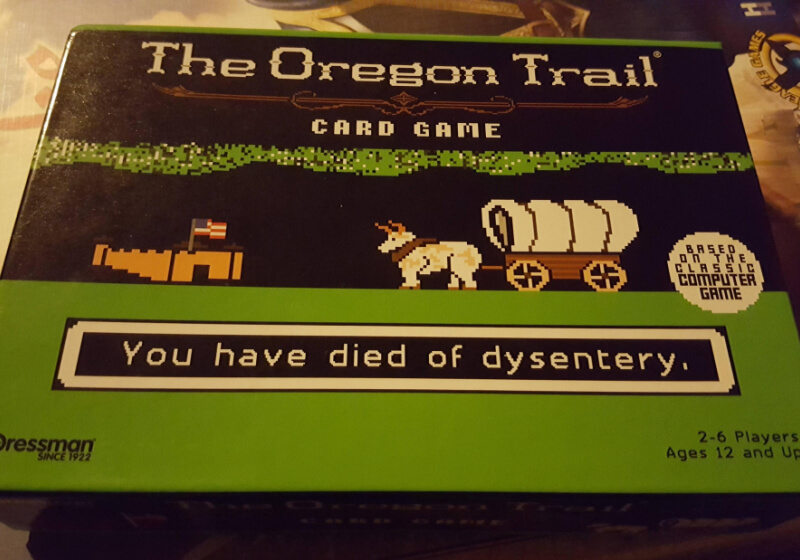 Hands down, the absolute best part about computer class in elementary school was getting to play The Oregon Trail. If we finished our work early, we'd get to try our luck at surviving the grueling Oregon Trail… aw heck, who am I kidding? All anyone ever wanted to do was...



---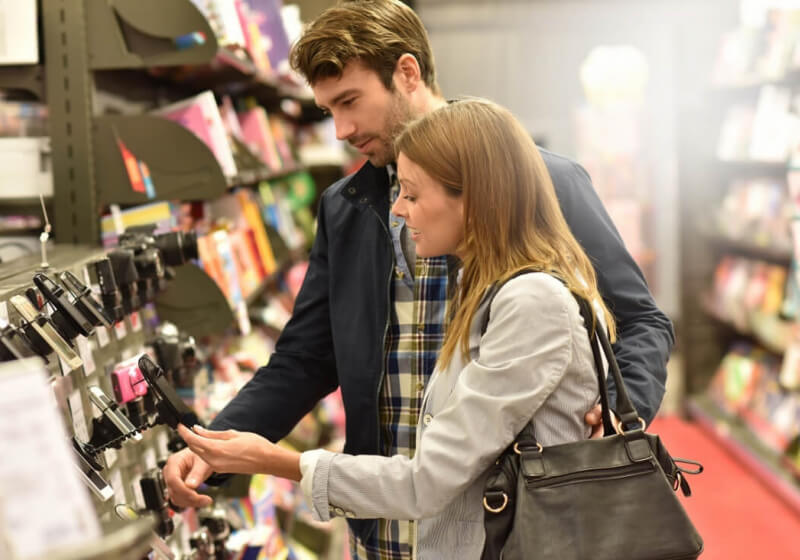 The International Data Corporation (IDC) has released its latest quarterly figures showing the state of the global smartphone market, and for the second quarter in a row growth has been flat compared to the same period last year.



---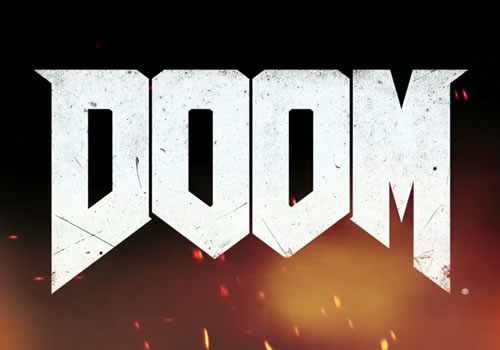 Premium DLC is a bit of a double-edged sword – as least as far as multiplayer shooters are concerned – in that they divide the community.



---

Microsoft has ended its free upgrade offer for Windows 10 today as expected, approximately one year after the launch of the operating system.



---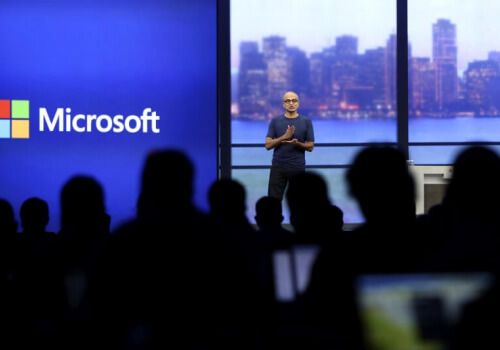 Microsoft announced plans to eliminate 1850 jobs back in May, primarily from its smartphone business unit. And now it seems the company has more layoffs planned; according to a US Securities and Exchange Commission filing, an extra 2850 people will be let go.



---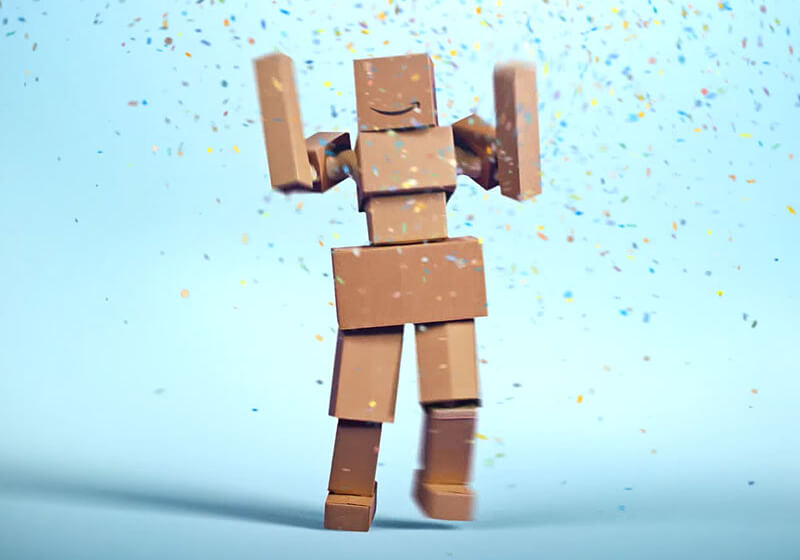 Amazon has turned in yet another stellar quarter, delivering its third consecutive best-ever quarterly profit with revenue of $30.4 billion and a net income of $857 million, or $1.78 per share. Both figures topped Wall Street estimates as they were anticipating revenues of $29.55 billion and earnings of $1.11 per share.



---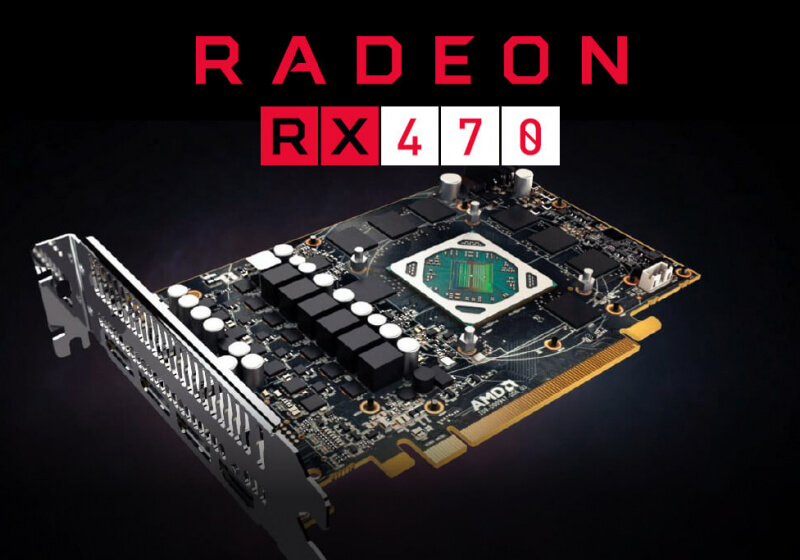 AMD has today announced two new additions to their Polaris graphics card line-up: the Radeon RX 470, and the Radeon RX 460. These new cards complete the Radeon RX graphics family, according to AMD, and slot in underneath the $200 Radeon RX 480.



---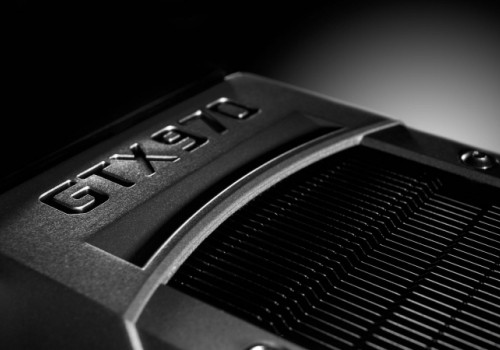 More than a year and a half ago, Nvidia's GeForce GTX 970 was the subject of a major controversy concerning its memory subsystem. Enthusiasts discovered that the graphics card, which was advertised as having 4 GB of memory, actually only had 3.5 GB of high-performance GDDR5 and a further 512...



---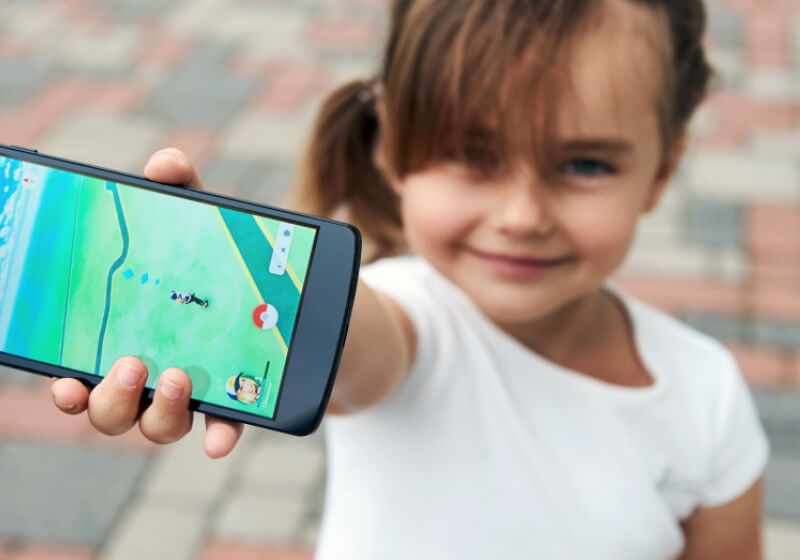 As Pokémon Go continues its global ambush on productivity, many are questioning the game's staying power. Are we in the midst of a fad that'll soon die down as quickly as it arrived or will the game stick around for the long haul?



---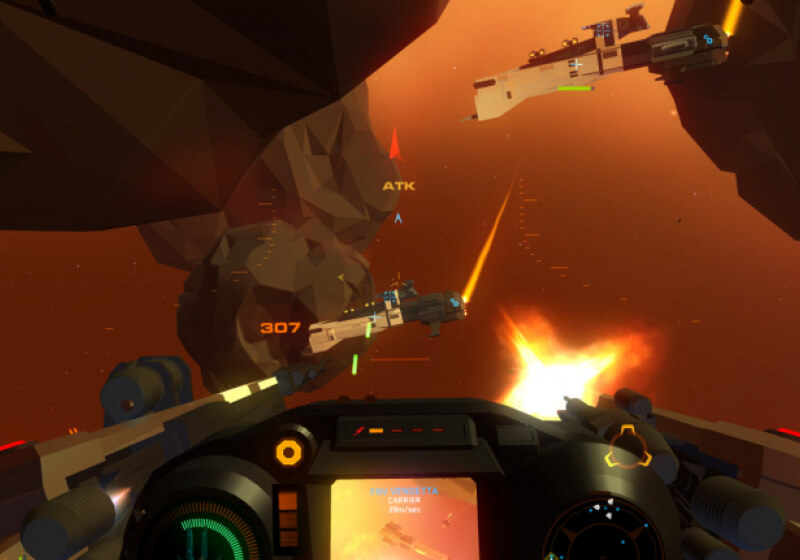 Virtual reality gamers, listen up! If you've been waiting for prices to come down to build out your VR game collection, now is the time to act as Valve has launched the first-ever VR Weekend Sale over on Steam.



---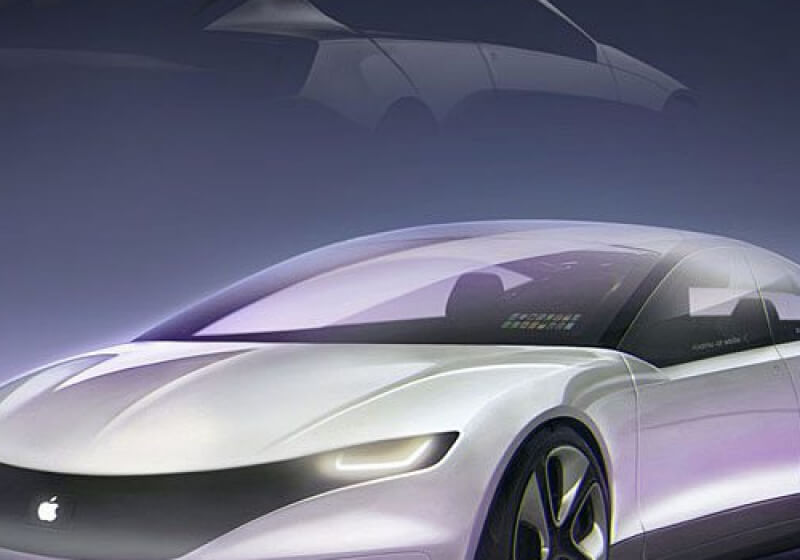 Apple has been long rumored to be working on an electric car and has hired several high-profile tech and auto industry veterans. Now, shortly after former executive Bob Mansfield was brought back to Apple to run the secretive project, reports are emerging that the company is shifting its focus from...



---

With iPhone sales cooling due to slowed innovation and a saturated market, there's never been a better time for Apple to graduate its media set-top box from hobby status to bona fide feature product. Apple has dominated every market it has entered dating back to music with the iPod and...



---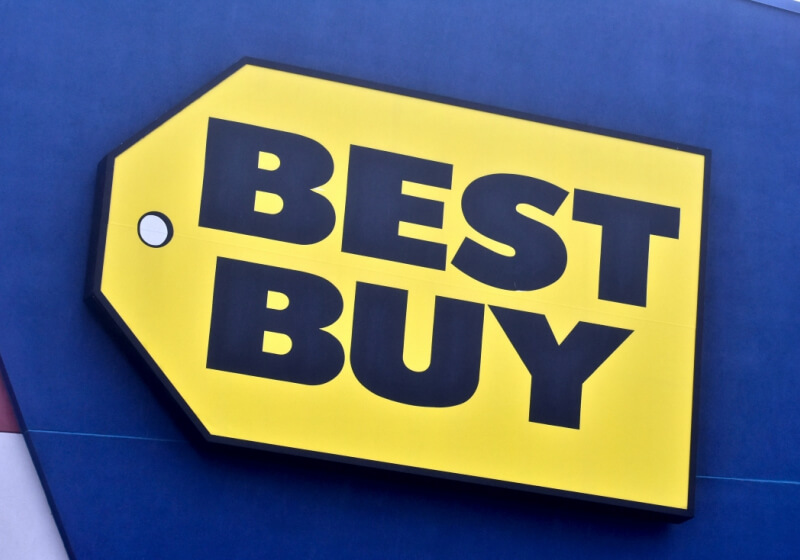 Best Buy is actively e-mailing My Best Buy loyalty program members with regard to changes that'll go into effect August 28. Chief among them is a move to free two-day shipping across multiple member tiers.



---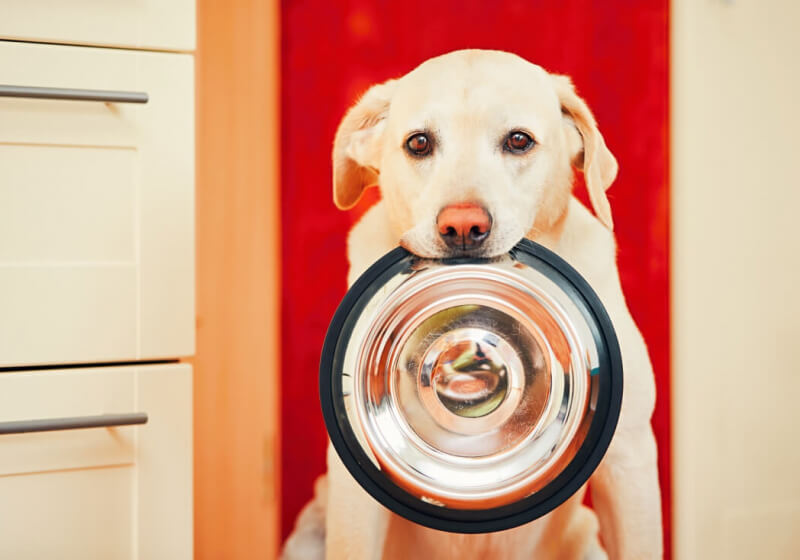 In what is yet another warning that we should be wary of leaving our lives in the hands of IoT devices, an internet-connected pet-feeding device has malfunctioned and left many animals without their scheduled meals.



---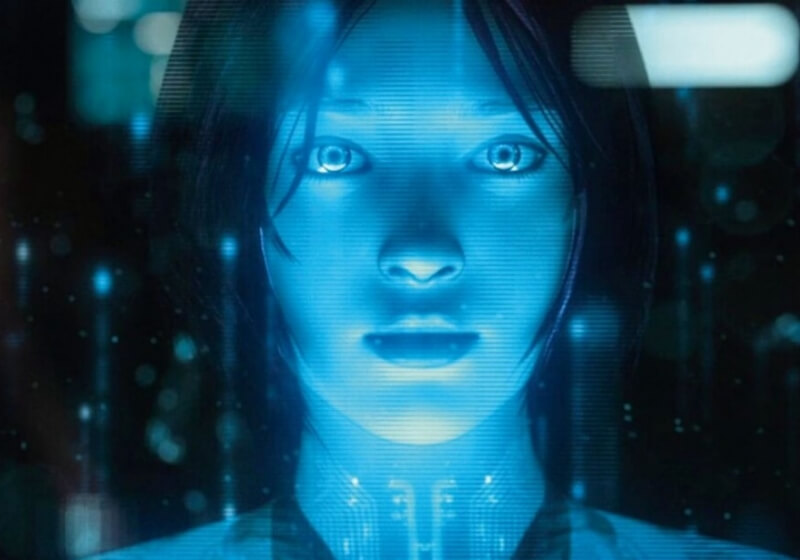 Microsoft's Windows 10 Anniversary Update is arriving soon and along with a raft of new features and deeper Cortana integration. In fact, the virtual assistant is set to replace the standard search function altogether in the upcoming software update, and users will no longer be able to disable Cortana after...



---

It seems that electric vehicles are the future. Tesla continues to do well, despite the safety concerns around its autopilot feature, and Audi recently revealed plans for EVs to make up 25 percent (around 450,000 cars) of all its annual sales by 2025. But it's not just the consumer market...



---

Sony has been shedding elements of its core business at a steady pace in an effort to return to profitability. On Thursday, the Japanese electronics giant announced intentions to part ways with yet another major division.



---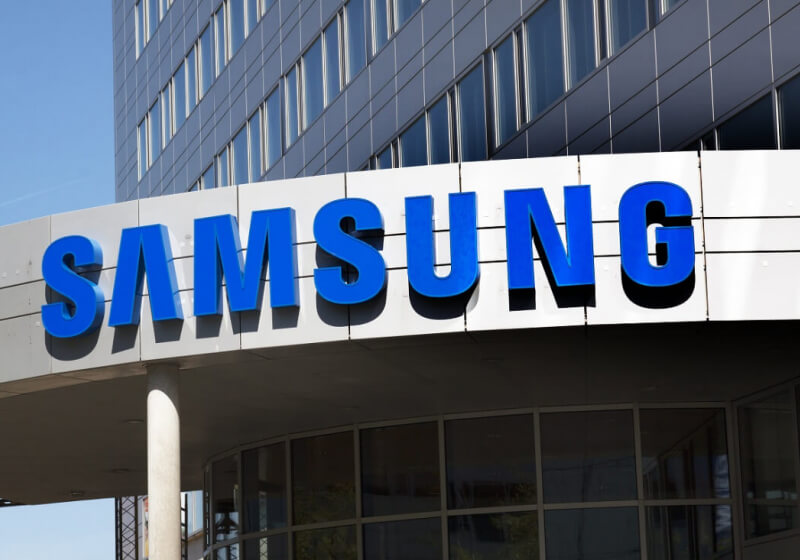 Samsung's Galaxy S7 and S7 Edge are considered two of the best smartphones available today. The devices have proved so popular, they've helped Samsung achieve its most profitable quarter in two years.



---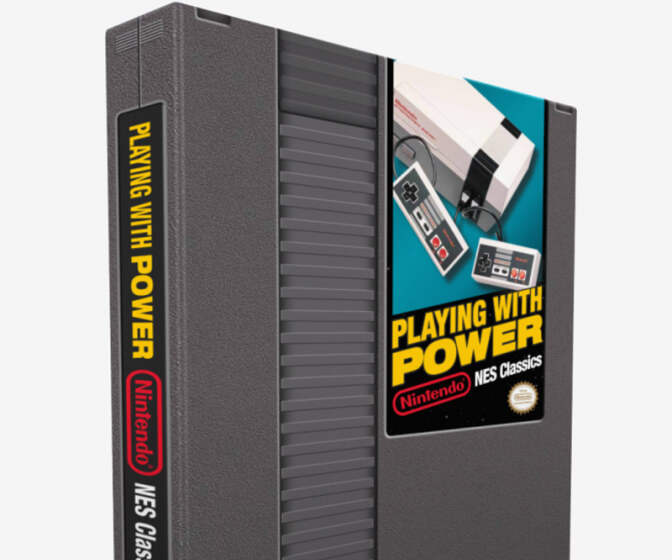 Nintendo did itself a solid earlier this month with the announcement of the NES Classic, a pint-sized replica of the original Nintendo Entertainment System that'll come pre-loaded with 30 of the all-time best games of the era later this year.



---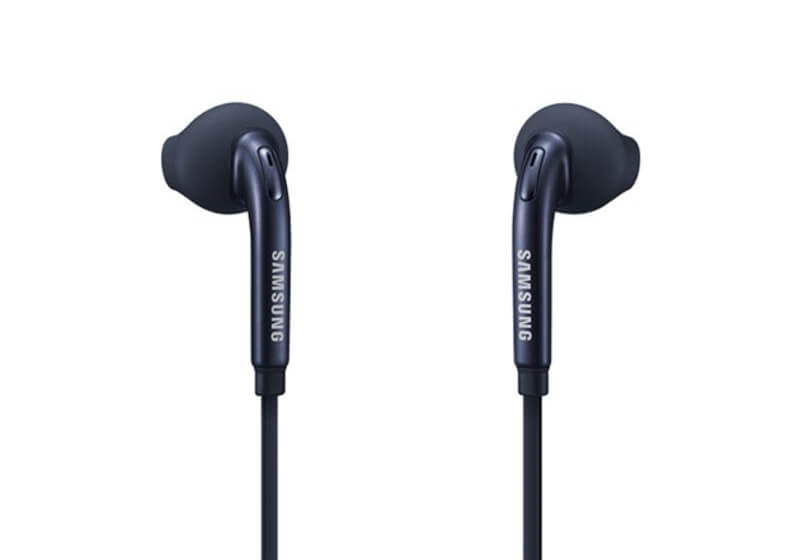 For under $10, Samsung has you covered with a two-pack of its top-quality, EG920 earbuds, available now at 71% off in the TechSpot Store.



---

Google has finally launched a feature that allows users to share their purchased apps, games, TV shows, moves, and books with other users. Known as the Google Play Family Library, the feature rivals Apple's two-year-old Family Sharing plan for iTunes apps and media.



---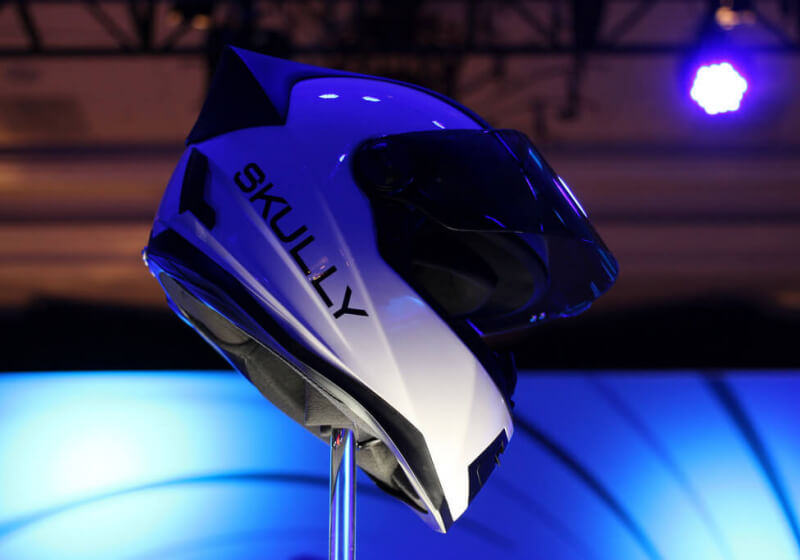 Skully, the hardware startup behind the augmented reality motorcycle helmet that raised $2.4 million on Indiegogo, has shut down operations, according to TechCrunch. The move follows the ousting of CEO Marcus Weller along with his brother and fellow co-founder Mitch earlier this month.



---