---
---
---
---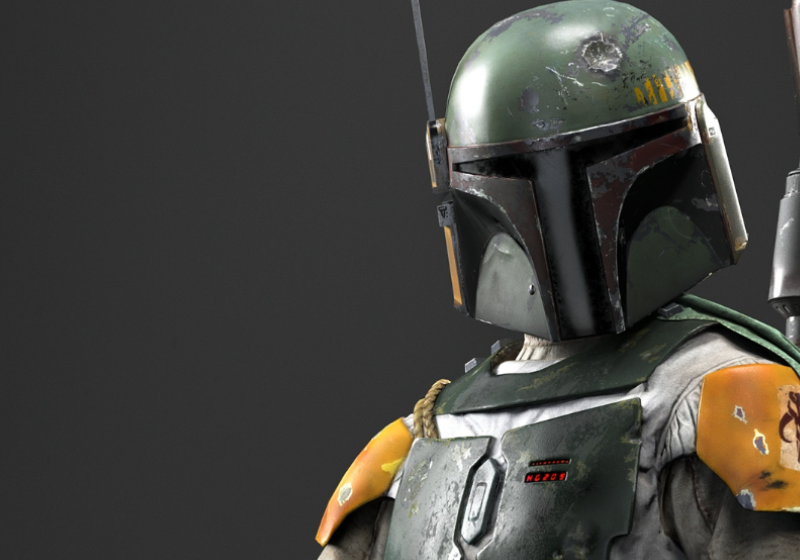 I'm actually not a huge Star Wars fan (I know, I know), but after spending a couple of hours playing Battlefront on the PS4 today, I'm starting to feel a lot of hype.



---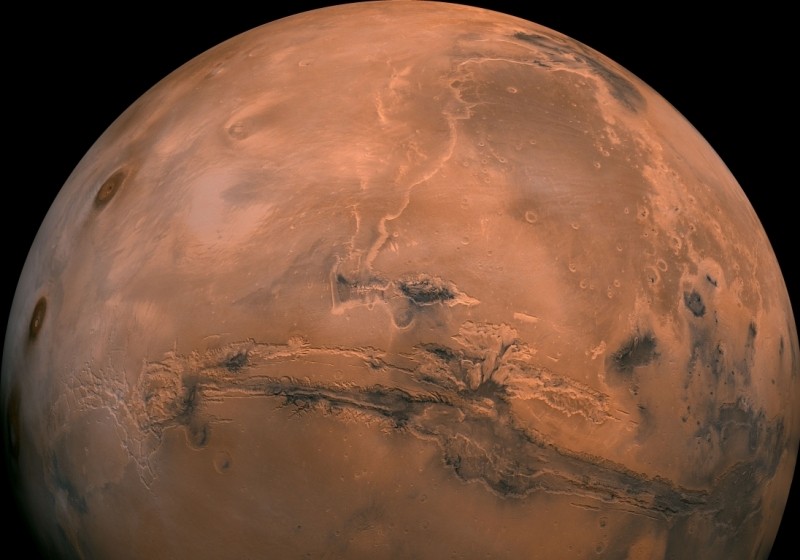 NASA has published a three-phase plan that outlines the steps necessary to send astronauts to Mars.



---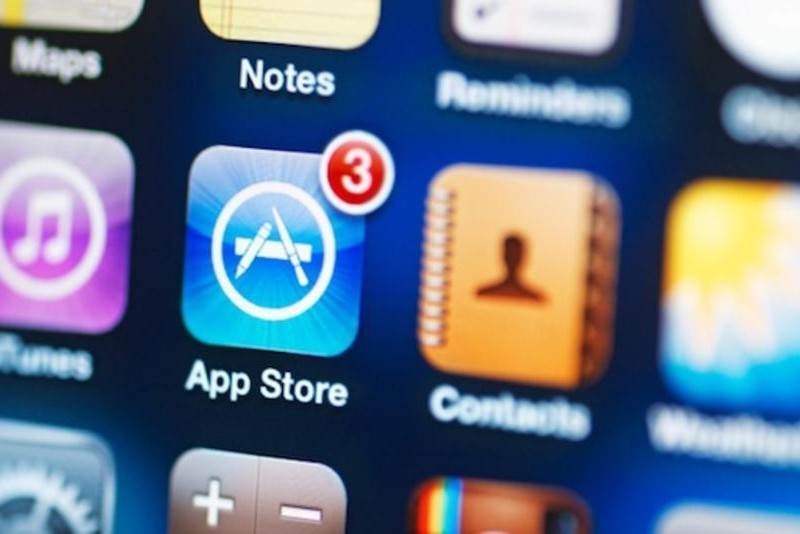 Apple revealed on Thursday that had removed a "few" apps from its App Store, including some ad blockers, over fears that they could expose users' personal data to third parties. The company said it was working with the developers to resolve the issues and get their apps back on the...



---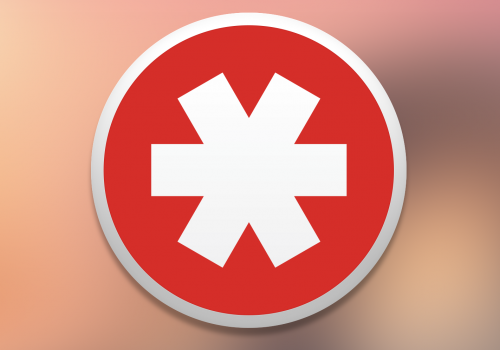 Remote access specialist LogMeIn announced today that it has acquired password management software maker LastPass for $110 million in cash. An additional $15 million in cash will be available to equity holders and certain LastPass employees contingent upon it meeting certain performance goals in the two-year period following the deal's...



---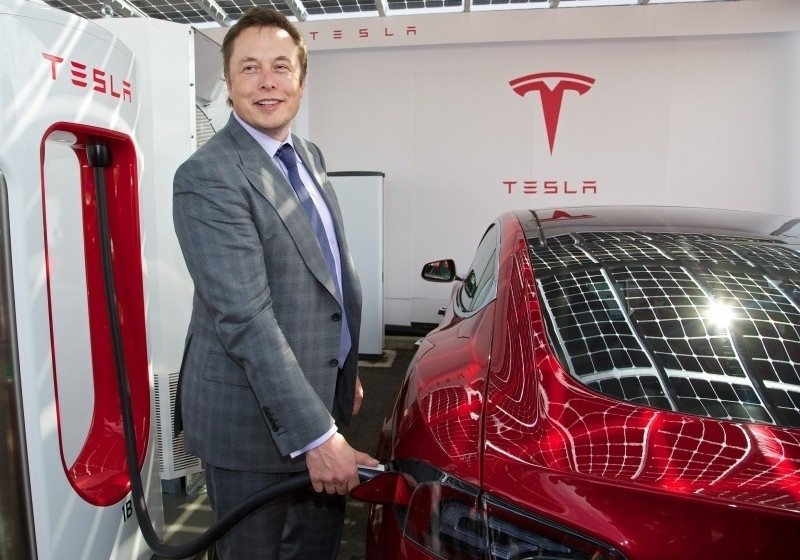 Outspoken Tesla CEO Elon Musk has taken a series of swipes at Apple in an interview with German newspaper Handelsblatt, referring to the Cupertino-based company as "Tesla's graveyard."



---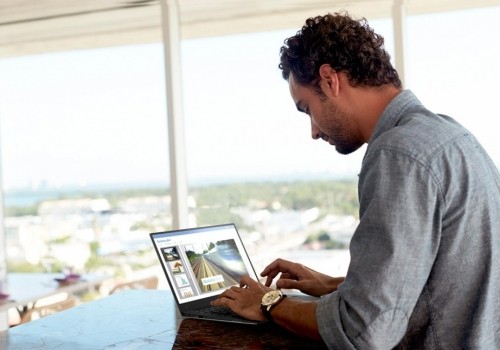 Dell is discussing with banks a merger in conjunction with EMC Corp. This news, Reuters reports, comes by way of "sources familiar with the matter," who say that the number-three PC maker is trying to enhance its cloud presence in an effort to compete with enterprise-focused computer companies like HP...



---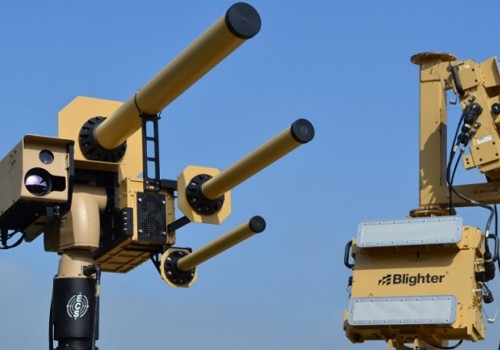 Three UK technology firms have developed an anti-drone 'death ray' that can knock an unmanned aerial vehicle out of the sky from up to a mile away. The Anti-UAV Defense System (AUDS) - which is sold by US company Liteye Systems - works by firing focused radio waves at a...



---

Bethesda has revealed what sort of system it will take to run Fallout 4, and it's looking good: so long as you have a mid-range graphics card from 2010 or newer paired with 8 GB of RAM, you'll be able to run one of the most hotly anticipated games of 2015.



---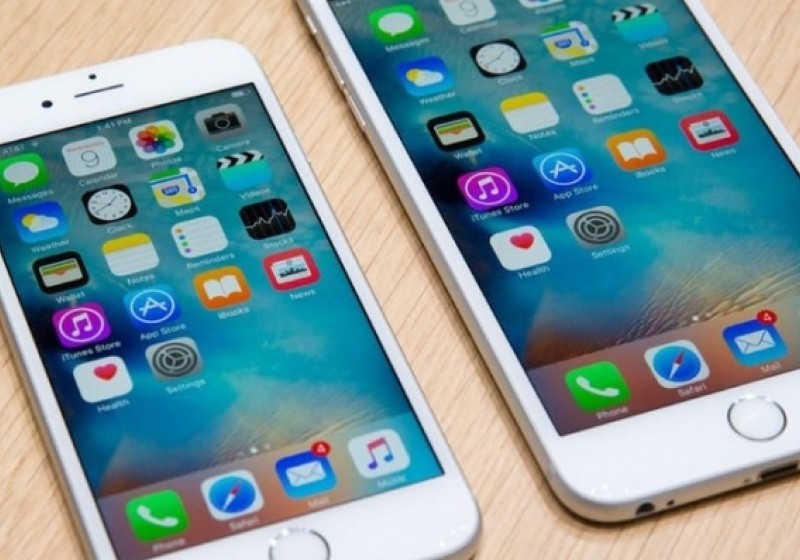 Over the past couple of days, reports have been spreading that suggest iPhone 6s and 6s Plus smartphones that use a Samsung-made Apple A9 SoC feature worse battery life than devices that contain a TSMC-made A9. The discrepancy has reportedly been as large as 2 hours in GeekBench's battery test,...



---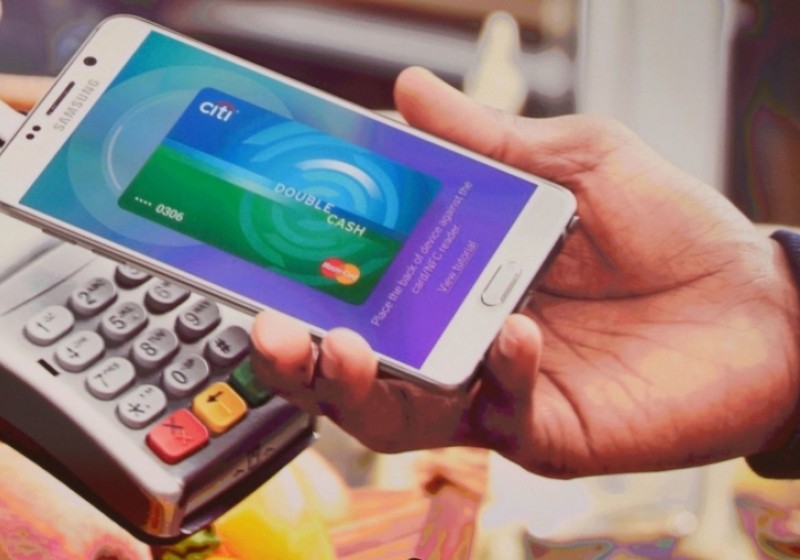 Samsung recently revealed that mobile payments subsidiary LoopPay was the target of a sophisticated cyber attack earlier this year.



---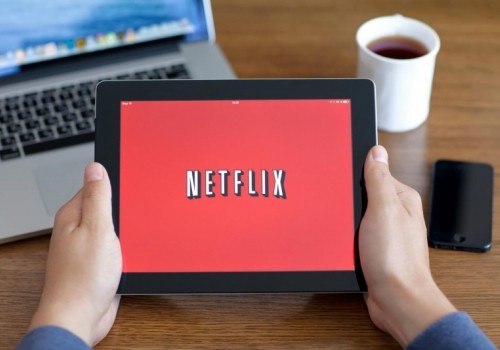 Netflix has announced a price increase for their most popular plan, effective immediately, that brings the monthly cost up to $9.99 from $8.99. The price increase is only applicable to new customers for the time being, although existing customers will be bumped up to the new price after October 2016.



---

Put your IT security career on the fast track and get the ultimate industry seal of approval with this CompTIA Advanced Security Practitioner certification course - currently 90% off its regular price.



---

Now if you're in an area with a bad connection, you can make calls using Wi-Fi. AT&T has made this feature available to eligible customers who are also running iOS 9. MacRumors reports that many people have successfully activated Wi-Fi calling.



---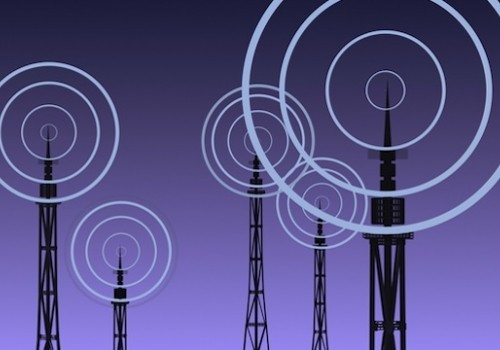 It's hard to believe today but there once was a time when minutes were perceived as being more valuable to wireless customers than data allotments. As such, carriers loaded plans with unlimited data and primarily focused their money-making efforts on minute packages.



---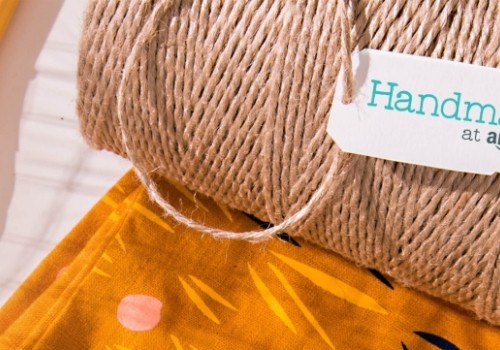 If the ridiculous amount of stuff you can buy on Amazon still leaves you wanting more, now you can shop the Handmade at Amazon section. After some rumors earlier in the year, the new venture is live and poised to take on Etsy (which just went public with a $3.5...



---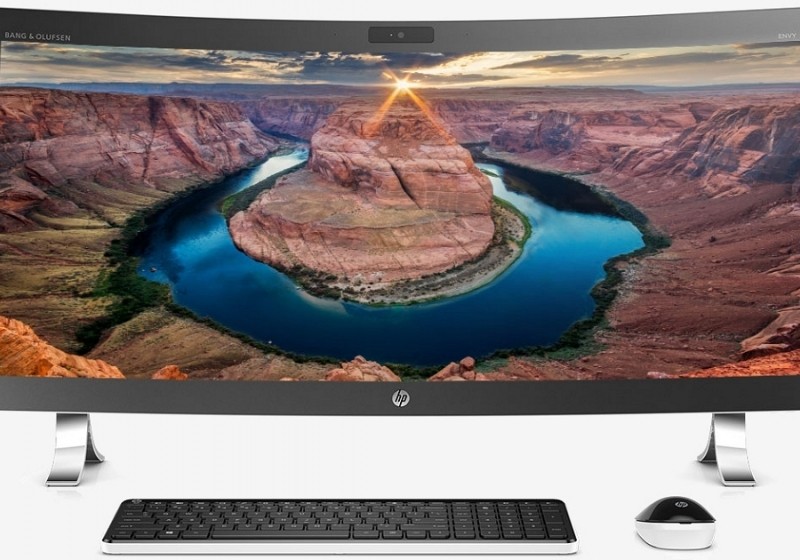 HP has announced a bold new all-in-one that's sure to strike up conversation from virtually everyone that sees it.



---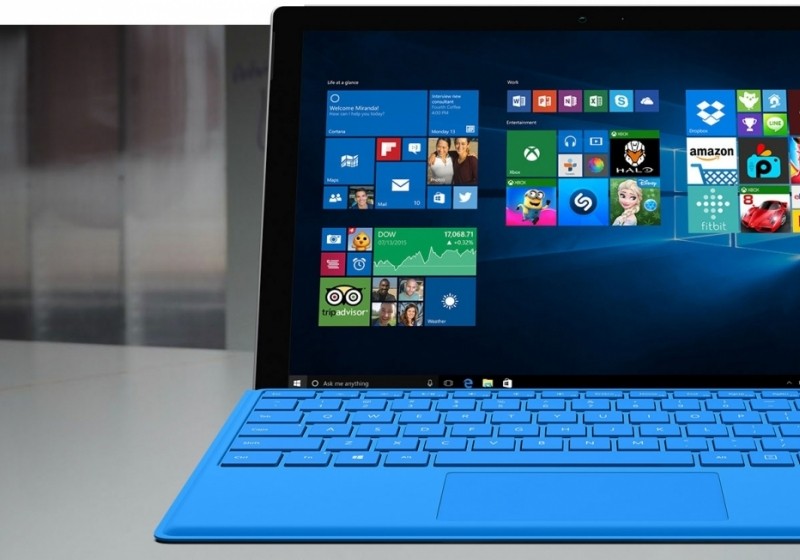 As a person who tracks the ebbs and flows of the computing market—in all its various forms—the last few weeks have been interesting, to say the least. First, we saw Apple extend the iPad into its most compute-friendly (or computer competitive?) form, with the release of the iPad Pro and...



---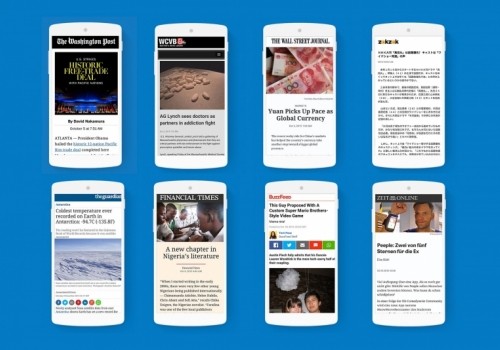 Google has announced a new open-source project called Accelerated Mobile Pages (AMP) that will enable articles from news publications to load almost instantly on smartphones and tablets. Some of the 30 publishers already taking part in the initiative include Twitter, The New York Times, the Guardian, BuzzFeed, Vox Media, Pinterest...



---

Dell on Thursday refreshes two of its most popular notebooks – the Dell XPS 13 and XPS 15 – and announced a brand new entry, the XPS 12.



---

When Mark Zuckerberg announced that Facebook was working on a way to expand the Like button back in September, many believed this signalled the arrival of a Dislike button for the platform. The social media gaint's CEO did say, however, that the new feature would be used more for situations...



---

Light has been quietly developing a very interesting compact, point-and-shoot camera solution that's designed to replace larger, bulkier DSLRs. Their product, called the L16, looks a little unusual, but its array of 16 cameras on the front allows it to be much more flexible and powerful than traditional point-and-shoot devices.



---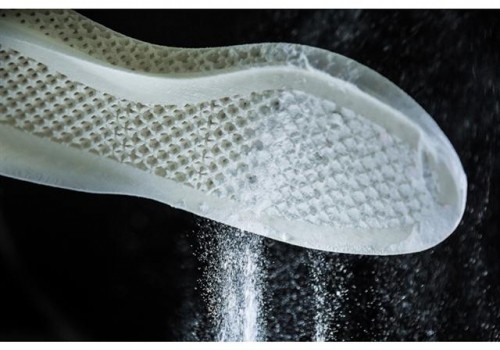 Athletics apparel specialist Adidas has announced what it's calling the future of performance footwear. Futurecraft 3D, the company's first 3D printed shoe, contains a midsole that can be tailored to match the exact contours and pressure points of a person's feet.



---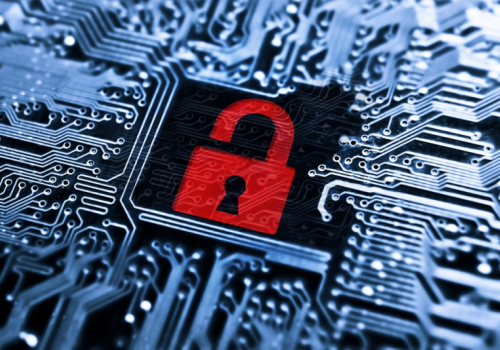 Eight months ago, Uber publicly revealed it had suffered a major data breach of its database. During the attack, which took place in early 2014, roughly 50,000 Uber drivers' names and license numbers were downloaded. The ride hailing service's legal investigations into the hack led to an IP address which...



---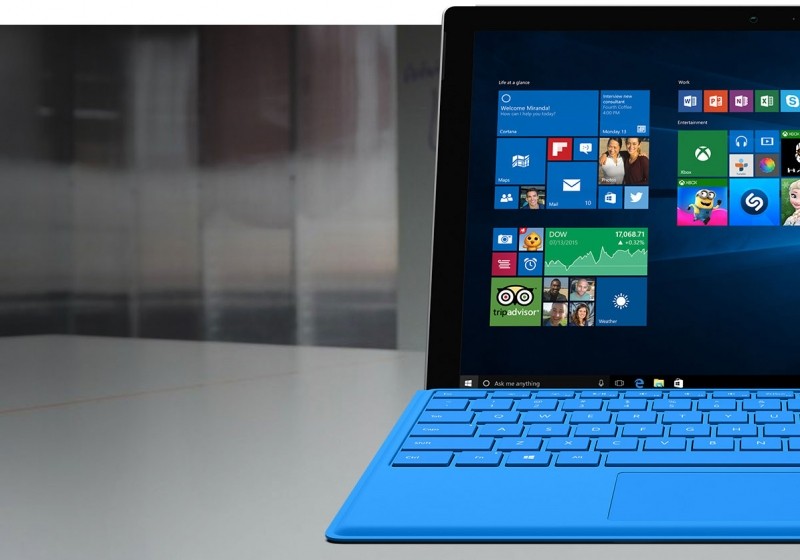 One of the interesting tidbits to come out of Microsoft's Surface Pro 4 launch was that the tablet features a 'hybrid liquid cooling' solution to keep the Intel Core processor and other critical components cool.



---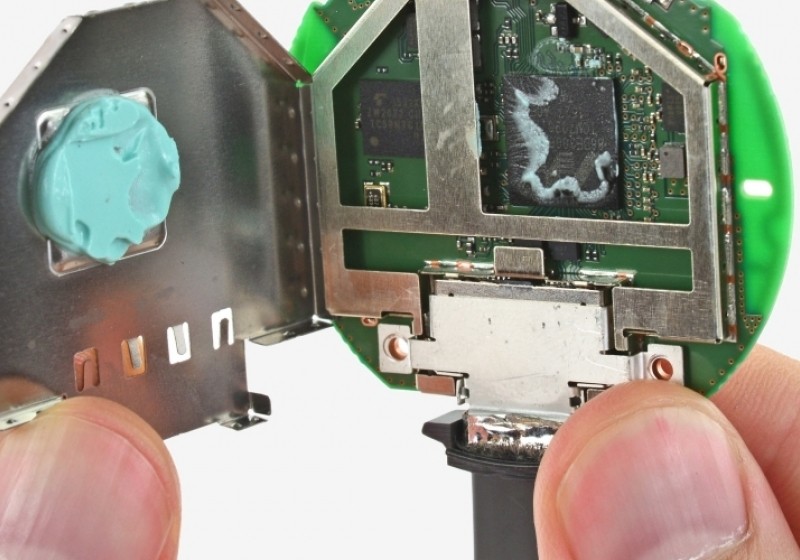 Google unveiled a pair of new streaming media accessories last week. Both the second generation Chromecast and Chromecast Audio unitize a unique form factor that's wildly different from its first HDMI dongle. According to iFixit, there's a good reason for the design change.



---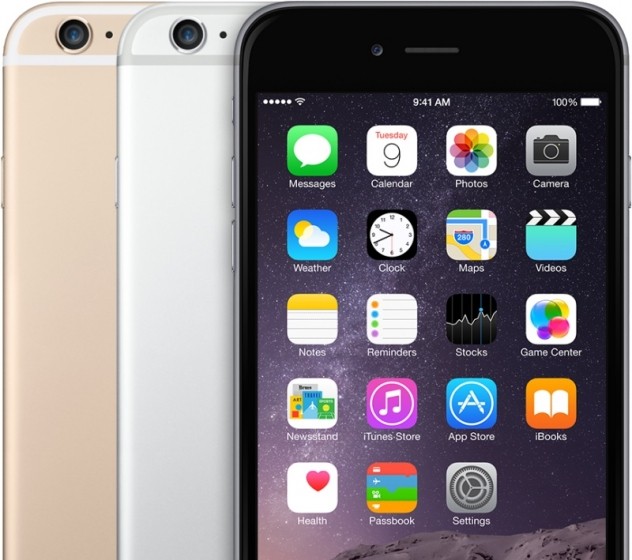 Like previous "s" releases, the iPhone 6s Plus is defined by a single feature. This time around, that new feature is 3D Touch, best described as right-click for your iPhone. The new iPhone 6S Plus also features an upgraded 12-megapixel iSight camera with 4K recording and a powerful new A9...



---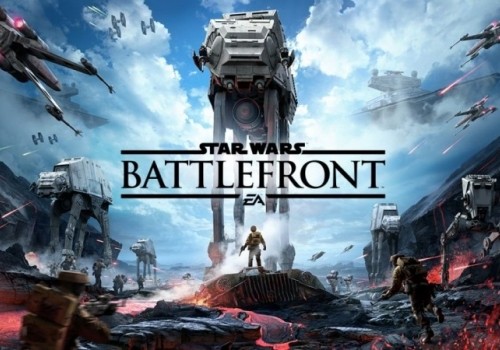 Nvidia has today launched yet another GeForce graphics card driver, this time version 358.50 that's both WHQL certified and Game Ready for Star Wars Battlefront.



---

It was just a few short years ago that two-year service contracts were the norm when buying a new smartphone. That's no longer the case according to new data from market research firm Kantar Worldpanel.



---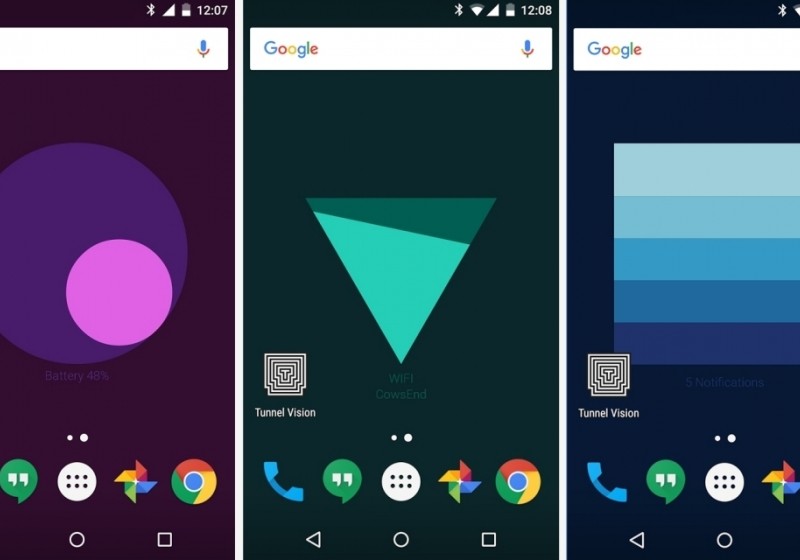 Google's Creative Lab division has developed a new live wallpaper that's just as functional as it is aesthetically-pleasing. Known as Meter, the app uses a series of geometric shapes to convey various information about your Android device in real-time.



---

I'm a big fan of mechanical keyboards, and still use the 1984 IBM Model M as my daily driver. The tactile response when pressing the keys helps aid in day-to-day typing, and the durability is unmatched.



---