---
---
---
---

Today's kids live in a hyper-connected world, spoilt for choice when it comes to high tech gadgets and on-demand entertainment. But while we tend to look back with a bit of nostalgia at the simpler, less connected times, past generations have had their fair share of "high-tech" gadgets as well...



---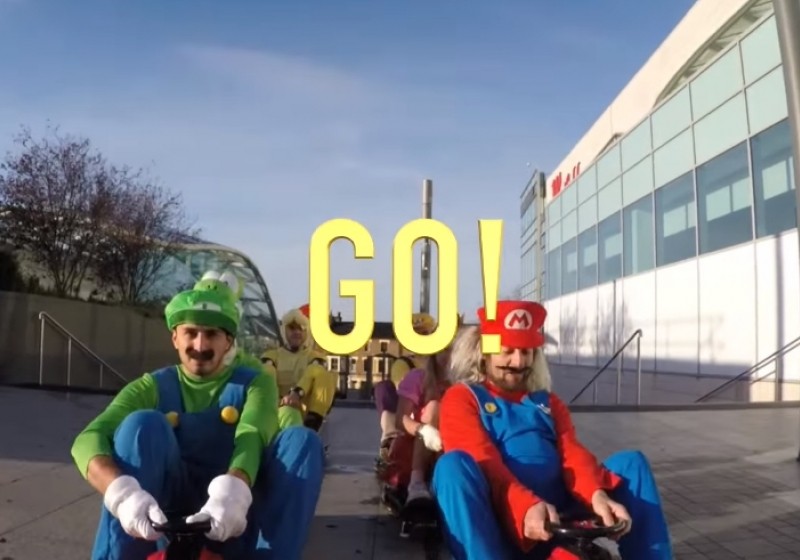 What happens when you take a group of Mario Kart fanatics, equip them with Razor Crazy Carts (which are insanely cool, by the way) and set them loose in a London shopping mall (uninvited)? If you answered loads of fun, you're right.



---

Tired of seeing ads on uTorrent? There's now another solution to eliminate them but of course, it'll cost you (just not as much as before).



---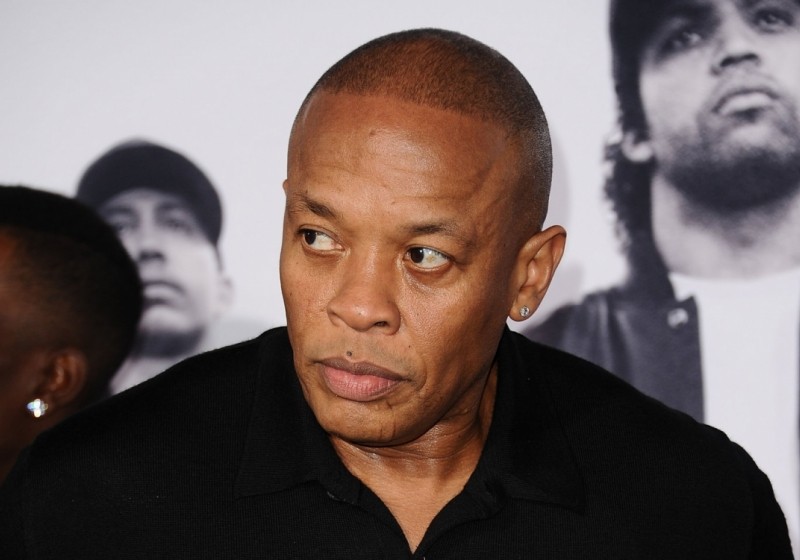 Rumors swirled late last year that Apple was exploring the possibility of creating its own original programming, possibly to spearhead its streaming TV ambitions. Now, a new report from The Hollywood Reporter claims Apple's first original content is already filming and it stars one of the company's most notable faces. ...



---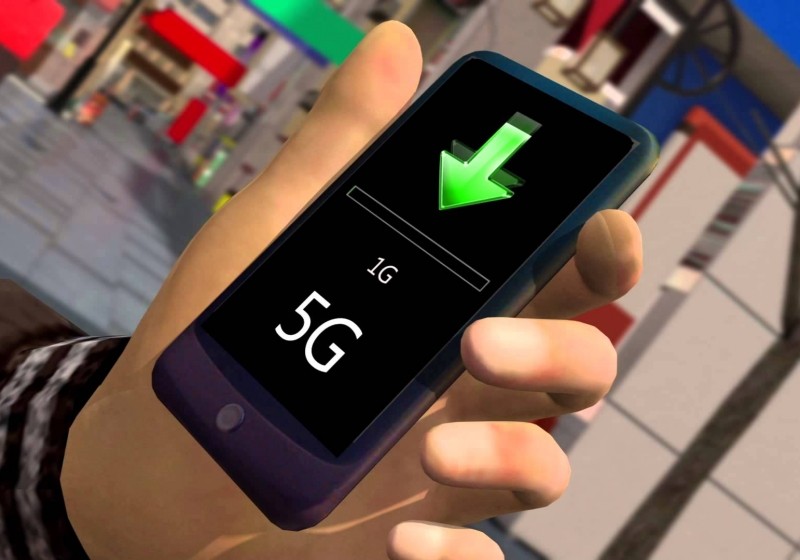 Like other wireless carriers, AT&T has been researching 5G network technologies for years. Now that 4G is inching closer to being phased out, the nation's second largest mobile service provider is going public with its 5G roadmap.



---

Last week, it was reported that Google would be releasing a device sometime later this year as a successor to its Cardboard virtual reality system; one that would supposedly feature a host of improvements over the cheap VR viewer, and be more like Samsung's Gear VR headset.



---

For versatility and power, you'd be pressed to find a collaborative web development environment as stacked as Codeanywhere...and now, you can pick it up for just $59 in the TechSpot Store.



---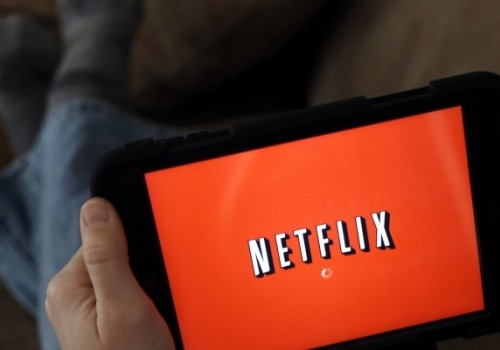 Netflix recently pulled the plug on its last remaining datacenter, the culmination of seven years of diligent work to move its business to the cloud. Now the company's entire operation runs through Amazon Web Services (AWS), affording the streaming video giant the ability to scale as needed.



---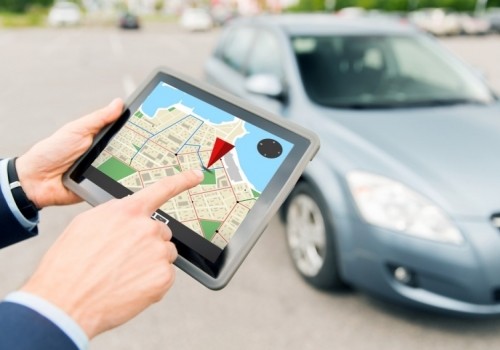 Even though GPS revolutionized the way we travel, 95 percent of the time it's only accurate within 10 to 50 feet - an inaccuracy that can sometimes prove to be a problem. But researchers have now found a way to make GPS technology accurate down to an inch, thanks to...



---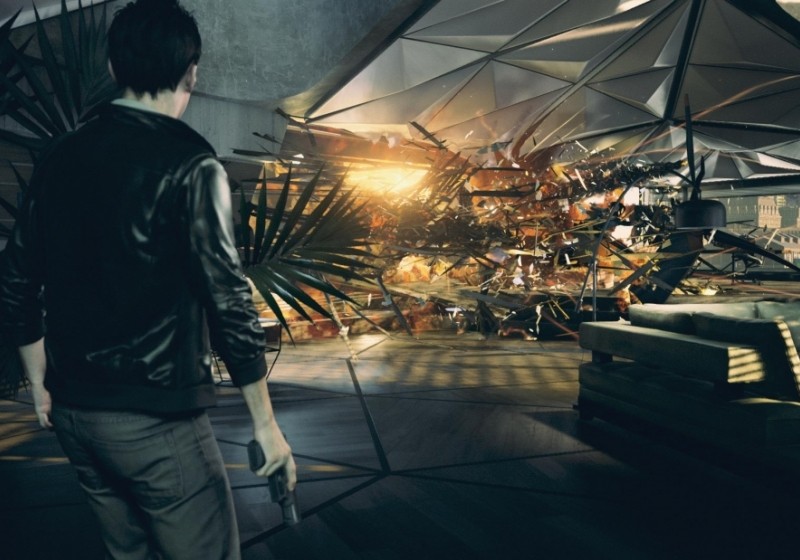 Previously an Xbox One exclusive, the hotly anticipated Quantum Break will also be coming to PC, with both versions set to be released on April 5th. As a nice bonus for people with both systems, Microsoft revealed that anyone who pre-orders the Xbox One version will get the Windows 10...



---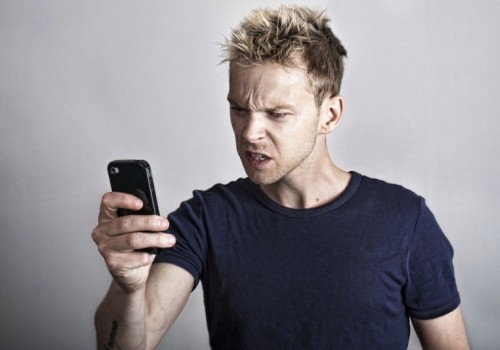 A bug has been discovered that causes some recent iOS devices to be permanently bricked if the user changes the date to January 1st, 1970, and reboots. So please, don't try this at home, although it's hard to understand why anyone would want to.



---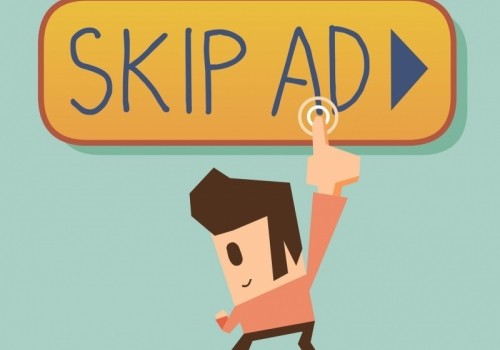 Wired caused a bit of a stir earlier this week when it announced that it would block anyone who uses an ad-blocker from viewing its site. Worried that adblockers would eventually prevent them from making any money from their articles, Wired is rolling out technology next week that will detect...



---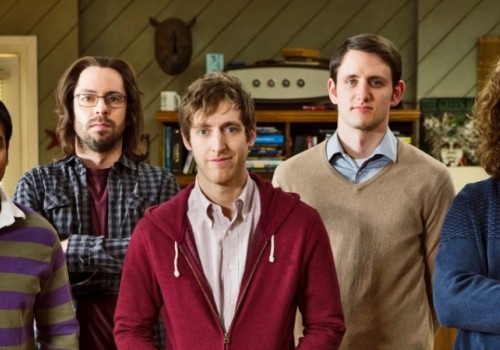 The third season of the greatest comedy series based in the tech world, HBO's Silicon Valley, will be arriving on April 24. And to get you in the mood for the return of Richard, Elrich, Gilfoyle, Dinesh, and Jared, a new trailer has been released showing what's in store for...



---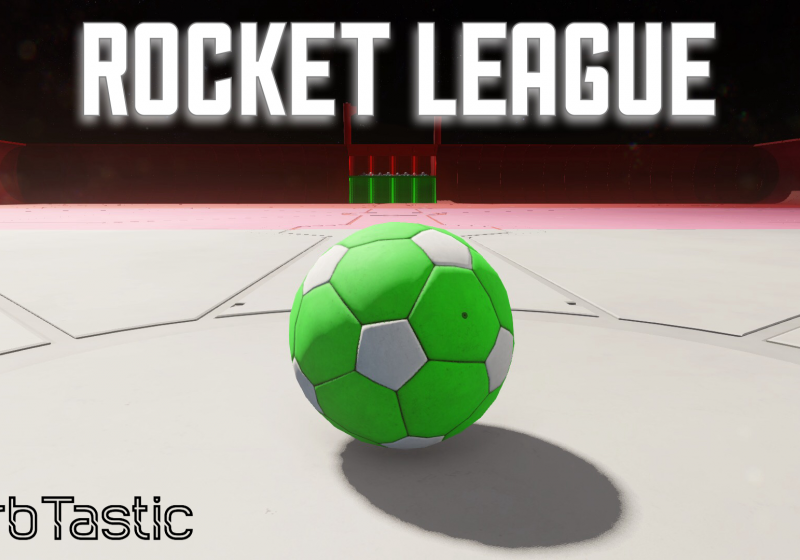 Rocket League was one of the surprise hits of 2015. The highly addictive soccer-style game is heading to Xbox One later this month, but what if you can't wait that long? If you happen to have Halo 5, you can get your fix right now with this Rocket League-inspired multiplayer...



---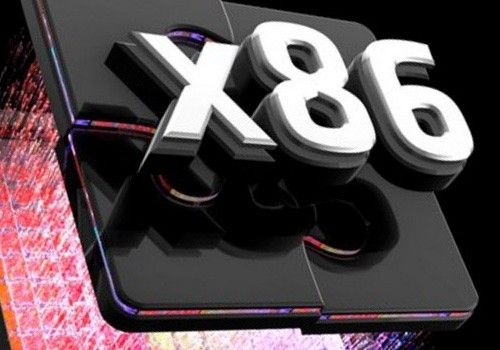 It looks like it will still be many months before we see anything official from AMD on their upcoming Zen processors, but that hasn't stopped some information being presented at CERN's recent IT Technical Forum.



---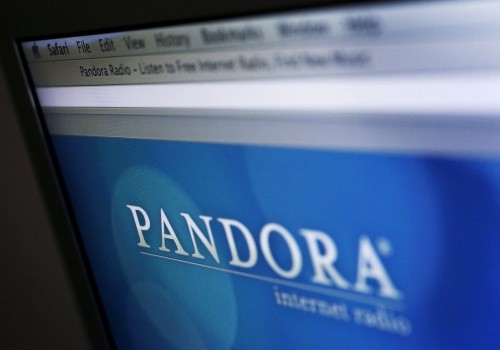 Pandora's ownership may soon change hands. Sources familiar with the matter tell The New York Times that the Internet radio service has commissioned Morgan Stanley to help it meet with potential buyers.



---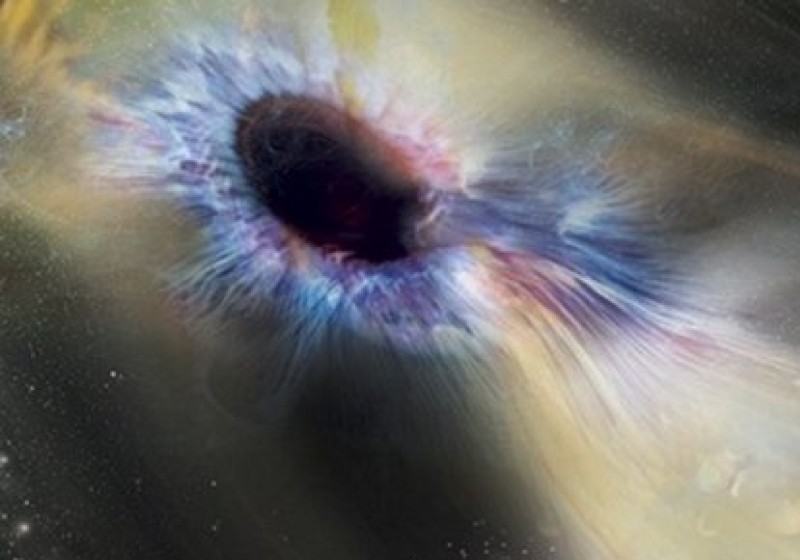 Scientists with the LIGO Laboratory announced earlier today that they've discovered gravitational waves. Some are calling it the most important breakthrough in modern science, something that Einstein predicted more than 100 years ago as part of his theory of relativity.



---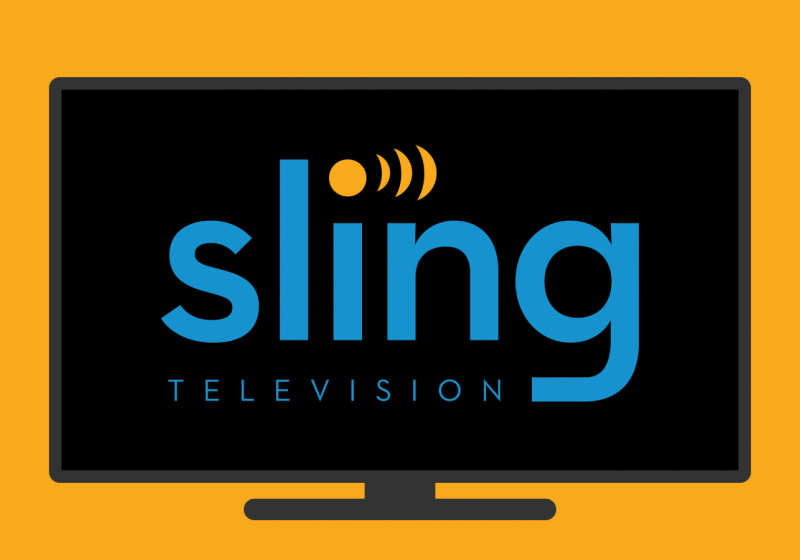 Dish-owned Sling TV revealed on Thursday that it has added a new premium network option to its lineup for cord-cutters and cord-nevers. For an additional $10 per month, Sling TV subscribers can now add Cinemax to their programming lineup.



---

The work at the Internet Archive is never-ending. After adding nearly 2,400 classic MS-DOS games and a collection of nostalgia-inducing interactive viruses to its collection, the tireless team has turned its attention to Windows 3.x games.



---

Qualcomm, the world's biggest mobile chipmaker, has announced a range of products at the company's analyst meeting today, including a new Snapdragon Wear platform for wearables, the first commercial gigabit LTE modem for mobile devices, and several new low to mid-range mobile chips.



---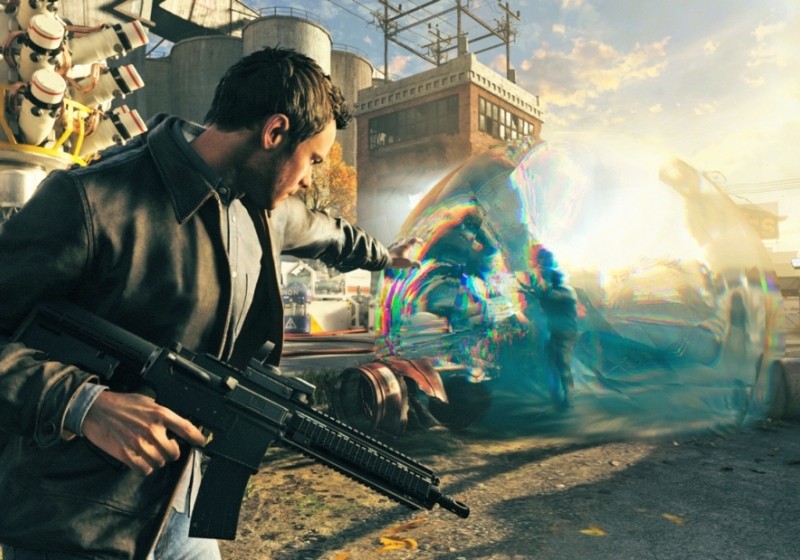 Quantum Break, a game that we first got a glimpse of when Microsoft revealed the Xbox One nearly three years ago, finally has a release date. Best yet, those who pre-order the game will receive a nice bonus.



---

Google has announced that - starting with version 49 - Chrome for Android will support physical web content. The feature enables users who opt in to interact with bluetooth beacons found in public places such as shops, cinemas, and stadiums.



---

If you're like me, the box that your new smartphone comes in immediately gets stored in the closet until it's time to sell it and buy a replacement. With Alcatel's latest smartphone, you may want to keep the retail box nearby as it doubles as a virtual reality viewer a...



---

After it was reported yesterday that LG's upcoming G5 smartphone will have an Always On display, the company has now revealed its official Quick Cover case for the device that is designed with the feature in mind.



---

It won't be too long before we hear the first details of Tesla's upcoming, more affordable electric car, the Model 3. CEO Elon Musk plans on unveiling the vehicle on March 31st, 2016, with production and delivery of the first cars still slated for late 2017.



---

Last November, it was reported that children's toy maker VTech had its Learning Lodge app store database hacked. The breach saw data that included names, e-mail addresses, passwords, mailing addresses and IP addresses being compromised. The attacker also downloaded a large number of photos and chat logs, many involving children. ...



---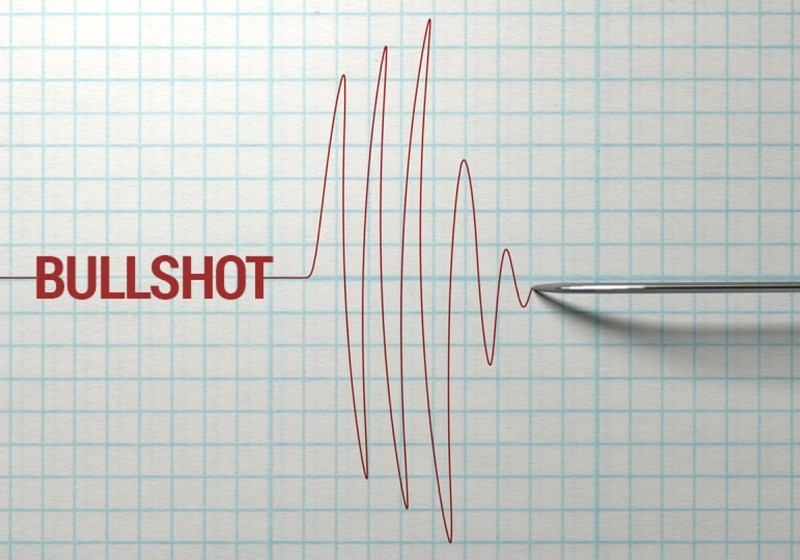 Consumers are smarter today than they used to be, but that hasn't stopped video game publishers from releasing what have become known as "bullshots," doctored images that are meant to show what a video game looks like, but end up being so modified and fancified they're often nothing of the...



---

Twitter's inability to attract new users continued throughout the final quarter of last year. The company reported that its Monthly Average Users (MAU) in Q4 remained at the same 320 million figure as the previous quarter. However, if you take 'SMS Fast Followers' out of the equation, Twitter's global MAU...



---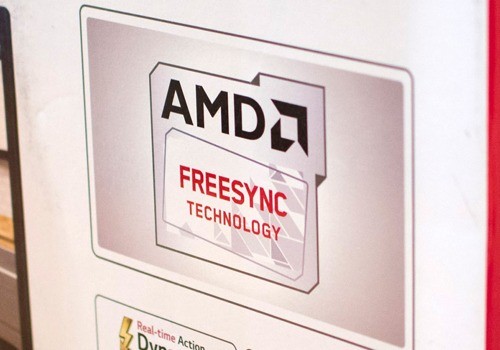 HP will be taking some of their entry-level and mid-range laptops to the next level, vowing to include FreeSync variable refresh technology in every consumer laptop with an AMD APU inside.



---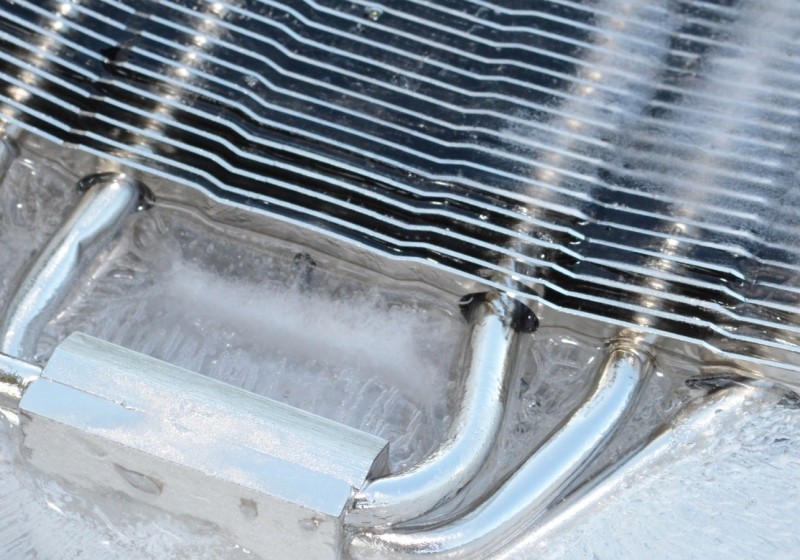 There isn't a one solution fits all product when it comes to CPU coolers. Folks with spacious full tower PCs might favor massive tower style coolers, but even if you have the space, some prefer to prioritize volume over temperatures... and if air cooling comes off as unadventurous, an all-in-one...



---