---
---
---
---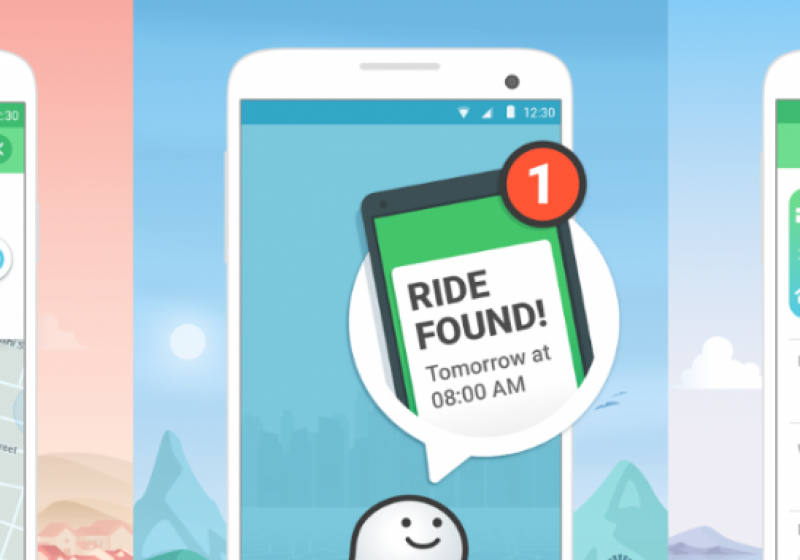 Following a successful trial run in Israel and San Francisco, Google is expanding Waze's ride sharing program to several U.S. and Latin American cities over the next few months. The service competes with Uber's UberPool and Lyft's Line services, but with some key differences in the business model. ...



---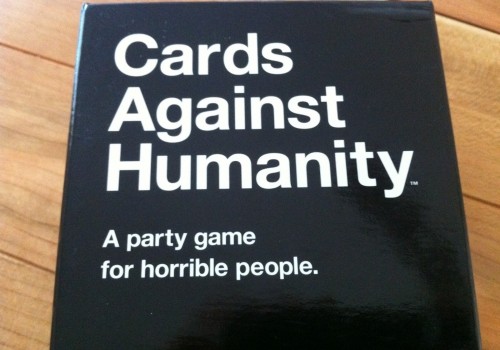 Cards Against Humanity is one of the better party games currently on the market, so long as you don't mind a bit of vulgar humor.



---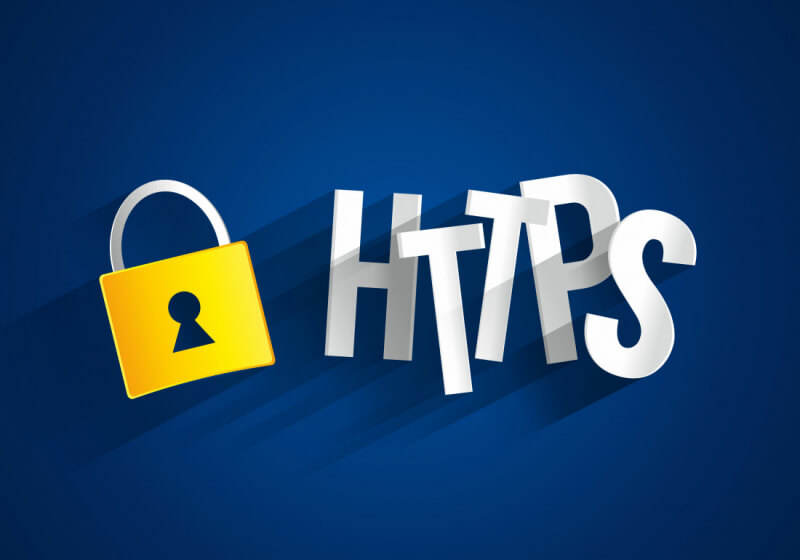 Encrypted web traffic has gone from a far-off dream from privacy advocates, to something we take for granted and hardly notice. That little green lock or "https" in front of a web address means your internet traffic is encrypted. Privacy and eavesdropping concerns over the years have seen an ever...



---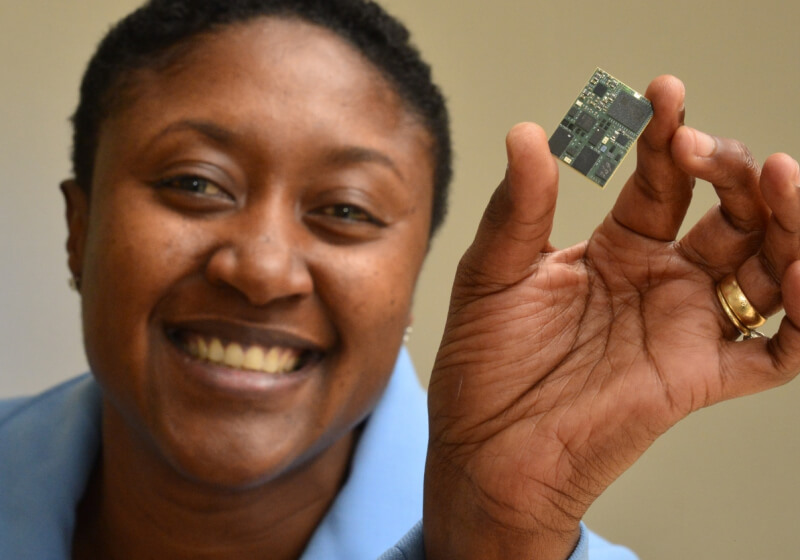 Intel has unveiled a new LTE modem that some believe could show up on the market as early as this fall in Apple's iPhone 8.



---

NASA on Wednesday announced the discovery of seven Earth-sized planets orbiting a single star. Even more exciting is the belief that three of these planets are located within their star's habitable zone, the area around a star in which conditions are best to foster liquid water on a rocky planet. ...



---

Verizon is gearing up to test its pre-commercial 5G service to pilot customers in 11 markets across the United States by mid-2017. The technology promises to be 10 to 100 times faster than our speediest existing cellular connections. Of course, since there are no 5G smartphones yet — nor there...



---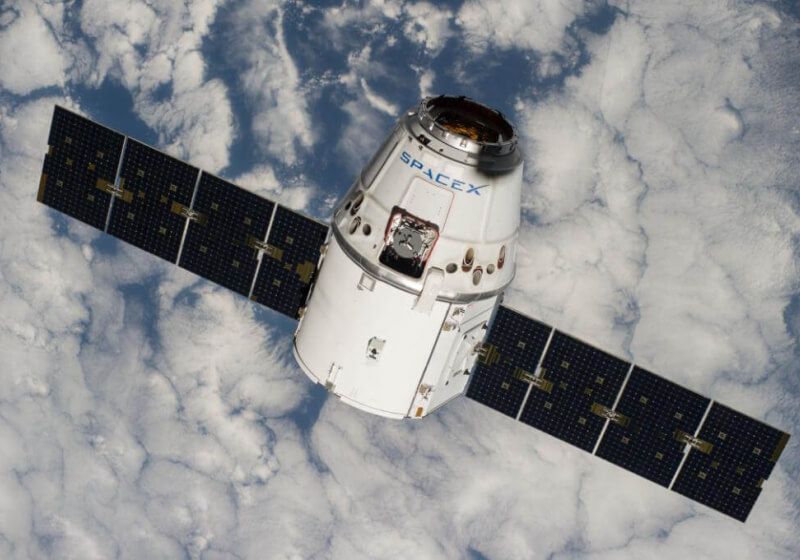 SpaceX on Saturday was scheduled to launch a Dragon spacecraft into orbit on the back of a Falcon 9 reusable rocket. The mission, a supply run for NASA to the International Space Station, lifted off a day later without incident.



---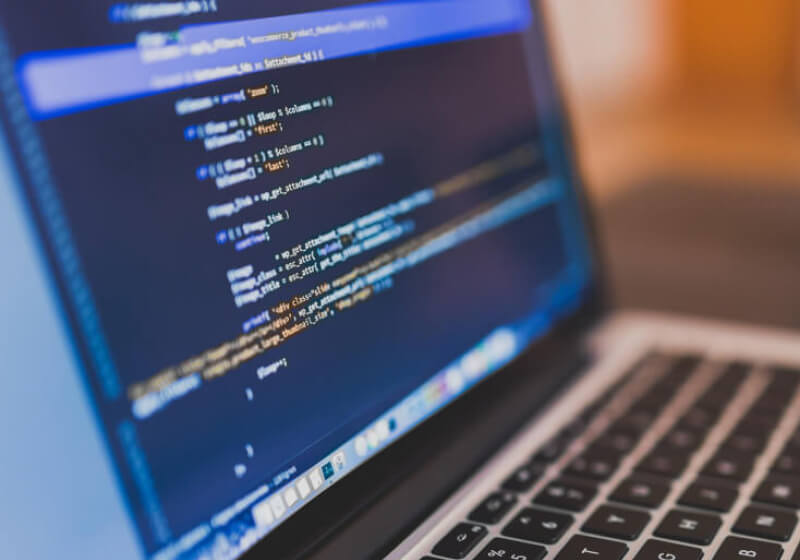 Demand for coders is booming and employers prefer applicants who are up to date on the latest programming tools. The Computer Science Programming Languages 2017 Bootcamp comes packed with ten modules ideal for seasoned programmers and newbies alike.



---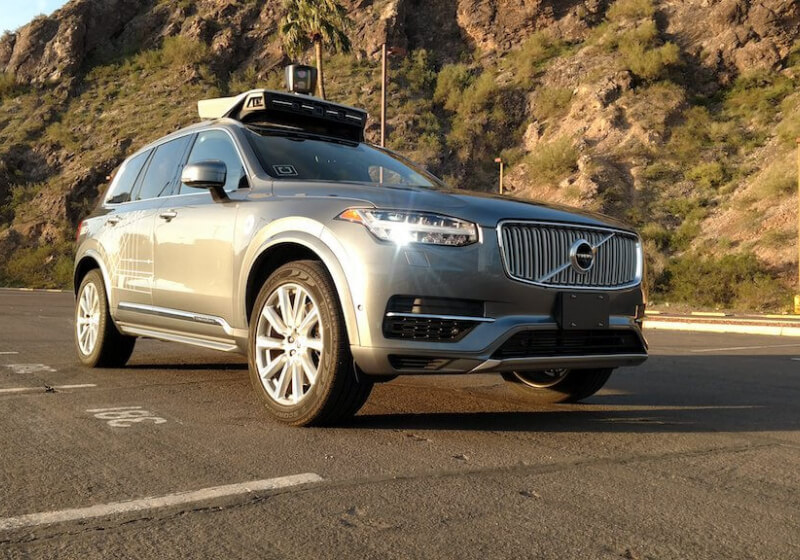 It's been two months since California's DMV forced Uber's self-driving vehicles off San Francisco's roads after the company refused to register for the correct permits. Now, the fleet of autonomous Volvo XC90s has arrived in Arizona for a new round of testing. ...



---

As part of Microsoft's continuing efforts to close the gap between its console and PCs, game streaming allows Xbox One owners to play console games on Windows 10 devices that share the same local network. Learn how to use this feature and make use of game DVR to save your...



---

Apple's new spaceship campus has an official name and an opening date. Set in the heart of the Santa Clara Valley, the 175-acre complex has been officially named Apple Park and will be ready for employees to begin occupying in April. The process of moving more than 12,000 people will...



---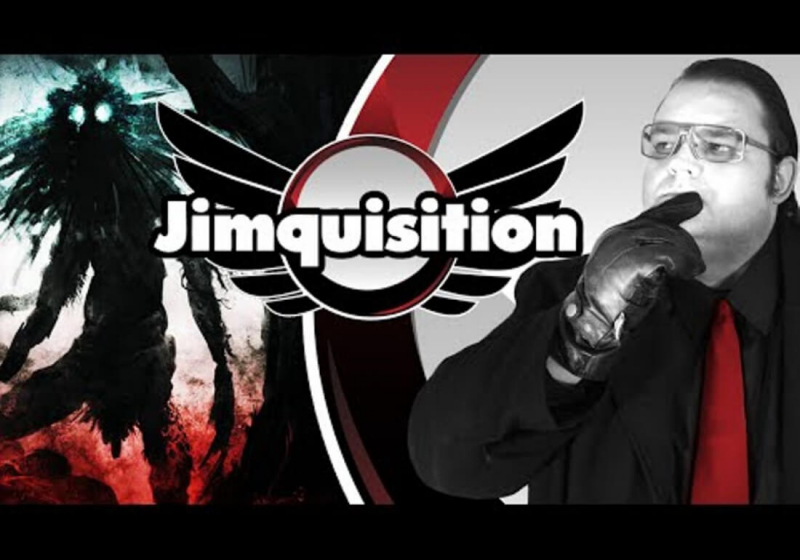 The near year-long legal battle between critic Jim Sterling and game developer Digital Homicide concluded this week when the case was dismissed with prejudice following discussions between the YouTube personality's lawyer and plaintiff James Romine.



---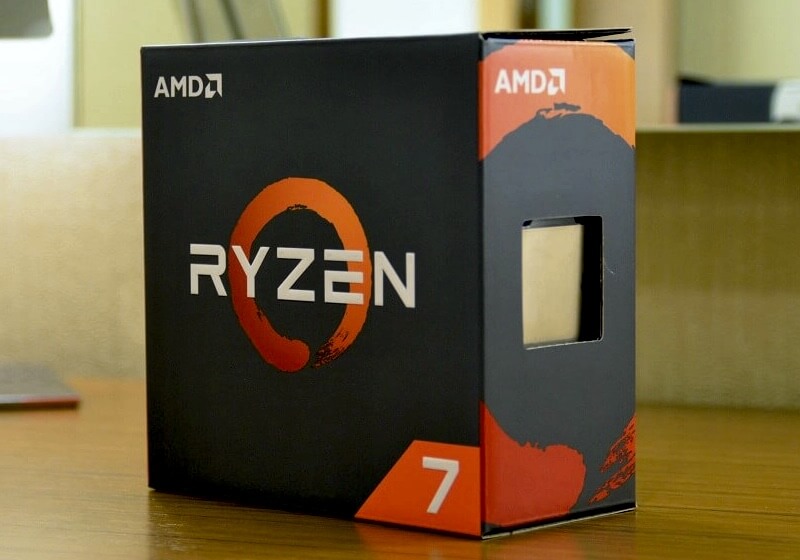 This is the news you've all been waiting for: AMD's new line of Ryzen processors will hit store shelves and online retailers on March 2nd, with the top-of-the-line model costing just $499. You'll be able to reserve your Ryzen CPU starting today at 1pm EST through a pre-order system at...



---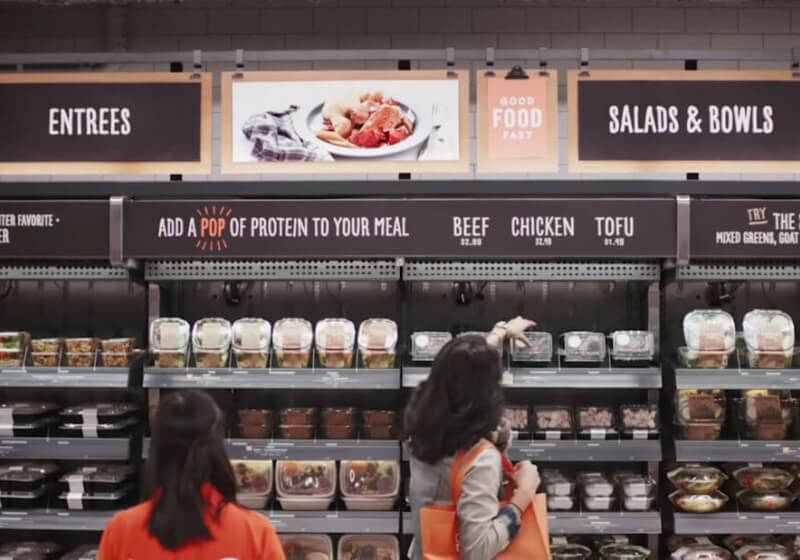 Back in December, Amazon unveiled its vision for the grocery industry: Amazon Go. A concept store in Seattle with no lines, checkouts, or registers, all thanks to its "Just Walk Out Technology," which lets shoppers pick up goods from the shelves and leave.



---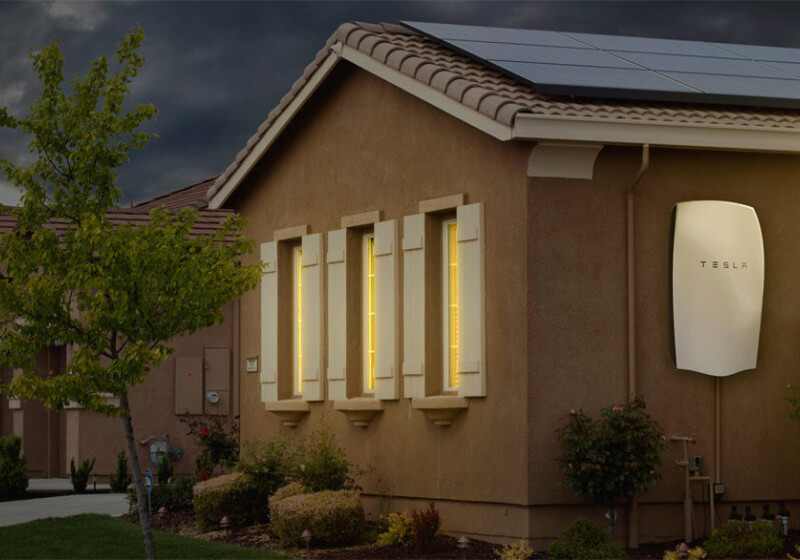 Solar power is typically seen as the most viable source of renewable energy to the average homeowner. The only issue is that the sun only shines for part of the day. What do you do during the night or on cloudy days? If you ask Tesla, you purchase a Powerwall...



---

World of Tanks Twitch streamer Brian "PoShYbRiD" Vigneault has died of unknown causes while taking part in a 24-hour charity livestream event at his home.



---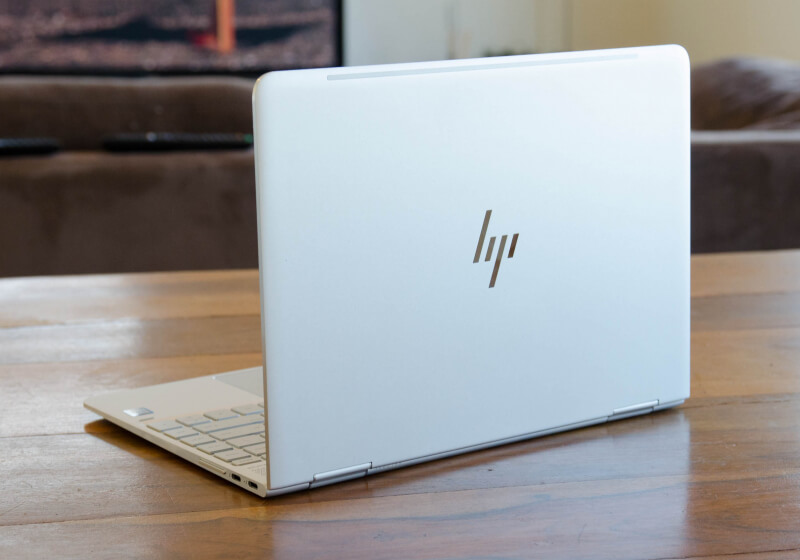 At the top of HP's laptop line-up is the Spectre x360, a convertible 2-in-1 notebook that has recently been upgraded to Kaby Lake. For this latest model HP has also unleashed a design overhaul that makes the Spectre x360 thinner, lighter and more portable than before.



---

Google's Project Fi has a number of forward thinking features, such as the ability to seamlessly switch between networks depending on the best available signal, using your data allowances abroad without paying any extra roaming charges, and even being credited back for whatever data you don't use in a monthly...



---

Amazon boss Jeff Bezos revealed in late 2013 during a segment on news program 60 Minutes that his company was actively developing an autonomous drone delivery system. A few days later, UPS said it was also looking into the matter.



---

The 'Here One' earbuds are not just another AirPods competitor. According to Doppler Labs, they let you control background noise independently -- to turn down the volume on a honking car horn or an airplane engine, using active listening, not unlike noise-cancelling headphones but on a smaller footprint. Reviewers praise...



---

A year ago, Amazon hiked its free shipping minimum for non-Prime customers from $35 to $49. Naturally, many customers weren't happy with that move. Meanwhile, Walmart recently adopted free 2-day shipping with a $35 minimum purchase requirement.



---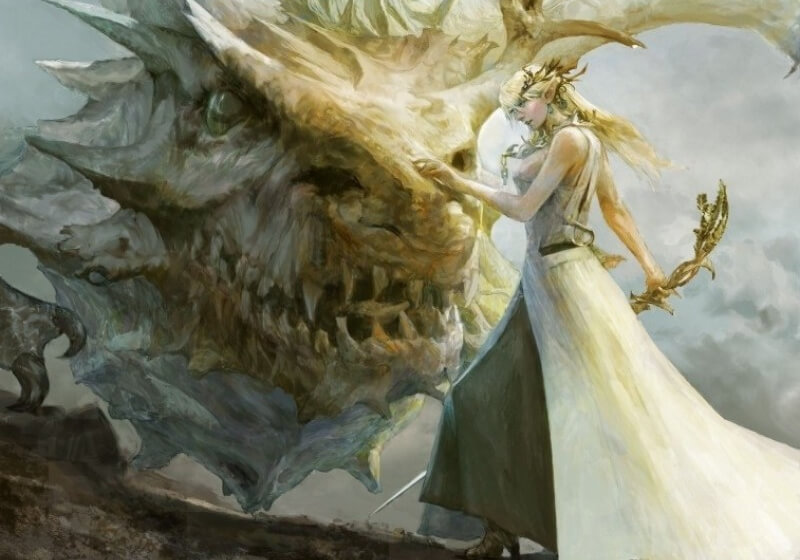 Square Enix on Tuesday announced a new role playing game project from a brand new studio out of Tokyo. Details are a bit scant at this hour but here's everything we know thus far.



---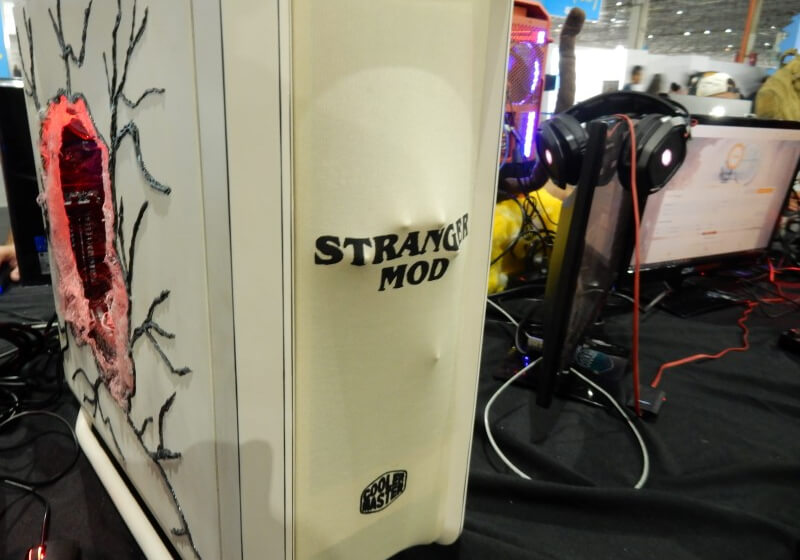 Pop culture is a common source of inspiration for high-end case modders. A timely example of this comes courtesy of Brazilian modder Gustavo "Gusts" Carvalho who recently completed work on Stranger Mod, a clever case mod based on Netflix's hit original series Stranger Things.



---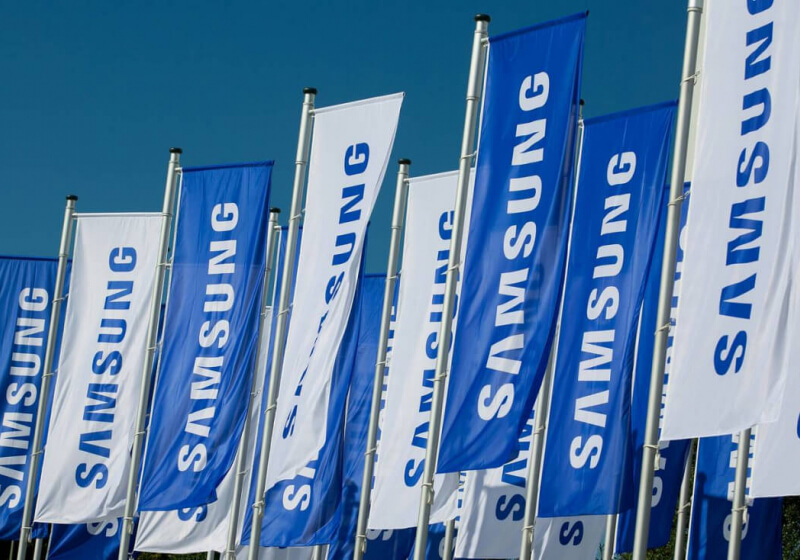 Seamless AI services like Amazon's Alexa have become popular for their ease of use and smart features. According to a South Korean report, Samsung is looking to bolster their AI efforts with future acquisitions totaling $1 billion or more. The report cites an unnamed Samsung executive in the United States...



---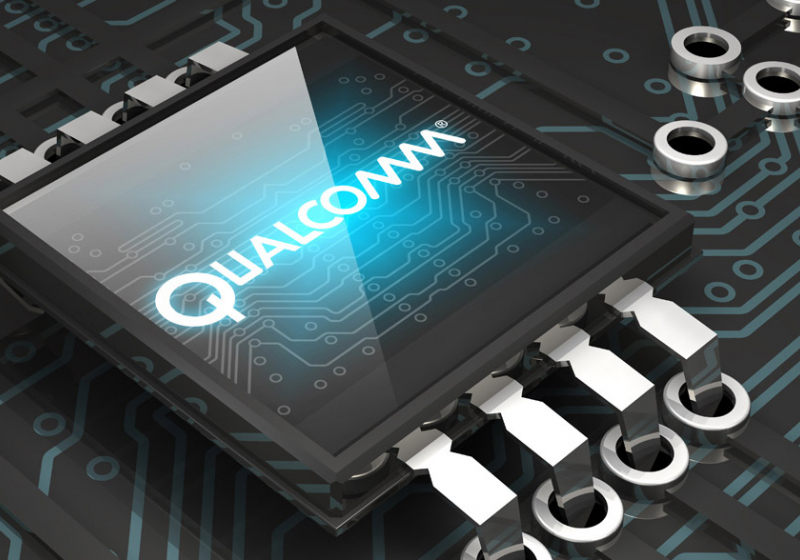 Qualcomm on Tuesday announced the Snapdragon X20 LTE modem, an advanced communications chipset that offers a number of industry firsts. Built on a 10nm FinFET process, the Snapdragon X20 is Qualcomm's seventh-generation LTE modem and its second Gigabit LTE solution.



---

Verizon and Yahoo have reached to a new agreement on the planned acquisition of Yahoo's operating business, knocking the price down by $350 million to $4.48 billion. The two companies will also share certain legal and regulatory liabilities arising from two data breaches at Yahoo disclosed in September and December...



---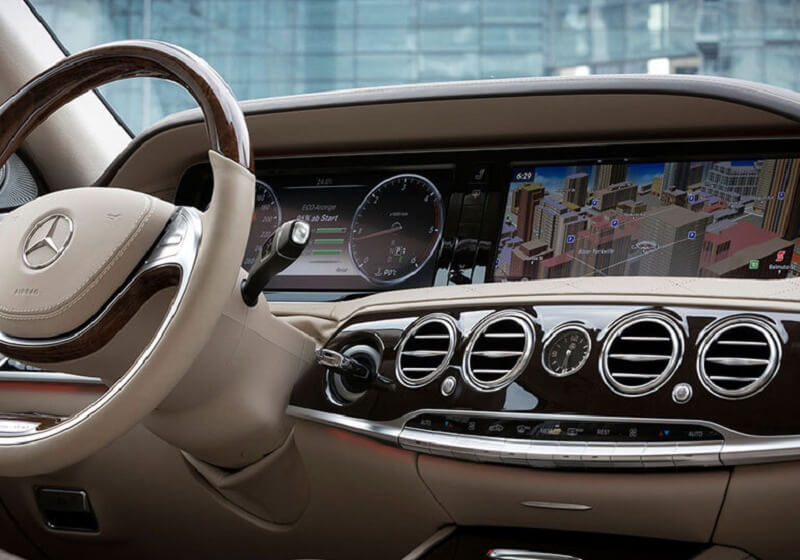 In-vehicle technology is becoming increasingly advanced. With everything from gas payment systems to Alexa integration, you can now perform a multitude of tasks from your car's dashboard. But as these systems get smarter, the potential security risks increase – especially when it comes to buying used vehicles.



---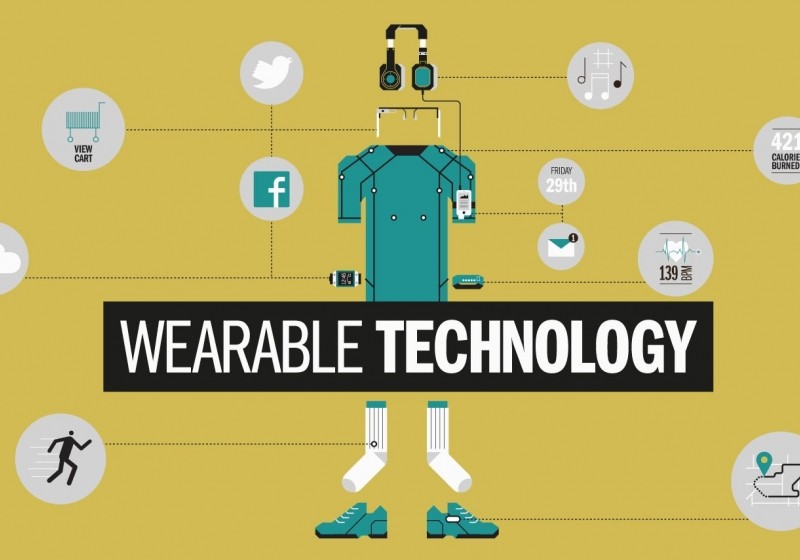 Bring up the topic of wearables these days, and you're likely to see rolled eyes, shrugged shoulders, and a general sense of "whatever." The problem, of course, is that wearables were badly overhyped and haven't even come close to living up to the expectations that many companies, analysts, and industry...



---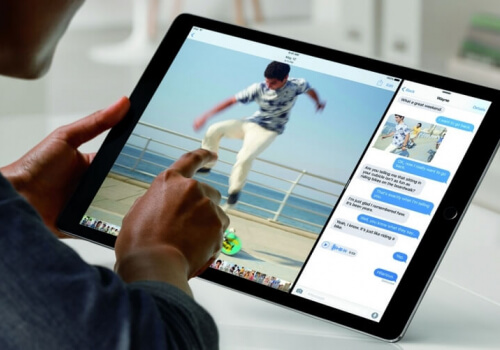 It looks as if 2017 is going to be a busy year for Apple, and it's about to start with a hardware event in March. According to a report from Japanese website Mac Otakara, via MacRumors, we'll see a new iPhone SE with increased storage, four new iPads, a red...



---

Simon, the fun-yet-frustrating memory skill game co-developed by the late Ralph Baer, is back with a modern twist.



---