---
---
---
---

Elon Musk has shared a concept video of how the underground tunnels that his new company, The Boring Company, wants to build. The vision involves a network of elevators resembling parking spots alongside the street, which would be used to lower vehicles into the tunnels. People wouldn't actually drive through...



---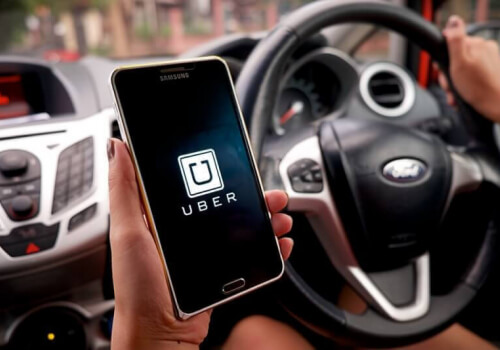 Early this year Uber was caught in the middle of yet another controversy over what people perceived as opportunistic business tactics during the airport protests against Trump's anti-immigration order. The #DeleteUber campaign caught on on social media as a result, but while deleting the app from your device is simple...



---

Sony just released its earnings report for the 2016 fiscal year ending March 31, 2017. While the company's mobile, camera, movie, television, and music divisions all posted losses, Sony's video game arm did well. The company sold 20 million PlayStation 4 units in 2016, which is 2.3 million over the...



---

You may think that only the naive fall for phishing email scams, but even the biggest tech giants can be tricked into handing over cash. Back in March, it was reported that a Lithuanian man had swindled $100 million out of two unnamed US firms. Now, Fortune has revealed the...



---

You may recall that a few years ago hackers gained access to the credit card information of 56 million Home Depot customers. Well, Home Depot has suffered another data breach. However, this time it was not hackers that were to blame. According to Consumerist, whoever designed and manages its website...



---

Microsoft has posted earnings for the third quarter of its 2017 fiscal year. And while its non-GAAP revenue of $23.6 billion and non-GAAP earnings per share of $0.73 was in line with Wall Street's expectations ($23.6 billion revenue, $0.70 earnings per share) shares fell by 1 – 3 percent in...



---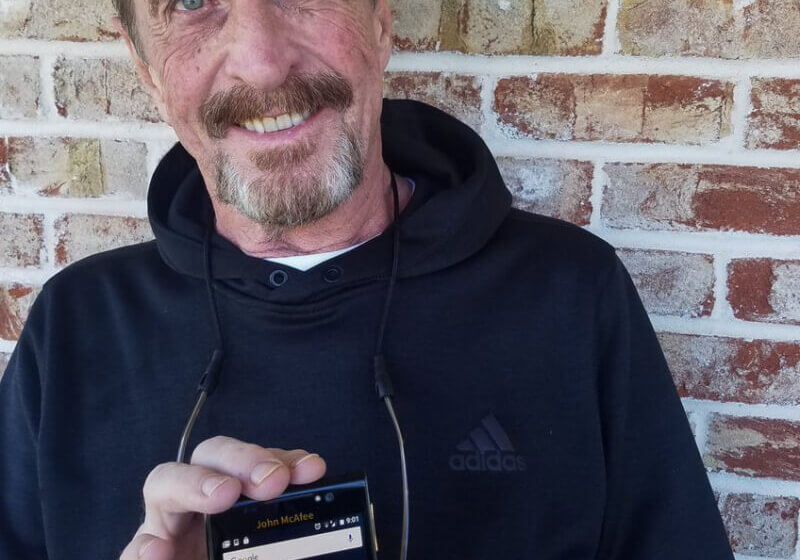 Anti-virus pioneer and the most entertaining man in tech, John McAfee, has revealed plans to create the most secure smartphone ever manufactured. The device's $1100 price will exceed that of the iPhone 8, but McAfee says it'll offer an unparalleled level of protection.



---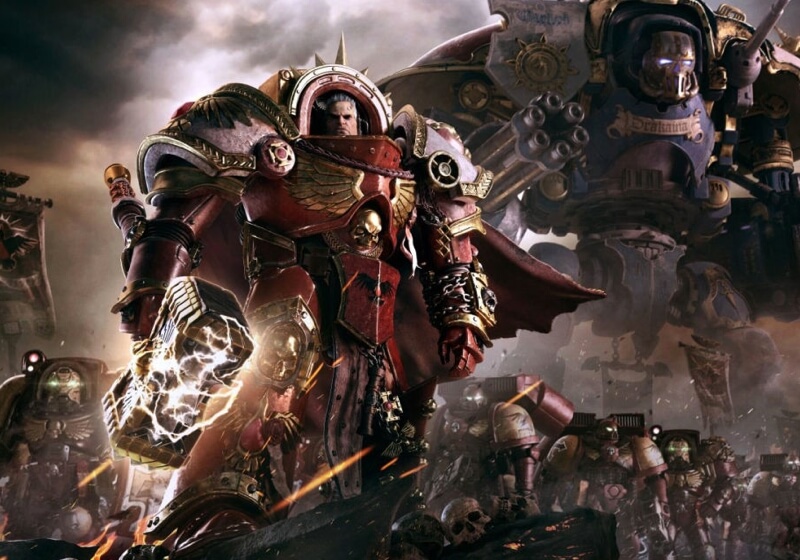 Dawn of War III takes the player across a number of story-based missions as three 40K factions—Humans, Orks and the Eldar—clash over a mysterious world and an ancient relic. The campaign sees you playing as all three sides. There's also a multiplayer mode with a traditional series of RTS skirmish...



---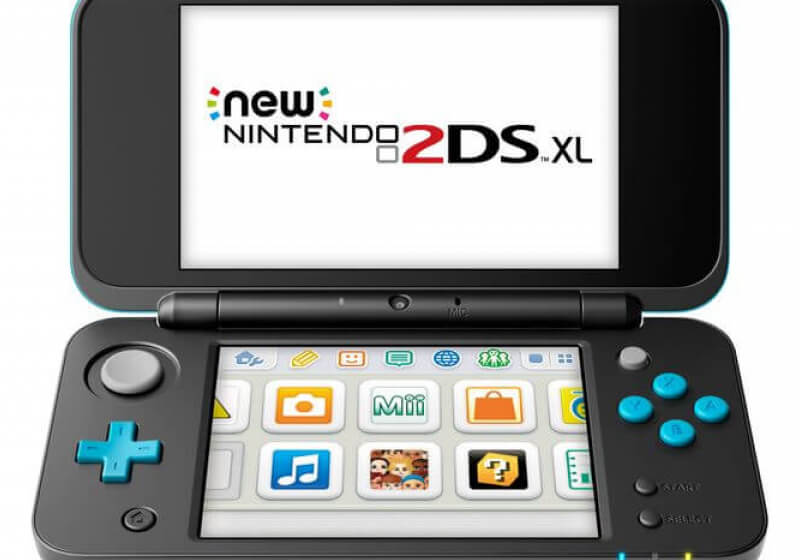 With Nintendo's Switch console proving so successful that people are talking about it eventually outselling the Wii, you would imagine the company's handheld ambitions are now focused solely on the hybrid device. But it seems the firm isn't abandoning its older lineup of portables. This summer, the New 2DS XL...



---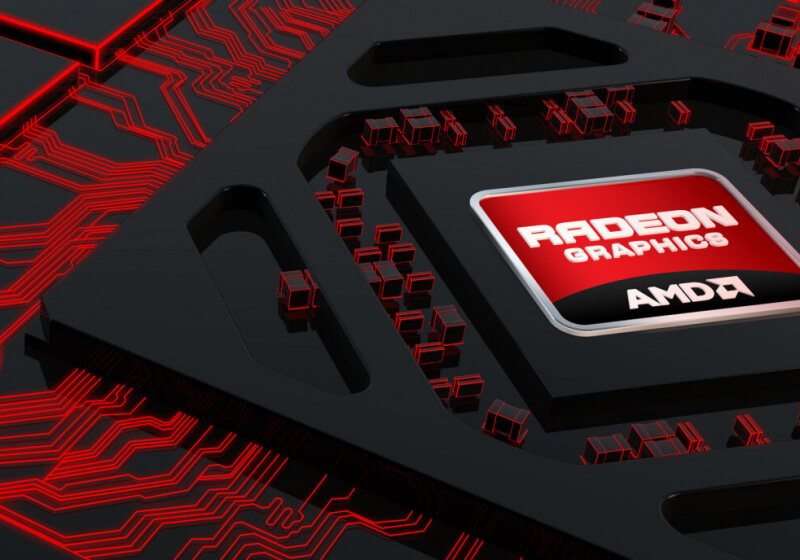 It's that time of the month again and just as one would expect AMD has a new hotfix ready. This one adds support for Warhammer 40,000: Dawn of War III and there is a performance improvement of up to 7% on Radeon RX 580 8GB graphics when compared to Radeon...



---

Acer showed off some impressive hardware yesterday. In addition to the Lancehead wireless mouse and Triton 700 laptop, the company unveiled what could be the monitor of gamers' dreams: The Predator X27, a 4K HDR display with a 144Hz refresh rate and G-Sync.



---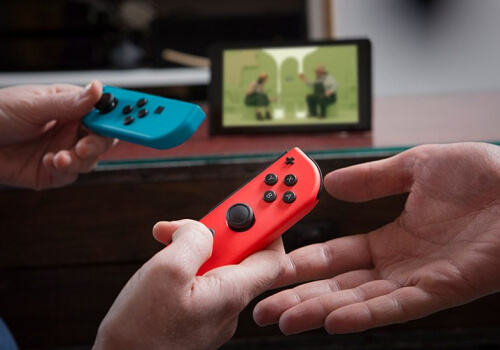 Following a disappointing run with the Wii U, Nintendo is back in full force with the Nintendo Switch. The hybrid console has been flying off of store shelves to the tune of 2.74 million hardware units worldwide in March alone, according the company's Fiscal 2016 earnings report. To put that...



---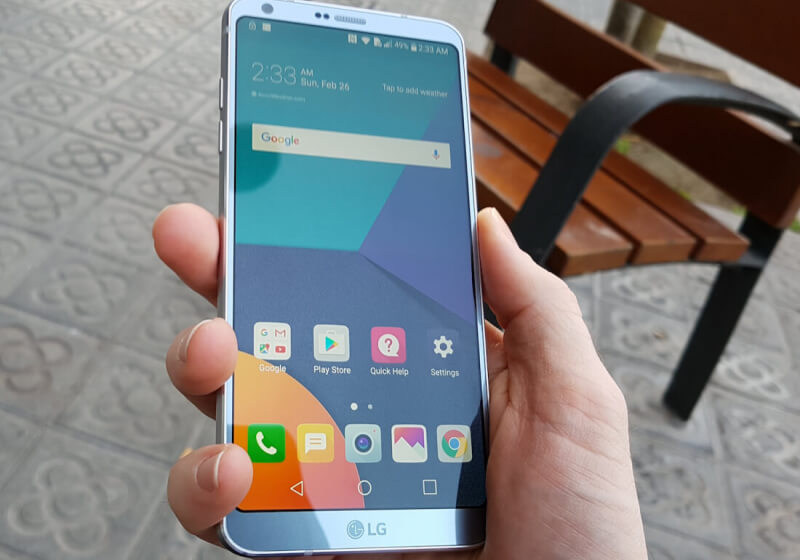 While LG's new flagship G6 smartphone might not have graded out as a must-have on reviewers' scorecards, the company's earnings report for the first quarter indicates that it's not having much trouble moving the smartphones.



---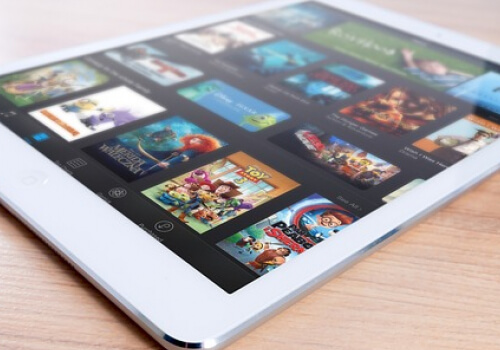 According to a U.S. Patent and Trademarking application that was made public today, Apple appears to be looking for a way to charge devices like the iPhone and iPad using wifi-router signaling. The technique is somewhat similar to the induction charging that it uses for the Apple Watch but increases...



---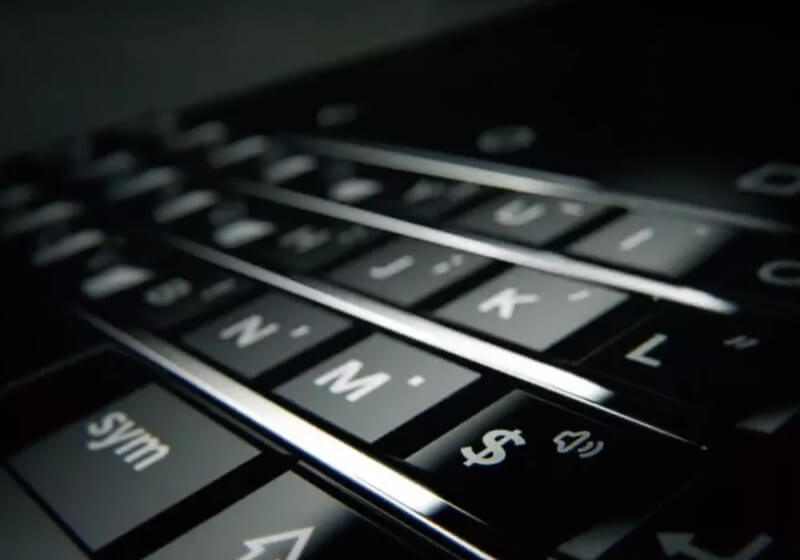 The BlackBerry KEYone, the last phone to be designed internally by the storied Canadian handset maker, finally has a US launch date. BlackBerry and TCL have revealed that the KEYone will land in Canada and the US on May 31 ahead of pre-orders a couple of weeks earlier on May 18.



---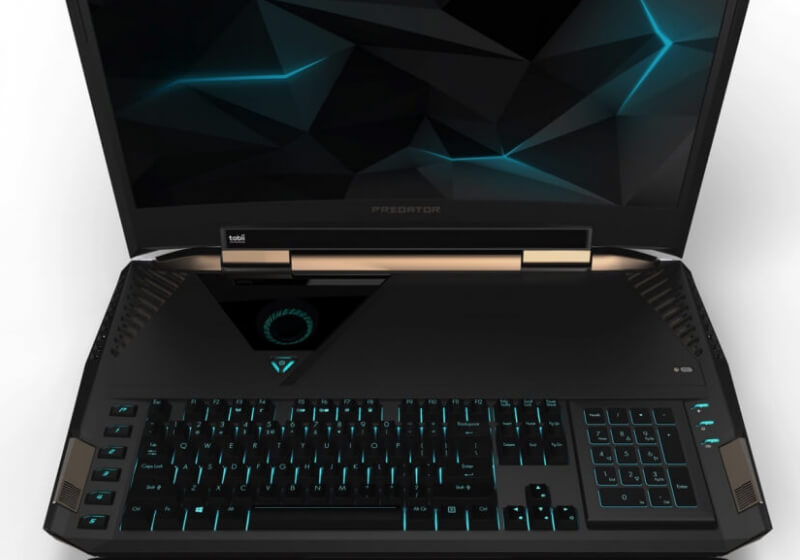 Acer just announced the Predator Triton 700 at the Next@Acer press event in New York today. While many laptops meant for gaming tend to be bulky, the Predator Triton 700 is thin, measuring only 18.9 mm. It is only slightly thicker than the Razer Blade (18 mm) with which Acer...



---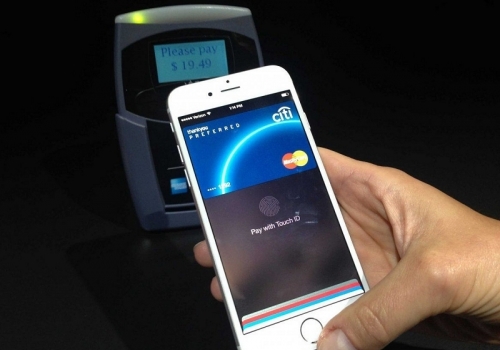 Apple is reportedly in talks with several payments industry partners to launch its own person-to-person payments service. Sources speaking with Recode told the publication they expect the company to announce the new service later this year, although of course they warned that plans can still change.



---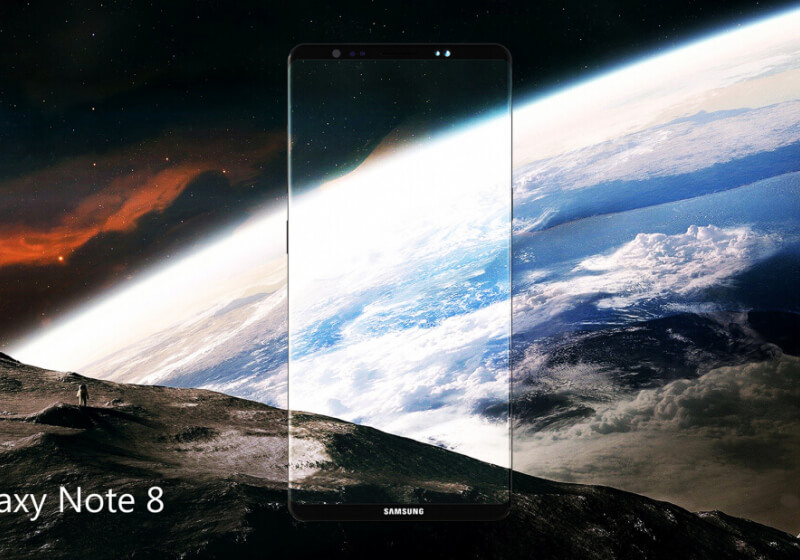 After months of speculation the Galaxy S8 is finally here and proving very popular. As such, attention has now turned to the flagship smartphones arriving later this year, including Samsung's next big release: the Galaxy Note 8.



---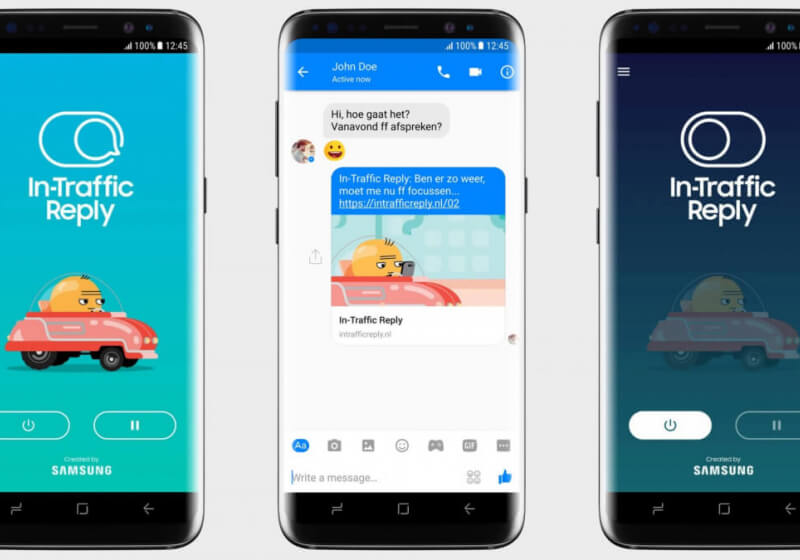 It seems that no matter how often we're reminded of the dangers, some people are still using their phones while driving. Despite the practice being illegal in many countries, the urge to reply to messages can often see drivers take their hands off the wheel and stop paying attention to...



---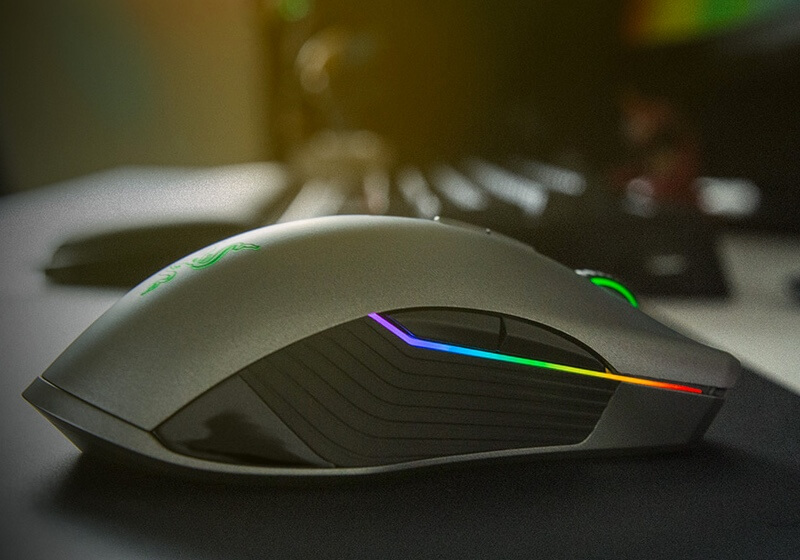 Today Razer is announcing its newest gaming mouse, the Lancehead. The wireless mouse is designed for gaming and is described to be "tournament-grade," thanks to proprietary "Adaptive Frequency Technology" that enables cordless lag-free operation. It also features a highly precise laser sensor, both onboard and cloud memory, and an ambidextrous...



---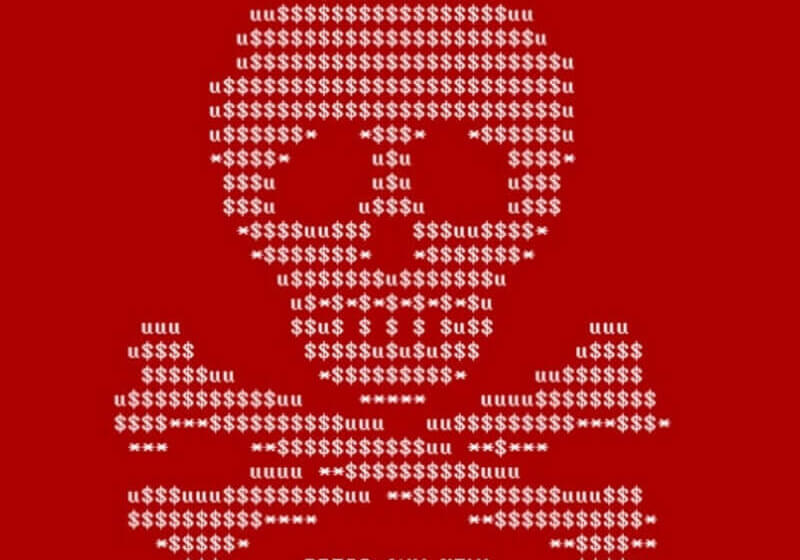 It's obvious from the number of reported incidents that ransomware attacks are on the rise, but the speed at which they're increasing is shocking. According to Verizon's 2017 Data Breach Incident Report (DBIR), instances have jumped by 50 percent during the last year.



---

While racing games are fairly popular, most don't offer a very realistic driving experience. 2015's Project Cars was one of the exceptions. The racing simulator was generally well received, though a lot of people found it too difficult. For the sequel, developer Slightly Mad Studios wants to make the game...



---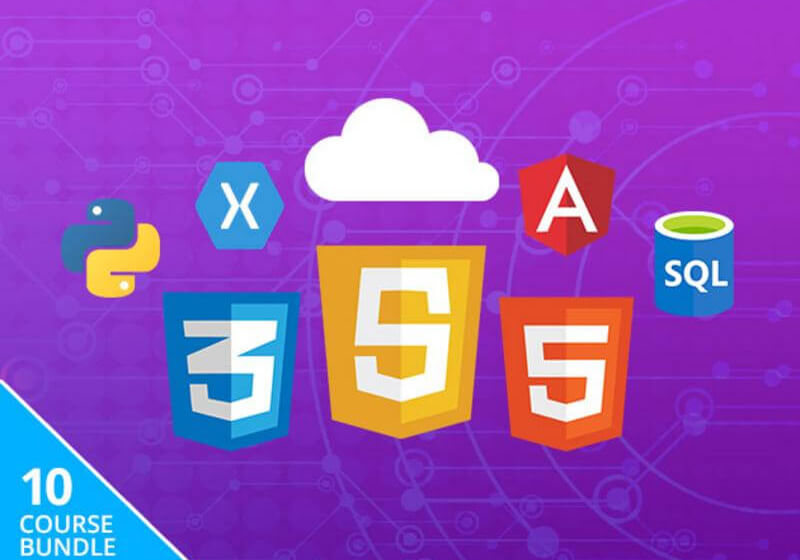 The tech market is booming, and that means the demand for skilled coders is as well. But you won't be able to capitalize on this demand unless you're well-versed with the right programming tools, so check out the Ultimate Learn to Code 2017 Bundle is for.



---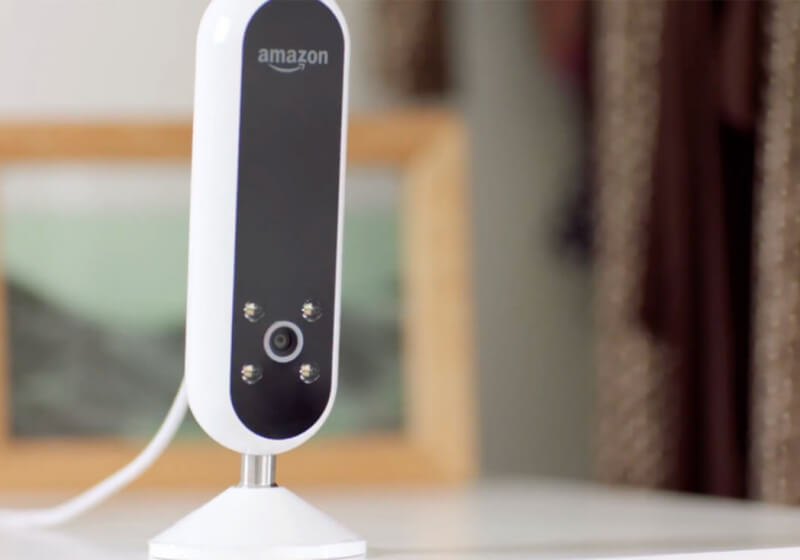 If you've ever used an Amazon Echo smart speaker and thought "this is great, but I really wish it came with a build-in camera and told me what to wear," then good news: the company has just unveiled the Echo Look, the latest in its Alexa-powered speaker lineup that takes...



---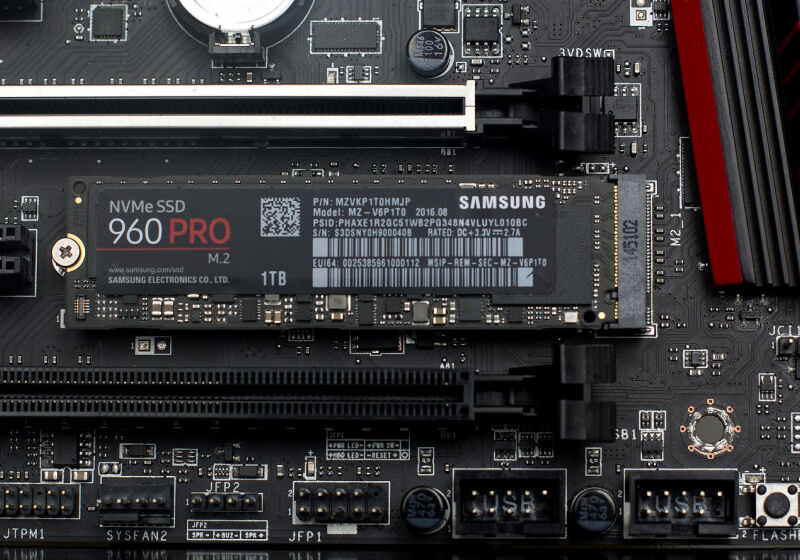 With dozens of hours testing storage devices under our belt in the last year alone, we have a pretty clear idea of what are the top devices you should buy right now, divided into six categories: Best performance SSD, best value SSD, best hard drives, best portable storage, best external...



---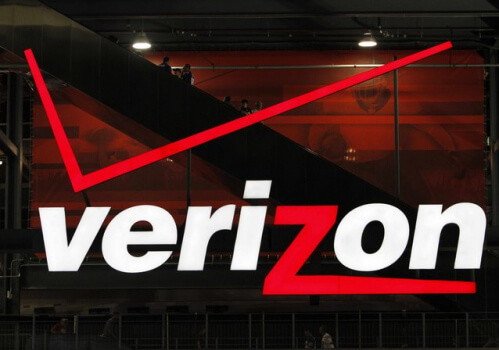 Earlier this week we reported on Verizon's new $70 Fios Gigabit Connection plan that doesn't actually offer gigabit speeds. Now it turns out that the plan isn't really $70 either like Verizon's press release stated. The deal seemed a bit too good to be true so Ars Technica did some...



---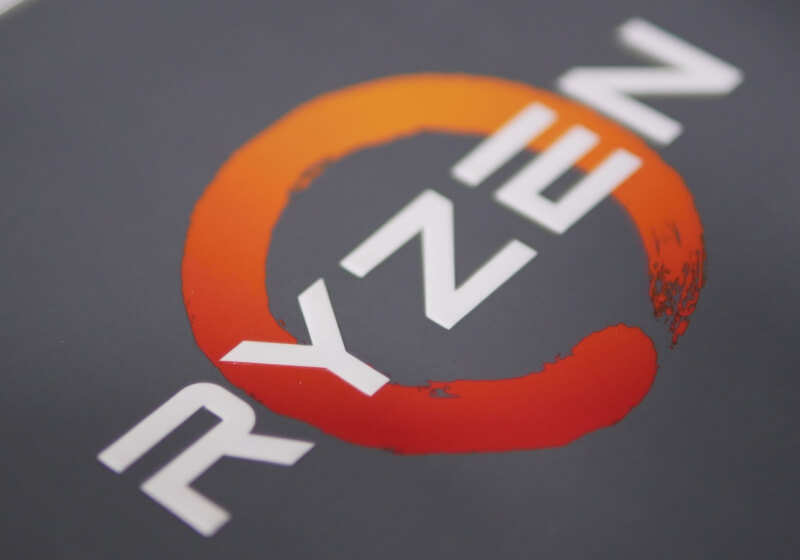 AMD recently published a video on YouTube in which id Software CTO Robert Duffy speaks about their experience thus far with the new Ryzen platform. Unsurprisingly, Duffy had plenty of positive things to say about AMD's latest both from the perspective of developer and gamer.



---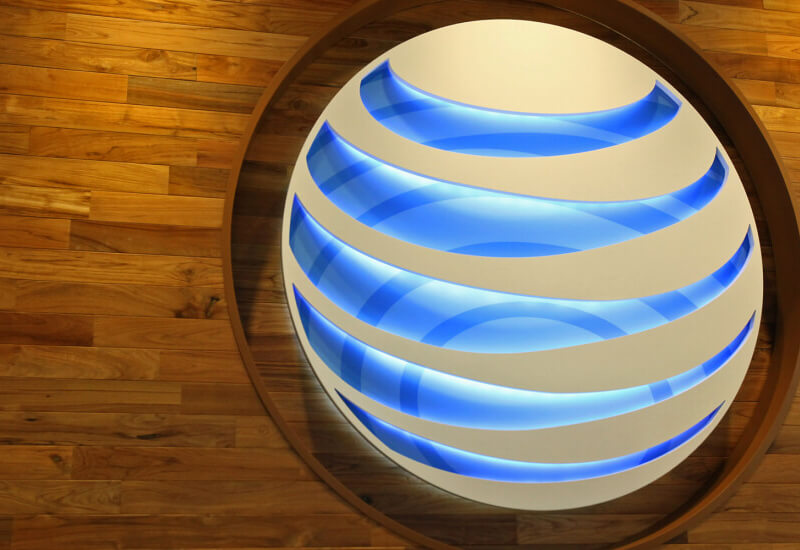 5G networks are on the way, but they won't be here until at least 2020. It seems that AT&T has jumped the gun by a few years though. They announced plans this week to begin rolling out what they are calling "5G Evolution" to about 2 dozen metro areas by...



---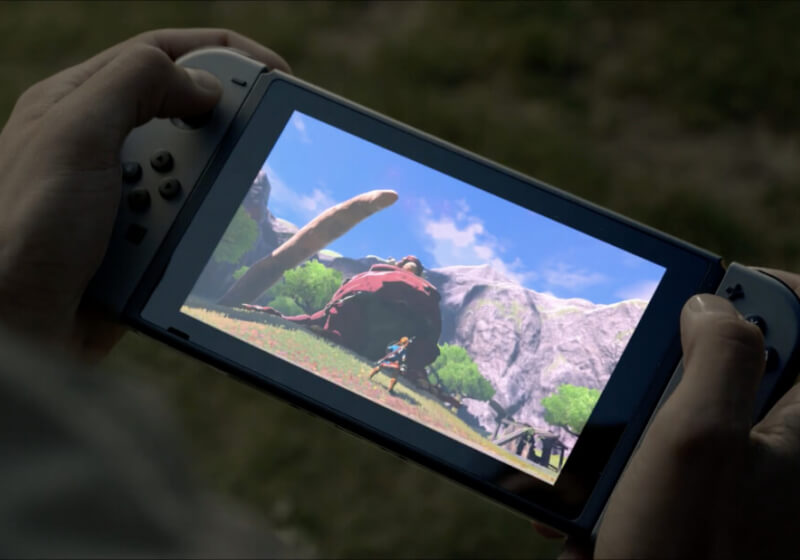 The Switch is an odd duck among contemporary game consoles yet as Nintendo has demonstrated in the past with the Wii, being different isn't necessarily a shortcoming. Given its unique form factor, it may also be a bit more forward-looking than most initially realize.



---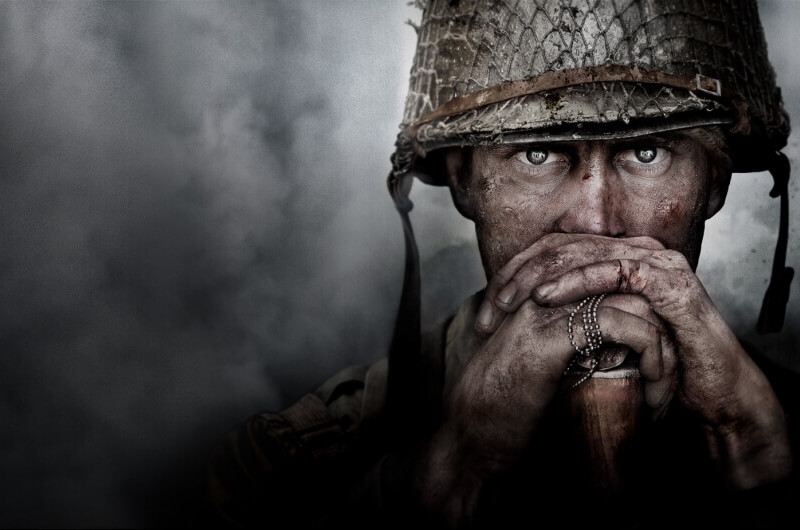 Activision is taking the Call of Duty franchise to its roots with Call of Duty: WWII. The trailer shows cutscenes and some gameplay footage, and it looks polished. The chaotic and adrenaline pumping Normandy beach-storming scene in the trailer brings back memories of the Spielberg-like opening of Medal of Honor:...



---