---
---
---
---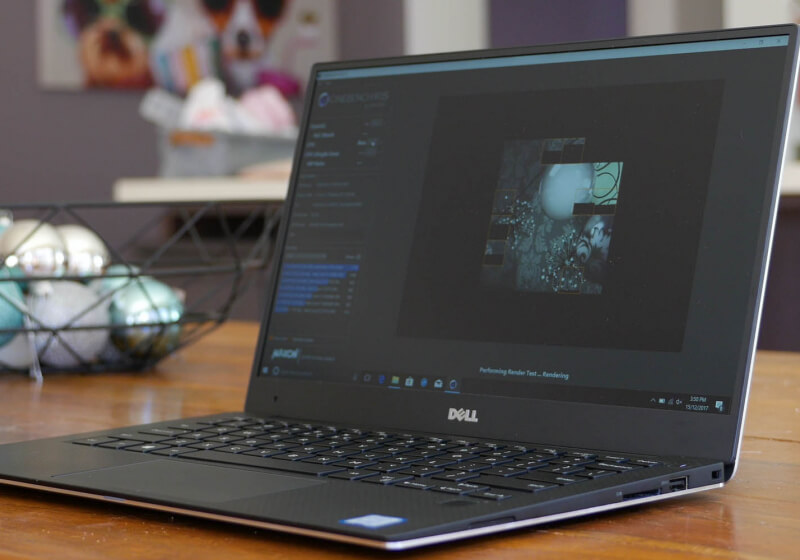 Today we're taking a look at the brand new Dell XPS 13 9560. You won't be able to tell from the outside as it looks almost the same, but the latest XPS 13 has been upgraded to a quad core 8th-gen Kaby Lake-R which brings with it considerably performance improvements.



---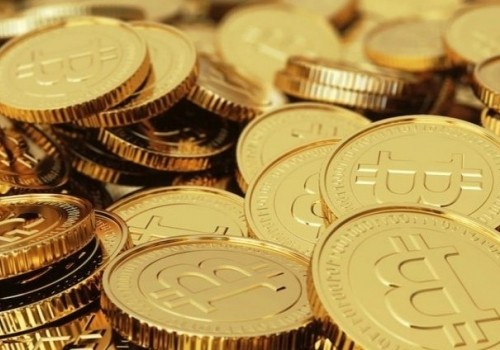 As cryptocurrency prices continue to increase, digital funds are attracting the attention of both investors and cybercriminals alike. According to cybersecurity firm Secureworks, the latter category includes The Lazarus Group, the notorious North Korea-linked hackers behind the 2014 Sony Pictures hack, WannaCry ransomware, and the $80 million Bangladesh bank heist.



---

Who would have thought a year ago that we'd see AMD dethrone Intel at the high-end CPU segment? It's an exciting time to be a PC enthusiast and after extensive testing, we've come up with this quick guide to bring you the best CPU choices available right now....



---

The Force is definitely strong with this one. Star Wars: The Last Jedi, the eighth installment in the series, has been climbing the charts at light speed following its weekend launch. According to Disney's estimates, the movie has earned $220 million domestically from showings between Friday and Sunday.



---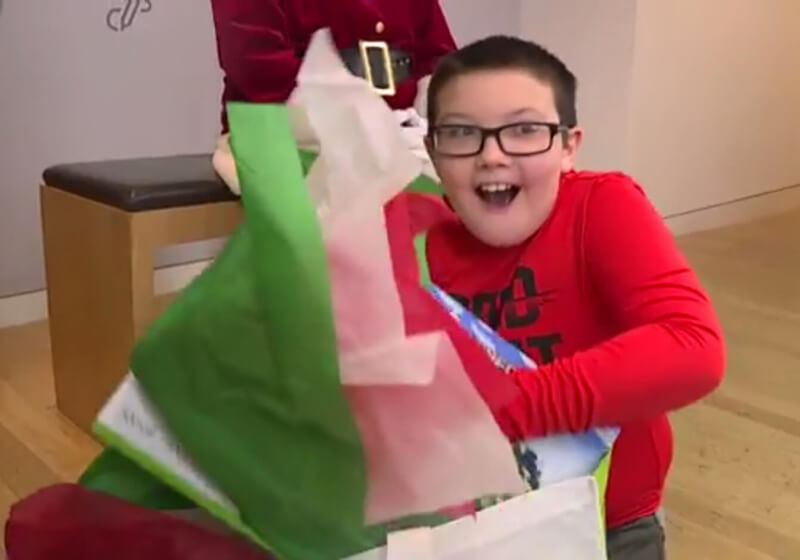 Tech companies aren't known for their acts of kindness, but sometimes they surprise us with moments of uncharacteristic compassion. In what is the season of goodwill, Microsoft has given a 9-year-old boy a Christmas to remember after he gave up his Xbox One present to buy blankets for the homeless....



---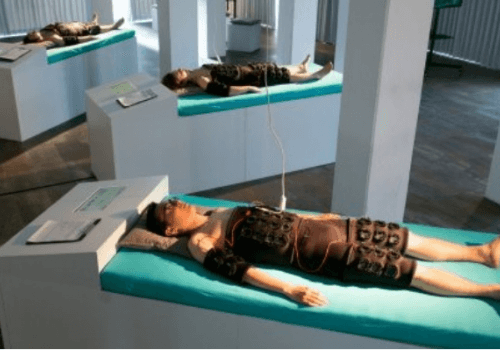 This startup uses body heat to mine crypto – for when robots take our jobs While many love to speculate about the sheer number of jobs that robots and artificial intelligence are going to replace in the near future, no one seems to be coming up with any solid alternatives....



---

Like a lot of tech fans, I absolutely love the Mr. Robot TV show, but it seems Mozilla overestimated how much it could get away with when promoting the series. The company has been forced to backtrack after a browser extension it covertly added to Firefox resulted in user outrage.



---

Today we're talking what we think the best AMD B350 motherboards are across multiple categories and budgets. We've selected five boards that include affordable (and very affordable) options, best overclocker and the all-important best looking board.



---

One of the most annoying things about browsing the web is videos that autoplay with sound. For anyone that has tried to browse discretely in the back of a boring meeting or presentation, you know how loathsome these can be. The latest update for Google Chrome aims to make web...



---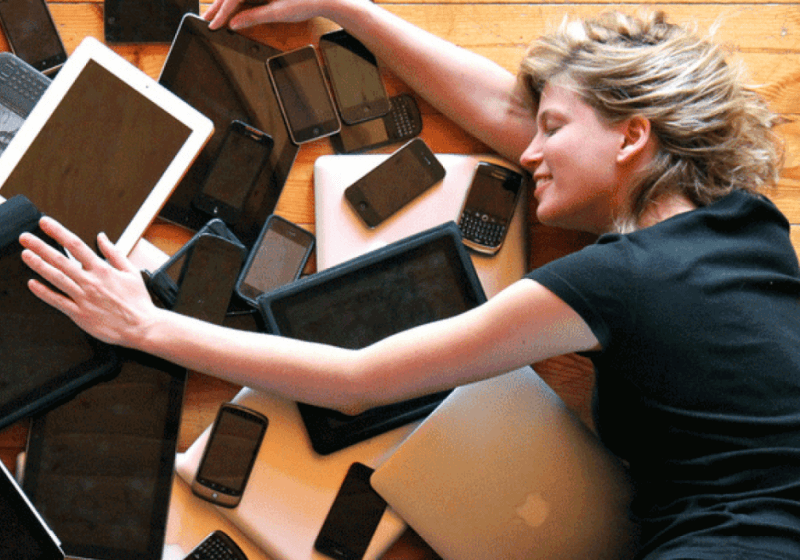 It goes without saying that if you are a regular TechSpot reader, you are into technology in one way or another. Some of us are professionals, and some are hobbyists. In either case, none of us were born tech enthusiasts. We all have a story about who or what got...



---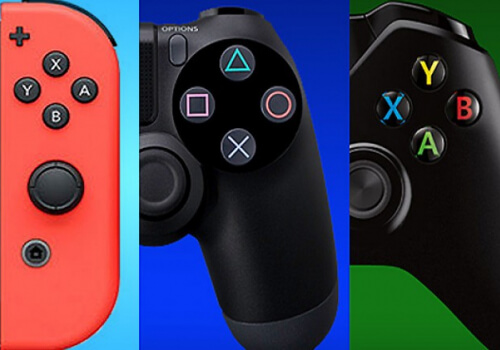 The November numbers are out and holiday spending is looking good for the big three console makers. According to GamesIndustry.biz, hardware sales are up 51 percent as consumers have spent $1.1 billion on consoles this year.



---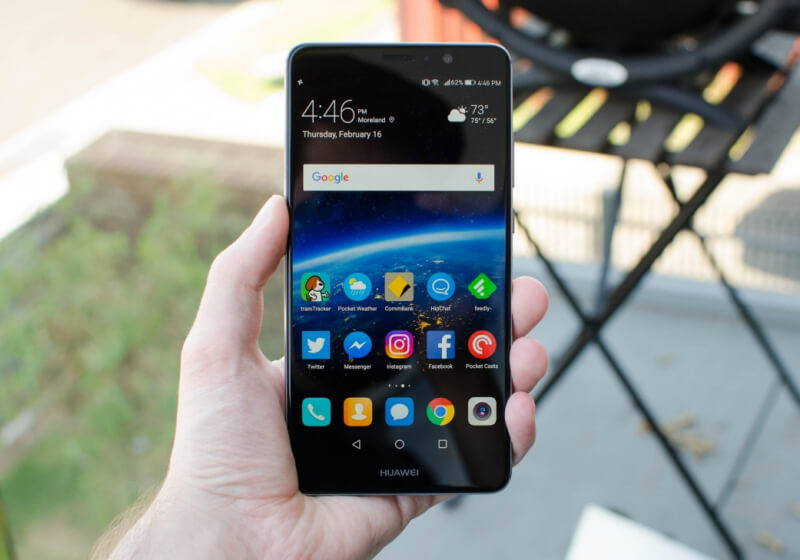 Huawei and Xiaomi, two of China's largest smartphone makers, are looking to take on Apple on its home turf.



---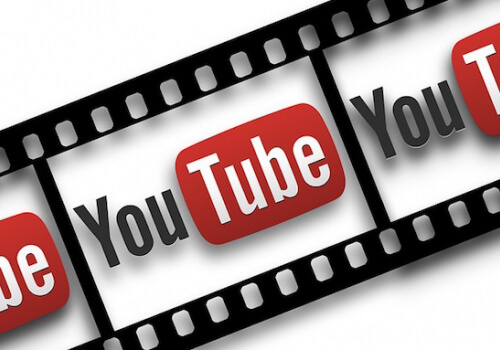 Fans of YouTube's ever-growing 360-degree video content library may be pleased to hear that Google has finally launched a YouTube VR app on PC.



---

Star Wars: The Last Jedi hits theaters nationwide today but as diehard fans of the franchise can attest to, there were plenty of ways to see the film early. The flick had its world premiere at the Shrine Auditorium in Hollywood last weekend and several theaters hosted preview screenings overnight.



---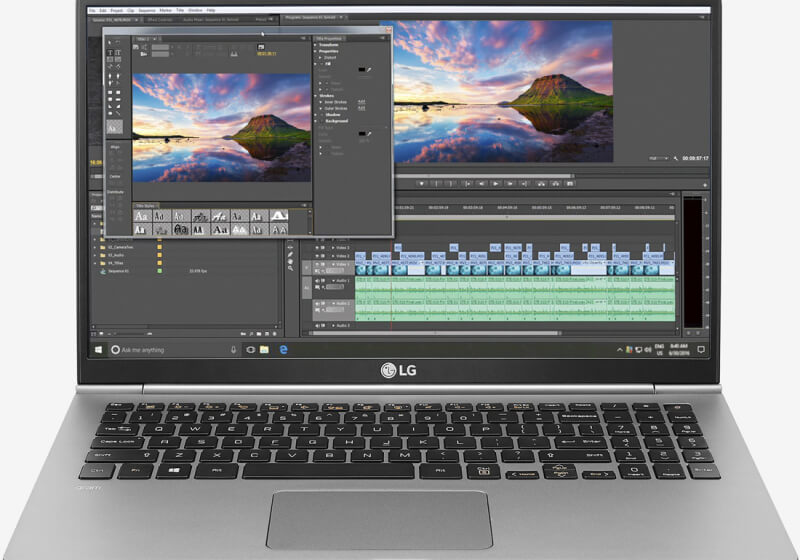 Samsung isn't alone in its decision to share its 2018 laptop lineup ahead of CES. LG is doing the same with the unveiling of three refreshed Gram laptops.



---

One of the many factors that drove me away from Facebook more than five years ago was the fact that I had somehow amassed over 600 "friends" since joining in 2005. Even after purging half of my "friends," I couldn't put up with all of the nonsense littering my feed...



---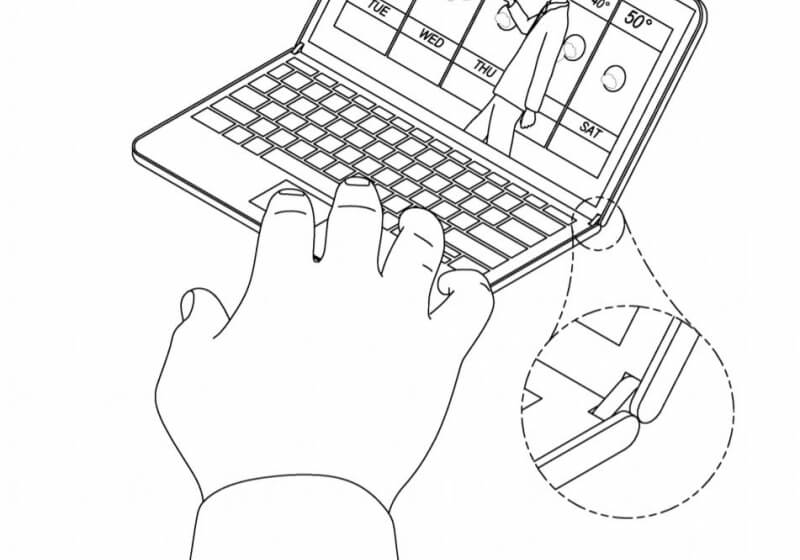 The Microsoft Courier, the mythical dual-screen tablet that provoked amazement and wonder…only to let us down by never being released. It was reported back in October that Microsoft was working on a similar concept called "Andromeda" that focused on pen and digital ink functionality. Now it looks a recent patent...



---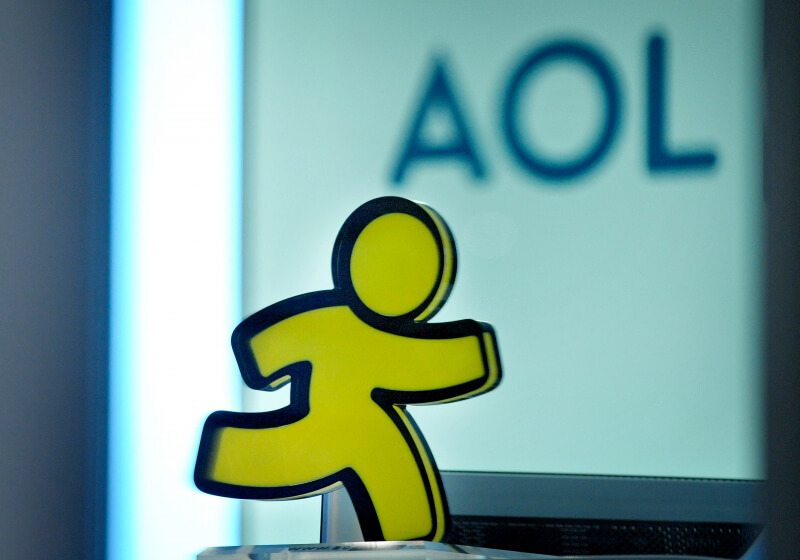 Following October's announcement that it would soon be closing down, today is the day that AOL Instant messenger (AIM) officially came to an end. Having been around for more than 20 years, it was killed off just a few hours ago. Those of certain age will likely have fond memories...



---

Google and Amazon are the leading brands for home digital assistants this year with little competition. Apple also has the Siri-powered HomePod, but given that it is not available yet and carries a more premium price tag, it is not likely to take away market share from Google and Amazon...



---

When it comes to comedies set in the world of information technology, few can surpass HBO's Silicon Valley. Not only is it hilarious, but its portrayal of San Francisco's tech scene has been described as so accurate it verges on a documentary.



---

Earlier this week, biometrics company Synaptics announced the development of Clear FS9500, the "world's first in-display fingerprint sensor for smartphones." The firm said a top 5 phone manufacturer would use its technology in a "Tier 1" handset next year. As the press release made several mentions of a "bezel-free infinity...



---

It's been a good time for gamers recently, thanks to the deluge of free titles that are arriving right now. Joining the list is one of the best real-time strategy games in recent years: Company of Heroes 2, which is currently available on the Humble Store for the grand total...



---

Remember Windows XP?



---

With so many people's attention focused on the net neutrality vote, it was easy to miss an unusual, and suspicious, event that took place earlier this week. On December 12, traffic to some of the world's largest tech companies was briefly rerouted through an "unused" Russian ISP....



---

Ever wanted to use Siri in a crowded place -- such as a subway, bus or supermarket -- without the assistant blaring her response to everyone in the vicinity? If so, you might be in luck if a patent filed by Apple back in 2016 ever becomes a reality.



---

New York attorney general Eric Schneiderman has announced that he will be suing to stop the FCC's "illegal" repeal of net neutrality legislation. The announcement comes just hours after Ajit Pai's FCC voted along party lines to strike down regulations that protected consumers. Schneiderman also has the support of many...



---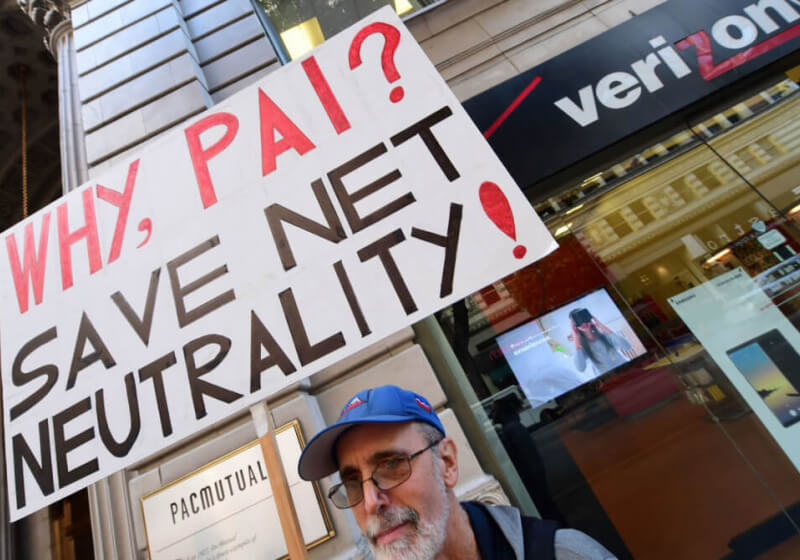 Although the FCC just voted to kill Net Neutrality regulations initially put in place back in 2015, the fight is far from over. The 3-2 vote to dismantle Title II internet protections has faced heavy criticism from tech companies and government officials alike, with many calling on congress to overturn...



---

The Doomsday Heist DLC for Grand Theft Auto Online just released two days ago blowing the lid off a long-standing mystery in GTA V. Apparently, the secrets of Mount Chiliad were not the only secrets that the content contained.



---

Apple TV and Google Chromecast are among the most popular media streaming devices on the market despite the fact that they haven't been available through one of the web's most popular shopping destinations for quite some time.



---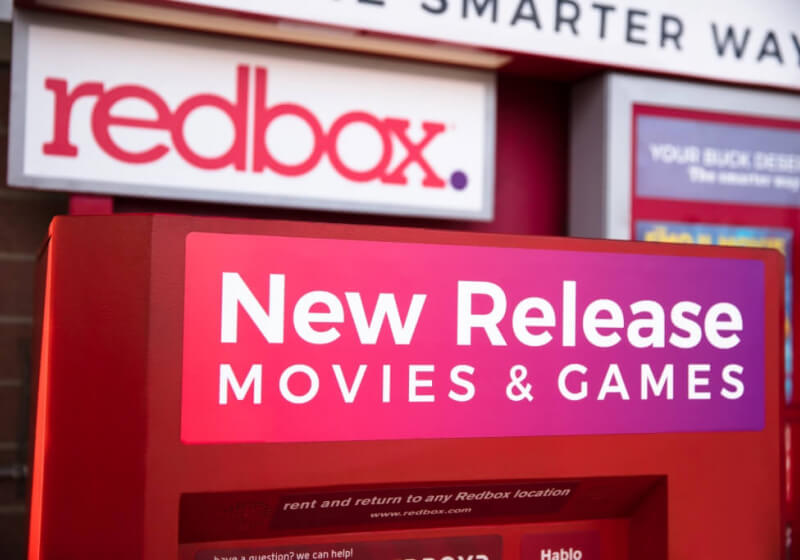 While most of us probably know Redbox for their bright red DVD and game rental kiosks outside of local convenience stores, it seems the company is looking to expand its business beyond mere physical rentals.



---