---
---
---
---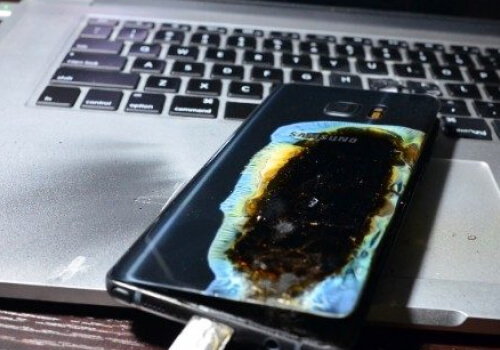 We've seen a fair share of technological progress and innovations in 2016, but in order to move forward, you will occasionally have to deal with some bumps on the road as well. Some companies were confronted with this reality in 2016, bringing a fresh batch of tech failures for us...



---

Google is ready to step up the fight with Amazon's Alexa, announcing that it's opening the doors for developers to start bringing their applications and services to its Google Home speaker. These integrations will be done through what the company touts as "conversation actions", and won't require the user to...



---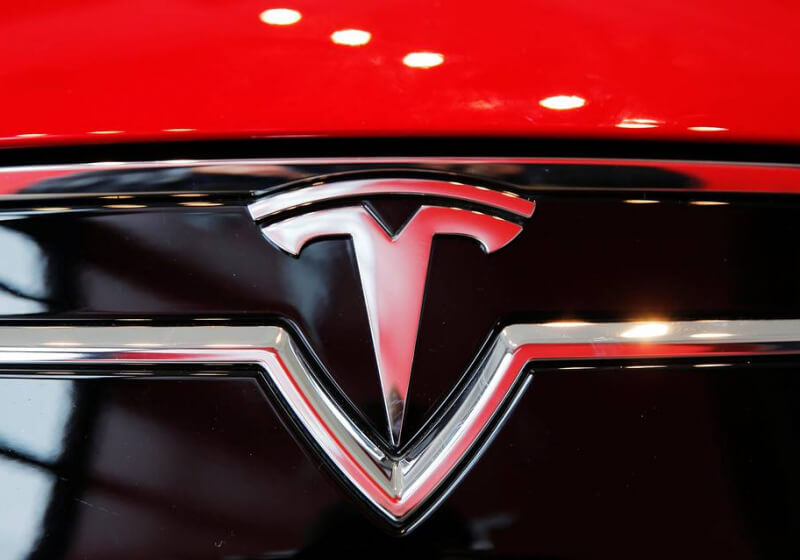 Tesla over the summer parted ways with Mobileye, the Israeli-based technology startup that had been supplying the electric automaker with silicon to power its autonomous driving system, following an accident involving a Model S that was traveling with Autopilot enabled.



---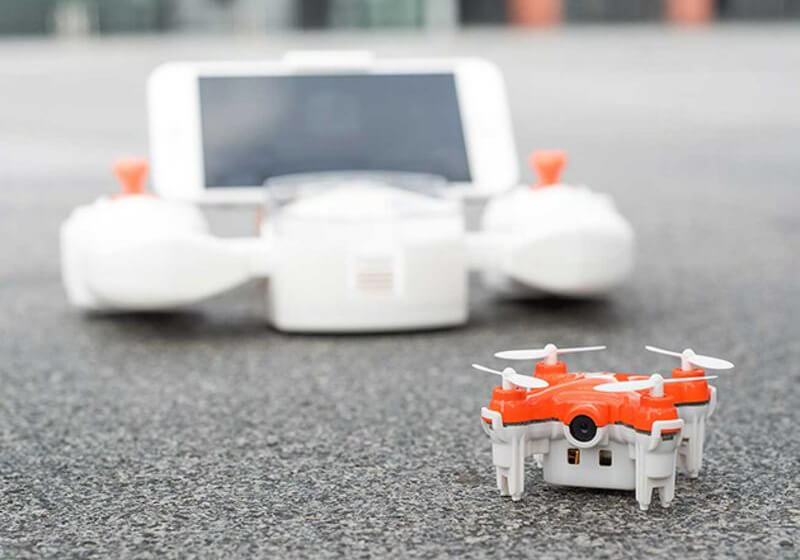 Bigger isn't always better. The SKEYE Nano 2 Drone's miniature design gives it an edge over the competition. Outfitted with an HD and Wi-Fi-controlled camera, this nimble flyer lets you take dynamic recordings even in tight spaces. Act now, and you can pick it up on sale for only $99. ...



---

Glassdoor has published its ninth annual Best Places to Work report and once again, technology companies are well represented.



---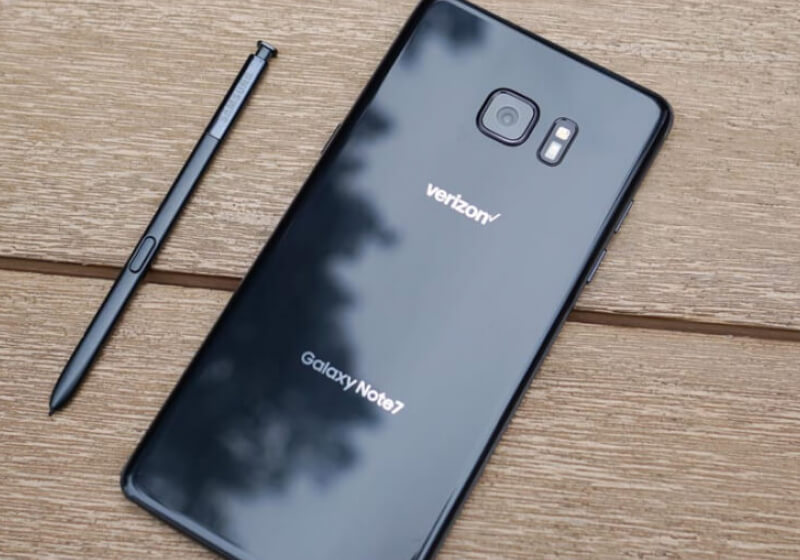 Despite the risk of it catching fire and burning their home/body/pants, some people are still clinging to their Galaxy Note 7 handset. Samsung doesn't want this, and has decided the best way to stop owners from using the Smartphone is to send out an update that completely prevents it from charging. ...



---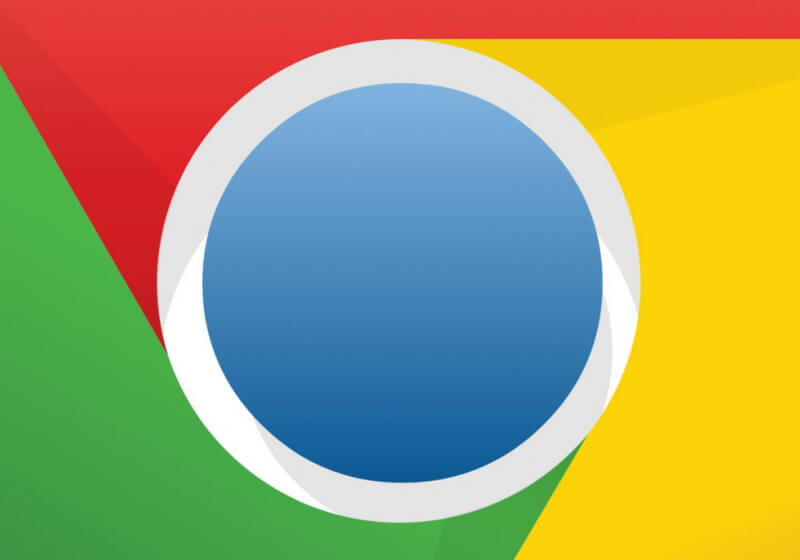 Google is making a small but important change in how it presents security-related information about websites when using Chrome. Starting with version 56, now in beta, non-secure sites that transmit passwords or credit card data will include the text "Not secure" next to the icon in the address bar, in...



---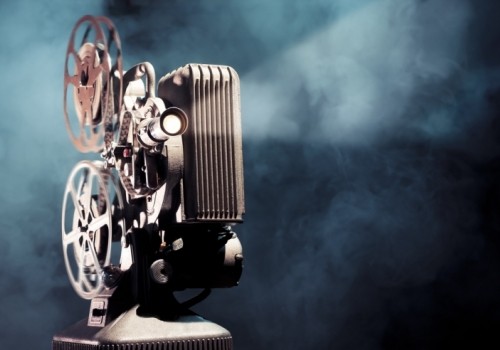 Eagle-eyed users of Google's ever versatile search engine may have noticed a new option when looking up information about movies or television shows – the ability to rate them.



---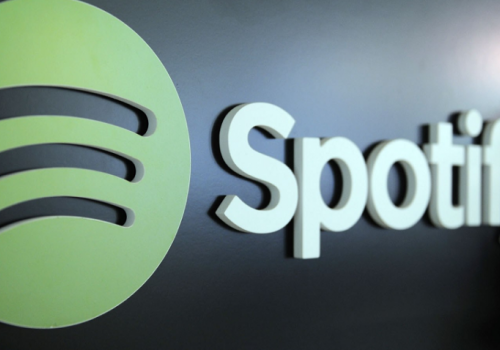 It looked as if Spotify was about to tighten its grip on the music streaming industry back in September, following reports that the Swedish company was in "advanced talks" to acquire SoundCloud. But according to TechCrunch, the deal is now off the table.



---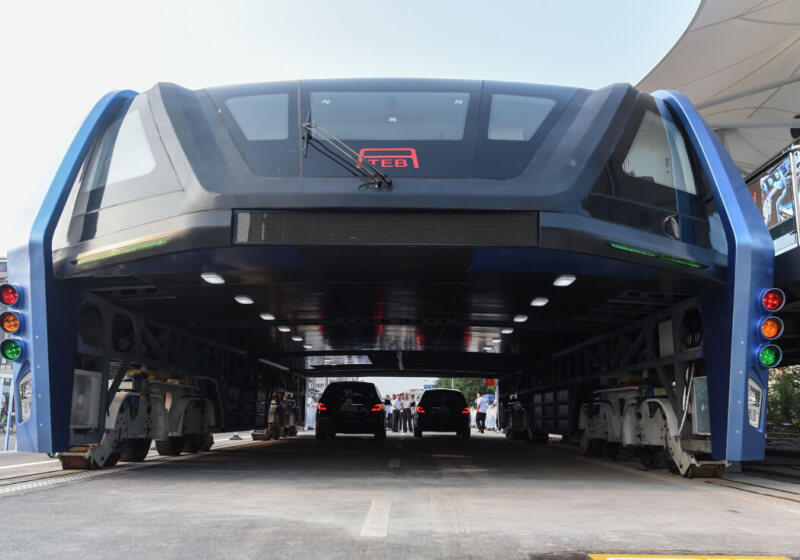 Back in August, reports surfaced that China's straddling bus/train had finally completed its initial road test in Qinhuangdao City, marking the first step toward a public rollout. Sadly, as is so often the case these days, the reality hasn't matched the hype; the vehicle now stands abandoned in the middle of a...



---

Capcom has weaved a curious web with Resident Evil 7: Biohazard. Since its surprise debut at E3, the developer has fed hungry gamers a steady diet of demos and trailers yet six months later, we're still not really sure what form the game will ultimately take.



---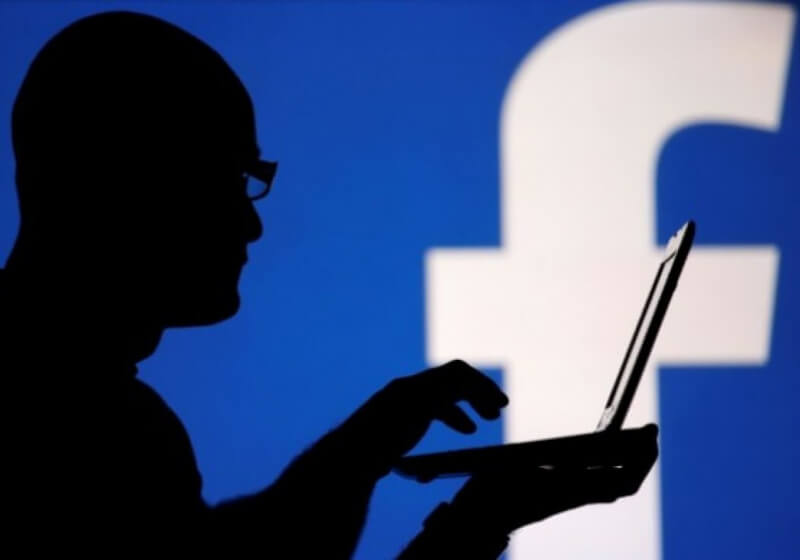 Some Facebook comment threads can become so massive that they take on a life of their own. With potentially thousands of commentators and multiple conversations taking place, keeping track of everything can get difficult. It's part of the reason why the social media site is testing a new desktop feature...



---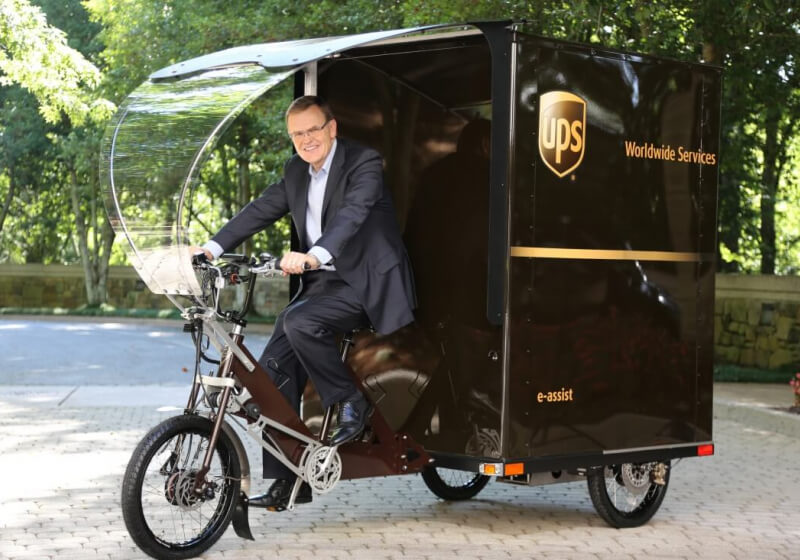 Aerial drones have the potential to reshape how we send and receive payloads of all sorts. As it sits today, however, technology has outpaced regulators which means companies with large-scale commercial ambitions are left sitting idly while the government (well-known for its ability to act with haste) plays catch-up.



---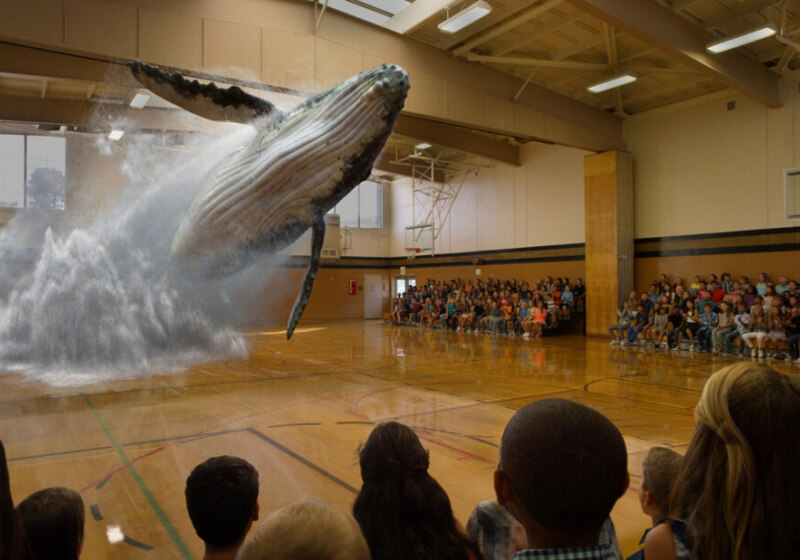 There has been a lot of hype surrounding secretive augmented reality startup Magic Leap over the last couple of years. The company, which was last valued at $4.5 billion, has raised $1.4 billion in funding on the back of amazing demos and claims about its technology. But it seems the...



---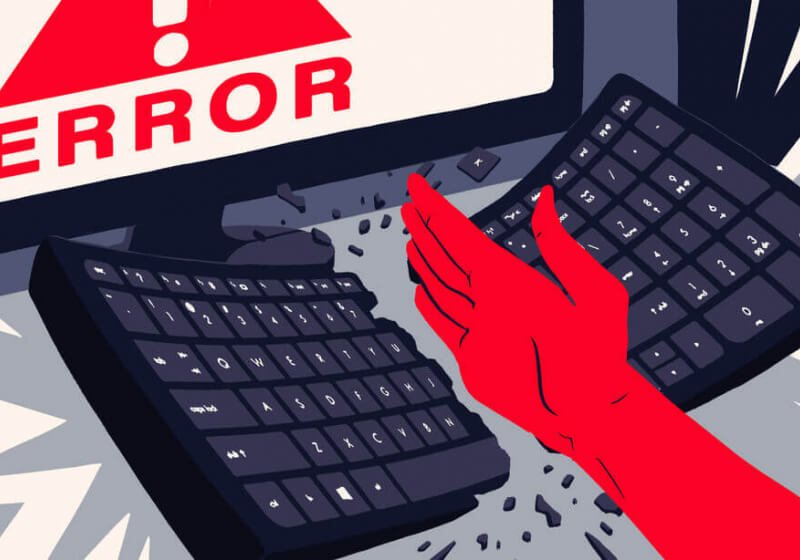 You just got a new PC game! Hoo buddy, you are excited. You've been looking forward to this one for years. You load it up and… oh, hell. Something's off. You go into the options menu and make the usual tweaks. Turn off MSAA. Turn down shadow quality. Turn down reflections. Turn...



---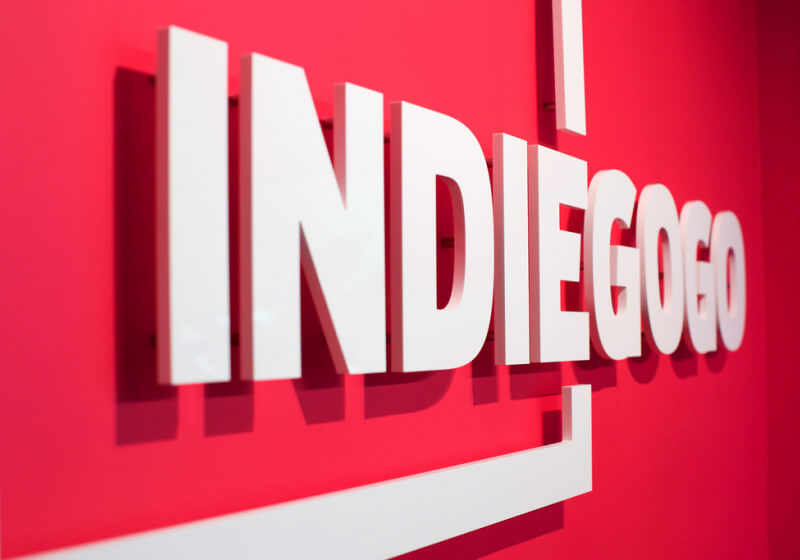 The crowdfunding movement has directly led to the creation of tens of thousands of jobs as well as new products that might not have otherwise found their way to market. As is the case with most things, however, you have to take the good with the bad.



---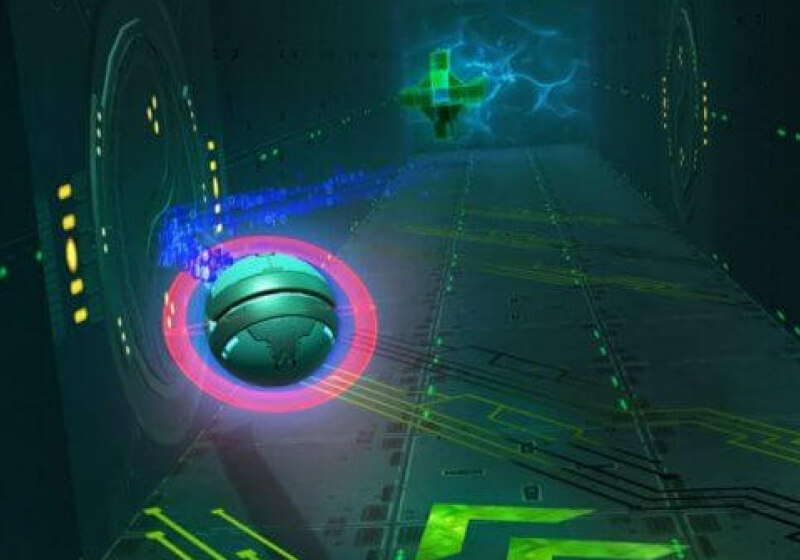 Every new platform needs quality content in order to thrive and HTC wants to make sure there's enough to go around for the Vive headset. After spinning off its virtual reality team into a separate subsidiary earlier this year, the company is now getting into the content game with the...



---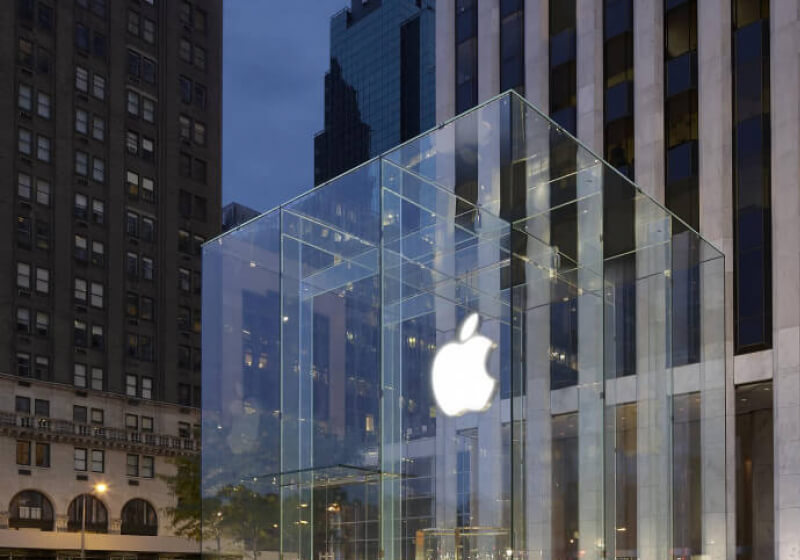 It's no secret that Apple and other multinational corporations have found countless loopholes to avoid paying taxes in the United States. Offshore accounts and subsidiaries in tax havens like Ireland and the Caribbean have become the favorite among tax savvy executives looking to help their bottom line. Government regulation in this...



---

Super Mario Run, Nintendo's first true mobile game with Mario at the helm, came as a complete surprise when it was unveiled this past September during the iPhone 7 media event.



---

Facebook's fake news problem seems to be all that anyone is talking about as of late. It's an issue that the social network will no doubt continue to grapple with as we head into the New Year but on Thursday, Facebook took a step back to remember the year that...



---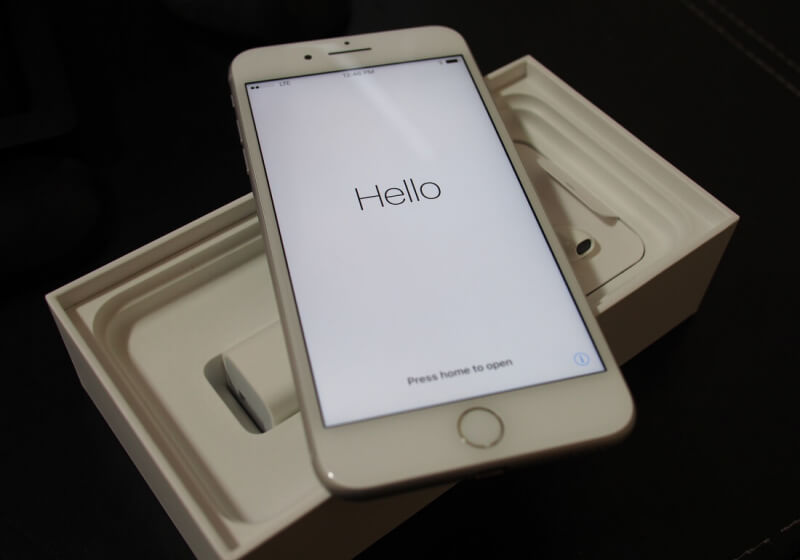 The Note 7 fiasco may have been a disaster for Samsung, but it seems the Korean company's loss was Apple's gain. According to recent sales data from Kantar Worldpanel, iOS has just experienced its strongest rate of growth in two years.



---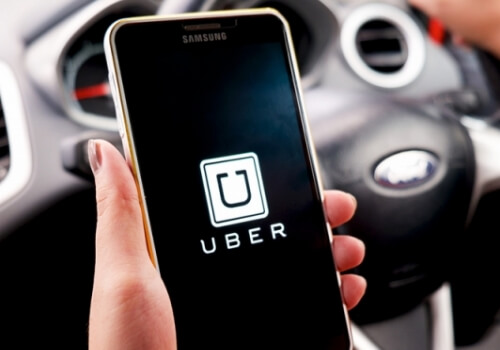 Uber has long since had a policy in place dictating what type of behavior will get a driver canned but that's only part of the equation. What about passengers? What antics cross the line and will get a rider banned from the service?



---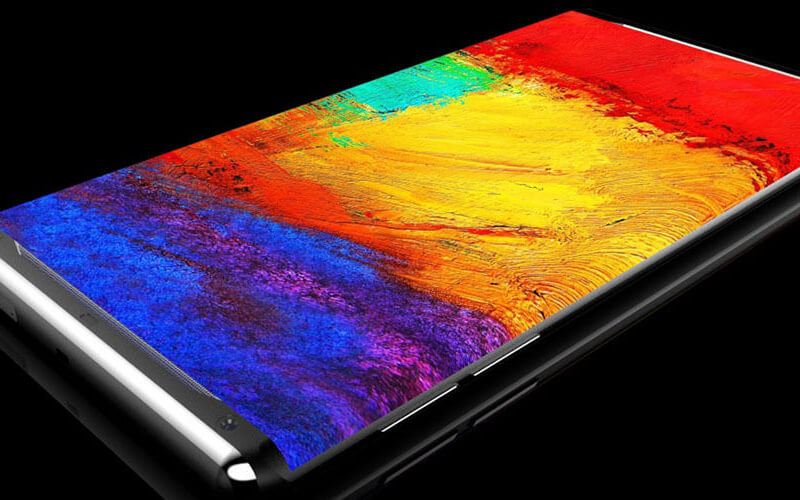 Rumors surrounding Samsung's upcoming Galaxy S8 keep on rolling. Earlier this week we heard the flagship device device could come in two sizes and feature stereo speakers, with a separate report claiming Samsung will follow in Apple and Motorola's footstep by removing the headphone jack in favor of USB Type-C....



---

Featuring training in ethical hacking, penetration testing, and more, the Ultimate Computer Security Bundle holds the key to a promising IT career—and it's now just $29.



---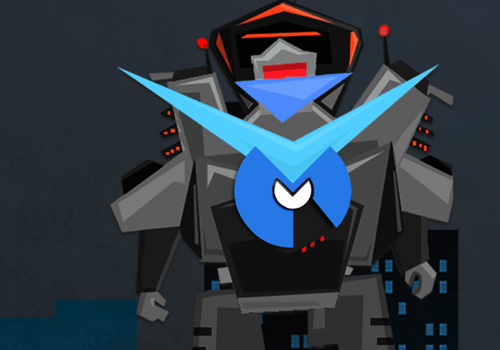 Malwarebytes Anti-Malware has been a long time favorite among the TechSpot staff and security experts everywhere. The program's ability for spotting and eliminating malware that can be overlooked by traditional antivirus software has earned its well deserved reputation. Best of all, it's free for personal use (paid version adds real-time monitoring)....



---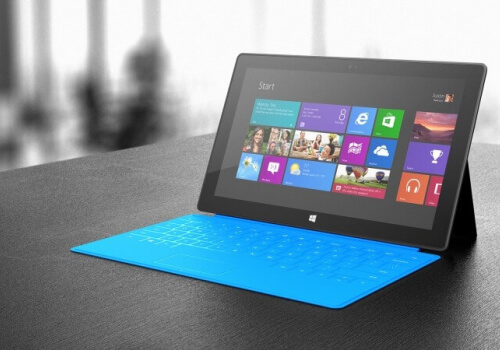 Microsoft will be hoping it's a case of second time lucky after the company announced it is once again bringing the full Windows experience to ARM-powered devices. At its Windows Hardware Engineering conference in Shenzen, the Redmond firm said it has partnered with Qualcomm to bring Windows 10 to the...



---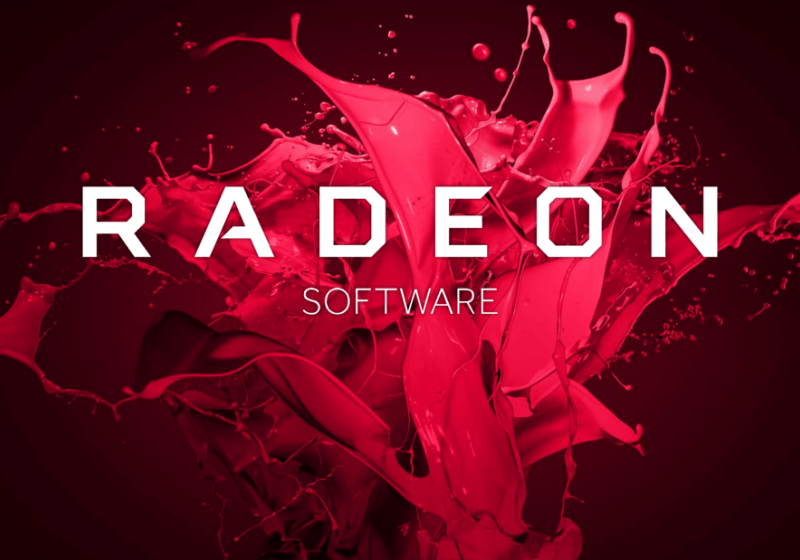 It's been a busy week for AMD. Tuesday brought reports that Intel has signed a deal with the company to license its GPU tech, and today sees the release of a major update for its Radeon Crimson drivers: Crimson ReLive Edition (click to download).



---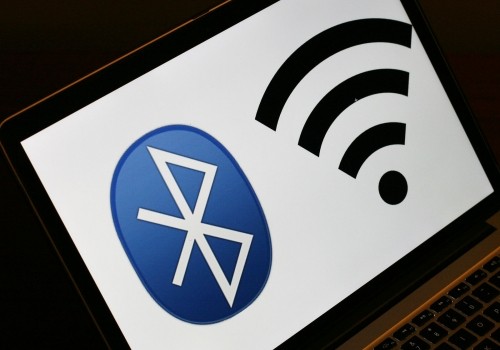 The world of Bluetooth is about to get a lot more interesting. This week the Bluetooth Special Interest Group (SIG) announced that the latest Bluetooth 5 standard has been adopted. The core specifications were detailed back in June, but this week marks the official update. Backed by numerous industry leaders including Apple, Ericsson,...



---

Good news for those who dislike crowds, queues, and the noise of other people eating: Apple is reportedly in talks with a number of Hollywood studios to allow movies that are still in theaters to be rented on iTunes.



---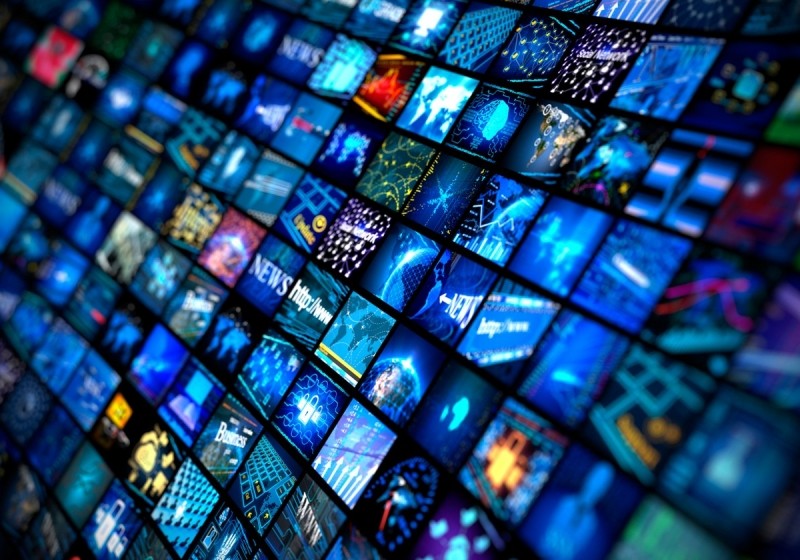 #ThrowbackThursday HEVC's main advantage over H.264 is that it offers roughly double the compression ratio for the same quality. This means that a video file encoded with HEVC can occupy half the space of its H.264 equivalent with no noticeable change in quality, or the same amount of space with...



---