---
---
---
---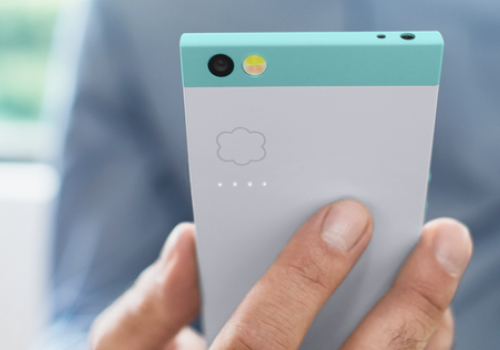 True to its word, Nextbit on Tuesday unveiled its debut smartphone. The Robin was conceived by a group of former Android and HTC veterans determined to build a smart smartphone that embraces the cloud like no other.



---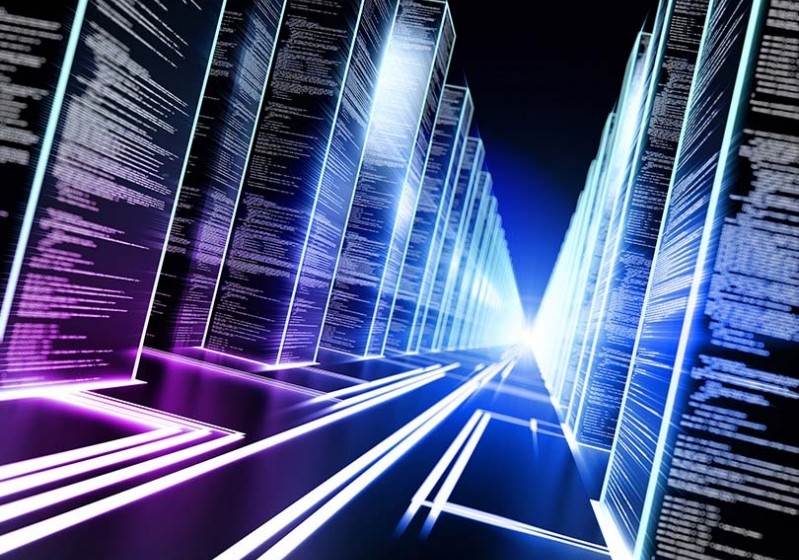 Sometimes, behind-the-scenes work is more important than the up-front stars. Just ask anyone who's worked on a special-effects-laden movie or other video project.



---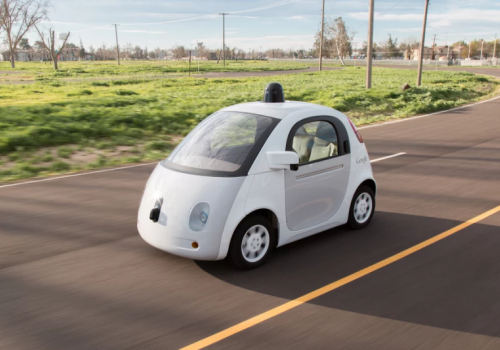 Google has announced that it is expanding its self-driving vehicle tests in Austin, Texas, in the next few weeks when the company brings its pod-shaped prototype vehicles to the roads of America's 11th biggest city.



---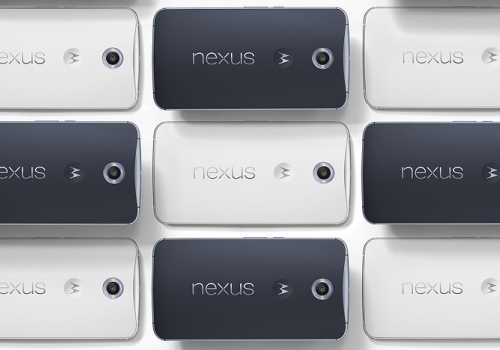 Google is said to be prepping a pair of handsets to launch by the end of the year: a 5.2-inch smartphone by LG and a 5.7-inch phablet from Huawei. Android Police has the scoop on the former from what they call a reliable source.



---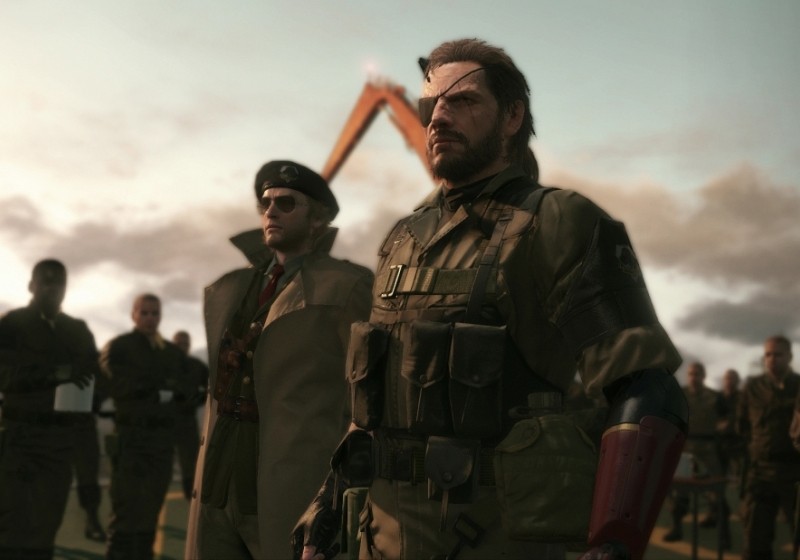 For the past few days, I've done very little but play Metal Gear Solid V: The Phantom Pain, a new video game made by the well-known spa company Konami. I've been sneaking and shooting through deserts and forests. I've infiltrated bases, crippled soldiers, and taken four showers. It has been...



---

We talk to lots of founders who underestimate how hard it is to make money selling consumer hardware, especially on their first production run. If your product costs $30 to produce and you sell it for $99, you make money, right? Not so fast.



---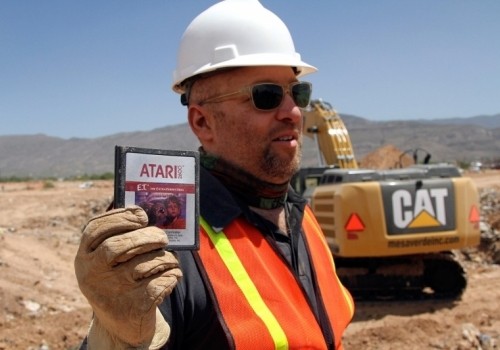 The Alamogordo News has reported that 881 of the early-eighties Atari video game cartridges that were dug up last year by a team of diggers and filmmakers have sold for a grand total of $107,930 on eBay.



---

Most of us are allergic to something, even if it's a minor affliction. Now imagine that whatever you're allergic to invisibly criss-crosses every major city and small town. You can't get away from it unless you sequester yourself in an isolated corner of the world. Pretty horrifying. ...



---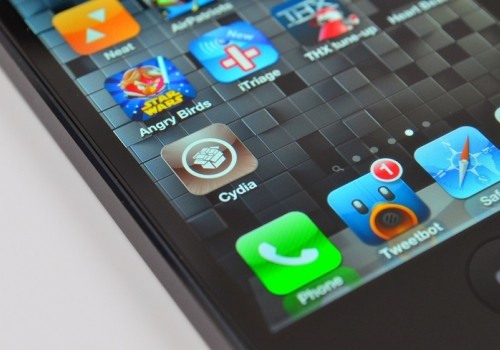 Jailbreaking your iPhone can give you the ability to add in extra features and more functionality, but it can also make your phone more vulnerable to malware. One newly-discovered strain of malware has already affected some people with jailbroken iPhones, stealing the account credentials for more than 225,000 Apple IDs.



---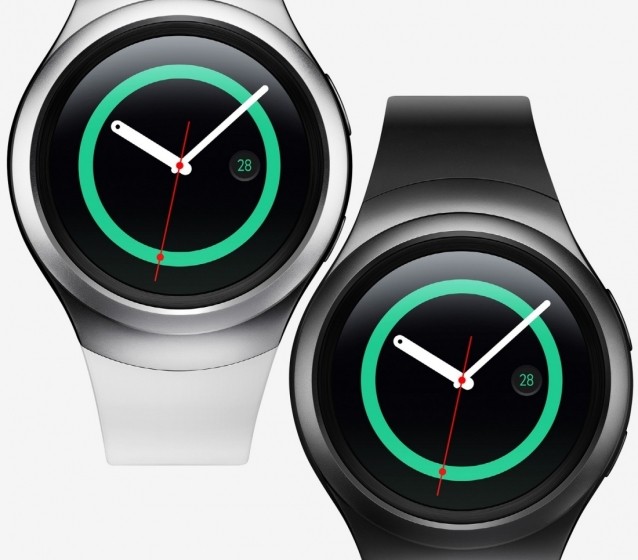 Samsung first teased its upcoming round smartwatch, the Gear S2, a couple of weeks ago. Now, the South Korean tech giant has officially taken the wraps off both the regular and classic editions of the wearable.



---

Following on from Nvidia's release of the GeForce 355.82 graphics card drivers, AMD has today launched their own set of new drivers: Catalyst 15.8 Beta.



---

Qualcomm's upcoming Snapdragon 820 SoC is shaping up to be quite an impressive mobile chip. Earlier this month, the chip maker revealed that its Adreno 530 GPU will offer up to 40 percent faster performance while consuming 40 percent less power compared to the Adreno 430. What's more, Qualcomm claimed...



---

Online TV streaming service Sling TV, which was only launched earlier this year, has continued to add support for more platforms and devices. The most recent additions to the family are Amazon Fire HD and HDX tablets, and there's a bonus for those who sign up -- they get a...



---

Google has revealed that its Android Wear platform is now compatible with the iPhone. It's been a long time coming although naturally, there are a few caveats that you'll want to be aware of before diving in.



---

Microsoft on Monday announced a new Xbox One bundle that'll include a new type of hard drive and a customizable controller.



---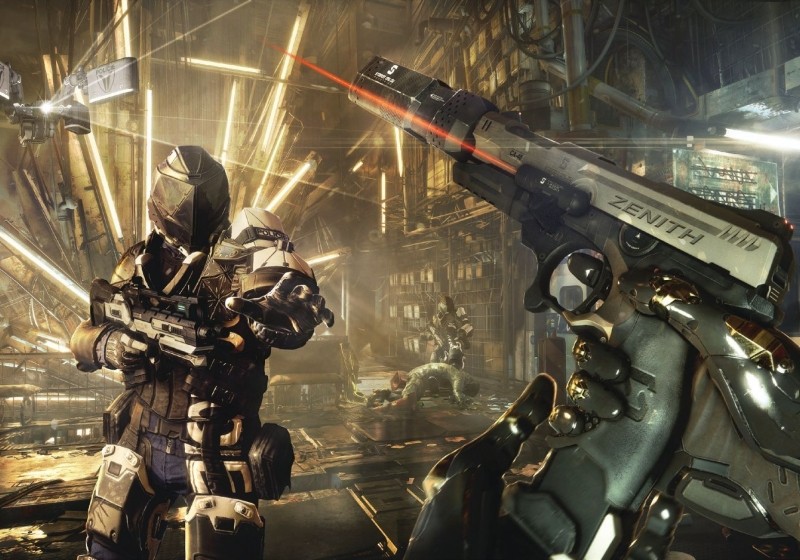 Square Enix has announced the release date and a unique pre-order campaign for its highly anticipated follow-up to 2010's Deus Ex: Human Revolution. Deus Ex: Mankind Divided will hit the PlayStation 4, Xbox One and PC on February 23, 2016, but if enough people pre-order the game it will be...



---

The United States government is considering imposing economic sanctions against Chinese companies and individuals that it believes have benefitted from the cybertheft of US trade secrets, according to a Washington Post report.



---

T-Mobile CEO John Legere is taking aim at a small group of subscribers that, in his words, are blatantly stealing data and whose actions could eventually impact other users in a negative manner.



---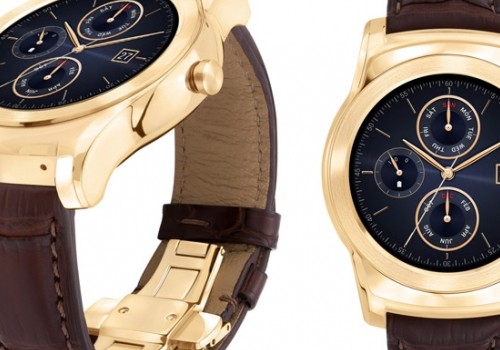 LG has today announced a new version of their Watch Urbane that features a body made from 23-karat gold, making it the perfect choice for someone wanting a premium smartwatch running Android Wear.



---

Researchers from Stanford University are turning to an unlikely source of inspiration to help improve video captured by aerial drones.



---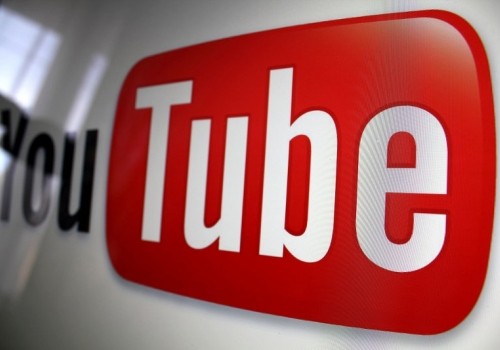 YouTube is reportedly working on two new ad-free subscriptions services that may be available before the end of this year, according to The Verge.



---

Nvidia has released a new set of GeForce graphics card drivers, version 355.82, that are "Game Ready" for two major upcoming PC game releases: Metal Gear Solid V: The Phantom Pain, and Mad Max, both of which launch on September 1st.



---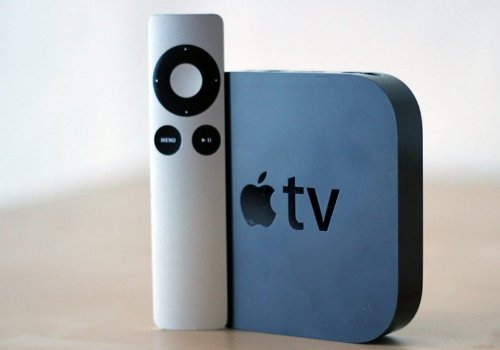 With a little more than a week to go until Apple's iPhone media event, the rumor mill has reached the typical pre-fall frenzy. In addition to a fresh batch of smartphones and perhaps even new iPads, the Cupertino-based company will unveil a fourth generation Apple TV set-top box according to...



---

BlackBerry refuses to die a quiet death. The Canadian company is currently working on an Android-powered smartphone with a slide-out physical keyboard, codenamed 'Venice', and thanks to some leaked photos released over the weekend we might be getting our first good look at what the device brings to the table.



---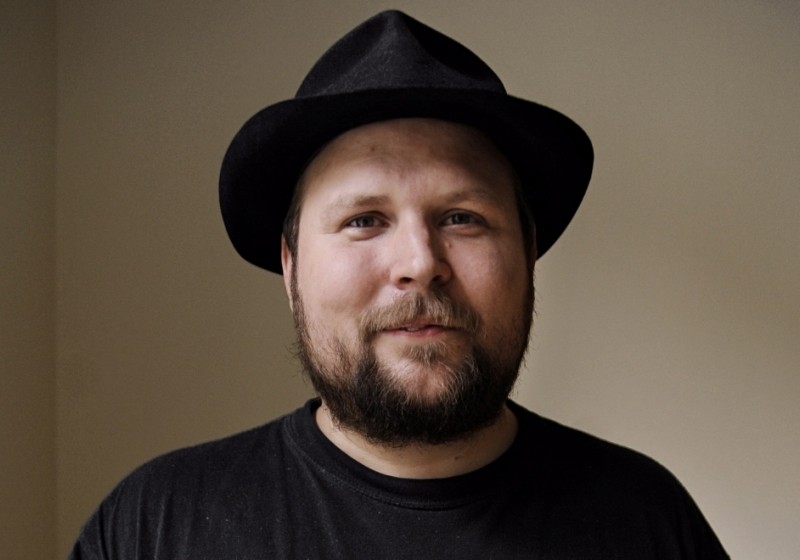 Money doesn't buy happiness. Too much of a good thing is bad. More money, more problems. There are cliches out the wazoo that seem to describe the position that Markus "Notch" Persson has found himself in since offloading Mojang to Microsoft for a cool $2.5 billion nearly a year ago. ...



---

The Core X9 is a behemoth, boasting a bar-fridge-like 122L capacity -- large enough that Thermaltake says dual systems are on the menu, not to mention the possibilities for liquid cooling and file servers. "Super Towers" or "Ultra Towers" such as the Lian Li D8000, Cooler Master Cosmos II and...



---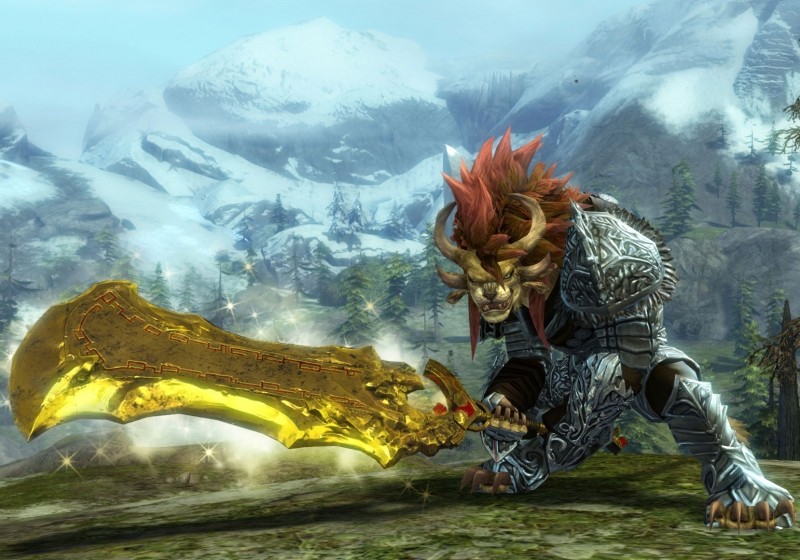 Big changes are coming to the PC MMO Guild Wars 2. Today at PAX Prime, developer ArenaNet announced that the Guild Wars II base game is available to play for free beginning now, August 29. The business model transition comes...



---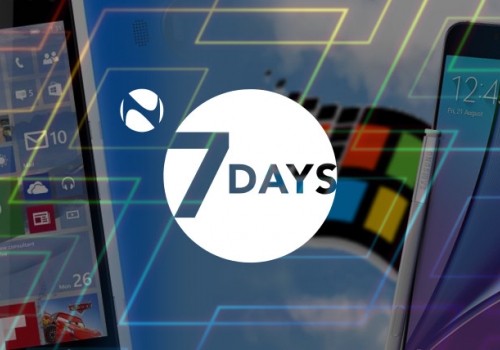 7 Days is a weekly round-up of what's been happening in the world of technology - written by Neowin's editors with a dash of humor, a hint of exasperation, and an endless supply of (Irish) coffee. Here's a especially edited version for TechSpot readers from the full article.



---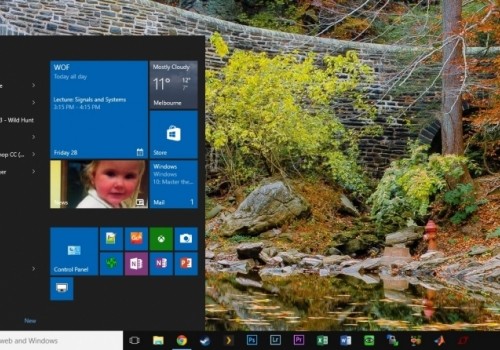 With more and more cool apps being developed every month, I find myself installing all sorts of stuff on my computer to try out. Some apps aren't all that useful, are just plain bad, or offer niche functionality, while some quickly become part of my daily app arsenal.



---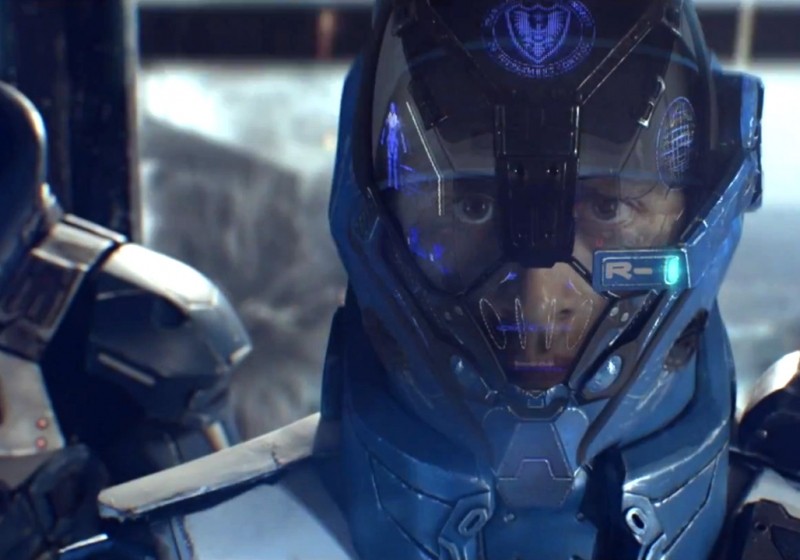 Former Epic Games design director Cliff Bleszinski recently revealed new details regarding what will be the first game from his 40-person studio, Boss Key. Accompanying the announcement was a CG and live-action trailer which coincidentally, is the type he dissed when talking about the game a year ago.



---