---
---
---
---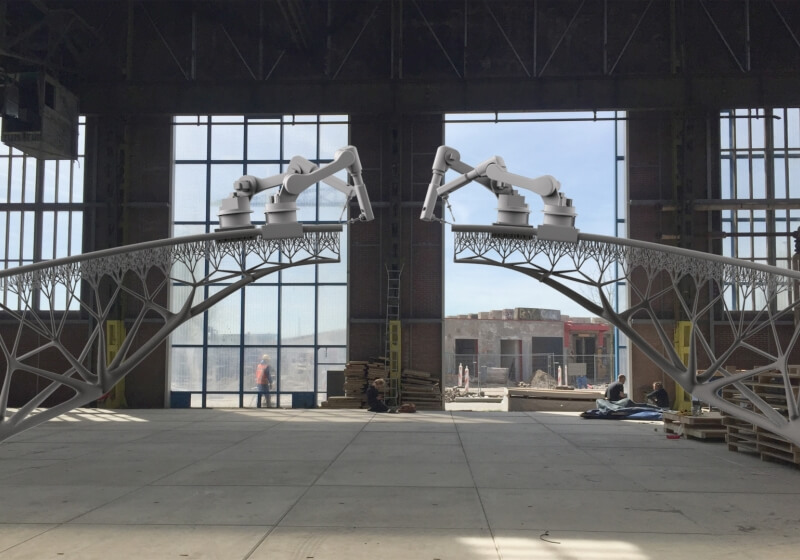 "Flat" and "rigid" are terms typically used to describe electronic devices. But the increasing demand for flexible, wearable electronics, sensors, antennas and biomedical devices has led a team at Harvard's Wyss Institute for Biologically Inspired Engineering...



---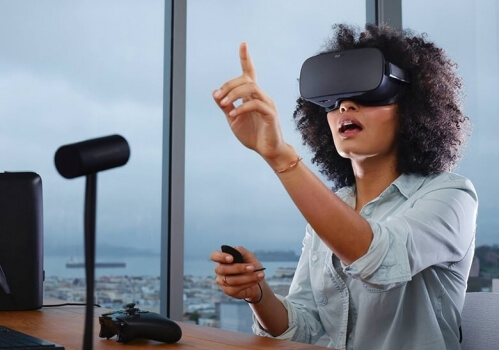 Microsoft is expected to unveil some sort of new hardware at next month's E3 trade show, be it a new Xbox One console, a new Xbox TV streaming stick or some combination of the two.



---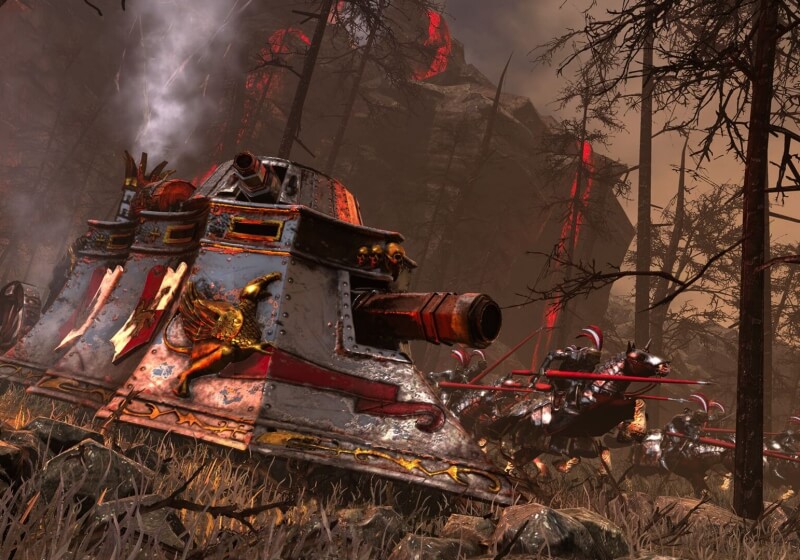 I was so ready to hate this game. Yet here I am, the finished product in my hand, and I'm a changed man. My misgivings counted for nothing. This is the best Total War game in years, and I was a fool for fearing otherwise.



---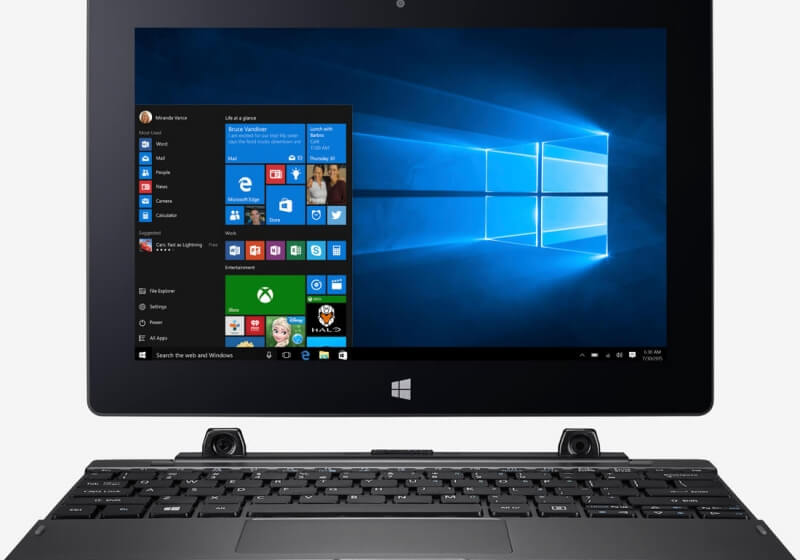 Acer is taking aim at Chromebooks ahead of Computex 2016 with a pair of 2-in-1s targeting students and budget-conscious families.



---

Music is a big part of my life which is a bit ironic considering I didn't really take a liking to music until I was well into my teens. These days, you can usually find me pounding away at the keyboard with my wireless headphones cranking out the jams. ...



---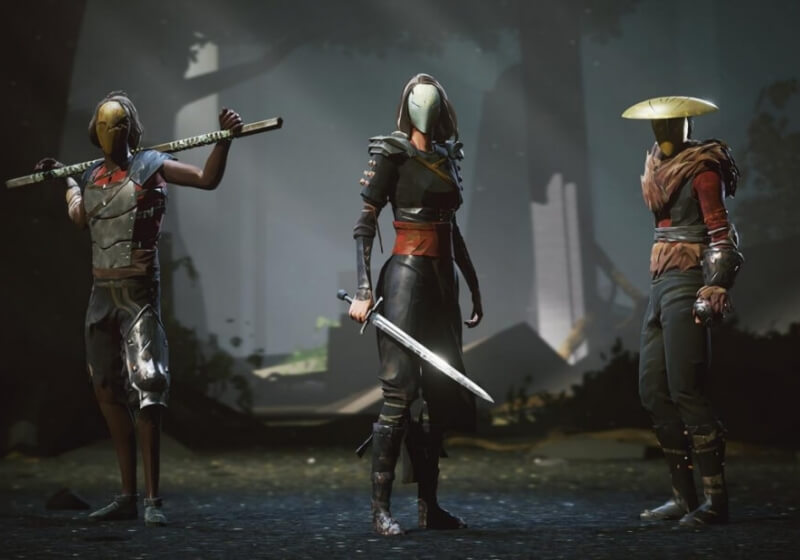 It's been refreshing to see the number of non-traditional games crop up over the past year or so. While there's certainly nothing wrong with first-person shooters like Battlefield, driving games like Forza or MMORPGs like World of Warcraft, sometimes you're just in the mood for something a bit different. ...



---

Rockstar Games on Friday announced a new expansion for GTA Online, the multiplayer component of the wildly successful Grand Theft Auto V. Fans of the game's online capers will be happy to learn that the new DLC will be one of the biggest and deepest updates to date.



---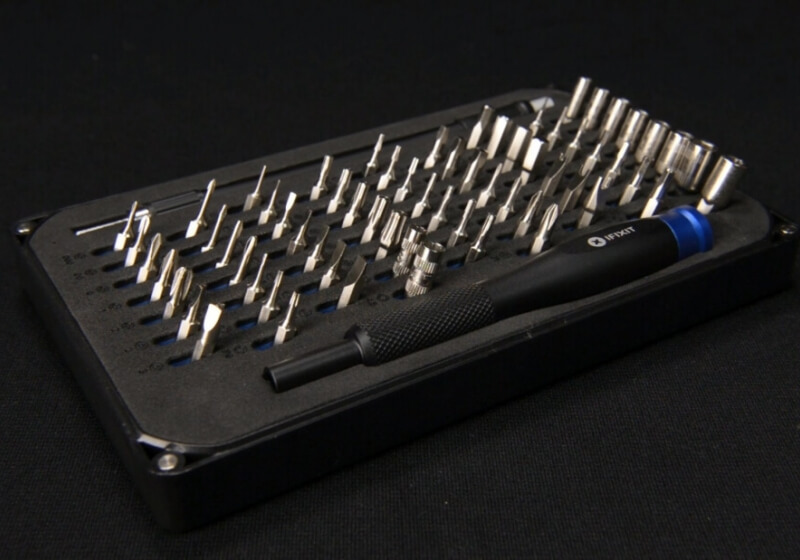 Use the right tool for the right job - like the iFixit driver kit on all your precision electronics repairs. It's available now for just $34.95 -- 30% off in the TechSpot Store.



---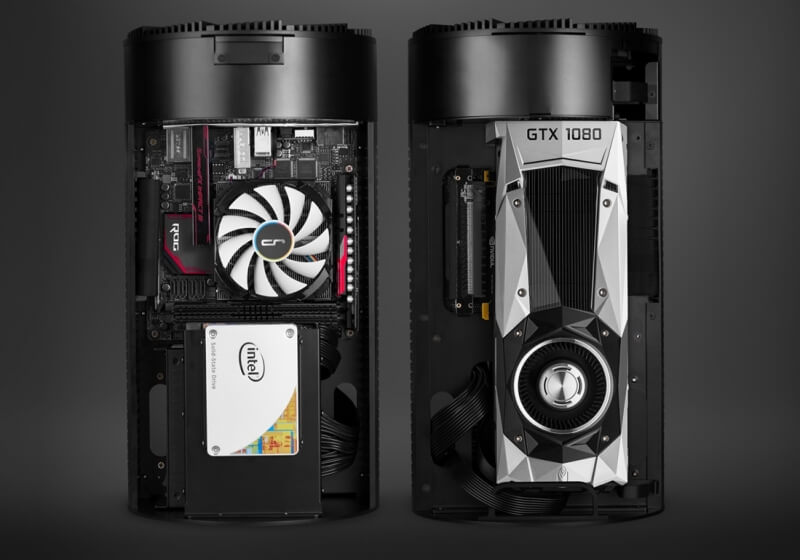 Do you love the look of Apple's Mac Pro but can't stand the fact that it's a Mac (or that it's bloody expensive)? You're in luck as Cryorig has announced a new PC chassis that closely resembles Apple's unique case. ...



---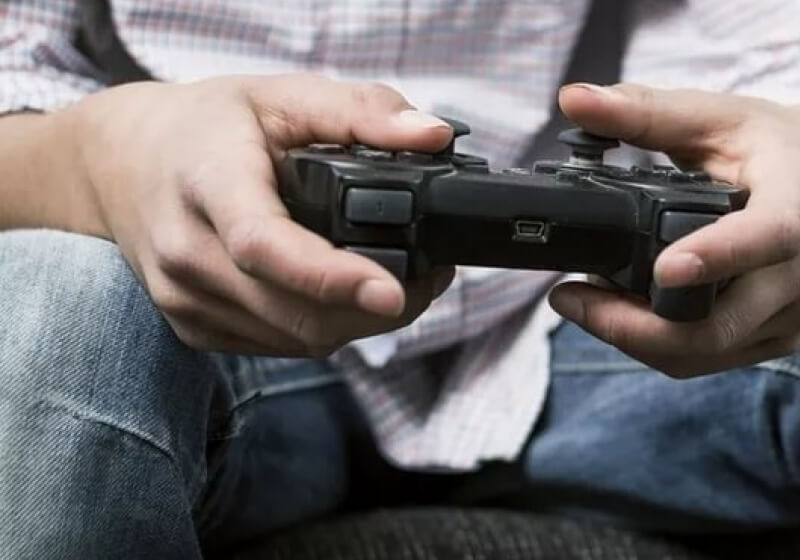 Are you an aspiring developer or someone with an intense admiration for gaming? Have you longed to own a domain that represents your love of gaming or your next project? If so, you're in luck as you can now purchase your very own .game domain.



---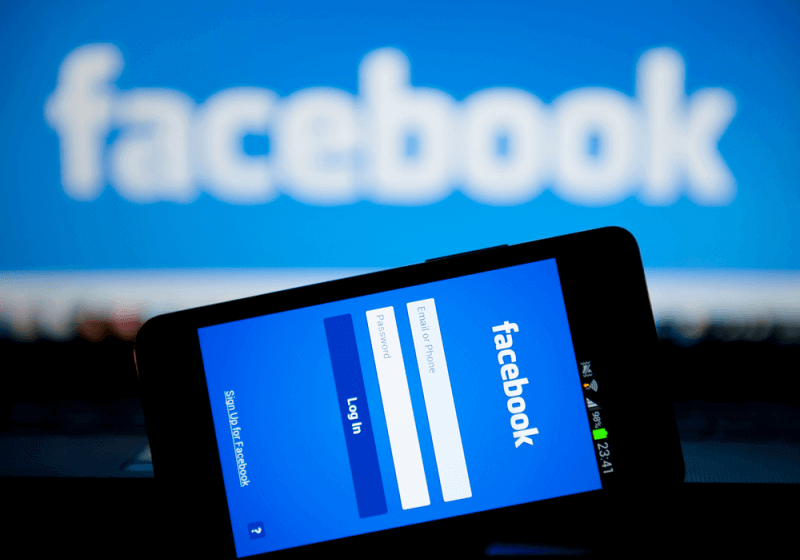 Facebook is ramping up the pressure on Google in the world of online advertising. The company has announced that it will now be showing ads to everyone who visits websites and uses apps that are part of its Audience Ad Network, instead of limiting them to members of the social...



---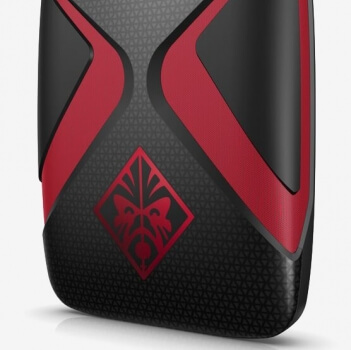 Virtual reality has officially arrived but it's still in its infancy. Early iterations will likely look amateurish in just a few years but right now, it's all we've got. And what we've got is a serious issue as it relates to powering these VR experiences. ...



---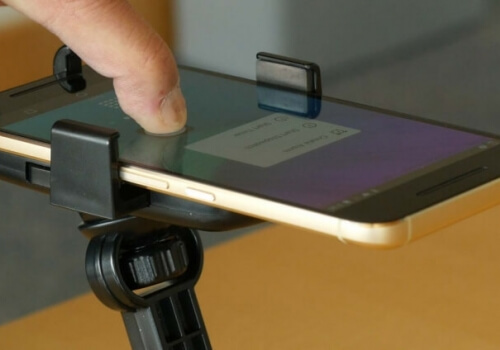 Apple's 3D Touch technology is considered one of the best features of the iPhone 6s and 6s Plus. Similar pressure-sensitive capabilities were rumored to be coming to other smartphones, including Samsung's S7/S7 Edge, yet they're still exclusive to Apple's two devices. But a new piece of software could change this. ...



---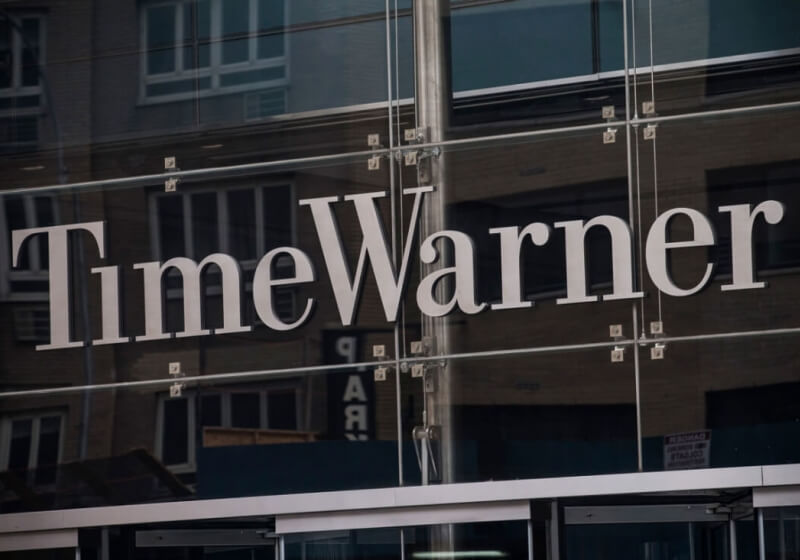 Eddy Cue, Apple's senior vice president of Internet software and services, reportedly discussed the idea of acquiring media maven Time Warner late last year.



---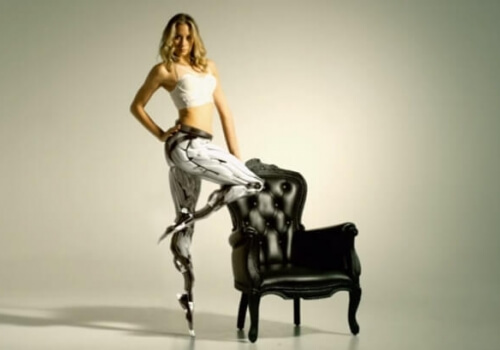 The history of live-action video game trailers is littered with hits and misses, but there are definitely a lot more bad than good. With Deus Ex: Mankind Divided on the horizon, Eidos Montreal has just released a new promo for the game that uses human actors rather than clips from...



---

Google has won a significant legal battle against Oracle over the use of Java APIs in Android, with a jury in California's Northern District federal court ruling that the use of these APIs by Google falls under "fair use".



---

After being delayed three times, people have a right to be angry at what's been happening with the development of Mighty No.9, especially when you consider that over 67,000 backers donated nearly $4 million during its September 2013 Kickstarter campaign.



---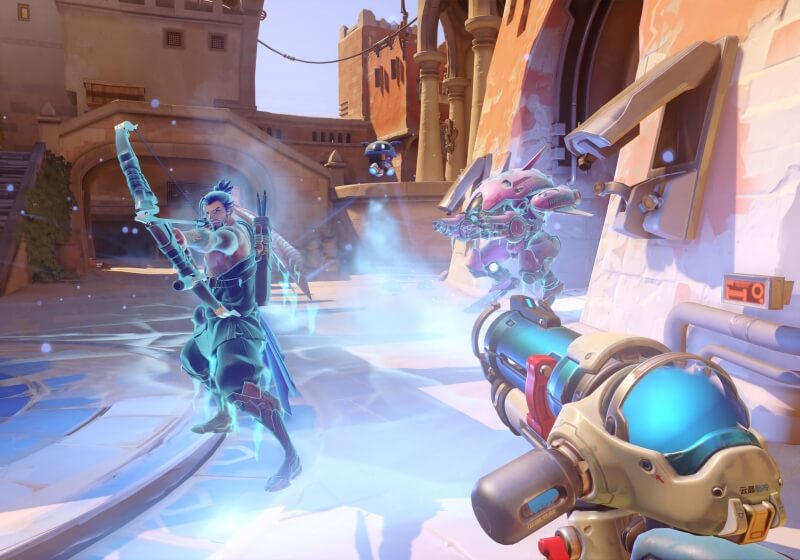 Overwatch is impressive looking yet runs well on a wide range of hardware. It scales down to work on low-end hardware but can also be cranked up to take advantage of high-end gear, especially at the 4K resolution. Coming from an impressive open beta that attracted 9.7 million players, Overwatch...



---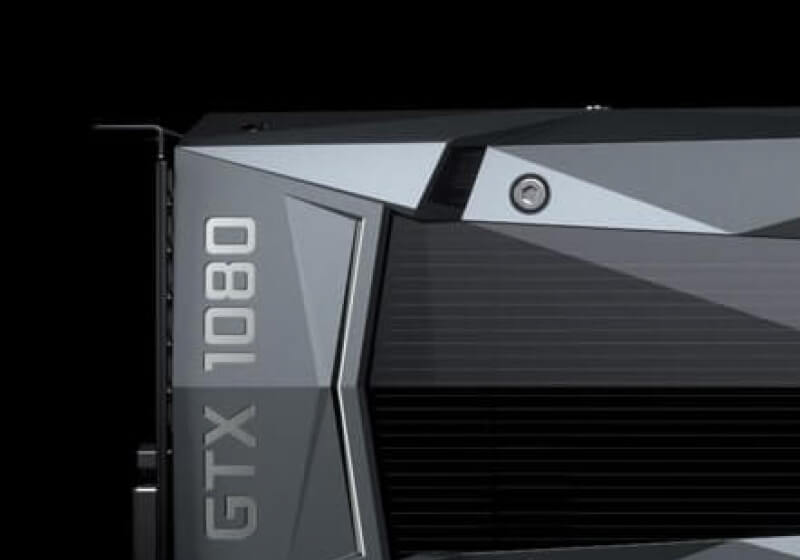 Nvidia has been on a roll recently with their driver updates, today pushing out version 368.25 with WHQL-certified support for the company's latest graphics card: the GeForce GTX 1080.



---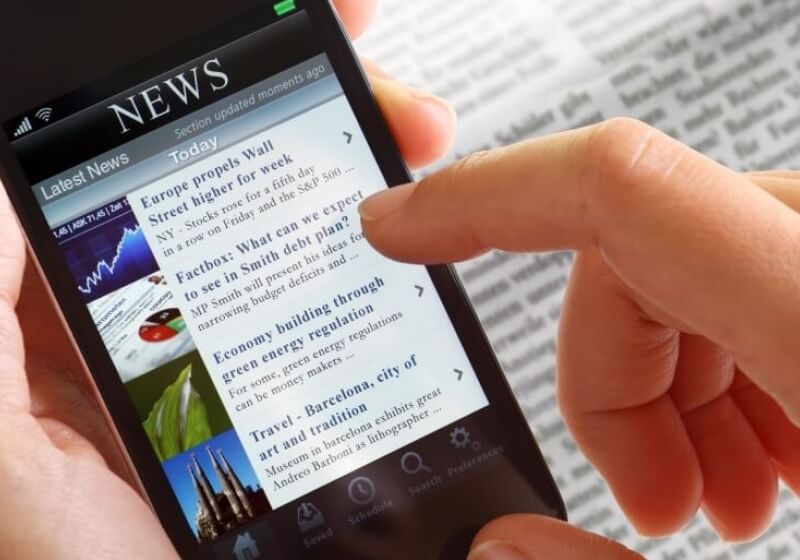 Nearly two-thirds of adults in the US now get their news on social media with 18 percent doing so "often" according to a new study from Pew Research Center.



---

Crytek has recently released the full source code for CryEngine on version control system GitHub. Only last March the company had released the latest version of its game engine under a "pay-what-you-want" scheme, meaning developers can get their hands on the tools for less than a dollar, and get familiar...



---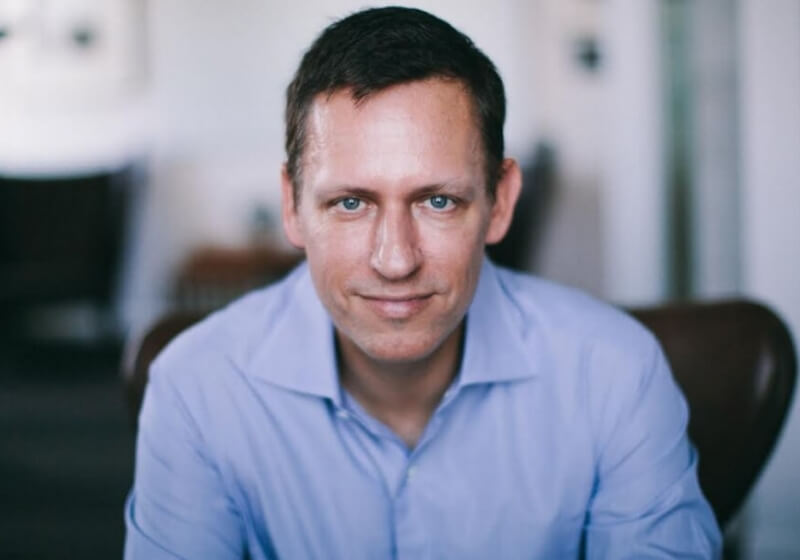 Earlier this year, a jury in Florida found gossip blog Gawker liable for violating the privacy and publicity rights of well-known wrestler Hulk Hogan (whose real name is Terry Gene Bollea) by posting an amateur sex tape involving Bollea and the then-wife of former friend and radio personality Bubba the...



---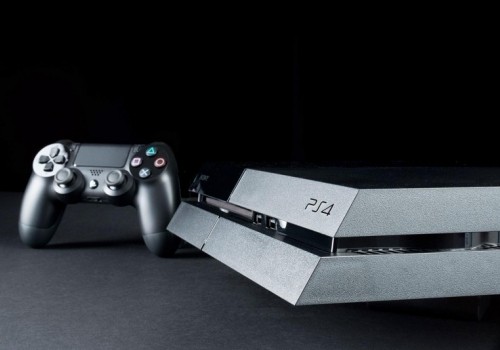 It's nothing but smiles over at Sony as the Japanese company said on Thursday that it has sold more than 40 million PlayStation 4 consoles since launch. That's a healthy increase from the 30 million units sold milestone it crossed just six months ago and likely further extends its lead...



---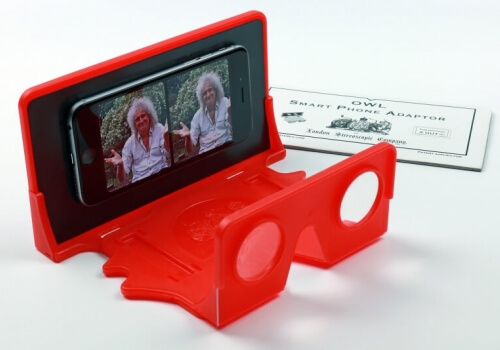 While the idea of a rock star being behind a virtual reality viewer sounds like a gimmick put together to generate publicity, this isn't the case with Brian May and his device. Not only is the Queen guitarist an astrophysicist and former math teacher, but he's also the owner of...



---

Microsoft and Facebook are joining forces to build a state-of-the-art undersea data cable that'll stretch across the Atlantic Ocean.



---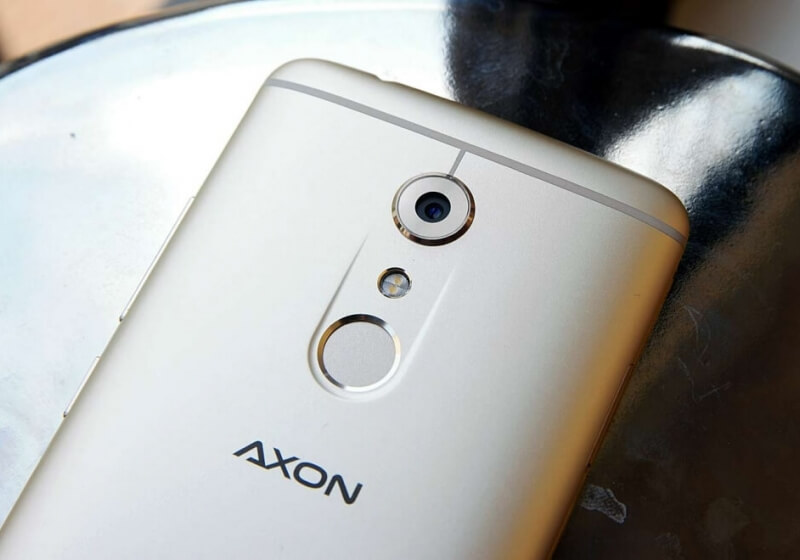 The Chinese smartphone market is getting increasingly competitive with aggressively priced devices featuring high end specs and looks. Today ZTE announced the Axon 7, the successor to last year's Axon flagship, and keeping with the trend it packs and impressive array of hardware in a nice package and pairs it...



---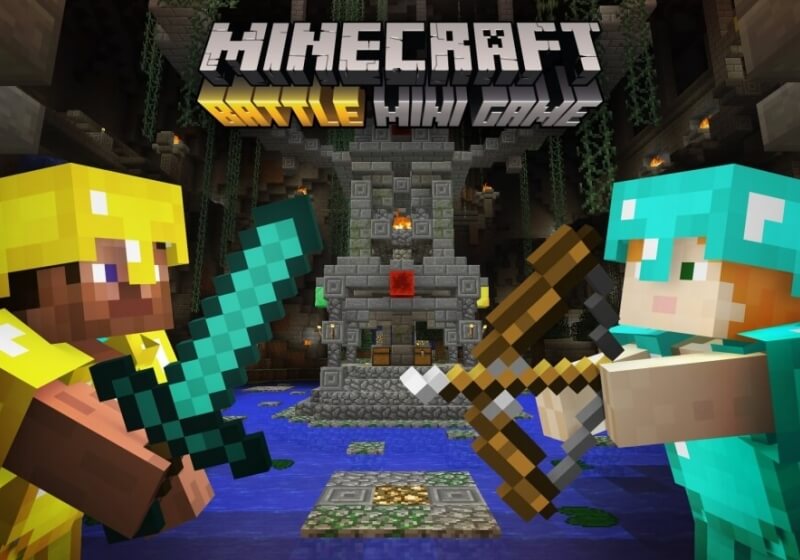 Mojang, makers of the wildly popular sandbox building game Minecraft, announced on Thursday a new multiplayer game mode set to arrive next month.



---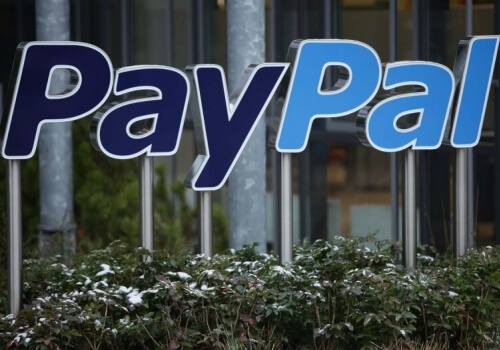 The last few months have a seen some big companies announce that their apps will no longer be supported on BlackBerry devices. Now, another tech giant – PayPal – has joined the exodus, but it's not just BlackBerry's platform it's leaving; the online payments giant is also discontinuing its app...



---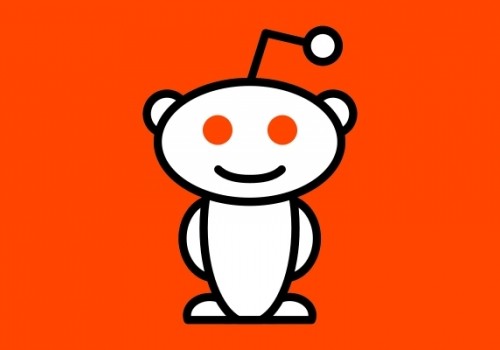 Big changes are taking place over at Reddit, the self-professed front page of the Internet. The popular portal is in the process of rolling out an in-house image hosting service, effectively cutting ties with Imgur, the third-party image sharing service widely used by Redditors.



---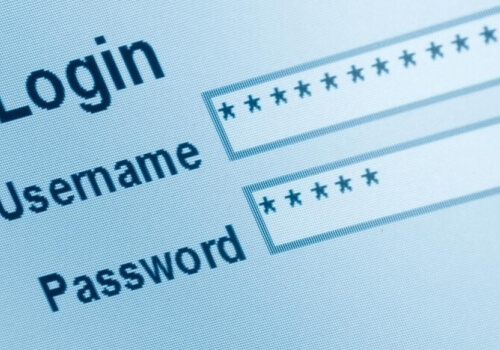 Microsoft has reacted to last week's LinkedIn leak that saw the details of over 167 million users appear online. In an attempt to improve security, the Redmond company is banning the use of easy (i.e. stupid) passwords.



---