---
---
---
---

The Dell Inspiron 13 7000 2-in-1 is a competitively priced Windows convertible, packing the new 8th-gen Intel quad core ultrabook CPUs, it's fast, but also brings solid hardware and value to the table.



---

Tech retailer Newegg Inc. is facing legal action from four South Korean banks alleging that hardware manufacturer Moneual Inc. (parent company of Zalman) helped Newegg to defraud banks of their money.



---

There was a lot of hype in the runup to The Evil Within's release back in 2014. This was, after all, a game directed by legendary Resident Evil producer/director Shinji Mikami. But while some critics enjoyed it, many players were disappointed, especially when it came to the PC version, which...



---

To keep on the safe side, Microsoft's install setup saves a full copy of your current Windows installation (that's the Windows.old directory right there), and while this will come handy in case something goes wrong or you need to revert back, it will also occupy several gigabytes of precious storage....



---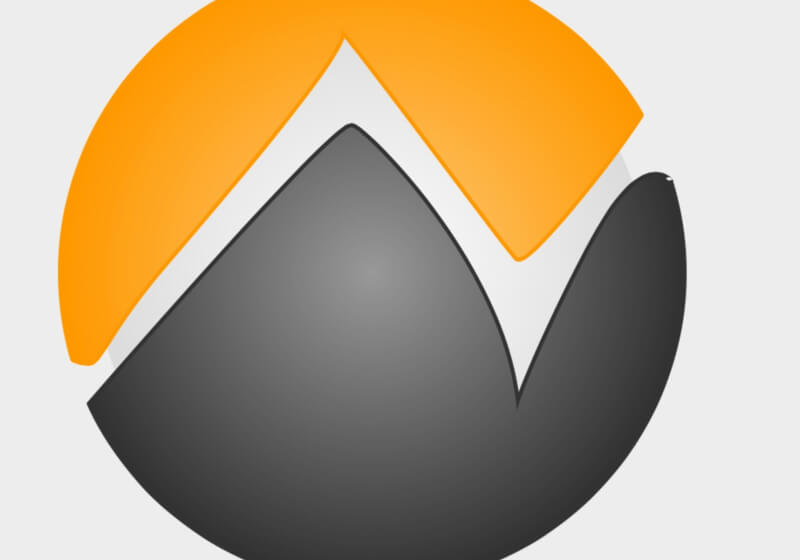 NeoGAF, one the internet's most popular gaming forums and the place to go for top rumors, news, and gossip is currently down. At the time of writing, it's been offline for almost 24 hours, and it seems like the chances of it returning aren't promising.



---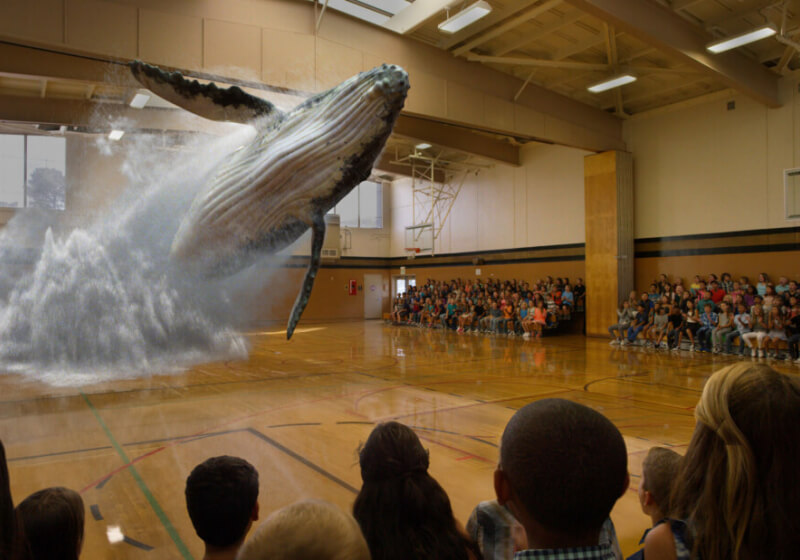 Magic Leap raises another $500+ million in series D funding Magic Leap remains shrouded in mystery but continues to impress investors; the company's just raised another $502 million in a Series D round of funding. The round was led by Temasek with participation from EDBI, Grupo Globo, Janus Henderson, Alibaba...



---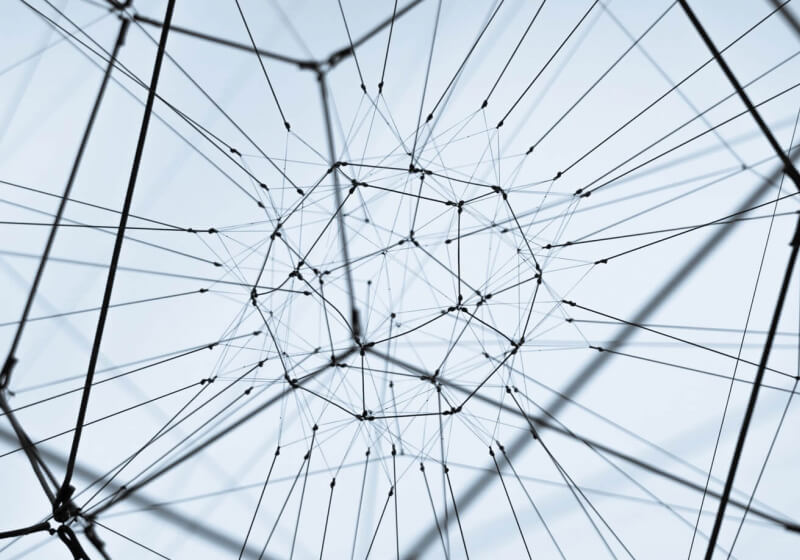 Security group Check Point Research claims to have discovered a rapidly growing and evolving botnet which they believe could eventually take down the internet. This botnet consists of millions of internet connected devices, better known as the Internet of Things. They have compared its strength to the now infamous Mirai...



---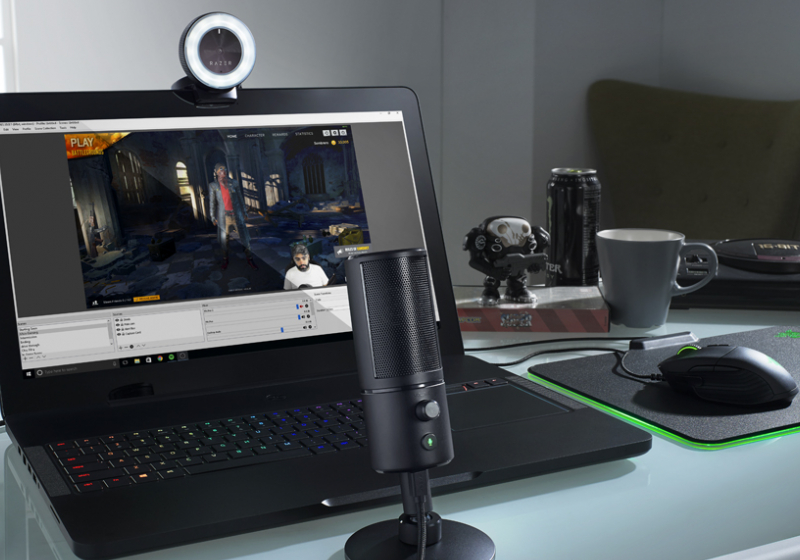 Razer is gearing up for the holidays in a big way. In addition to refreshing its Blade Stealth laptop and external graphics dock, the company this week also announced a new gaming headset. On Friday, the accessory maker took the wraps off of new broadcasting hardware for streamers.



---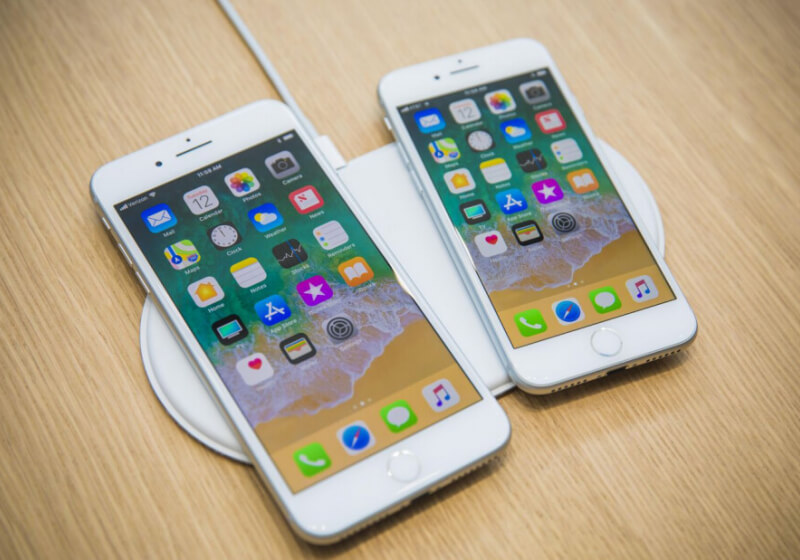 One of Apple's key supply chain sources in Taiwan has reported that the tech giant has cut orders for the iPhone 8 and iPhone 8 Plus by about 50%. This drop will affect November and December orders. Following the announcement, Apple shares fell nearly 3%.



---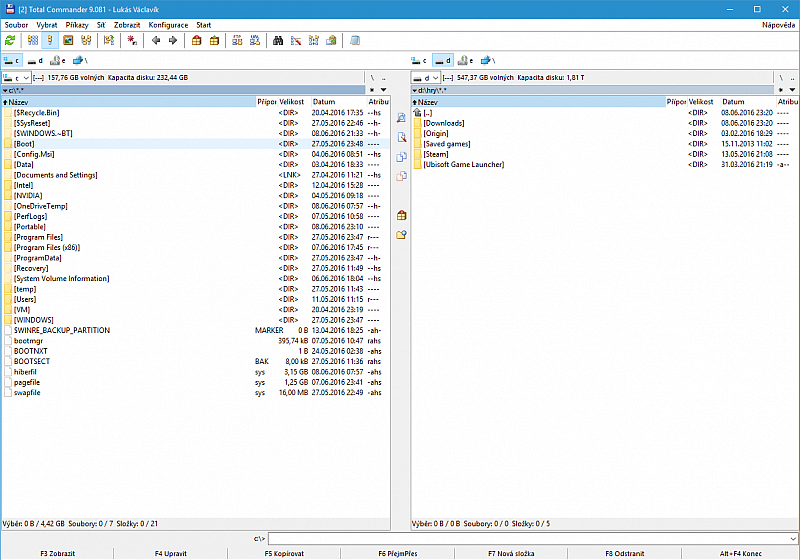 Total Commander is regarded by many as the best replacement for Windows Explorer. Its latest release, version 9.10, looks to further solidify that status with various improvements, support for the W10's Fall Creators Update and support for multiple screens with different DPIs per screen.



---

Online security is at the forefront of public conscious, and rightfully so. Given the sheer number of people that now use the Internet and the treasure trove of personal data that's ripe for the picking, it's no surprise that we're seeing hacks of epic proportions on a near daily basis. ...



---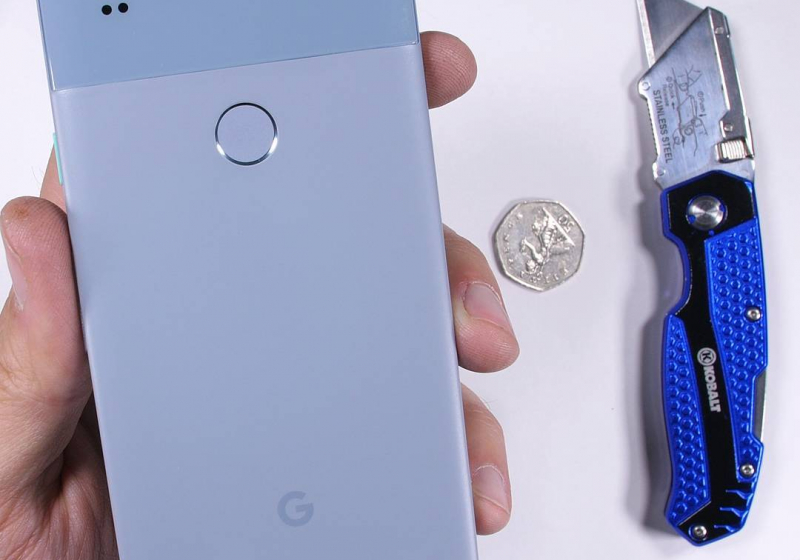 The Pixel 2 and Pixel 2 XL have only been out for one day and already, there are questions concerning durability.



---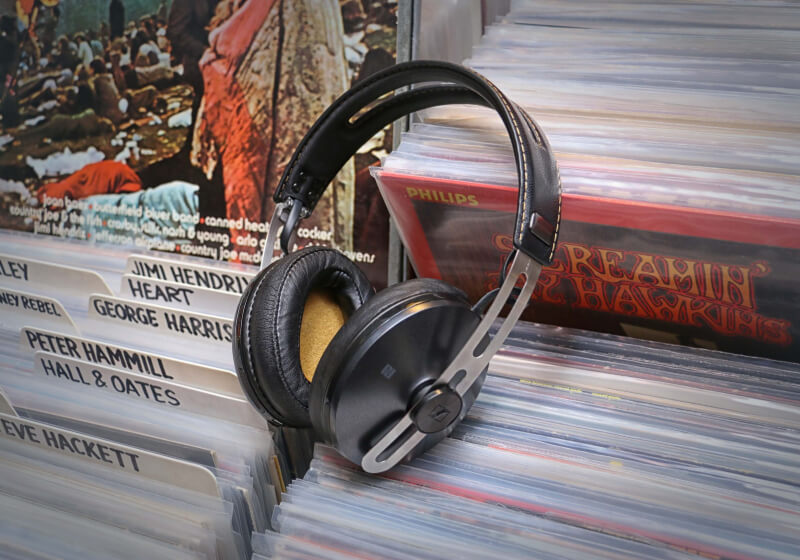 Charting the popularity of music used to be relatively straightforward as the only two metrics to consider were physical retail sales and radio airplay. These days, things aren't nearly as clear-cut as listeners consume music across multiple platforms.



---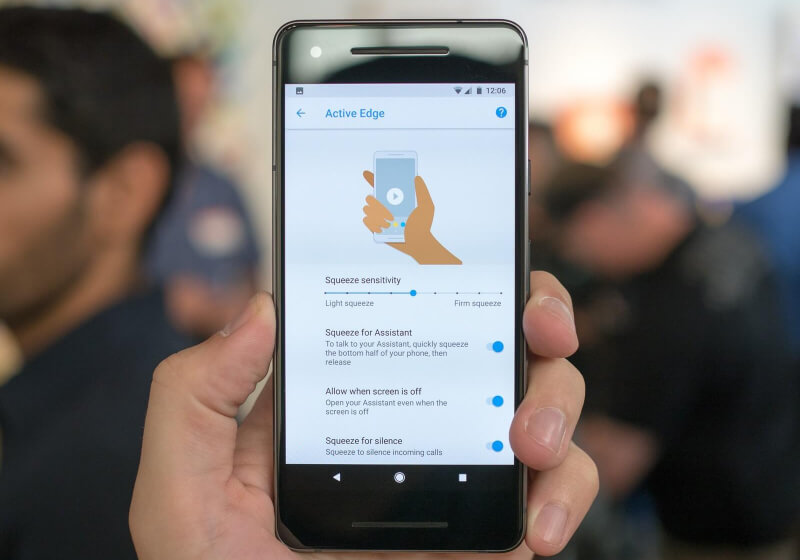 Some would say the squeeze function on the HTC U11 and Pixel 2 are gimmicks. However, one could argue that being able to simply squeeze the phone to illicit some response or action could be quite useful. The U11 allows you to remap the squeeze function to different actions while...



---

If you're in the market for a new phone, it might be worth your while to hold off until Black Friday — especially if you're in the market for an Android phone. This is the guide for you, as we predict the best deals you might see on a new...



---

Sharp isn't exactly a household name in the smartphone industry but they are a significant player behind the scenes in the supply chain. The company also happens to make their own line of handsets under the Aquos brand, some of which can be rather innovative at times.



---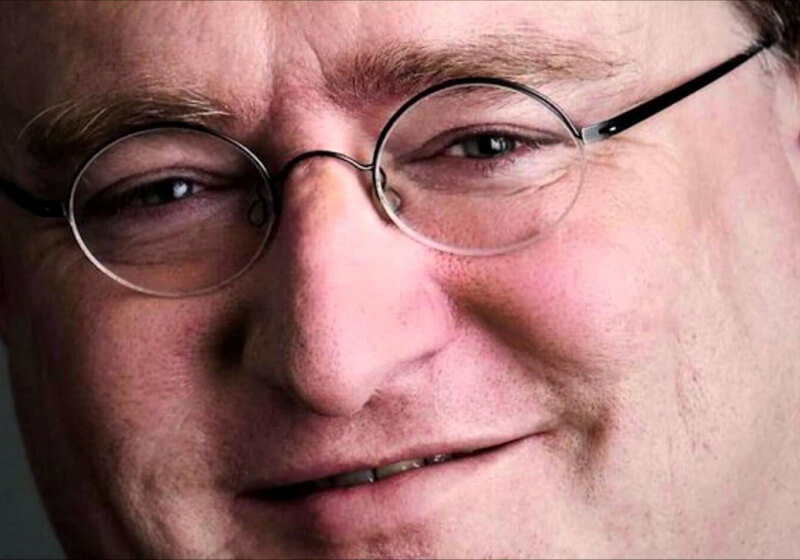 Programming skills, sound business acumen, and a little bit of luck can make you a lot of money in the tech industry. For Valve boss Gabe Newell, these attributes have made him not just rich, but filthy, stinking rich. According to Forbes' most recent 400 richest people in America list,...



---

Aiming to please a wide variety of gamers with an affordable headset that simply works, Razer has come out with the Electra V2. Available in both analog and USB variants, the Electra V2 works on all gaming platforms including your phone.



---

"In a world full of applications, why do documents and spreadsheets seem to run everything?" That's the question posed by Coda, a startup that's spent the last three years secretly developing "a document so powerful you can build apps in it."



---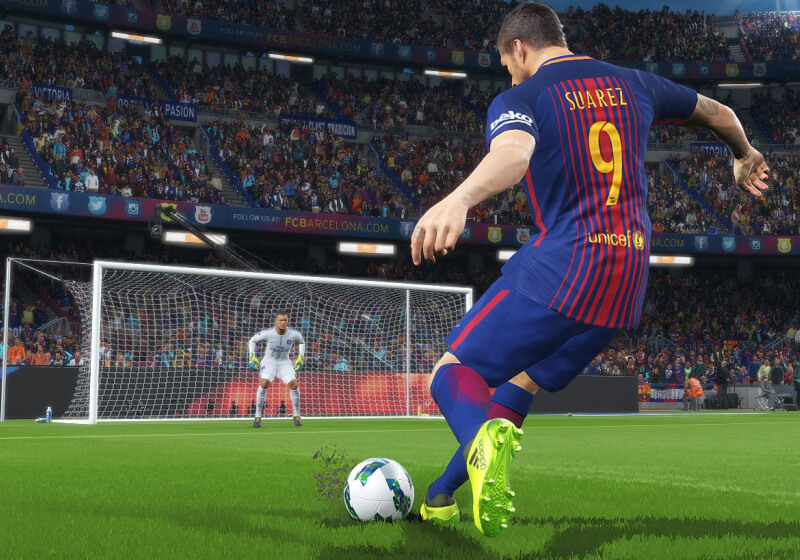 FIFA 18 is a good game of football with an absolutely incredible singleplayer mode. PES 2018 is a fantastic game of football wearing clearance rack kit. That's about the sum of it.



---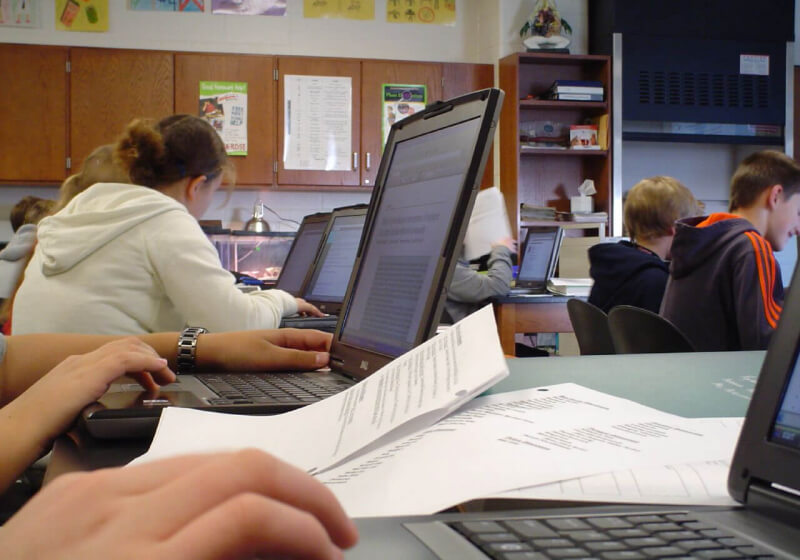 Those of a certain age will probably remember a time when there were no laptops in schools. Today, these computers aid students in a multitude of ways, but they can also be used for dishonest purposes, such as cheating on exams.



---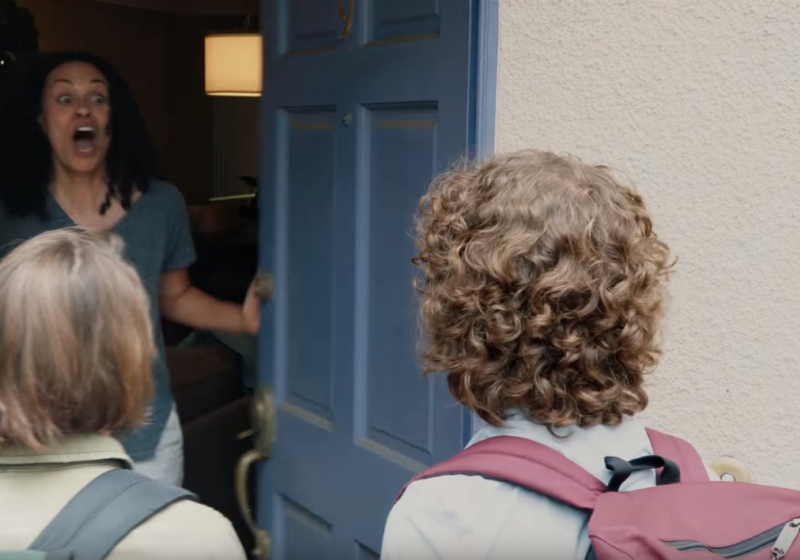 Ordering a product and having it show up at your door can be a somewhat impersonal experience, but not for one unsuspecting LG customer who purchased an OLED TV. As part of a marketing campaign entitled 'Serious Watchers', prank director Jeff Tremaine and FCB New York were able to bring...



---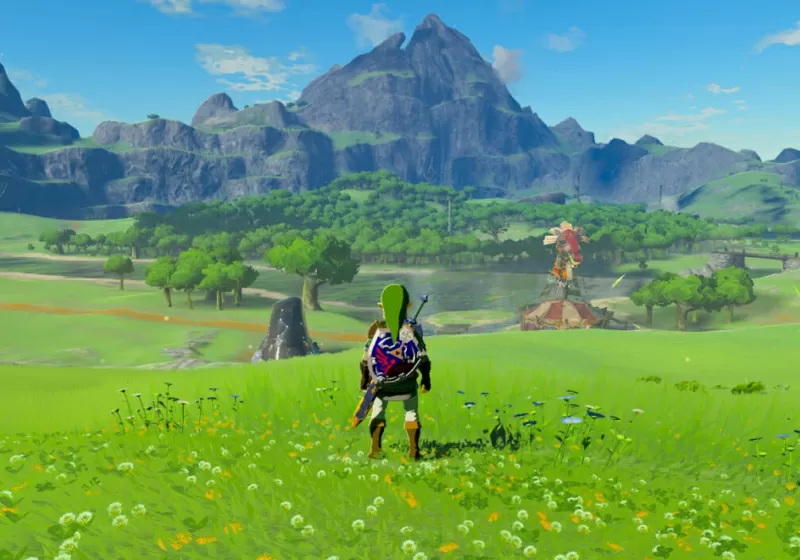 Most people will tell you that the best reason to buy a Nintendo Switch is The Legend of Zelda: Breath of the Wild. Back in April, some smart coders showed that the game could also be played on the PC, and in 4K resolutions, using an emulator. Now, a new...



---

Jeff Bezos has been pumping money into his rocket company Blue Origin, but besides some media photos and mission plans, there hasn't been much to show for it. This week was the company's first real debut: a hot-fire test of their new BE-4 rocket engine. The test was only at...



---

Nintendo quietly added wireless headphone support to the Switch with the 4.0.0 update. Its omission from the patch notes might indicate that the company is secretly developing a Switch branded set of cans.



---

We've been hearing for decades that advancements in technology will, among other things, steal jobs from humans. That has arguably come to fruition, especially in industries with menial tasks like manufacturing. Now, we're seeing technology lend a hand in the creativity department.



---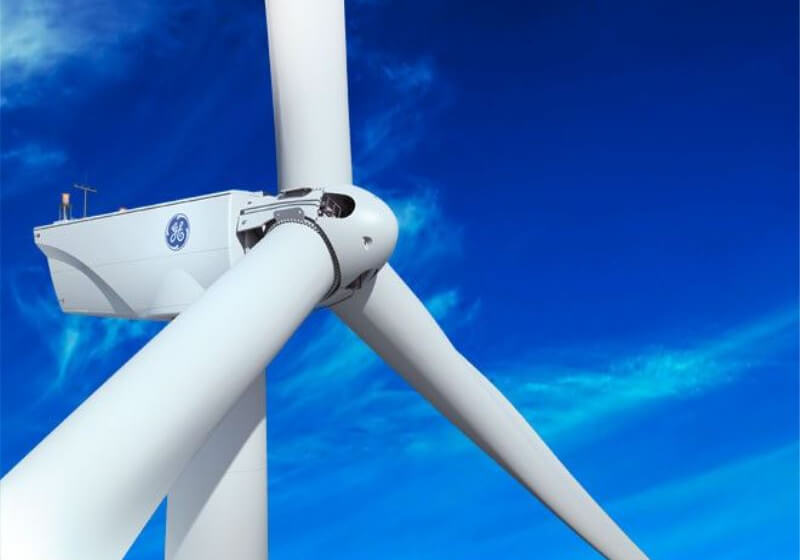 Jeff Bezos' image has morphed over the years in much the same way his company has. In the early days as an online bookseller, the Amazon founder looked like someone that would sell books on the budding Internet. Today, he looks like he sells – and does – whatever he...



---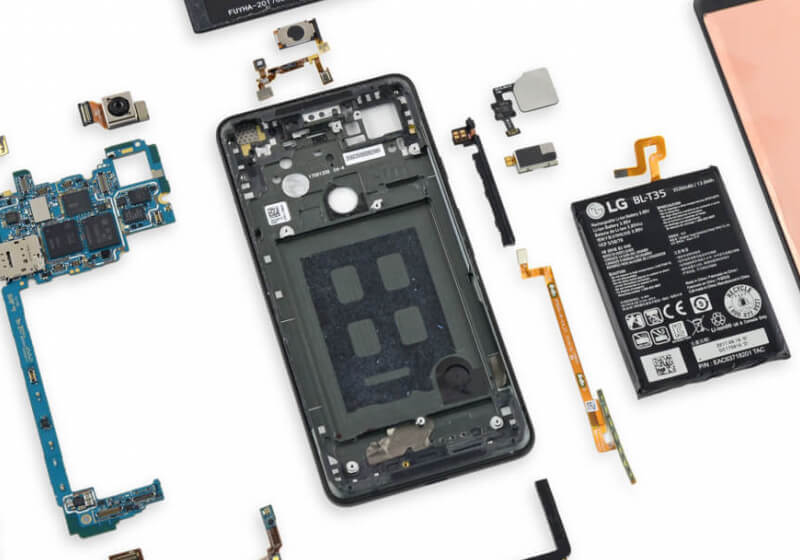 What makes Google's Pixel 2 XL squeezable? The techs over at iFixit wanted to know that. Plus, they are continually curious to find out just how fixable a phone is for home repairs. So they did what they always do – they tore it apart.



---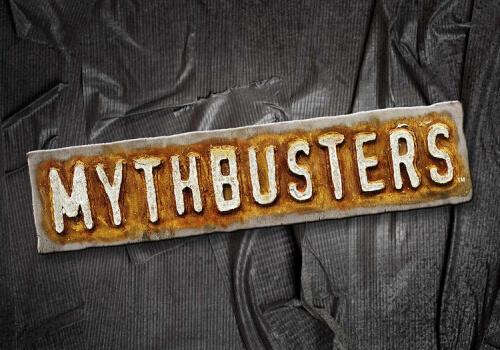 Discovery-owned Science Channel is rebooting one of the most iconic TV shows of our generation, Mythbusters.



---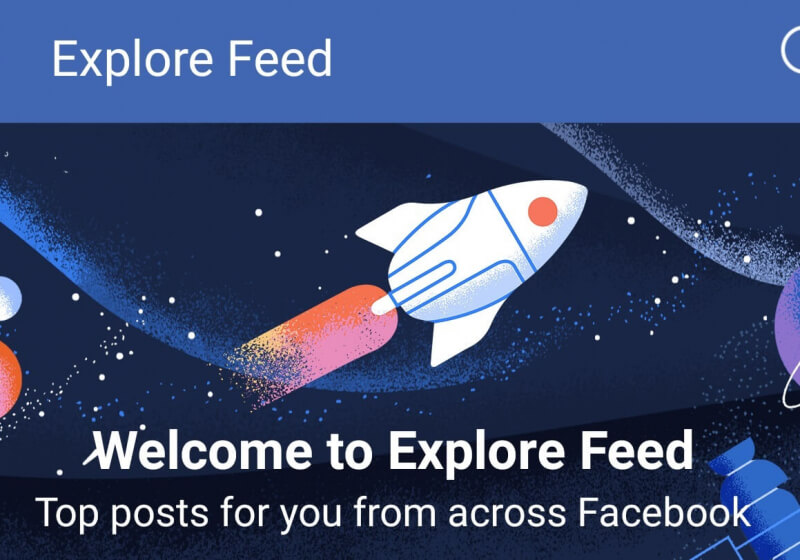 Back in April, it was reported that Facebook had started testing what was essentially a second news feed on some mobile users. While not all the social network's experiments get full releases, it seems this one is here to stay. The company has confirmed it is now officially rolling out...



---