---
---
---
---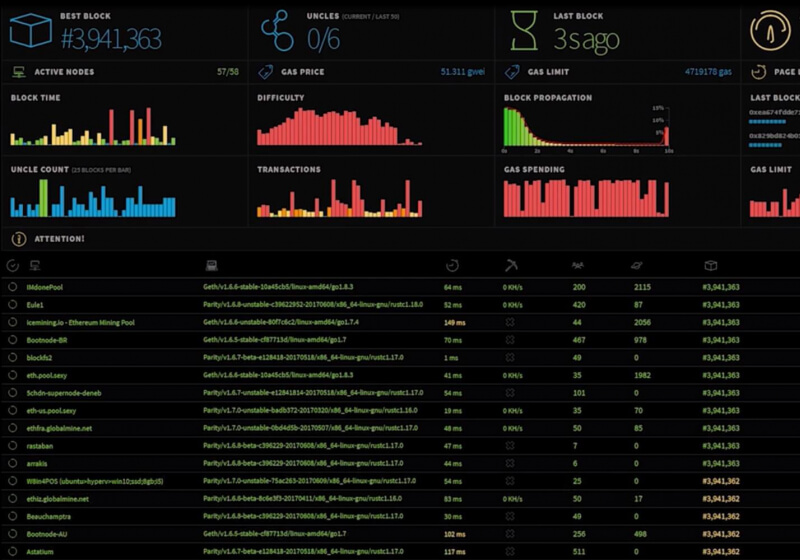 Today we're going to take a quick look at how current-gen GPUs perform when put to the task of Ethereum mining. It seems just about everyone wants in on the action these days, and we're often asked what the best GPUs to mine with are. We didn't have an exact...



---

Apple co-founder Steve Jobs during a keynote speech at the Macworld Conference & Expo in January 2007 introduced the world to "a widescreen iPod with touch controls, a revolutionary mobile phone and a breakthrough Internet communications device."



---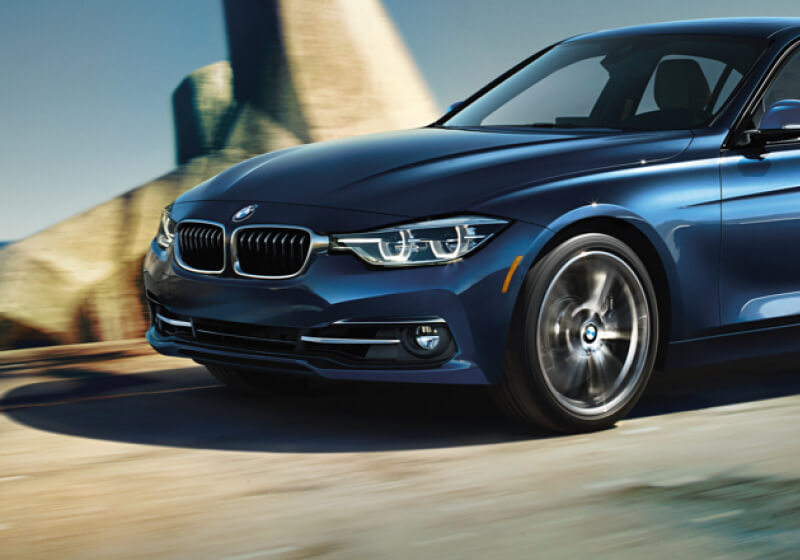 BMW is reportedly prepping an all-electric version of its popular 3 Series sedan to compete with Tesla's upcoming mainstream Model 3. Company sources reportedly familiar with the automaker's plans tell German publication Handelsblatt Global that the electric sedan will make its debut at the Munich auto show in September. ...



---

Google Photos is getting a lot smarter. At the I/O conference last month, the tech giant unveiled several new additions to its app, including suggested sharing and shared libraries. The features are meant to make Google Photos a more social experience by encouraging you to share photos with contacts that...



---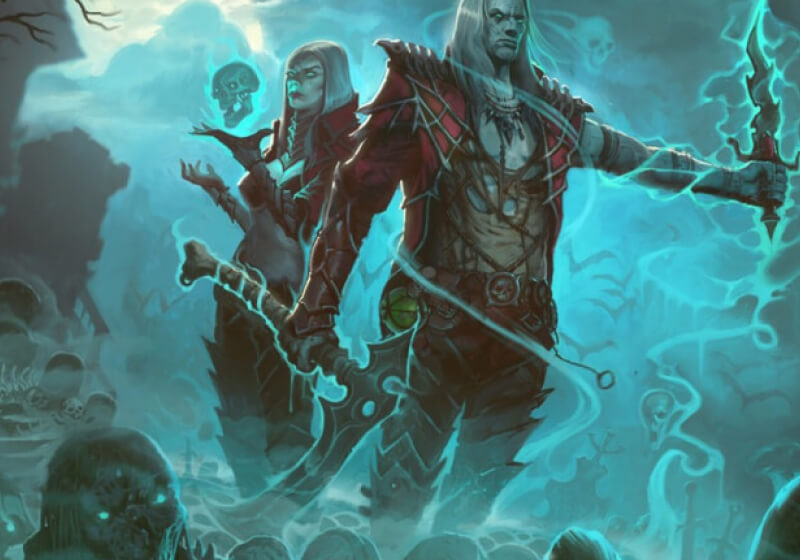 The highly anticipated Necromancer class for Diablo 3 is here. The Necromancer was a fan favorite in Diablo 2, able to raise and command armies of undead creatures to do his fighting. Adding his Bone magic, which ignored most enemies resistances and his ability to sling status effects with his...



---

Intel has become the first hardware maker out of the gate with a consumer-level solid state drive based on 64-layer TLC 3D NAND. In layman's terms, the technology allows for more storage space to be squeezed into fewer chips.



---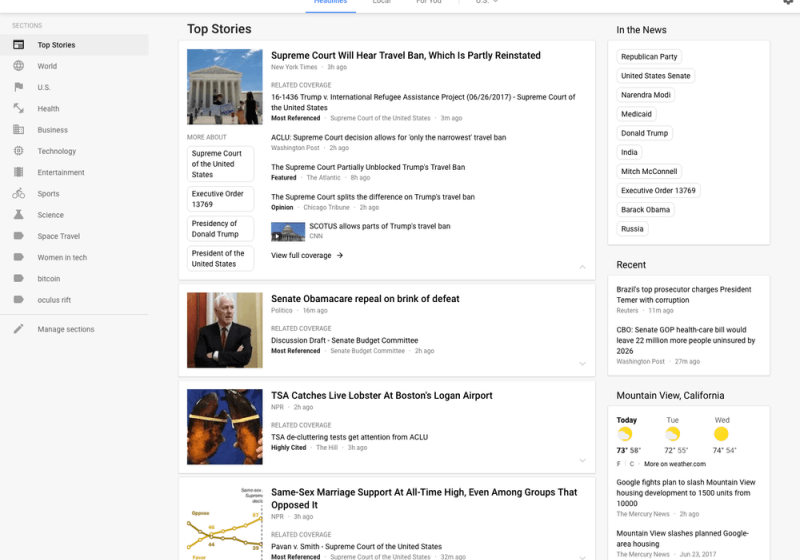 If you visit Google News regularly, you might have noticed a few changes. Google has updated its popular news aggregation website to be more in line with its Material Design language. The new layout is cleaner and unobtrusive to improve readability. Google has incorporated the same card format it uses...



---

Tinder used Hump Day to unveil a new premium feature for those willing to open their wallets in the pursuit of love. Tinder Gold, described by the company as a first-class swipe experience, includes a feature called "Likes You."



---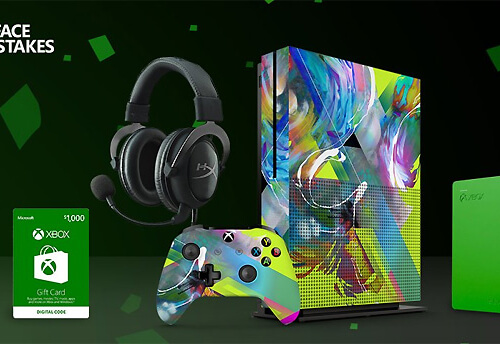 Microsoft is going for whatever gaming-related budget is left in your bank account after Valve's still ongoing Steam Summer Sale. Today the company announced that its own Ultimate Game Sale is going live on June 30, featuring a collection of deals on more than 300 Xbox and Windows 10 games,...



---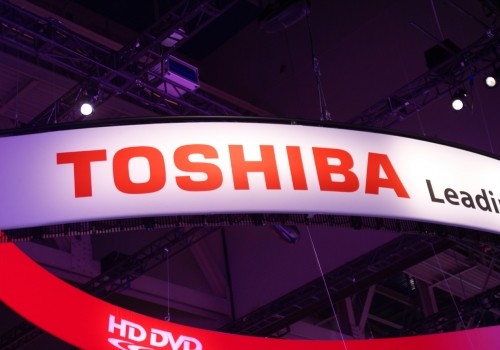 Toshiba last week announced that it had identified a "preferred bidder" for its prized memory chip business. The Japanese technology staple said it intended to reach an agreement for purchase before its annual shareholders meeting scheduled for June 28 (today).



---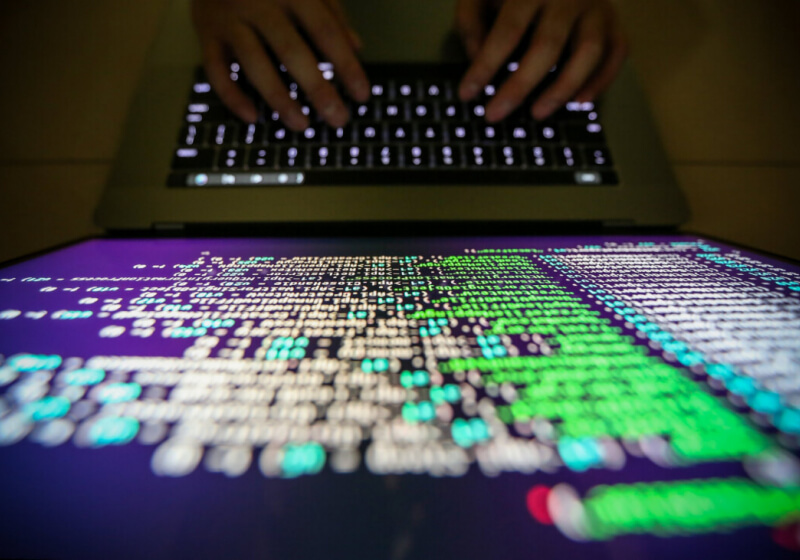 As reported yesterday, another major ransomware attack is spreading globally after hitting Ukraine and Russia, the large-scale attack has since affected thousands of business systems in at least 64 countries that are still running unpatched versions of the Windows operating system.



---

Microsoft has plugged a critical vulnerability in Windows Defender that could have allowed an attacker to execute code remotely and take over a user's computer. The bug, discovered by Google Project Zero researcher Tavis Ormandy, was exploitable without user interaction.



---

Rumors have persisted for a couple of years now that smartphone fingerprint sensors would eventually be going subterranean, embedded within the glass of a phone's screen or rear panel instead of being a visibly separate component.



---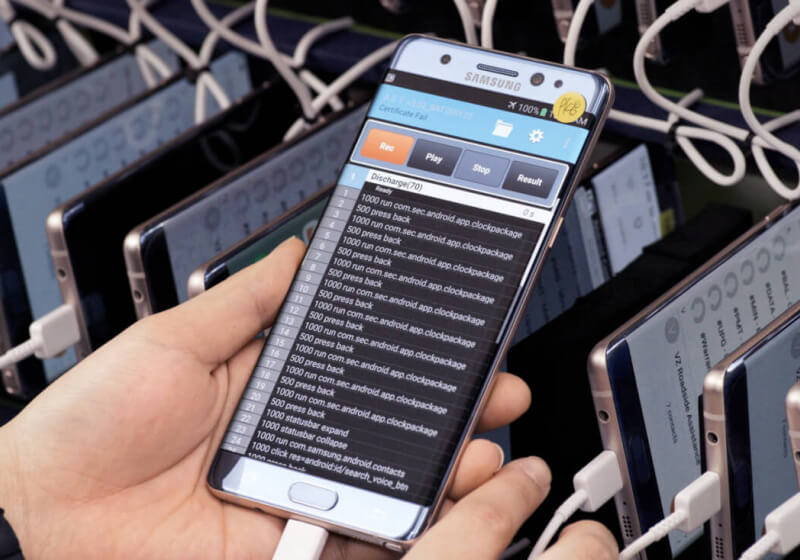 Samsung is moving forward with plans to sell a refurbished version of its ill-fated Galaxy Note 7 handset. Dubbed "Fandom Edition", the device will hit South Korea with a limited run across the country's three major wireless carriers, and it will feature "upgraded components."



---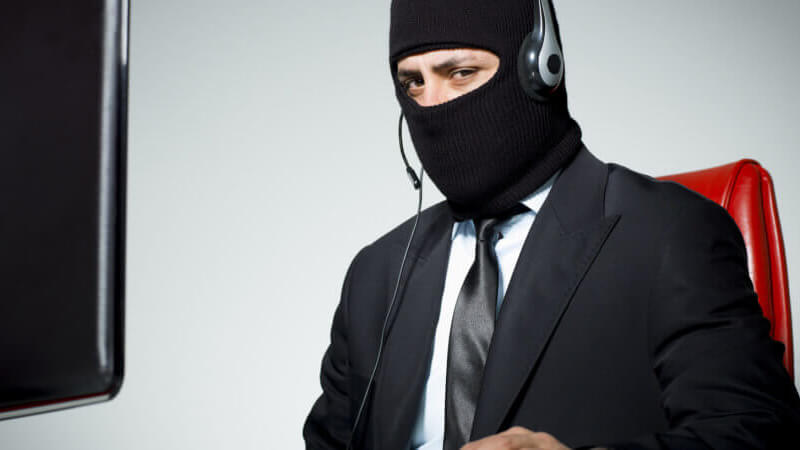 Tech support scams have been around for over a decade now. If, like me, you've experienced one, you'll know they tend to involve someone claiming to be from a big firm (often Microsoft) calling to issue a warning about a made-up virus that's been detected on your PC. Their end...



---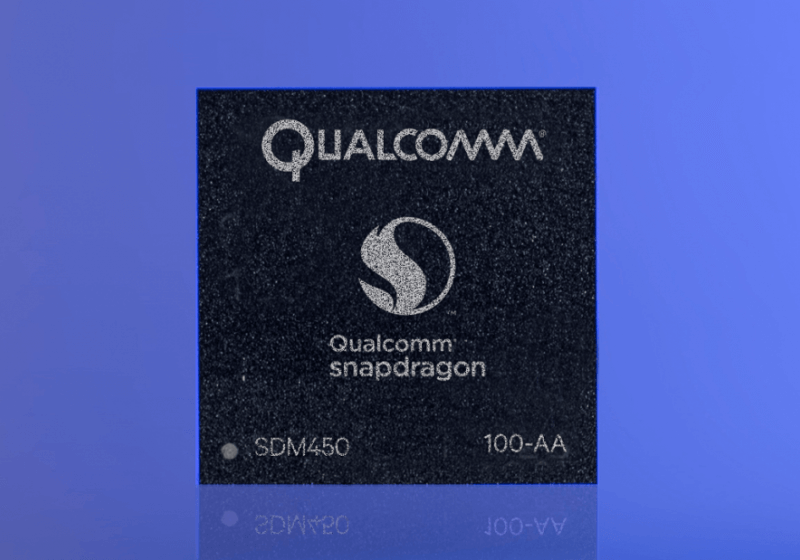 It's usually Qualcomm's high-end chipsets like the Snapdragon 835 that get all the attention, but the company continues to make huge strides when it comes to mid-range SoCs. At Mobile World Congress in Shanghai, the firm announced a big upgrade to its 400-series platform that sees the move to a...



---

Following a number of rumors that it was going to happen, Nintendo recently announced a Super Nintendo Classic Edition would arrive on September 29 for $79.99. After the limited production run of last year's NES Classic Mini saw units sell out almost instantly, the company promised there would be "significantly...



---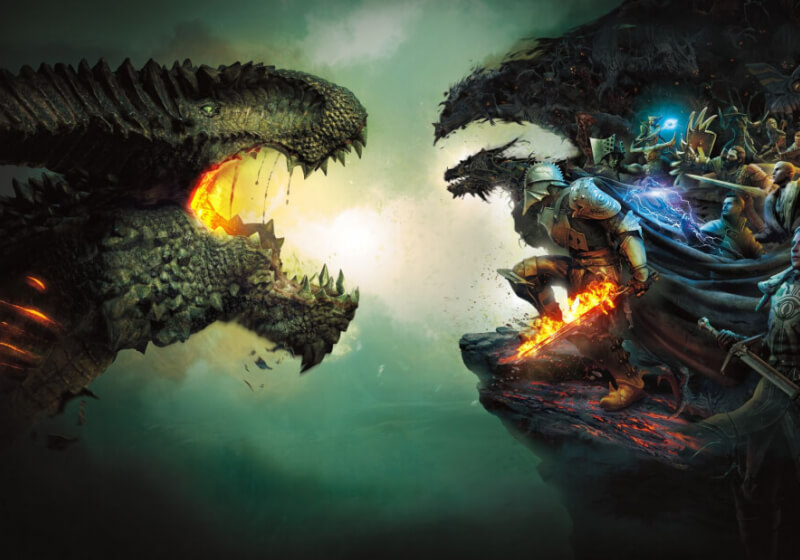 It's common knowledge that most people found BioWare's recent Mass Effect: Andromeda to be a disappointment. There was an understandably huge amount of hype leading up to its release, but a variety of factors, including its many bugs, meant the game didn't come close to matching the original trilogy. ...



---

The emergence of a worldwide ransomware attack so soon after WannaCry is bad enough, but what's making matters worse is the fact that the victims can't contact whoever's responsible for NotPetya/PetyaWrap to decrypt their files. The reason: an email provider has closed the hacker's account. ...



---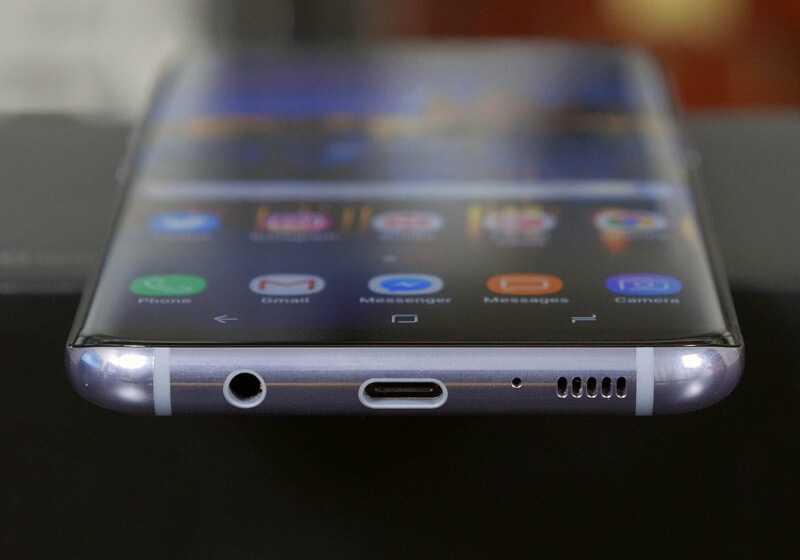 You've read the reviews and have formed your own opinions on the devices you've owned and currently own, but with our vast access to devices, the best smartphones feature is meant to highlight the stuff that matters, what we'd buy for ourselves based in a number of factors (particularly price...



---

In 2009 Microsoft introduced the Enhanced Mitigation Experience Toolkit or EMET. This freeware tool allowed administrators to enable and fine-tune Windows security features in order to give further protection against malware. Microsoft will officially stop supporting the EMET tool on July 31, 2018 and recommends users upgrade to Windows 10....



---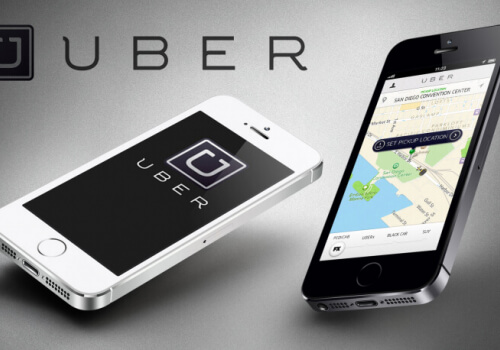 Ride-sharing platforms like Uber are incredibly popular in part because they deliver a superior customer experience on a number of fronts compared to the average taxi service. One of the few advantages that cab providers still have, however, is their accessibility.



---

Last May the value of Bitcoin reached $2000 per coin for the first time. As of writing, Bitcoin is holding steady at around $2424 per coin. Since the invention of the cryptocurrency in 2008, many have delved into the computationally intensive world of Bitcoin mining, the process in which Bitcoin...



---

Another ransomware attack is spreading across Russia and Ukraine today. According to Reuters, the large-scale attack was launched earlier today and has already affected several systems. In Russia, oil company Rosneft and several banks have been affected. Ukraine's international airport has compromised systems, as does A.P. Moller-Maersk, a Ukraine-based shipping...



---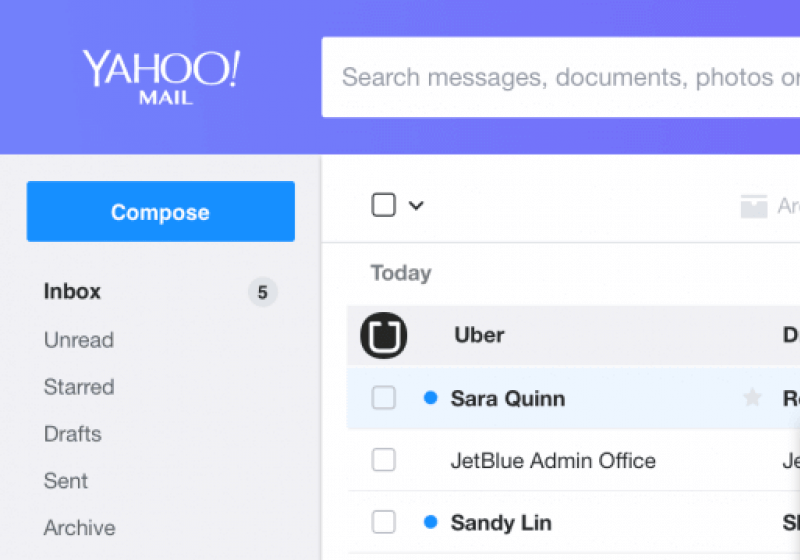 Although Yahoo Mail isn't as popular as it used to, it's still managed to retain a dedicated userbase over the years. Today, they've announced a complete overhaul of their Mail interface as well as several new features and speed improvements, plus a new ad-free Mail service, Yahoo Mail Pro. ...



---

Facebook, the world's largest social network by a sizable margin, now officially has more than two billion monthly active users according to a post on Tuesday by founder and CEO Mark Zuckerberg.



---

Back in November last year, Vimeo announced in a shareholder letter that it was looking to take on Netflix, Hulu, and Amazon with a video subscription service of its on. The company planned to unveil the YouTube Red-style feature sometime in 2018, but it has now abandoned the idea altogether...



---

A major management shake-up is underway at streaming music pioneer Pandora as the company announced on Tuesday that CEO Tim Westergren has stepped down from his position effective immediately.



---

Build quality is one thing, but Apple's iPhone has never been known for its rugged durability. If you drop it on a hard surface, chances are the fall will cause some damage. So it's no surprise to discover that iPhone users have spent some $14 billion on repair bills for...



---

Sprint has entered into a two-month, exclusive agreement with both Charter Communications and Comcast Corp. that buys all parties involved some time to discuss possible partnerships.



---