---
---
---
---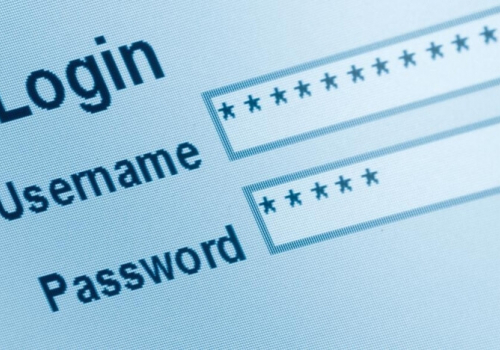 Yahoo's admission this week that a 2014 hack led to over 500 million accounts being compromised was just the latest in a long line of hacks perpetrated against companies.



---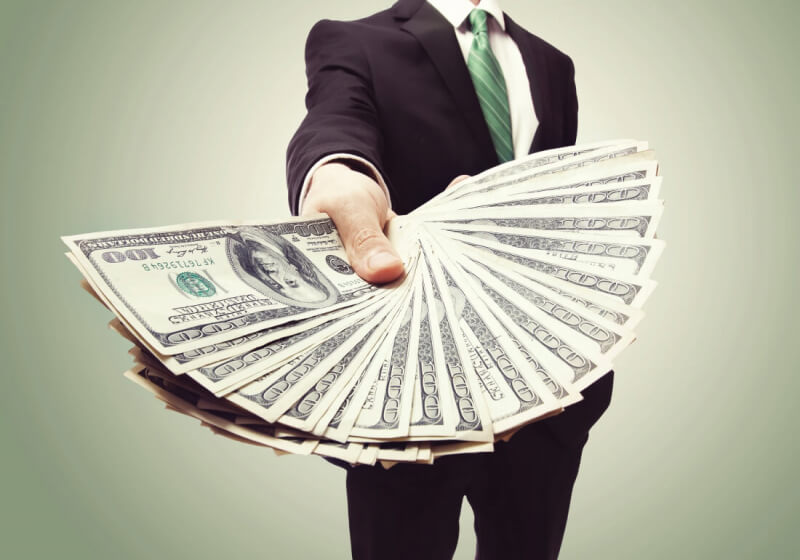 Mobile operating system makers often find themselves engaged in a cat and mouse game with security researchers and hackers. With each successive OS release, it becomes a bit more difficult to uncover exploits which makes them all the more valuable.



---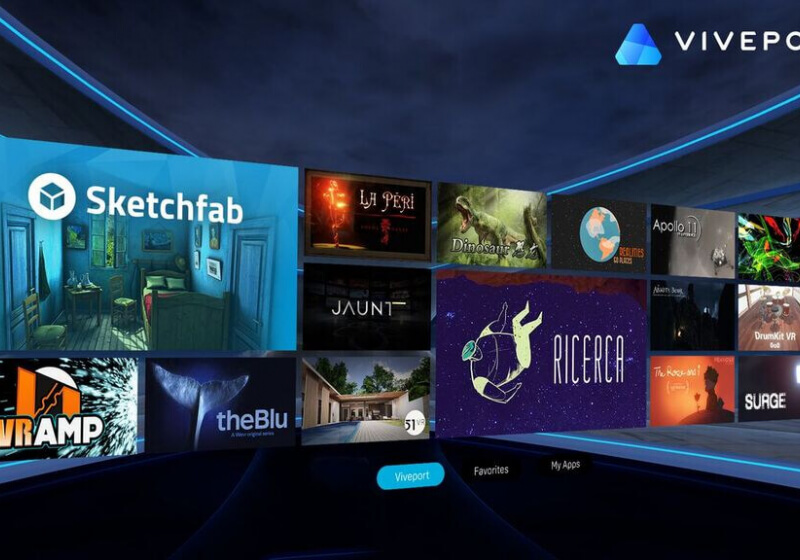 HTC has launched a new app store for its Vive virtual reality headset where it'll highlight a variety of VR experiences beyond gaming including art, design, education, music, sports, travel, and more. Dubbed Viveport, the storefront is available now in more than 30 countries including the US following a closed...



---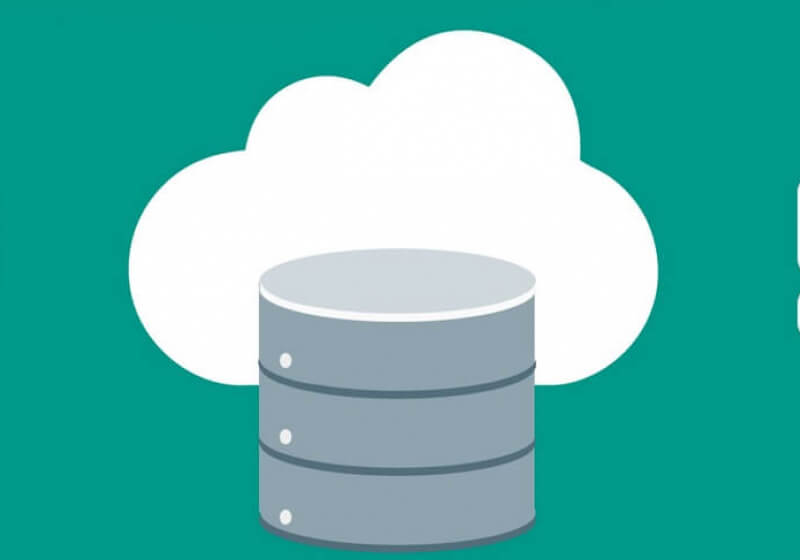 Kickstart a high-paid tech job building databases with the Database Administration Super Bundle. This nine-course bundle will have you mastering MySQL, Informatica, MongoDB, Microsoft SQL Server, and more.



---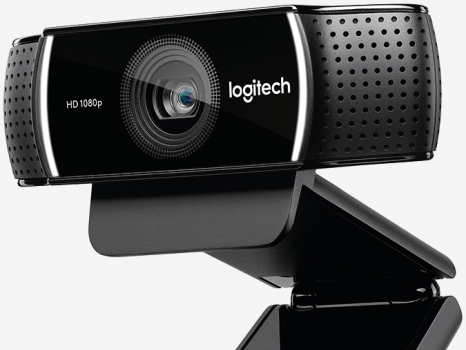 For years it seemed as though webcams were destined to join the likes of optical drives and flatbed scanners as legacy peripherals that people no longer use. But then, social video platforms such as Twitch exploded in popularity and brought about a webcam renaissance.



---

The Pokémon Go phenomenon may have started to die down slightly in recent weeks, but swarms of players are still causing disruption across the world. The problem has got so bad in the Netherlands that local authorities are taking developer Niantic Labs to court, according to The Guardian.



---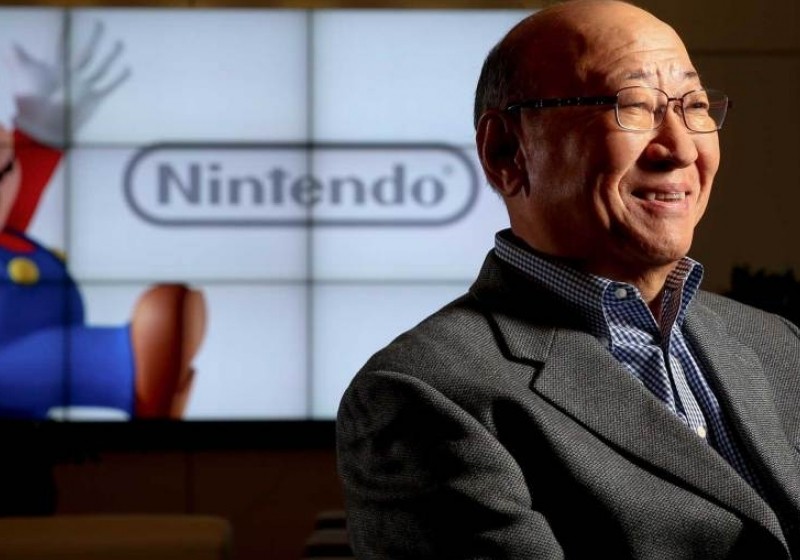 Nintendo for a period of time in the '80s and '90s ruled over the relatively young gaming industry. It found success once again with its motion-sensing Wii console a decade ago but struck out swinging with its follow-up, the ill-fated Wii U.



---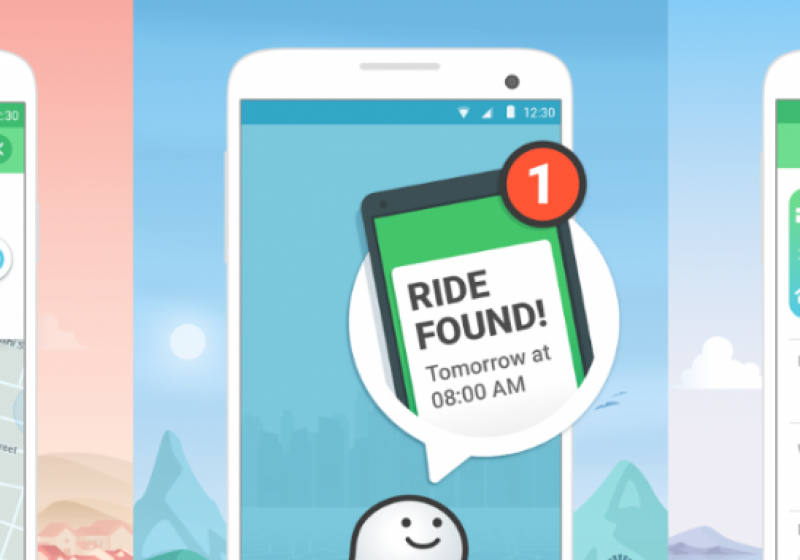 Google has quietly begun rolling out its Waze ride-sharing service to users in the San Francisco Bay Area, following a pilot program that was initially available to more than 25,000 employees at select companies such as Adobe and Walmart. The service puts Google in competition with Uber's UberPool and Lyft's...



---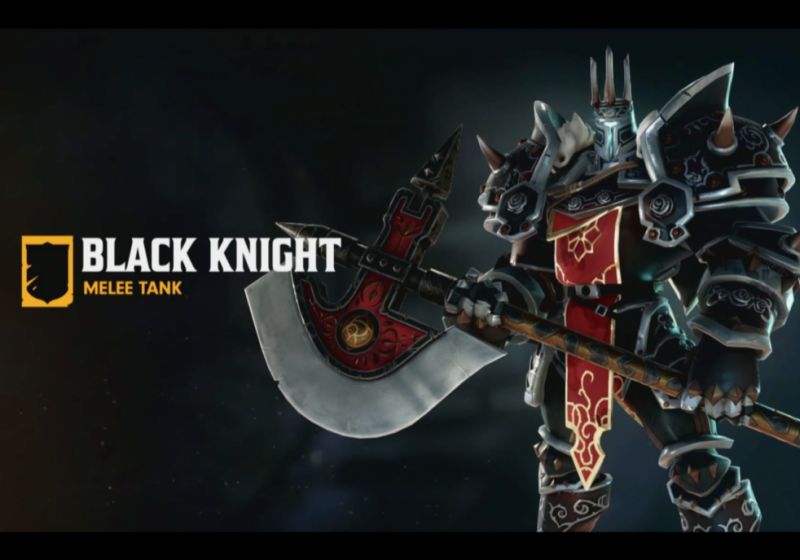 At TwitchCon 2016, the annual convention for the game-streaming service, Amazon Game Studios made a couple of big announcements: the company has three major titles in production, and one of them will be the first to support a new currency developed by Twitch, called Stream+.



---

Google was originally expected to release the next major version of Android Wear late this year, however a recent post from the company has revealed the smartwatch operating system has been delayed until early 2017.



---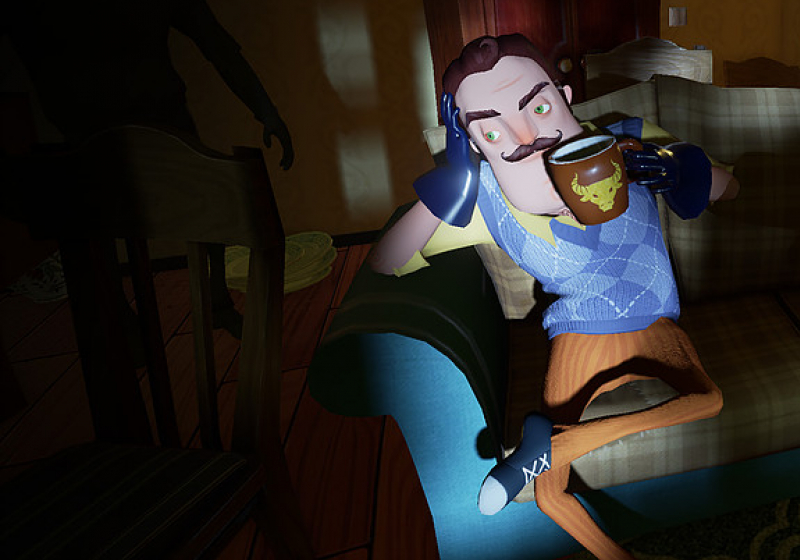 Hello Neighbor from indie developers Tiny Build and Dynamic Pixels isn't your ordinary stealth horror game. While its styling may resemble Team Fortress 2, its gameplay is anything but as you'll see in the announcement trailer above.



---

A report from Chinese site Zol, as spotted by TechPowerUp, suggests that Nvidia could be preparing the GeForce GTX 1080 Ti for launch at the Consumer Electronics Show in January 2017.



---

Japan feels the devastating effects of typhoons several times per year – in 2016 alone there have already been six. They can cause a trail of destruction, along with many dead and injured civilians who get caught in their path. But an engineer from the country has designed a new...



---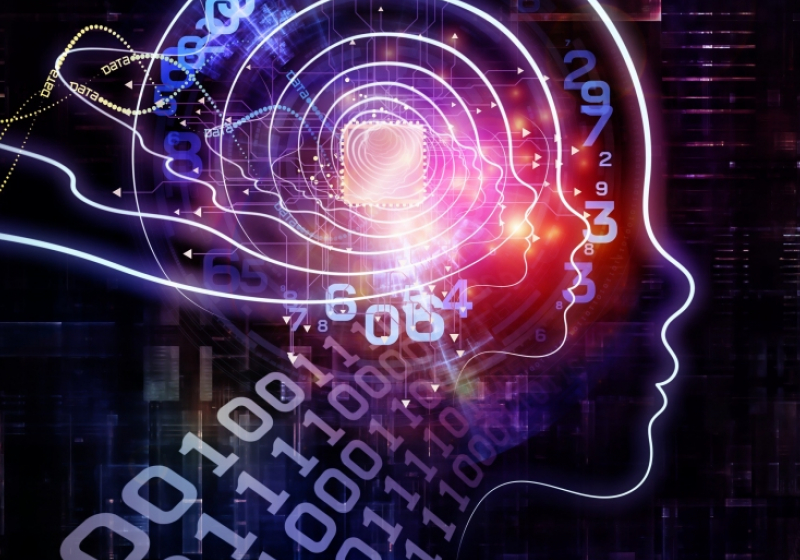 Microsoft at its Ignite conference for IT professionals this week demonstrated some of the many ways it is building artificial intelligence into its products and services.



---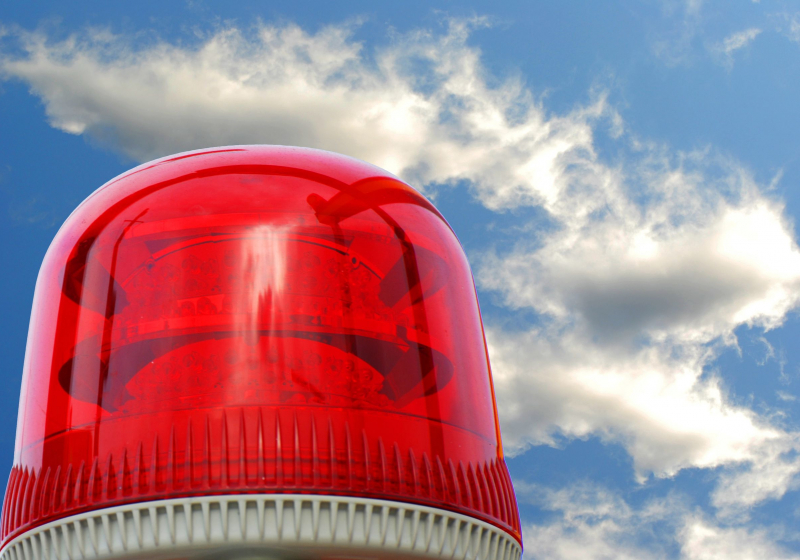 The Federal Communications Commission on Thursday voted to update the rules governing Wireless Emergency Alerts (WEA) in an effort to make them more useful.



---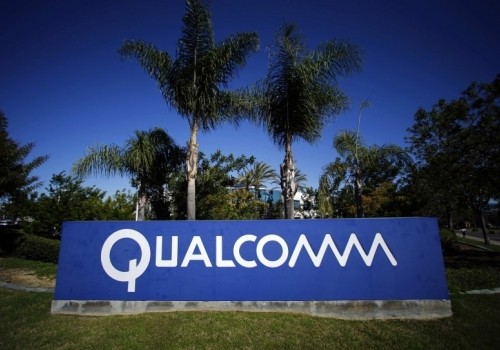 Qualcomm is said to be in talks to acquire NXP Semiconductors in a deal valued at over $30 billion. According to a new report from the Wall Street Journal, the deal could be finalized in the next two or three months, marking the latest in a string of mergers in...



---

It's been a long and winding road but Swedish music, podcast and video streaming provider Spotify has finally made its debut in the Land of the Rising Sun. Given the locals' love affair with compact discs, however, it may not be all that big of a deal.



---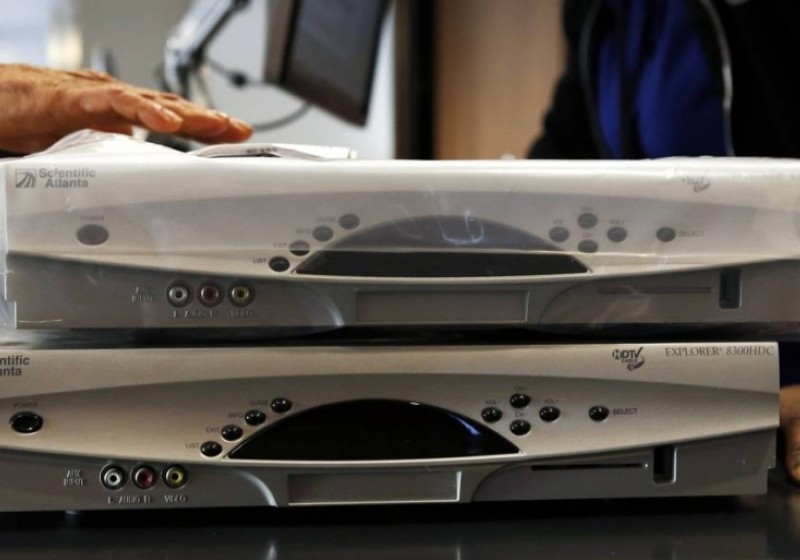 The Federal Communications Commission earlier this month laid out a revised proposal that would essentially unbundle proprietary set-top boxes from pay-TV providers.



---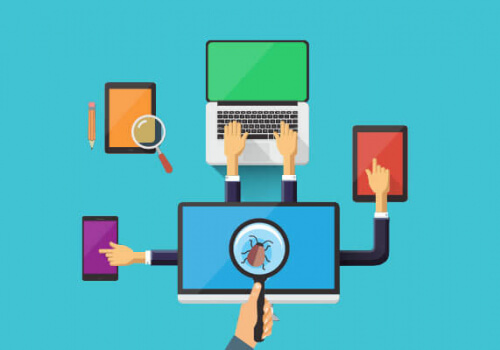 A software product can't hit the market until it's been properly tested. That's why software development companies hire software testers in droves to expedite the development process. The Ultimate Software Testing Bundle is currently over 90% off, so save big and get it for only $59.



---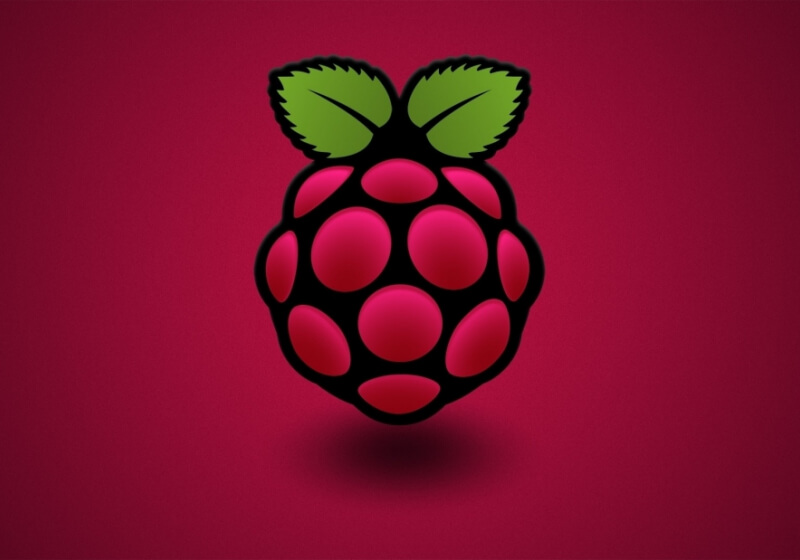 The Raspberry Pi Foundation has launched an updated version of Raspbian, a popular open-source operating system for the foundation's various single-board computers.



---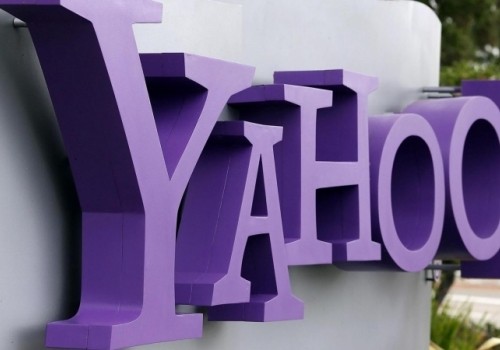 When Yahoo last week confirmed that 500 million of its accounts had been leaked following a hack that took place in 2014, the company said that state-sponsored actors were behind the attack. But according to an independent security firm, a gang of cybercriminals-for-hire was responsible.



---

Sony's PlayStation VR headset is scheduled to arrive in just a couple of weeks. Looking to cater to those that absolutely can't wait any longer than humanly possible, Best Buy on Thursday said it will be hosting midnight launch events at around 350 of its stores across the country. ...



---

Ask people for their views on artificial intelligence, and many will talk about their fears of Terminator-style human enslavement by robots. Even Professor Stephen Hawking once said that AI could end humanity. But now, five tech giants have joined forces to publicize the benefits of super-intelligent machines.



---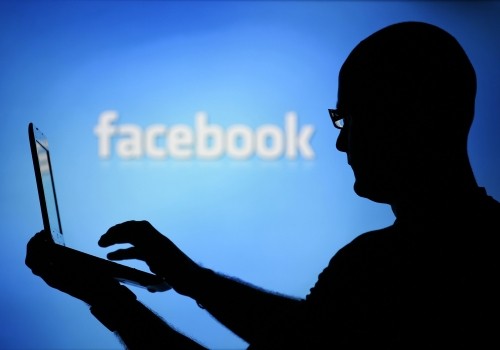 The next installment of F8, the on-again, off-again technology conference from social media maven Facebook, will take place at the McEnery Convention Center in San Jose, California, next spring (April 18-19, to be exact).



---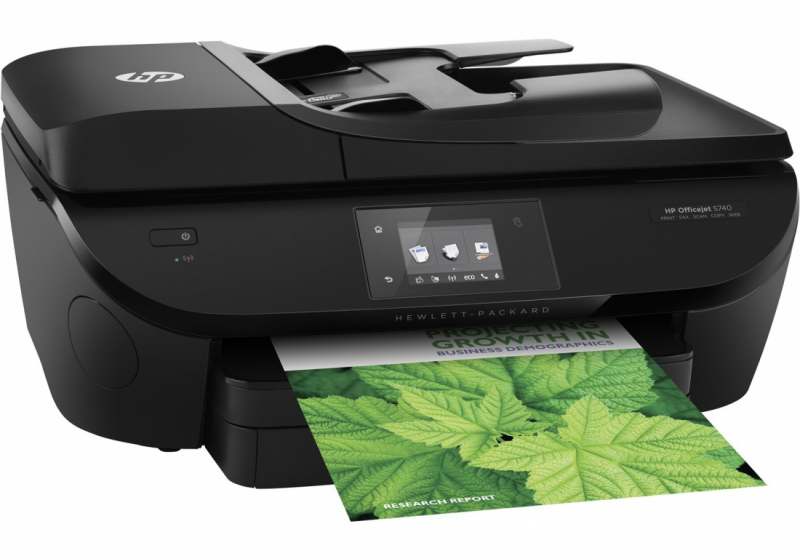 Last week, it was reported that HP had pushed out a firmware update to some of its printers back in March that would disable certain third-party ink cartridges from September 13 onwards, thereby forcing people to purchase the company's own ink products, which are usually more expensive.



---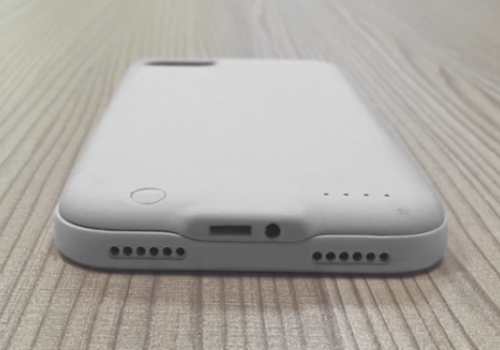 The outrage that some have exhibited over Apple's decision to remove the 3.5mm headphone jack from the iPhone 7 and iPhone 7 Plus likely isn't going away anytime soon. The Cupertino-based company does supply a Lightning-to-3.5mm adapter with each phone sold but in reality, it's just something else to leave...



---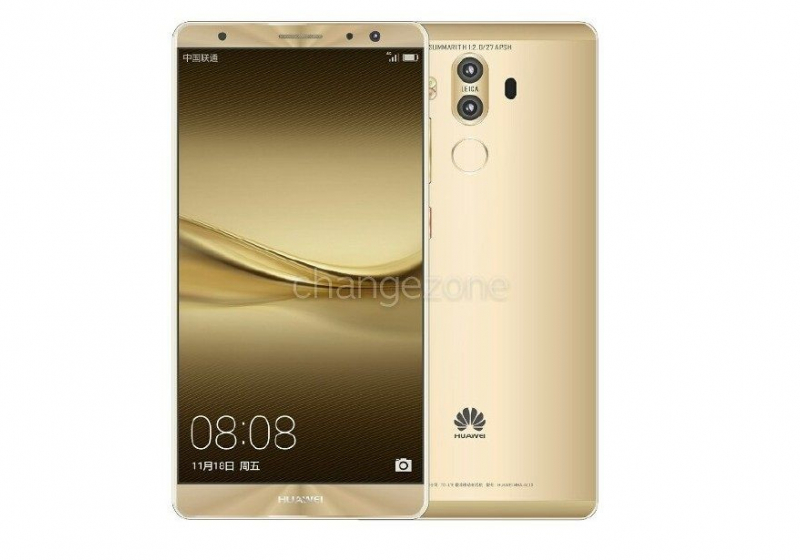 Images of Huawei's upcoming large-screened flagship, the Mate 9, have leaked on Chinese social network Weibo. The images show a large six-inch screen with bezels as slim as the Mate 8, with a new dual-camera system boasting Leica branding.



---

When he isn't giving away his vast fortune, bringing the internet to remote parts of the earth, or trying to rid the world of all disease, Mark Zuckerberg continues to run a social media network that boasts nearly two billion active monthly users - and that requires some innovative tech. ...



---

Samsung, still in the midst of a major recall involving its new Galaxy Note 7 smartphone, seemingly has another issue on its hands.



---

#ThrowbackThursday Enthusiasts' early overclocking endeavors involved soldering and replacing crystal clock oscillators, but evolving standards brought more accessible means to change system bus speeds, while the most daring would gain boosts through hard modding. These are but a few of the landmark processors revered for their overclocking prowess.



---