---
---
---
---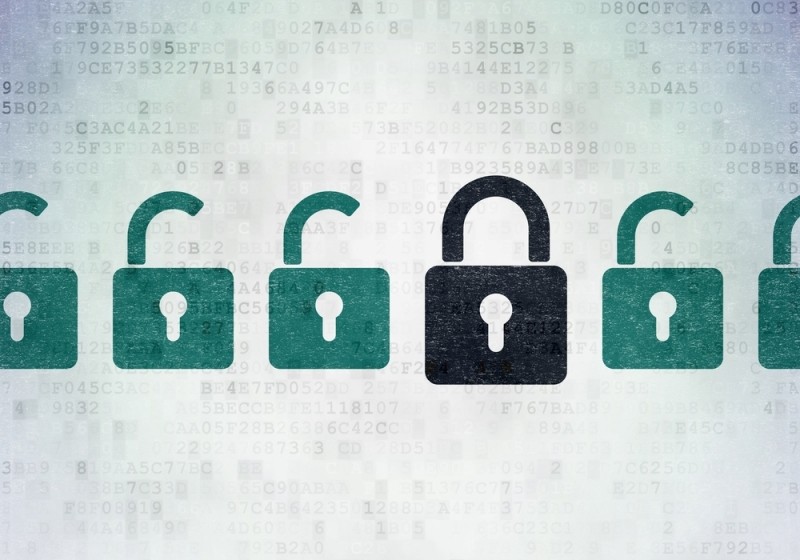 Google's implementation of full disk encryption on its Android mobile operating system was an important step forward in terms of personal privacy and security. But as security researcher Gal Beniamini discovered, however, it's not fail proof.



---

Google is working to make its Chrome browser VR-ready on Android. As noted by Road to VR, the latest alpha and beta releases introduce two important components to enable this feature: a WebVR setting which enables enhanced VR device compatibility with VR websites built against WebVR standards, and a 'VR...



---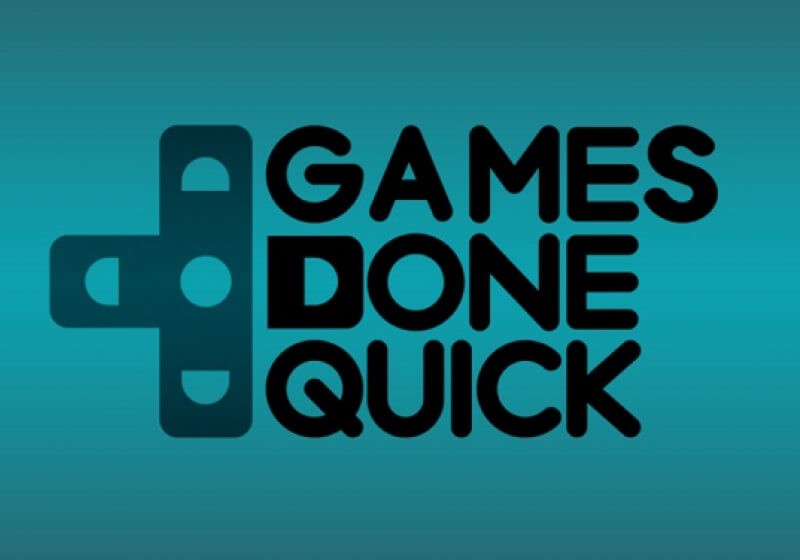 As we head into the three-day weekend, there will be plenty of time for food, drinks and fireworks. If you find yourself with some down time between activities and need something to keep you entertained, look no further than Summer Games Done Quick.



---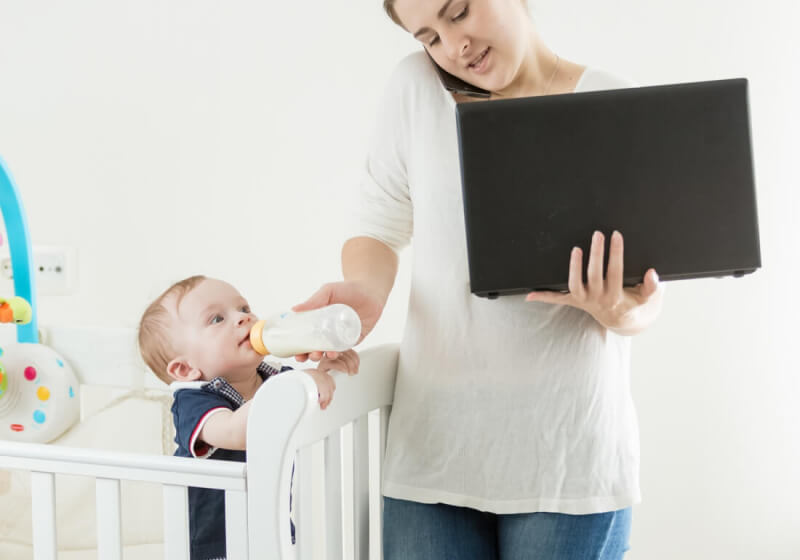 Will there come a time when virtually every household object has connectivity features? It's certainly looking that way. Nest, the company known for devices such as its smart thermostat, is proposing a hyper-connected baby crib.



---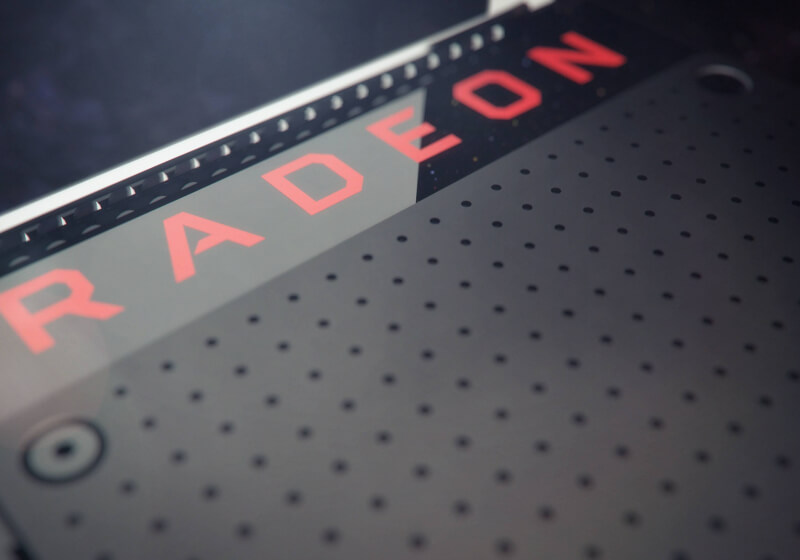 AMD's new Radeon RX 480 delivers impressive performance given its price point. Our 8GB sample was no exception at $240 although we would have been more impressed if the card was a bit more efficient, ran cooler and had more overclocking headroom.



---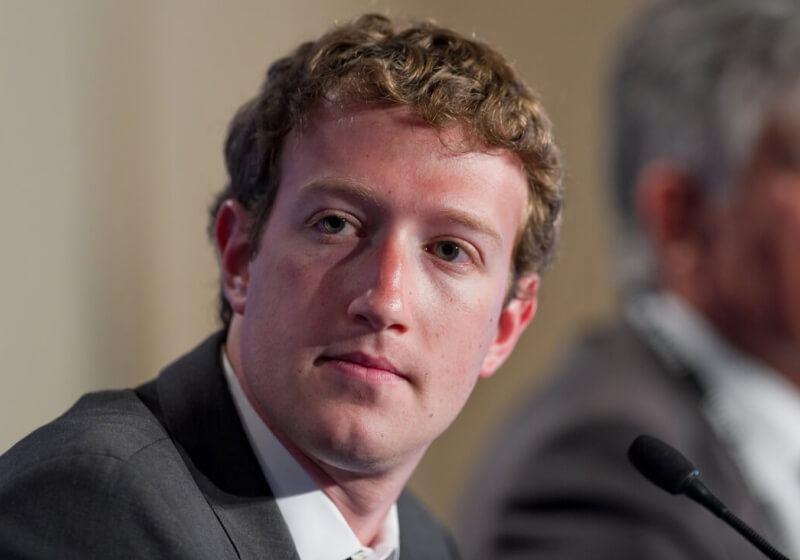 Facebook may seem like a cool place to work, and Mark Zuckerberg can come across as quite likable and approachable. But according to a tell-all book by an advertising manager that was fired by the company, both these assumptions are far from the truth.



---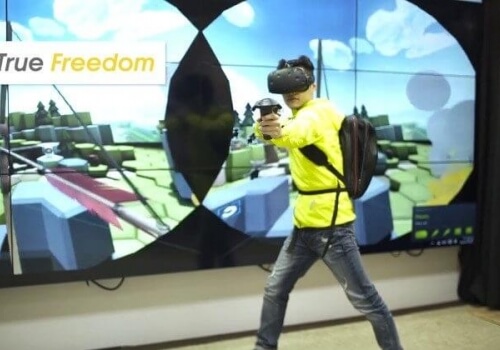 Virtual reality is all the rage these days with several major players having announced or already released VR gear this year. One industry pioneer, however, isn't sold on the concept just yet.



---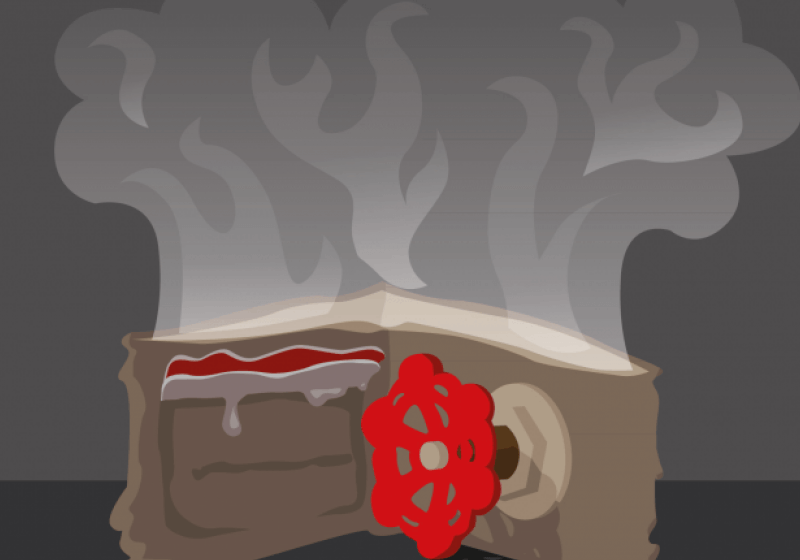 The hotly-anticipated sale features some unbeatable discounts, if you know where to look.



---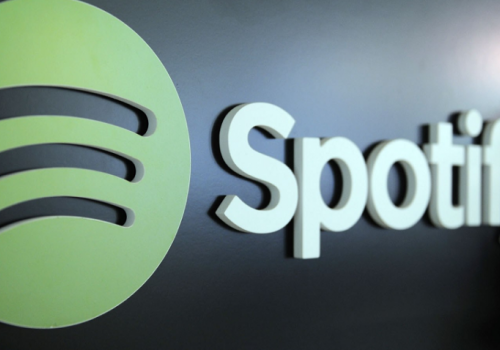 Apple Music may be gaining more paid subscribers every day, but the current king of the music streaming services – Spotify – claims that the Cupertino company is using underhand tactics to stifle the competition.



---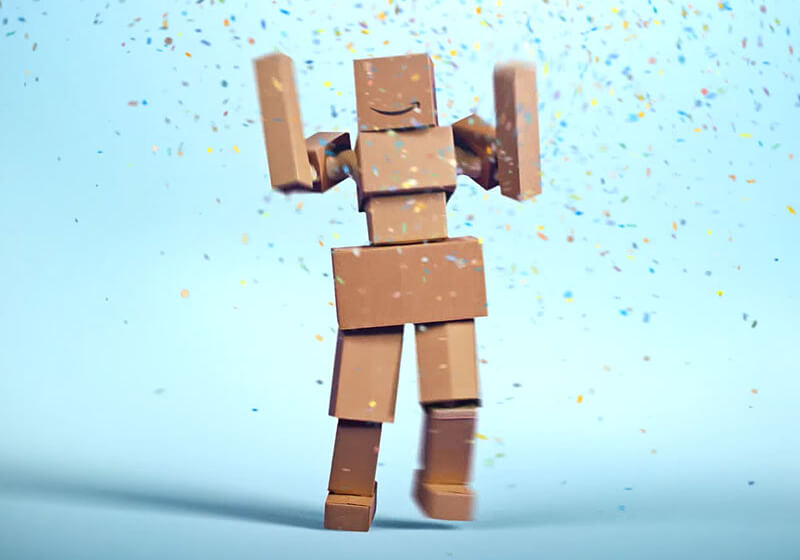 Mark your calendars, folks! Amazon's second annual Prime Day is scheduled to take place on July 12 and will feature more than 100,000 deals, exclusively for Prime members.



---

Have you got an impressive Steam level? The number is based on the amount of titles in your library, crafting badges, and participation in Steam events. Leveling up isn't easy – the average user is somewhere between 7 and 12 – so imagine what it took for one member to...



---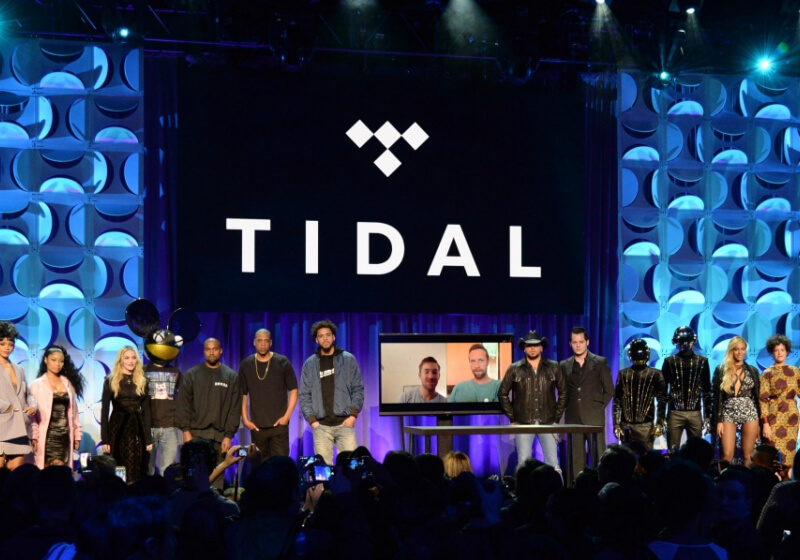 Apple is reportedly in discussions with Tidal to purchase the embattled streaming music provider according to people familiar with the matter as reported by The Wall Street Journal.



---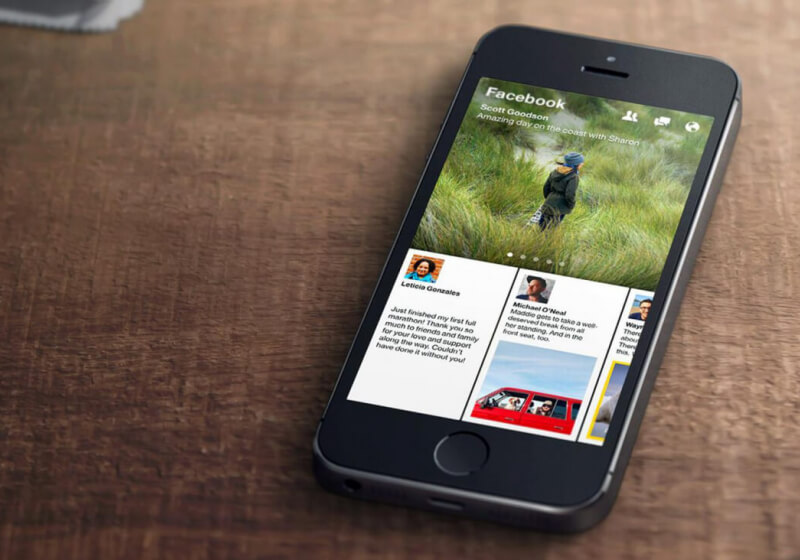 Facebook has announced that it is calling time on its standalone news reading app Paper. Introduced in 2014, the iOS-only application was well-received by critics but ultimately failed to attract a large audience.



---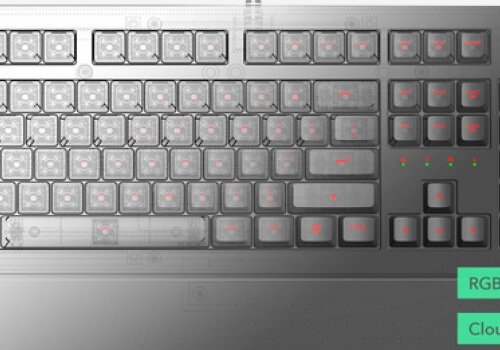 Mechanical keyboard specialist Das Keyboard is thinking outside the box with its next product. Currently seeking funding on Kickstarter, the Das Keyboard 5Q is billed as the world's first cloud-connected keyboard. A bit puzzled? Allow me to explain.



---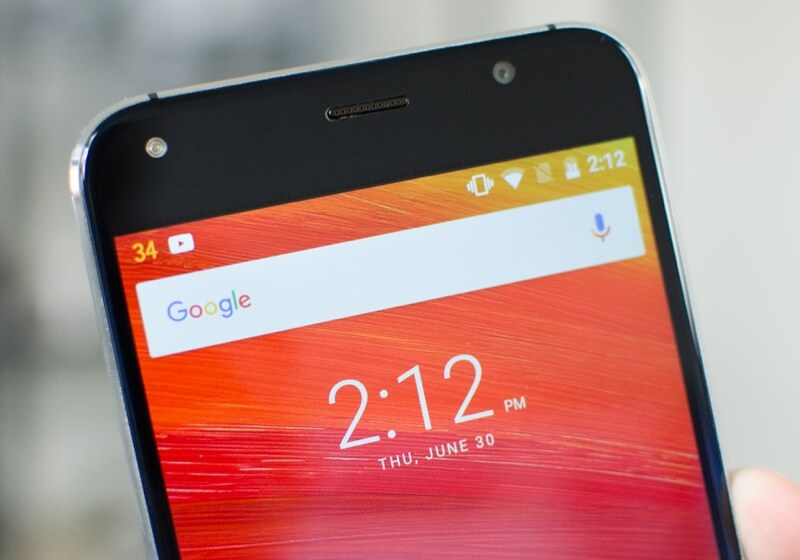 Umi is a relatively unknown Chinese manufacturer with a mission to make affordable devices with compelling feature sets. Priced at $160, the Touch carries a respectable list of specs including a 5.5-inch 1080p display, 13-megapixel Sony IMX328 camera, a huge 4,000 mAh battery, a metal design, and even a fingerprint sensor.



---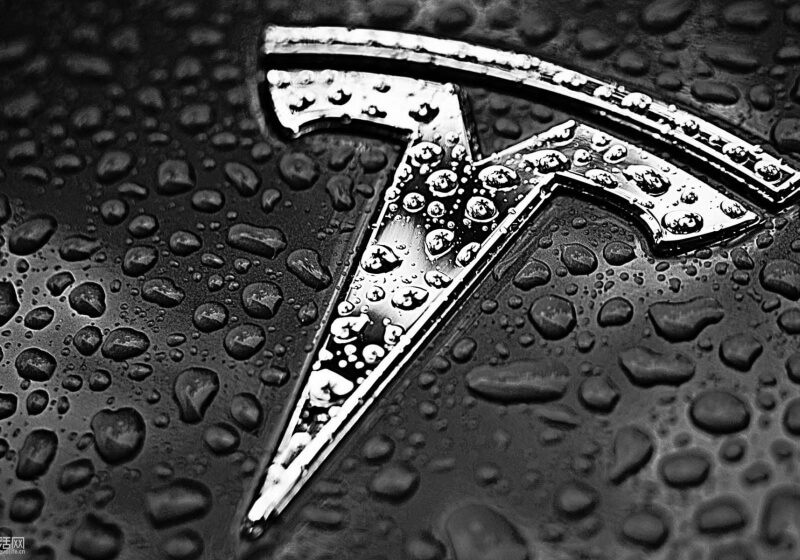 The National Highway Traffic Safety Administration (NHTSA) has launched a "preliminary evaluation" into an accident involving a 40-year-old man that was killed while his Tesla Model S was in autopilot mode.



---

Those who purchased a Samsung Galaxy S7 or Galaxy S7 Edge in the United States were treated to a wonderful surprise when they turned on their device: carrier bloatware. Companies like Verizon couldn't resist packing in all the crap they could fit, resulting in a less-than-stellar software experience.



---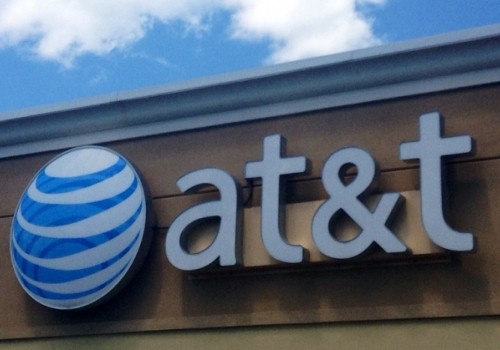 T-Mobile Tuesdays, the rewards app from the nation's third largest wireless provider that "thanks" its customers with various freebies each Tuesday, has spawned its first competing program.



---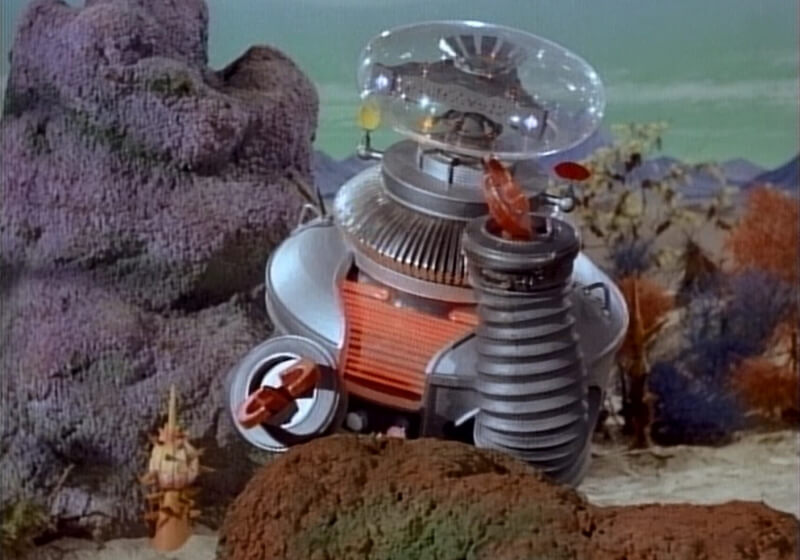 As programs like Fuller House have demonstrated, Netflix is more than willing to take risks on sequels and reboots of high-profile shows. Its latest project, a reboot of the 1965 science fiction series Lost in Space, is no exception.



---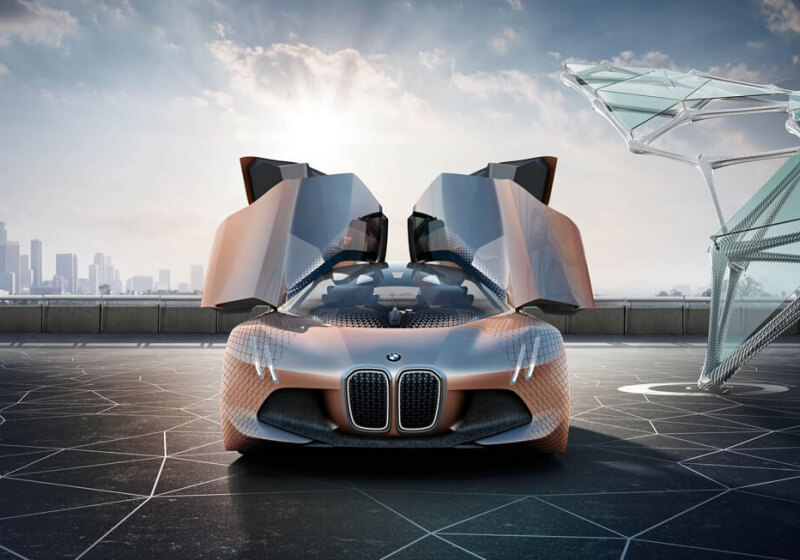 Car makers and several tech firms are racing to develop autonomous driving technologies, which are widely expected to shape the future of private and public transportation. The latest tie-up includes BMW, Intel and machine-vision technology company Mobileye, with senior executives set to detail the project in a press conference this...



---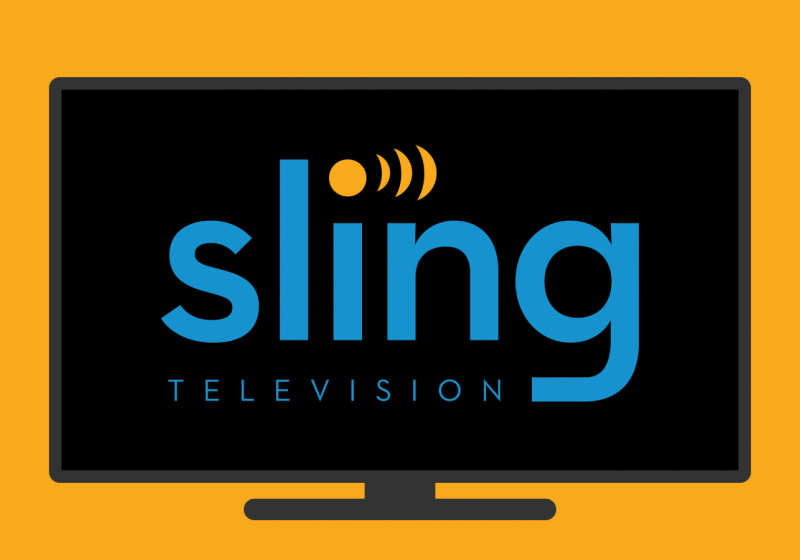 Sling TV on Thursday announced a number of new changes that both current and prospective subscribers will want to be aware of.



---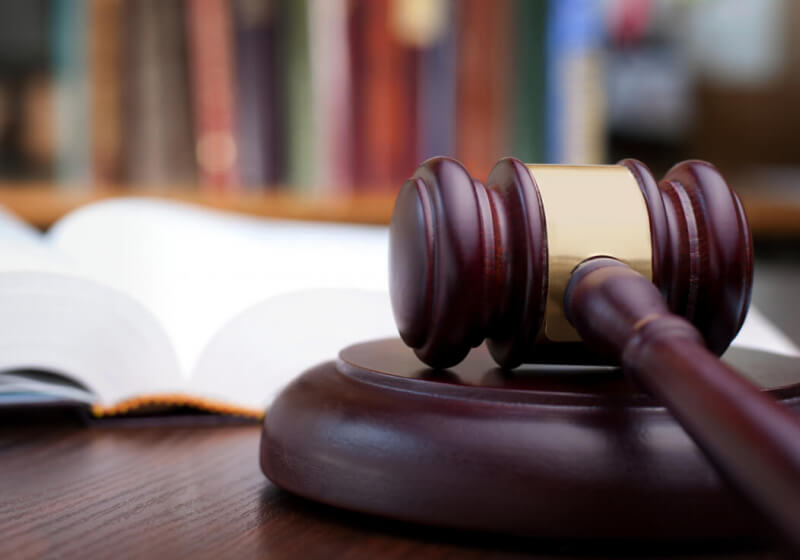 Facebook is enjoying a European legal victory after an earlier ruling by a Belgian court that said it must stop tracking the online activities of non-members was overturned.



---

Drool co-founder Marc Flury has revealed that Thumper, a music-inspired "rhythm violence game," will serve as a PlayStation VR launch title later this year.



---

HTC has confirmed it will spin off its virtual reality business into a separate wholly owned subsidiary. In a short statement sent to The Verge, the company said the new subsidiary will serve "as a vehicle for developing strategic alliances to help build the global VR ecosystem."



---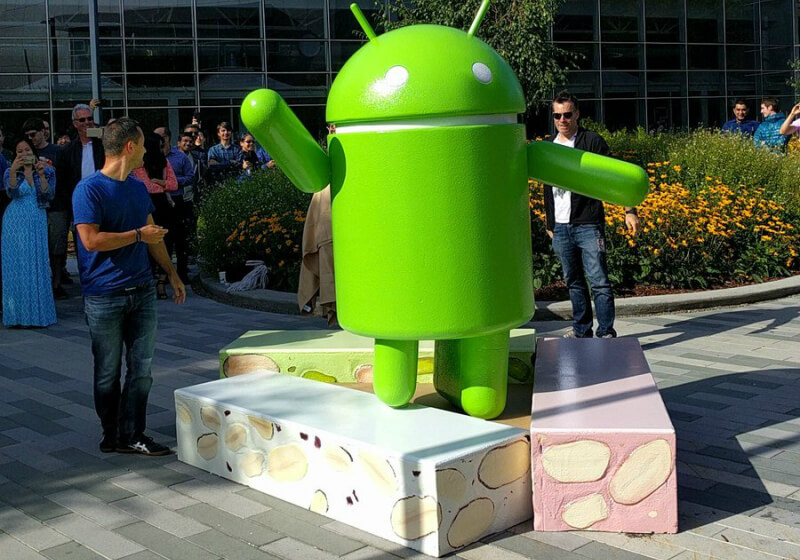 Google on Thursday revealed that Android N, the upcoming version of its popular mobile operating system, will officially be named Android Nougat. Many expected Google to once again partner with a major brand on the name but that turned out not to be the case.



---

Sony this week announced a trio of new 4K Ultra HD television series. The XBR-X800D, the XBR-X750D and the XBR-X700D span a variety of sizes and consumer needs but perhaps more importantly, they are all cheaper than the flagships Sony launched earlier this year.



---

Does the view outside your office windows leave plenty to be desired? Do you gaze out onto a landfill site while at work? Then maybe you should try to get a job at the new offices Amazon is building in downtown Seatle that will look out onto three 100-foot-tall glass...



---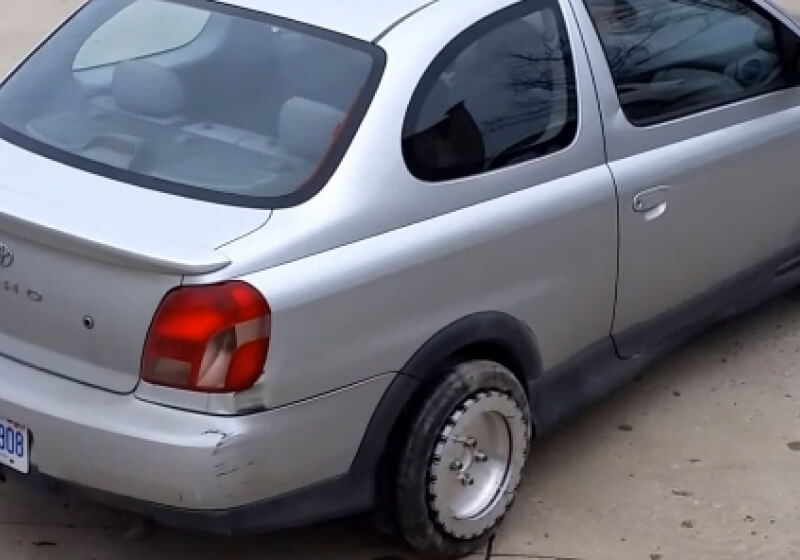 Autonomous driving aids have made parallel parking much less of a hassle… that is, if you have a newer car equipped with the proper technology. If you're rocking an older ride, you still need to master the technique yourself or follow in the footsteps of YouTube user William Liddiard and...



---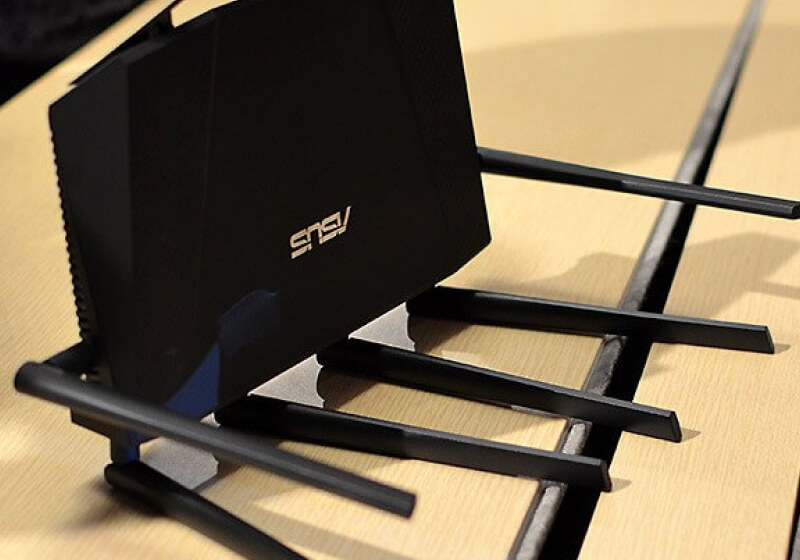 The Wi-Fi Alliance has, after several years, finally announced a new certification program for an update to the Wi-Fi 802.11ac specification, officially bringing features like MU-MIMO and larger channel widths to certified devices.



---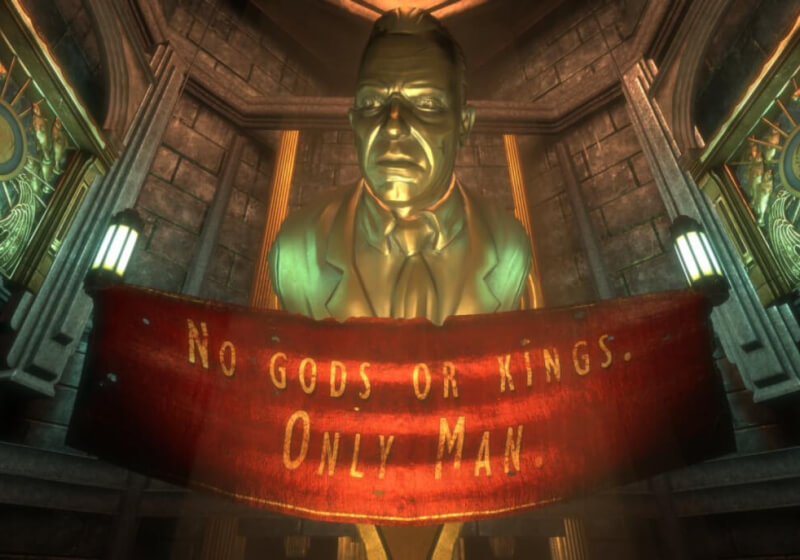 After being the subject of numerous leaks over the last few months, 2K Games has finally confirmed that BioShock: The Collection – a remastered compilation of all three games plus their DLC – will be released this September on PC, Xbox One, and PS4.



---