---
---
---
---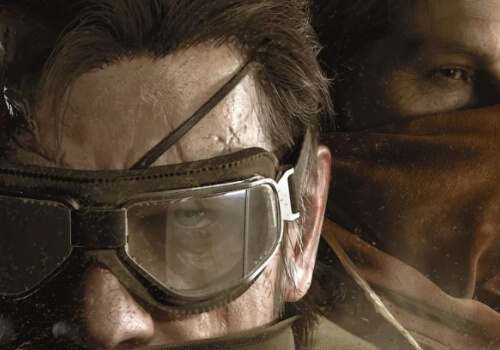 Konami has announced intentions to release what it's calling the ultimate collection of Metal Gear Solid V-related games.



---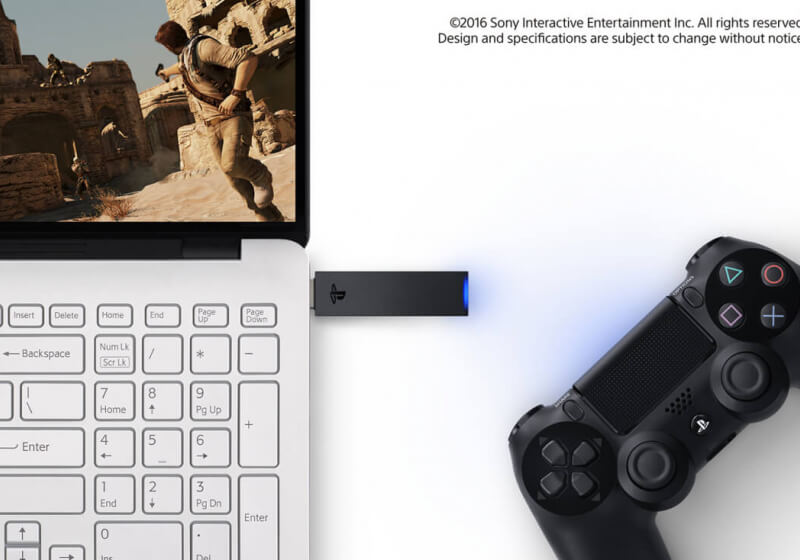 Sony's PlayStation Now game streaming service made the jump to PCs in parts of Europe last week and now it's gone live in the US as well. The service is something akin to Netflix for games, whereby you pay a monthly fee and have on-demand access to hundreds of different...



---

Google last November introduced a major redesign of its social network. The new Google+, which launched as a preview, is meant to be a place where people keep up with and talk about their interests through communities and collections.



---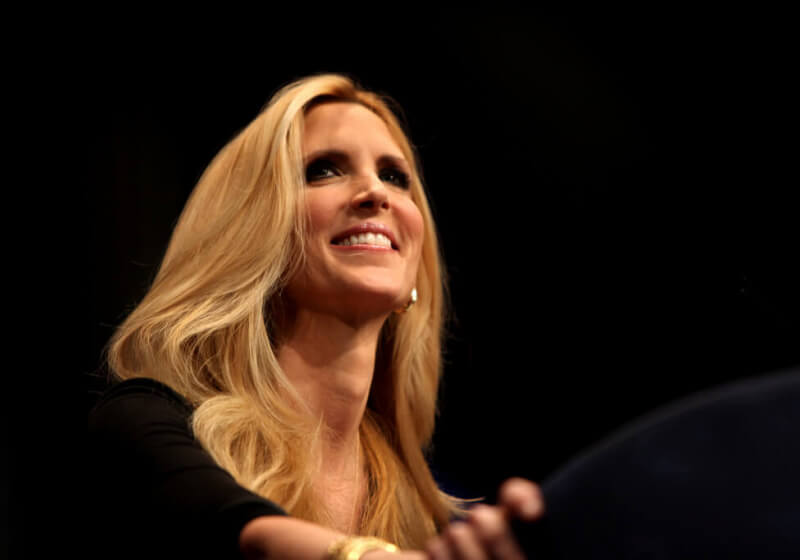 It looks as if Facebook's recent decision to fire its entire Trending Topics editorial team and bring more automation to its news section isn't working out as well as it hoped. Over the weekend, algorithms pushed a fake story about Fox News anchor Megyn Kelly to the top of the...



---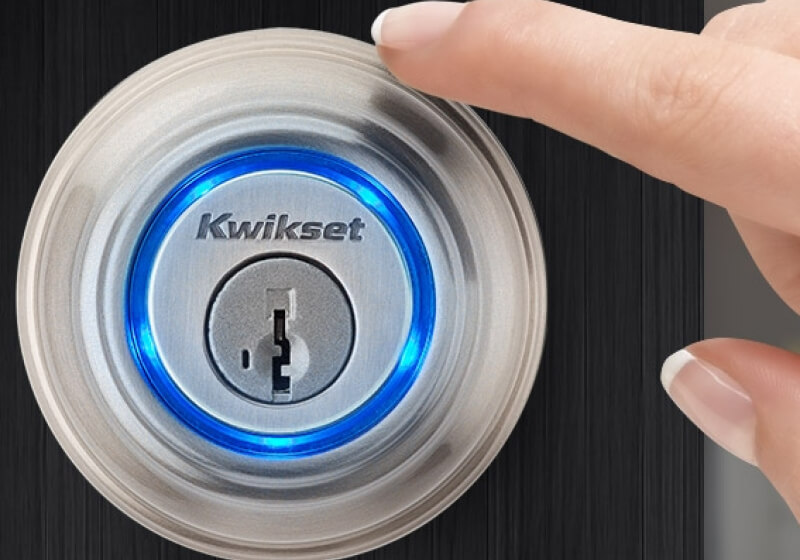 Kwikset, an early pioneer in the Bluetooth-enabled smart door lock movement, has launched a follow-up to its 2013 Kevo lock complete with a subtle new design and additional security-minded features.



---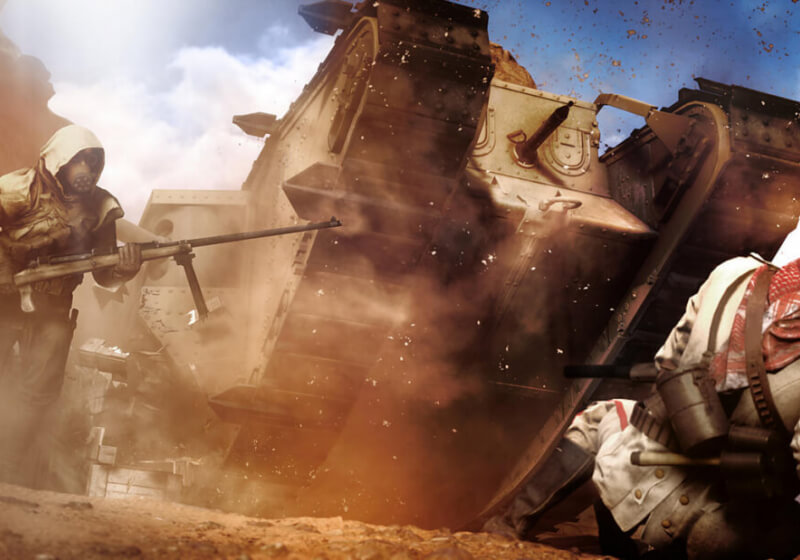 The Battlefield 1 open beta doesn't officially start until tomorrow, but some Battlefield Insider members can start playing today -- if you signed up for the free program by August 21 you should receive a code for the beta in your inbox today. The open beta will be available to...



---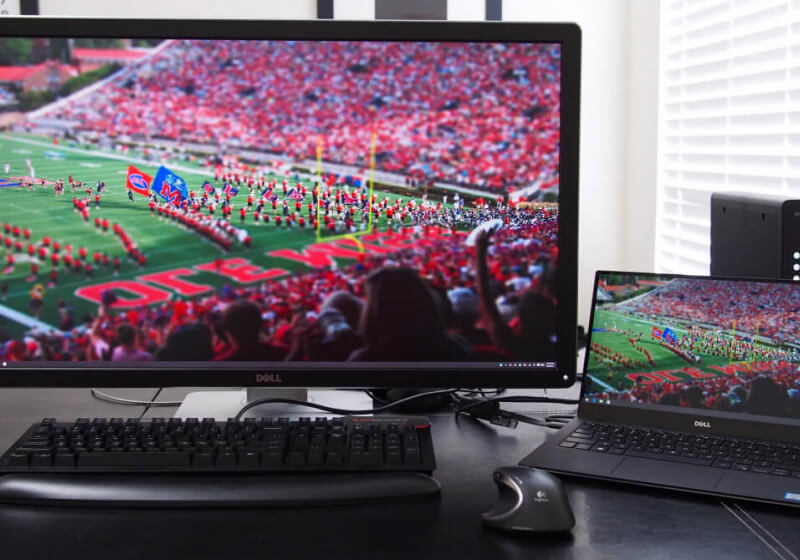 Here is your chance to win a Dell Portable Workstation Bundle worth almost $4,000! In case you missed it earlier this week, this bundle was part of a short experiment where one of our editors dropped using his desktop workstation PC for a few weeks and switched over to the...



---

Amongst the many car tech-related developments, few are receiving more attention than ridesharing services such as Uber and Lyft. To their credit, these companies have managed to build up enormous valuations and continue to receive major investments from traditional auto industry players.



---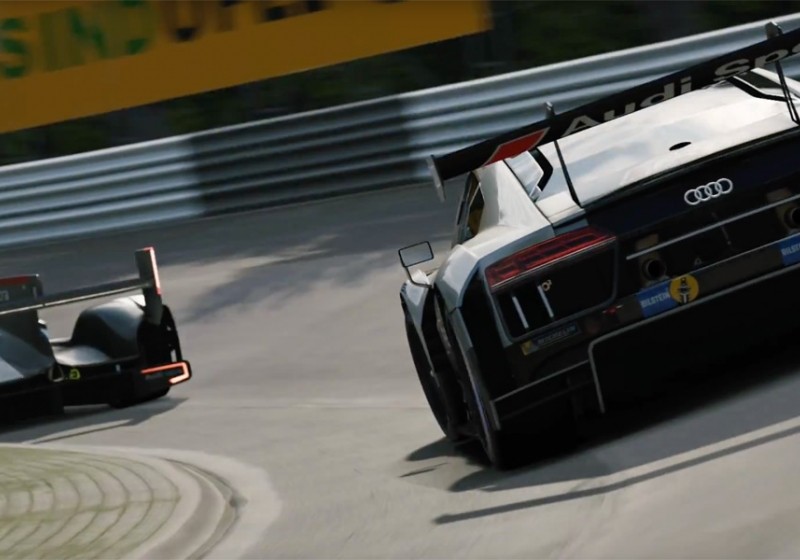 Gran Turismo Sport, scheduled to be the first game in the franchise developed for Sony's PlayStation 4, will miss its planned November 15 launch date.



---

Samsung isn't the only company showing off its high-end gaming monitors at IFA. The South Korean firm's local rival, LG, will have three of its own ultrawides at the Berlin event, including what it claims is the world's largest 21:9 monitor.



---

We've heard some on and off rumors over the past couple of months that suggested AMD's larger, more powerful GPU codenamed 'Vega' could launch in late 2016. However the latest set of slides, which appear to have been leaked from an AMD investor presentation, all but confirm that Vega will...



---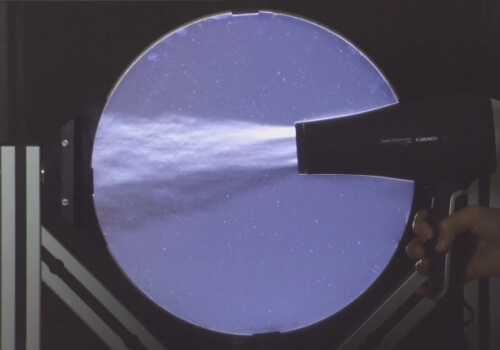 Odds are, you've probably never heard of the Schlieren effect (I hadn't until today). In layman's terms, it's simply the ability to see changes in air density, like when you turn on a hair dryer or open a can of soda (we know air is rapidly moving, we just can't...



---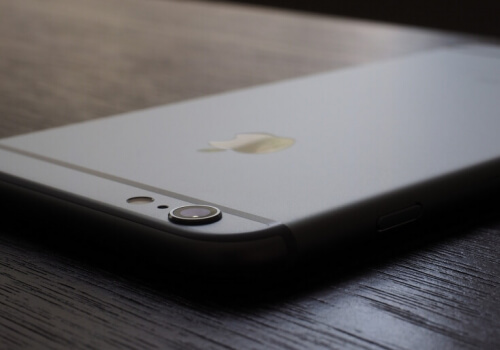 Last week, it was reported that a growing number of iPhone 6 and iPhone 6 Plus users were finding their smartphones had fallen victim to the so-called "Touch Disease." Apple still hasn't officially acknowledged the hardware issue, leading to some owners filing a proposed class action lawsuit against the company. ...



---

Intel has today unveiled their next generation of Core processors, codenamed 'Kaby Lake', starting with low power U- and Y-series parts for ultrabooks, tablets and convertibles.



---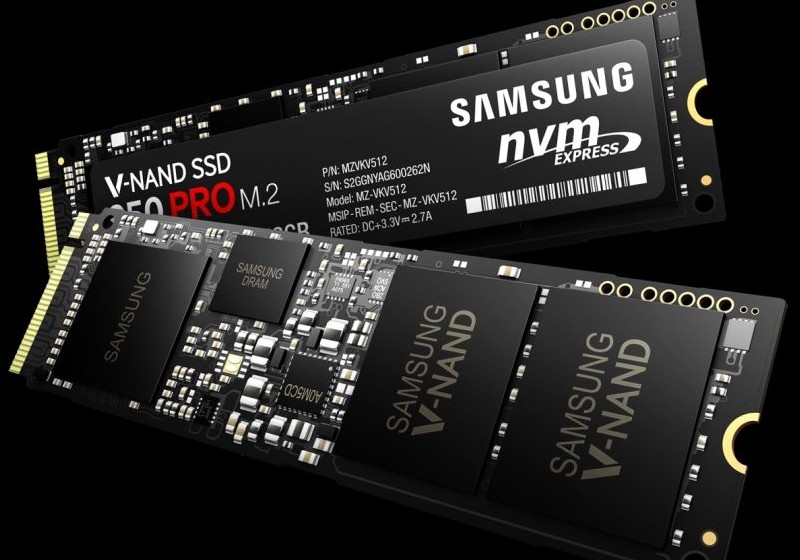 If you've shopped for a new notebook recently, you're well aware of the fact that solid state storage is becoming much more commonplace – a trend that's only going to accelerate at a rapid pace over the coming years.



---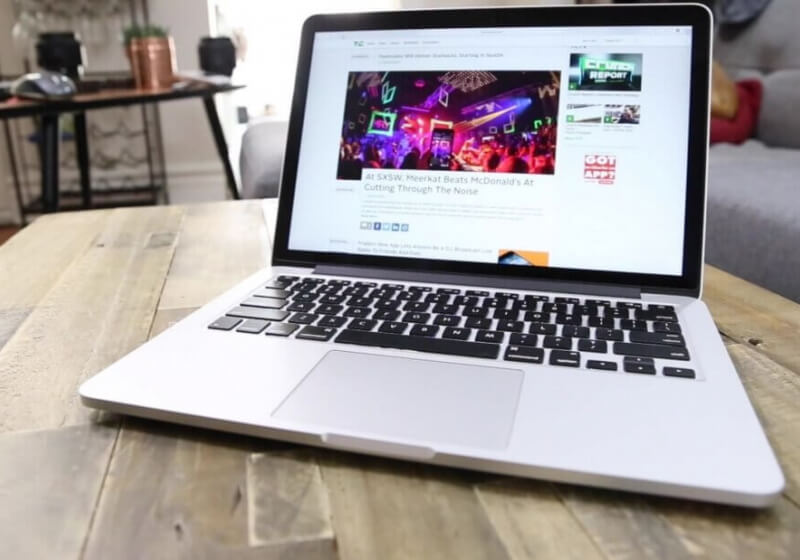 Apple is showing off the iPhone 7 at a media event on September 7, but the company will be releasing even more products before the year is out, including new versions of the iMac, MacBook Pro, and MacBook Air, along with a 5K monitor, according to a report from Bloomberg.



---

Kingston jumped on the gaming peripheral bandwagon in 2014, launching the well regarded HyperX Cloud headset with others following since. The company is now ready to take their next step into gaming peripherals with the HyperX Alloy FPS mechanical keyboard.



---

Today marks an important milestone for commercial drone usage in the U.S. as new rules by the U.S. Federal Aviation Authority (FAA) have officially gone into effect.



---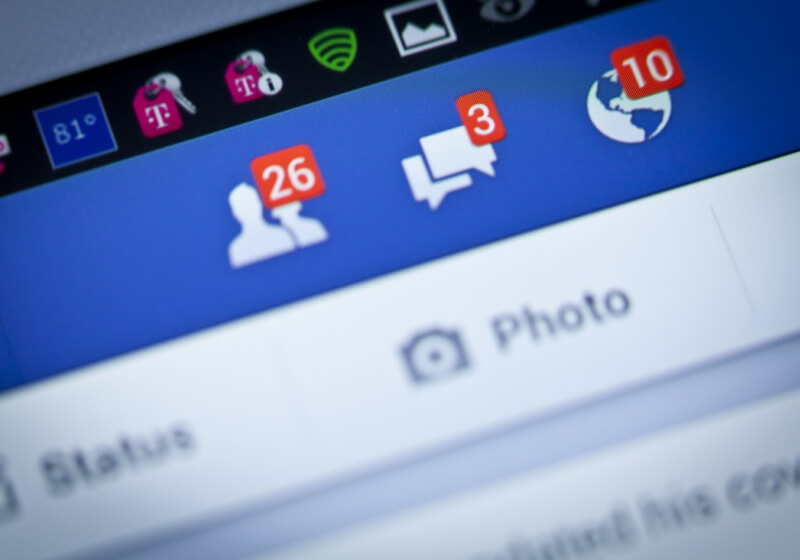 Facebook in 2014 launched Safety Check, a service that allows users to quickly share with friends and family that they're alright in the wake of a disaster or tragedy like the massive earthquake that rocked Italy last week and the Orlando shooting, respectively.



---

Verizon Wireless said on Monday that has launched a major network enhancement in the form of LTE Advanced. The technology, according to Big Red, delivers 50 percent faster peak wireless data speeds and covers more than 288 million people spanning 461 cities across the country.



---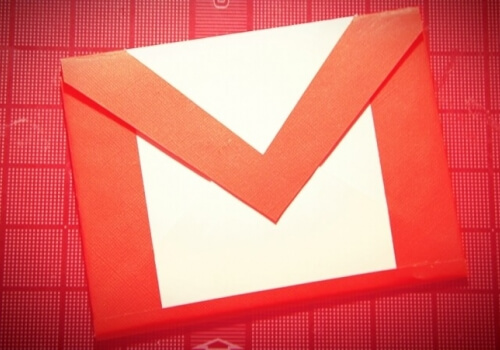 You may have heard of Boomerang before, a great Gmail and Outlook plug-in that lets you schedule emails to send at optimal times, snooze messages, get read receipts & follow up reminders. Now, the company behind it has launched a new tool that uses machine learning to help you write...



---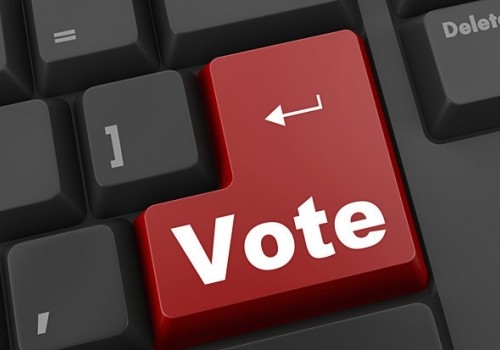 The FBI has found evidence that foreign hackers have infiltrated at least two state election databases in recent weeks according to a report from Yahoo News.



---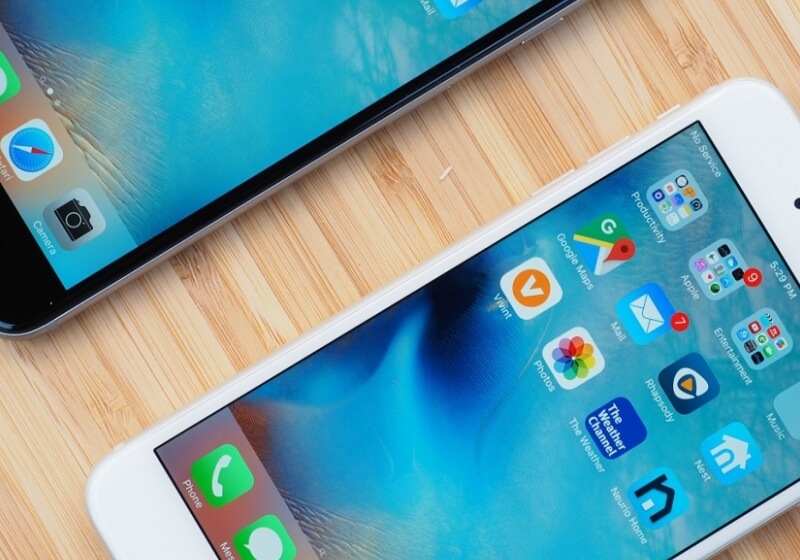 Apple on Monday sent out invitations to select members of the press for a media event to be held on September 7. The tagline for the gathering simply reads, "See you on the 7th" but the out-of-focus lights hint at a major camera change.



---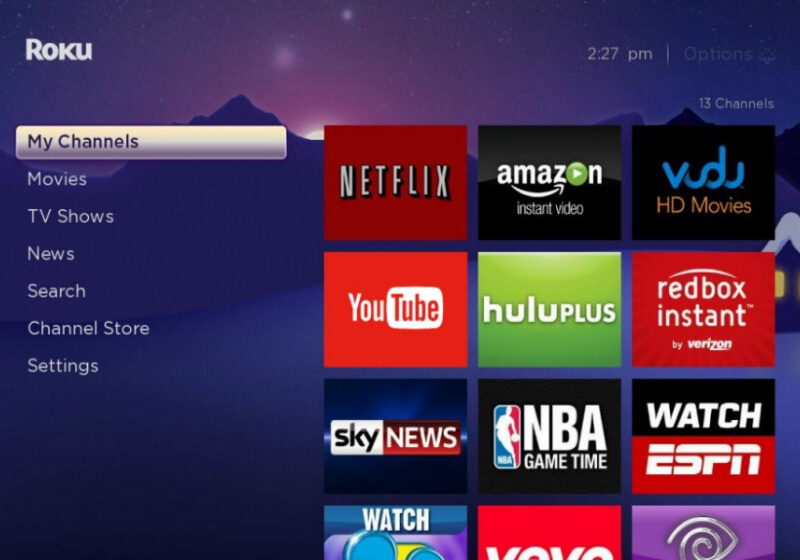 Roku is expected to release an updated lineup before the end of the year, which could include as many as five streaming devices. The company will reportedly forgo its numerical naming scheme and instead switch to model names like 'Express', 'Plus' or Ultra to differentiate between each of the devices...



---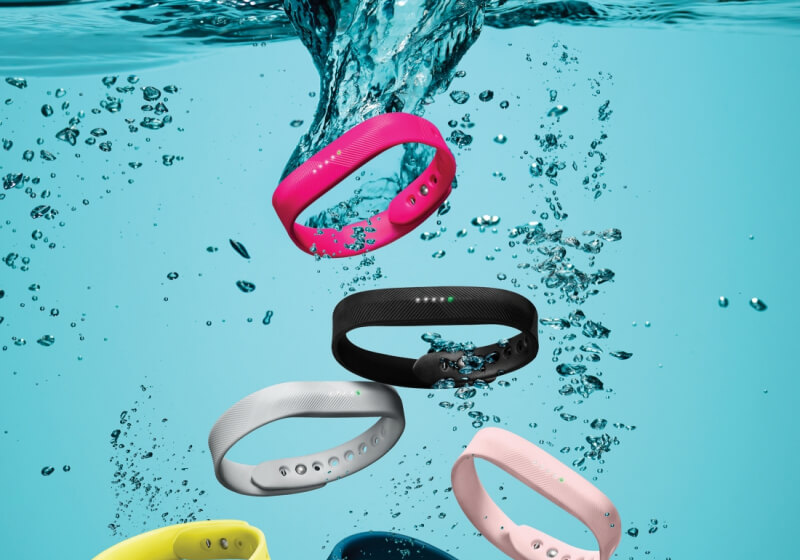 Fitbit on Monday refreshed two of its most popular fitness-tracking wristbands with the introduction of the Charge 2 and Flex 2.



---

Microsoft isn't slowing down its public attacks on Apple products. Fresh from the "an iPad Pro isn't a computer" commercials shown earlier this month, the Windows maker's latest ad boasts about the advantages of the Surface Pro 4 compared to a MacBook Air.



---

Less than two weeks after eliminating "confusing" data plans and moving to a single, unlimited data option, T-Mobile has modified its new plan to offer additional perks (some of which come at a premium).



---

When Facebook purchased WhatsApp in 2014, the messaging service vowed that its focus on user privacy wouldn't change. Last week, an update to the company's terms-of-service appeared to backtrack on this pledge, something that privacy groups and watchdogs on both sides of the Atlantic are unhappy about.



---

IFA 2016 kicks off in Berlin next week, and in among the thousands of new products on show are two new gaming monitors from Samsung that feature Freesync, Quantum Dot displays, and curved panels.



---

You've probably noticed that not everyone is a fan of No Man's Sky. Sean Muray, head of NMS developer Hello Games, couldn't have been more accurate when he predicted it would be "super divisive" and "not for everyone." Unsurprisingly, there has been a slew of refund requests from unhappy players,...



---