---
---
---
---

It seems that there is some more trouble with Samsung's Galaxy Note line of phones. Today the US Consumer Product Safety Commission (CPSC) issued a recall on batteries used in the Galaxy Note 4. The power supplies are being recalled due to the potential to "overheat, posing burn and fire...



---

The pen and paper RPG community has changed drastically in recent years. While there's still plenty of people that meet up for in-person D&D sessions, more and more gamers are flocking to "virtual tabletop" platforms like Roll20 and Fantasy Grounds to get their RPG fix.



---

The 4K projector market got a bit more populated on Wednesday as Acer announced a pair of mainstream home theater offerings in the H7850 and the V7850.



---

We all understand the importance of using a surge protector to power our electronics, but how many times have our tech collections outgrown the number of plugs available? OneAdaptr's Stack 6-Port Modular Surge Protector lets you add extra ports to keep up with your charging demands.



---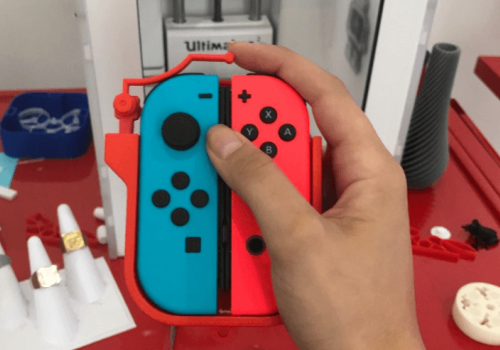 Gamers with disabilities often have to come up with their own solutions when comes to playing video games. The market for controllers specifically designed for various handicaps is simply not broad enough to support established production costs. Therefore, it is usually left to individuals to create controllers or adapters for...



---

Ford in June said it won a contract to build a fleet of electric delivery vans for Germany's Deutsche Post DHL Group (or as you probably know it, just "DHL"). On Wednesday, the public got its first look at the all-electric package-mover.



---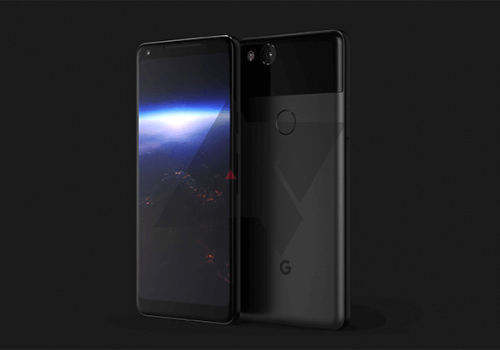 According to industry rumors, this year's successor to Google's Pixel XL will be manufactured by LG, while the Pixel 2 will once again be made by HTC. Now, an FCC filing has confirmed that not only will the Taiwanese company be building the smaller handset, but it will also boast...



---

Virtual reality hangout AltspaceVR late last month said it no longer had the cash to keep the lights on after a last-minute funding round fell through.



---

Following the hatred and violence last week in Charlottesville, former president Barack Obama took to Twitter to spread his message of hope and kindness. While the statement was brief, it resonated around the globe with those who were appalled by the message of hatred and intolerance spread at the rally....



---

Apple is reportedly looking to infiltrate Hollywood in a big way. Sources familiar with the matter tell The Wall Street Journal that the iPhone maker has set aside a budget of around $1 billion to be used over the next year for the procurement and creation of original programming content.



---

According to emails sent to early adopters, Essential will be shipping their phones within seven days. Unfortunately, those first shipments will only include the black version (Black Moon) of the Essential Phone. The white version (Pure White) will be a "couple of weeks away."



---

As movies based on video games continue to range in quality from disappointing to turd-like, it appears as if studios are turning their attention to television adaptations instead. The next title set for the TV treatment is underrated MMO The Secret World, which is being developed by Johnny Depp's production...



---

LinkedIn's legal battle with workforce analytics startup hiQ Labs has seen a federal judge rule against the Microsoft-owned service. San Francisco US District Judge Edward Chen granted a preliminary injunction stopping the social networking site from restricting hiQ's access to public profiles.



---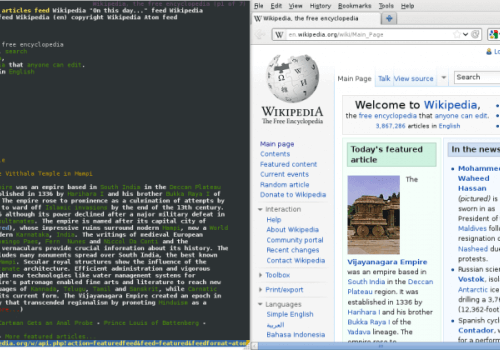 ---

Tech companies often get criticized for snooping on their customers, but many of these industry giants are now arguing for better privacy rights. They say that law enforcement shouldn't be able to access people's cellphone data without a warrant, and they're taking their objections to the US Supreme Court. ...



---

Google Allo -- Google's version of chat services like Facebook Messenger and WhatsApp -- has been available to mobile users for quite some time now, but desktop users haven't been able to get their hands on the chat app until now.



---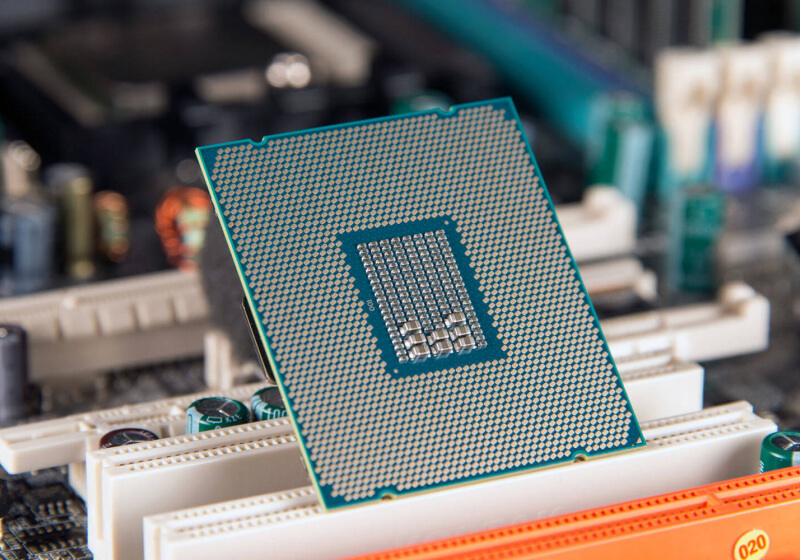 Intel is set to unveil its 8th-generation Coffee Lake processors next week (August 21), but the company has already released a snippet of information about one of its successors: Ice Lake.



---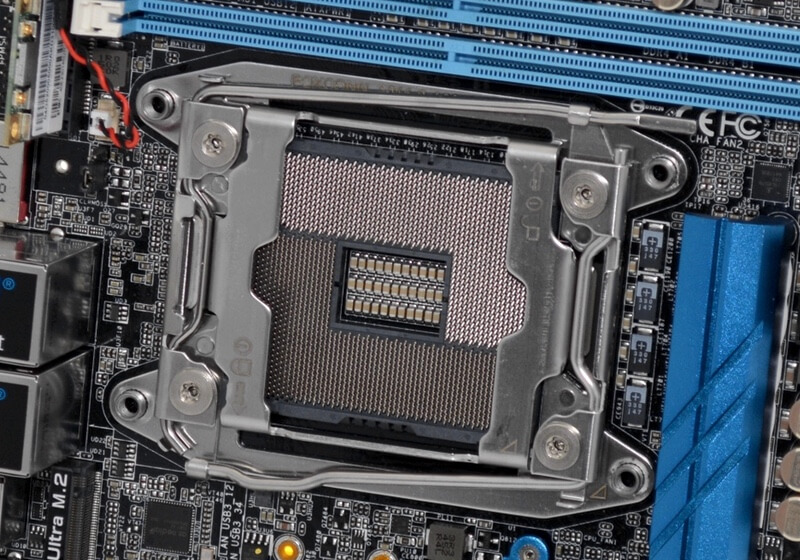 I've started to develop a strange pleasure for taking pictures of PCBs and I wanted to share my experience. Sure, you can take pictures of PCBs with your smartphone and get nice results. However, if you want repeatable quality and acceptable color, you don't need to break the bank but...



---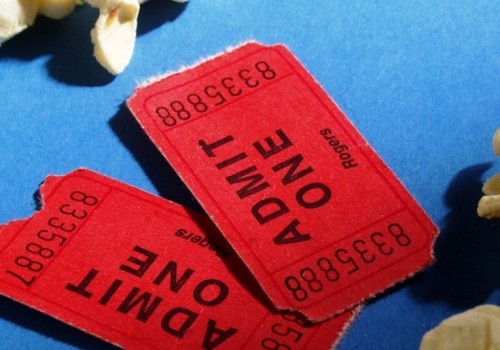 MoviePass, a start-up that allows subscribers to watch movies in theaters for a flat monthly fee, set the Internet afire on Tuesday when it announced it would be slashing its subscription cost down to an absurd $9.95 per month.



---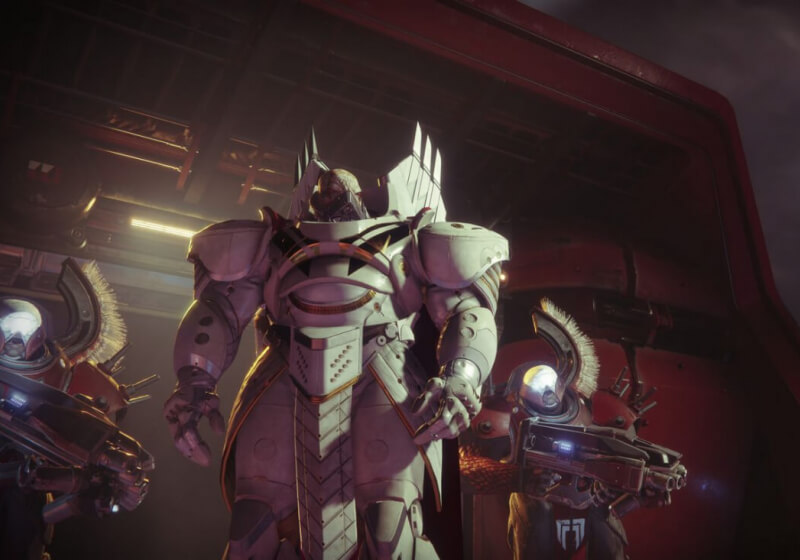 Bungie offered gamers their first hands-on look at Destiny 2 last month in the form of a beta for consoles. Now, it's the PC's turn.



---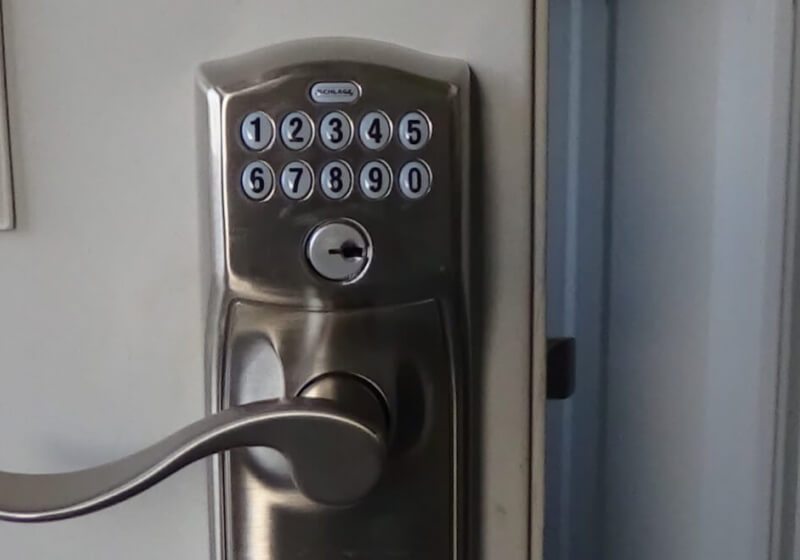 The Internet of Things (IoT) has been growing at a rapid rate. It seems that every day there is a new connected product that is designed to make our lives easier. Some have connections that are obvious; smart speakers and televisions are good examples. Other products are connected in an...



---

Earlier this year, at the GPU Technology Conference, Nvidia unveiled the Tesla V100, a GPU built on its seventh-generation Volta architecture. It's the most powerful graphics processor the company has ever produced capable of 7.5 TFLOP/s of double precision floating-point (FP64) and 15 TFLOP/s of single precision (FP32) performance.



---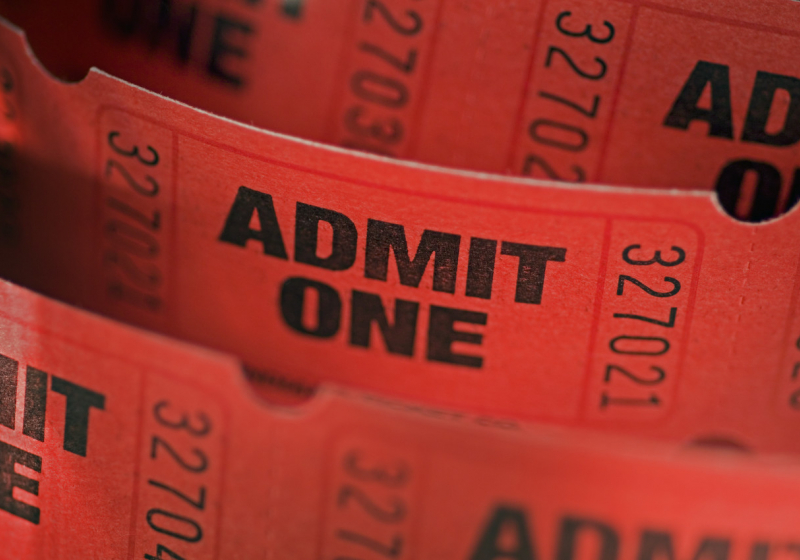 Rising costs are among the many factors that have contributed to a decline in movie theater attendance in recent years. It's one pain point that MoviePass is looking to eliminate with an offer that may be too good for many to pass up.



---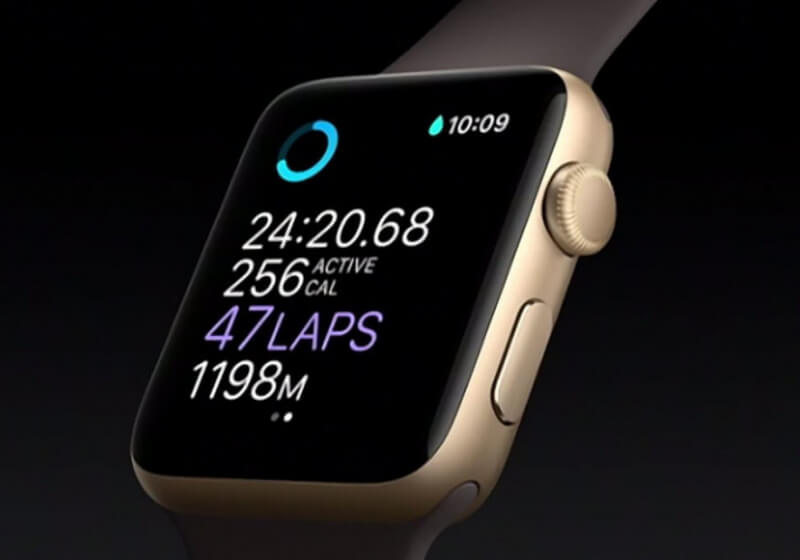 When Apple released its quarterly financial results earlier this month, Tim Cook mentioned that Apple Watch sales had jumped 50 percent since last year. While the wearables industry still hasn't taken off the way companies hoped, it seems Apple is the exception, which could be why it's reportedly sticking with...



---

Portable solid-state drives have been around for years but they've only recently come down in price to the point of serious consideration (depending on capacity, of course). The latest from Samsung looks to be a doozy.



---

The United States Department of Justice (DoJ) requested information on approximately 1.3 million visitors to #DisruptJ20, a website used to organize protests against President Donald Trump. The website was hosted by Dreamhost, the company that the DoJ contacted in order to get the information it needed. However, Dreamhost believes the...



---

Amazon's push into brick-and-mortar retail continues Tuesday with the launch of Instant Pickup. As the name suggests, the new service is all about saving shoppers time.



---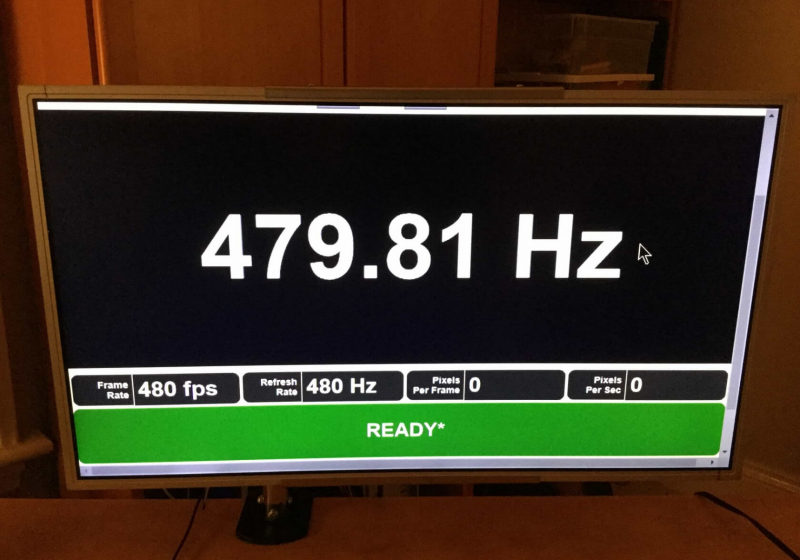 144Hz (and higher) displays are becoming increasingly popular - we picked Asus' PG279Q with its 1440p/165Hz screen as our best gaming monitor - but those speeds are nothing compared to a prototype display one website claims to have received, which runs at 480Hz.



---

Discord, a popular chat platform for gamers, is shutting down servers and accounts associated with the "alt-right". The company announced the actions on Twitter following the protests and resulting violence in Charlottesville, Virginia.



---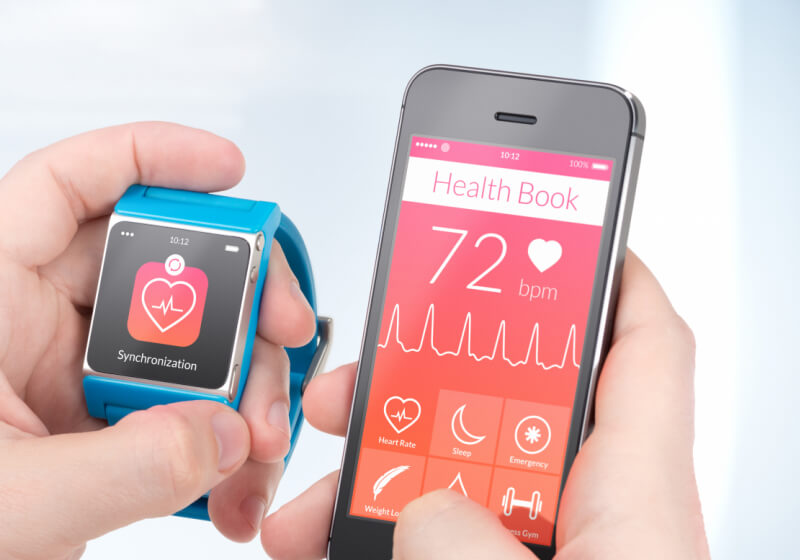 Understanding one's true role and purpose is one of life's greatest challenges. But it's not supposed to be that way for devices. If they are to be successful, tech gadgets need to have a clear purpose, function, and set of capabilities that people can easily understand and appreciate. If not,...



---