---
---
---
---

Though global warming has always been a highly debated topic, that hasn't stopped countries like China from beginning to make efforts to reduce their carbon footprint. Back in December, we reported that every public bus in China's Shenzhen city was fully electric with all of the city's taxis slated to...



---

Red Faction: Guerrilla may be getting a reboot. Early this morning, at least four European retailers had product pages posted for the game. GameStop websites in Sweden, Finland, Norway and Denmark all indicated the title would be coming out on PlayStation 4 and Xbox One. The pages have since been removed.



---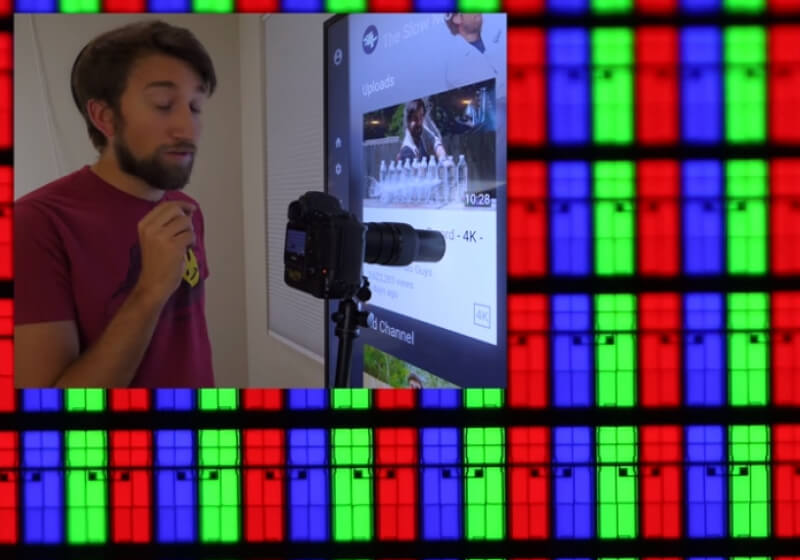 The world is a much more compelling place when slowed down. As the crew behind The Slow Mo Guys channel on YouTube has demonstrated over the years, it's often ordinary tasks we do every day – like snapping a photo or watching television – that are the most captivating when...



---

Google and Apple employees are looking at having their commute to work extended by 30 to 45 minutes. The additional travel time is due to rerouting the charter buses used for the drive and is necessitated by protesters attacking the buses.



---
Intel this week announced they have issued firmware updates for 90 percent of their CPUs launched in the past five years. These updates help protect against the Meltdown and Spectre vulnerabilities which could allow hackers to view sensitive information on your computer. Most CPUs released in the past five to...



---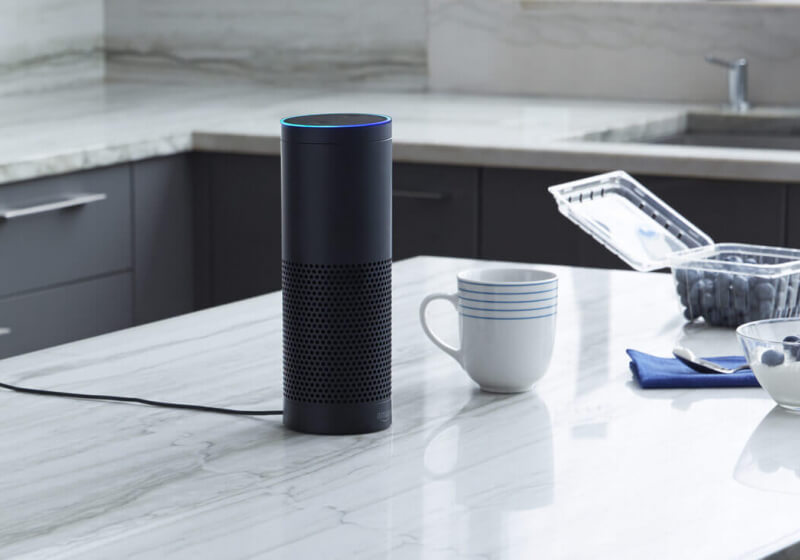 Amazon's line of Echo smart speakers has been available in many parts of the world for quite some time now. Unfortunately, two countries in particular have yet to see official Echo releases - New Zealand and Australia.



---

Spotify on Thursday launched a new multimedia format designed to complement the listening experience associated with offerings like podcasts, audiobooks and news updates.



---

Microsoft is undergoing a bit of a corporate shuffle at the moment. After former Xbox chief Phil Spencer was promoted to the position of executive vice president of gaming by Satya Nadella (putting him in charge of the entire Xbox gaming platform), his former position was left open for several...



---

Anyone knowledgeable in the field of photography will tell you that a digital camera's overall quality can't be ascertained solely by looking at its megapixel output. In the case of Hasselblad's new shooter, however, perhaps a rare exception can be made.



---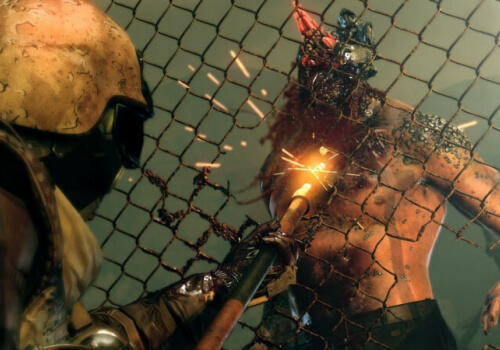 It appears that Konami is finishing up work on its newest addition to the Metal Gear franchise, Metal Gear Survive. The company just released a beta for the game on both Xbox One and PlayStation 4 (sorry PC, no love for you).



---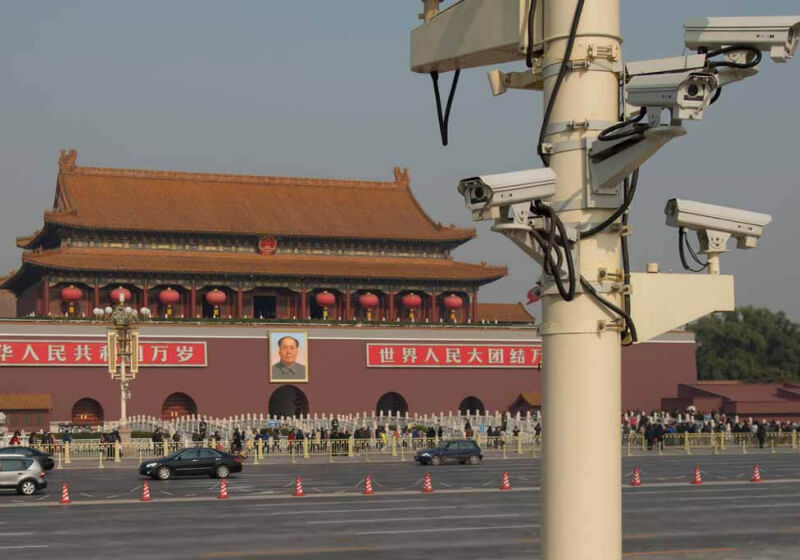 Citizen surveillance systems are pretty much the norm in China. However, the country's government will soon be taking things a step further. According to a Bloomberg report, China is currently testing facial recognition systems that will automatically notify authorities when certain watched individuals leave a designated 300-meter "safe area."...



---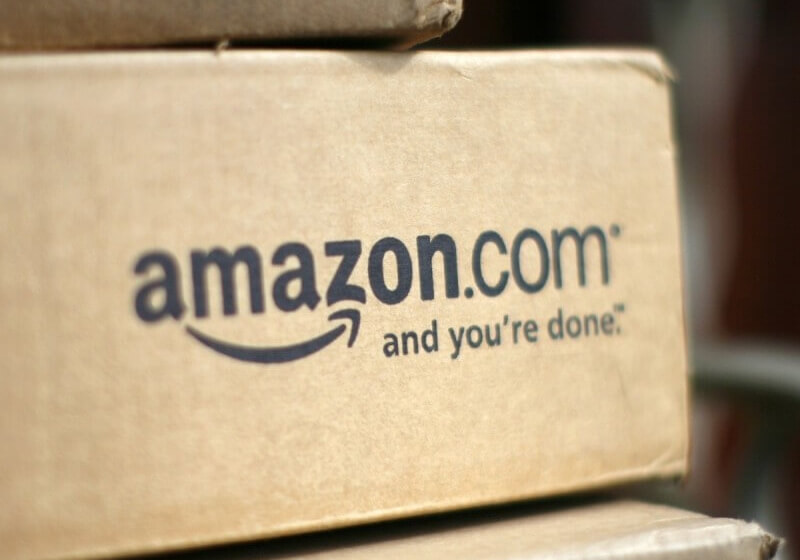 As Amazon continues its search for a second headquarters location, finalist cities will need to put up lucrative incentives to attempt to attract business. Amazon's project build is expected to cost $5 billion and bring in 50,000 high-paying jobs.



---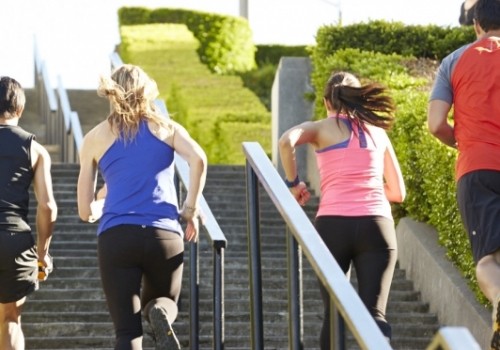 Fitbit is perhaps best known for their iconic wearable fitness trackers which are capable of tracking your steps, heart rate and even your sleep in some cases. However, the company decided to up their game some time ago with the release of Fitbit Coach for PCs and mobile devices.



---

Viral trends are often pretty weird, but this one manages also to be stupid and potentially dangerous. After several people filmed themselves biting into or swallowing Tide Pods, YouTube has warned that channels sharing such content will receive a strike and the videos will be removed when flagged by users.



---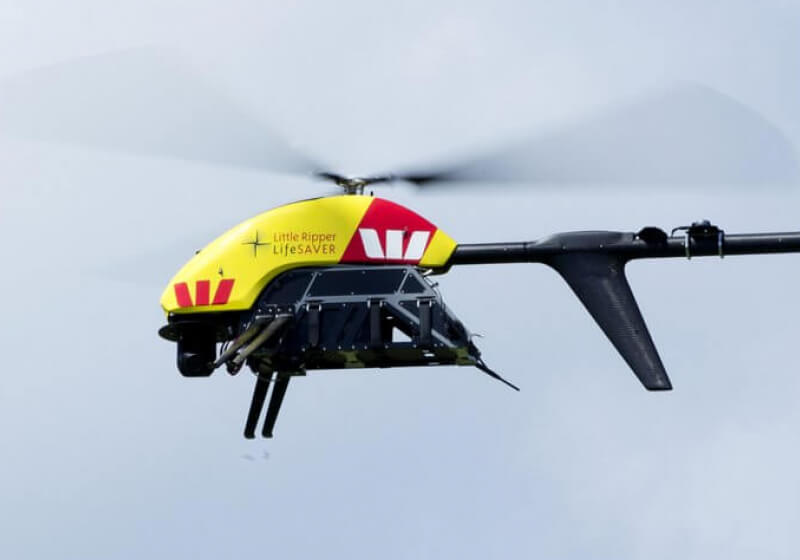 It seems factory jobs aren't the only ones robots plan to take over. In Australia, a UAV drone -- dubbed "Little Ripper" -- rescued two stranded swimmers off Lennox Head's Far North Coast earlier today.



---

Graphics cards may be in short supply but that is not stopping Samsung Electronics from pushing forward with the next generation of memory products. The South Korean giant has begun mass production of 16Gb GDDR6.



---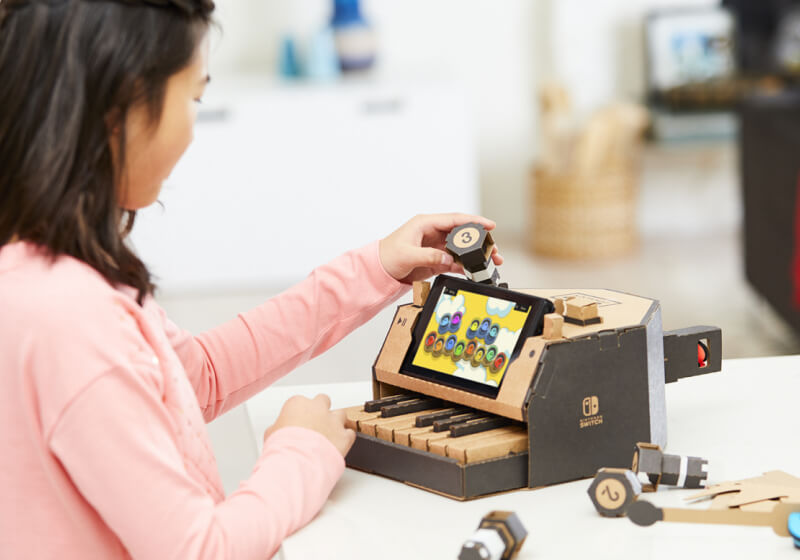 After the Wii and the Switch, it's fair to say that Nintendo is no stranger to quirky innovation. Now, the company has announced a new experiment for the latter handheld/console hybrid, one that involves inserting the device into pieces of cardboard to create accessories for controlling mini-games.



---
Last week, Intel promised to be more "transparent" about the Meltdown and Spectre patch situation after users with Broadwell and Haswell CPUs complained of reboot issues. Now, Intel has admitted that the firmware updates could cause the same problems on systems using newer processors.



---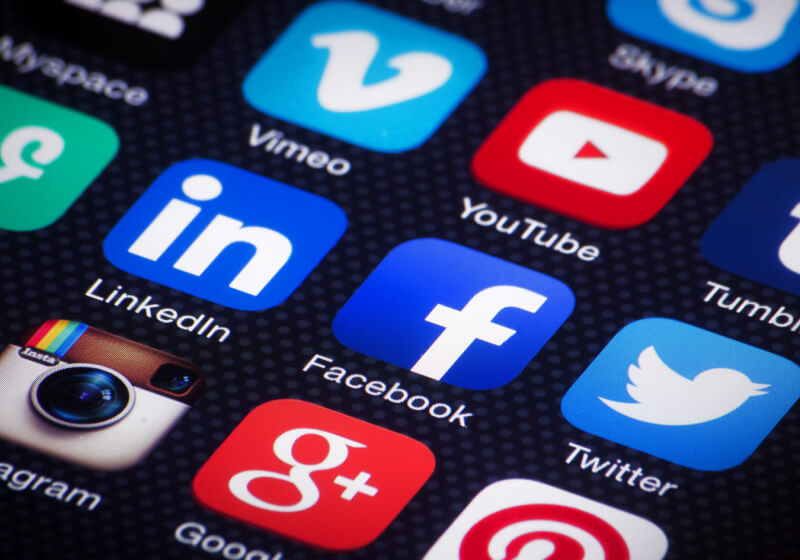 App Annie has released its annual end-of-year report on the state of the app economy. 2017 saw over 175 billion global app downloads, which represents 60 percent growth compared to 2015, while consumer spending has more than doubled over the last two years, exceeding $86 billion last year.



---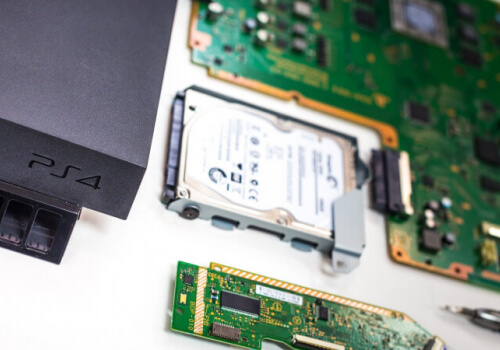 Drawing parallels between consoles and PC hardware...



---

With its admission that it throttles performance on older iPhones, Apple is facing one of its biggest controversies in years. The feature may be for the benefit of the owner, but Apple's failure to disclose what it's been doing has been met with anger. Now, Tim Cook says a future...



---

As you're likely aware Meltdown and Spectre are two major CPU hardware flaws that could allow hackers to gain access to sensitive personal information in your system. Security expert Steve Gibson's InSpectre utility lets you check if your computer is vulnerable to either flaw with ease.



---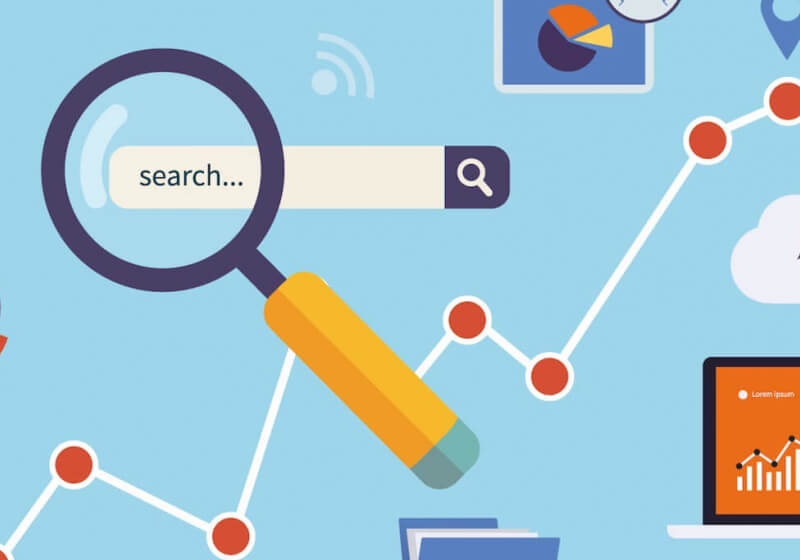 Google's ever-evolving page rank algorithm is notoriously tricky, to say the least. The search giant takes into account a number of factors when assigning page rank, one of which is speed. At least, that's been the case with desktop searches for some time.



---

Watching videos simultaneously with your friends from a distance has always been a bit of a hassle. Despite reasonably successful attempts being made to improve the situation from companies like Rabbit, syncing videos over long distances has remained an imperfect science.



---

Video games based on movies typically stink although occasionally, exceptions slip by. Such is true of GoldenEye 007, the Nintendo 64 exclusive courtesy of developer Rare that's arguably one of the greatest first-person shooters of all-time (and almost certainly the best game ever to be based on a film).



---

Apple has a new bug that it will need to deal with called "chaiOS." The name would indicate that it only affects iPhones and iPads although what it really attacks is the Messages app, regardless of whether it is running on iOS or macOS.



---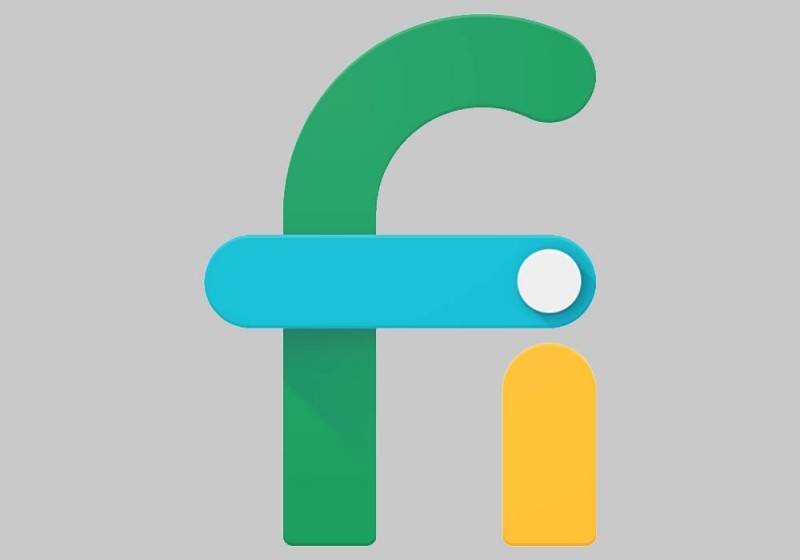 Google's ambitious Project Fi cell phone service offers a unique alternative for users who have grown tired of hefty cell phone bills and data throttling typically associated with other major mobile carriers.



---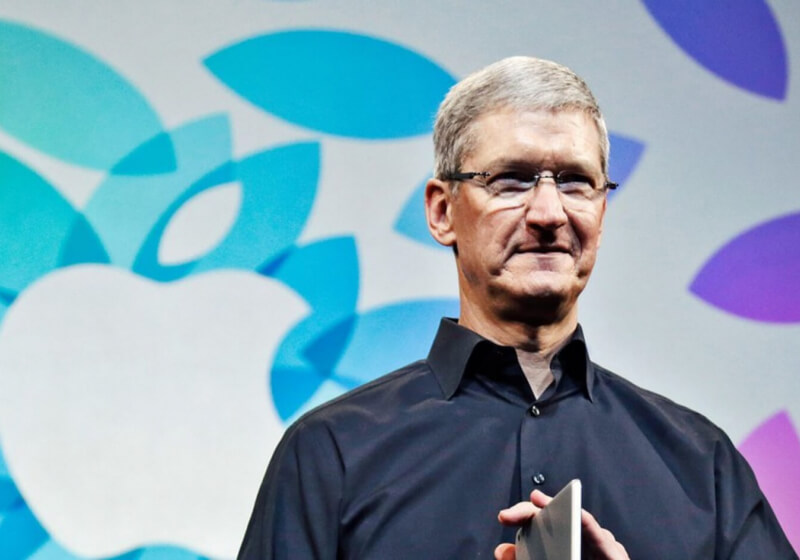 Apple has fielded plenty of criticism over the large cash reserves it stores internationally. On Wednesday, the Cupertino-based company announced plans to bring some of that money home through a set of investments that'll benefit its home economy.



---

Microsoft's 15-inch Surface Book 2 launched back in November to a fairly positive reception from critics and users alike in spite of its hefty $2,500 price tag. A small controversy did crop up when gamers later realized that the device's battery could drain even while gaming with the system plugged...



---

For better or worse, artificial intelligence could play a major role in the future of the human race. One thing's certain, though - with so few individuals skilled enough to train it effectively, AI isn't going to advance at anywhere near the rate leading companies in the industry might hope...



---