---
---
---
---

Two unlikely and highly controversial figures met at the Conservative Political Action Conference today as the National Rifle Association (NRA) awarded FCC Chairman Ajit Pai with the Courage Under Fire Award. Pai has been facing continued disapproval over his decision to repeal net neutrality while the NRA has received widespread...



---

Samsung on Friday announced it has broken ground on a new EUV (extreme ultraviolet) manufacturing facility in Hwaseong, South Korea. The $6 billion project is expected to be completed by the second half of 2019 ahead of production ramp-up in 2020.



---

Former Trump campaign chairman Paul Manafort and associate Rick Gates were indicted last October by Robert Mueller for crimes including conspiracy "to defraud the United States." Mueller then expanded the charges this week in a new indictment. A former federal prosecutor described Manafort and Gates to the Washington Post as...



---

It's been nearly a year since Google eased restrictions regarding what devices can use the Google Assistant. As a result, the personal assistant has been adopted by people from all around the world but there's still plenty of work to do to reach even more potential users....



---

Microsoft in October launched the Windows 10 Fall Creators Update, delivering a bundle of small and medium-sized improvements to customers utilizing Microsoft's latest operating system. If data from cross-promotion network AdDuplex is at all accurate, Microsoft is likely pleased with the update's adoption rate thus far.



---

Next time you play a video game, look down at the controller in your hand. Is it comfortable? Does it work well with the game you're playing? Are your fingers all being used efficiently? If you could change one thing, what would it be?



---

Nintendo owned the night at the 21st annual D.I.C.E. Awards ceremony in Las Vegas yesterday evening as it took home multiple awards for The Legend of Zelda: Breath of the Wild including Game of the Year honors.



---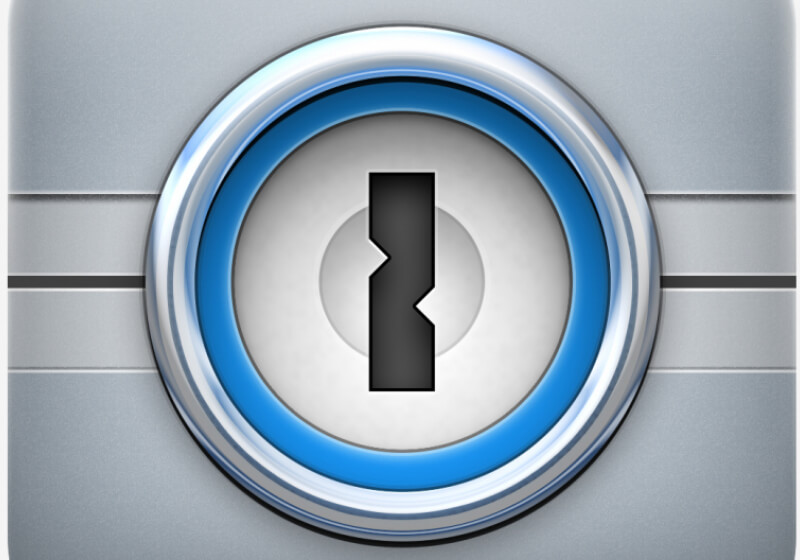 Security researcher Troy Hunt recently launched a new service called Pwned Passwords that makes it easy to see if your passwords have been leaked on the Internet. The team over at AgileBits Inc. liked the idea so much that they've created a proof of concept that integrates the service into...



---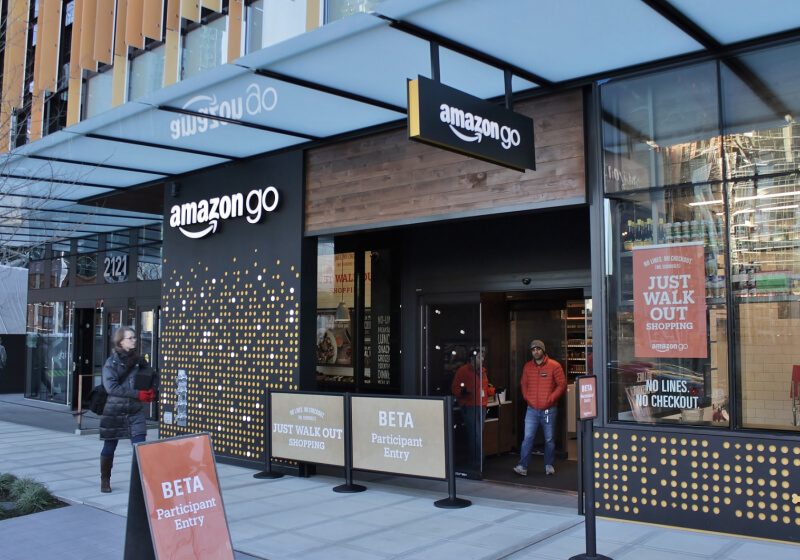 After a long testing period and one big delay, Amazon's cashier-free grocery store finally opened to the public last month. But it seems that the experiment has already been deemed a success, as the company is reportedly planning six more Amazon Go locations by the end of this year....



---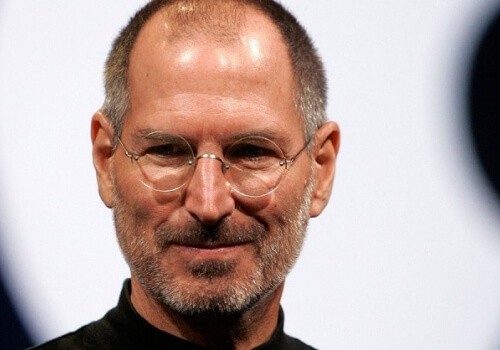 Some people will pay a lot of money for memorabilia, especially when it's associated with tech luminary Steve Jobs. A job application form filled out by the Apple co-founder in 1973 is being put up for auction next month with an estimated value of over $50,000.



---

Since last October, emergency dispatchers in Sacramento County and Elk Grove, California have been receiving an unusually high number of accidental calls from Apple devices. As many as 20 unintended calls have been made daily, now totaling more than 1,600, many of which have nobody on the other end of the line.



---

Elon Musk says Tesla's semi truck is fast—and not just 'fast for a truck.' It can go from zero to 60 mph in 5 seconds, or twenty seconds while carrying 80,000 pounds. To give you an idea of its acceleration, check out the video above.



---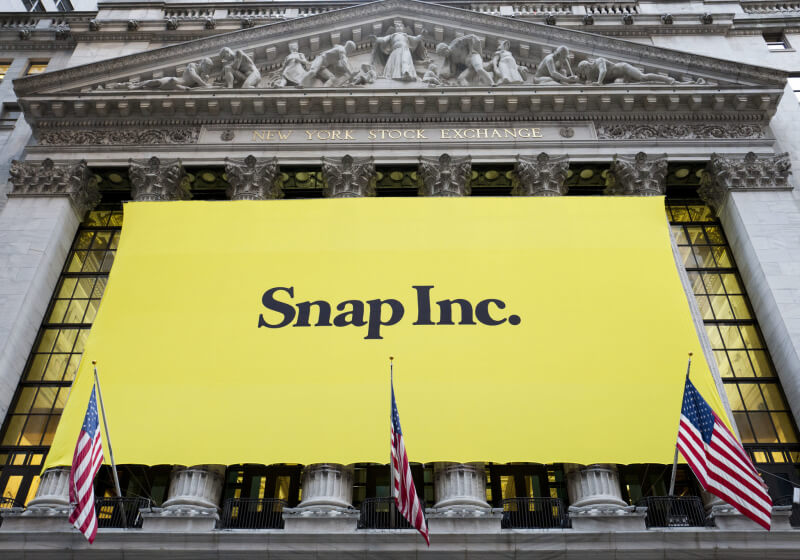 It's strange to think that a single tweet from a celebrity can wipe over one billion dollars off the market value of a company, but that's the world we live in today. Kylie Jenner, the reality TV star and socialite, gave Snapchat's stock price another black eye after revealing she...



---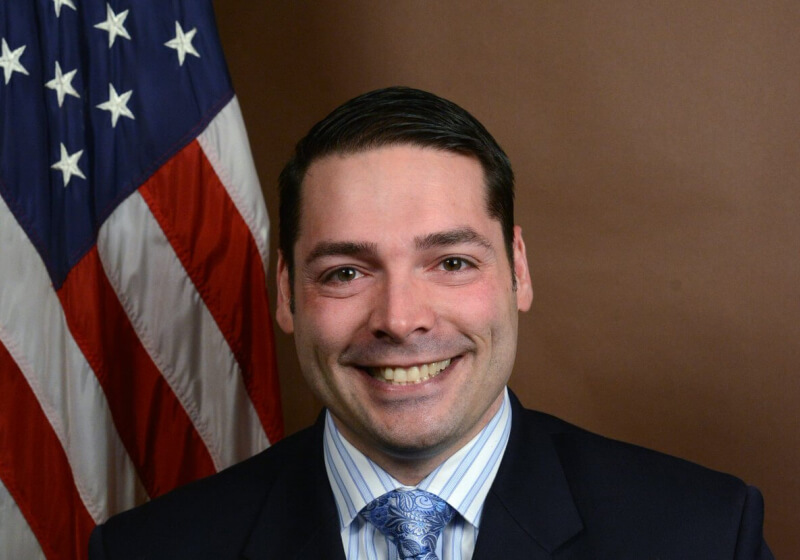 Nearly 20 years after the Columbine high school massacre, it seems that video games are once again being blamed for the violent actions of others. The latest example comes from Rhode Island Representative Robert Nardolillo, who plans to add ten percent tax on all video games rated Mature and above...



---

German indie game developer Osmotic Studios just launched Orwell: Ignorance is Strength. The game serves as season two of the dystopian surveillance thriller Orwell and takes a "darker" turn this time around.



---

Airbnb has served as a viable alternative to run-of-the-mill hotel rentals for millions of users over the past decade. Part of the service's appeal is that each home has its own amenities, décor and personality although as The New York Times correctly identifies, the individualized approach can also serve as...



---

SpaceX was once again back on the launch pad early Thursday morning with their Falcon 9 rocket. Today's launch was the beginning of their planned 12,000 satellite constellation which will beam Internet down to almost anywhere on Earth.



---

Disk Drill is a well known file recovery utility for Windows and macOS. As with most data recovery software, Disk Drill scans your storage (including external drives and even mobile devices) to retrieve and later reconstruct lost files. But perhaps most importantly, Disk Drill often gets high marks from users...



---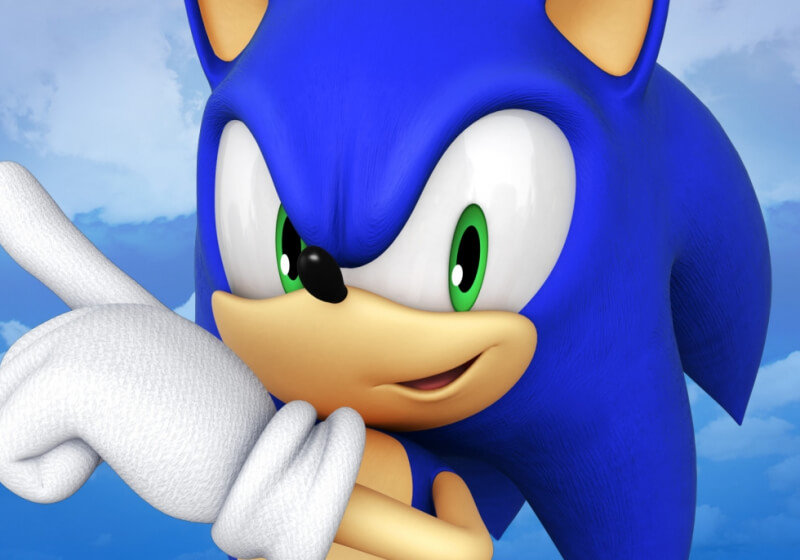 The first-ever Sonic the Hedgehog feature film now has a solid release date. Sega and producer Paramount Pictures on Thursday said the blue hedgehog will make his theatrical debut on November 15, 2019, with an international rollout to follow.



---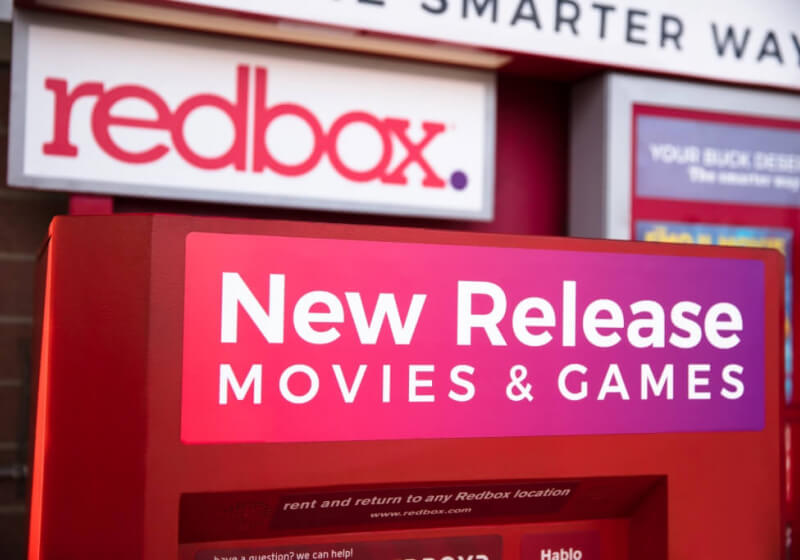 Disney has lost its copyright lawsuit against Redbox in a big way. A California District Court judge not only issued a judgment against the studio's attempt at an injunction against the rental company but also went as far as accusing Disney of "copyright misuse" in his ruling....



---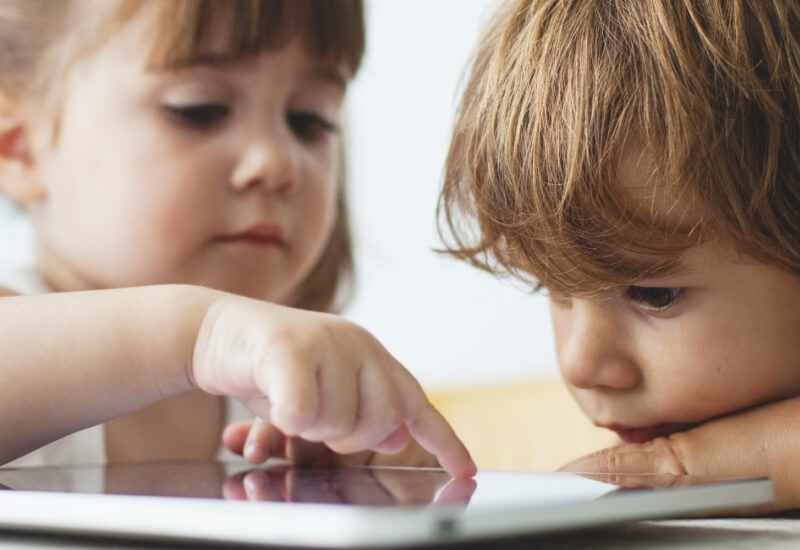 Several former technology executives and engineers have voiced opinions regarding the potential dangers of modern technology. Unsurprisingly, experts aren't the only ones that are concerned.



---

With the smartphone industry's shift towards lighter, thinner devices, it's no surprise to see some companies aiming to service consumers who prefer tougher, more rugged phones capable of withstanding a drop or two.



---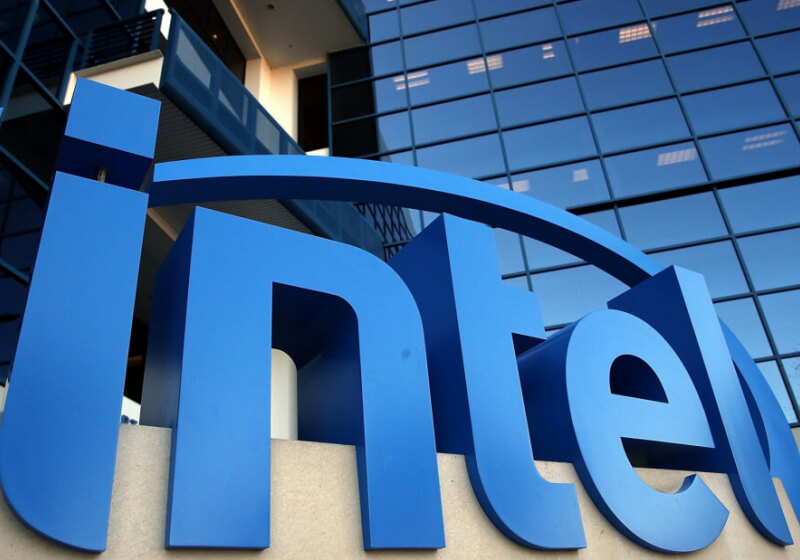 5G technology seems to be approaching quicker than many initially thought. AT&T recently announced the first three cities set to receive their 5G network in 2018 and now it seems Intel is looking to bring 5G hardware to the PC market.



---

Gamers have had plenty to keep them busy in recent weeks thanks to free trials of titles like Overwatch, Rainbow Six Siege, NBA 2K18 and Cities: Skylines. This week, the focus is on updates to existing games you may already have (or might be buying soon).



---

Blu Products ahead of the annual Mobile World Congress trade show has launched its newest flagship handset, the Blu Vivo X.



---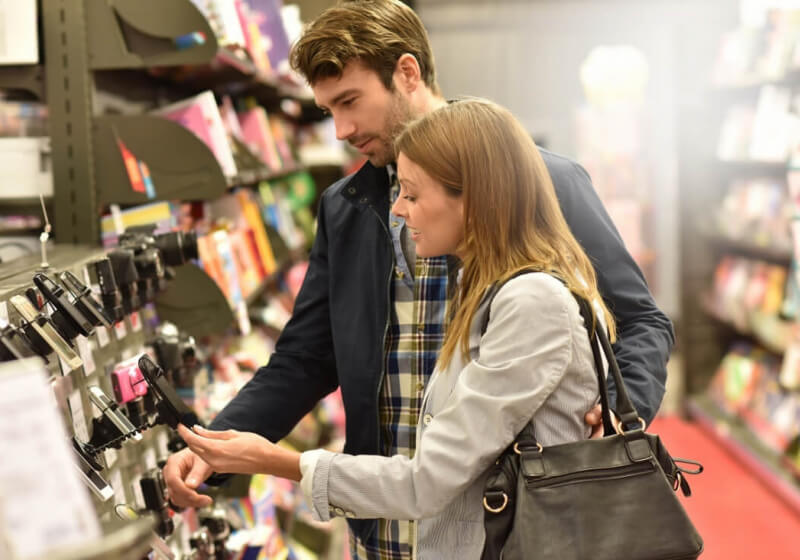 While smartphone sales have been stagnant for several years, Gartner has never reported a year-on-year decline since it began tracking them in 2004—until now. The analyst firm reports that total global handset sales stood at around 408 million units in Q4 2017, a YoY decline of 5.6 percent.



---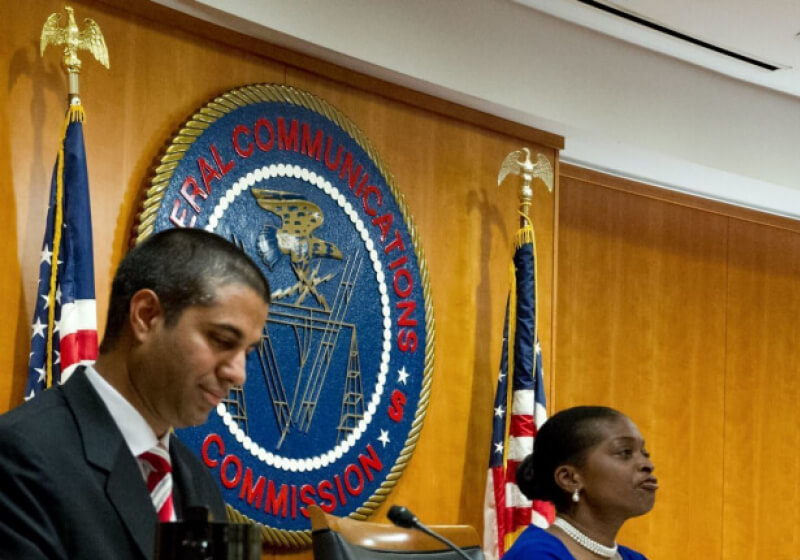 After much commotion and a public comment period riddled with problems, Net Neutrality is officially set to end on April 23, 2018. The Restoring Internet Freedom Order has been published by the Federal Register and contains amendments to remove previous protections in place.



---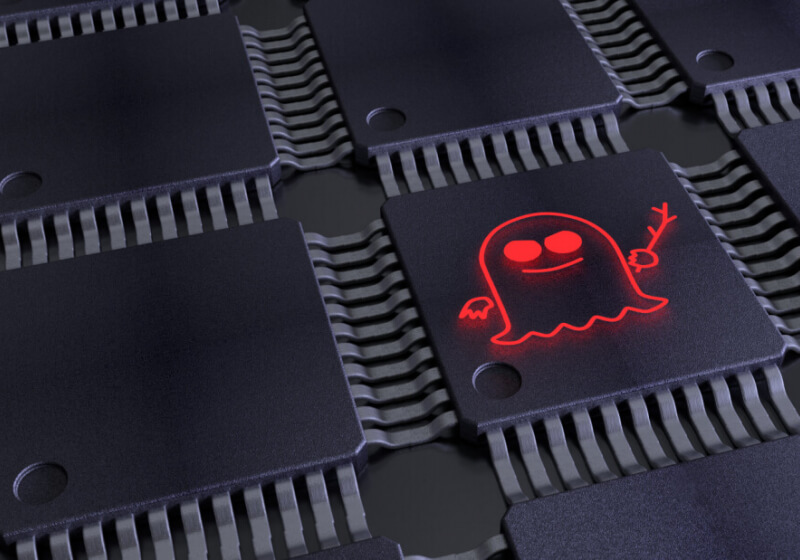 Intel has announced it is rolling out microcode updates that it says will mitigate against the Spectre variant 2 security flaw. Hopefully, this batch won't lead to unwanted side-effects like the rebooting issues caused by the company's last attempt at a fix.



---

This past holiday season it was more difficult than usual to pick up Apple's wireless AirPods. Although the earbuds are now back in stock, demand remains high. Over the past year, Apple's wearables segment grew by nearly 70 percent and is expected to continue expanding.



---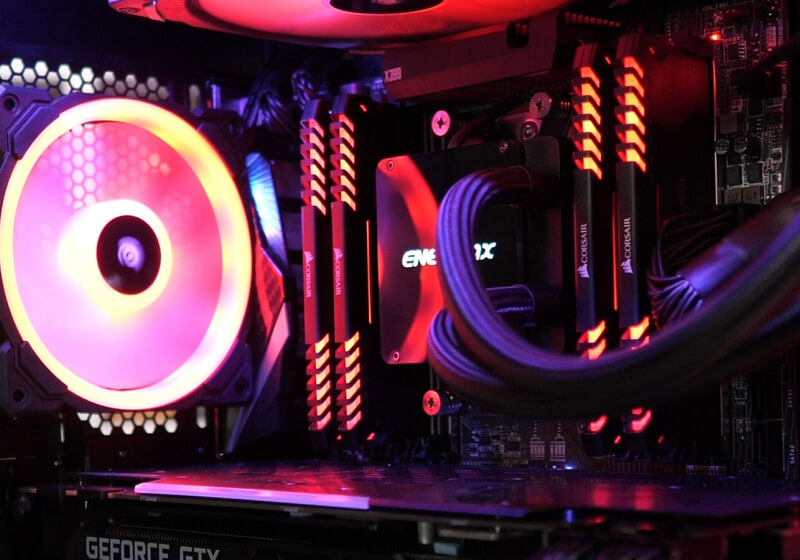 Today we'll be taking a break from our typical PC hardware benchmarking sessions to check out a slick new computer case from Corsair. It's been quite a few years since Corsair has refreshed the Obsidian lineup but that changes today with the introduction of its new $150 Obsidian Series 500D....



---