---
---
---
---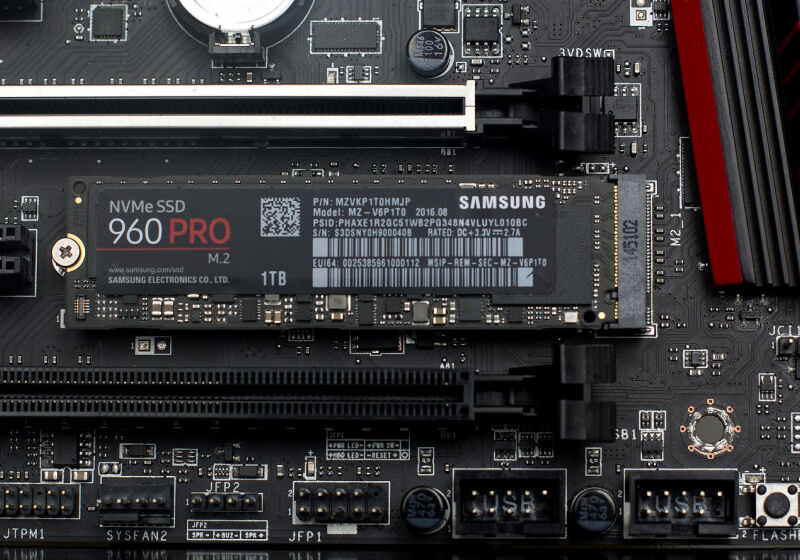 With dozens of hours testing storage devices under our belt in the last year alone, we have a pretty clear idea of what are the top devices you should buy right now, divided into six categories: Best performance SSD, best value SSD, best hard drives, best portable storage, best external...



---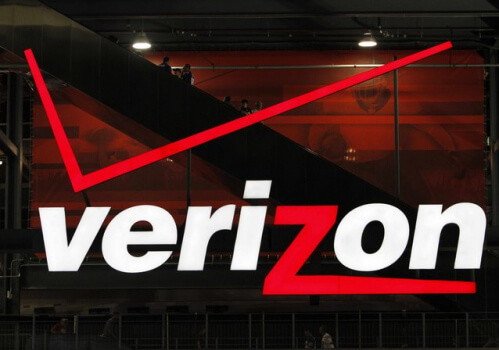 Earlier this week we reported on Verizon's new $70 Fios Gigabit Connection plan that doesn't actually offer gigabit speeds. Now it turns out that the plan isn't really $70 either like Verizon's press release stated. The deal seemed a bit too good to be true so Ars Technica did some...



---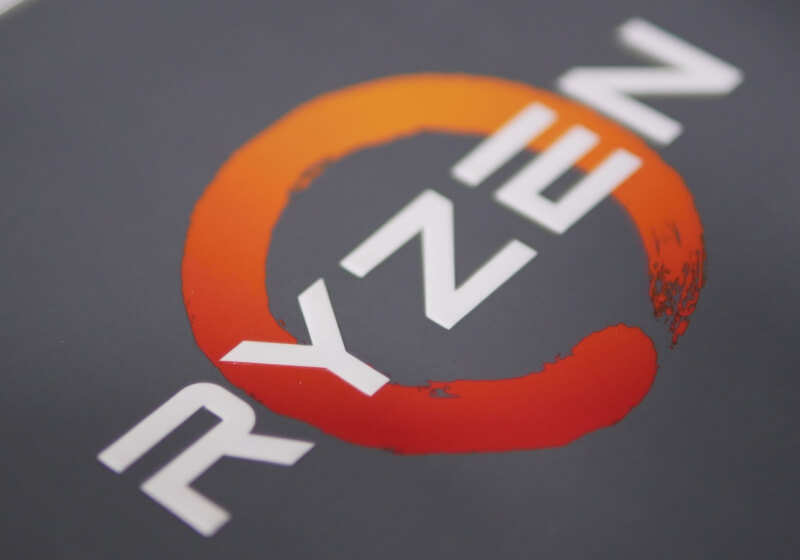 AMD recently published a video on YouTube in which id Software CTO Robert Duffy speaks about their experience thus far with the new Ryzen platform. Unsurprisingly, Duffy had plenty of positive things to say about AMD's latest both from the perspective of developer and gamer.



---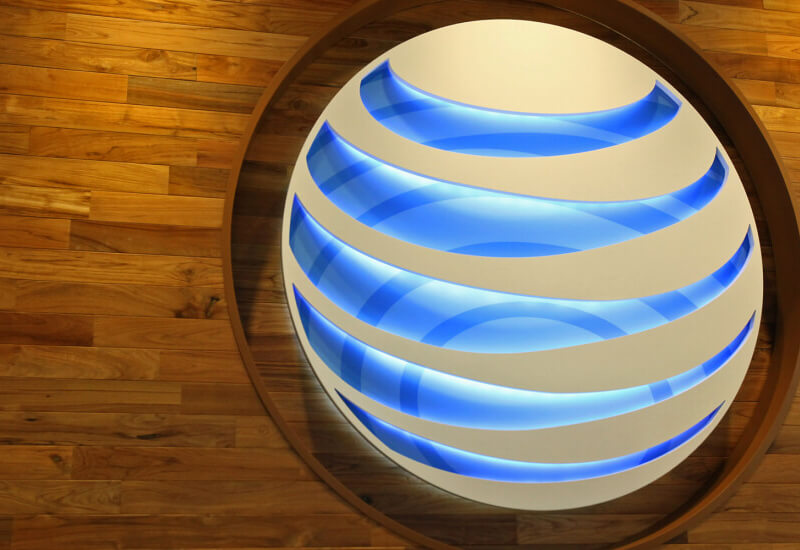 5G networks are on the way, but they won't be here until at least 2020. It seems that AT&T has jumped the gun by a few years though. They announced plans this week to begin rolling out what they are calling "5G Evolution" to about 2 dozen metro areas by...



---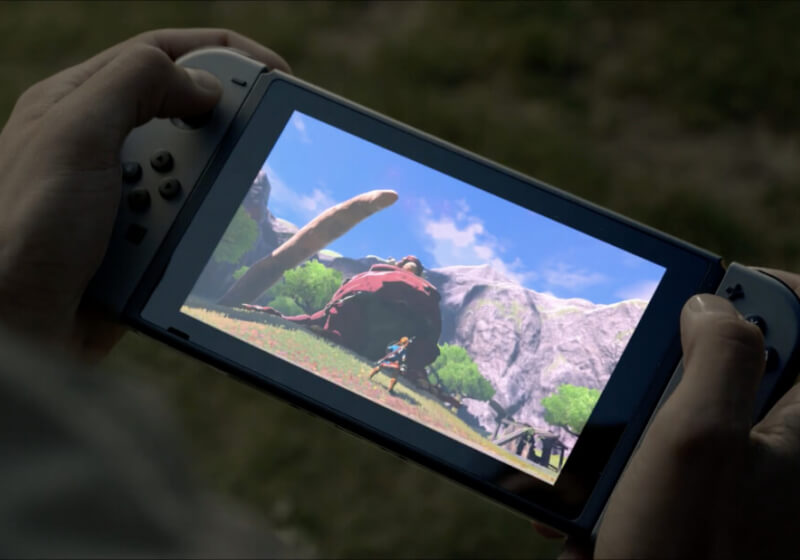 The Switch is an odd duck among contemporary game consoles yet as Nintendo has demonstrated in the past with the Wii, being different isn't necessarily a shortcoming. Given its unique form factor, it may also be a bit more forward-looking than most initially realize.



---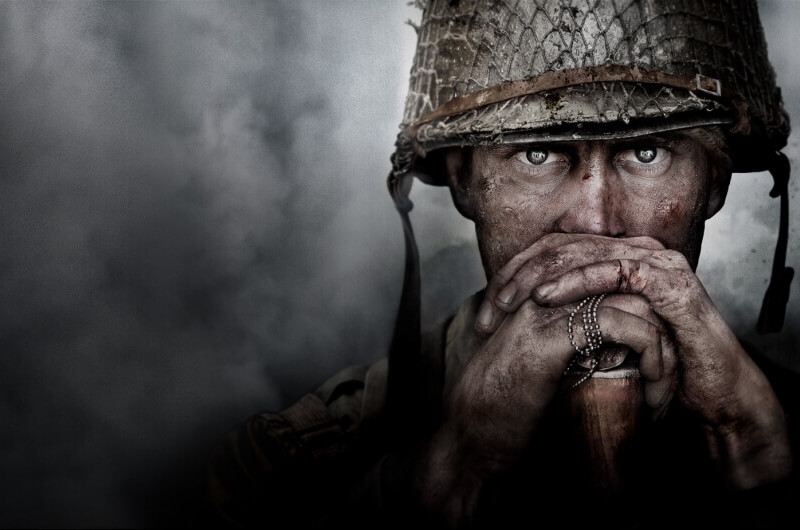 Activision is taking the Call of Duty franchise to its roots with Call of Duty: WWII. The trailer shows cutscenes and some gameplay footage, and it looks polished. The chaotic and adrenaline pumping Normandy beach-storming scene in the trailer brings back memories of the Spielberg-like opening of Medal of Honor:...



---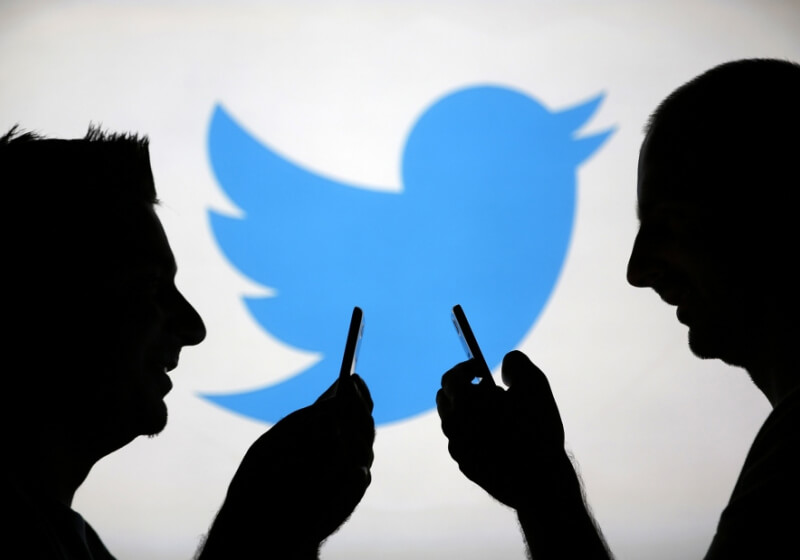 Twitter on Wednesday reported better-than-expected performance for the first quarter which sent shares soaring more than 10 percent. Twitter's revenue in the first quarter reached $548 million, or $0.11 per share – well ahead of the $511.9 million and $0.01 per share Wall Street was anticipating. That still translates to...



---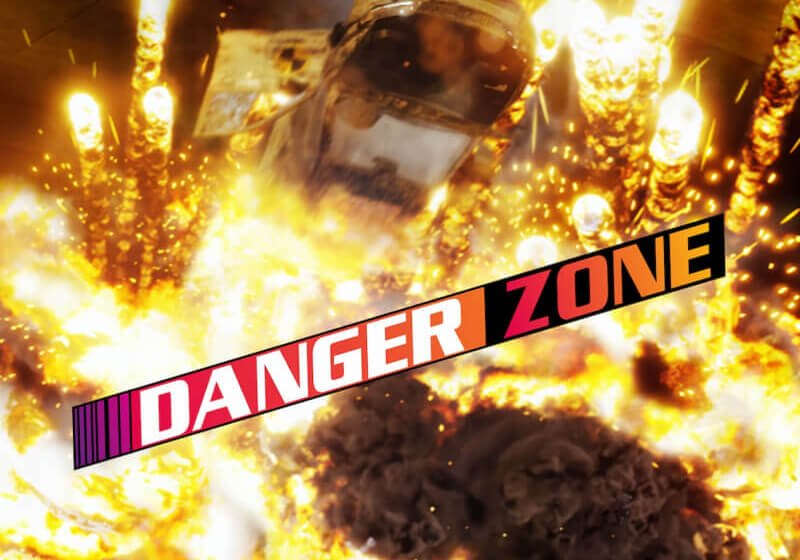 Three Fields Entertainment, the makers of Dangerous Golf, are working on a new game that seems to be a clone of the Crash mode from Burnout 3: Takedown called Danger Zone.



---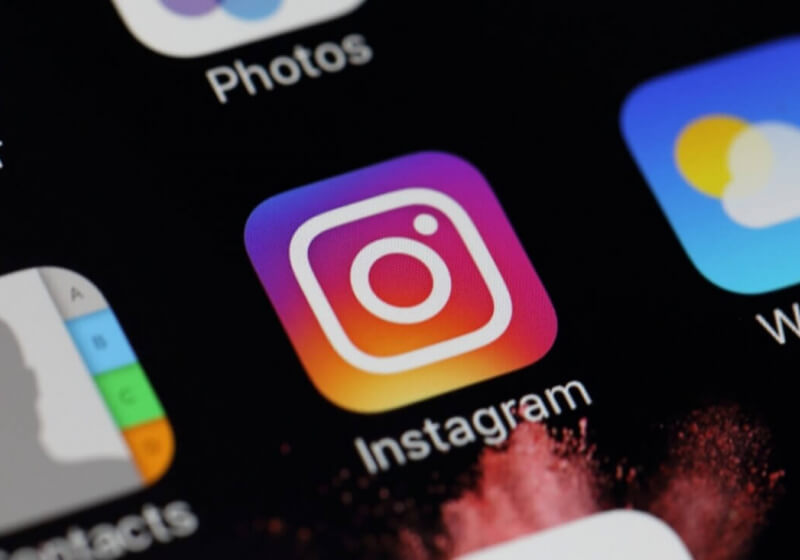 More users are flocking to Instagram than ever before. The photo-minded social network revealed on Wednesday that its community has now grown to over 700 million members with the last 100 million joining at a record pace.



---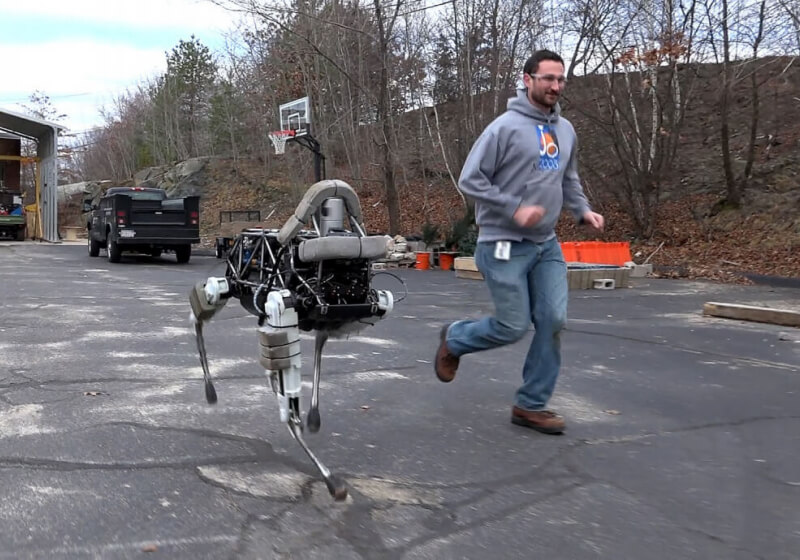 We know that Boston Dynamics builds some pretty amazing, albeit often terrifying, robots, but the company has struggled to find the best application for its machines. However, it seems at least one of them – the dog-like Spot – could find a commercial use delivering packages.



---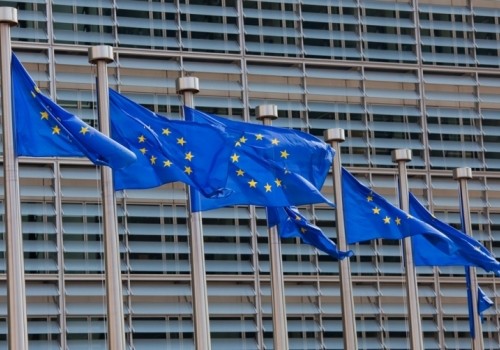 The European Court of Justice has ruled that selling streaming boxes pre-loaded with software specifically configured to facilitate access to pirated content is illegal. The case specifically involved Dutch anti-piracy group BREIN and local online store Filmspeler.nl, but is expected to have far-reaching repercussions across the EU for businesses selling...



---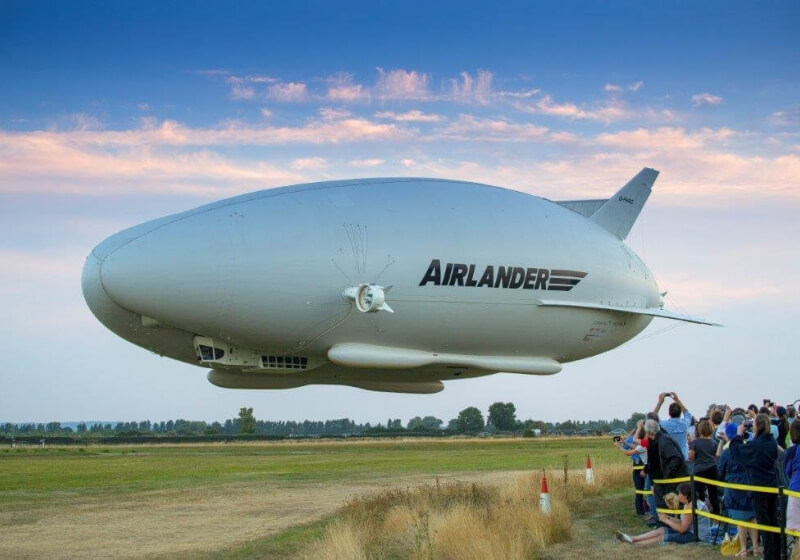 Larry Page isn't the only Google co-founder with an interest in flying vehicles. According to a Bloomberg report, Sergey Brin has secretly been building his own massive airship inside a NASA hanger.



---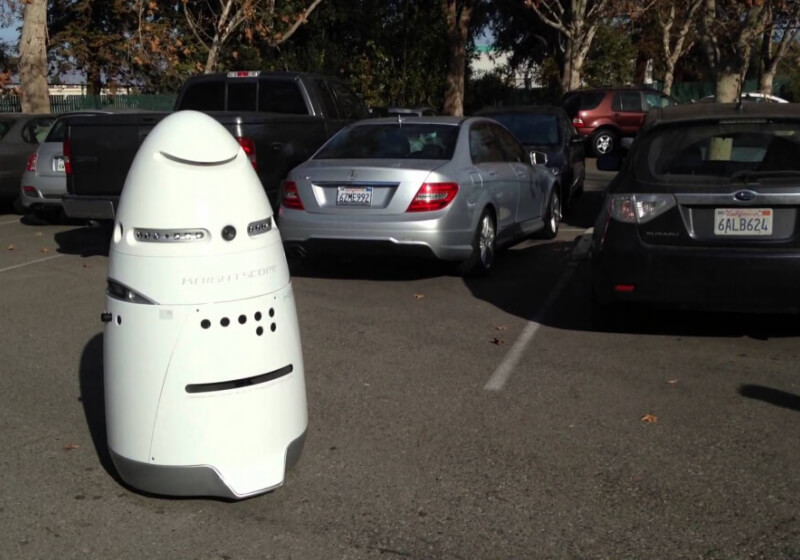 While some worry about increasingly smart AIs resulting in the rise of a Skynet-like intelligence and a world full of Terminators, it seems machine's potential domination over humanity is a long way off: a 300-pound robot can still be taken down by an (allegedly drunken) man with his fists. ...



---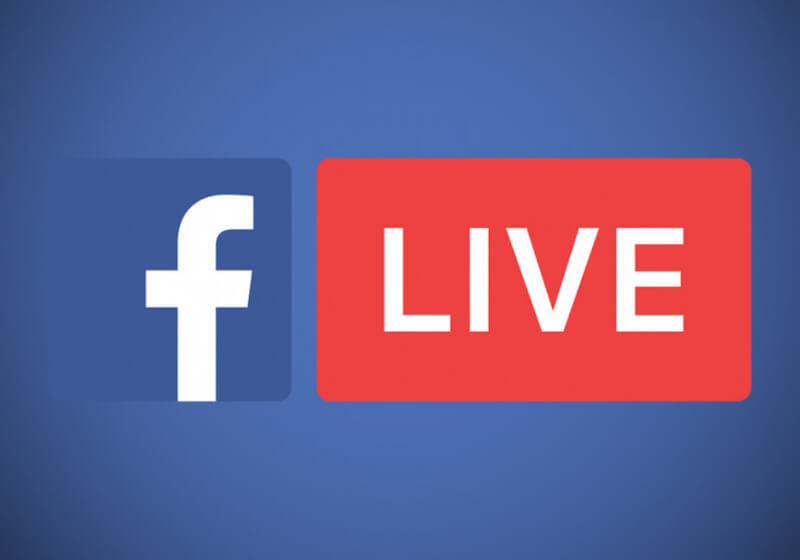 Less than two weeks after the incident, Facebook is still feeling the heat after a man uploaded a video of himself murdering an elderly shopper and spoke about it on Facebook Live. Now, the livestreaming section of the social media site has been used to broadcast another atrocity: a Thai...



---

If you've got a stable of characters like those under the banners of Marvel and Capcom, you'd be a fool not to monetize it to the max. That's exactly what these two are doing with Marvel vs. Capcom: Infinite, an upcoming crossover fighting game currently in development. ...



---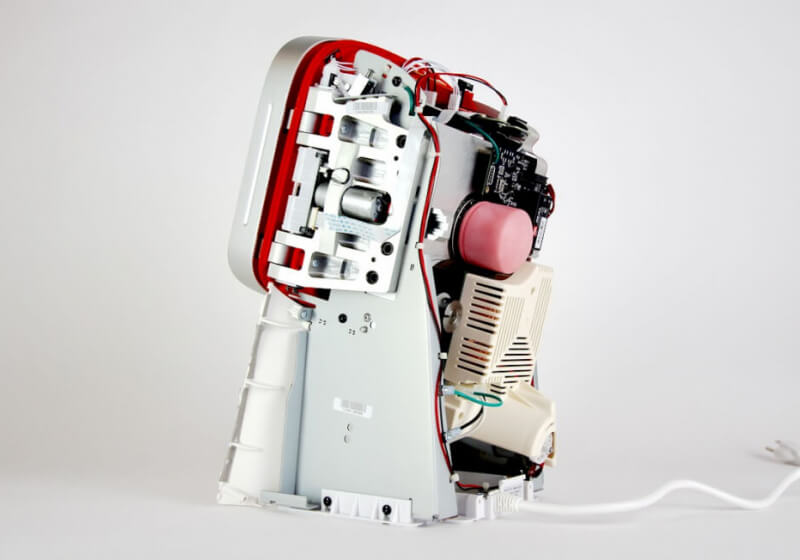 High tech kitchen gadget Juicero has had a rough week after it was discovered that the $400 juicer was no better than your hands at squeezing out juice. Following that, the CEO then announced he would offer a refund to all buyers. Ben Einstein, a partner at the venture capital...



---

Another day, another new set of drivers ready for installation from Nvidia. This time around, the Green Team has optimized its drivers – version 381.89 WHQL – for a number of new and upcoming games including Warhammer 40,000: Dawn of War III, Heroes of the Storm 2.0, Rick and Morty:...



---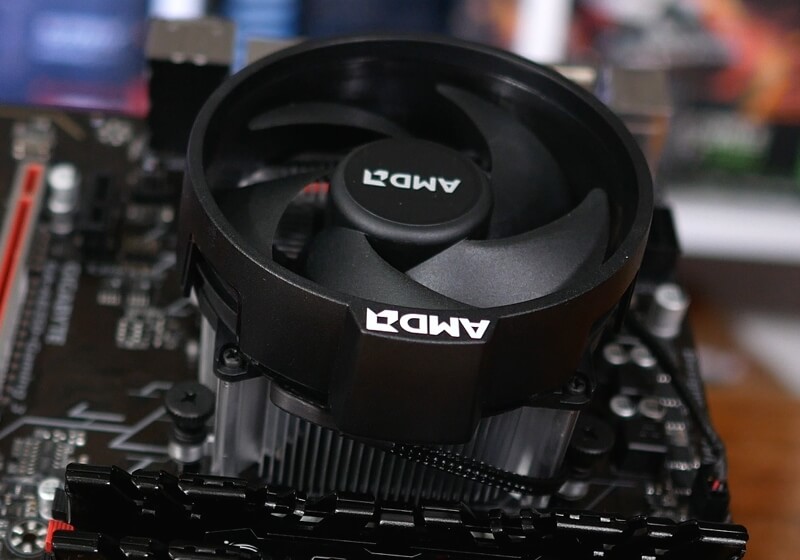 The Ryzen 5 1600 (non-X) is virtually unchallenged in terms of value among enthusiasts processors. However, we've yet to determine the next best option for those who can't afford to spend $220 on AMD's six-core champion. For $170, the quad-core AMD Ryzen 5 1400 appears to be a great alternative.



---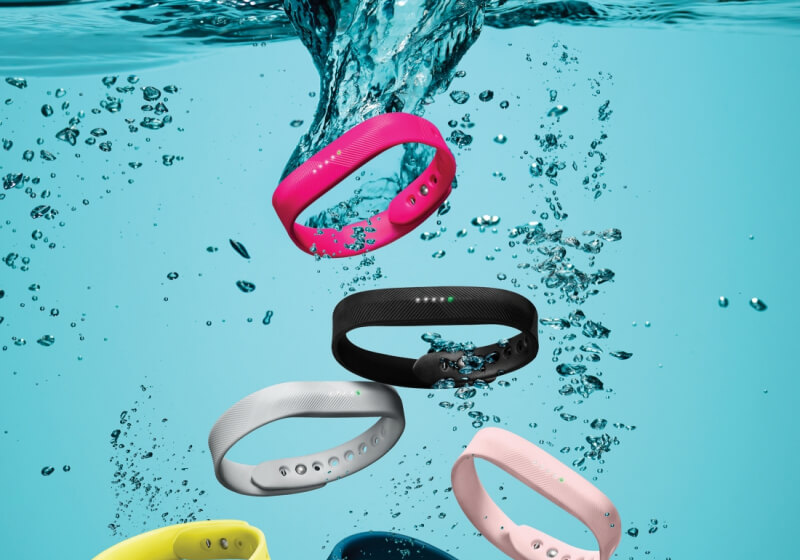 By now everyone is familiar with Samsung's exploding Galaxy Note 7s. Losses from the fiasco were estimated to be in the billions. Now ABC News reports that a Wisconsin woman has suffered second-degree burns from her Fitbit Flex 2 when it exploded on her wrist.



---

Marissa Mayer's time as CEO of Yahoo is rapidly coming to an end. After nearly half a decade at the helm, Mayer will almost certainly part ways with the Internet pioneer when its sale to Verizon is completed in the coming months.



---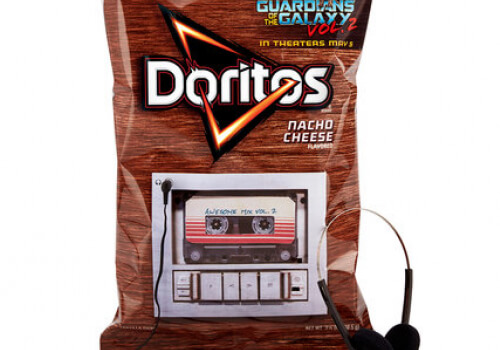 Marvel Studios has joined forces with Frito-Lay on a new Guardians of the Galaxy Vol. 2 promotion that'll see the flavored tortilla chip maker build a rechargeable audio player directly into select bags of Doritos.



---

Antivirus provider Webroot is causing quite a headache to customers today after a security update mistakenly flagged crucial Windows system files as malicious and moved them to quarantine. The company said the technical error propagated for 13 minutes starting at 11:52 a.m. MT on Monday, and that a kill switch...



---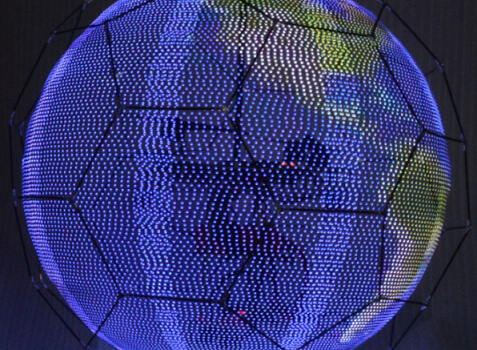 Intel put on a dazzling light show at this year's Super Bowl halftime show (even if it wasn't live) using hundreds of Shooting Star drones. If it hopes to get invited back (or to other big shows), the chipmaker will need to step its game up as Japanese phone operator...



---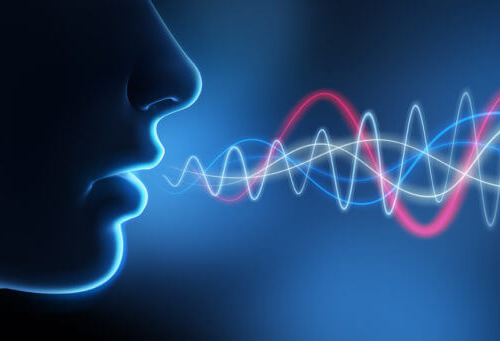 Yesterday an artificial intelligence firm in Canada called Lyrebird announced that it had developed algorithms that can mimic anyone's voice using only 60 seconds of audio. They are not the only company that is working on human-like voice synthesis. The Verge points out that both Adobe and Google have voice...



---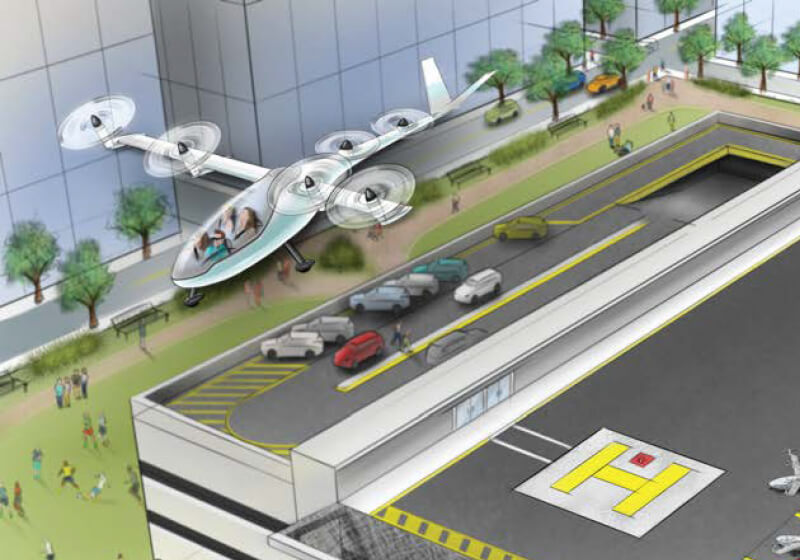 Word slipped out in February that Uber had hired 30-year NASA veteran Mark Moore to lead its "Elevate" flying car initiative. On Tuesday, the embattled transportation shared plenty more about the project during the keynote of the three-day "Elevate" Summit.



---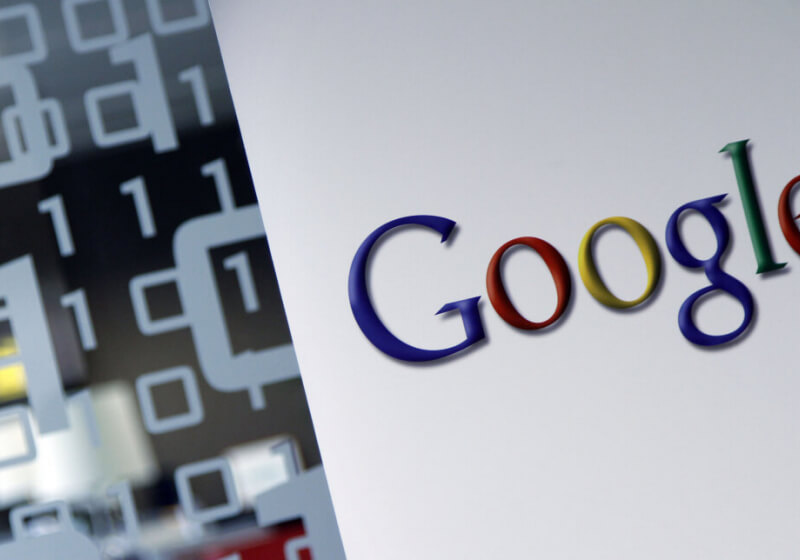 Google has already done plenty to combat fake news but as the world's preeminent search engine, its work is never really done. As Ben Gomes, VP of Engineering, explained in a blog post on Tuesday, more structural changes are needed in search to have long-term and impactful changes.



---

A professional Overwatch player has destroyed his career and quit the eSports scene after he repeatedly shouted a racist slur for around 30 seconds during a ranked match. It seems (now former) Toronto Esports player Matt "Dellor" Vaughn didn't realize the game was being streamed on Twitch. The incident, which...



---

Developer Creative Assembly, creators of Alien: Isolation may be working on a sequel. According to PlayStation Universe, rumors coming out of this month's Official PlayStation Magazine suggest that the follow-up may be forthcoming. Apparently, OPM has "sources" that said that once Halo Wars 2 was wrapped up, the studio may...



---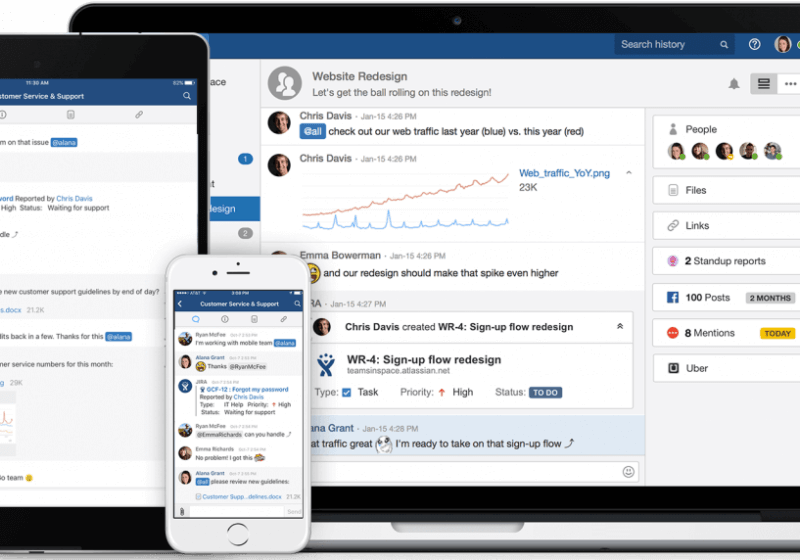 For those who found themselves unable to log into popular chat service HipChat recently, here's why: An unknown intruder broke into one of its servers over the weekend, forcing the company to reset users' passwords as a precaution.



---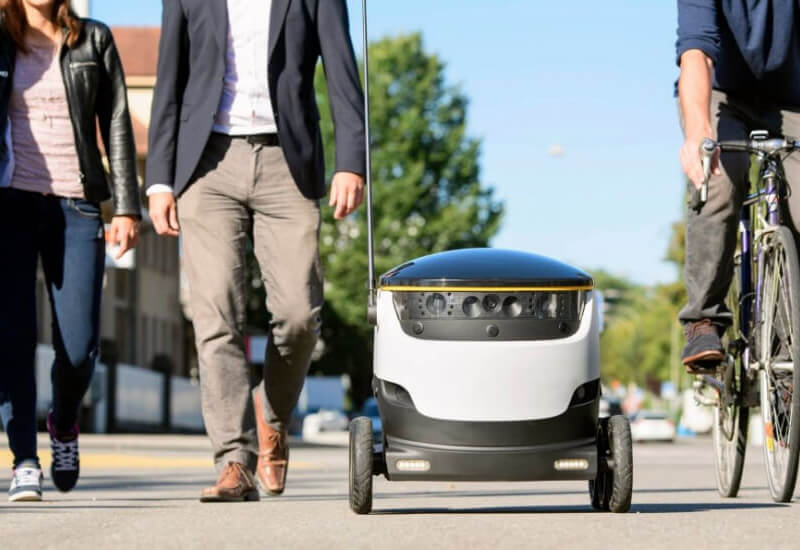 Of all the futuristic technologies that seem closer to becoming mainstream each day, robotics is the one that is likely to elicit both the strongest and widest range of reactions. It's not terribly surprising if you really think about it. After all, robots in various forms offer the potential for...



---