---
---
---
---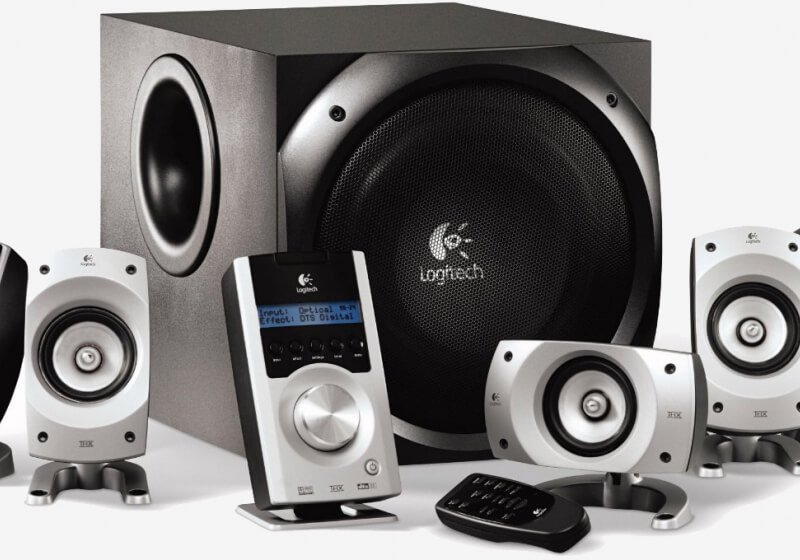 One of the things I looked forward to the most after moving a few months back was being able to reconnect my 10-year-old Logitech G51 speaker system to my desktop (thin apartment walls forced me to exclusively use headphones for the past several years) and reinstall my dated SoundBlaster add-in...



---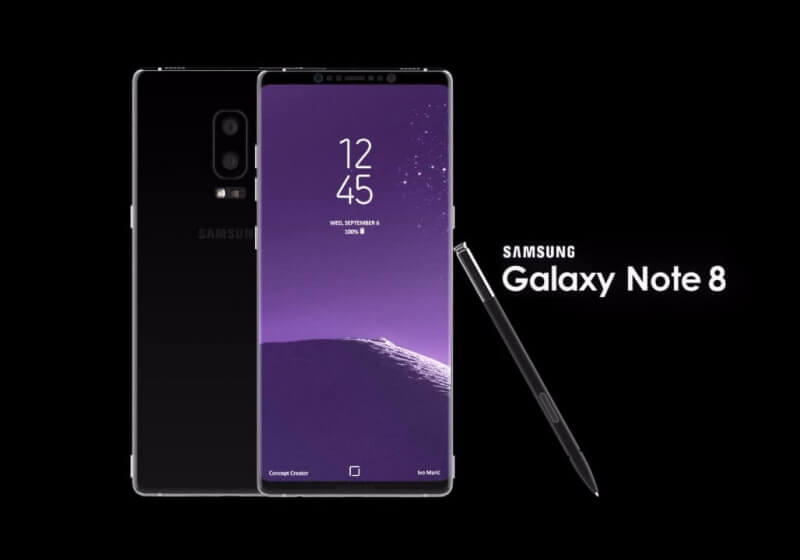 After the debacle that was the Galaxy Note 7, Samsung is looking to regain the trust of the Galaxy Note devotees. Since Samsung confirmed back in January that a Galaxy Note 8 would indeed be released, there have been plenty of rumors, leaks, and more rumors. Today, leak extraordinaire Evan...



---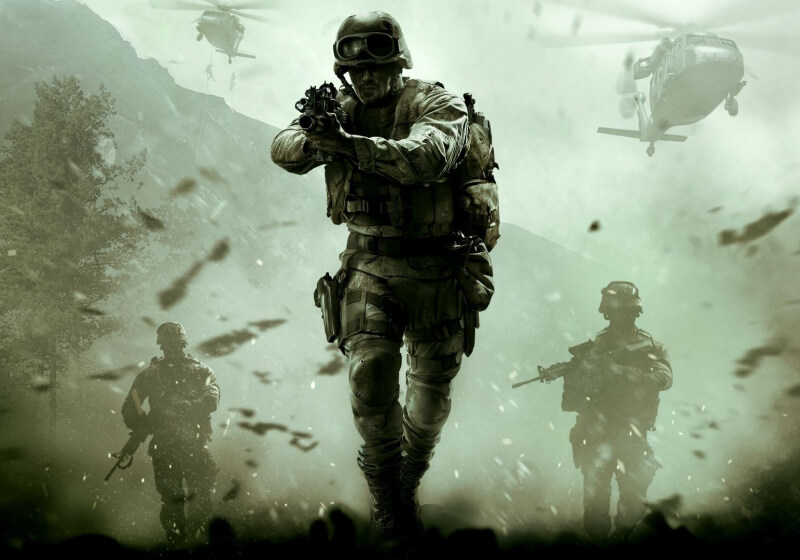 Activision and Infinity Ward did Call of Duty fans a solid by releasing a remastered version of Modern Warfare, arguably one of the best games in the franchise, last year. The problem – and it was a big one – is that they only bundled it with premium editions of...



---

Google has typically had a hands-off approach when it comes to removing content from search results, but this week the company quietly decided add a new category to that list. According to Bloomberg, an update on Google's policy page reveals the company has begun purging "confidential, personal medical records of...



---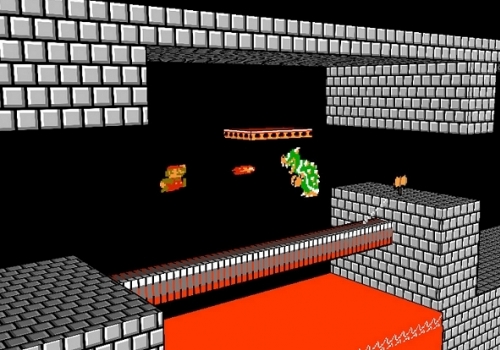 Shigeru Miyamoto designed the 2D platformer Super Mario Bros. in the mid-80s as a sequel to the 1983 game Mario Bros. The game was an instant success and now more than 30 years later, it's still getting love… and an infusion of modern technology.



---

A small independent ISP in Texas has filed a lawsuit against Comcast claiming that the telecom giant intentionally severed its lines after refusing a buyout offer.



---

Price and style often go hand in hand when shopping for a new laptop. In general, the more money you're willing to plop down for a machine, the better it's going to look and feel. As Asus highlights with its latest Ultrabook, however, that doesn't always have to be the...



---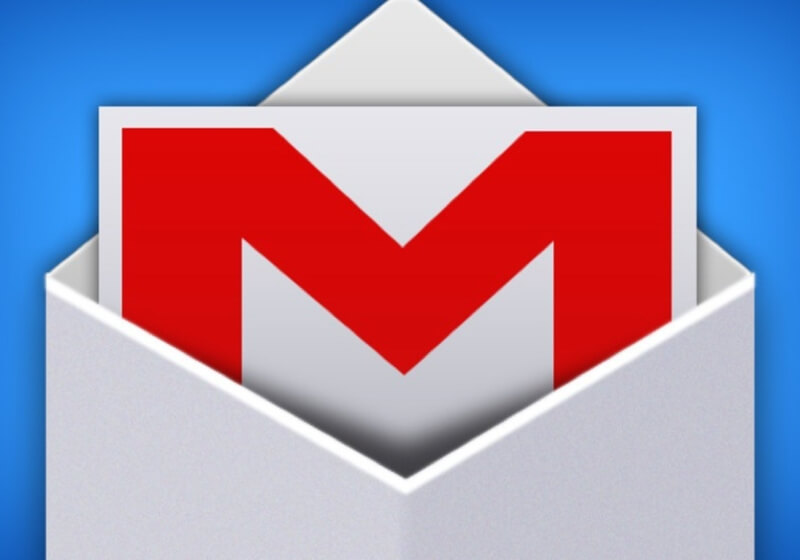 Google has revealed that it will stop scanning the inboxes of Gmail's free users to personalize ads shown to them based on the contents of their emails. The practice proved controversial and even spurred a few lawsuits, but the reason behind the sudden change has nothing to do with your...



---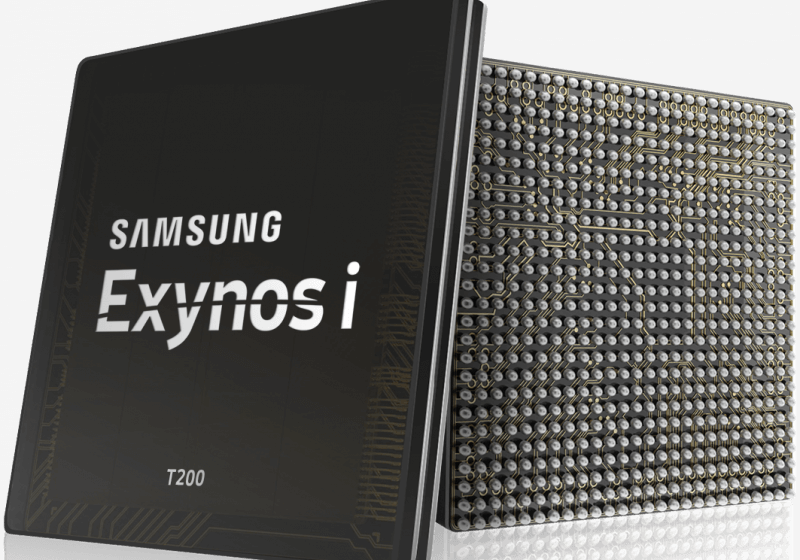 Samsung recently announced that its first Exynos-branded Internet of Things (IoT) processor has entered mass production. The Exynos i T200 is a low-power chip built on a 28-nanometer (nm) High-K Metal Gate (HKMG) manufacturing process that packs both a Cortex-R4 processor and a Cortex-M0+ processor.



---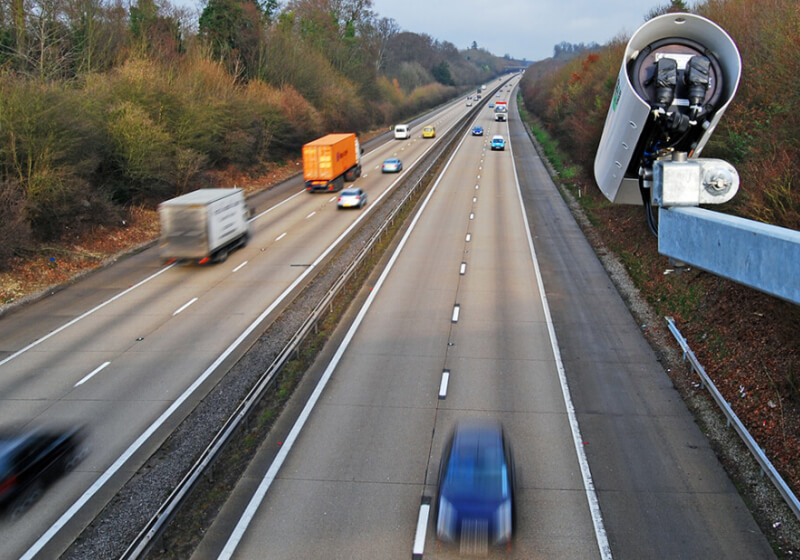 The WannaCry ransomware that affected more than 300,000 computers in over 150 countries may be mostly behind us, but there are some locations where infected systems are still being discovered. Authorities in the southeastern Australian state of Victoria only detected the malware last week, which, while bad news for them,...



---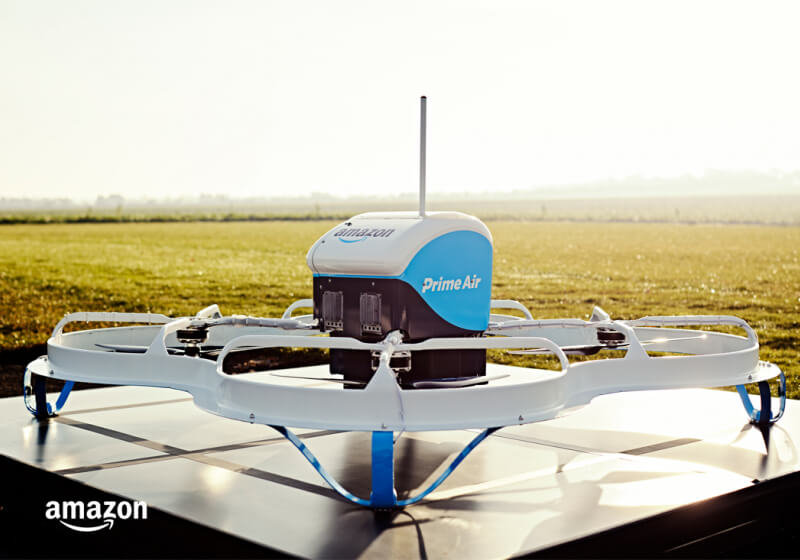 Amazon is among the several companies working to make drone deliveries a reality. While they've already conducted successful trials in remote areas, making their first commercial drone delivery late last year, one of the many challenges still ahead for the retail giant is being able to make drone deliveries in...



---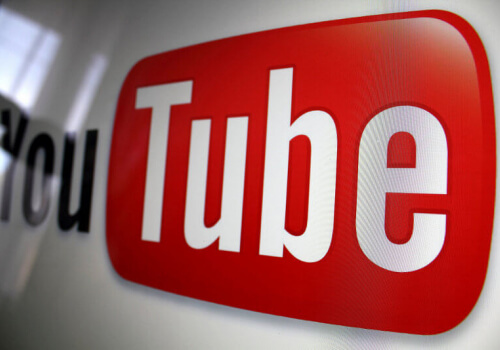 It's pretty obvious that YouTube is very popular, but the actual number of people that use the site is quite amazing. According to CEO Susan Wojcicki, there are now 1.5 billion logged-in users visiting YouTube each month. "That's the equivalent of one in every five people around the world," she...



---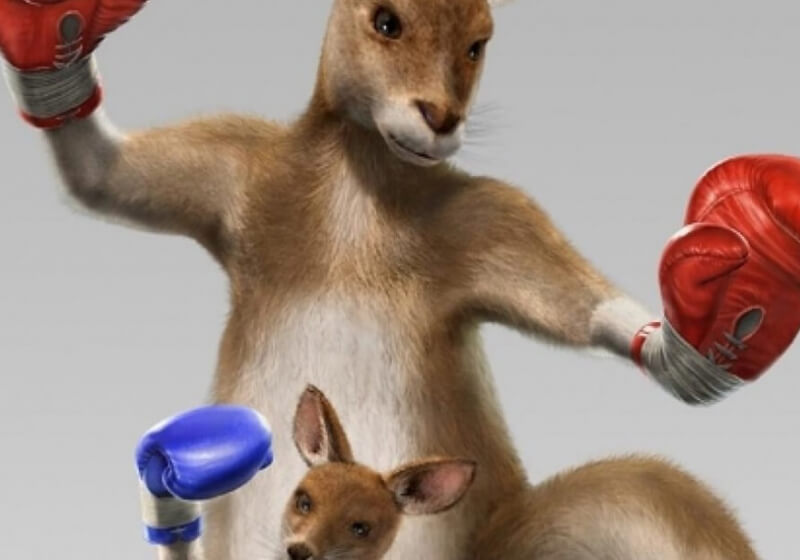 WikiLeaks has published more documents revealing the hacking tools used by the CIA. This latest dossier dump includes details on how the agency was able to infiltrate air-gapped computers - machines that hold information so sensitive they are physically isolated and incapable of connecting to other computers or unsecured networks.



---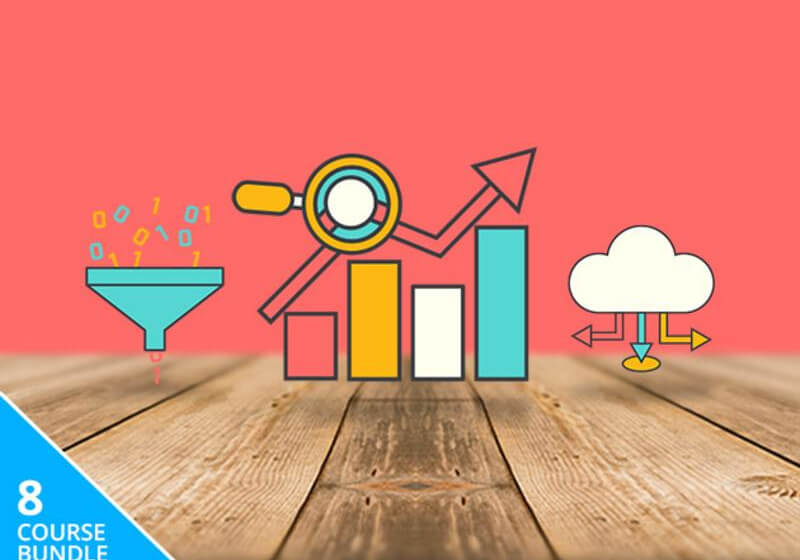 We're living in an information renaissance, and demand is surging for experts capable of working with the mounds of data necessary to power today's apps and communication tools. Learning the tools of the data science trade is a smart move, and the Big Data Power Tools Bundle can get you...



---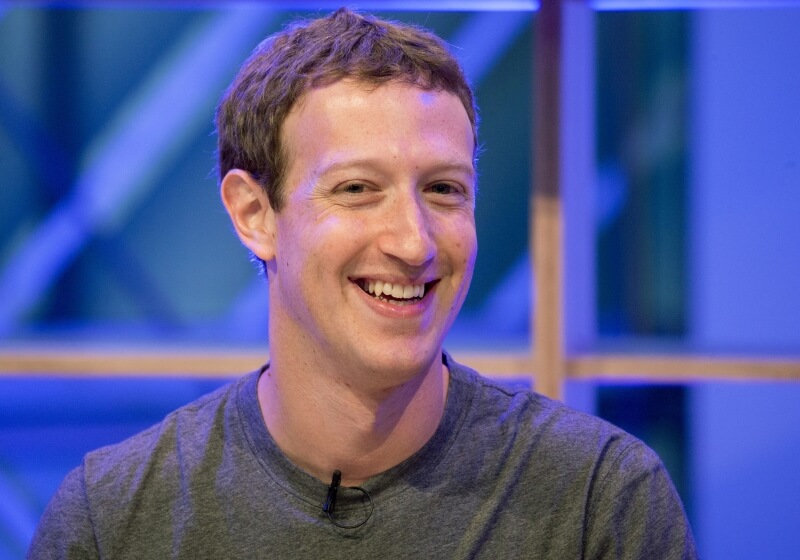 Facebook's mission statement has traditionally been to make "the world more open and connected," but that's no longer the case. In an interview with CNN, CEO Mark Zuckerberg said his company has a new goal: "To give people the power to build community and bring the world closer together." ...



---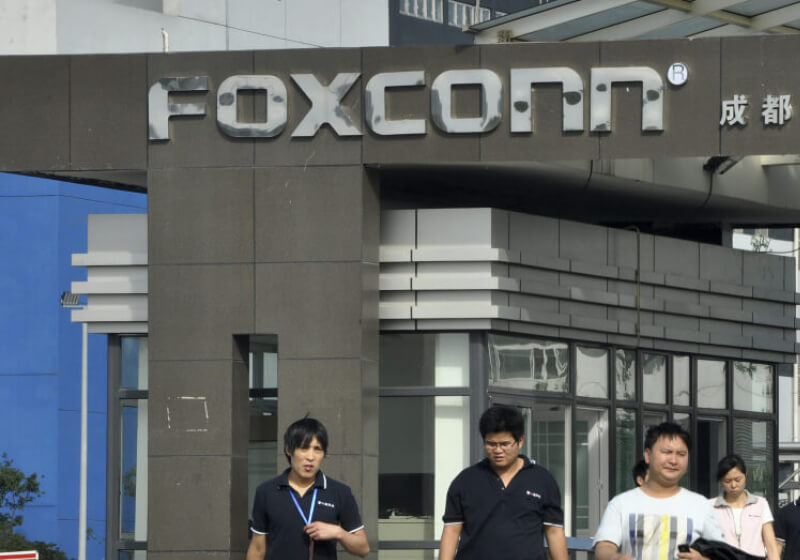 Foxconn, one of Apple's major suppliers, is planning to invest at least $10 billion in the United States, including a $7 billion display manufacturing plant. It hasn't been decided where the company wants to build the facility, but according to Bloomberg, Foxconn chairman Terry Gou said they have narrowed it...



---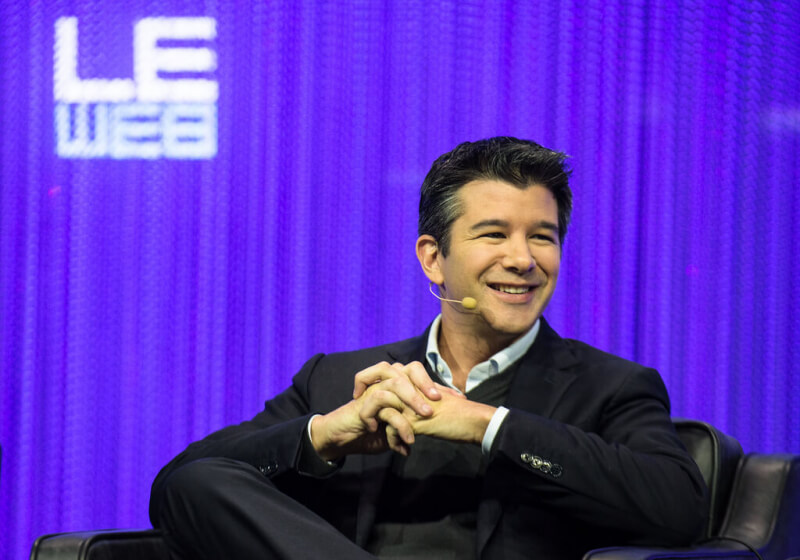 Following months of turmoil at the company, five major Uber investors pressured Travis Kalanick into stepping down as CEO earlier this week. He reportedly acquiesced after "hours of discussion," but it seems many staff don't want to see Kalanick go and have circulated a petition calling for his return as...



---

Intel recently announced their new Core X CPU series, comprising of not just three or four processors, but nine of them, making it the biggest range of high-end desktop CPUs Intel has ever announced. Today we'll finally be checking some of them out.



---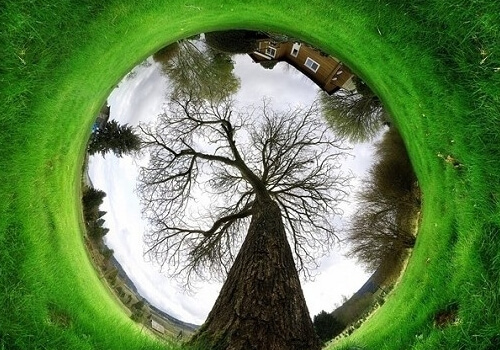 360-degree video was heralded as the next big thing in multimedia but the truth is, it hasn't caught on quite as quickly as some had hoped. While some of the reluctance has to do with the fact that the technology still has a ways to go in terms of resolution...



---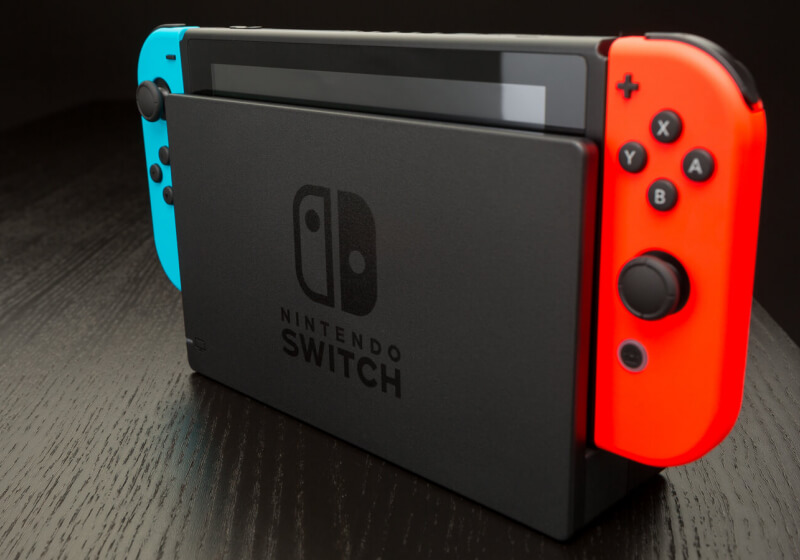 Nintendo's portable Switch gaming console is selling like hotcakes, or it would be if there were enough to go around. Major retailers are having a difficult time keeping the product on shelves. Auctions on eBay are getting $400 or more on the $299 device and sellers on the site are...



---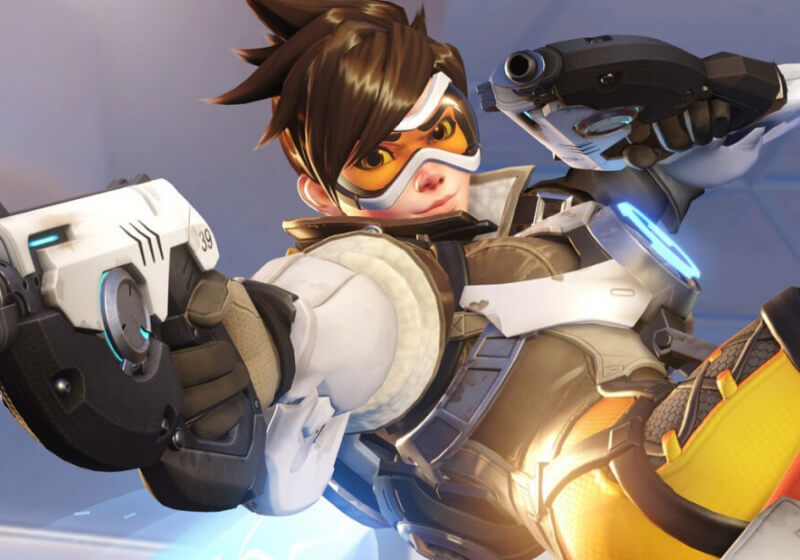 Overwatch fans know the deal. You finally open up a loot box and instead of some legendary item, you get yet another lame skin for Zenyatta. Much cursing ensues...



---

Electric automaker Tesla is reportedly interested in getting into the streaming music business. Sources within the industry tell Recode that the carmaker has held talks with all of the major record labels with regard to creating a proprietary streaming music service that would be bundled with its vehicles.



---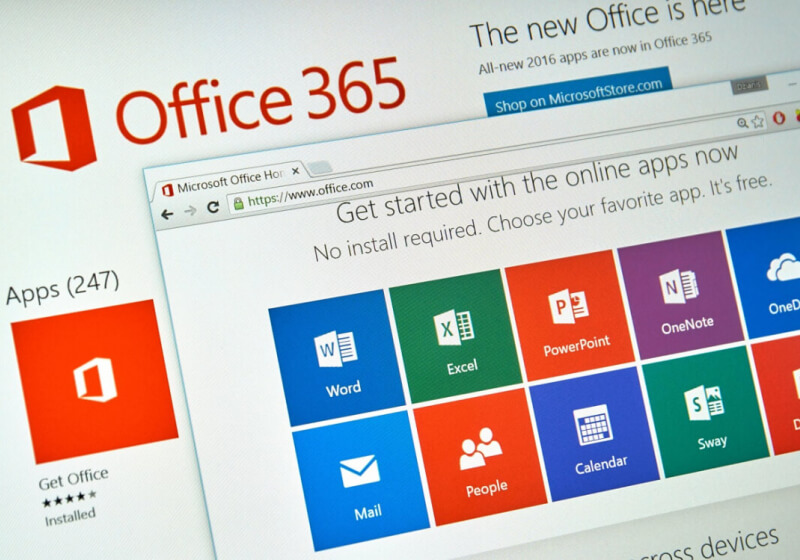 Microsoft's experimental R&D group, Microsoft Garage, has released a new tool that aims to make you more efficient over typing on a keyboard. Dubbed Dictate, the new tool is available as an add-in for Word, Outlook, and PowerPoint for Windows and allows for hands-free speech-to-text functionality.



---

NBC Sports in collaboration with online competitive gaming platform FACEIT this summer will host a 2v2 Rocket League tournament featuring a prize pool of $100,000.



---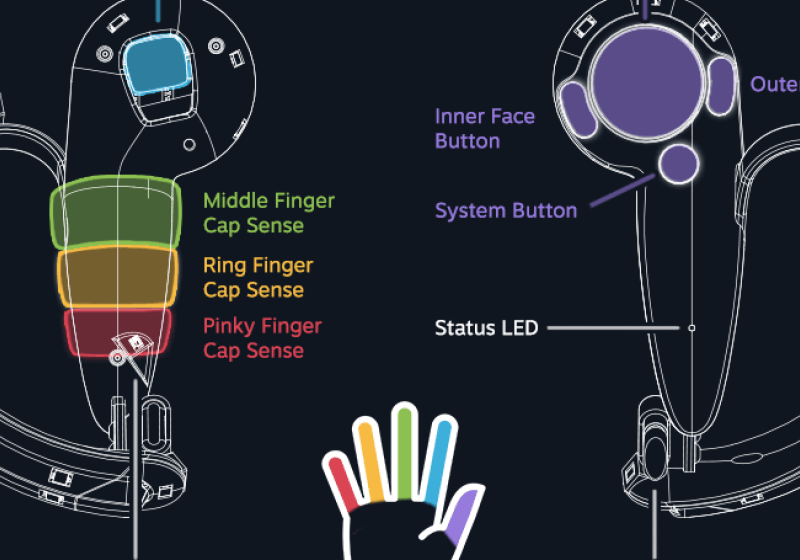 Any fan of virtual reality can tell you that the technology is anything but perfect at the moment. Even the best VR controllers can be unintuitive to use, and we're still quite a ways away from full-body motion tracking. This new Valve controllers could be an excellent step in the...



---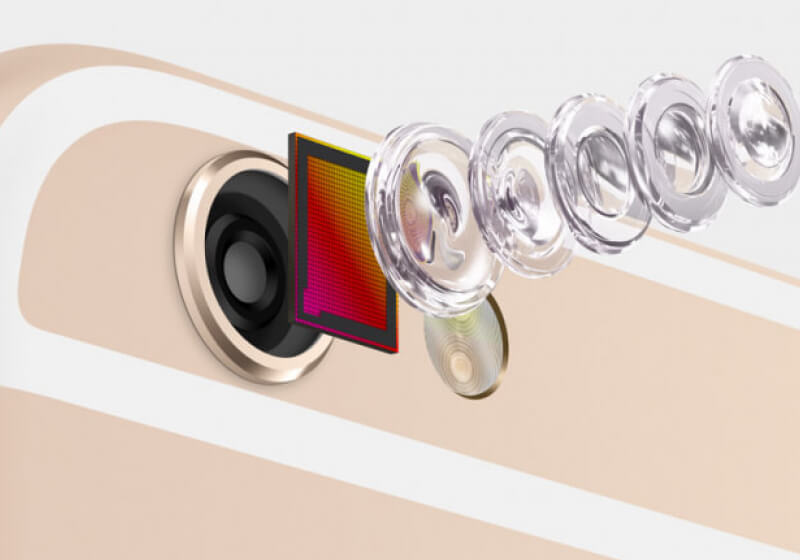 Smartphone manufacturers continually try to make their devices thinner, even while creeping them progressively closer to tablet size. One obstacle to creating a thinner phone is the camera. The problem with digital cameras is that they require several physical components stacked on top of each other. This pancake configuration makes...



---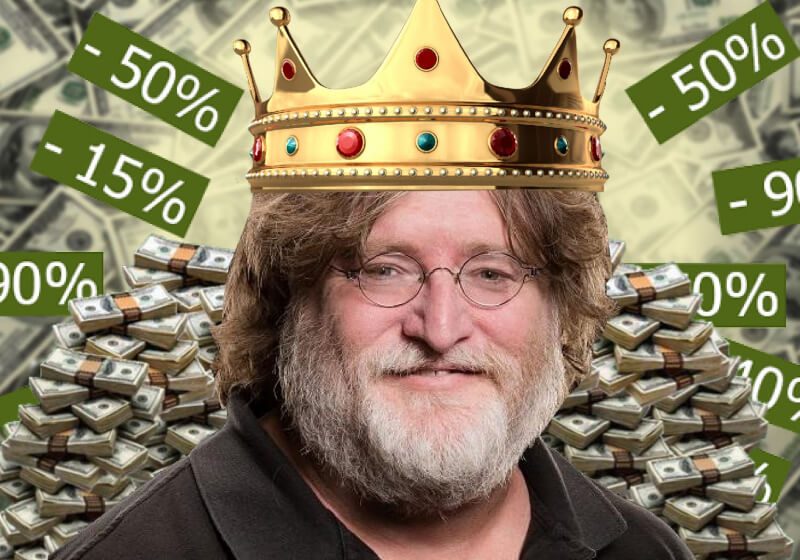 Valve has opened the floodgates on the Steam Summer Sale, an annual event offering substantial savings across a cornucopia of genres. If you're interested in playing it, odds are, it's probably on sale.



---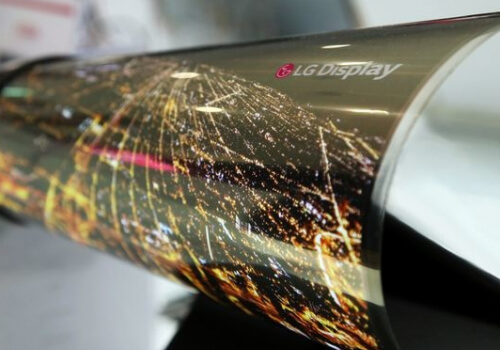 LG Display on Thursday showcased what it says is the world's first and largest flexible and transparent OLED display. The monstrous 77-inch screen features an Ultra HD resolution of 3,820 x 2,160 with 40 percent transparency and a radius of 80mm.



---

Futuremark is well known for their 3DMark and PCMark benchmarking applications. As you know, we often rely on them for our reviews and today the latest edition of PCMark 10 is making its debut. Designed to measure overall system performance using tests based on real-world apps and activities. The Basic...



---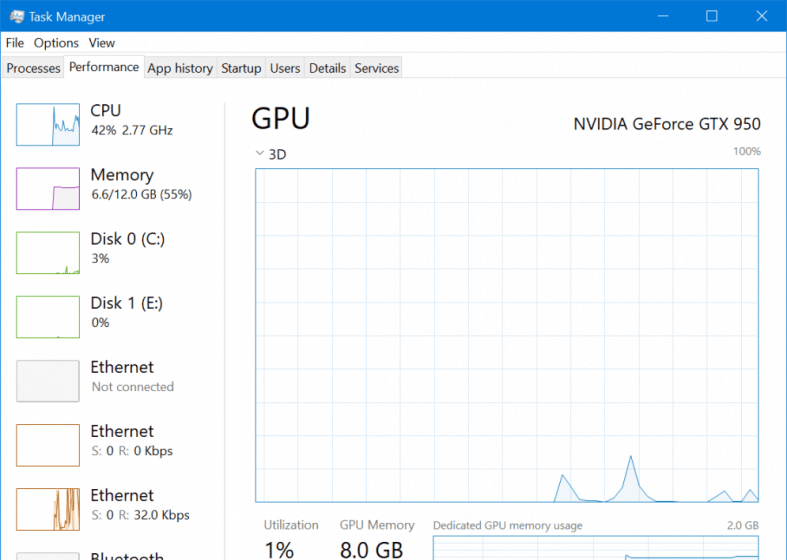 Microsoft has published a new Windows 10 Insider Build to the Fast Ring channel, bringing another round of new features and improvements to the operating system. Of special interest to PC enthusiasts will be a new GPU information panel within the Task Manager performance tab.



---