---
---
---
---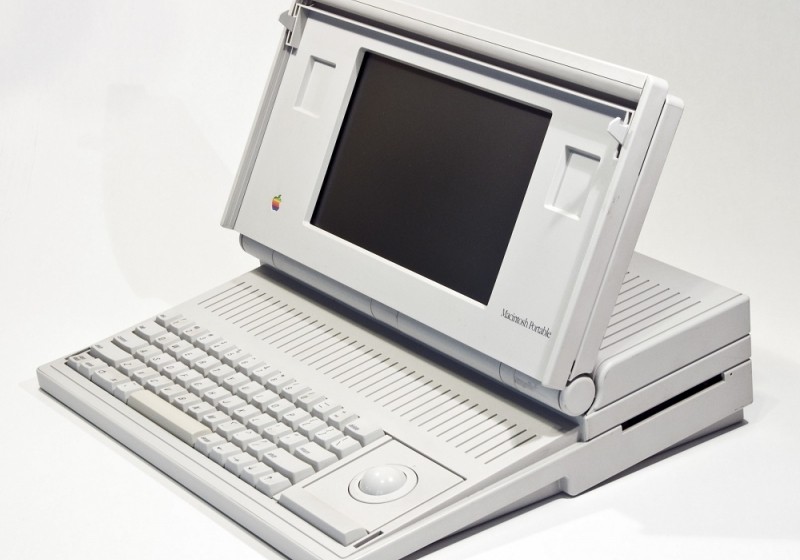 Let's be honest and admit that most highly-desirable pieces of technology come with a pretty steep price tag, but it's usually the case that you only get what you pay for. I recently bought a new monitor that cost me more than my first car (although it was a pretty...



---

When you think of awesome action sports videos, the name GoPro immediately comes to mind. For professional skier Nicolas Vuignier from Switzerland, the 120FPS of a GoPro simply wasn't fast enough for his needs so he turned to an unlikely sports camera – an iPhone 6.



---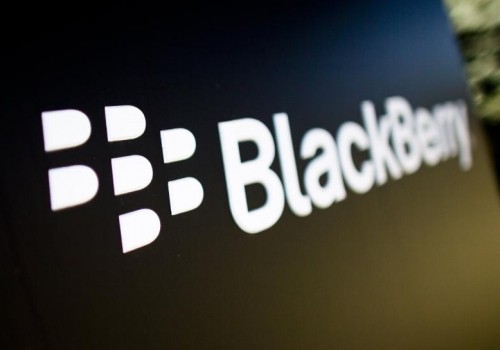 BlackBerry on Friday confirmed it recently let "a small number" of its employees go at its Waterloo headquarter and in Sunrise, Florida. An initial report from Mobile Syrup, however, paints a much different picture.



---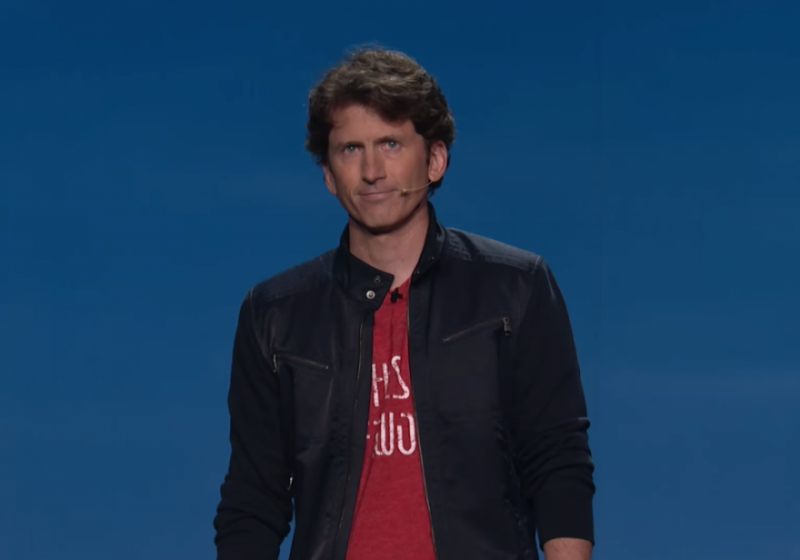 Todd Howard may not be a name you recognize but he's one of the most influential figures in the video game industry today. He'll be honored as such at the 16th annual Game Developers Choice Awards next month in San Francisco.



---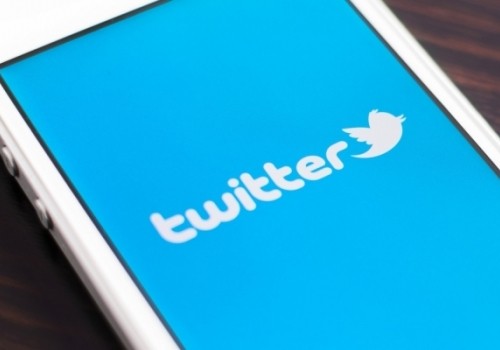 It looks as if Twitter's latest feature for attracting new members to its site (and keeping the current ones) has been revealed: a new dedicated GIF button inside its mobile app. A report from TechCrunch states that some users noticed the icon appear between the camera and poll buttons inside...



---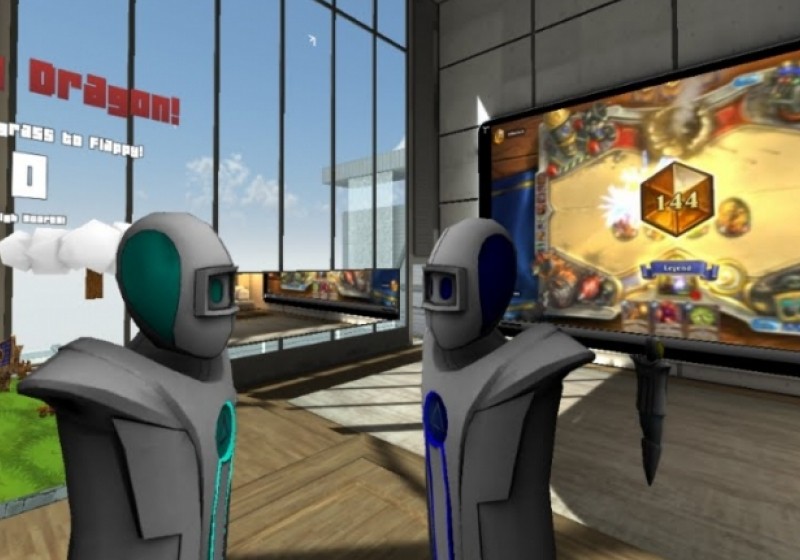 Modern virtual reality is most often associated with gaming but as Facebook's acquisition of Oculus VR indicated a few years ago, it's also going to have huge implications as a social vehicle. If you happen to have a Samsung Gear VR, you can now get a glimpse of that future...



---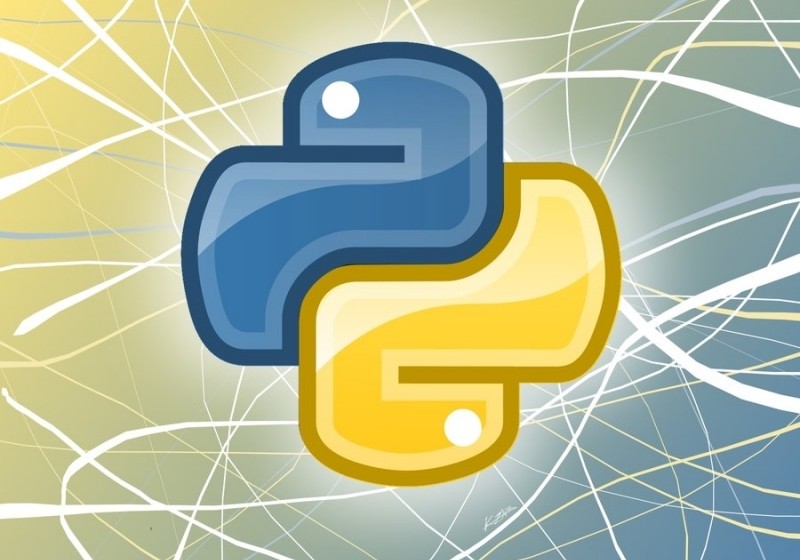 Python is the preferred programming language for developers who just want to get low-stress, high-quality web builds done. Master this versatile coding language for 96% off in the TechSpot Store.



---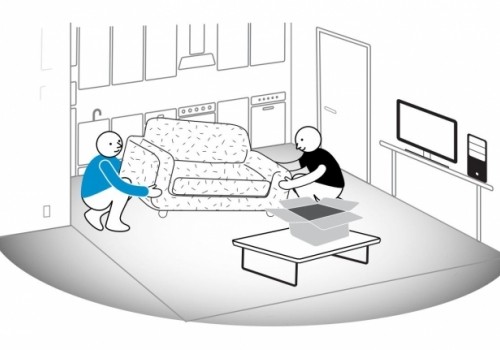 In the upcoming VR headset battle between the Oculus Rift and HTC's Vive, one advantage that the Vive has over its competitor is that it utilizes the space around the user, whereas the Rift was designed for "seated experiences."



---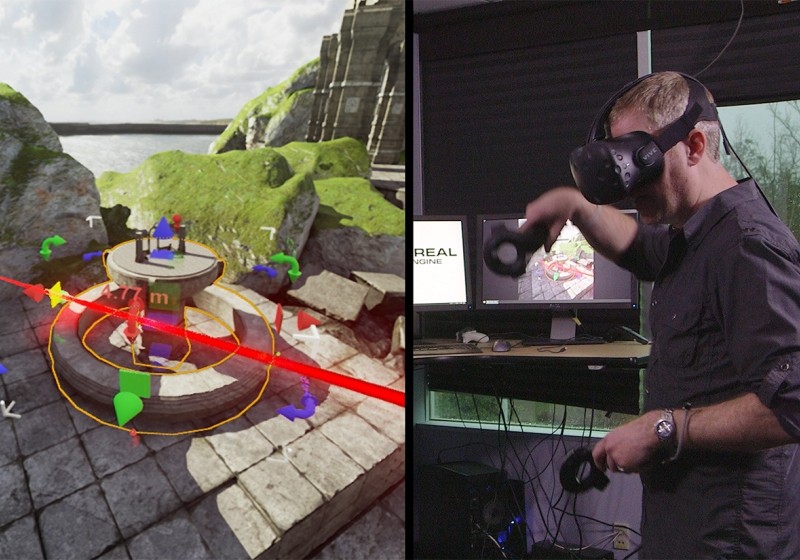 As we teeter on the brink of modern virtual reality, developers are hard at work coding the imaginary worlds we'll one day step foot in. Ironically enough, they've largely been building virtual experiences using traditional tools – you know, a mouse and keyboard.



---

Grand Theft Auto V parent publisher Take-Two Interactive recently held its quarterly financial call, where it revealed that the fifth game in the GTA series has cemented its position as one the best-selling video games of all time by passing the 60 million copies shipped mark.



---

Mark Zuckerberg has some grand goals for Facebook in the future: by 2030, the CEO of the world's largest social network wants five billion users on his service, a significant increase on its current user base.



---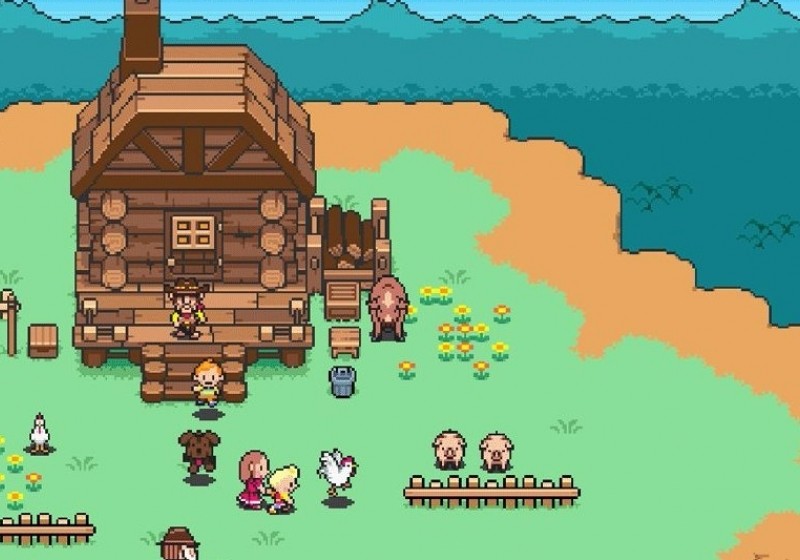 EarthBound fans, rejoice! Multiple sources are reporting that Nintendo is finally planning on bringing the game's sequel, Mother 3, to the Western world. The game originally launched in Japan on April 20, 2006. Better late than never, right?



---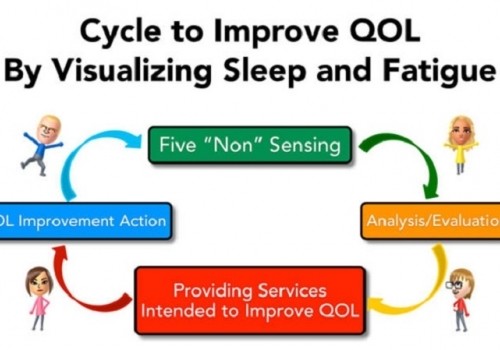 Back in late 2014, Nintendo's then-president Satoru Iwata revealed that the company would be releasing a sleep and fatigue monitoring device as part of its 'Quality of Life' program announced earlier that year. However, a report in 2015 suggested that the entire QOL initiative had become a low priority for...



---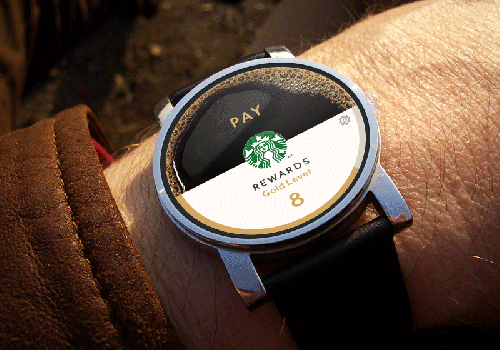 Android Wear users should be on the lookout for new ways to use Google's wearable device platform. According to the Android Blog, there's a firmware upgrade happening soon ("in the next few weeks") that includes some new input and output features. Once the upgrade rolls out, Android Wear watches will...



---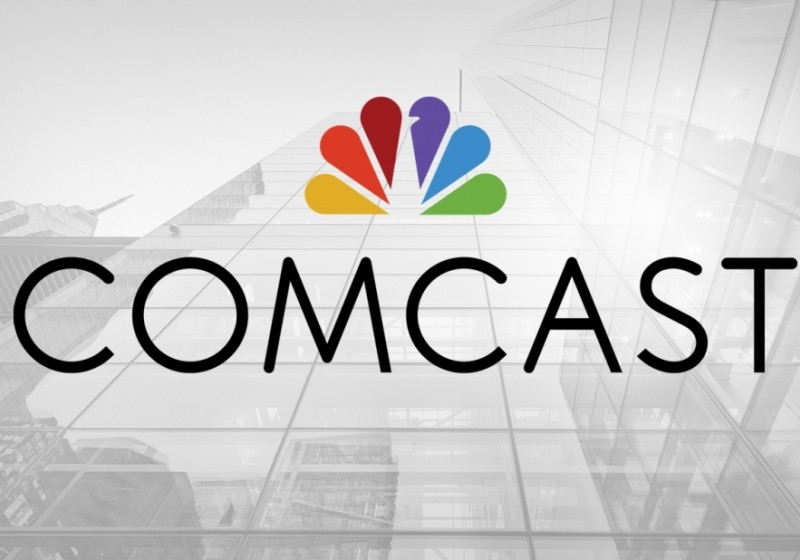 An upcoming Federal Communcations Commission auction of 600 MHz wireless spectrum, previously reserved for TV broadcasts, has caught the interests of the United States' largest cable company: Comcast.



---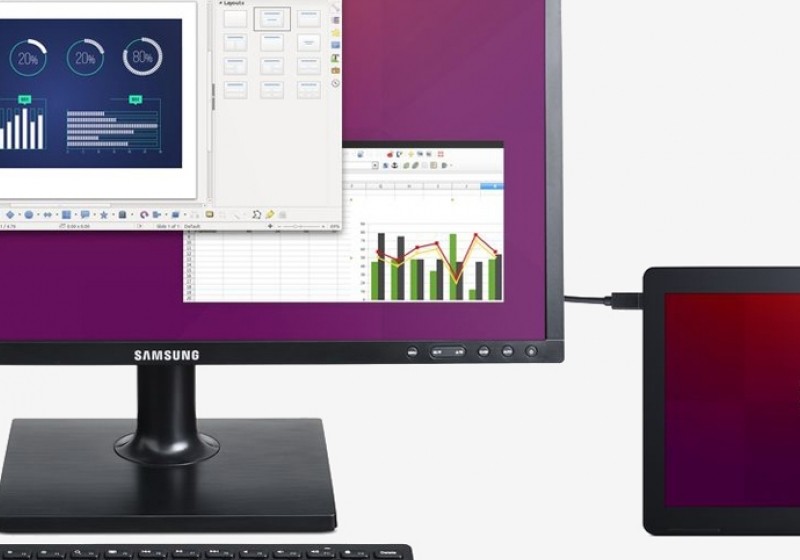 Canonical, the company behind the Ubuntu Linux distribution that in 2013 tried to crowdfund a $32 million smartphone that could double as a PC, is back to its old tricks. The UK-based firm has announced its first-ever tablet and like its Ubuntu Edge smartphone, this new slate can also serve...



---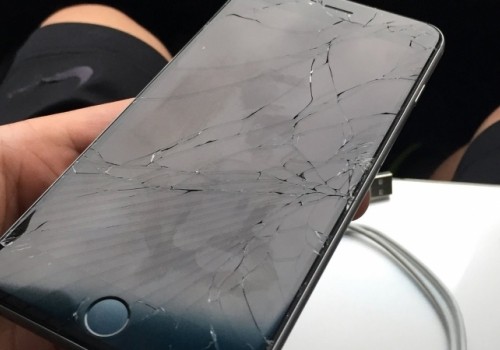 Apple is set to launch a new iPhone upgrade program at their retail stores that allows customers to trade in their old, broken iPhones for credit towards a brand new handset, according to the latest report from 9to5Mac.



---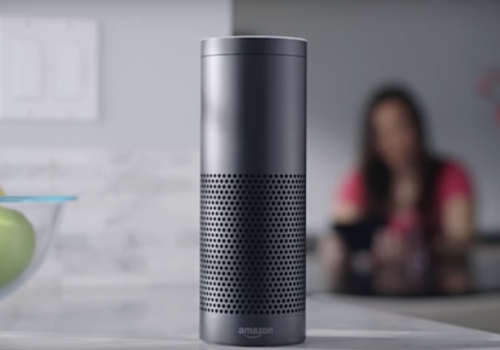 Amazon's Echo speaker can now stream music from Spotify, provided you are a Spotify Premium subscriber to take advantage of the update. Previously, users could play Spotify music on the speaker using Bluetooth, but Spotify Connect didn't offer direct device support for Echo. Amazon announced the "it's about time" news...



---

When Mirror's Edge dropped in late 2008, it was a refreshing entry in the traditional first-person action-adventure genre. The game took players on a wild ride, parkour-style, across the tops of skyscrapers with Faith, its young protagonist.



---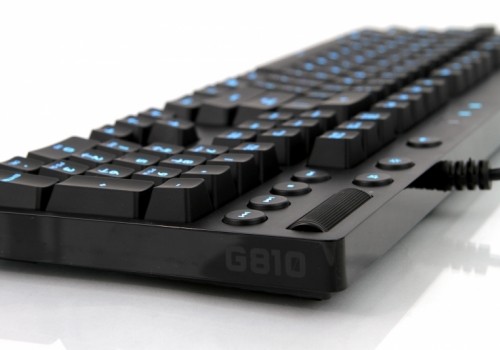 Logitech has revealed its latest mechanical gaming keyboard, and it's an understated, sophisticated piece of kit that's packed with features aimed at gamers - making it suitable for both work and play. And one of the best aspects of G810 Orion Spectrum is that is will be one of three...



---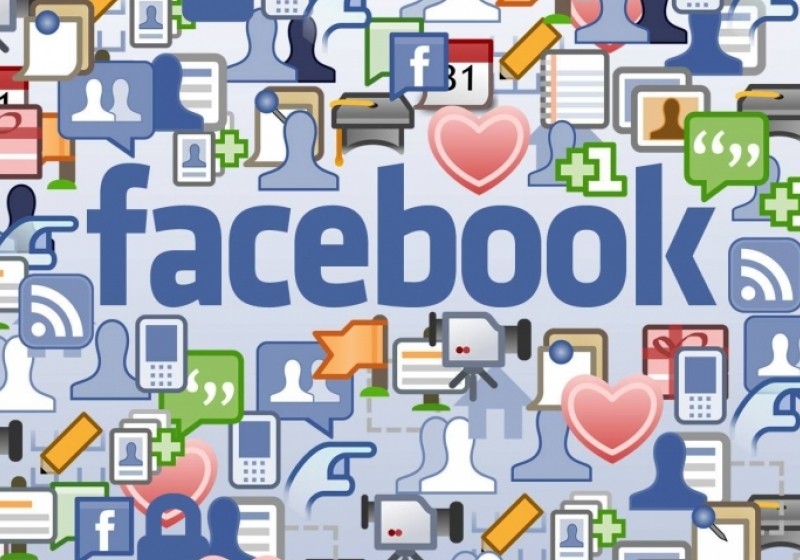 Exactly 12 years ago today, Mark Zuckerberg launched a small website called Thefacebook. Little did he know, the site would evolve into a global phenomenon that has forever changed our perception of social interaction (it also made him one of the richest people in the world).



---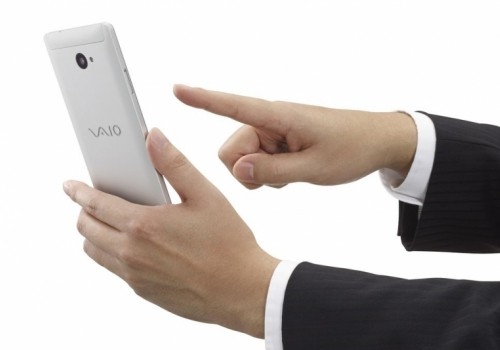 With only 2.6 percent of smartphones worldwide running Windows, and Microsoft's revenue from the division dropping by 49 percent, you can understand why many are saying that the company may call time on its mobile initiative. But it seems that someone forgot to tell Vaio, which has just unveiled the...



---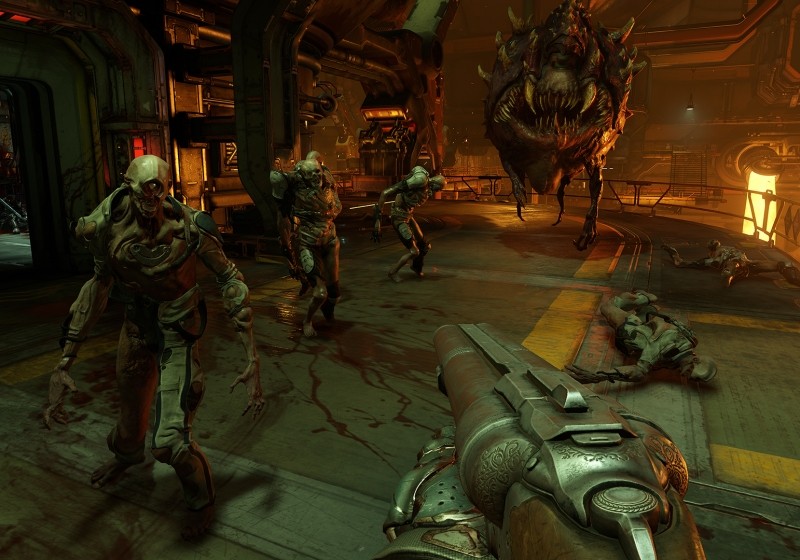 It's been an awful long time in the making but the reboot of Doom finally has a release date. Publisher Bethesda also released a new teaser trailer and shared details about a forthcoming premium collector's edition.



---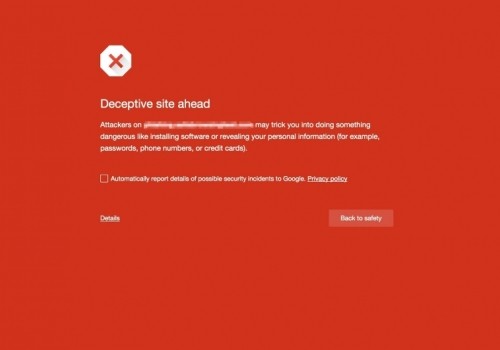 Google has announced that it is expanding its Safe Browsing technology to protect users from "deceptive embedded content" such as online ads that attempt to trick people into revealing personal information or masquerade as trusted entities requesting updates.



---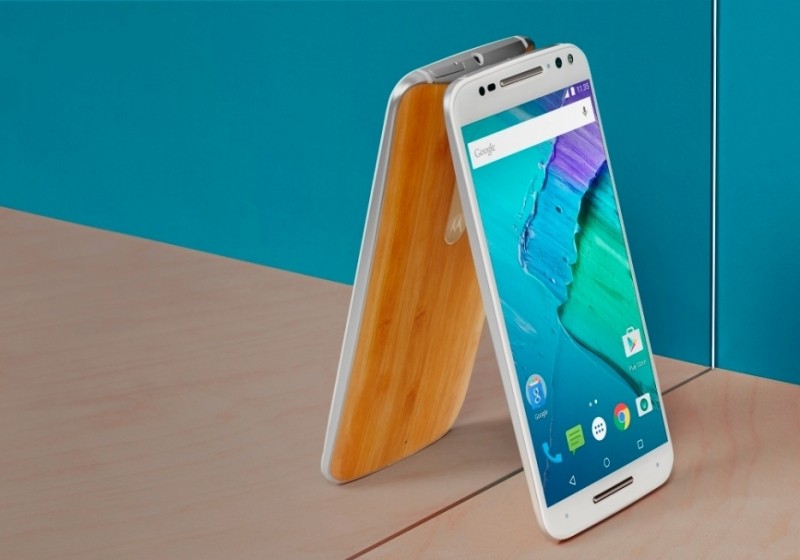 The PC market may be sluggish at the moment, but for Lenovo it's just starting to pick up, due in part to its 2014 acquisition of Motorola from Google. In this quarter alone, the company garnered an impressive $300 million in profits despite sales being eight percent lower than last...



---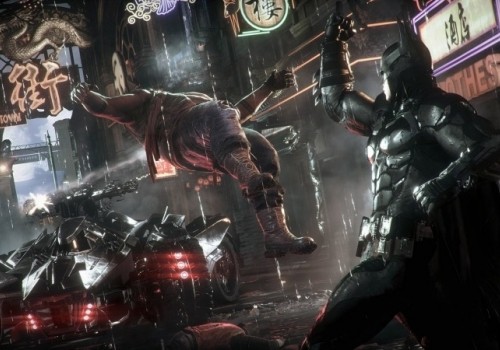 If you've been patiently waiting for Batman: Arkham Knight to come to Mac OS X and Linux, Warner Bros. has some disappointing news for you: the port of Arkham Knight to these platforms has been canceled.



---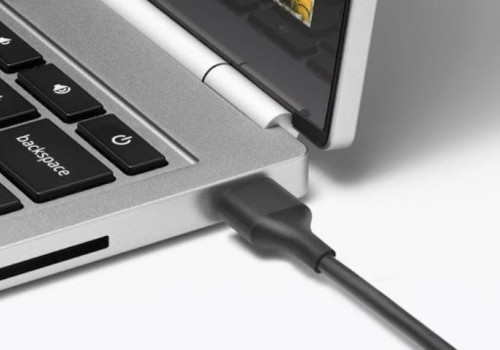 Google engineer Benson Leung has been using his spare time to test USB Type-C cables, and has recently found what could be the worst of them all. As reported by Ars Technica, the 3M USB A-to-C cable from Surjtech fried Leung's Chromebook Pixel, along with two USB power delivery analyzers,...



---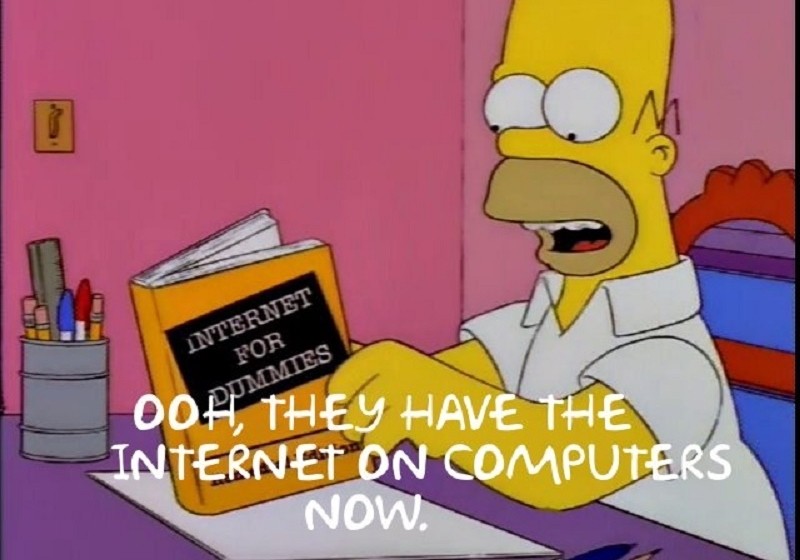 In the near thirty years that the Simpsons has been around, the show's numerous catchphrases and quotes have made their way into everyday life. But trying to find images from the show to match the quotes hasn't always been easy; Google searches often offer grainy YouTube stills recorded straight from...



---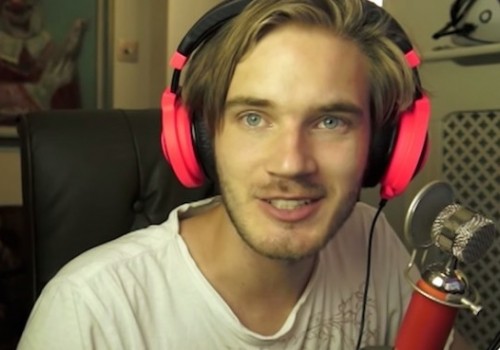 YouTube has revealed that its first block of original content will be published on February 10 exclusively for YouTube Red subscribers. Here's what you can expect come next week.



---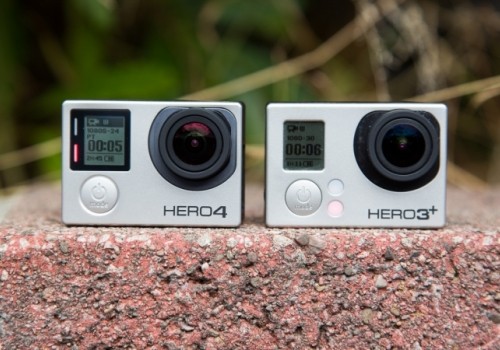 GoPro is finding itself in a spot of bother: pretty much everyone who wants one of the company's action cameras already has one, and there's little incentive at the moment to upgrade to a new or higher end model.



---