---
---
---
---

Facebook founder Mark Zuckerberg is officially a father as he and wife Priscilla Chan recently welcomed baby Max into the world. As you'd expect, Zuckerberg announced his daughter's arrival in a lengthy post on the social network that concluded with a major surprise.



---

In what shouldn't come as a massive surprise, Microsoft is indeed working on a Surface Phone, and it's set to come out in the second half of 2016, at least if a detailed report from Windows Central is to be believed.



---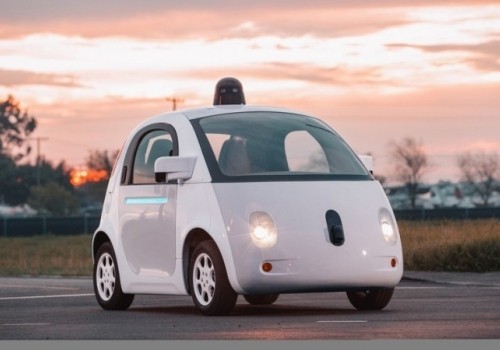 Google has hired Robert Rose, the man who led the development of Tesla's 'Autopilot' project. The news was discovered by 9to5Google after the site noted that Rose's LinkedIn page had been updated.



---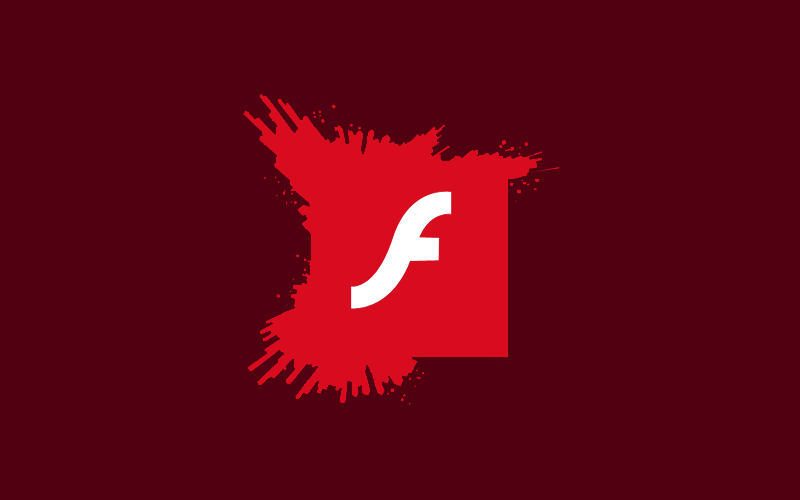 Flash has got to go. That's not the first time you've heard that here. But an announcement from Adobe makes it seem like they're on board with us (and the rest of the internet), too. ZDNet reports that Adobe has renamed Flash Professional to Adobe Animate CC. ...



---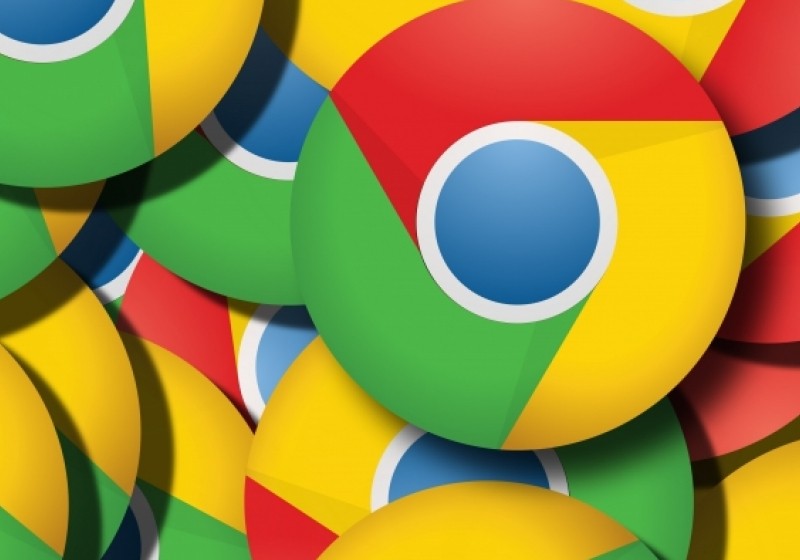 Part of the issue with the mobile web as opposed to, say, service-specific apps, is that pages with numerous ads and images can be painstakingly slow. This is especially true in an age of instant information, where we expect news to be delivered at our heart's desire -- and not...



---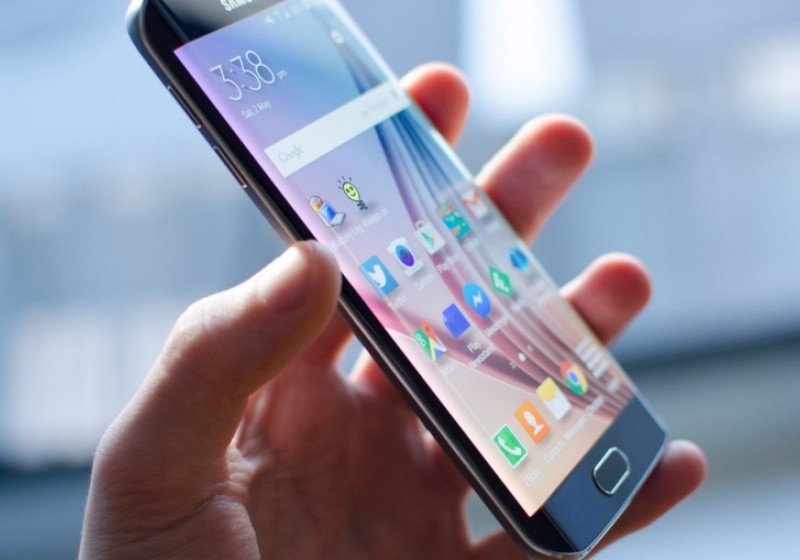 While the Galaxy S6 and Galaxy Note 5 were generally well-received handsets, and some of the best made by the company in years, Samsung Mobile has faced declining profits for some time. Increased competition, particularly from Apple and high-profile Chinese vendors, has left the company struggling to keep a hold...



---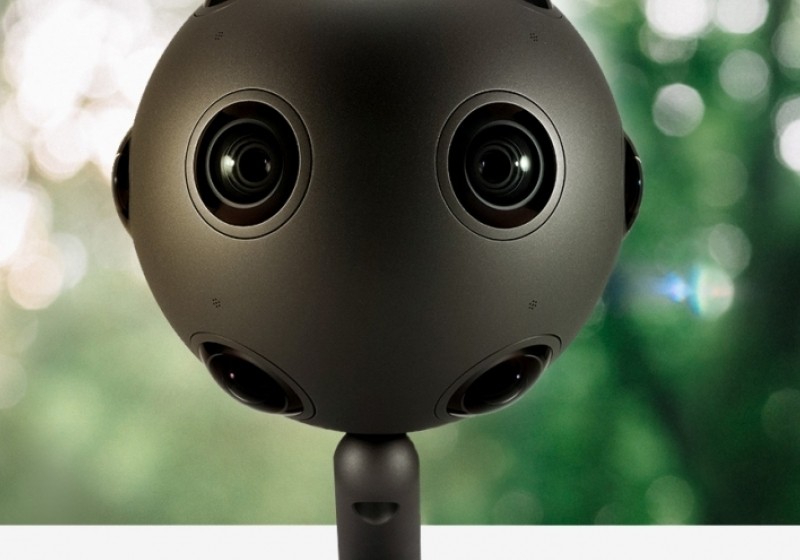 Nokia over the summer announced a curious looking virtual reality camera dubbed Ozo. The Finnish company said that its eight-sensor, semi-spherical shooter was designed specifically for professionals in the entertainment industry. Nokia at the time neglected to reveal just how much Ozo would sell for, instead electing to reserve those...



---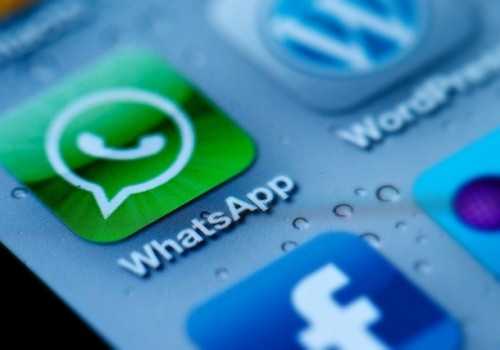 Android users of the popular instant messaging app WhatsApp have noticed that it is blocking links to rival chat service Telegram. It was reported on Reddit that although the URLs still appeared as messages, they did not register as hyperlinks and users were blocked from copying and pasting them into...



---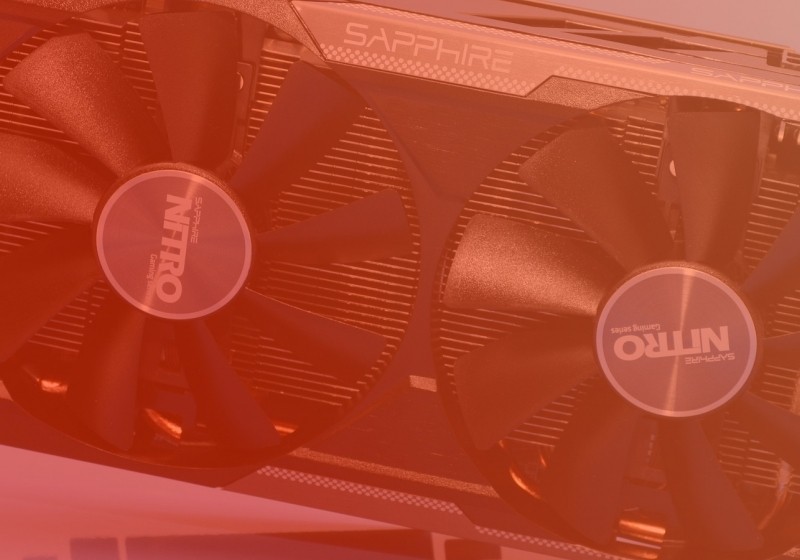 AMD's recent launch of its Radeon Software Crimson driver didn't exactly go as planned as a software bug caused video card fan speeds to drop to 20 percent and stay there for some users, even during intense gaming sessions.



---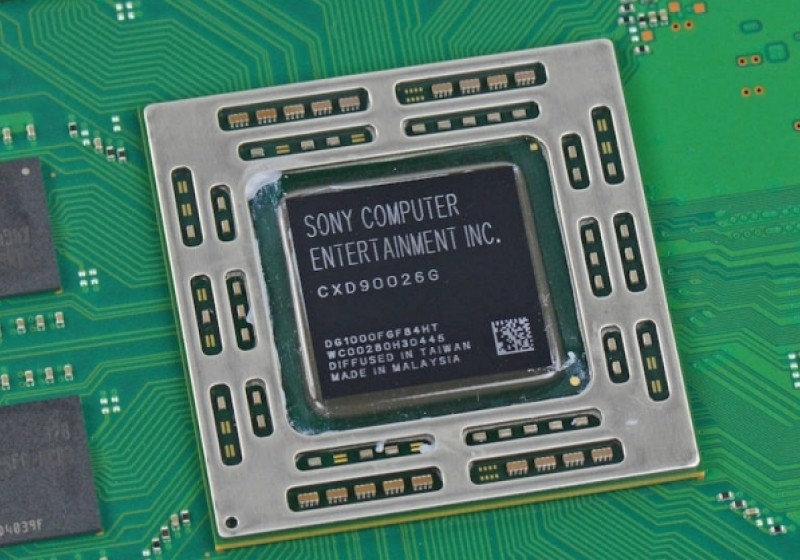 Developing games for a console like the PlayStation 4 is always going to be a challenge, as there's a limited amount of fairly modest hardware that needs to be split between games and the console's operating system. Realizing that perhaps the PlayStation 4's OS was utilizing too many resources, Sony...



---

The scourge of racist online trolls is nothing new, but dealing with them is never easy. Engaging with trolls just makes them worse, and getting their accounts removed will usually result in them popping up somewhere else in a different guise. But now, a Brazilian campaign called 'virtual racism, real...



---

Sneaker aficionados or those that otherwise care about fashionable footwear (or just crave attention) will no doubt find these kicks interesting.



---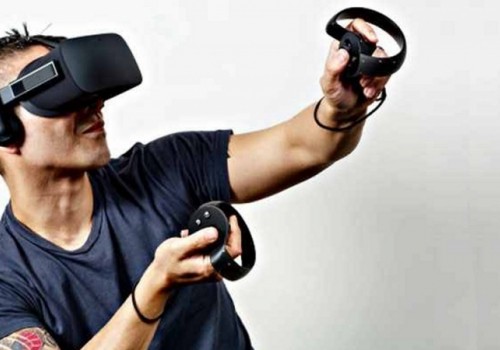 This Thursday will see the annual Game Awards show taking place in Los Angeles. In addition to highlighting some of the best titles 2015 has brought us, there will be a "special announcement" from Oculus Rift founder Palmer Luckey.



---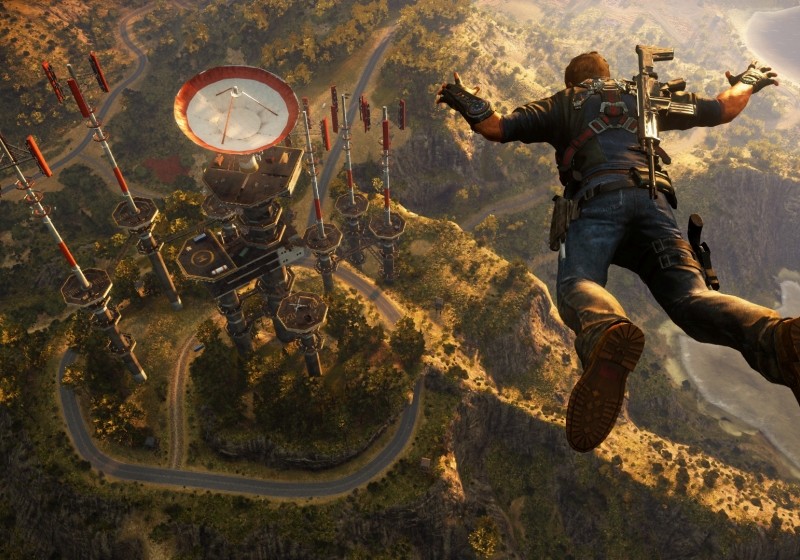 Just Cause 3 is an open-world explosion game a la Crackdown and Mercenaries, by which I mean it's set in a large open map and tasks the player with blowing up as much shit as possible. Read on.



---

According to a report from TechPowerUp, Nvidia is set to drop the prices of their GeForce graphics cards to present better value throughout the holiday shopping season, and to compete against AMD's line-up.



---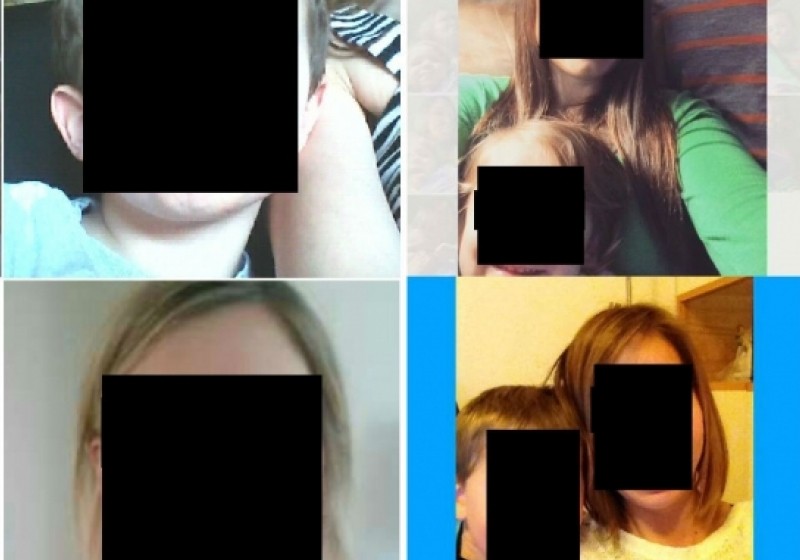 VTech, makers of several popular educational toys for children, topped headlines last week after it was revealed that a hacker had infiltrated the company's database and made away with personally-identifiable information belonging to nearly five million families.



---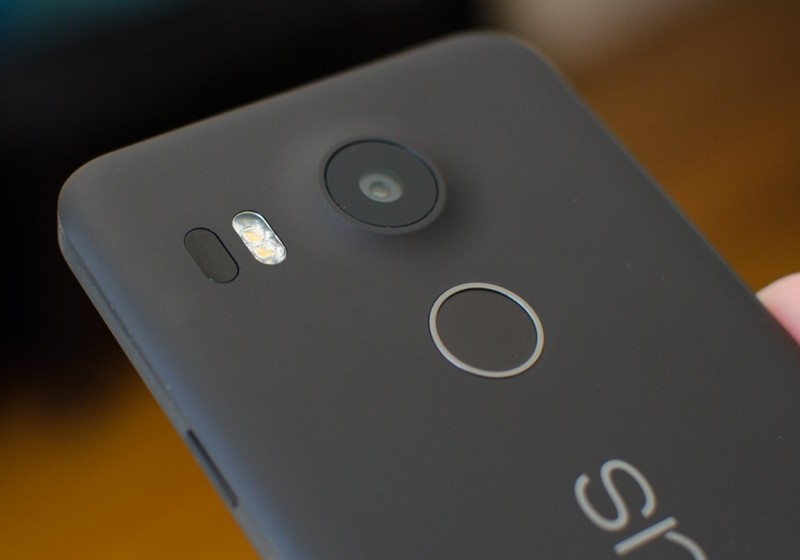 The Nexus 5X is Google's new mid-range contender, designed alongside the Nexus 6P to be the company's poster boy for Android 6.0 'Marshmallow'. A true successor to the Nexus 5, the 5X includes a modest yet decent array of hardware starting at $379 for the 16 GB model, including a...



---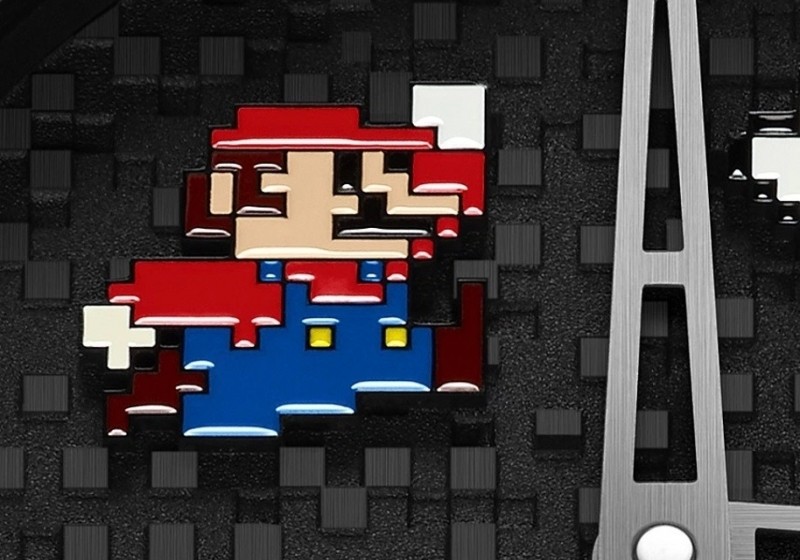 Are you a huge Super Mario Bros. fan that just so happens to have nearly twenty grand burning a hole in your pocket? If so, you can pick up this limited edition Super Mario Bros. timepiece from luxury watch maker Romain Jerome for just $18,950.



---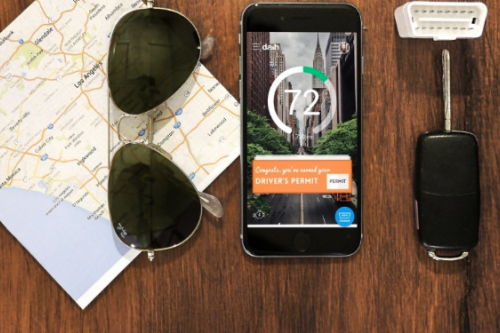 You may be familiar with Dash: it's is part hardware and part software app – you place the gadget in your car and the app analyzes your driving habits. Now TechCrunch reports that Dash is branching out with products made for enterprise customers.



---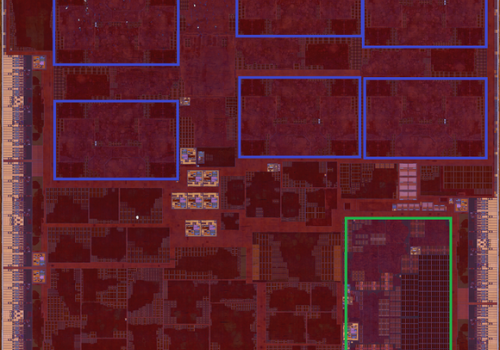 There's no question the A9X inside the new iPad Pro is Apple's most powerful chip to date. The fine details of the applications processor, however, have remained a mystery until now as the silicon experts at Chipworks recently shared their A9X findings with The Motley Fool. The results are quite...



---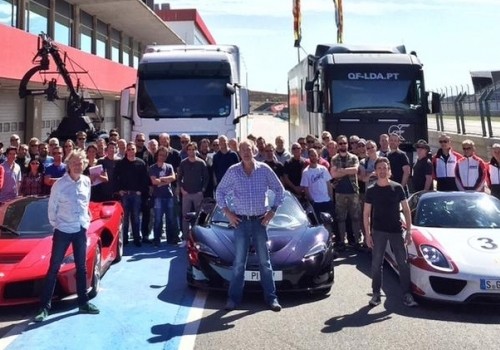 A physical altercation in March involving Jeremy Clarkson, presenter of the immensely popular motoring show Top Gear, and producer Oisin Tymon ultimately led to his release. Fellow co-hosts Richard Hammond and James May also parted ways with the show, leading to speculation that the show's long run had come to...



---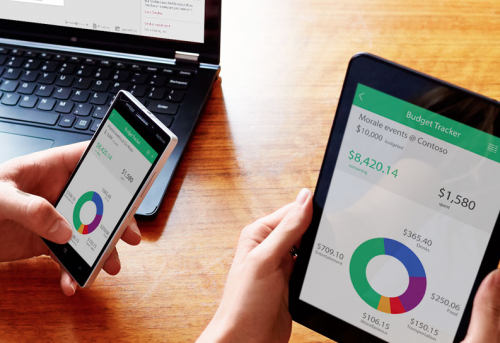 Today Microsoft launched a new service called PowerApps that aims to make it easy for employees to build and share mobile and web-based business apps, without needing to know how to code. ZDNet reports that PowerApps is just available as a preview for now, but Microsoft has big plans for...



---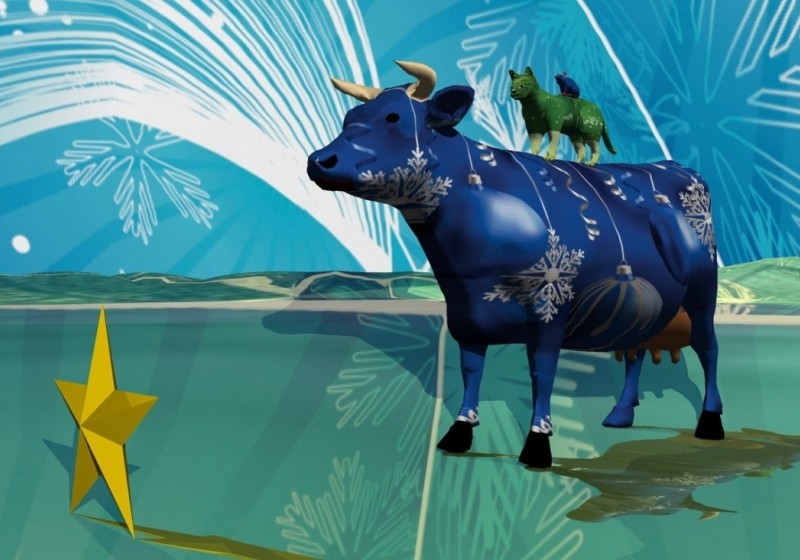 Artists have the unique ability to transform their thoughts into illustrations that can be shared with others. Outside of stick figures or other basic sketches, however, the rest of us must rely on alternate outlets to channel our creative expressions.



---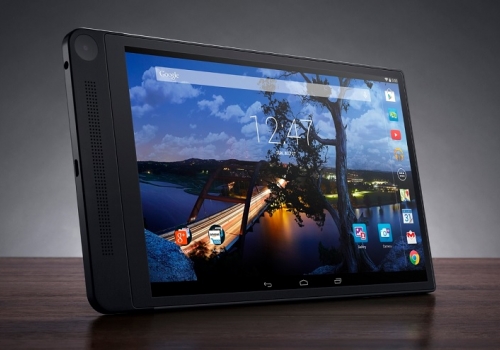 Cyber Monday is here and there are tons of great deals, particularly on high end TV, monitors and discounts we don't typically see. There are tons of great electronics, gadgets, and computer deals found powered by our partners at TechBargains. The Cyber Monday frenzy is on and many of these...



---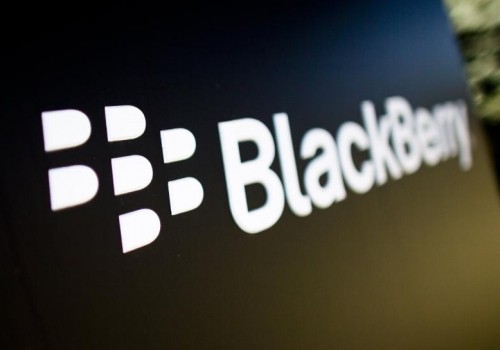 BlackBerry has announced that it will no longer operate in Pakistan as of December 30th because of government requests to monitor customer data, including every BES mail and BES BBM ( BlackBerry Messenger) message.



---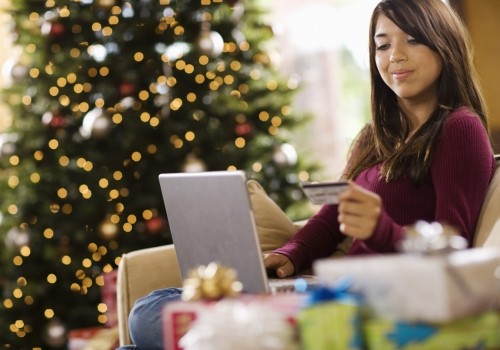 The year's most anticipated shopping weekend is in the rear-view and for the first time ever, browsing on mobile devices overtook desktop viewing. IBM notes that around 57 percent of online shopping traffic originated from a mobile device over the Thanksgiving weekend.



---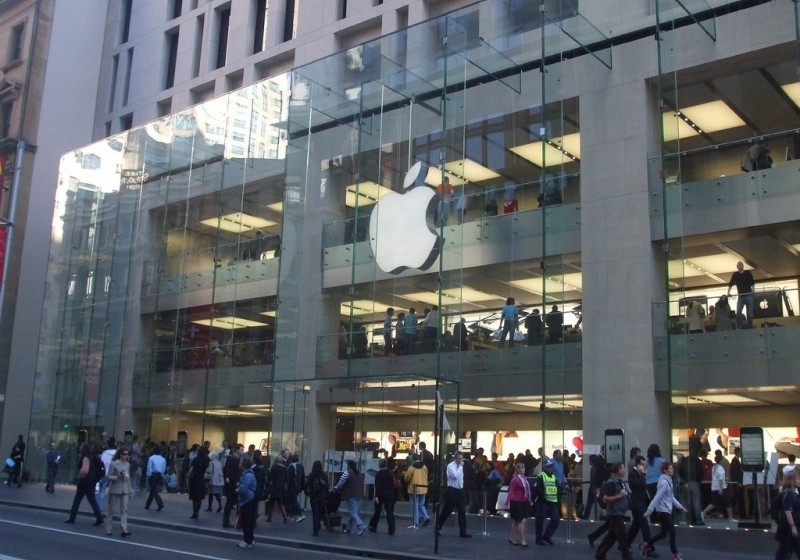 A UK man is suing Apple for POUND 5000 ($7506) after one of the company's stores wiped photos of his honeymoon and 15 years worth of contacts from his phone while it was in for repairs.



---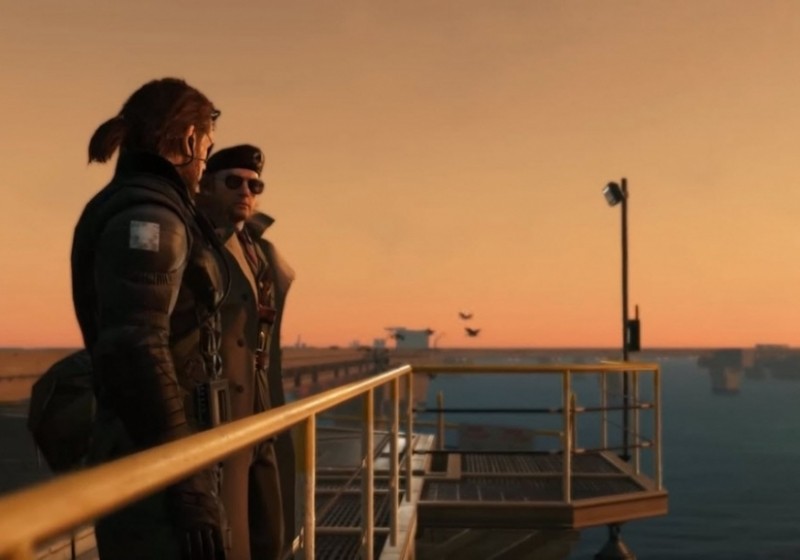 When Metal Gear Solid V launched a few months back, word got out that Konami apparently included a secret in the game that'd be almost impossible for players to unlock. Data mining revealed an 8 minute-long cutscene that all but confirmed the secret had to do with nuclear disarmament. How...



---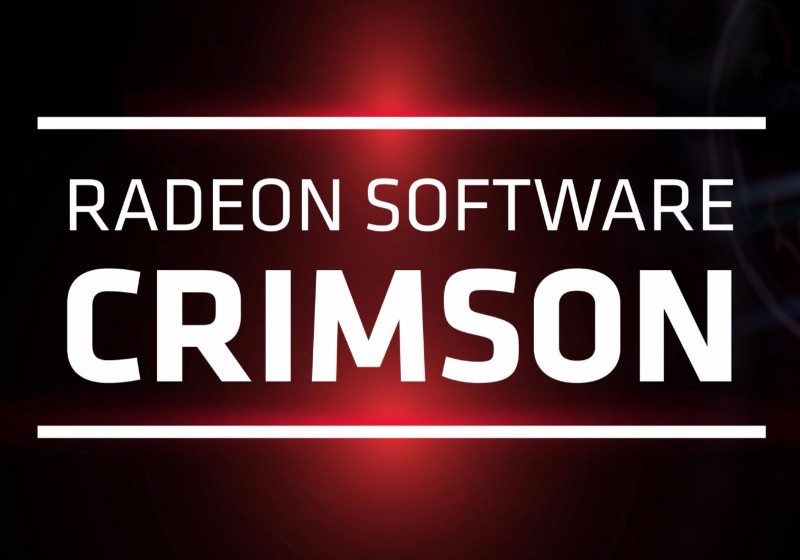 The launch of AMD's completely revamped driver, Radeon Software Crimson, hasn't gone as planned. Some users are reporting issues with GPU fan speeds after installing the drivers, with the driver utility limiting fan speeds to a maximum of 20% regardless of the GPU load.



---

This Cyber Monday, invest in yourself - we're offering an additional 25% off our most popular eLearning deals in the TechSpot Store. Save big and gain valuable skills in coding, IT, web design, business, and more!



---