---
---
---
---

The Acer Chromebook 14 is a svelte machine that aims for a perfect blend of style, features and performance. It looks and feels 'premium' but unlike the Pixel, this laptop comes in at just $300, powered by a quad-core Intel Celeron N3160 processor and Intel HD Graphics 400 alongside 4GB...



---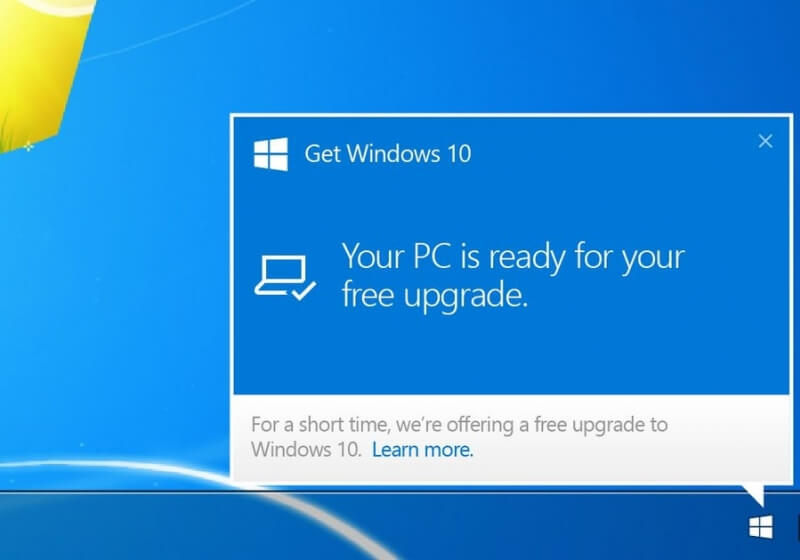 Microsoft has been forced to compensate a user for the automatic and unwanted installation of Windows 10 on their computer. Teri Goldstein, the operator of a Californian travel agency, was awarded $10,000 through a lawsuit that alleged the forced installation caused her PC to become slow and unusable.



---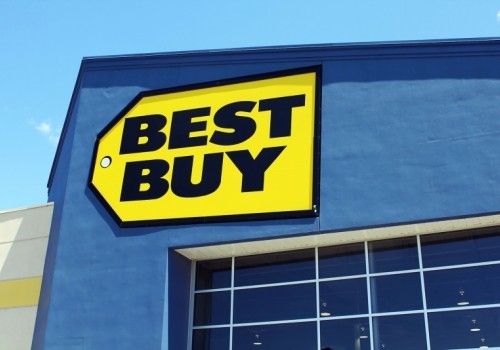 Best Buy is already involved with in-home work courtesy of its Geek Squad and Magnolia subsidiaries. Those services, however, are only applicable when something is broken or if you need help setting up a new home theater system, respectively.



---

Developer SureAI has confirmed that Enderal, the total conversion mod for The Elder Scrolls V: Skyrim, will arrive next month.



---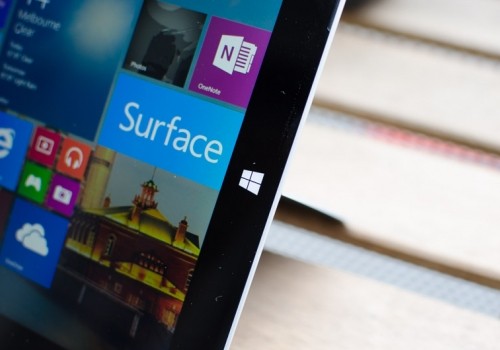 Microsoft is planning to end production of its Atom-based Surface 3 tablets in December 2016. The tablet has been in short supply across retailer and even on the Microsoft Store, which the company has now confirmed to Thurrot is due to a gradual phase-out, with manufacturing ending altogether by the...



---

Subscription video-on-demand (SVOD) streaming services like Netflix, Hulu and Sling TV have had a profound impact on the world of broadcast television over the past several years and according to the latest figures from Nielsen, they're showing no signs of slowing down.



---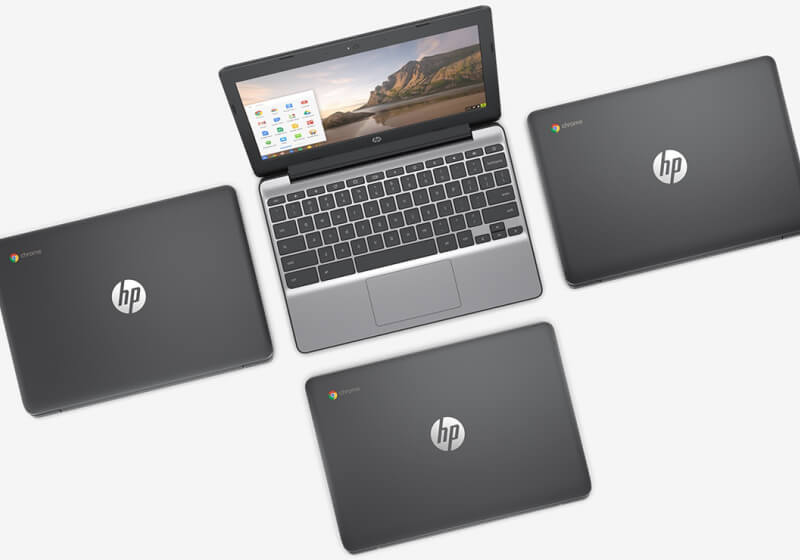 HP on Monday expanded its Chromebook lineup with a new 11-inch model boasting an impressive 12.5-hour battery life and a touchscreen display.



---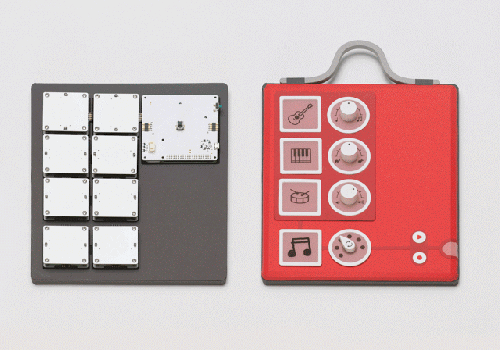 Google has announced a new initiative called Project Bloks to teach kids the principles of coding, but with actual toys they can interact with in the physical world. The project is billed as an open hardware platform comprising three core components the "Brain Board", "Base Boards" and "Pucks", which when...



---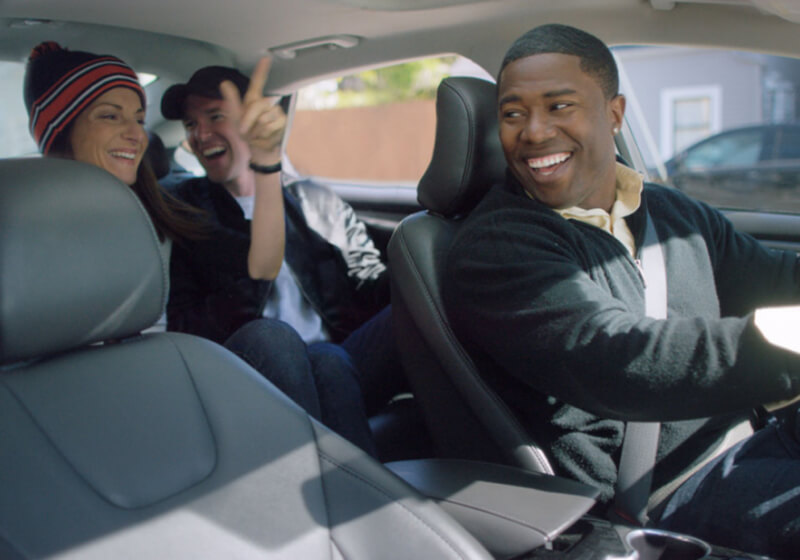 Uber on Monday launched its second streaming music integration, this time focusing its attention on drivers first courtesy of a new partnership with streaming Internet music provider Pandora.



---

Amazon this week will reportedly announce that it is doubling down on its Dash button initiative, the branded widgets that allow for one-push ordering of all sorts of household goods offered by the e-commerce giant.



---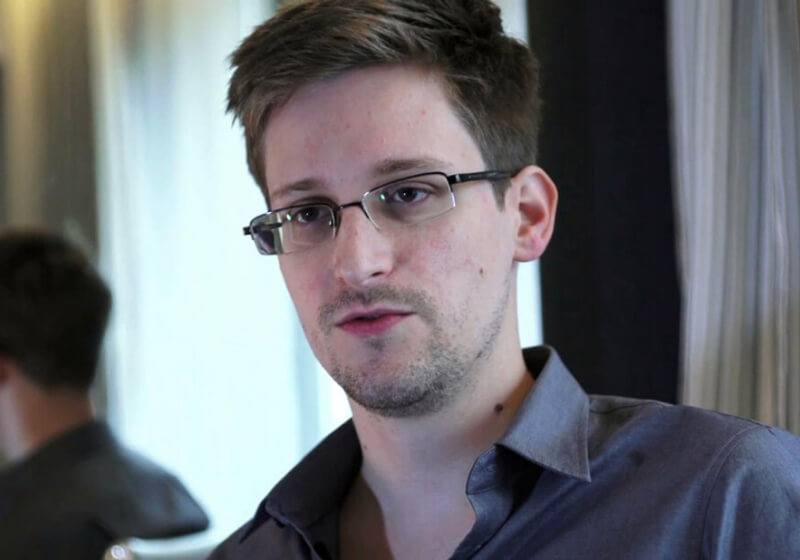 A Russian "anti-terrorist" bill that, among other things, makes backdoors in encrypted messaging apps mandatory, has been passed by the country's lower house of parliament.



---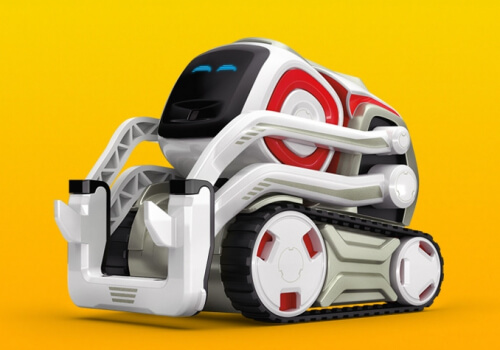 Anki has been wowing crowds at Apple events with its intelligent Drive and Overdrive race car toys since 2013. For the San Francisco-based AI startup's second act, they're turning to a more traditional robot toy that's unlike anything you've seen before.



---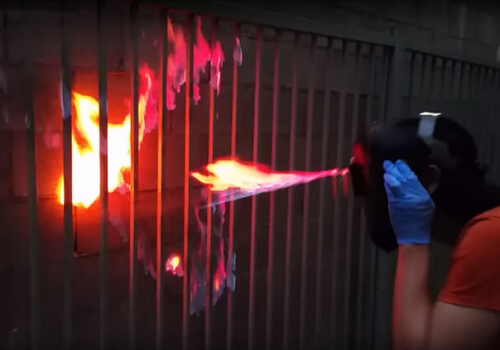 Have you ever wished you could blast powerful lasers out of your eyes like Cyclops? Well, it's not going to happen. But if you're willing to put your personal safety at risk, you could always try the next best thing: the "Cyclops Visor."



---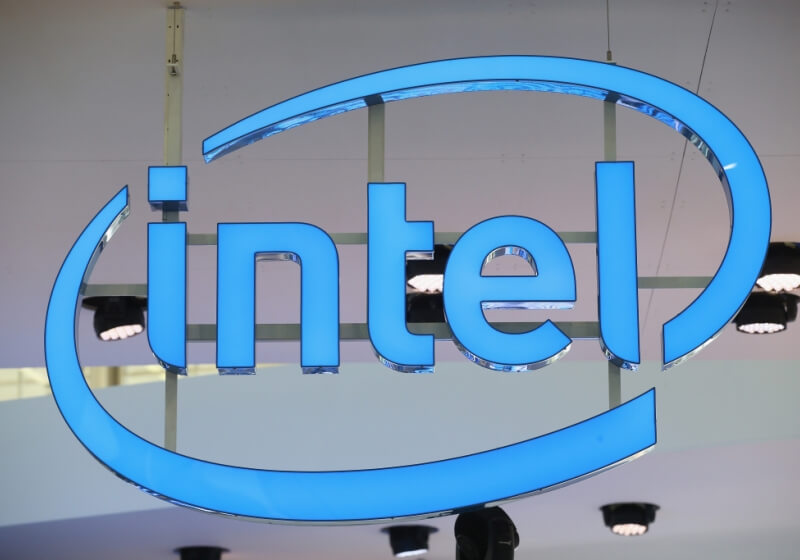 Intel is considering offloading its Intel Security division, going so far as to have met with bankers to discuss a possible sale according to sources familiar with the matter as reported by the Financial Times.



---

Six months after Elon Musk said his company planned to build a manufacturing plant in China, it appears that he has picked Shanghai for the location of the new $9 billion Tesla factory, according to a report in Bloomberg.



---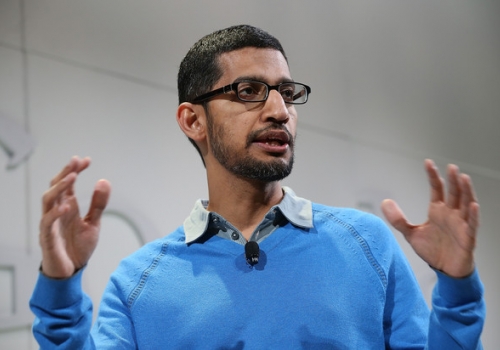 Mark Zuckerberg hit the headlines for reasons other than Facebook earlier this month after the CEO's Twitter and Pinterest accounts were hacked. Now it seems the group responsible for the breach have been at it again, this time, the target was Google boss Sundar Pichai.



---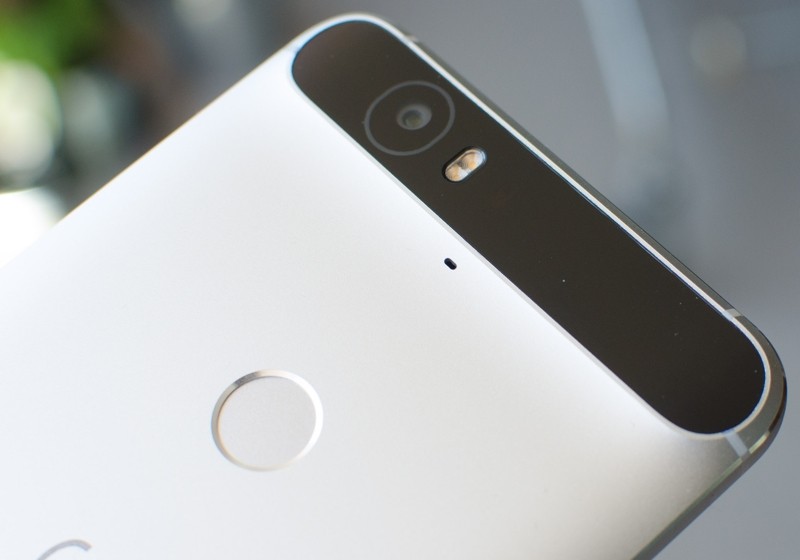 Google's Nexus line of consumer electronics is well-known at this point. Having released its first device – the Nexus One smartphone – in 2010, Google has since expanded the brand which now encompasses a number of smartphones, tablets, and digital media players.



---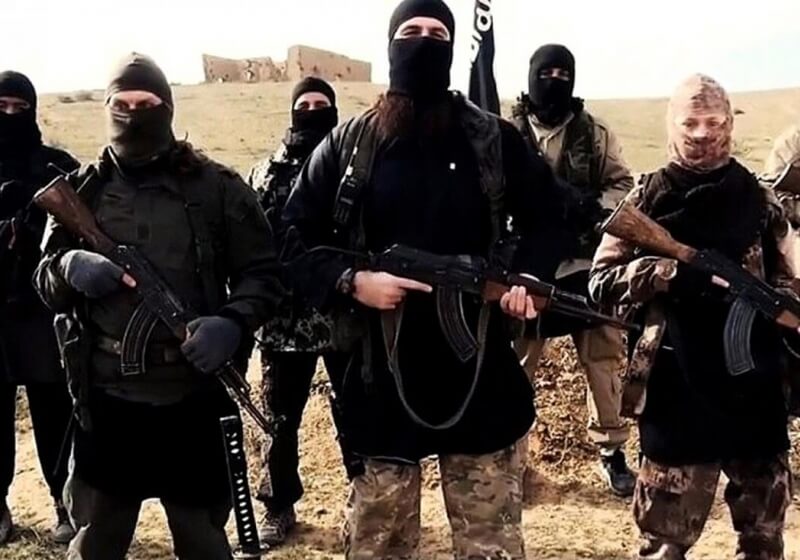 In the fight against online extremism, most companies rely on their users to flag up inappropriate content, which is then reviewed and usually deleted by employees. But according to Reuters, big internet firms such as Facebook and Google have secretly introduced an automated process for removing extremist material.



---

With the proliferation of smartphones, tablets, streaming boxes, and more, the need for a good wireless router that can handle multiple devices fighting for bandwidth is undeniable. We've gone through hundreds of expert reviews and long-term usage impressions from actual owners to bring you the best routers in five distinct...



---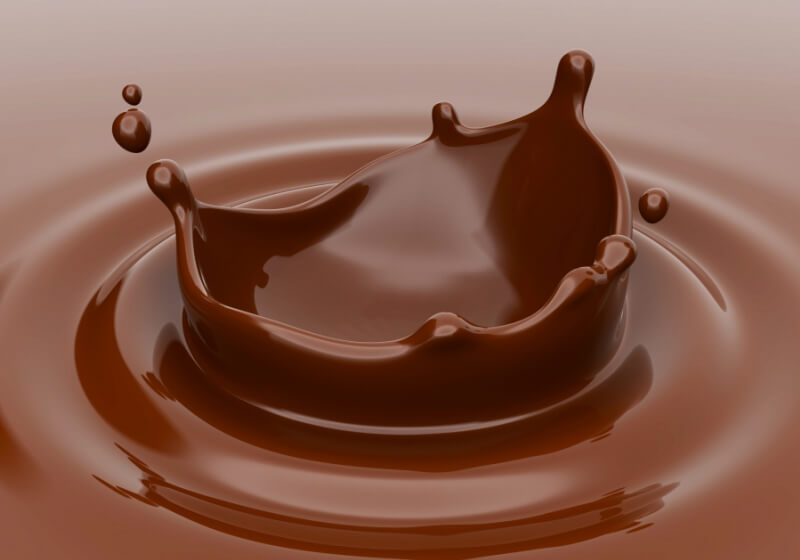 A team of physicists from Temple University in Philadelphia have inadvertently stumbled upon a technique that reduces the fat content in chocolate without altering its taste.



---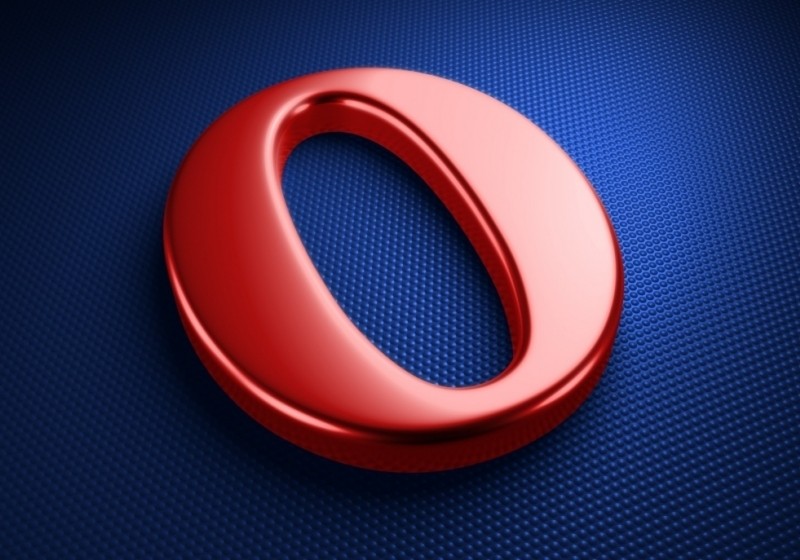 This May, Opera became the first major browser to ship a dedicated battery saving feature. This feature optimizes our Chromium/Blink based browser engine and user interface in order to give users more time to browse their favorite websites...



---

I've struggled with the decision of whether or not to replace my computer for the better part of a year now. The Core i5-2500K powering my main rig is roughly four and a half years old at this point and despite bumping up to 16GB of RAM a few months...



---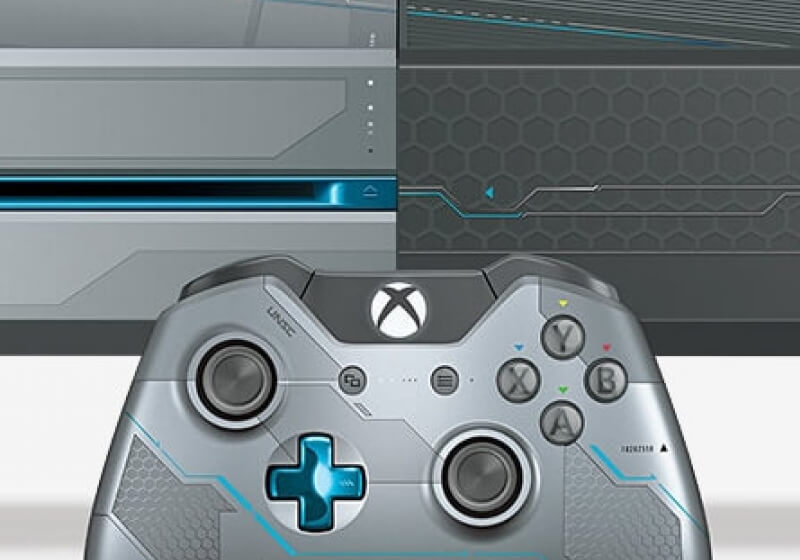 Microsoft at E3 2016 confirmed the existence of a second, more powerful version of the Xbox One. Project Scorpio, as it's currently being called, will co-exist alongside both the original Xbox One and the new slim model, the Xbox One S.



---

Security researchers David Livshits from the Cyber Security Research Center at Ben-Gurion University and Alexandra Mikityuk of Telekom Innovation Laboratories have uncovered a flaw in Google's Chrome web browser that could allow users to save illegal copies of movies streamed from services like Netflix and Amazon's Prime Video. ...



---

A long requested feature might be finally coming to Netflix sometime before the end of this year. According to LightReading, Netflix is working on a "download-to-go" feature that will let users save videos for offline viewing. The report cites the COO of Penthera, a company that works on mobile video,...



---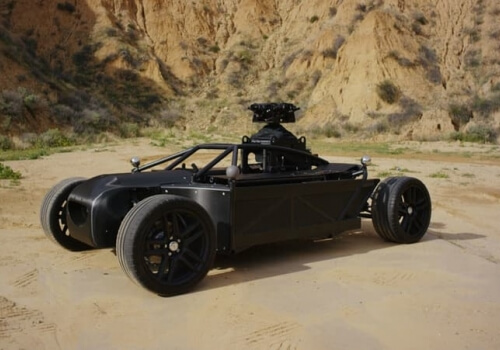 Car commercials do an excellent job of making vehicles look almost too good to be true. As it turns out, they probably are… at least, if the Blackbird is involved.



---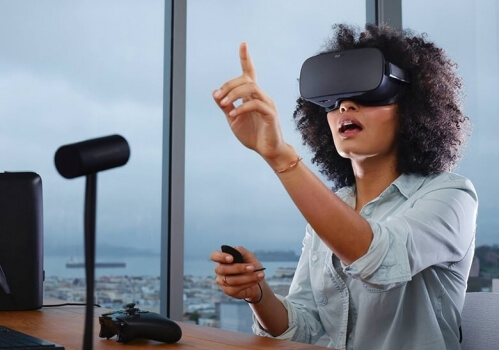 Oculus appears to be reversing course on a previous decision to prevent competing headsets like the HTC Vive from playing Oculus games. As noted by the developers of Revive this morning, a new update to the Oculus software that started rolling out to users today has now removed the headset...



---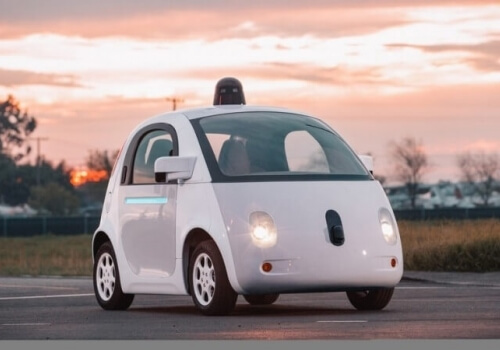 One of the interesting moral questions posed by self-driving vehicles is one of self-sacrifice. Specifically, if a situation arose where an autonomous car could save numerous lives by sacrificing its occupants, should it choose the lesser of two evils and kill its passengers?



---

The cost of a new smartphone has dropped significantly over the past several years although if you're only shopping in the flagship market, you may be blind to this fact. If you look around, you'll find several quality handsets from reputable manufacturers for just a few hundred bucks and even...



---

Google is testing a storage manager for Chrome OS that will help users determine which content is hogging their limited drive space. The feature will be especially useful now that the company is bringing Android apps and games to the platform.



---