---
---
---
---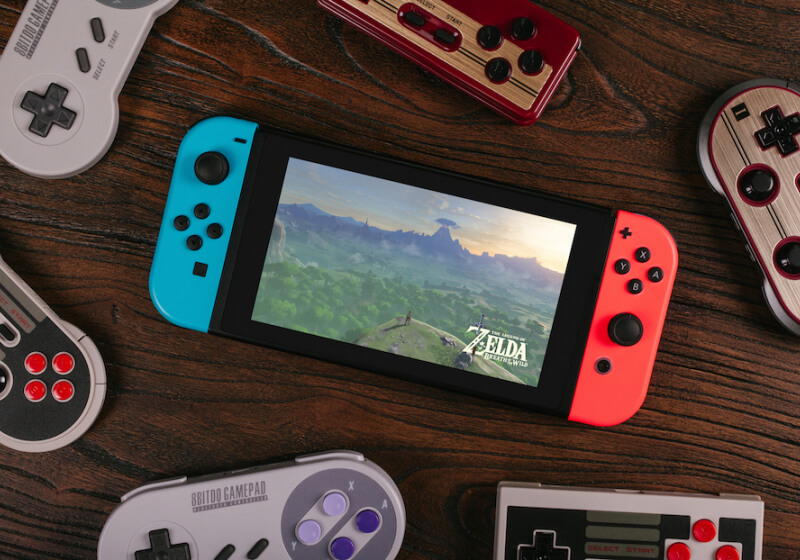 8Bitdo, makers of wireless gamepads based on a variety of classic controller designs including the NES and SNES, recently pushed out new firmware that expands the versatility of many of its products.



---

USB-C is set to eventually become the only connector your devices need, but Intel is hoping it'll be Thunderbolt actually driving things underneath. Two years after switching from using the Mini DisplayPort connection to USB-C, Intel now says it will be releasing the protocol's specification to the industry next year...



---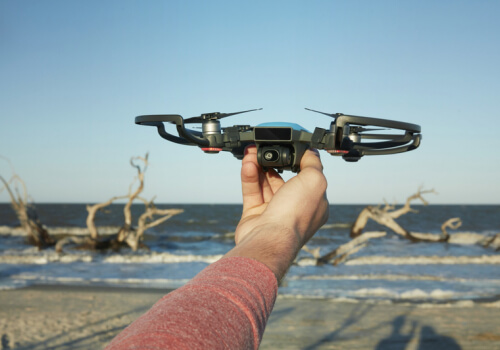 Chinese-based drone maker DJI up to this point has largely focused its efforts on the mainstream market. With the exception of the Phantom 3 Standard that debuted at $799 a couple of years back, its cheapest drone starts at $999 (the Mavic Pro).



---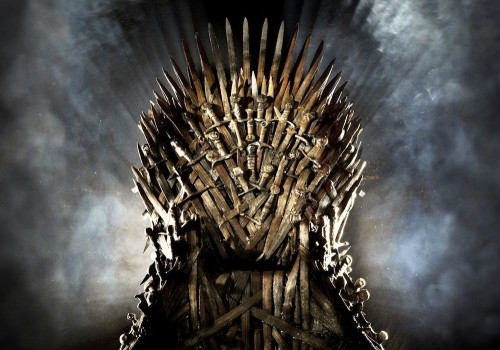 Game of Thrones is an amazing show, and it's finally set to return this July 16. A look at the next season comes in the way of this first full trailer. The Great War is finally happening and we can't wait. But since you're not here for the words, but...



---

Microsoft is opening up its Xbox Game Pass subscription service today for Xbox Gold members. The service is similar to PlayStation Now, but instead of streaming, the games are downloaded to the hard drive. Users may also purchase downloaded games outright at a discount, although why one would choose to...



---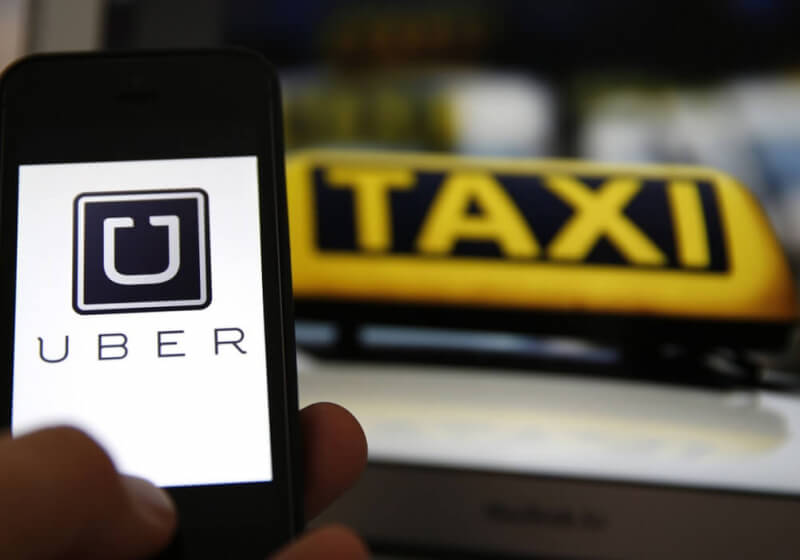 It's been a few weeks since Uber last made headlines it would rather avoid, but here we are again. The latest scandal to hit the ride-hailing company involves it "mistakenly" underpaying its New York City drivers for two-and-a-half years.



---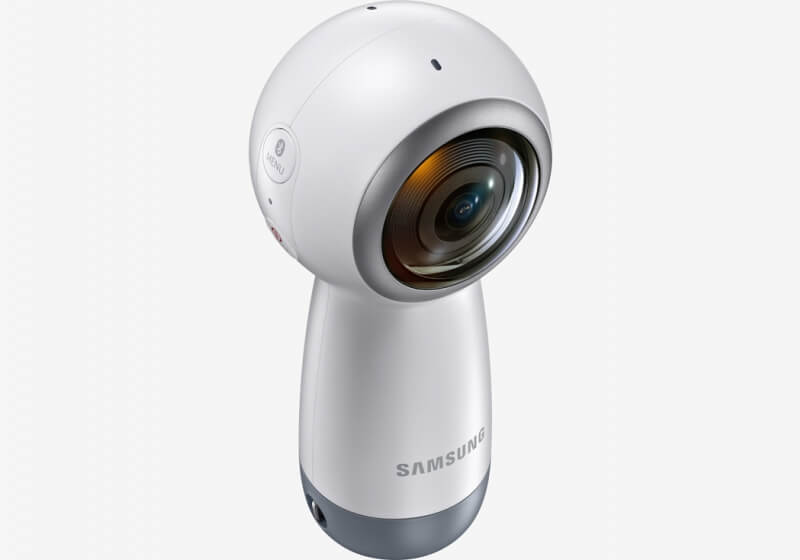 Samsung's next-generation 360-degree handheld video camera will cost significantly less than last year's model when it goes on sale tomorrow (May 25) in the US.



---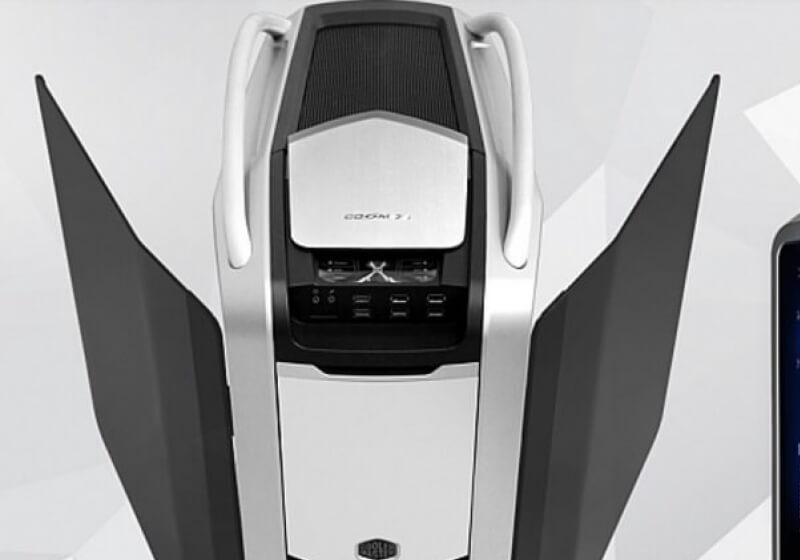 When it comes to enthusiast PC cases, you're spoilt for choice. We still rate the be quite! Dark Base Pro 900 as our favorite, but products from Corsair and Phanteks aren't far behind. Another high-end case to make our list is Cooler Master's Cosmos II, which is now getting a...



---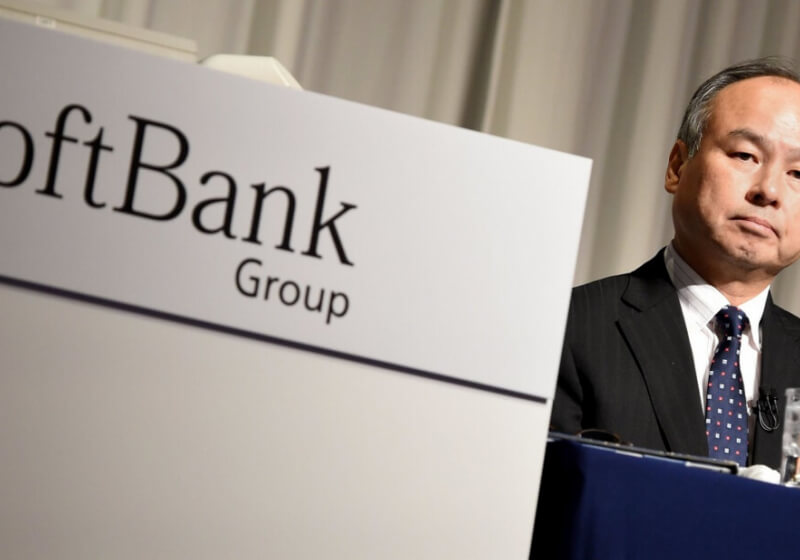 Japanese multinational telecommunications corporation Softbank has accumulated a $4 billion stake in Nvidia, making it the chipmaker's fourth-largest shareholder, according to a Bloomberg report citing people familiar with the matter.



---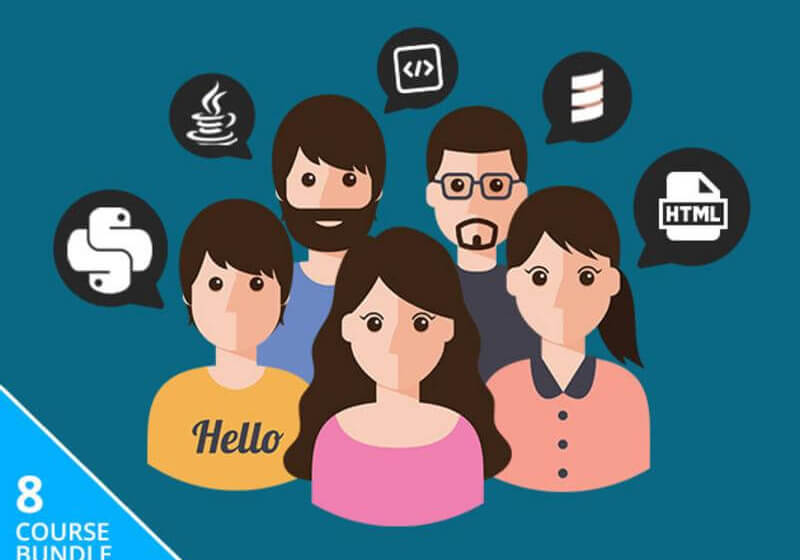 Getting up to speed with today's coding tools doesn't require another four year education. With the Complete Programming Language Bootcamp, you can explore the industry's top programming tools across eight beginner-friendly courses.



---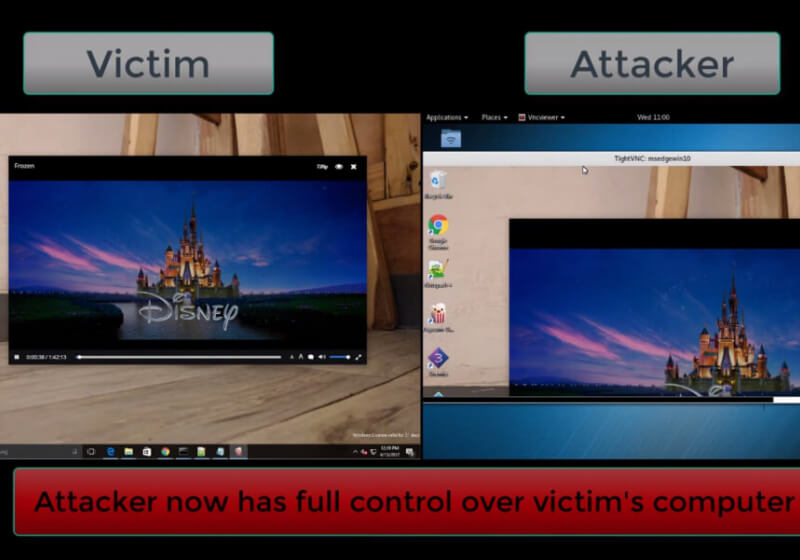 The number of ways that attackers can infect devices is incredible. One such method that has been around since at least 2003 involves inserting malicious code into the subtitle files used by media players for movies and TV shows. Now, vulnerabilities in modern players have seen a new form of...



---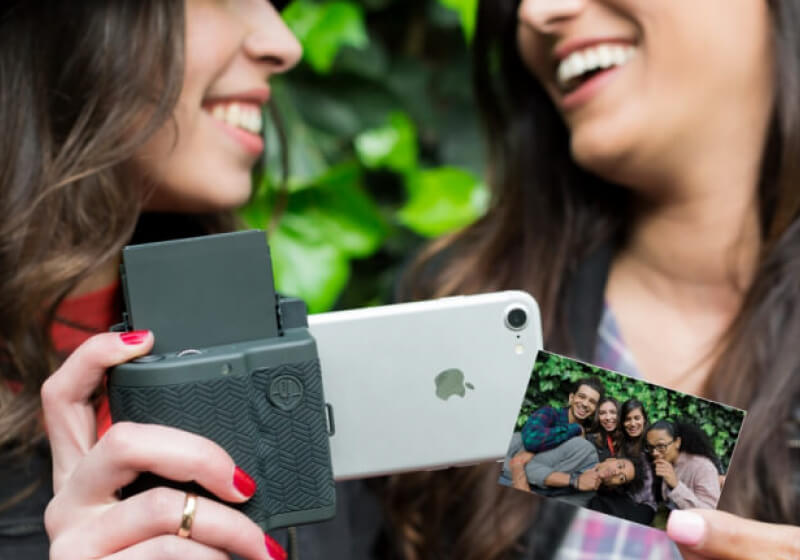 Polaroid cameras were big in the 1970s and early 80s. Younger generations know the lyric from OutKast's "HeyYa," but few have actually had to "shake it like a Polaroid picture." In a digital age where photos that you take appear instantly on your phone screen and where your entire photo...



---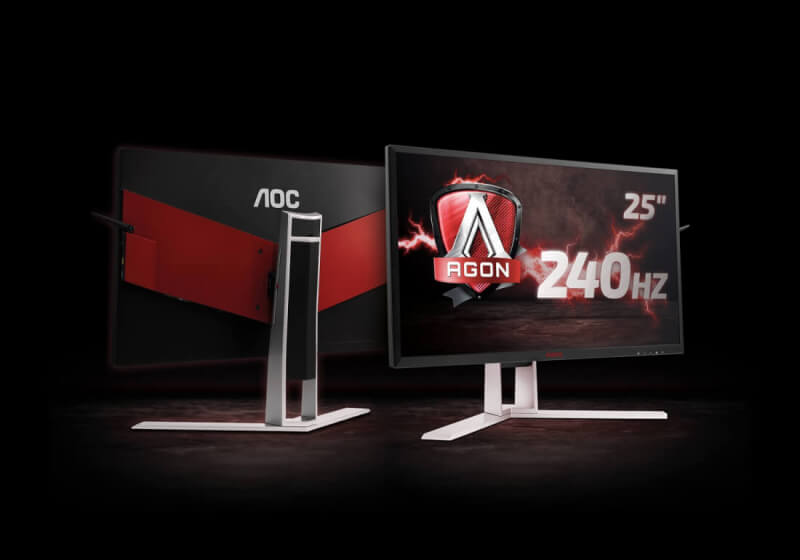 If you want a monitor with a blisteringly fast refresh rate, it usually comes down to a choice of a 1440p display that can manage around 144Hz or a 1080p monitor that can go up to 240Hz. But with AOC's new Agon AG251FG, you can have both.



---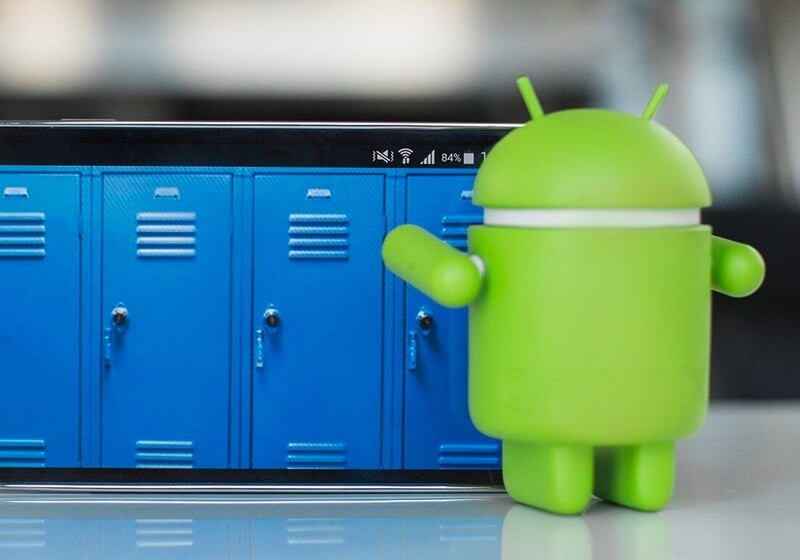 Android Tech Tip Week Hackers, malware, thieves, today's Android users are facing more threats than ever before. As such, your device's security has never been more important. Here are some of the best practices for securing your phone, along with a few helpful tips that could make your life easier....



---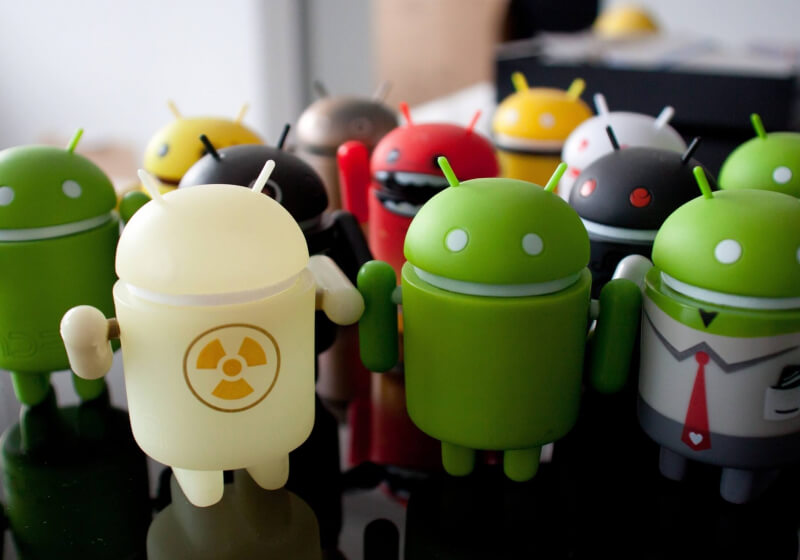 Android Tech Tip Week Sometimes things go wrong and knowing how to hard reboot or reset your Android device can come handy. But first, it's best to explain the difference rebooting and resetting. Although the terms may seem similar they are quite different.



---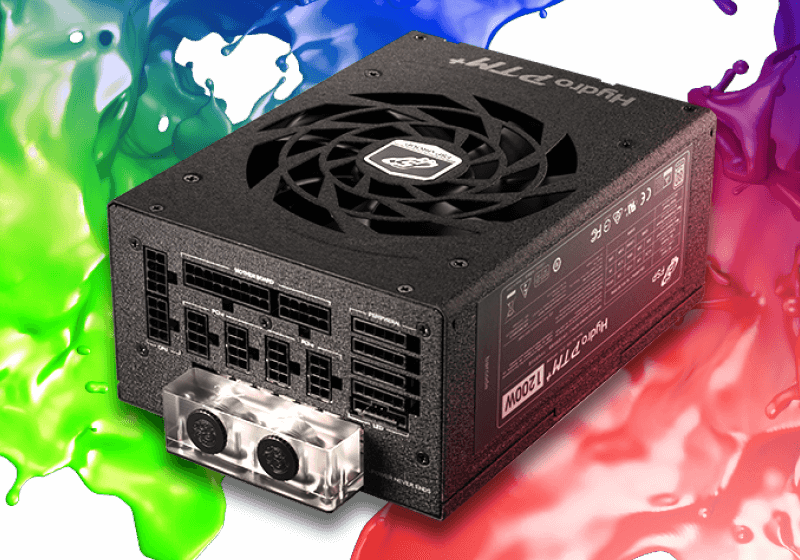 Hardware enthusiasts have been watercooling PCs for well over a decade. In the early days before all-in-one coolers were all the rage, custom efforts largely focused on keeping the processor at a reasonable temperature for the purpose of overclocking.



---

Huawei is relatively new to the PC market, but the Chinese smartphone giant is set on challenging established players and diversifying its brand. The company has announced two new laptops, the Matebook X and Matebook D, as well as a refresh to last year's Windows 10 tablet, the Matebook E.



---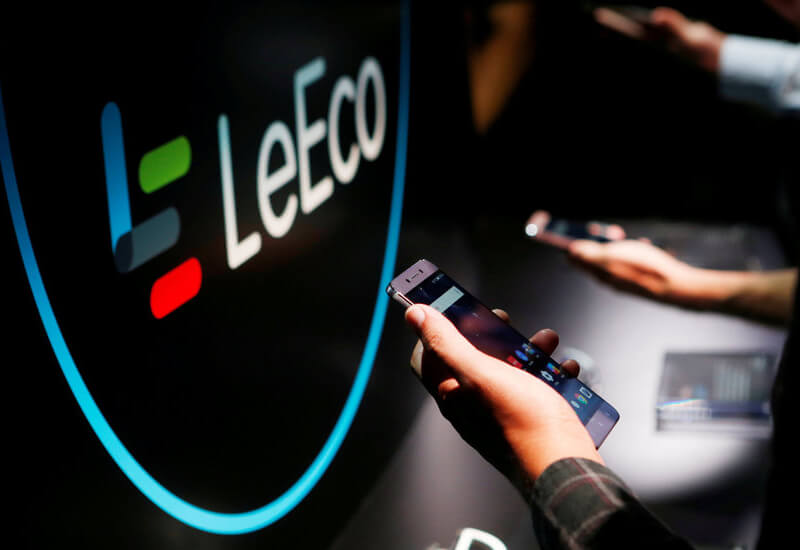 Chinese electronics giant LeEco on Tuesday announced a significant restructuring of its US-based business that'll result in the dismissal of around 325 employees, or roughly 70 percent of its stateside workforce.



---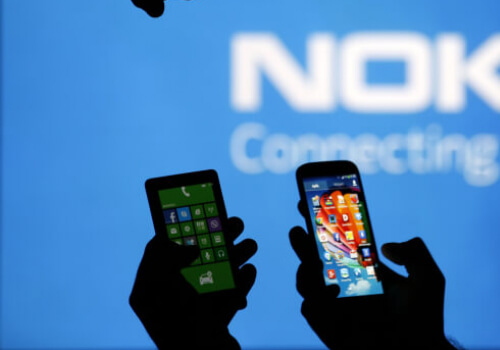 Apple and Nokia on Tuesday announced that they've amicably settled all litigation relating to intellectual property disputes and have installed a multi-year patent licensing agreement. Maria Varsellona, Chief Legal Officer at Nokia, described it as a meaningful agreement between the former adversaries.



---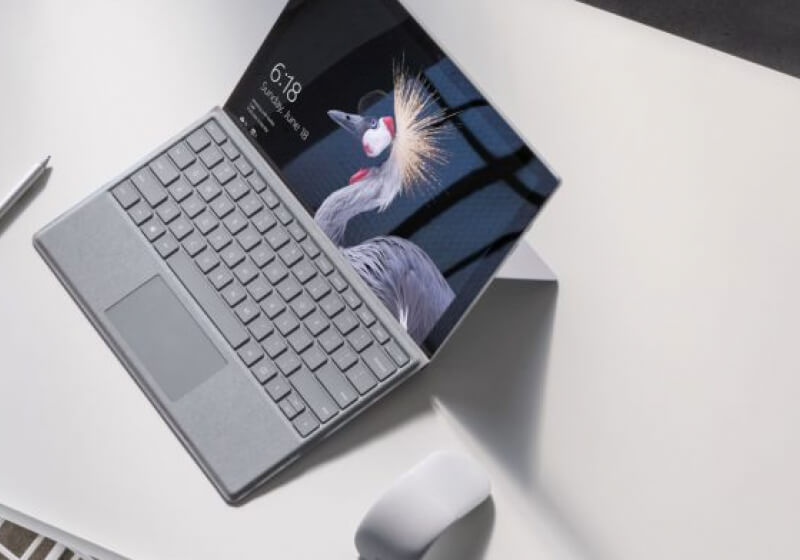 Microsoft as anticipated on Tuesday announced a long overdue upgrade to its popular Surface. As rumored, Microsoft dropped the conventional numbering scheme with the new 2-in-1, instead electing to refer to the device simply as the Surface Pro.



---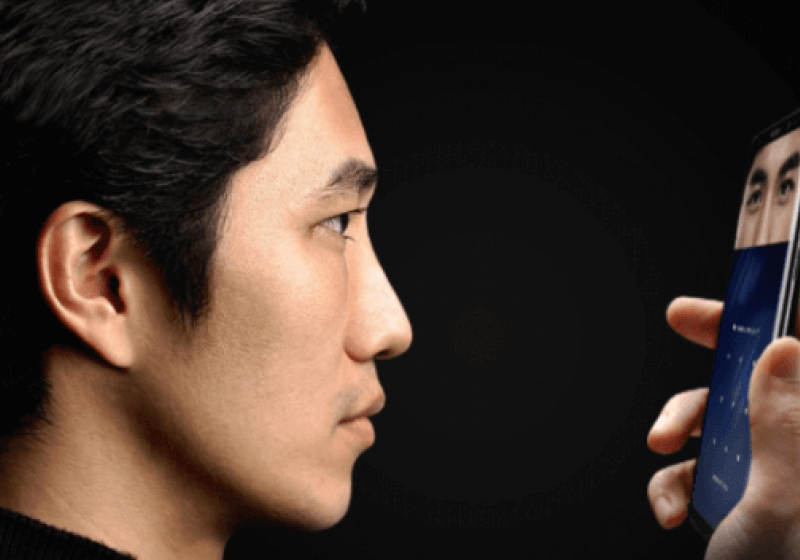 Samsung takes security very seriously. For the Galaxy S8 and S8+, the company wanted to ensure that the devices had top-notch security features. So they incorporated biometrics into the devices. The S8 line adds three biometric entry methods to the regular password, pin, and pattern locking methods. Now you can...



---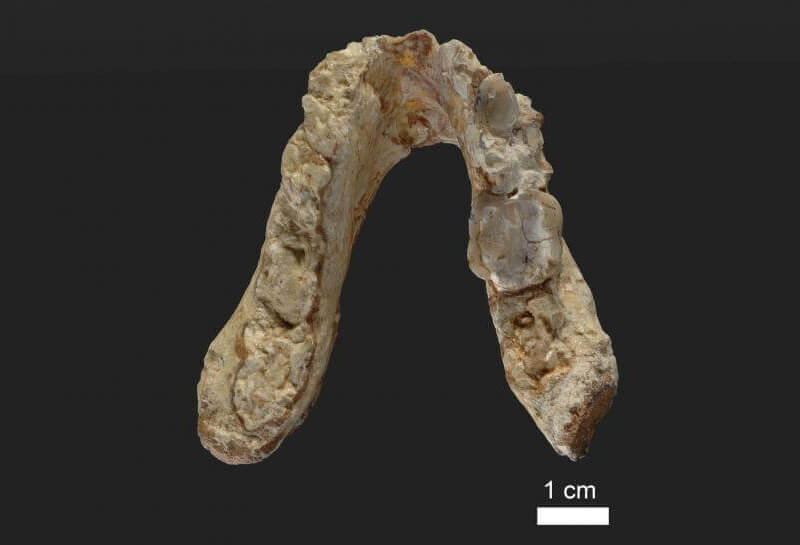 Up until now, East Africa - long referred to as the cradle of humanity – was thought to have been the place where the last common ancestor of chimps and humans lived 7 million years ago. But the commonly held theory could have been out by 200,000 years, and the...



---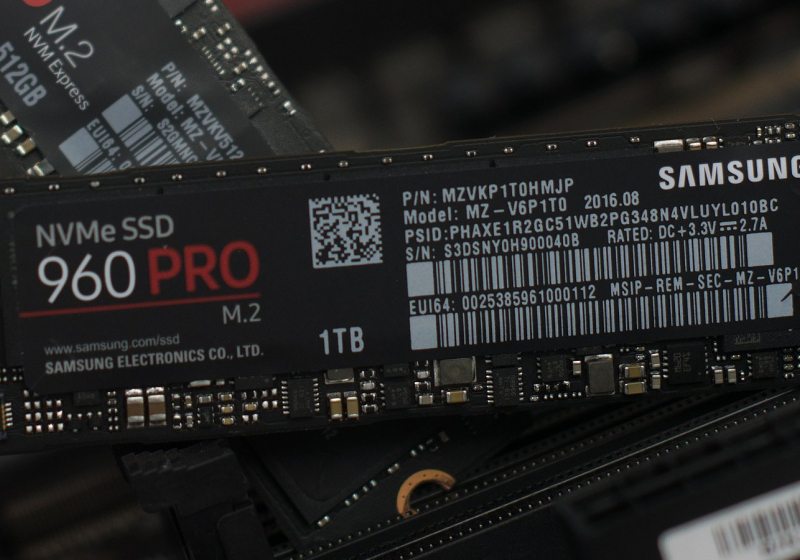 Hard disk drives (HDD) have not yet gone the way of the horse and buggy, but with the rise in popularity of the solid-state drive (SSD), it could only be a matter of time before SSDs become the standard and HDDs are phased out. This shift is entirely understandable considering...



---

Most smartphone companies today seem to follow the mantra that bigger is better; handsets that come with larger, 'Plus' variants are often preferred over their smaller counterparts. But in the annual American Customer Satisfaction Index (ACSI) survey, it's the 4-inch iPhone SE that comes out on top. ...



---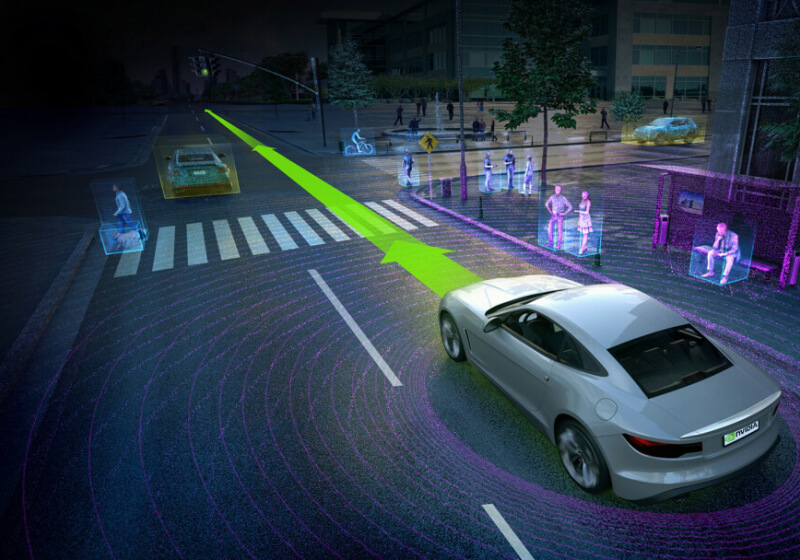 The evolution of the modern automobile is arguably one of the most exciting and most important developments in the tech world today. In fact, it's probably one of the most important business and societal stories we've seen in some time.



---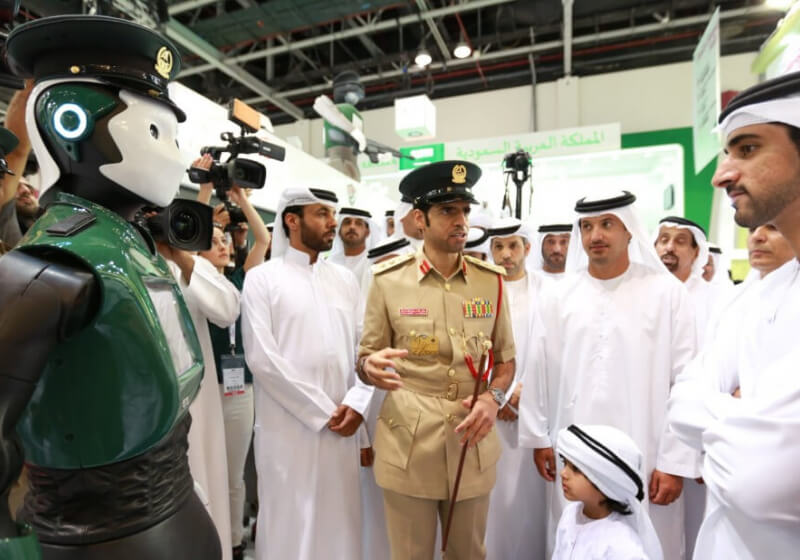 Are we heading for a future populated by robotic police officers? Over in Dubai, the largest city in the United Arab Emirates, that scenario could become a reality sooner than expected. The emirate is set to introduce the first robotic law enforcement agents tomorrow; a step toward the ultimate plan...



---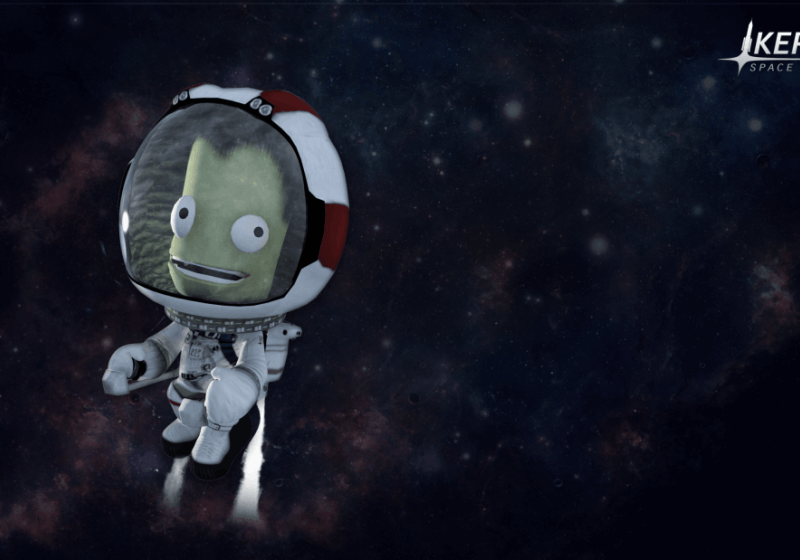 News that Chet Faliszek, the last remaining Half-Life writer still at Valve, had departed the company earlier this month left some questioning the firm's commitment to traditional video game development. But it seems the studio could have an unknown project in the pipeline.



---

Ever since Rockstar confirmed that Red Dead Redemption 2 would launch this fall, fans have been patiently, but eagerly awaiting a precise release date. With summer being the only season separating us from that vague launch date, we may have to be patient for another year. According to a blog...



---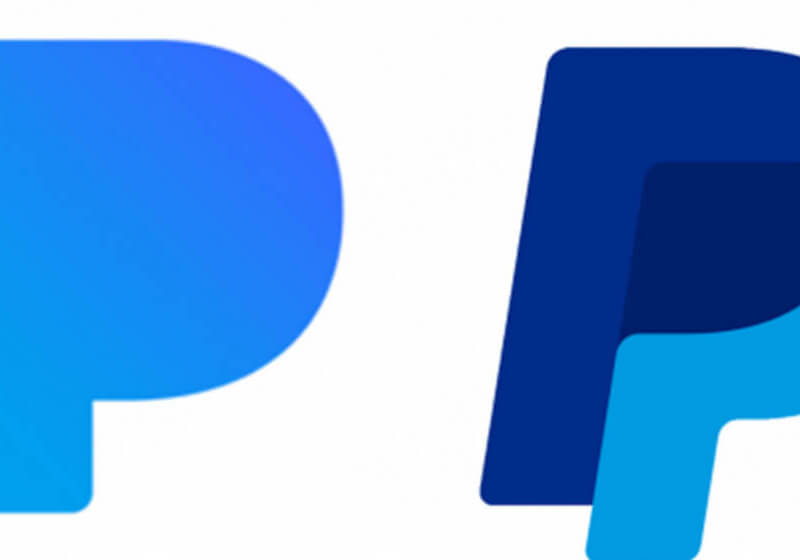 PayPal has filed a lawsuit against struggling music service Pandora. It claims the latter's 'P' logo is purposely designed to look like the payment processing firm's 'PP' logo to trick PayPal customers into mixing up the apps.



---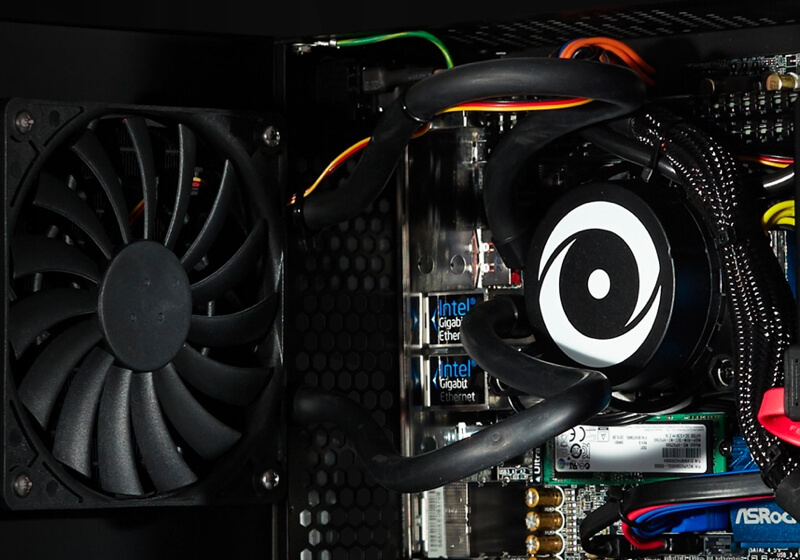 "Pre-Built" and "Small Form Factor PC" are terms that can strike fear in the minds of hardcore PC gamers. Pre-built systems don't necessarily put quality or performance over costs, while small form factor PCs don't always get high end GPU options or efficient cooling. Origin's Chronos breaks those stereotypes with...



---