---
---
---
---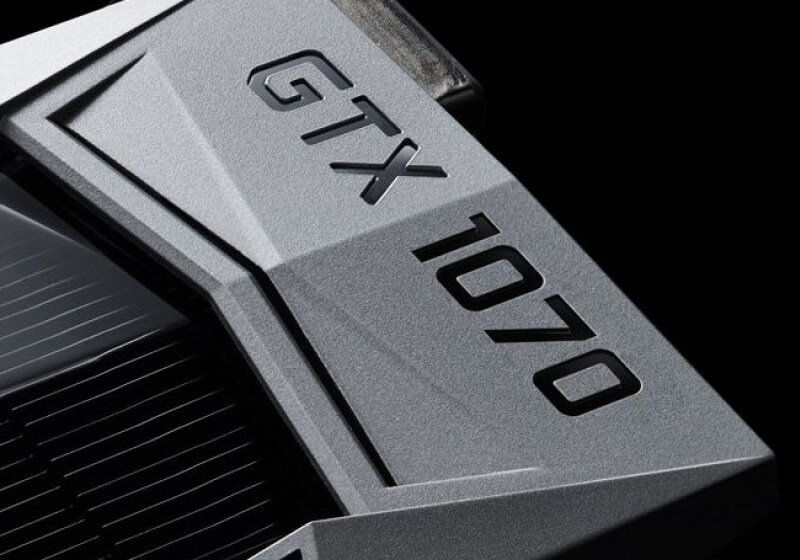 If you own a GeForce GTX 1070, you might want to pay attention to this news-item as you could be effected. There have been some problems reported with certain GeForce GTX 1070 cards. After further investigation it became apparent...



---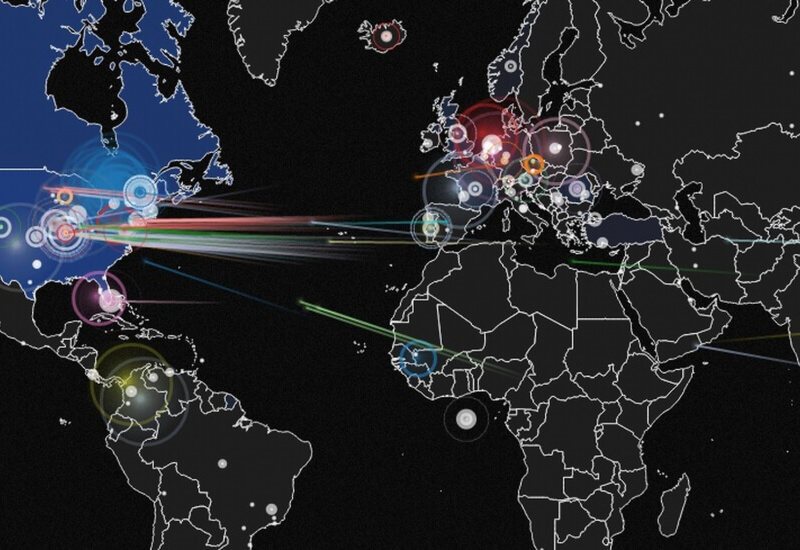 Hacked Cameras, DVRs Powered Today's Massive Internet Outage At first, it was unclear who or what was behind the attack on Dyn. But over the past few hours, at least one computer security firm has come out saying the attack involved Mirai, the same malware strain that was used in...



---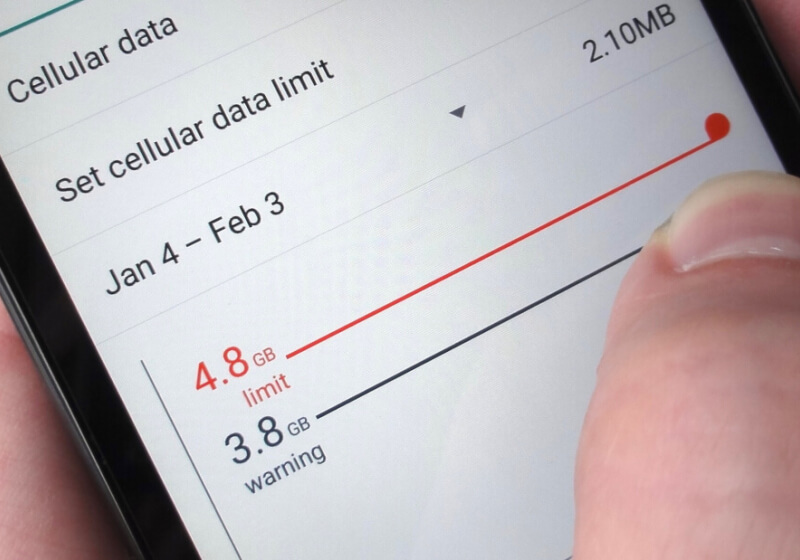 Mobile data usage has surged in recent years with the proliferation of smartphones and speedy 4G networks. But as demand for bandwidth increases on the back of social networks and media streaming services, carriers are tightening the grip with expensive plans for heavy users or "unlimited" data plans with a...



---

Microsoft posted its first quarter of its 2017 fiscal earnings today, reporting revenue of $20.5 billion and net income of $4.7 billion. It was a stellar quarter for the company riding on the back of a successful transition to software and services in the cloud with Office 365 and Azure....



---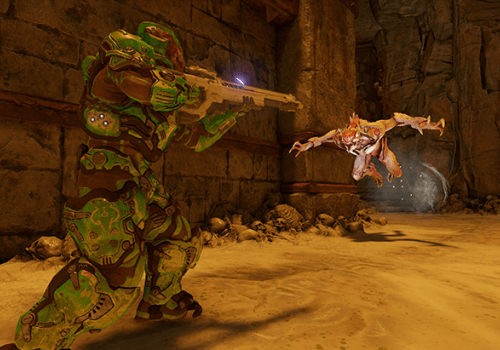 Bethesda has released a new update for Doom that adds a number of additional features including the much-anticipated Arcade Mode.



---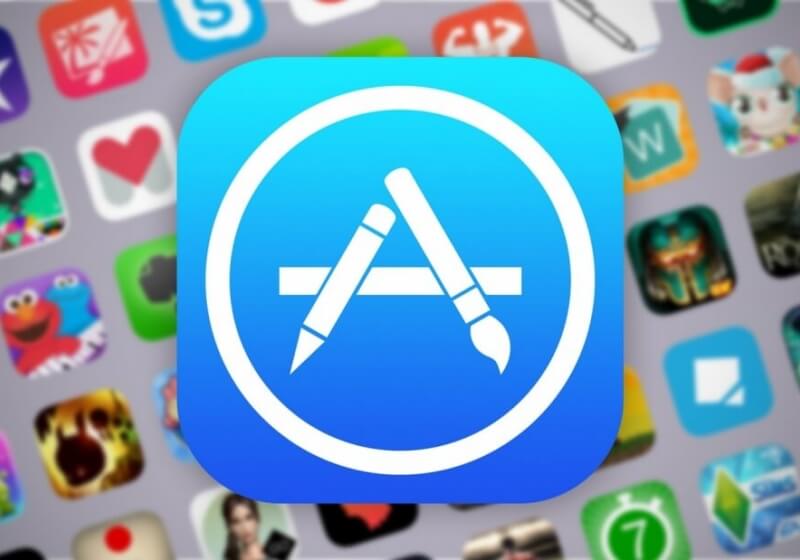 China has overtaken the U.S. to become the largest market in the world for iOS App Store revenue, earning over $1.7 billion in Q3 2016 versus just under $1.5 billion. This is according to a report by app intelligence company App Annie, which notes that Chinese consumers are spending more...



---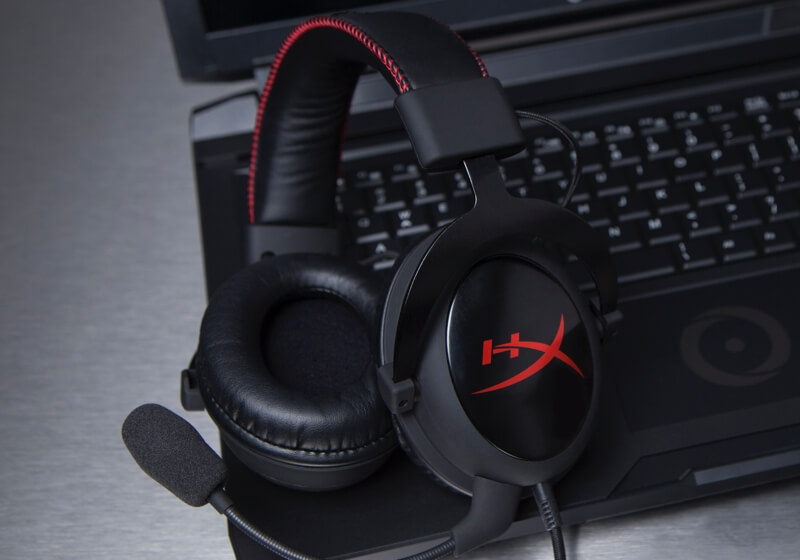 Nearly one year ago to the day, Blizzard revealed that it was working on a native, cross-game voice chat feature for its Battle.net client. That feature is now live for everyone although it's taken on a different name (and isn't as flexible as one might hope). ...



---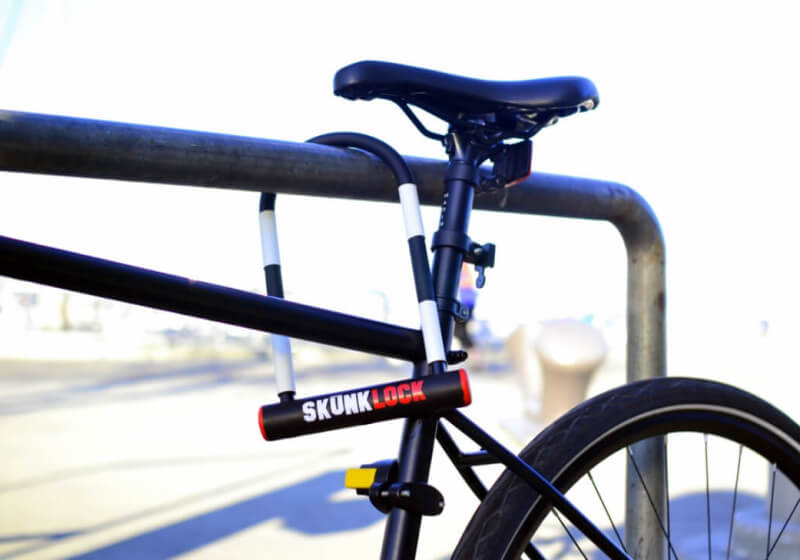 Ever had a bike stolen? It's something a lot of owners have experienced. Even with expensive bike locks in place, many people have found their prized possessions have been swiped, with thieves able to cut through U-locks in minutes using handheld electric saws. But a new locking device promises to...



---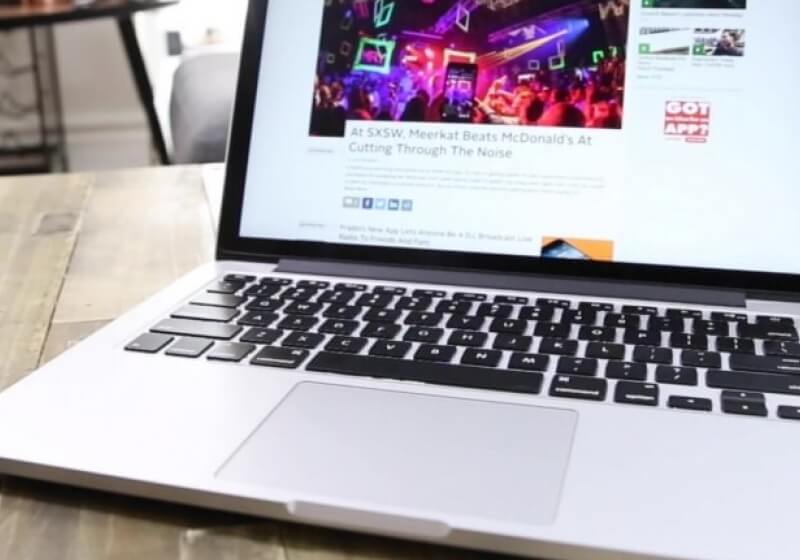 During a recent speaking engagement at the Jamf Nation User Conference in Minneapolis, IBM VP of Workplace as a Service Fletcher Previn said his company is saving even more money than anticipated by trading out PCs for Macs.



---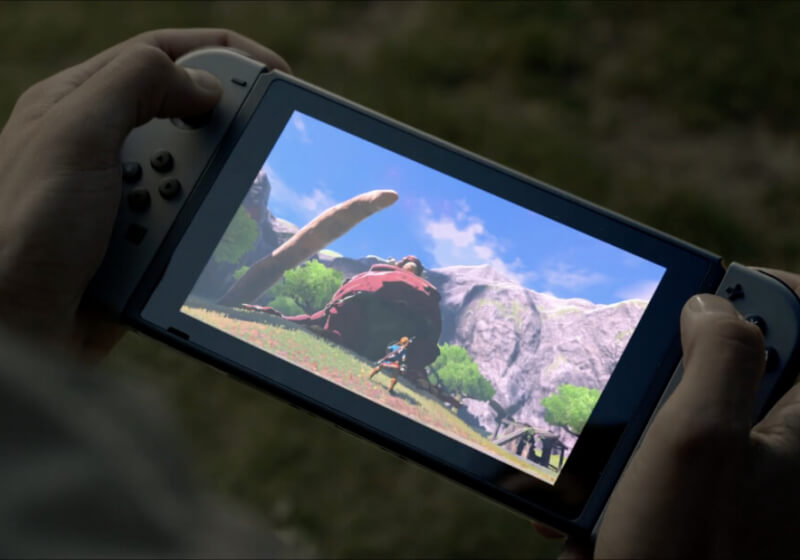 Unless you were somewhere without TV or Internet access yesterday, you'll know about Nintendo's upcoming Switch console. The majority of consumers and critics reacted positively to the three-minute reveal video, but that didn't prevent skeptical investors causing the company's share price to drop 7 percent. ...



---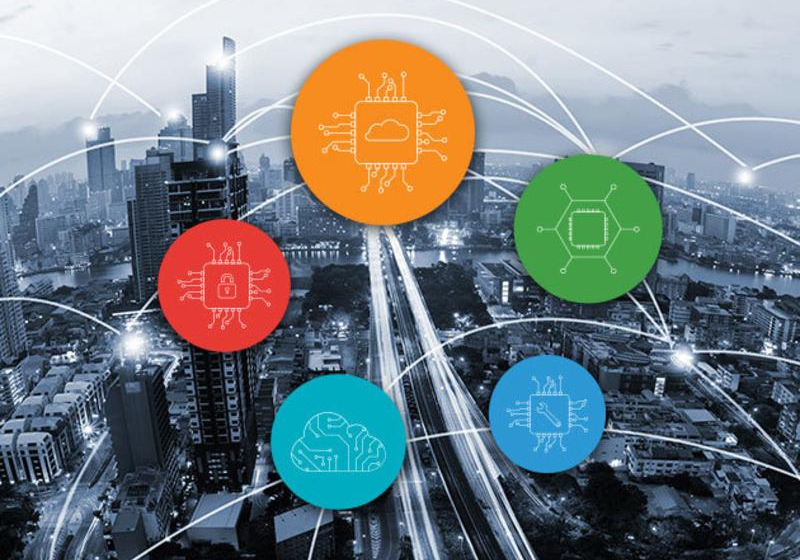 The CompTIA-IT Certification Career Advancement Bundle will help you ace the exams for IT's most in-demand certifications, and it's on sale for only $59.



---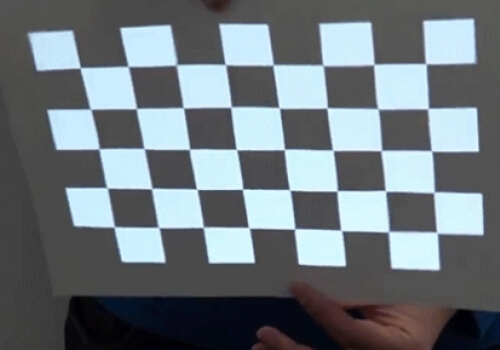 One of the inherent problems with overhead projects that I remember from high school is the fact that, unless everything is calibrated perfectly, you're going to end up with a distorted image. What's more, if the screen being projected onto isn't perfectly still (think an open window or the AC...



---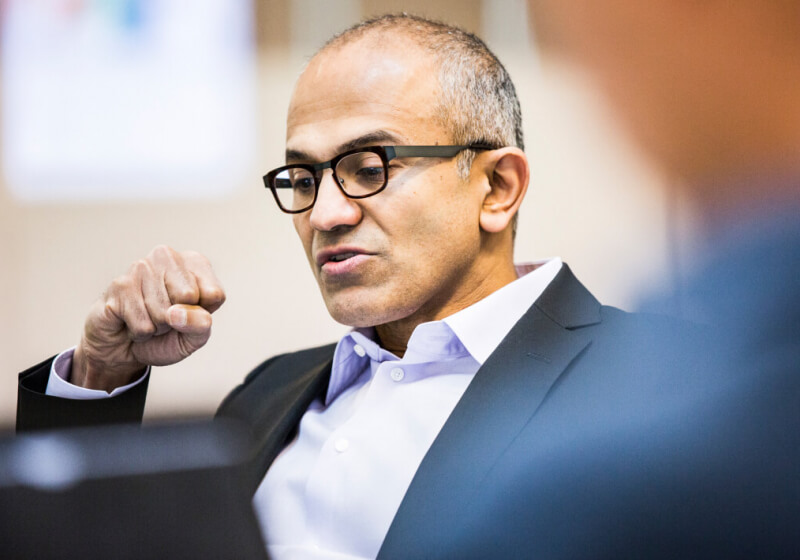 Global PC shipments may be down for the eighth consecutive quarter, but Microsoft's revenues are still moving in the right direction, thanks to the popularity of its cloud, Office, and Surface businesses. The company posted earnings for its first fiscal quarter of 2017 yesterday, showing results that beat many analysts'...



---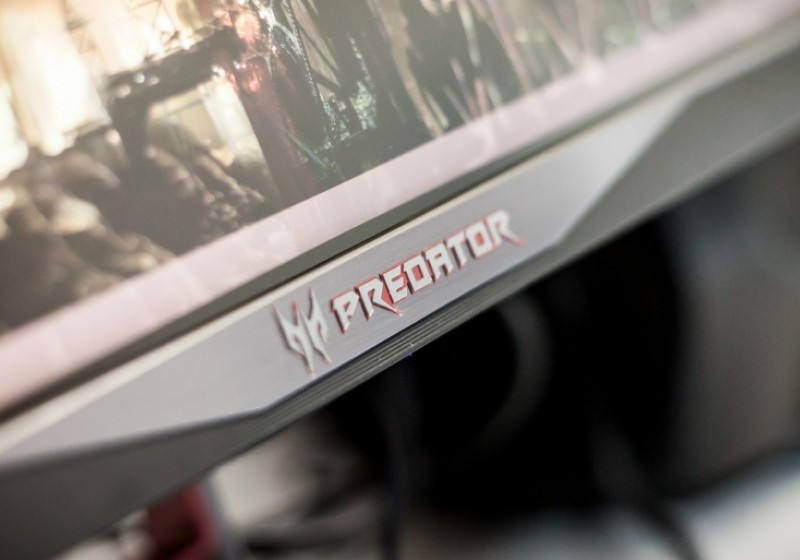 Acer has unleashed a new gaming-focused Predator monitor that packs an impressive spec sheet. The Predator XB241YU features not just a 2560 x 1440 resolution, but also a refresh rate that can be "overclocked" up to 165 Hz.



---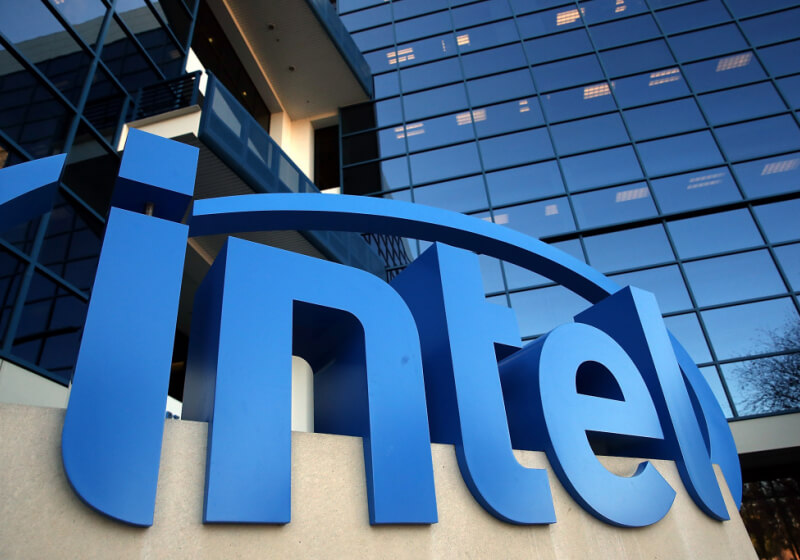 Back in 2009, the European Commission hit Intel with a $1.45 billion fine for violating Europe's antitrust laws. The chipmaker appealed the decision in the hope of escaping the costly punishment, or at least see it reduced. But the courts refused in 2014. Now, the views of a top EU...



---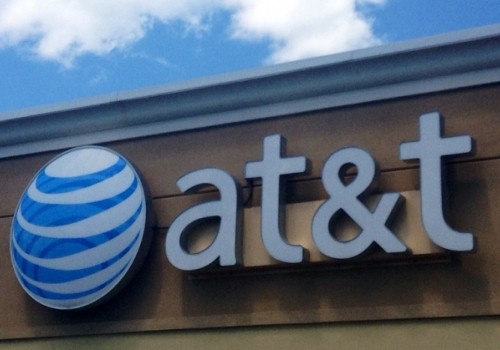 Senior-level executives at AT&T and Time Warner have reportedly met in recent weeks to discuss potential business strategies, one of which being a possible merger.



---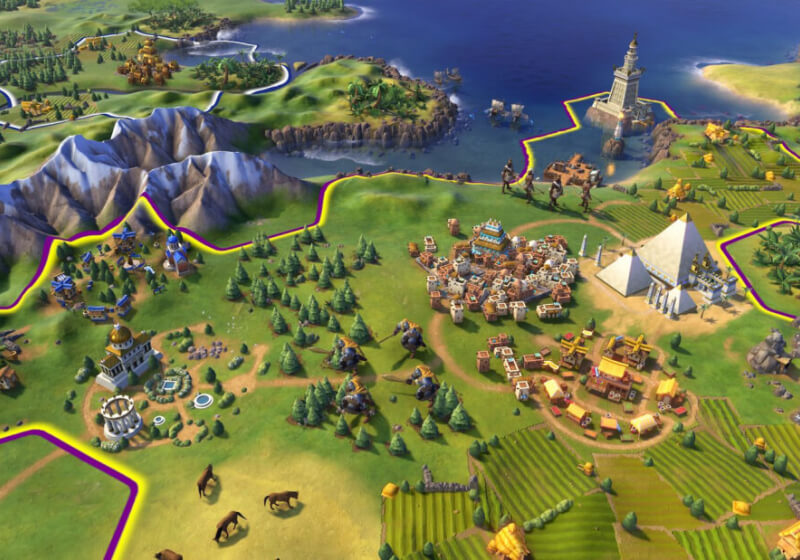 The holiday gaming season is fast approaching, and we're starting to see a number of major game launches on both PC and console. Today, AMD has launched a new set of Radeon Software Crimson Edition drivers that include support for the latest triple-A titles.



---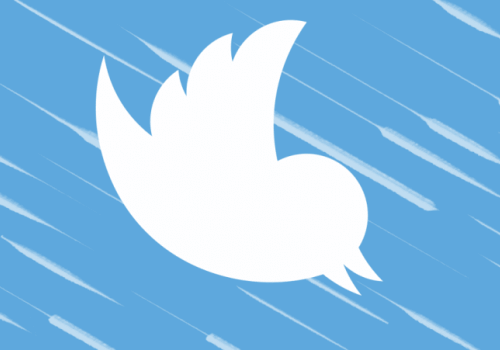 Always be careful what you post online; it could come back to haunt you, no matter how much you try to distance yourself from it. Greg Gopman recently discovered this harsh truth. A few weeks after Twitter hired him to work on the company's virtual reality endeavors, an unearthed Facebook...



---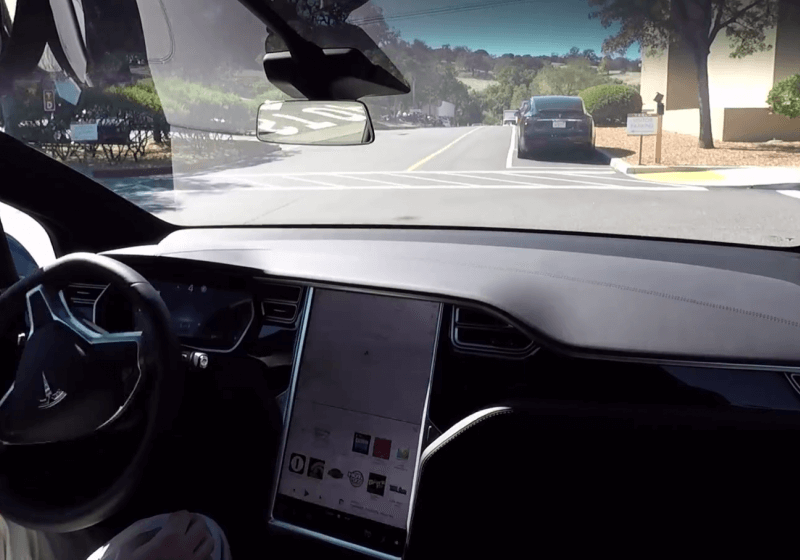 Tesla yesterday afternoon revealed that every new vehicle it builds will come equipped with the necessary hardware to enable fully autonomous driving. The feature isn't yet live, however, as the electric automaker said it still needs more time and real-world driving data to further calibrate the system for maximum safety. ...



---

#ThrowbackThursday Launched in 1970, Xerox's PARC has played an instrumental role in the engineering of many of the technologies that compose the personal computer -- most famously the graphical user interface (GUI), ethernet, laser printing, the mouse, among others. We'd like to take a few and give credit where credit's...



---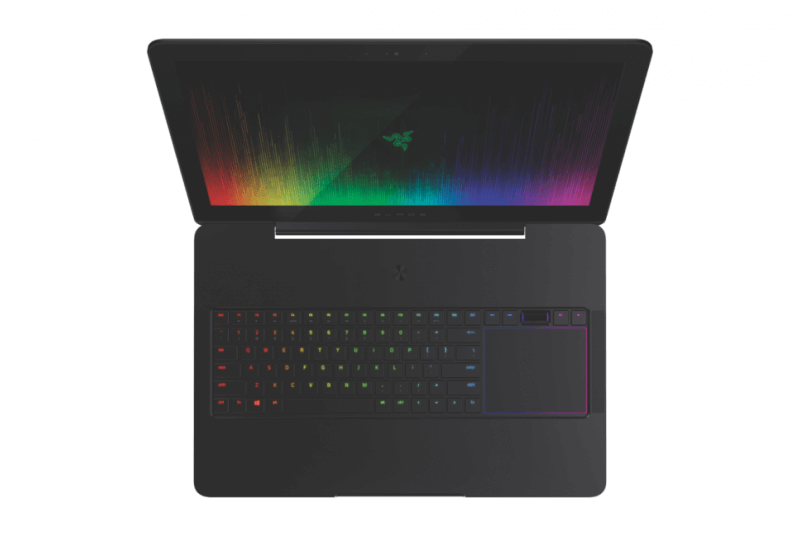 Razer's Blade Pro laptop was originally released in 2011, billed as the first "true" gaming notebook with a sub-inch-thick form factor. But the 17.3-inch desktop replacement has been a bit on the sidelines in recent years as the company focused on updating the 14-inch variant and releasing its first ultrabook,...



---

Samsung has introduced the industry's first 8GB (gigabyte) LPDDR4 (low power, double data rate) DRAM package for mobile devices.



---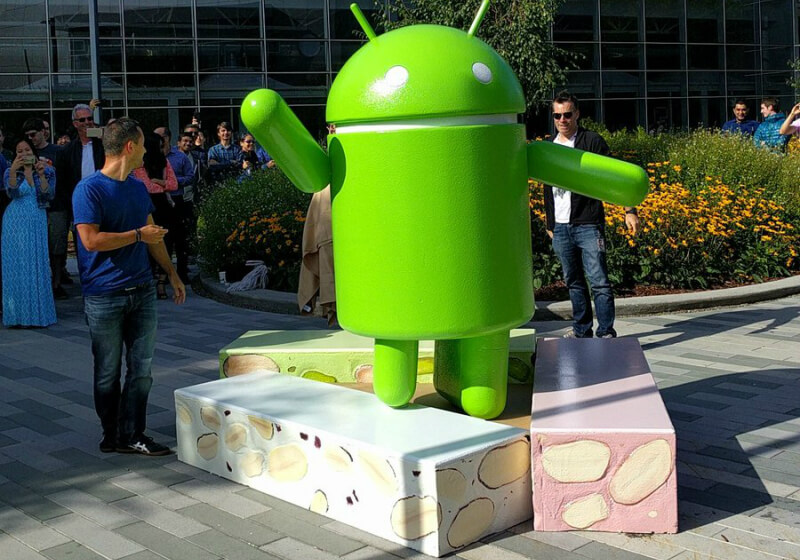 Google has begun rolling out the Android 7.1 Developer Preview to anyone enrolled in the Android Beta program with a Nexus 5X, Nexus 6P or Pixel C convertible tablet. The company says it will be extending the preview to other devices ─ presumably the Nexus 6 and Nexus 9 ─...



---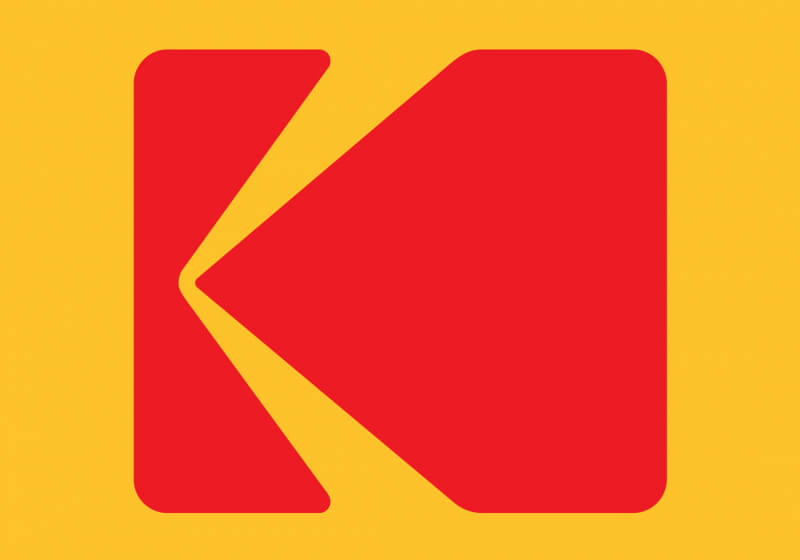 Kodak, perhaps the most popular brand in photography at one point in time, lost virtually all of its clout with the advent of digital cameras. The industry is in the midst of yet another massive shift as standalone digital cameras are giving way to smartphone cameras.



---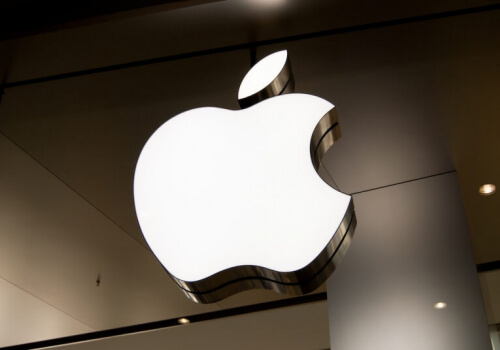 You would imagine that buying Apple products such as chargers or cables from Amazon would mean you're getting the real thing, but it seems that's not always the case. According to a lawsuit filed by the iPhone maker, 90 percent of Apple power accessories found on the retail site are...



---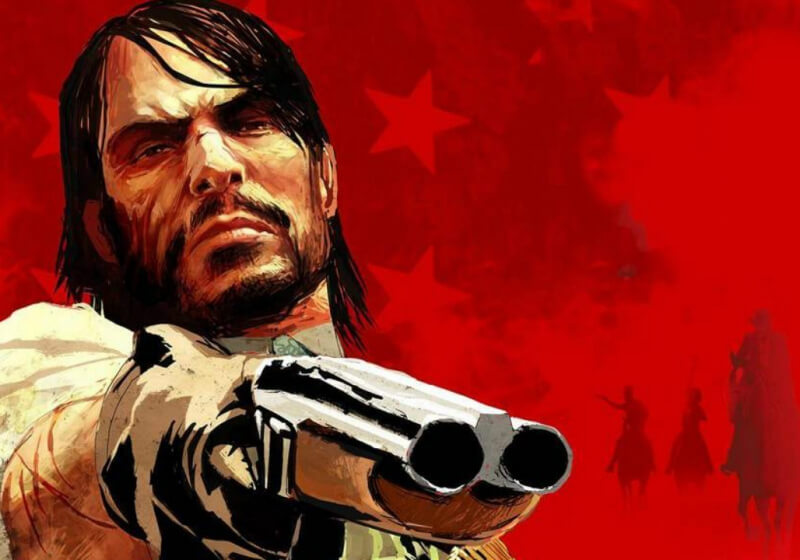 Rockstar Games on Tuesday confirmed the existence of Red Dead Redemption 2 following a couple of days of not-so-subtle teasing on social media. The publisher promised a trailer would be ready on Thursday and sure enough, Rockstar delivered.



---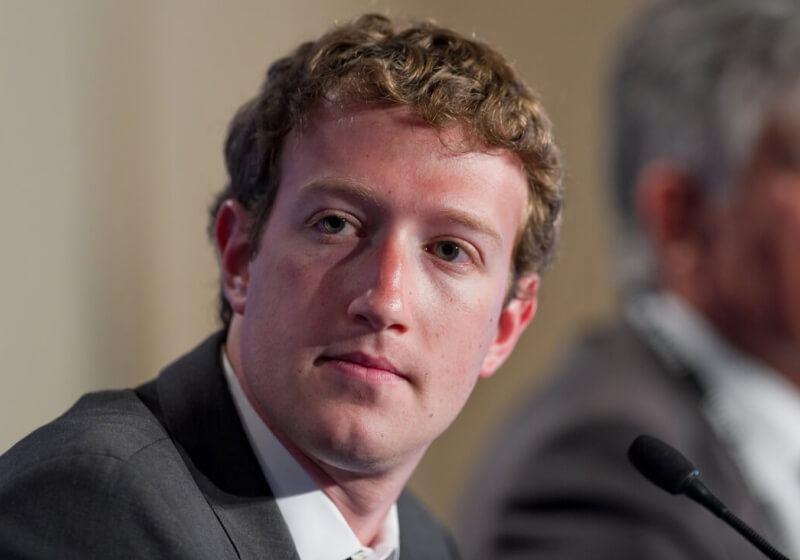 Despite publicly supporting Donald Trump's bid to become president for quite some time, Peter Thiel's recent $1.25 million donation to the Republican candidate's campaign angered many in the tech world. But the PayPal co-founder has found a surprising ally in Mark Zuckerberg.



---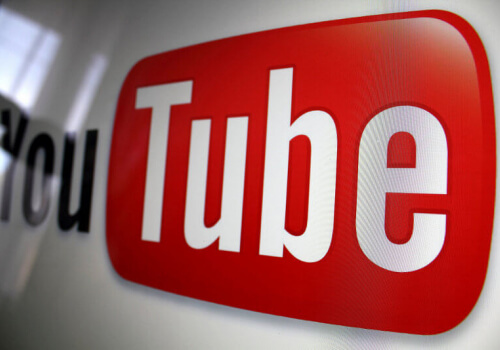 CBS has become the first major network to sign up for YouTube's upcoming over-the-top Internet television service according to a report from The Wall Street Journal.



---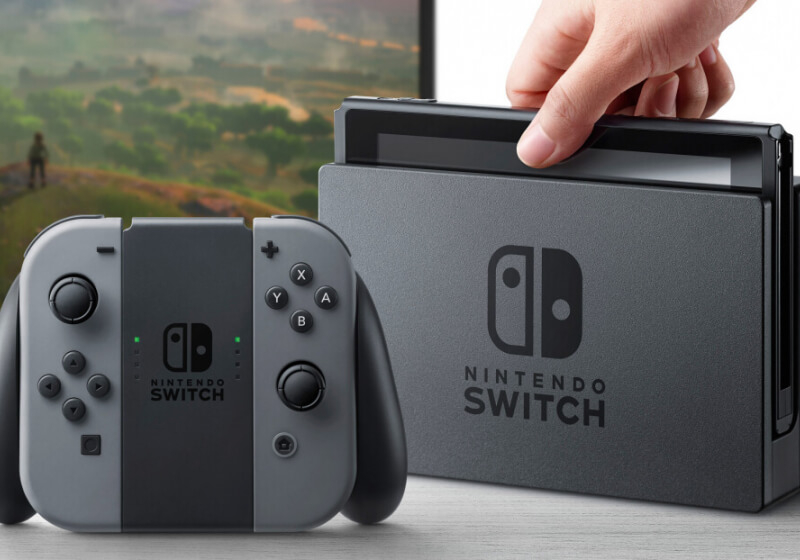 Back in April, Nintendo confirmed that its NX console would hit the stores in March 2017. Now, we get our first look at the "next home gaming system" in a three-minute preview trailer, and we finally know its name: the Nintendo Switch.



---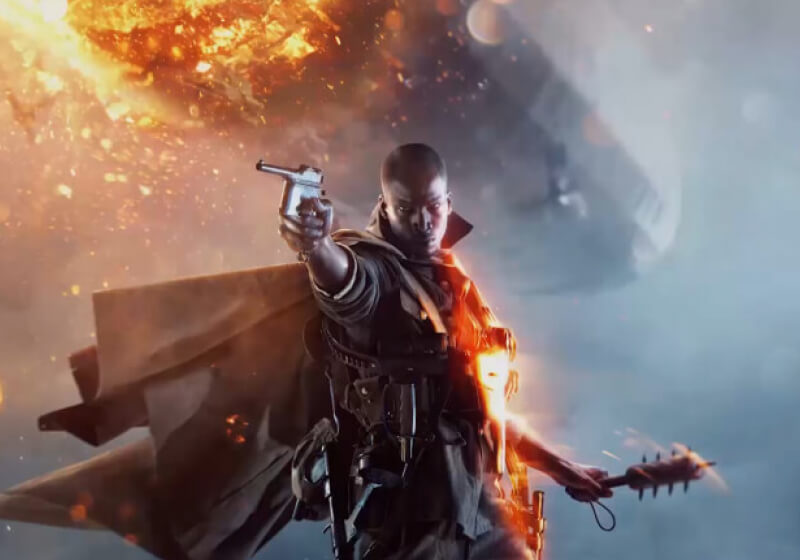 Gamers wanting a dedicated server to play Battlefield 1 on PC will have to spend around $300 a year, according to an announcement on the Battlefield forums. PC gamers are also faced with higher costs than their console gaming counterparts.



---