---
---
---
---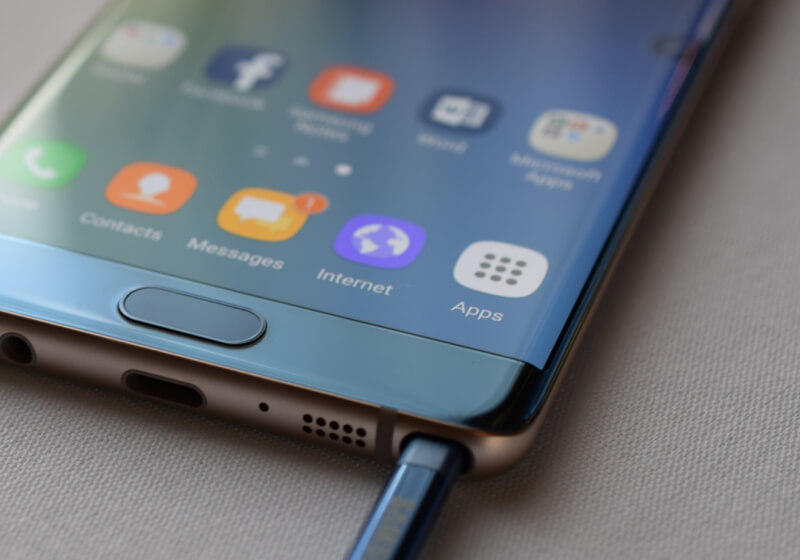 Samsung has concluded its investigation into the cause of widespread faults with the Galaxy Note 7. According to a Wall Street Journal report, the answer to this burning question is irregularly sized batteries and additional manufacturing faults, with the company planning an official announcement for Monday morning (8PM ET). The full press...



---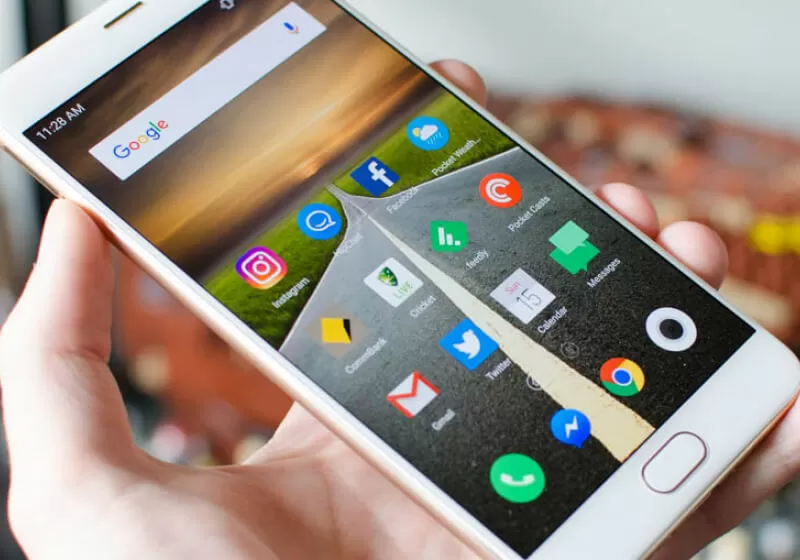 The Pro 6 Plus is the highest-end smartphone currently sold by Meizu. It's a true flagship, featuring the same Exynos SoC as seen in the Samsung Galaxy S7, a large 5.7-inch 1440p AMOLED display, a beautiful aluminium unibody chassis, and a 12-megapixel camera with OIS and laser autofocus. Despite packing top-end...



---

Whatever your opinion of the man, and despite the allegations of Russia's involvement, Donald Trump is the 45th President of the United states. But throughout his campaign, the Republican made a number of statements that have worried tech fans.



---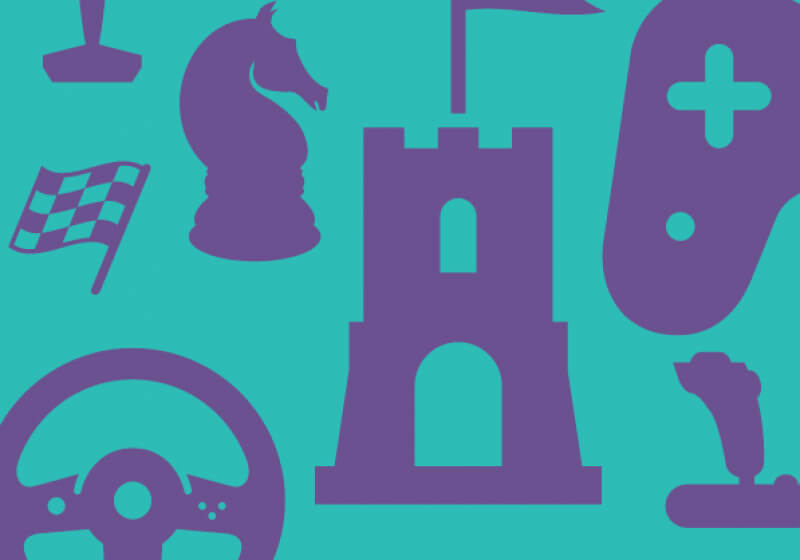 The ninth annual Global Game Jam is officially under way! The event, which consistently smashes its own records for participation, is expected to bring together over 40,000 programmers, animators, artists, audio technicians, designers and musicians tasked with creating a video game from scratch… all in just 48 hours.



---

Microsoft already uses Start menu ads in Windows 10 to get more people to install and use their apps, and it looks like the company is not only keeping it up but looking at other ways to annoy users. According a report by Myce, Microsoft has started to advertise its...



---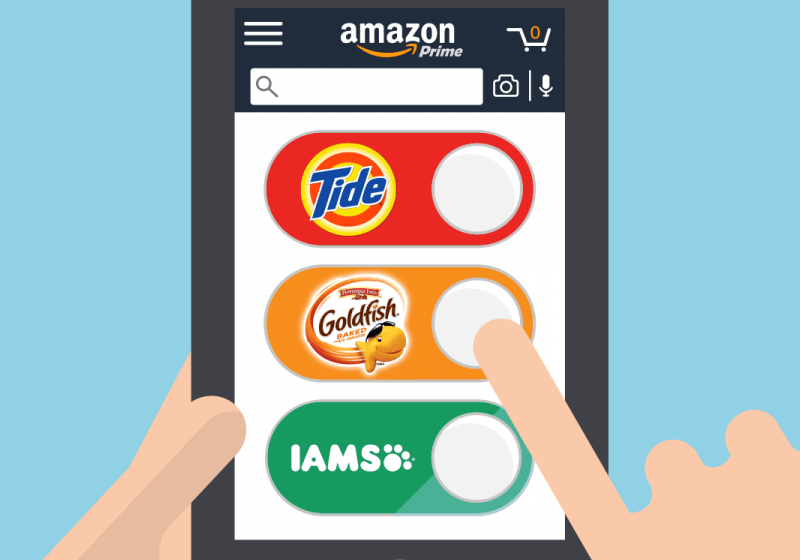 One of Amazon's best qualities is its willingness to step outside of its comfort zone to try something new. It doesn't always work out in the company's favor as the ill-fated Fire Phone demonstrated but even then, Amazon recognized its failure and adjusted accordingly.



---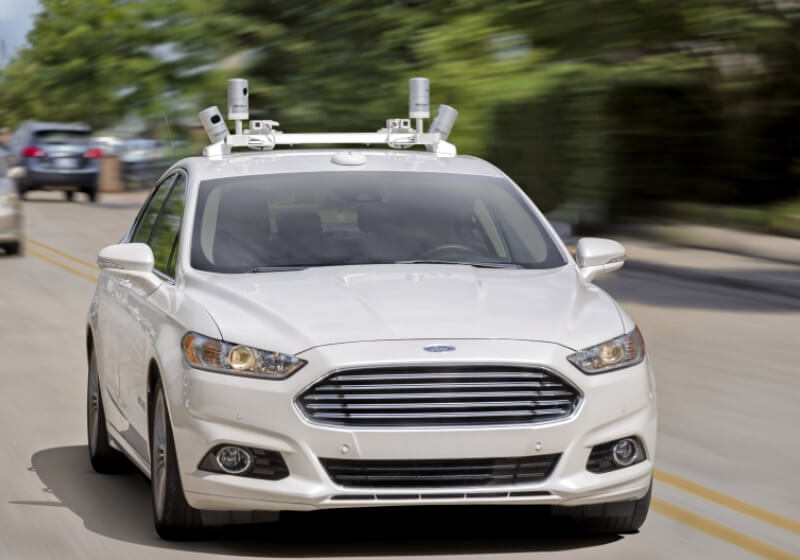 Government red tape is often blamed for stifling innovation but that's not always the case. The US Department of Transportation, for example, recently designated 10 proving ground sites for autonomous vehicle testing in the US.



---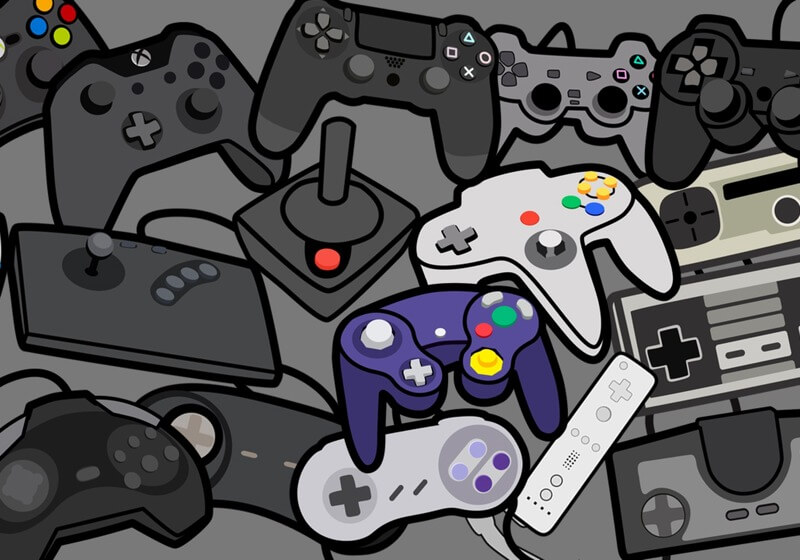 The US video game industry generated $30.4 billion in revenue in 2016 according to the latest data from video game industry tracker NPD Group and the Entertainment Software Association (ESA). The figure, which includes revenue from hardware, software, in-game purchases and peripherals, is up ever so slightly from the $30.2...



---

Donald Trump will no doubt be looking forward to becoming the 45th President of the United States, but the position means giving up a few things. The New York Times reports that he was forced to give up his beloved "Trump" 757 for an Air Force one jet earlier this...



---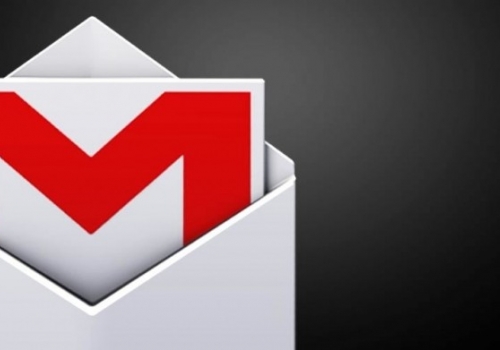 Keyboard shortcuts can be found in virtually every modern operating system, app and service. They may only shave off a second or two at a time but trust me, the savings can quickly add up when used on a regular basis. Such is the case with Gmail, one of the world's...



---

You've probably noticed the selfies appearing on social media platforms and elsewhere across the web recently containing subjects who resemble anime-like characters. It's the work of Chinese photo editing app Meitu, and while it may seem like harmless fun, there could be a more sinister side to the software. ...



---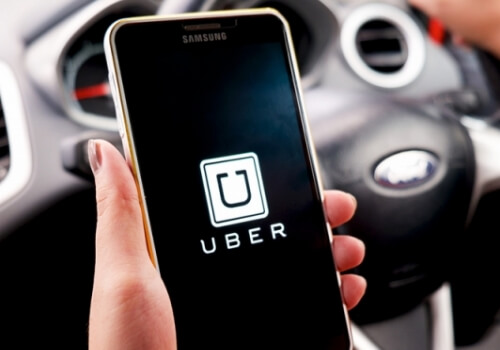 Once again, ride-hailing giant Uber is paying out millions to settle a lawsuit. This time, the company is handing over $20 million in a settlement with the Federal Trade Commission (FTC) over claims it misled drivers about how much they could potentially earn and vehicle finance rates.



---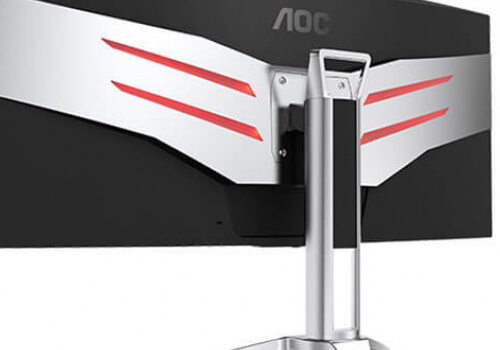 AOC has announced the Agon AG352UCG, a high-end 35-inch ultrawide monitor that brings a range of features gamers are set to enjoy. This is the third 35-inch curved monitor released by AOC in the past year, however it's the first with a resolution of 3440 x 1440 and support for Nvidia's G-Sync...



---

A Wall Street Journal investigation has found that when it comes to purchasing the ad space that sits above Google Search results, Google itself is one of the biggest buyers. The company's products and those of its sister firms were found to appear in the most prominent ad positions almost every...



---

Capcom's Resident Evil 7: Biohazard is scheduled to arrive early next week. If you're having trouble deciding which platform to pick it up for, Microsoft has a promotion that may help sway your decision its way.



---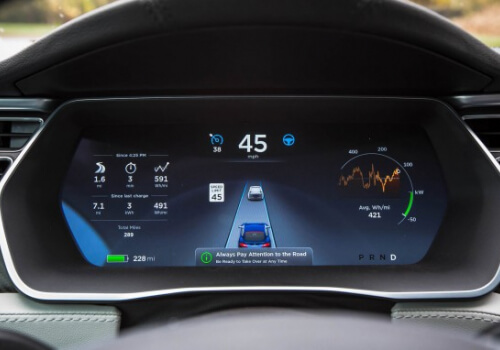 The National Highway Traffic Safety Administration (NHTSA) last June opened an investigation into an accident involving a Tesla Model S in which the sole occupant of the vehicle was killed. On Thursday, the NHTSA said it did not find a safety-related defect and closed the investigation.



---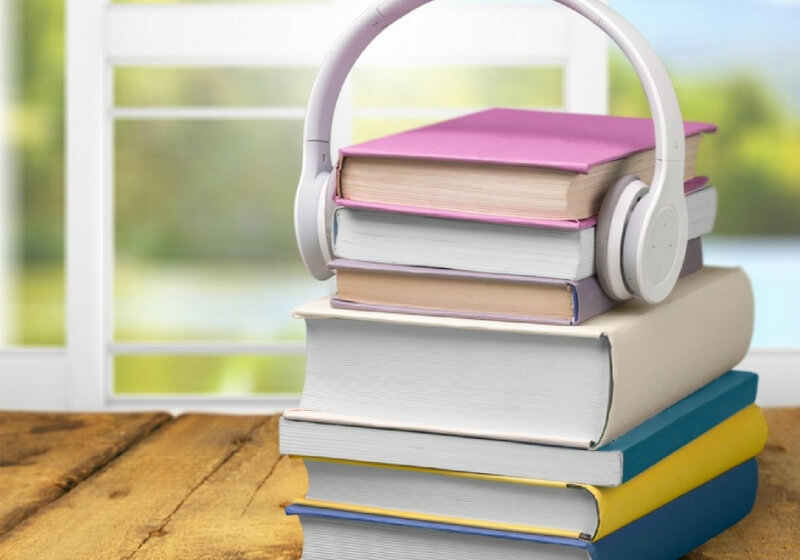 Audible and Apple recently dissolved a longstanding exclusivity agreement that made Audible the sole supplier of audiobooks on iTunes.



---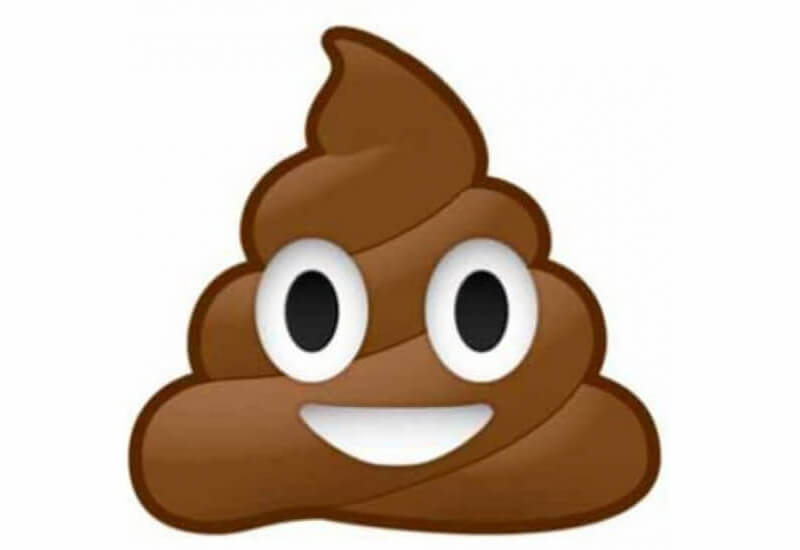 The recent Assassin's Creed motion picture didn't break the decades-old tradition of movies based on video games getting mauled by critics. Like Warcraft, not every cinema-goer disliked the Michael Fassbender title, but reviewers rated it from below average to God-awful (it's currently got a Rotten Tomatoes score of 17 percent). ...



---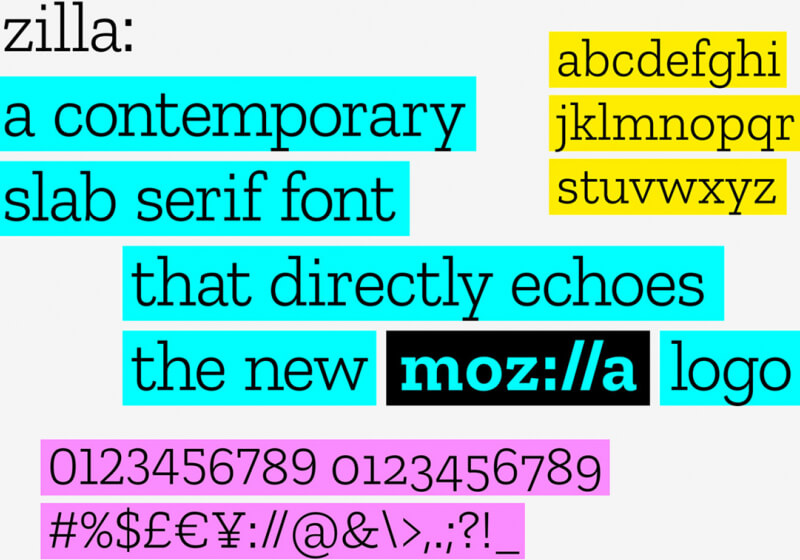 Mozilla last year came up with a novel approach to updating its brand identity. True to its open-source principles, the foundation invited the general public to weigh in on the process – from the creative strategy and concepting through the refinement and guidelines phase – and help narrow down the...



---

5 days, 5 killer tech tips Filters can help automate many of the tasks you may perform daily, and can streamline your inbox to show just the emails you want, while removing those you don't. And while Google does some basic filtering by default, creating your own can take inbox...



---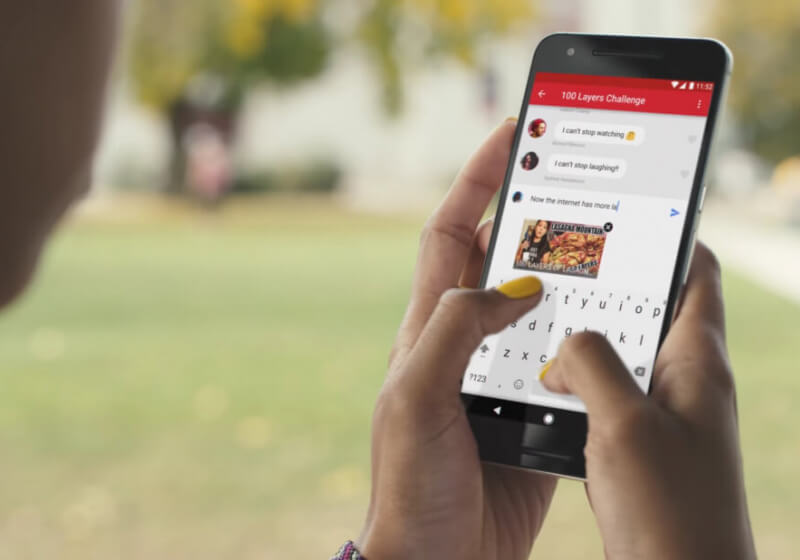 YouTube has ambitions beyond being just a video-sharing site; the Google-owned company is looking to take on the likes of Facebook with its own in-app messaging service. The feature has been in an invite-only testing phase since the middle of last year and is now rolling out to all Canadian users of...



---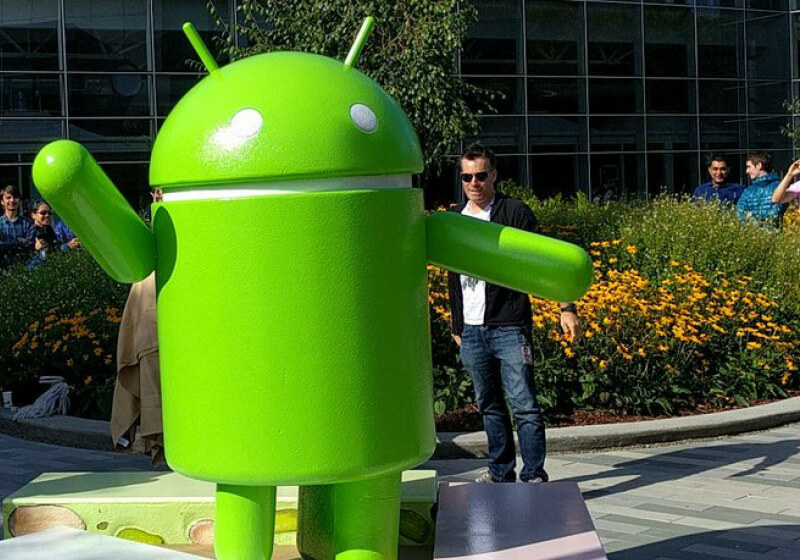 Samsung has confirmed that it is now rolling out Android 7.0 Nougat to Galaxy S7 and S7 Edge handsets after several weeks of testing. The move follows a beta program that was launched back in November last year on a first-come-first-serve basis, meaning places were snapped up quickly.



---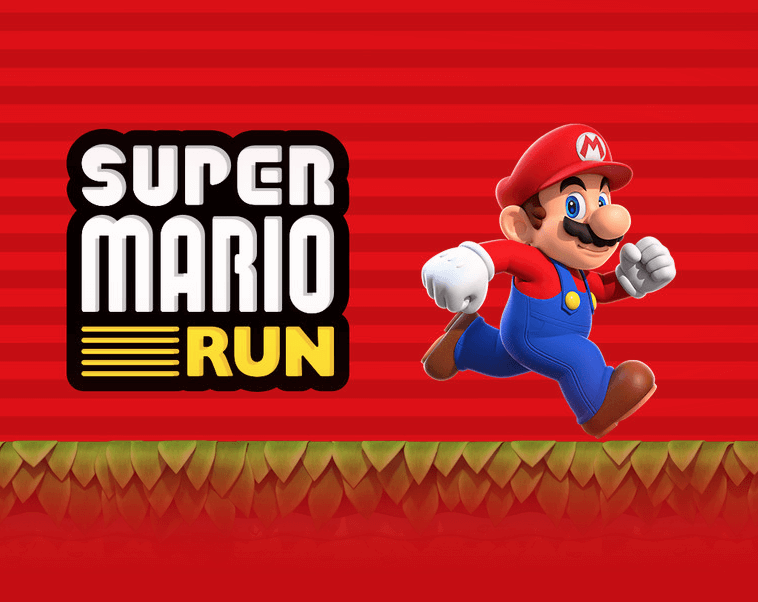 Super Mario Run is coming to Android earlier than most people expected. The popular title, Nintendo's first true game on mobile platforms, was originally released as an iOS exclusive on December 15th, 2016, and many figured it wouldn't hit Android for quite some time. As it turns out, Super Mario Run...



---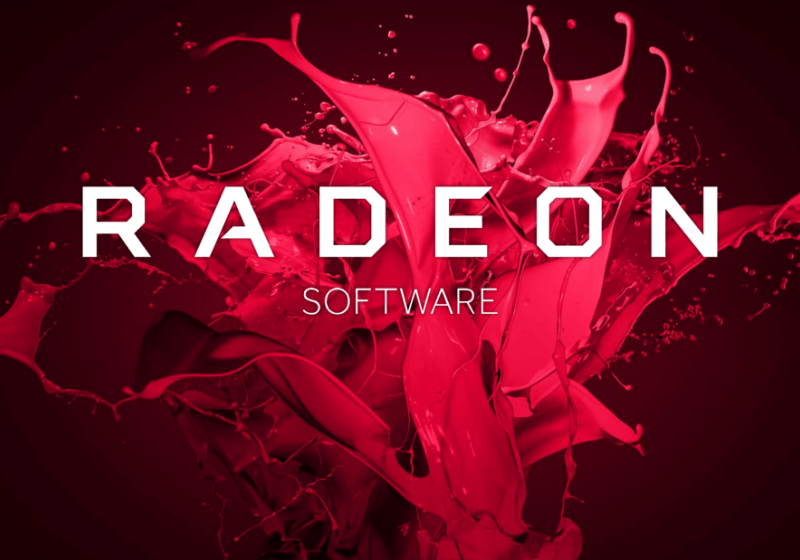 AMD's latest Radeon Crimson drivers (17.1.1) greet the well awaited Resident Evil 7: Biohazard with zero-day support. The new driver also fixes crashes in Dishonored 2 on certain Radeon R9 380 configurations. More fixes to known issues can be found in the full release notes.



---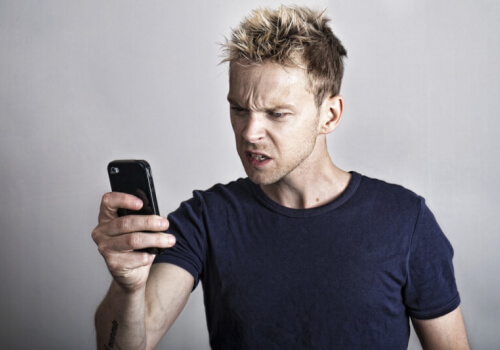 An iOS bug has been discovered that allows anyone to crash and freeze an iPhone or iPad simply by sending the device a series of emoji.



---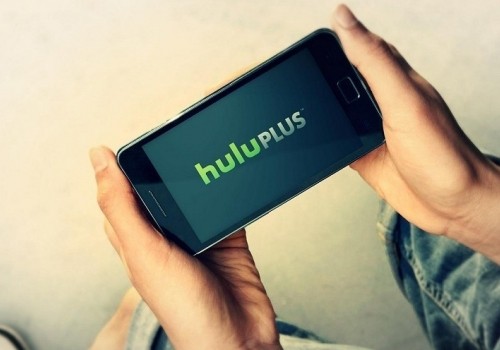 First Netflix, now Hulu. Not to be outdone by its video streaming rival, Hulu CEO Mike Hopkins said in a recent interview with Adweek that his company is actively working on the technology and licensing rights that'll allow users to download certain content for offline consumption.



---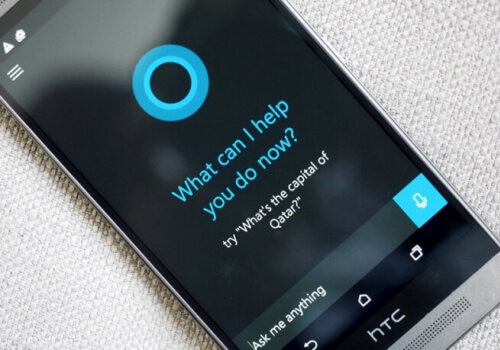 It seems there are more changes in store for the Android version of Cortana. Following last month's user interface revamp, which was also applied to the iOS app, an upcoming update will allow the virtual assistant to be placed on your Android lock screen.



---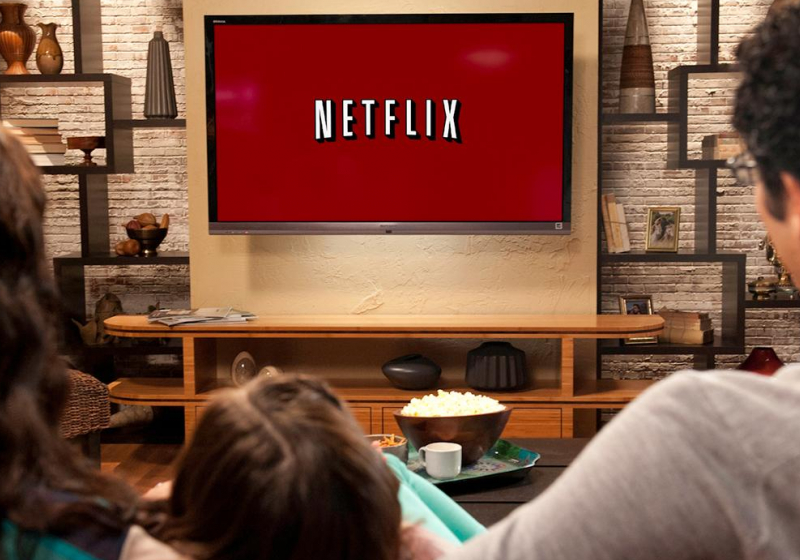 Netflix is definitely doing something right. Their fourth quarter report topped analysts' estimates at the end of their first year as an international streaming service. Netflix added 1.93 million domestic subscribers which beat estimates of 1.38 million. The real growth came abroad though as Netflix added 5.12 million international subscribers, again above...



---

It's not clear exactly when AMD will be launching their next-generation Vega graphics cards, but the company is already looking to discount their previous products before they become superseded.



---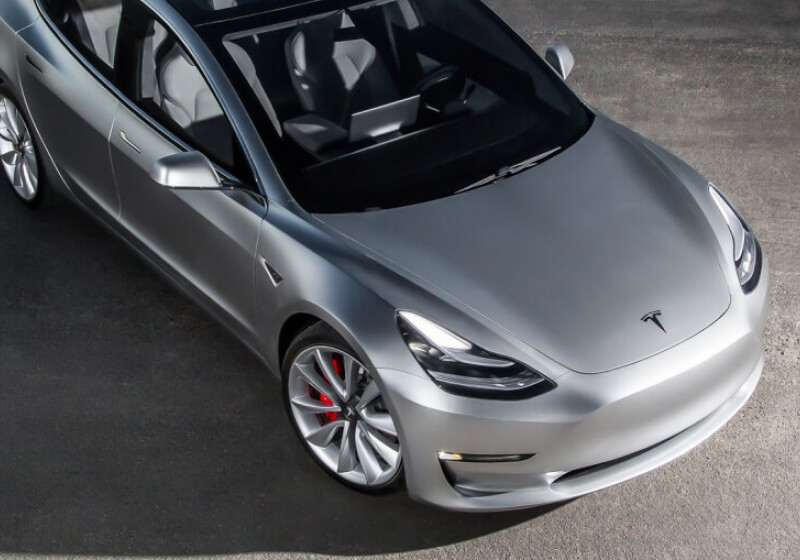 As if its new Gigafactory wasn't big enough, Tesla has confirmed that it will include production of Model 3 drivetrains at the Nevada plant. The factory was originally created to produce battery packs for Tesla's Powerwall and Powerpack and other energy storage products, but drivetrain production lines were also installed...



---