---
---
---
---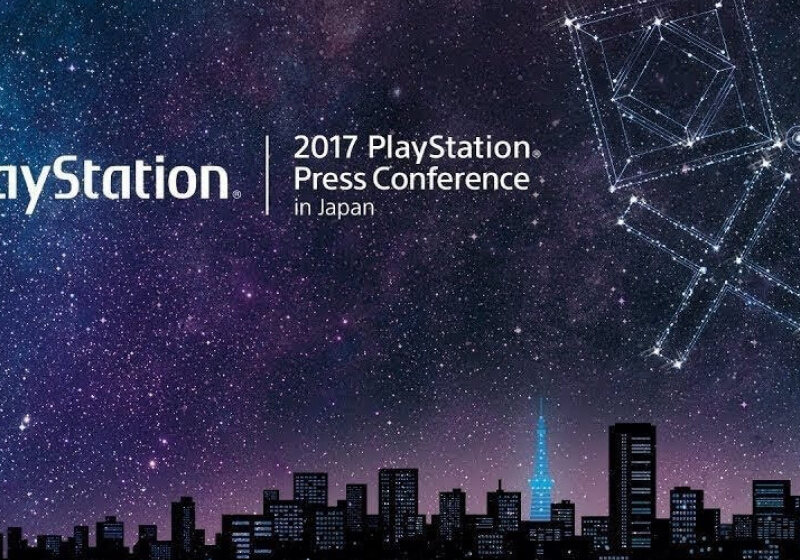 The Tokyo Games Show 2017 doesn't start for a couple more days but Sony traditionally previews what it will have on exhibit beforehand. The hour-long press conference, held earlier today, was light on specifics with Sony preferring to show rather than tell.



---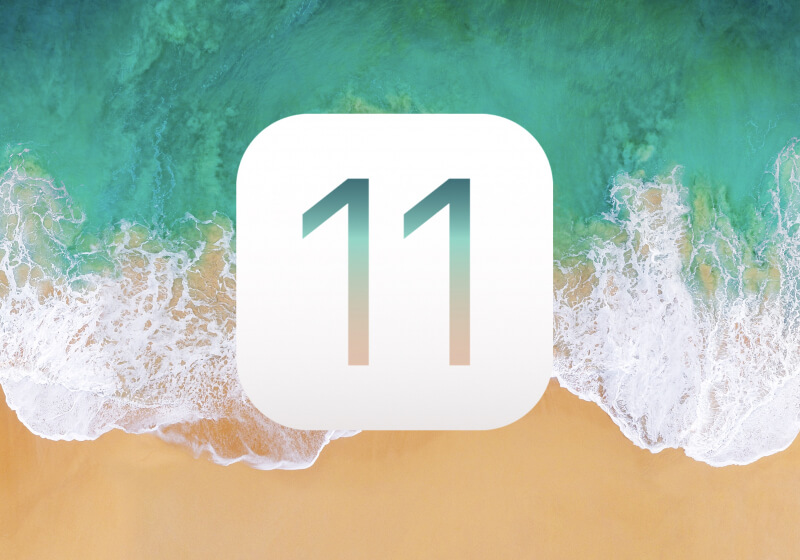 With a lot of improvements for iPads, an enhanced Control Center, ARKit and new productivity features, iOS 11 has now become available for iPhone, iPad, iPod, Apple TV and Apple Watch. You can upgrade via OS settings or download the firmware standalone if you need offline installation.



---

The full unveiling of both the Pixel 2 and Pixel 2 XL is scheduled for October 4 but Droid Life has obtained some additional details in the interim. The Pixel 2 XL will start at $849 for the 64GB model and jump up to $949 for the 128GB model.



---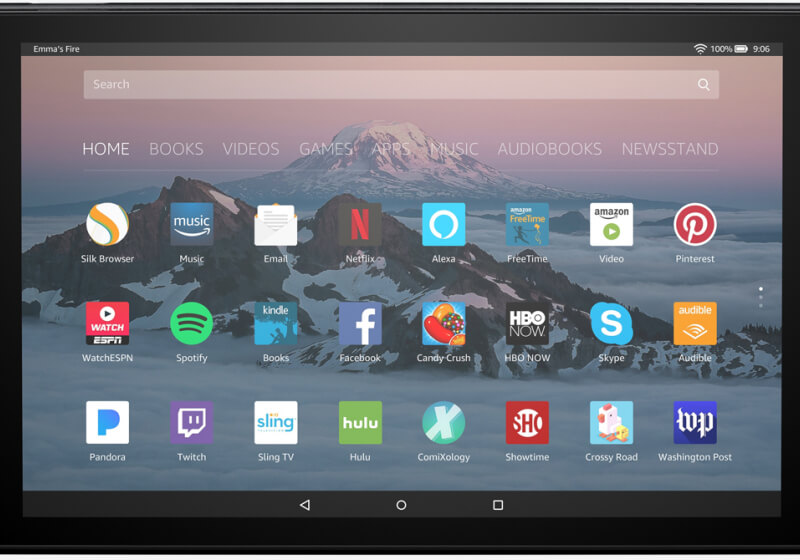 Amazon on Tuesday added a new tablet to its ever-expanding stable of hardware.



---

Thanks to smart speakers like Amazon Echo and Google Home, it's now possible to control most aspects of your home (including lighting, audio, TV and even online shopping) without lifting a finger.



---

The rumor mill for years has suggested that T-Mobile and Sprint could one day join forces to take on titans Verizon and AT&T. That day, according to a new report from CNBC, may not be far off.



---

The job market is shifting and demand keeps growing for skilled programmers to build websites and applications. With the Interactive Web Developer Bootcamp you can get started straight from your own computer.



---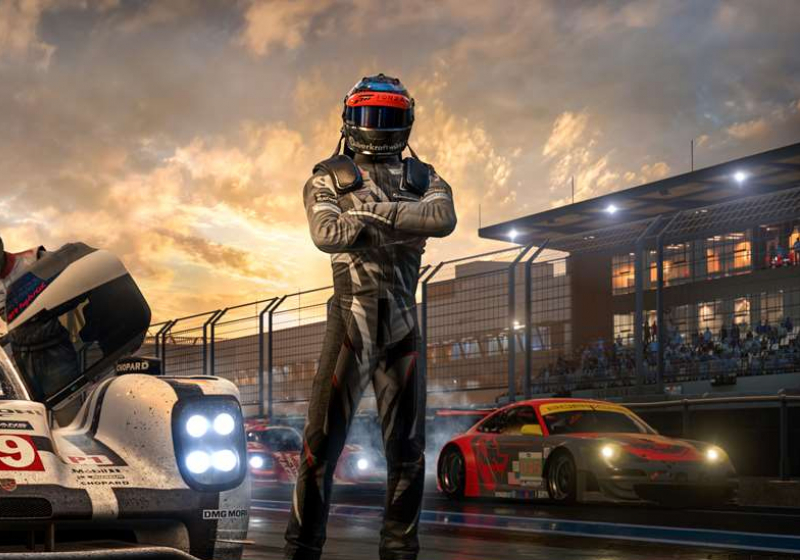 Microsoft Studios just released the official launch trailer for Forza Motorsport 7 this morning, precisely two weeks before the game's release. The video does not show off anything that you would not already expect from the photo-realistic racer, but it does look gorgeous.



---

One of the most appealing aspects of many tech-based products is their ability to be improved after they've been purchased. Whether it's adding new features, making existing functions work better, or even just fixing the inevitable bugs or other glitches that often occur in today's advanced digital devices, the idea...



---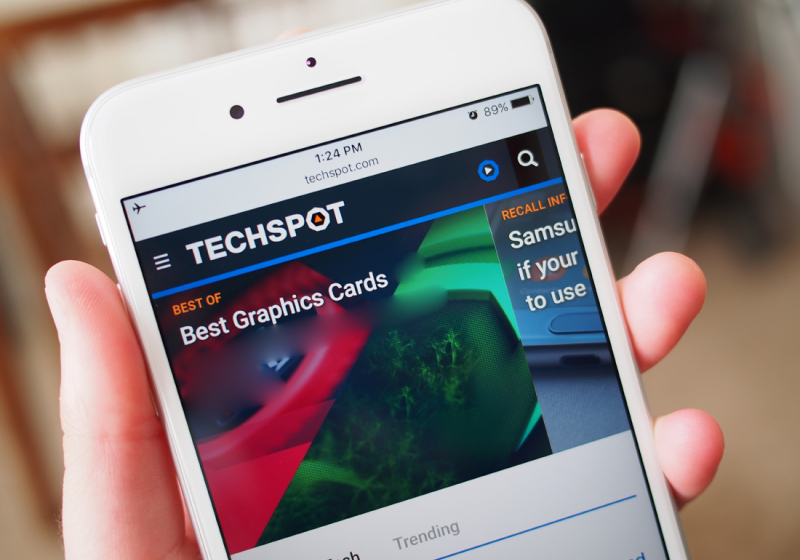 (Image courtesy James Bareham, The Verge)



---

In the time since Satya Nadella replaced Steve Ballmer as Microsoft boss in 2014, the company has experienced a resurgence that's seen its market value rise by $250 billion. But things could have turned out differently if Amazon chief Jeff Bezos had got his way.



---

Following a surprise update in June, more Google Glass news has surfaced courtesy of YouTube channel 9to5Google. An unboxing video of Google Glass Enterprise edition shows off a new Glass rendition targeted at business users.



---

Google has finally introduced a feature to Gmail and Inbox by Gmail that's been available in most other email clients for ages. The company is rolling out an update that turns addresses, phone numbers, and email addresses within messages into clickable links.



---

Hint: There is one country that has 100% Internet penetration?



---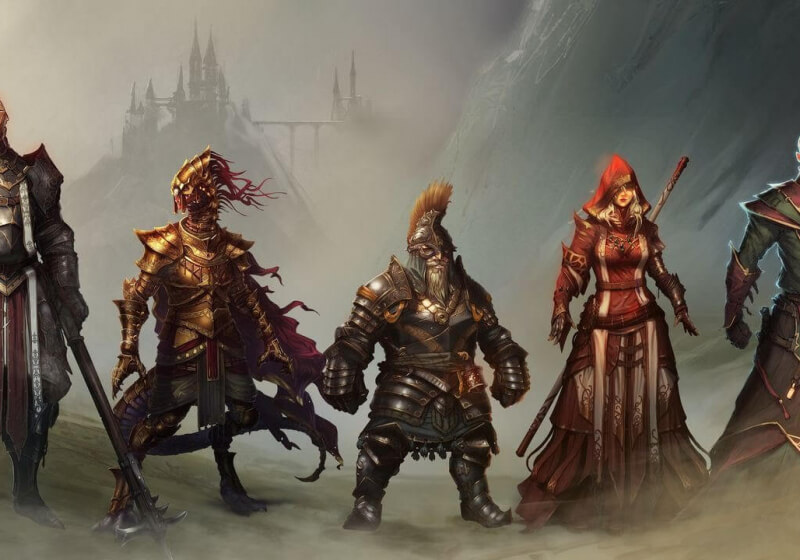 When it was released in 2014, the first Divinity: Original Sin was praised for the way it brought old-school RPGs into the modern age. Three years later, the game's sequel is receiving critical acclaim of its own and setting records.



---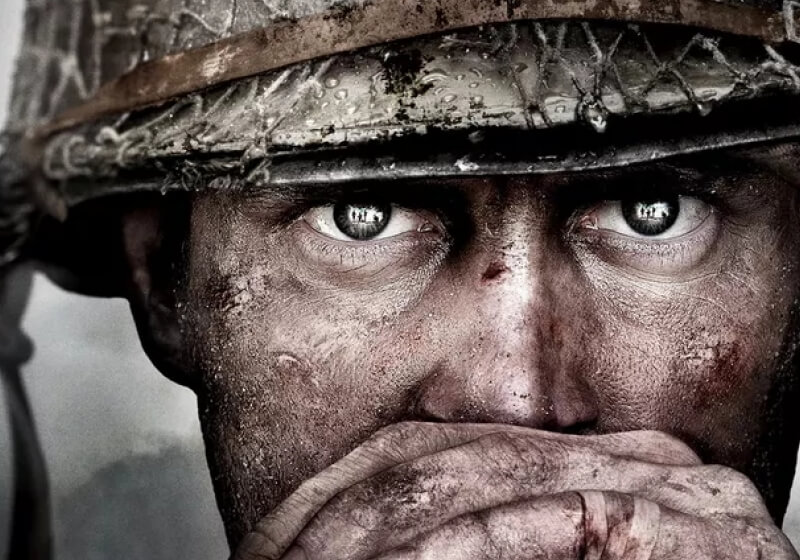 Multiplayer is all anyone talks about with regard to modern Call of Duty games. That'll likely be the case this year as well when the latest installment drops but it won't be for lack of effort



---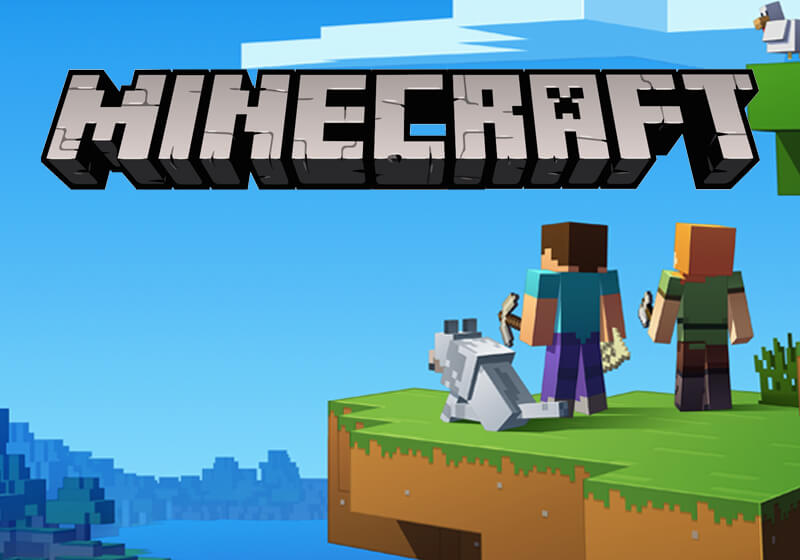 Minecraft 1.12.2 is not a major update but it does bring an updated version of the game logo. Besides the slight facelift, an exploit and a bunch of other bugs have been fixed. You can download Minecraft for Windows, macOS, Linux and several other platforms.



---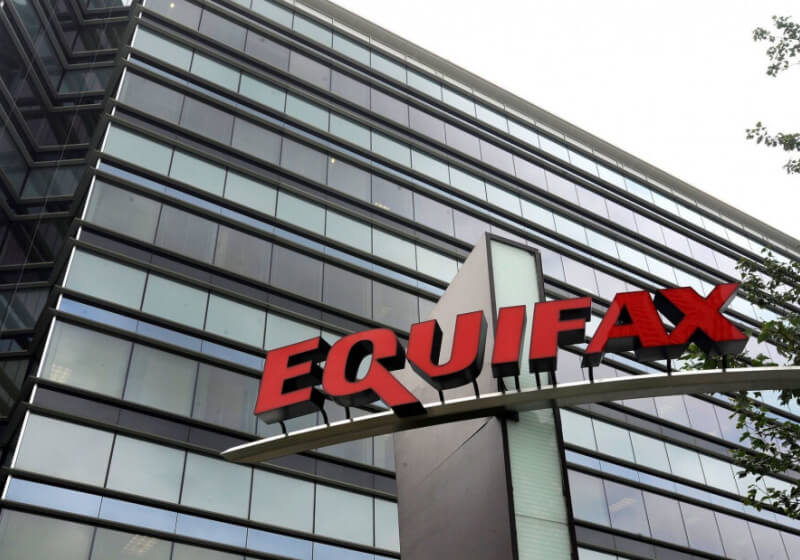 As it faces an increasing number of lawsuits over the data breach that impacted 143 million consumers, it seems the problems are mounting for Equifax. It's now been revealed that the same cybercriminals who breached the credit reporting firm may have also broke into its systems months earlier.



---

Brayden's 'Oldy McOld' gets his prize and a new lucky reader gets a free Ryzen 5 1600 CPU!



---

When Epic Games released Fortnite back in July, it did not announce that PC/console cross-play would be enabled, but it didn't take players long to figure it out. What was more surprising was that cross-play was allowed between PC and PlayStation 4.



---

Alphabet's self-driving car program, Waymo, is partnering with Intel to harness the hardware manufacturer's processing power in their self-driving vehicles.



---

Half-Life is one of the most beloved video game franchises around. Unfortunately, it's pretty much an accepted fact at this point that Valve has no interest in producing a third major title in the series.



---

We typically think of light, sound and computer data as very different things. Light is an electromagnetic wave, sound is an acoustic vibration and data is a 0 or 1 on a computer.



---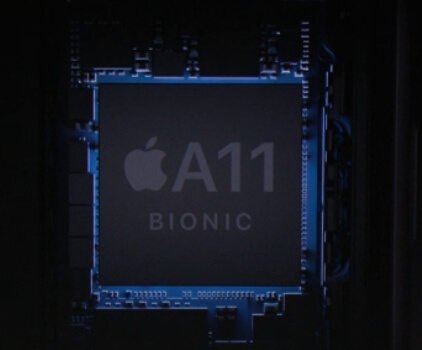 Synthetic benchmark results aren't as meaningful as they once were yet still, they can be quite telling of the general level of performance you can expect from a specific setup. Take Apple's latest batch of iPhones, for example.



---

Even though Battleborn has not been out that long, Gearbox has announced that the Fall Update will be its last. After that, the game will slip into maintenance mode with Gearbox maintaining a small crew to tend to servers and patch big bugs.



---

Apple may have explained that Craig Federighi's inability to unlock the iPhone X last week wasn't a fail, but that hasn't stopped Huawei from poking fun at Face ID, and the handset's neural engine, in the Chinese giant's latest ad for the Mate 10. ...



---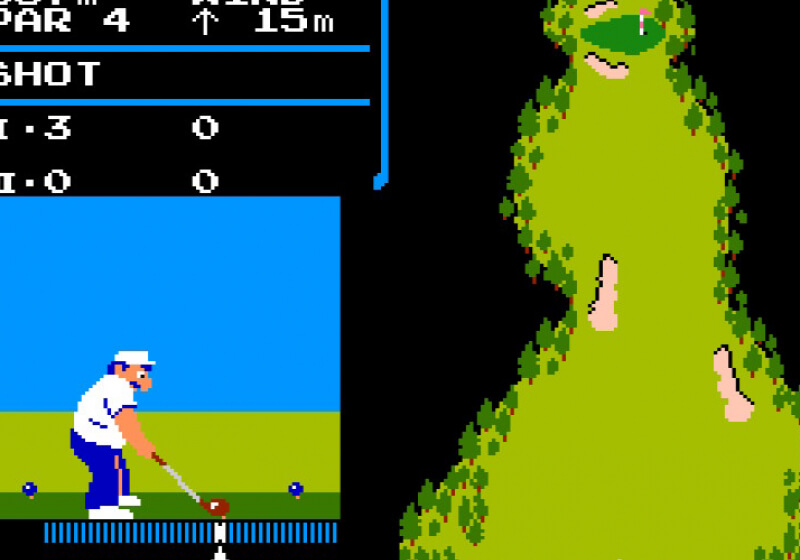 We've known since earlier this summer that Nintendo's Switch game console contained a hidden NES emulator. Dubbed "flog," the emulator was discovered in July by SwitchBrew and now, we're learning even more details.



---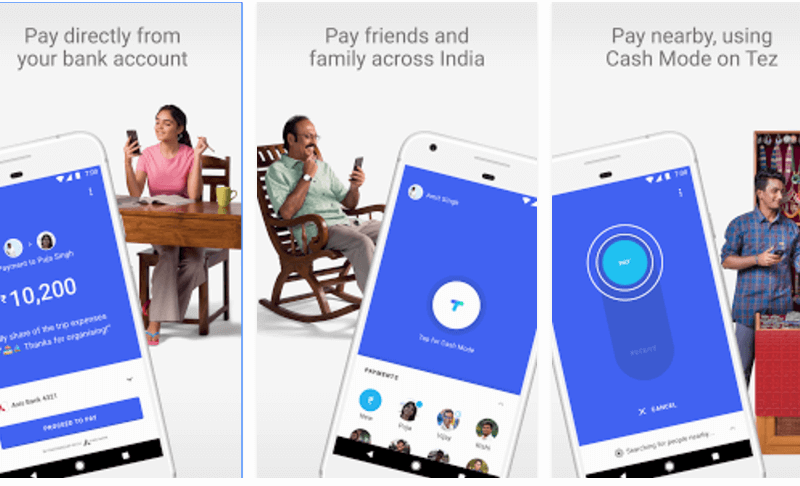 In a bid to increase its foray into the Indian market, Google unveiled Tez, a free mobile payment solution that allows users to hook their bank accounts to their phones for in-store and online payments.



---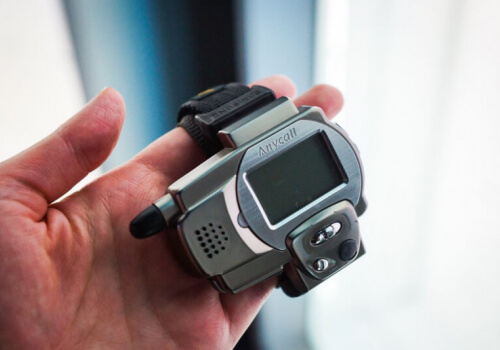 Not the Apple Watch, of course.



---

After third-party apps had been released to try and remap the Bixby button on Galaxy S8/S8+ and Galaxy Note 8 handsets, Samsung worked hard to stop such apps from functioning. Now, it seems as though the company has finally made a small concession for their customers and will allow the...



---