---
---
---
---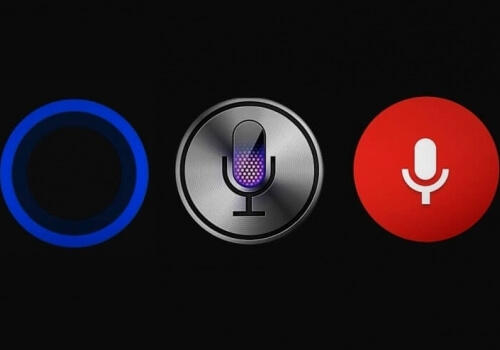 It's been a long time coming, but it looks like the era of voice-driven computing has finally arrived. Powered by the latest advancements in artificial intelligence and deep learning, the new generation of smart digital assistants and chatbots are clearly some of the hottest developments in the tech industry. Not...



---

It's only been a few hours since Intel's monstrously powerful and terrifyingly expensive 10-core i7-6950X was announced, and now we've just learned that boutique computer manufacturer Digital Storm's Aura all-in-one PC will be one of the first machines to feature the Extreme Edition CPU. ...



---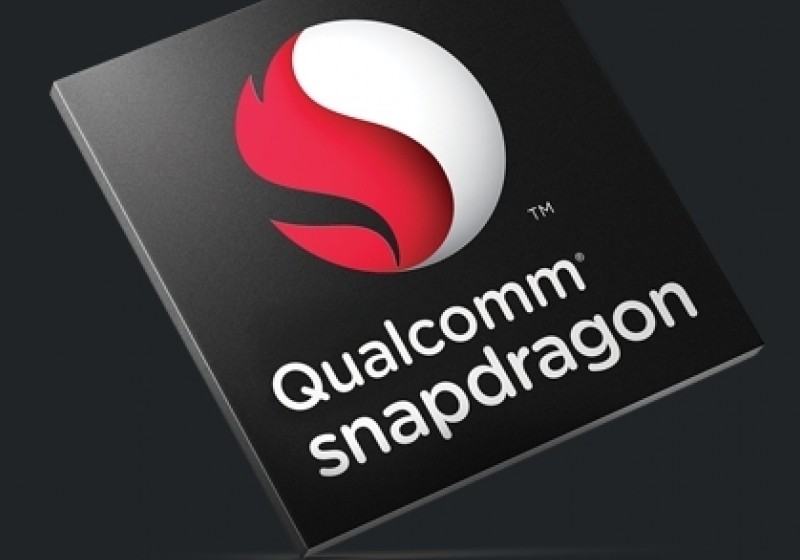 Shrinking chips and increasing their efficiency seems to be a recurring theme at this year's Computex. Yesterday, ARM revealed two new products that are more energy efficient and smaller (in the case of the CPU) than previous designs; now, Qualcomm has unveiled the Snapdragon Wear 1100 processor, a low-power SoC...



---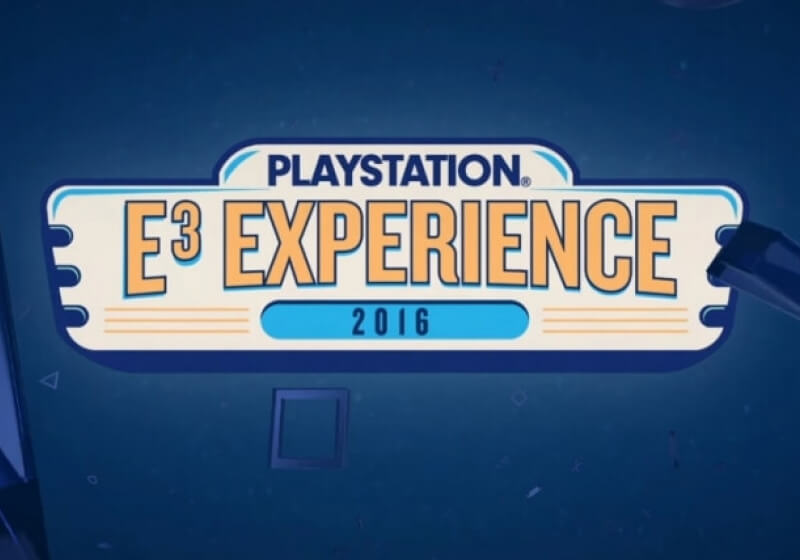 Would you believe me if I told you that hordes of people would be willing to drop what they're doing during a weekday and head to the local movie theater to watch an E3 press conference?



---

Intel's latest Extreme Edition line of processors has just been revealed at Computex. The company's new flagship product, the Core i7-6950X, is its first desktop CPU to feature a monstrous 10 cores. But that kind of power doesn't come cheap – hardcore fans will have to pay $1723 if they...



---

While Intel won't be divulging a great deal of information about their seventh-generation Core processors, codenamed 'Kaby Lake', at Computex this year, the company has confirmed that the line will launch before the end of the year.



---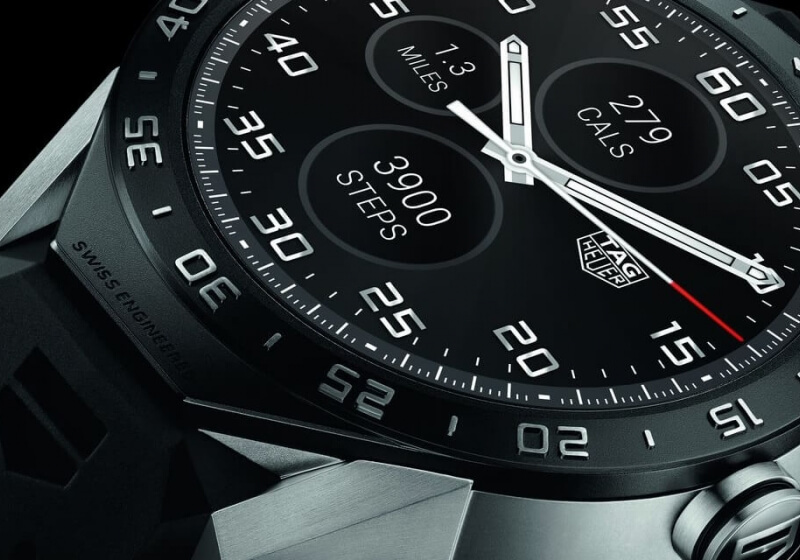 Smartwatches are not a 'must-buy' for most people at current prices and with their current capabilities, but if you are set on getting one, there are a handful of things to consider such as compatibility and key features. Here are our picks in four distinct categories: best for iPhone users,...



---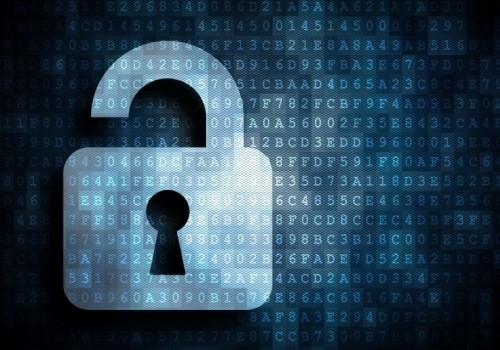 Tumblr earlier this month revealed that a third party had obtained access to a set of user e-mail addresses and passwords dating back to early 2013. The company, now owned by Yahoo, didn't reveal how many accounts were compromised but said it was requiring affected users to set up a...



---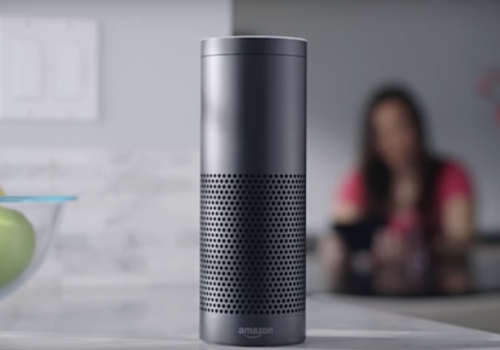 Amazon's voice-powered personal assistant Alexa has been getting a bit of attention lately, especially among the home automation crowd experimenting with the Echo smart speaker. The device is able to to answer basic questions around information, weather, news and music and control other gadgets. But a big part of the...



---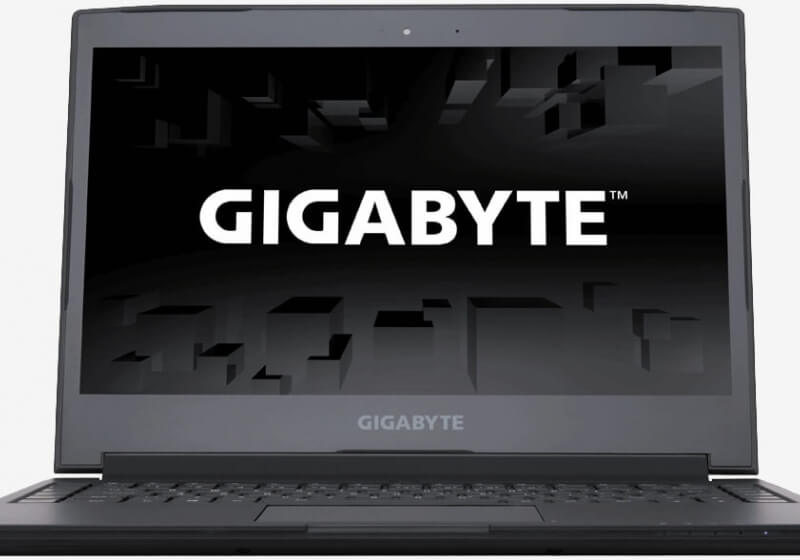 Gaming laptops aren't exactly known for their portability and battery life but those are precisely the two areas Gigabyte has elected to focus on with its latest ultraportable, the Aero 14.



---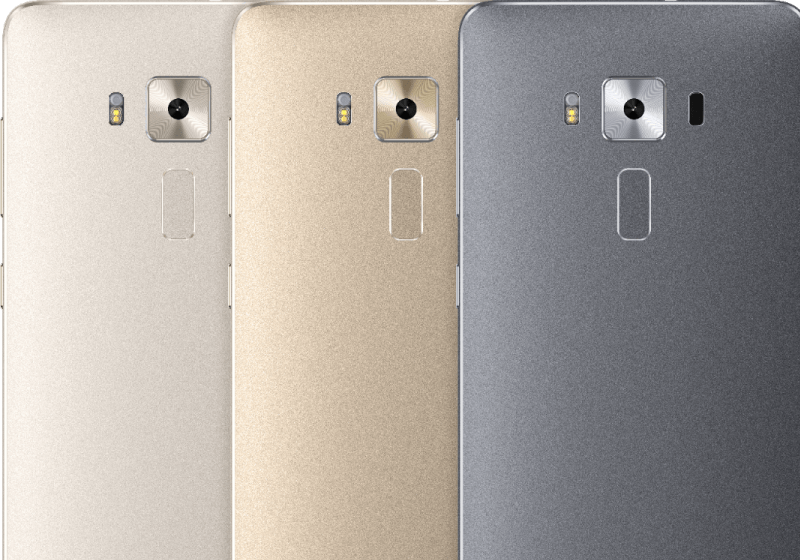 Asus had plenty of updates lined up for Computex and new phones weren't the exception. The company announced its third generation of ZenFones at the event and it will come in not one but three variants: ZenFone 3, ZenFone 3 Deluxe and ZenFone 3 Ultra. They all share a common...



---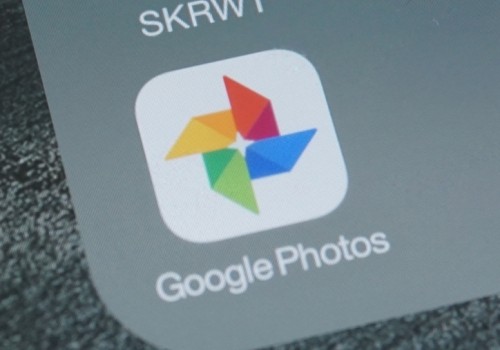 Google Photos is an excellent way to share and back up your photos and videos. Announced at last year's I/O conference alongside Android Marshmallow, Google Photos offers users unlimited storage for images up to 16 megapixels and videos as large at 1080p. Any files uploaded that exceed these limited will...



---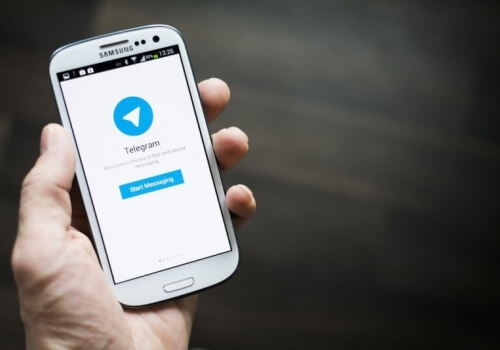 Ask someone to name a country that places strict controls over what its citizens view online, and most people will instantly think of China. While the Asian nation is known for its Great Firewall and strong-arm approach to those who criticize the ruling government, China isn't the strictest country in...



---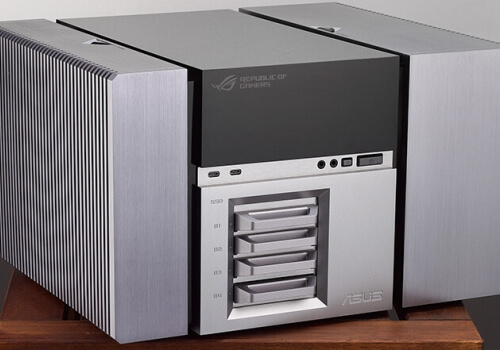 The PC hardware of today is exponentially faster than what I had to work with when I first got into computing nearly two decades ago. Several new and innovative technologies have emerged over the years – multi-core processors and flash-based storage, for example – but what really stands out is...



---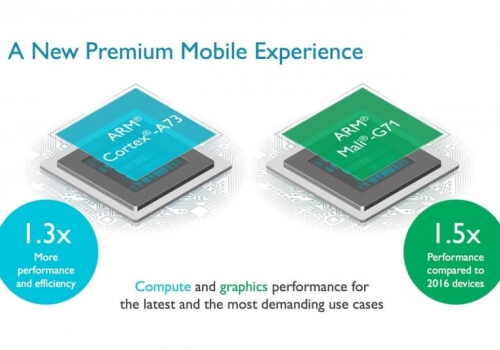 ARM, the company that designs the architecture for most of the world's mobile processors, has revealed its next iteration of products at Computex Taipei 2016. With its new Cortex-A73 CPU and Mali-G71 GPU designs, ARM is focusing on two smartphone areas: power efficiency and mobile VR.



---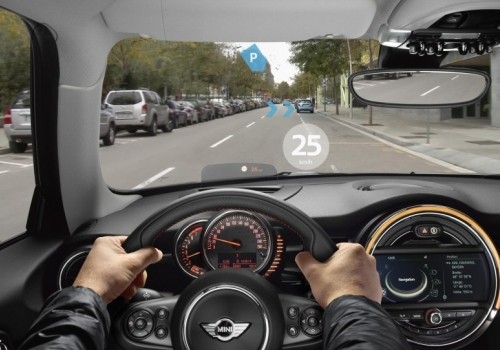 Smartphone growth in the US has more or less reached a point of saturation yet wireless carriers continue to see a steady stream of new account activations. As Chetan Sharma Consulting highlights, there's a perfectly good reason for this.



---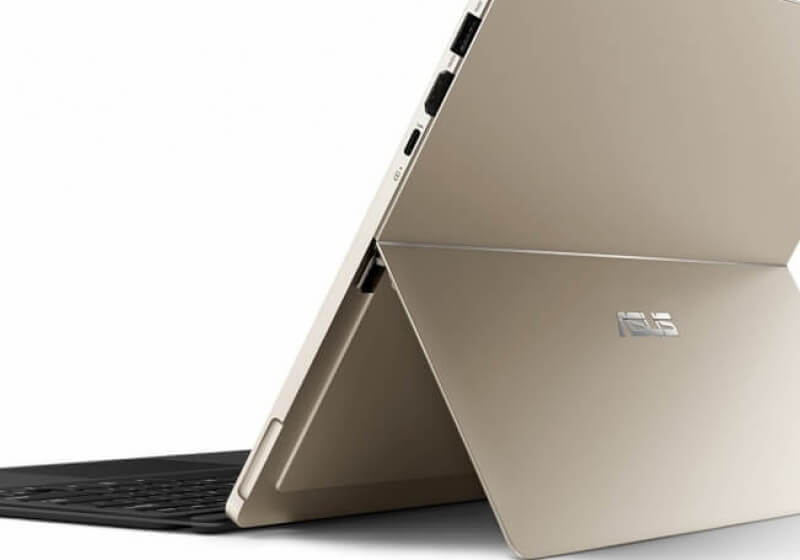 Asus has kicked off Computex by announcing a collection of new Windows 10 products that are set to take on some of the hottest devices on the market. The new Zenbook 3 is a direct competitor to Apple's ultra-slim Macbook, while the Transformer 3 Pro is very clearly Asus' interpretation...



---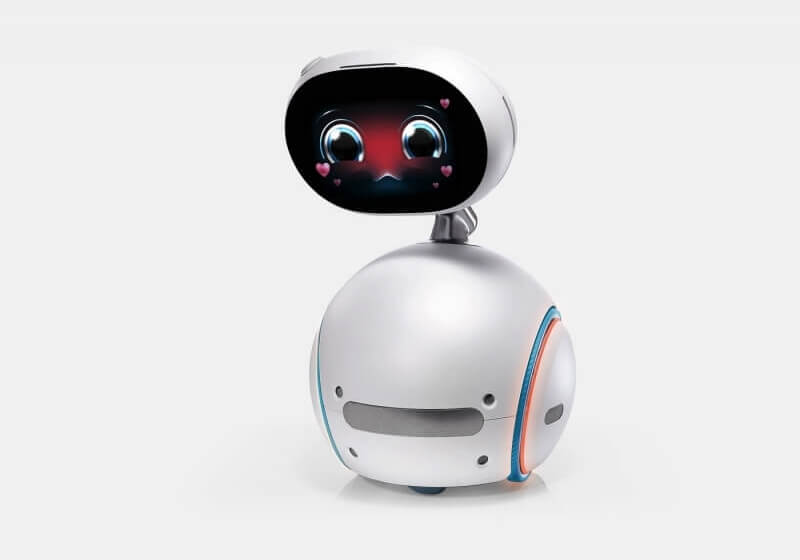 Asus Chairman Jonney Shih showed off a surprising new product the Computex trade show in Taipei today: Zenbo, a home robot priced at $600.



---

Video games invoke more passion in their fans than in any other medium. While this shows the love people have for gaming, there are those who move beyond mere fandom and into the realms of dangerous obsession.



---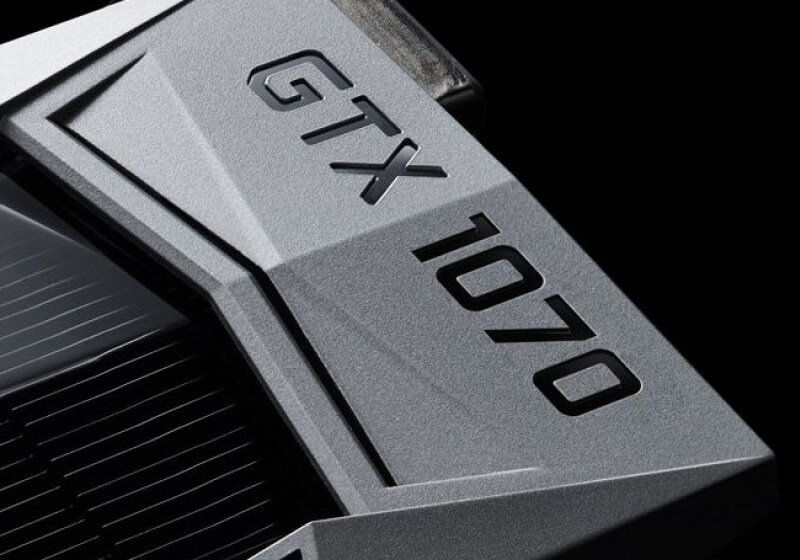 As attractive as the GeForce GTX 1080 is, many enthusiasts are undoubtedly holding out for the much more affordable GeForce GTX 1070. Partner cards will start at $380, while Nvidia's Founders Edition will retail for $450. With Titan X and 980 Ti-like performance, the GTX 1070 looks like the best...



---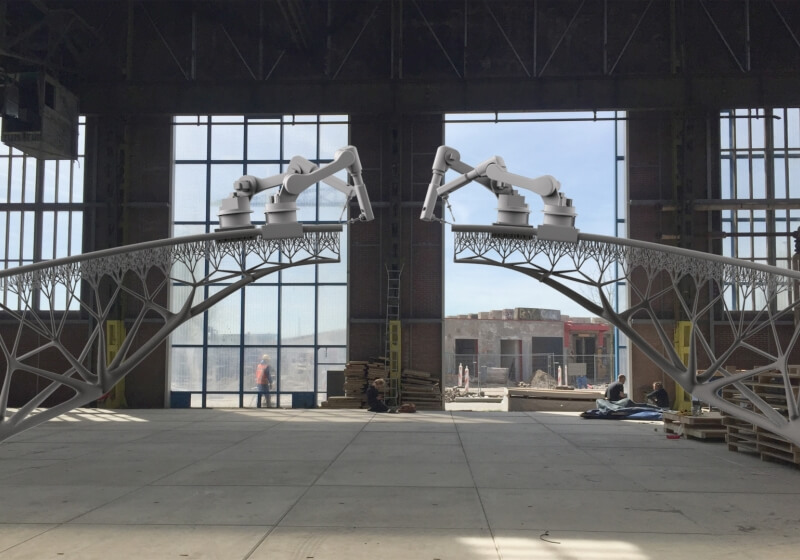 "Flat" and "rigid" are terms typically used to describe electronic devices. But the increasing demand for flexible, wearable electronics, sensors, antennas and biomedical devices has led a team at Harvard's Wyss Institute for Biologically Inspired Engineering...



---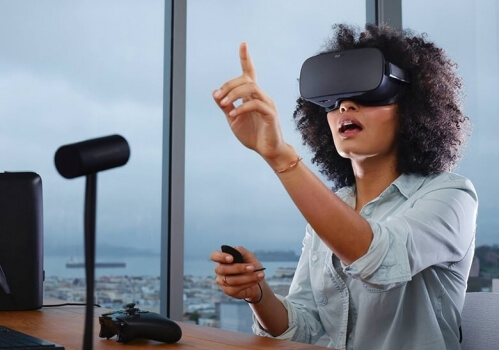 Microsoft is expected to unveil some sort of new hardware at next month's E3 trade show, be it a new Xbox One console, a new Xbox TV streaming stick or some combination of the two.



---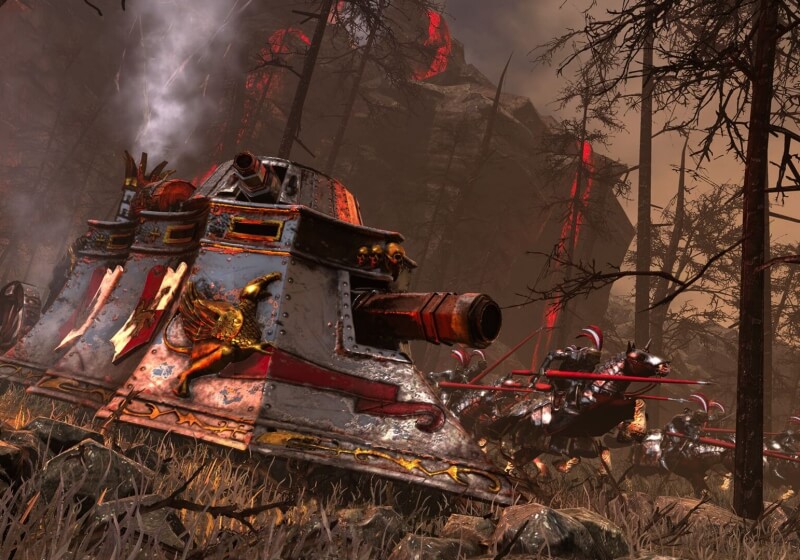 I was so ready to hate this game. Yet here I am, the finished product in my hand, and I'm a changed man. My misgivings counted for nothing. This is the best Total War game in years, and I was a fool for fearing otherwise.



---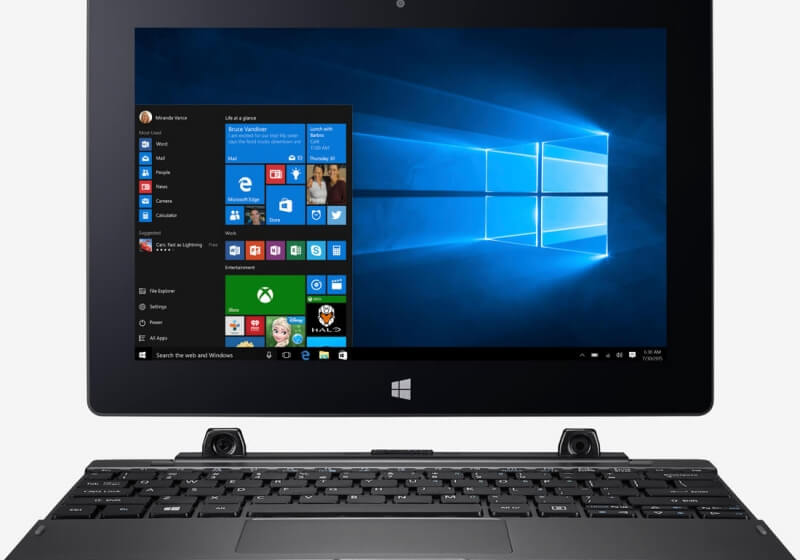 Acer is taking aim at Chromebooks ahead of Computex 2016 with a pair of 2-in-1s targeting students and budget-conscious families.



---

Music is a big part of my life which is a bit ironic considering I didn't really take a liking to music until I was well into my teens. These days, you can usually find me pounding away at the keyboard with my wireless headphones cranking out the jams. ...



---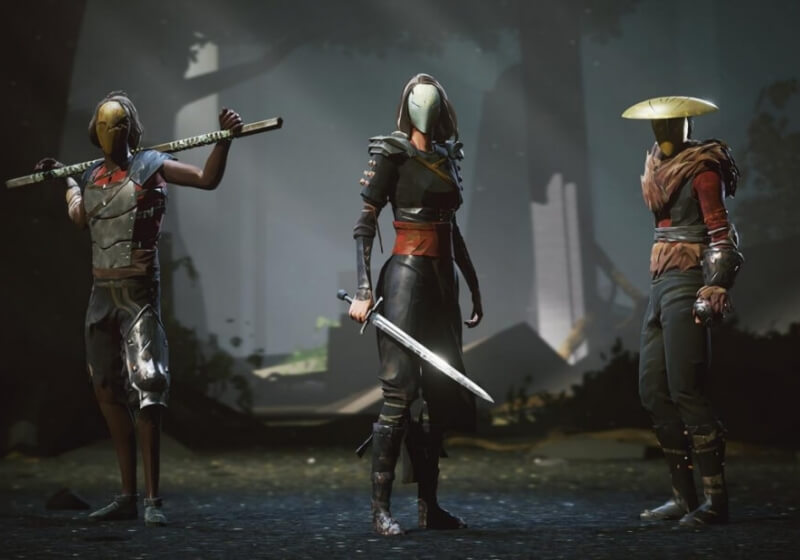 It's been refreshing to see the number of non-traditional games crop up over the past year or so. While there's certainly nothing wrong with first-person shooters like Battlefield, driving games like Forza or MMORPGs like World of Warcraft, sometimes you're just in the mood for something a bit different. ...



---

Rockstar Games on Friday announced a new expansion for GTA Online, the multiplayer component of the wildly successful Grand Theft Auto V. Fans of the game's online capers will be happy to learn that the new DLC will be one of the biggest and deepest updates to date.



---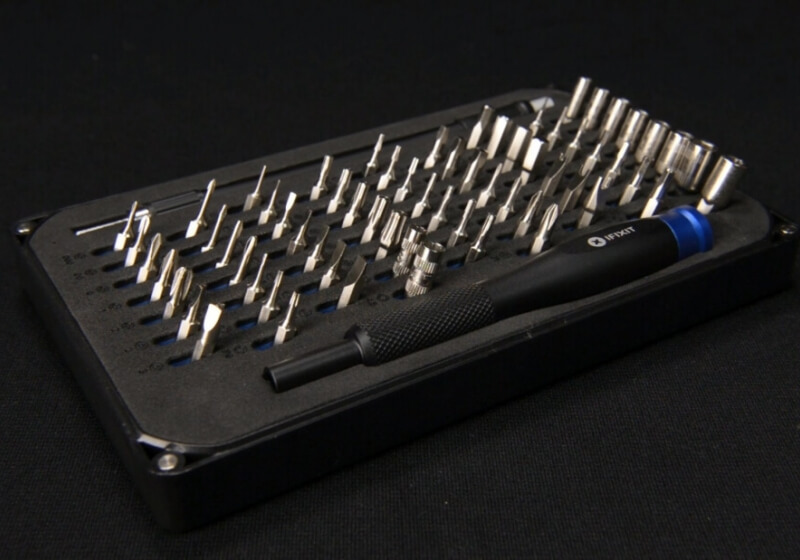 Use the right tool for the right job - like the iFixit driver kit on all your precision electronics repairs. It's available now for just $34.95 -- 30% off in the TechSpot Store.



---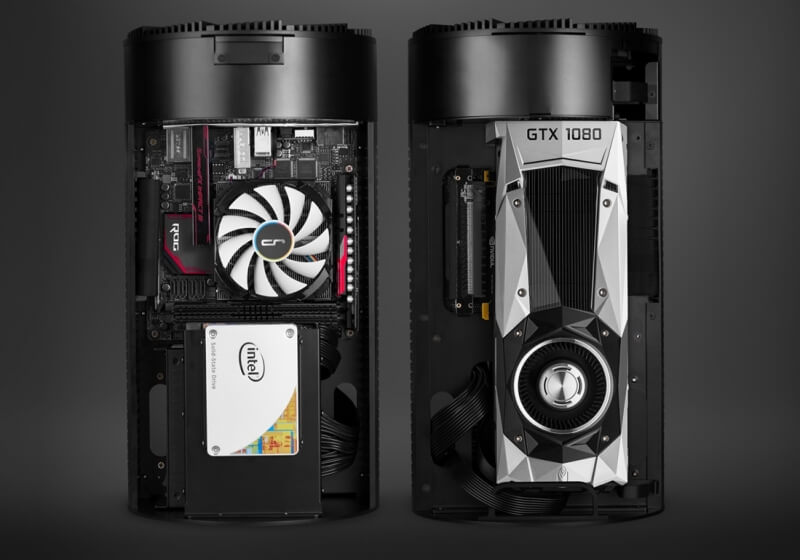 Do you love the look of Apple's Mac Pro but can't stand the fact that it's a Mac (or that it's bloody expensive)? You're in luck as Cryorig has announced a new PC chassis that closely resembles Apple's unique case. ...



---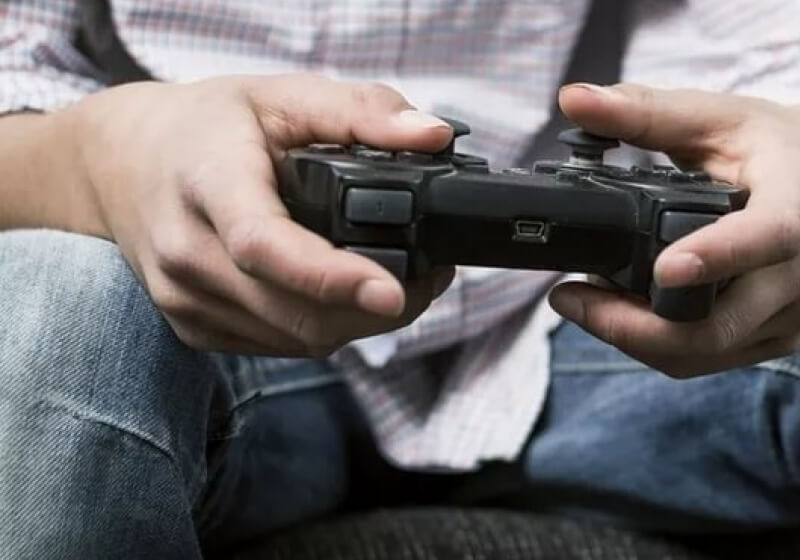 Are you an aspiring developer or someone with an intense admiration for gaming? Have you longed to own a domain that represents your love of gaming or your next project? If so, you're in luck as you can now purchase your very own .game domain.



---