---
---
---
---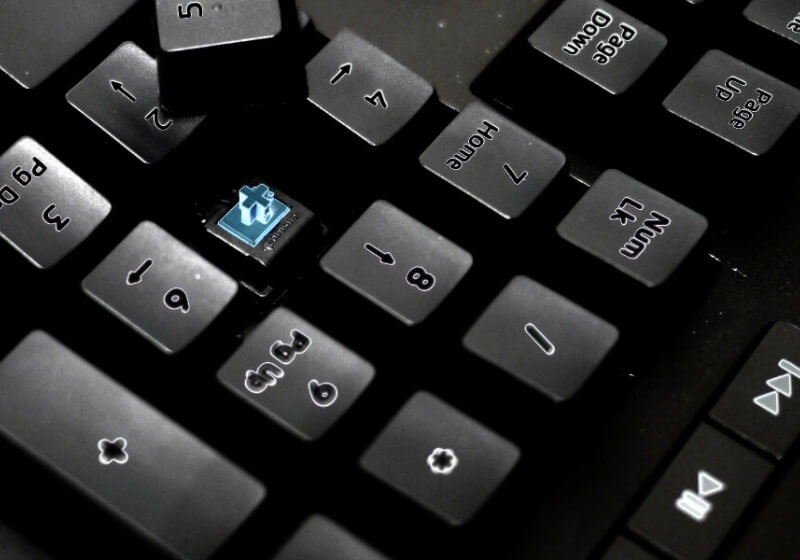 These are our picks for best keyboards whether you are looking for a gaming-centric keyboard, a space-saving wireless option, something that can connect to multiple devices over bluetooth, get some work done, or control your HTPC from the couch.



---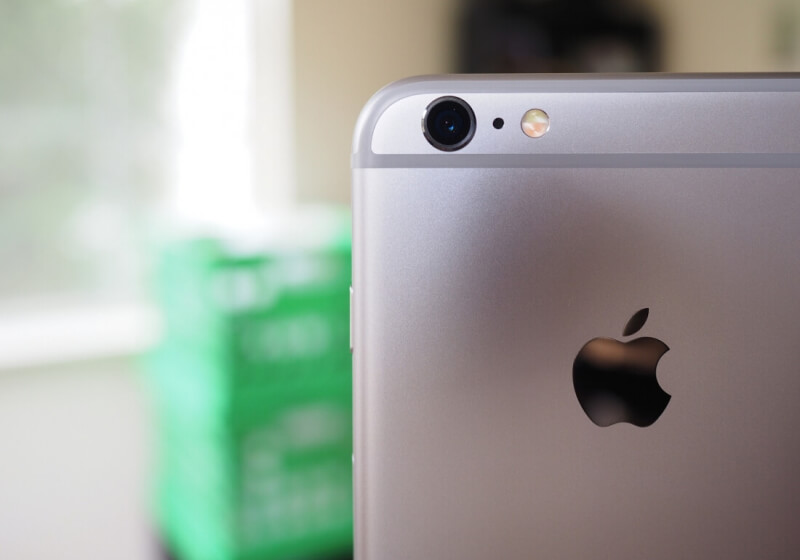 Apple is today celebrating an important milestone: the sale of its one billionth iPhone. Despite iPhone sales declining over the past two quarters, Apple is still selling enough devices to have reached this milestone in the nine years since the original iPhone launched.



---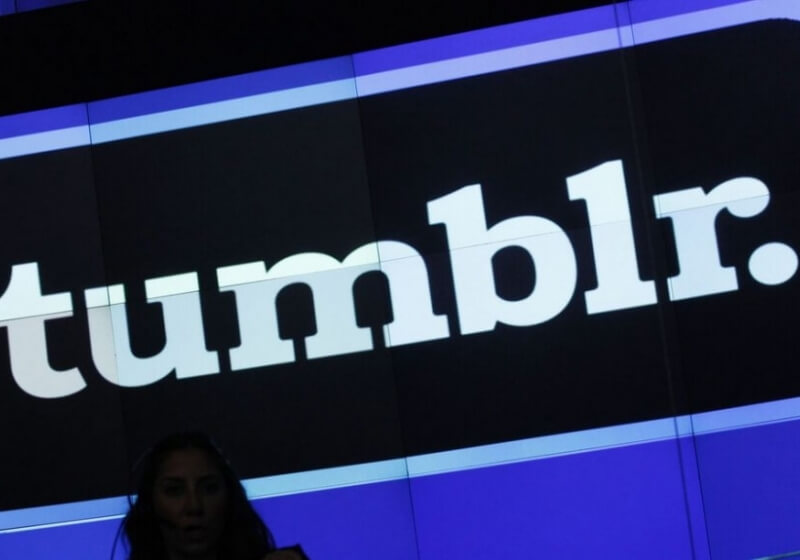 Wow, that didn't take long. Just one day after Verizon revealed it would be acquiring Yahoo for $4.83 billion, Tumblr quietly announced intentions to introduce ads across its more than 300 million blogs (Yahoo, as you may recall, purchased the popular blogging site in 2013 for $1.1 billion).



---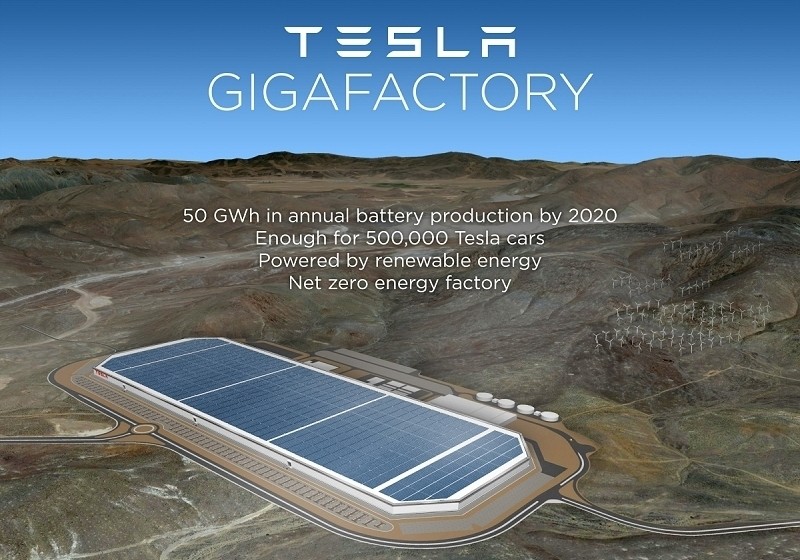 Tesla is doubling down on its effort to complete construction of its massive battery manfuacturing facility, affectionately dubbed the Gigafactory. With 1,000 workers building seven days a week across two shifts, Tesla is hoping to start churning out lithium-ion cells by the end of the year although it'll be several...



---

Microsoft is turning another research product into an iPhone app. Today the company unveiled an alternative to the stock camera app on iPhones that uses a series of algorithms to automatically select the best out of a burst of photos and further enhance it.



---

Apple CEO Tim Cook has finally confirmed what many in the tech industry have suspected all along. That, of course, is the fact that Apple is actively developing augmented reality technology behind closed doors.



---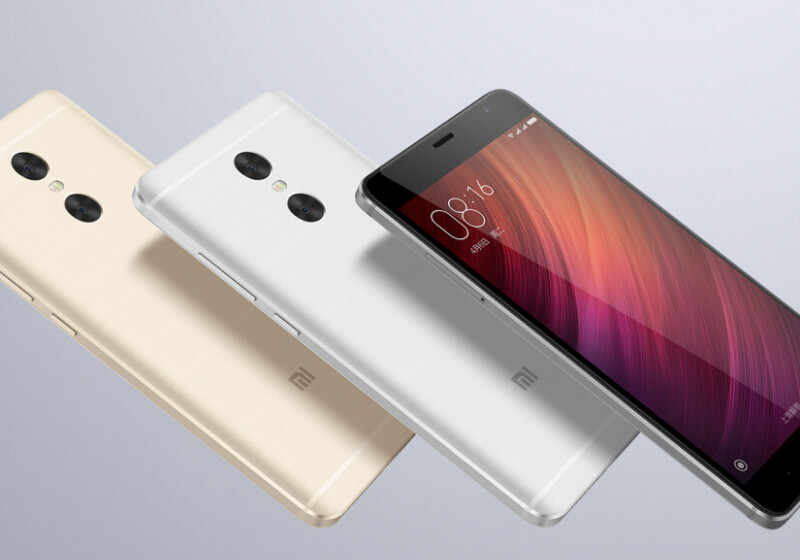 Xiaomi keeps pushing the envelope when it comes to the kind of hardware it can pack into an affordable smartphone. Today the company announced the Redmi Pro, the newest in its family of low-cost devices, and it comes with a range of features not typically found among its peers. That...



---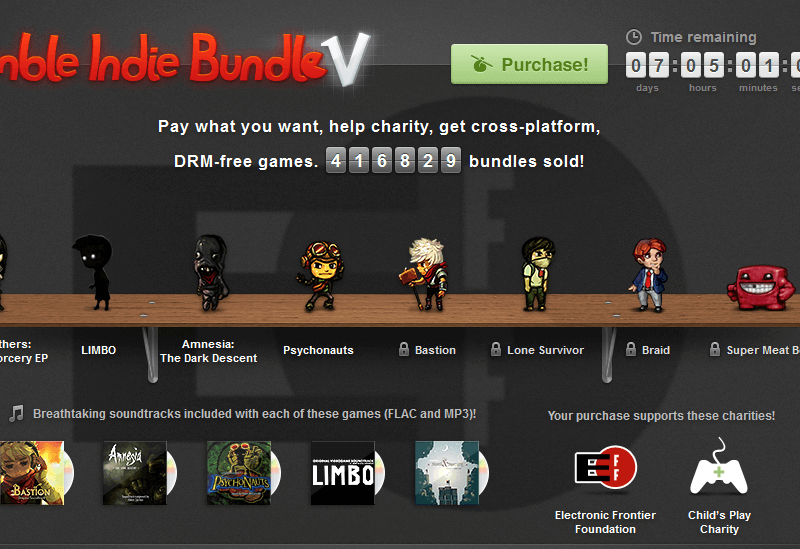 Digital gaming marketplace G2A was at the center of a public dispute last month regarding grey-market game code reselling which for years has been associated with credit card theft and fraudulent chargebacks.



---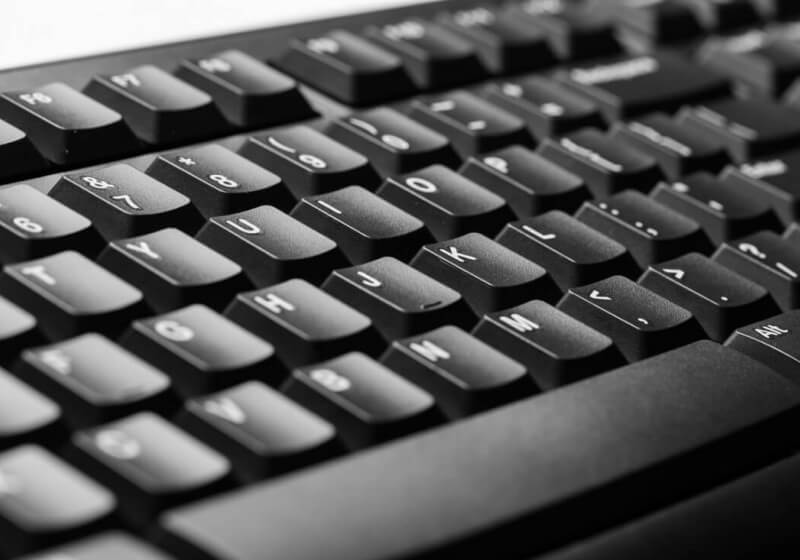 Wireless keyboards are quite popular in offices and with those who operate their living room PC from the couch, but researchers at cybersecurity company Bastille have discovered a vulnerability they call "Keysniffer" that allows an attacker to record keystrokes from 250 feet away.



---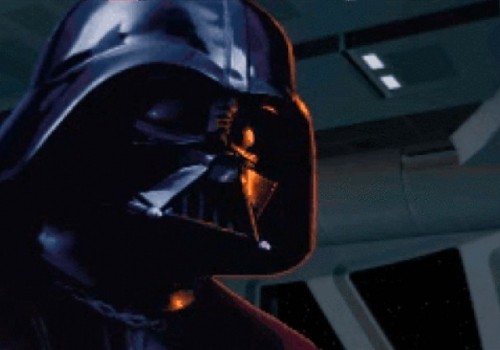 I'm not much of a Star Wars fan but I'm well aware of the following it has among techies. That's why, when I came across this short fan film, I knew some of our readers would enjoy watching it.



---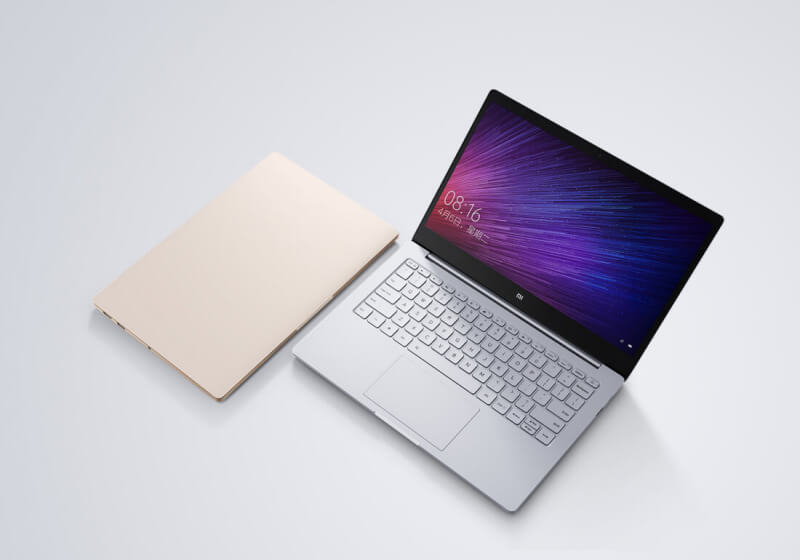 Even though China's Xiaomi manufactures several products, ranging from smart bicycles to rice cookers, it's mostly known for its line of budget-friendly mobile devices. Now, at a press event for the launch of its new Redmi Pro smartphone, the company has revealed its first entry in the laptop market: the...



---

Facebook has grown its business from a humble college experiment to the world's largest social network in just over a decade, one that continues to swell to this very day. It's no surprise, then, that the company's headquarters in Menlo Park, California, is once again due for an expansion. ...



---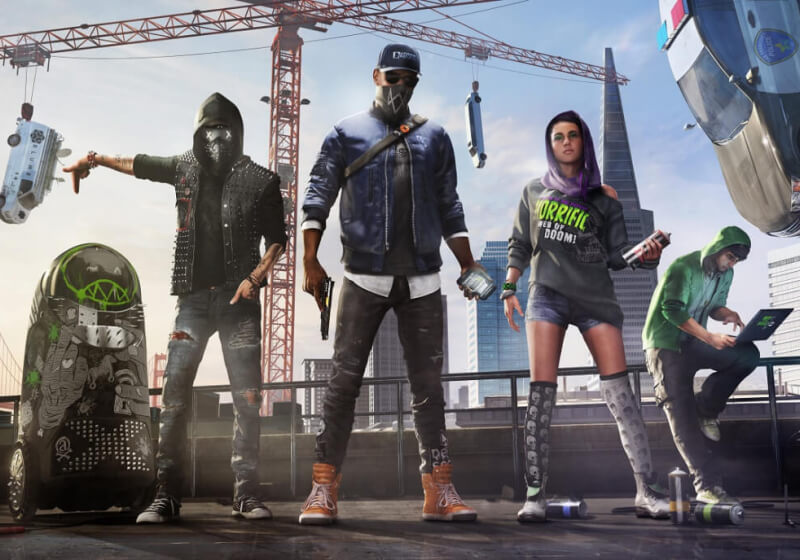 Watch Dogs 2 is one of my most anticipated titles of 2016. The original seemed to split opinion - though I liked it, and about 10 million copies were sold - but most people agree that Aiden Pearce was one of the most uninspiring, surly, and unlikeable leads to appear...



---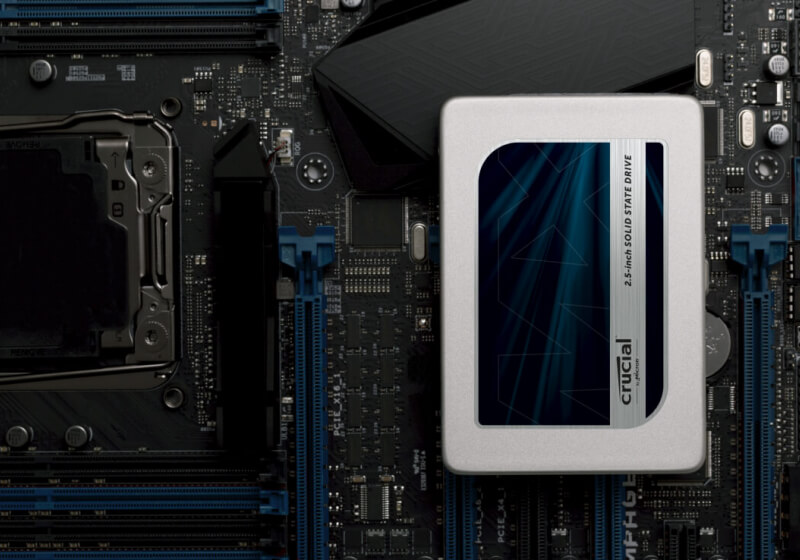 Last month, Crucial debuted the MX300 solid state drive line with a 750 GB model, offering impressive capacity and performance for the price thanks to 3D NAND chips jointly produced by Intel and Micron.



---

Tesla is parting ways with Mobileye, the startup that supplies the electric automaker with chips that enable its fleet of vehicles to drive autonomously. Mobileye CTO Ammon Sashua broke the news during the company's second quarter earnings call on Tuesday.



---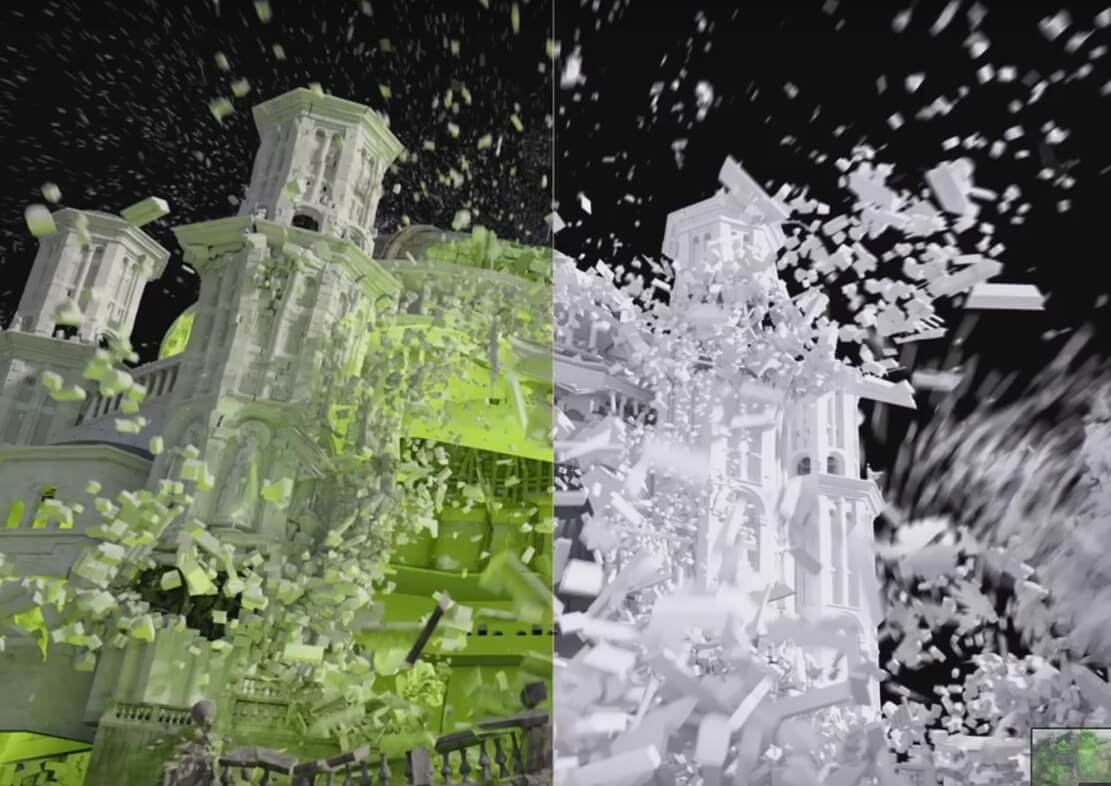 If you're one of the few people who still hasn't got round to watching the last Game of Thrones series, then be warned: spoilers ahead.



---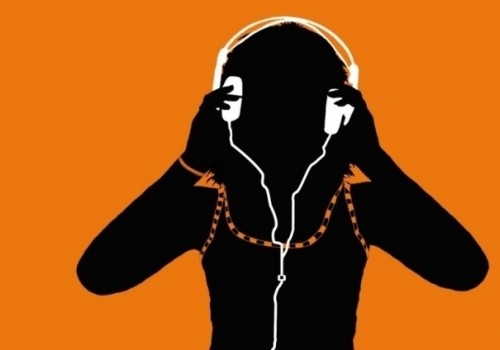 Apple has purchased the rights to Carpool Karaoke, a segment that airs regularly during The Late Late Show with James Corden on CBS, with plans to turn it into a video series for Apple Music.



---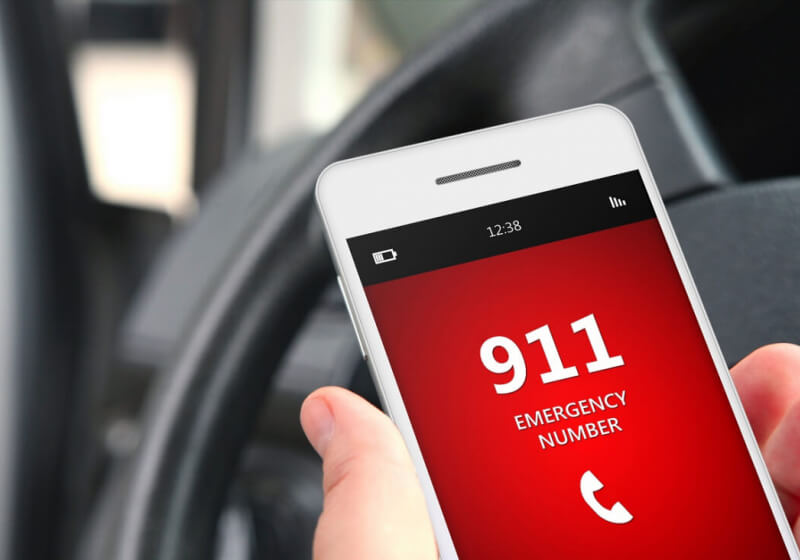 A new feature could soon be available for Android phones that helps emergency service providers accurately pinpoint your location when you dial 911 from a mobile device. It's already available in the UK and Estonia, and Google said it is "actively engaging" to expand to other countries.



---

Valve's Dota 2 tournament set an incredible record prize pool of $18,429,613 last year. That's an insane amount of money but the record has once again been broken with roughly two weeks to go.



---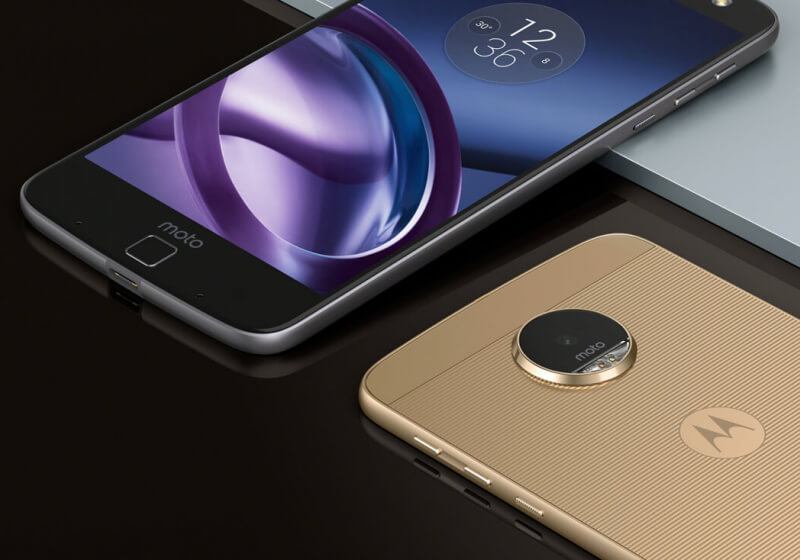 Back when Motorola was owned by Google, the company was known for fast software updates. The 2014 Moto X was the first handset to receive an update to Android 5.0, and you could rely on phones like the Moto G getting prompt updates as well.



---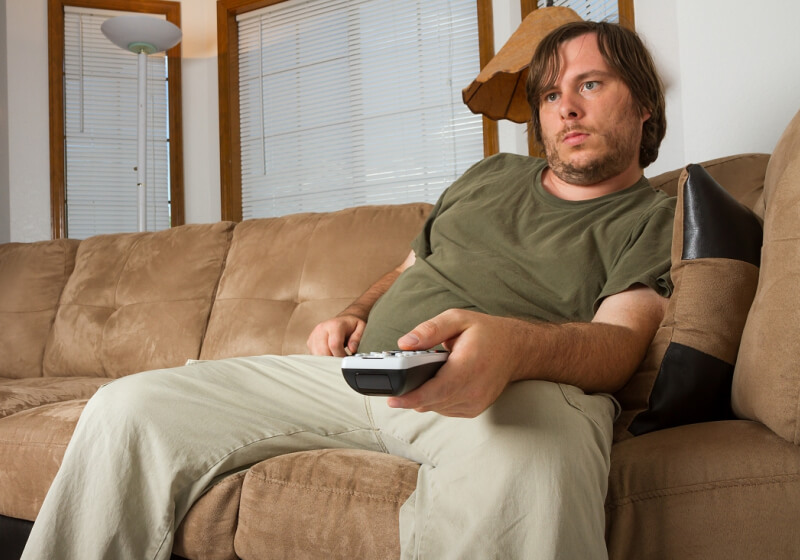 Binge watching your favorite TV shows on Netflix has become a cultural phenomenon in many parts of the world but according to one study, it could be fatal.



---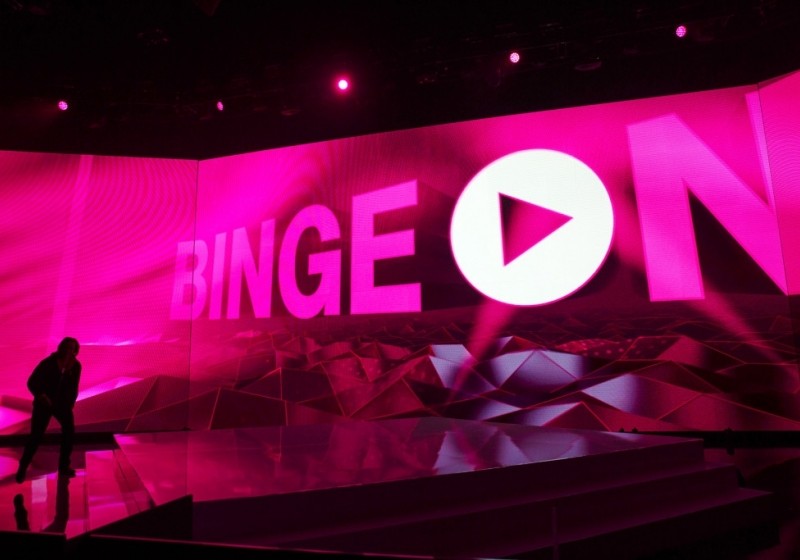 T-Mobile on Tuesday expanded its popular Binge On free streaming feature with the addition of 16 new services, pushing the total number of members over 100 since launching eight months ago.



---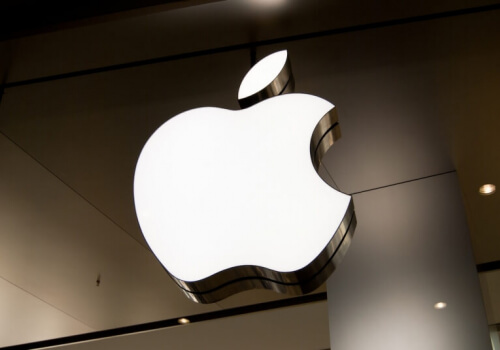 Apple on Tuesday said it sold 40.4 million iPhones during the most recent quarter, down from 47.5 million in the same period one year ago. That translates to a 15 percent decline which is hauntingly similar to last quarter's 16 percent year-over-year drop.



---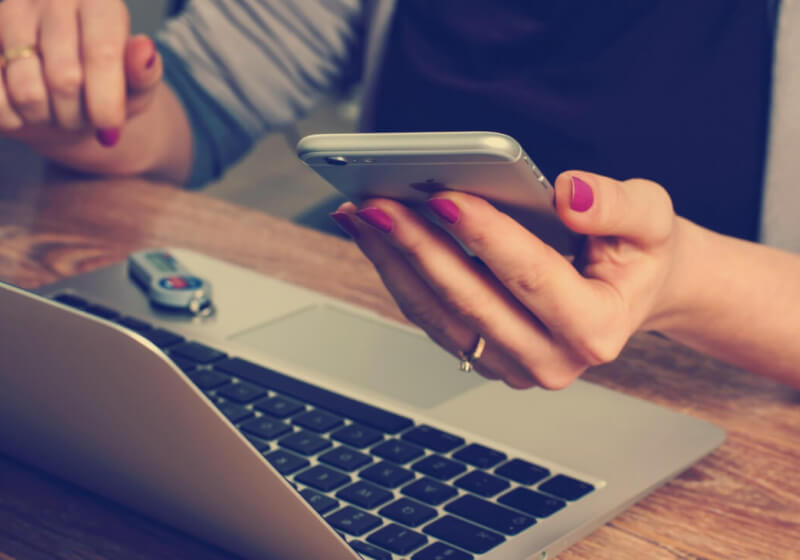 Two-factor authentication adds an extra layer of security to your logins by asking for a verification code after you sign in with your credentials. But not every method for retrieving this verification code is secure in itself. To that end the National Institute for Standards and Technology, the US agency...



---

Chinese electronics maker LeEco is quickly making a name for itself in 2016. After beating Apple to the punch by releasing a smartphone without a 3.5mm jack and positioning itself as one of the frontrunners for Qualcomm's upcoming Snapdragon 823 SoC, the company made another big move in acquiring TV...



---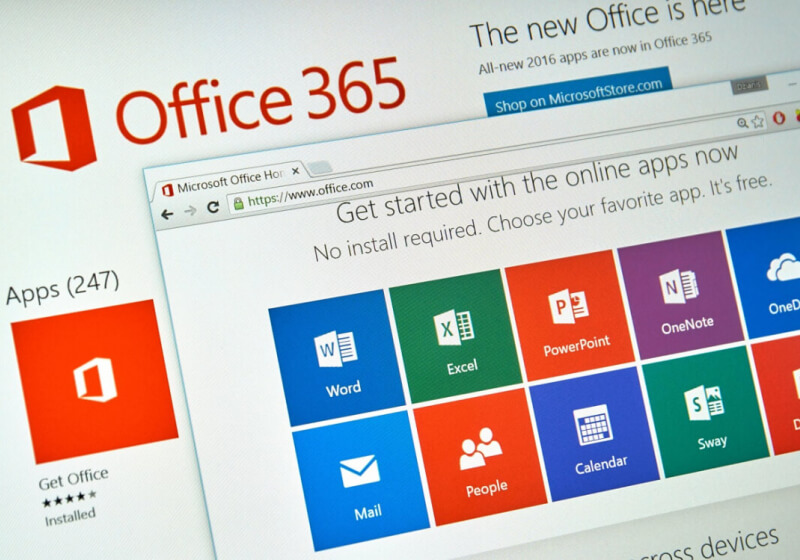 Microsoft has announced a series of small but helpful updates to some of its Office 365 productivity software. The new smart features will arrive in its Word, Powerpoint, and Outlook applications.



---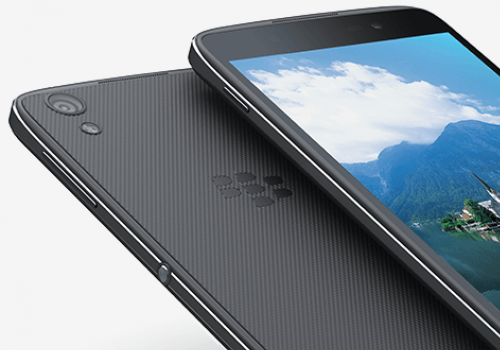 BlackBerry on Tuesday has announced what it describes as the world's most secure smartphone, the DTEK50 (who names these things?).



---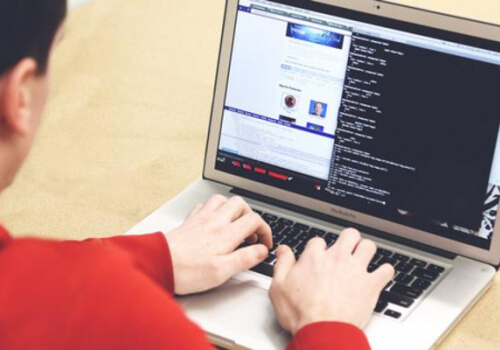 Learn all the basics of how to code for the web and mobile platforms with practical hands-on exercises that'll open up a whole new career opportunity, available now for just $69 in the TechSpot Store.



---

Tim Sweeney is as well-known for his opposition of Microsoft's Universal Windows Platform (UWP) as he is for being the co-founder of Epic Games and co-creator of the Unreal Engine. After he claimed the UWP initiative was turning the PC into a walled garden earlier this year, Sweeney now warns...



---

Nintendo itself has said that its upcoming NX console would be unique and different. Earlier leaks and patent applications have provided some direction but the latest exclusive from EuroGamer seemingly lets the entire cat out of the bag (and it's quite a unique cat).



---