---
---
---
---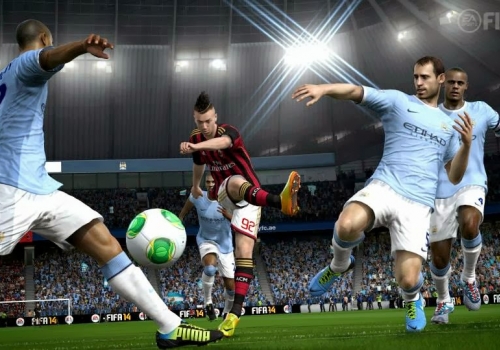 Electronic Arts has made plenty of headlines in the last several weeks, mostly involving loot boxes and progression system controversies in two of its most prominent titles — Star Wars Battlefront 2 and Need For Speed: Payback. Both of those games have received considerable negative feedback that EA has been...



---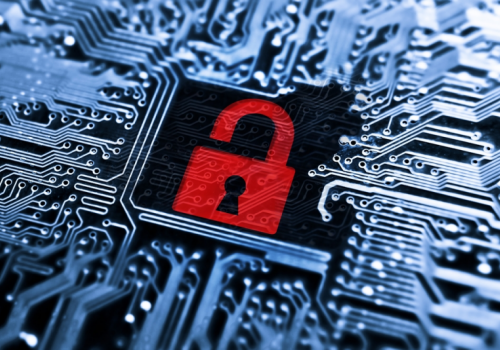 Mozilla is partnering with data breach notification site Have I Been Pwned on a new feature for Firefox that's sure to gain approval from security-conscious web surfers.



---

After the big unveiling of Tesla's new short haul semi truck that was largely overshadowed by the Roadster 2, we now know roughly what it is going to cost to purchase the electric truck.



---

Google has rolled out a new software update designed to boost the accuracy of battery life estimates on Pixel smartphones.



---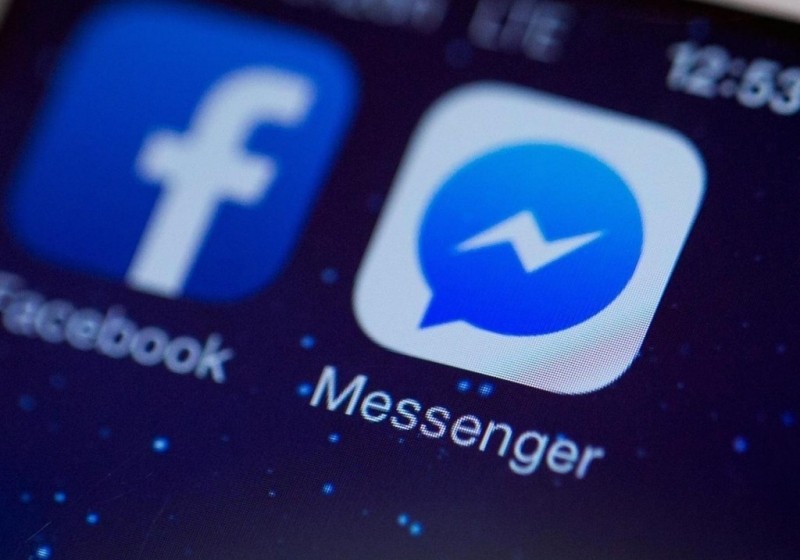 Facebook doesn't try to hide the fact it loves copying Snapchat's features. Whereas Twitter was once the social network's main rival, the image messaging app that's so popular with younger generations is now seen as the biggest competition, which could explain why Zuckerberg's platforms "borrow" its ideas....



---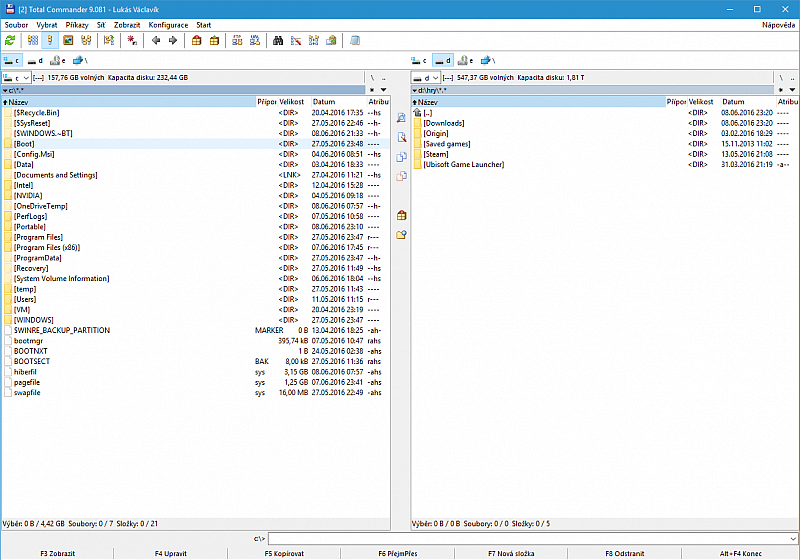 You can't have a conversation about Windows Explorer replacements without mentioning Total Commander. Featuring enhanced search, file comparison, archive handling, built-in FTP, quick view, and more.



---

You're probably aware that today is Black Friday. It's a date when companies try to convince us to buy their products by offering discounts that vary in quality. But not every firm welcomes the annual event with enthusiasm. OnePlus, for example, believes Black Friday is just "mind games," and is...



---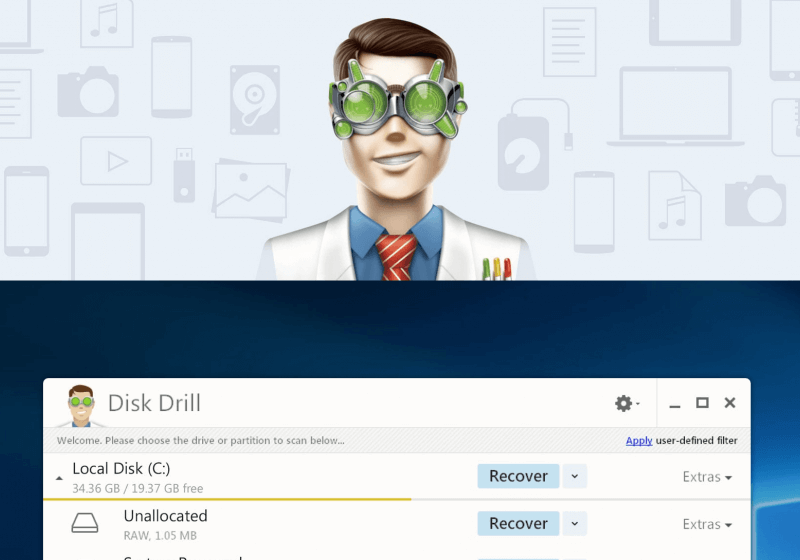 With the Pay What You Want: Black Friday Windows Bundle ft. Disk Drill Pro, you can net 10 top PC-boosting programs all for a price you choose. From a VPN to a task manager and a photo-editing tool, this collection is loaded with programs that are designed to help you...



---

Many UK residents find that their internet download speeds are often much slower than the figures ISPs offer. But the country's Advertising Standards Agency (ASA) is introducing new guidelines that will see the companies advertise speeds that aren't as misleading.



---

Now that the iPhone X has been out for a few weeks, industry insiders are looking at what Apple might offer in next year's handsets. Respected KGI Securities analyst Ming-Chi Kuo believes one major change in the 2018 models will be support for gigabit LTE through upgraded modems and liquid...



---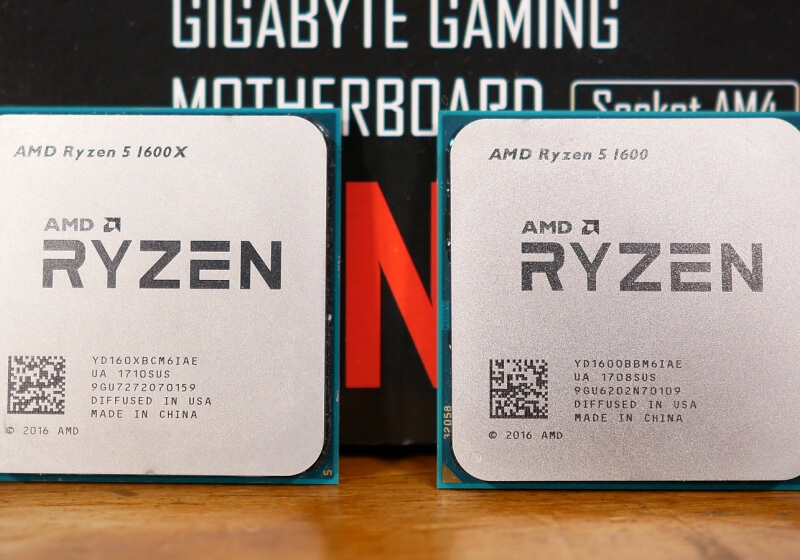 A few weeks ago we put together a list of what we felt were the worst CPU and GPU purchases of 2017, and boy did that stir up some discussion. Still overall many of you really seemed to enjoy the exchange and requested a best of version, so here we...



---

Most people understand the threats posed by various types of pollution, but the potential damage light pollution can have on our health and the ecosystem doesn't always get a lot of attention. Moving to outdoor LED lighting was supposed to help the problem, but it's made matters worse....



---

Razer has also sent us their list of Black Friday discounts. We often recommend their mice and we certainly like their (admitedly expensive) laptops, so this may be a good time to jump on the opportunity if you were looking into buying either of those. We haven't had the best...



---

Have you ever thought where the name came from?



---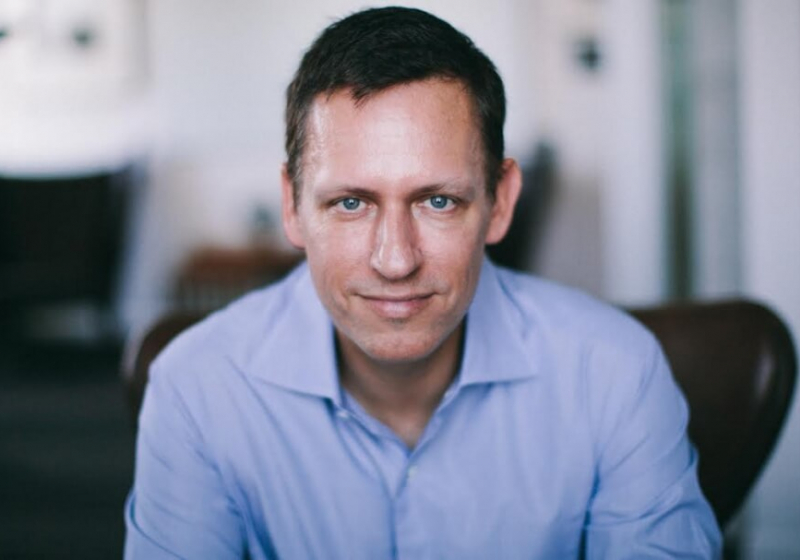 Peter Thiel, the tech billionaire who helped bring down Gawker Media by secretly helping to fund Terry Bollea's (aka Hulk Hogan) lawsuit against the company, may be interested in buying Gawker.com.



---

If you're after an affordable monitor, laptop or Chromebook, Acer is one of the sure ways to go. Here are the company's highlight discounts for Black Friday, with most but not all of them already up for grabs.



---

Huawei's Honor V9 is a solid smartphone that sells at a reasonable price, but you might want to hold off buying one: the handset's successor, the Honor V10, is right around the corner. And judging by the leaked images and listings, it looks like it could be a very compelling...



---

The united fight against loot boxes isn't slowing down. Following the recent news that Belgium and Hawaii are looking to ban the practice, it seems that Australia is also investigating the controversial system.



---

---

It's thought that around 146 million people may have seen Russian propaganda on social media platforms before and after the 2016 US election. For those worried they might have engaged with accounts created by the Internet Research Agency, Facebook is creating a tool showing users what Facebook Pages or Instagram...



---

Hodgedogs, aka Larah Johnson, is a clinical nurse. Born in America but living in Sweden, by day she handles medical matters, but by night she takes some of the best video game screenshots you'll ever see.



---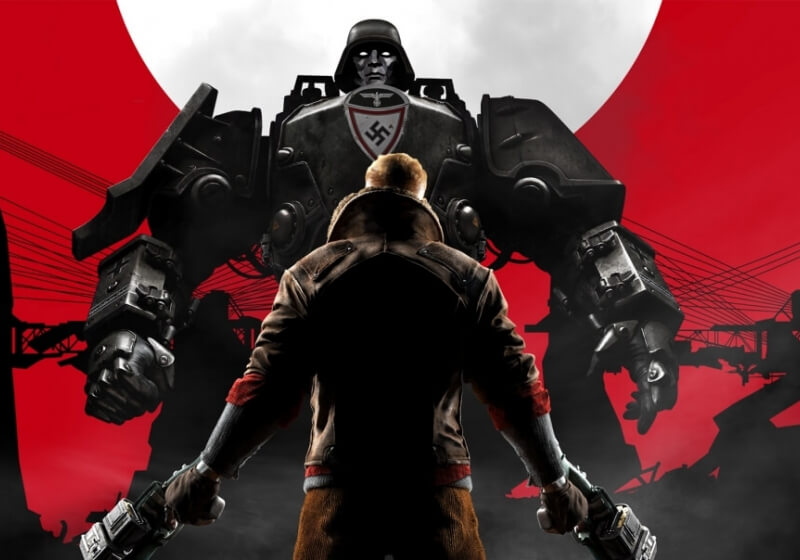 Wolfenstein 2: The New Colossus has received mostly great reviews since it launched almost a month ago, but if you're still not sure about spending your cash on it, Steam has an offer that's hard to refuse. Not only is the game half price right now, but you can also...



---

#ThrowbackThursday There's no place like home row, am I right? We have all undoubtedly come a long way from typing our very first letters to the point it becomes second nature, but it's probably safe to say that many of us don't know much about what lies beyond the standard...



---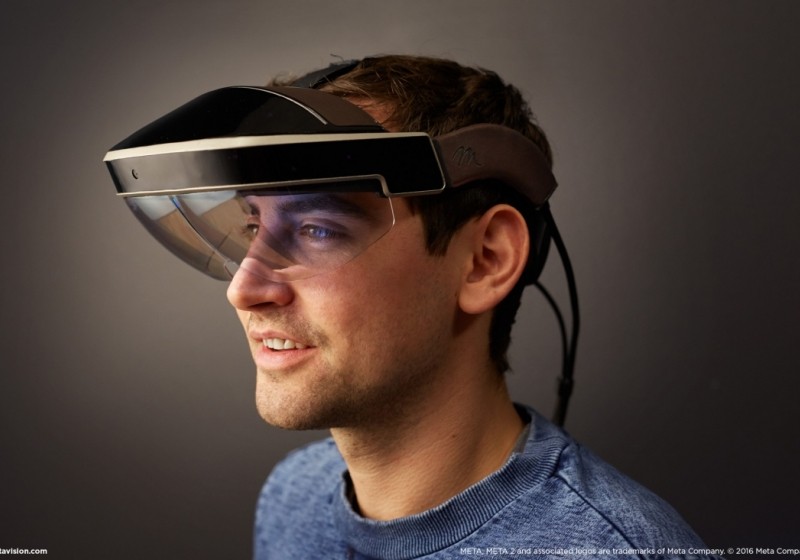 Microsoft has encountered a legal glitch in the development of its HoloLens headset. Connecticut-based company HoloTouch has filed a patent-infringement lawsuit against Redmond for "willfully" ignoring its holographic imaging patents.



---

Smart home accessory maker Ring channeled its inner Vertu on Wednesday with the announcement of the Ring Elite Crown Jewel.



---

There's no shortage of flagship smartphones to choose from this holiday season and there's still time to score some pretty significant savings. If you're planning on waiting until after the New Year to pick something up, however, you may be interested to learn that Samsung's next flagship is expected to...



---

Valve's annual Steam Autumn Sale (also known as the Black Friday sale) kicked off moments ago with deals on more than 6,700 titles, many of which are quite significant.



---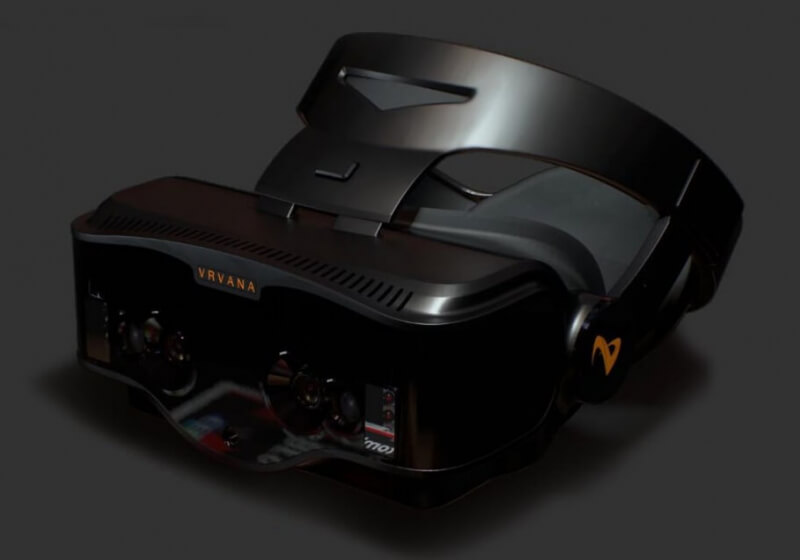 Apple has reportedly spent about $30 million acquiring Canadian augmented reality firm Vrvana. The acquisition would indicate that Cupertino is gathering assets to make its planned push into the AR market.



---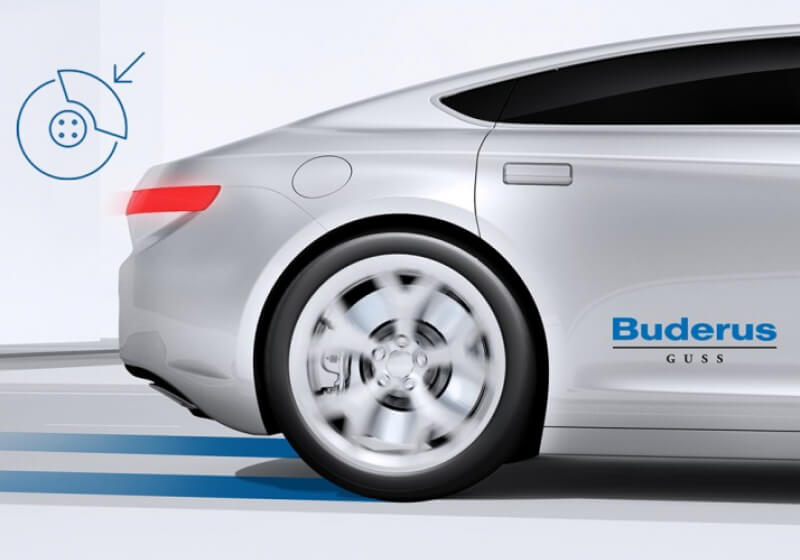 Alternative fuel sources like hydrogen and electricity are heralded for their ability to cut emissions in automobiles, and rightfully so. What many seem to overlook, however, is the fact that fuel sources aren't the only contributors of pollution related to vehicle use.



---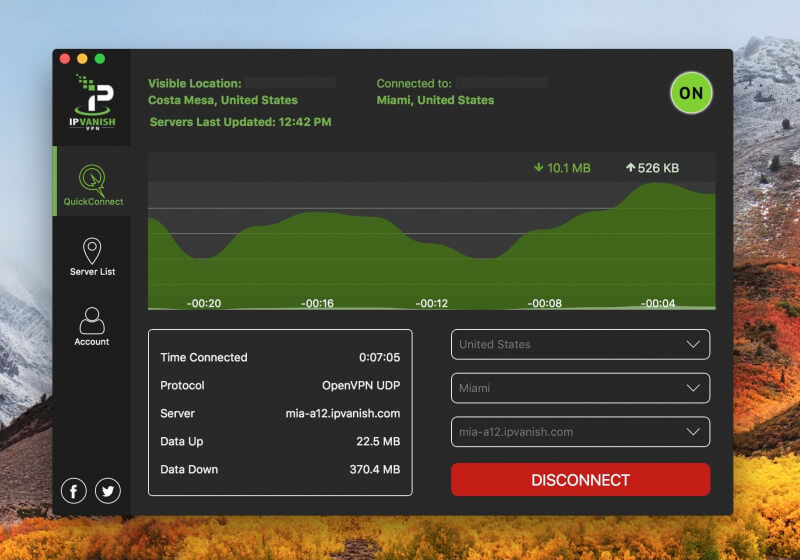 As possibly the best VPN provider currently on the market, IPVanish is not the cheapest service you will find, but you get what you pay for. Speeds are pretty good, P2P and torrenting is allowed, no logging, plus there are a ton of servers and locations (over 60 countries, 800+ servers).



---