---
---
---
---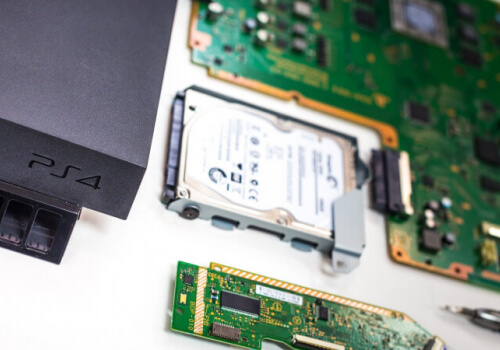 Drawing parallels between consoles and PC hardware...



---

Some people change their screensaver more often than they change their socks. Others just set it and forget it. I fall into the later category. I will go for years without changing my screensaver.



---

Gaming peripheral maker Razer is reportedly interested in developing a smartphone for hardcore gamers.



---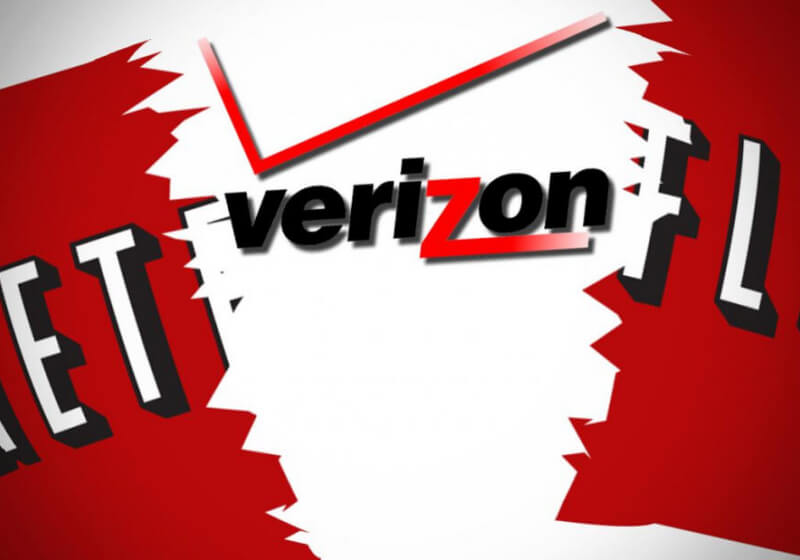 Right on the heels of the Net Neutrality Day of Action protest, Verizon users started noticing that their download speeds were significantly lower when viewing Netflix videos. Users began complaining about it on Reddit, and a megathread was created on the /r/Verizon subreddit to monitor and confirm that the throttling...



---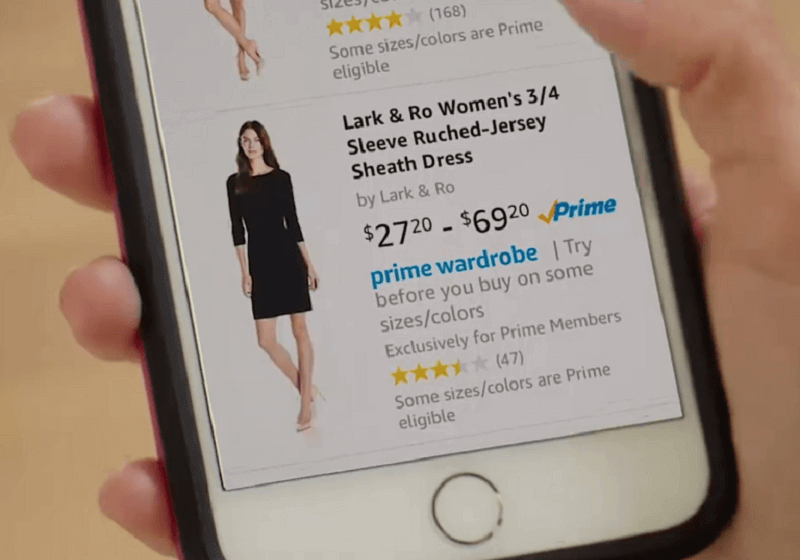 Amazon's discount policy is being investigated by the Federal Trade Commission following a complaint from a consumer advocate group. A source reportedly close to the matter tells Reuters that the probe, which is part of the FTC's review of Amazon's agreement to purchase Whole Foods, was prompted by Consumer Watchdog. ...



---

Launched in September 2000, Windows ME is immediately recognized as Microsoft's worst consumer OS.



---

Facebook's first foray into the smartphone industry wasn't exactly a resounding success. Launched in early 2013, the HTC First – dubbed by many as the Facebook Phone – was discontinued after just a month or so on the market due to poor sales and classified as one of the biggest...



---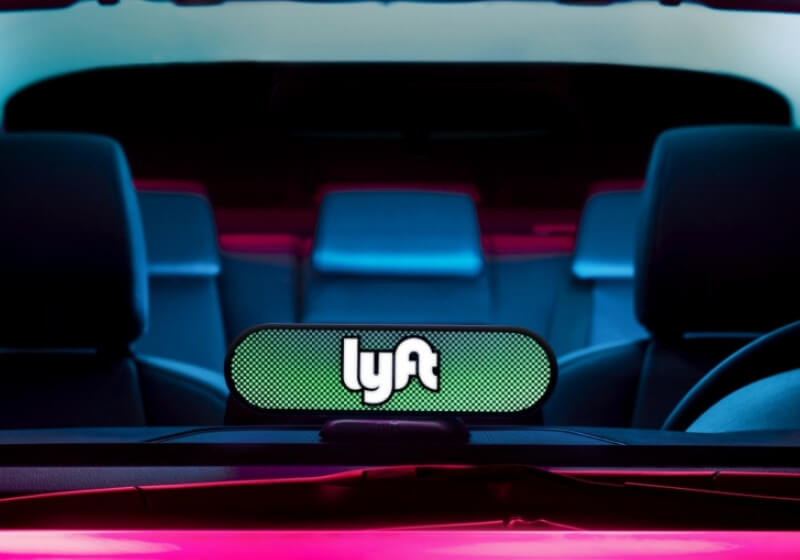 Few would disagree that autonomous driving is the future of ground-based transportation; it's all just a matter of how quickly we get there and who develops the technology. Automakers and pure tech companies are leading the charge but they're not the only ones that would benefit from developing in-house self-driving...



---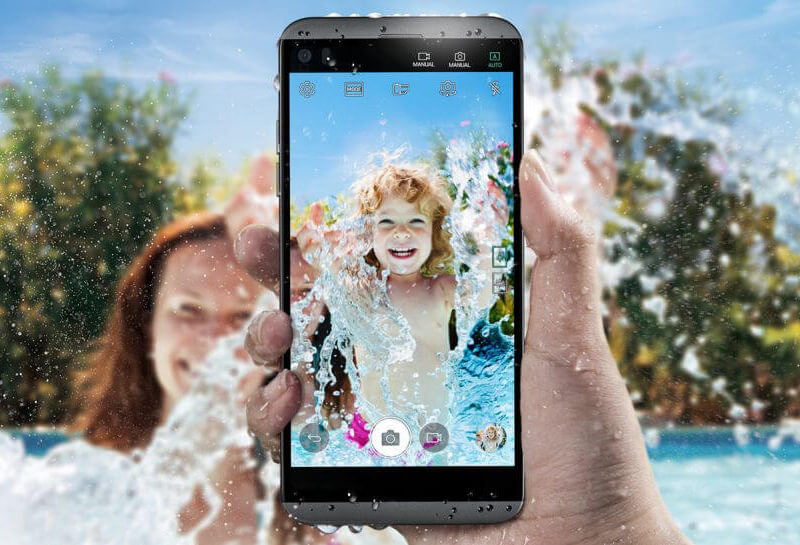 It's getting difficult to keep track of the number of new handsets LG is releasing. Following on from the G6, G6+, Q6, Q6+, Q6α, and upcoming V30, another smartphone from the Korean firm has just appeared on an Italian site: the Q8.



---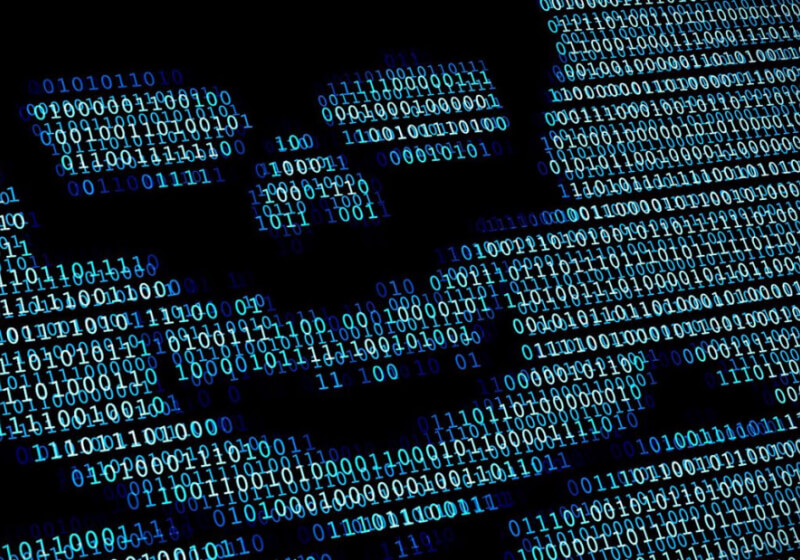 Cisco has announced in their 2017 Midyear Cybersecurity Report that malicious software attacks may leave more lasting effects than the recent widespread ransomware epidemic and massive distributed denial of service (DDoS) attacks.



---

Microsoft's cloud-based Office 365 servidce just hit a big milestone last quarter. According to the company's CFO Amy Hood, for the first time, Office 365 revenue surpassed traditional license revenue. Hood didn't detail the exact sales numbers of its Office 365 and classic Office software suite, only that Office Commercial...



---

For the second time in a week, hackers have managed to steal millions of dollars' worth of digital currency Ethereum. In this latest instance, around 153,000 Ether worth approximately $34 million was taken from three separate multi-signature wallets, but it could have been even worse.



---

QR code is short for Quick Response Code.



---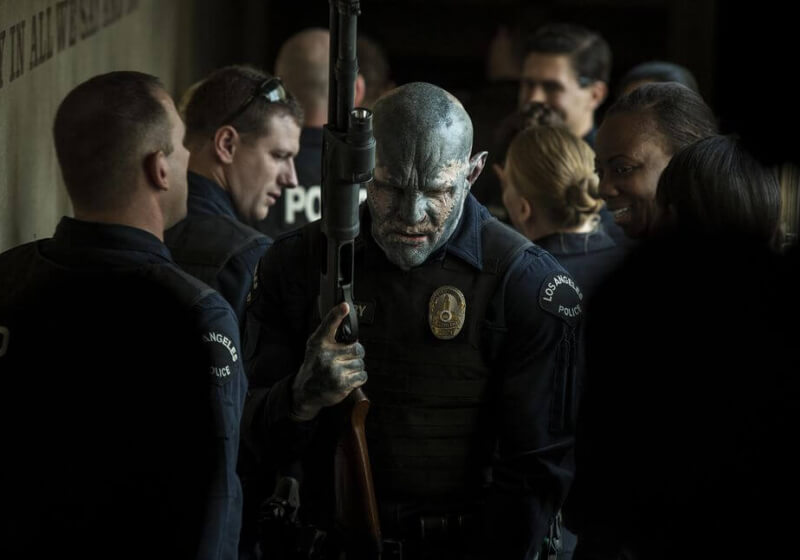 Christopher Nolan might not be a fan of Netflix's movie policies, but the company makes original films with budgets larger than some of Hollywood's biggest blockbusters. It's most expensive to date - $90 million fantasy Bright – just had its first full trailer unveiled at San Diego Comic Con, and...



---

Amazon's Alexa AI assistant is springing up on various devices like weeds spring up in your lawn. What started as a home assistant on the Echo, is now worming its way onto other platforms like smartphones and IoT appliances. No gadget appears immune, not even the iPhone.



---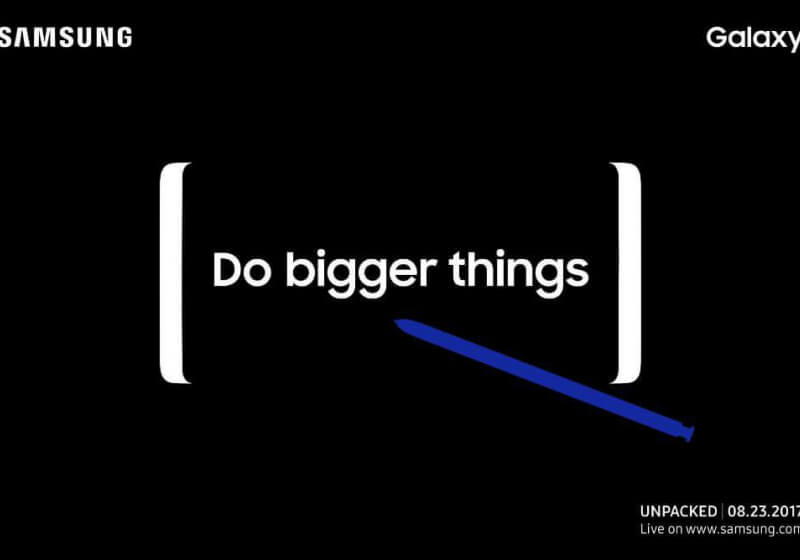 Over the last few months, rumors have pointed to the Galaxy Note 8 being unveiled at either IFA in Berlin (where the first Note was revealed in 2011) or a dedicated New York event. The latter has seemed the more likely scenario for a while, and now it's been all...



---

After comparing Intel's new Core i7-7800X and AMD's Ryzen 5 1600 in productivity workloads, we're back by popular request to learn whether Intel still takes the cake when it comes to high-end gaming.



---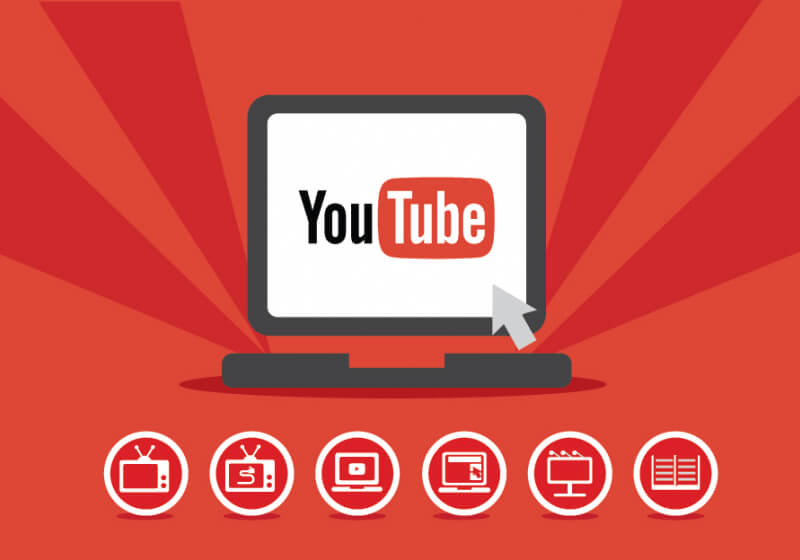 YouTube's $35-per-month live streaming television service is launching in 10 additional markets today. This is YouTube TV's first expansion since launching on April 5 in Los Angeles, New York, Chicago, Philadelphia and San Francisco and brings the total of markets covered to 15.



---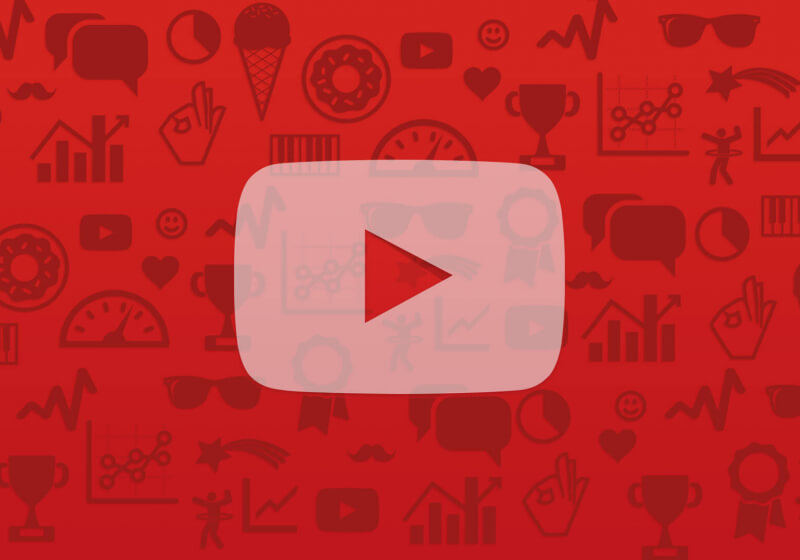 The rise of the social media generation has allowed us to instantly share photos, videos, and our opinion (unpopular or not) whenever we want. Unfortunately, many social media platforms such as Facebook, Twitter, and YouTube have been the conduit through which extremist ideologies such as those espoused by ISIS and...



---

Google's Street View is an excellent way to tour our home planet without leaving the comfort of your home. Now, you can break free of Earth's gravity and soar to the heavens with a virtual tour of the International Space Station.



---

Atari is officially on the comeback trail although the path it is carving out is a bit questionable. After unveiling images of its Ataribox console last week, the iconic gaming company has provided details on the first product in its new Atari Connected Life line of wearables.



---

Google unveiled an app called Motion Stills last year that allowed iPhone users to further refine their Live Photos by stabilizing images and turning them into actual GIFs. That was over a year ago and for its part, Apple will be rolling out a number of built-in tools for editing...



---

Movidius in April 2016 announced the Fathom Neural Compute Stick, a USB thumb stick designed to make artificial intelligence capabilities more accessible to researchers, developers and makers. The plug-and-play deep learning accelerator was scheduled for launch last winter but Intel threw a monkey wrench into those plans when it purchased...



---

The gaming industry is changing, and big studios aren't the only ones producing hits. In fact, with some determination and the right coding know-how, anyone can create their own platformer, first-person shooter, or role-playing game straight from home, and the 2017 Zero to Hero Game Developer Bundle can get you...



---

Beginning this week, Samsung will be offering Galaxy S8 and Galaxy S8+ smartphones in Coral Blue in the US. This adds to the current color choices of Midnight Black, Orchid Gray, and Arctic Silver. The Coral Blue Galaxy S8s will be exclusively available at Best Buy and on Samsung.com. ...



---

On Tuesday, Nintendo filed four trademark applications with the European Union Intellectual Property Office (EUIPO). They were all for Nintendo controllers. Two pertained to consoles currently in circulation, namely the Switch and the now discontinued NES Classic Edition. One was for the upcoming Super NES Classic Edition. The fourth was...



---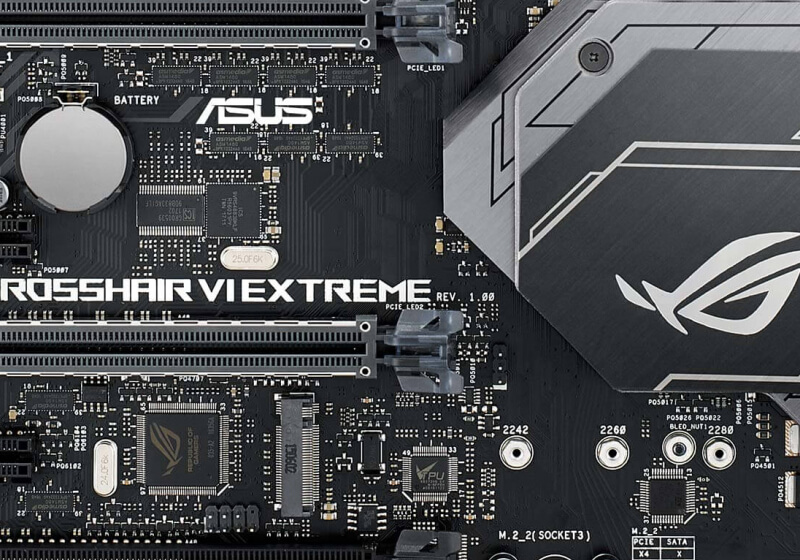 Asus has released a new flagship motherboard for Ryzen CPUs. The X370 chipset on the Republic of Gamers Crosshair VI Extreme provides the basis for this enthusiast class motherboard. As a board designed with overclocking in mind, the Crosshair VI Extreme features everything needed to get the maximum performance out...



---

Bethesda's latest patch for last year's Doom reboot is a doozie. The fittingly-named Update 6.66 delivers substantial changes to the game's multiplayer mode and does away entirely with its season pass, DLC that has cost some players as much as $39.99 on top of the cost of the base game. ...



---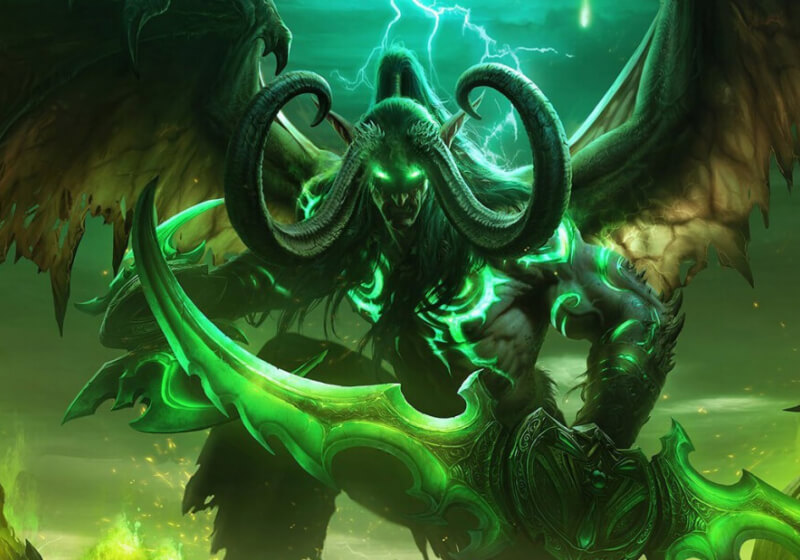 World of Warcraft has been around since 2004, but anyone who's been reluctant to upgrade their Windows OS over the years will soon find they can no longer explore Azeroth. The long-running MMO, along with many other Blizzard games, will soon no longer be supported on Windows XP or Windows...



---

Ask someone which are the best smart thermostats and they will probably mention Alphabet's Nest or the Ecobee4. But it seems Microsoft could soon be joining that list, after the company unveiled the Cortana-powered GLAS.



---