---
---
---
---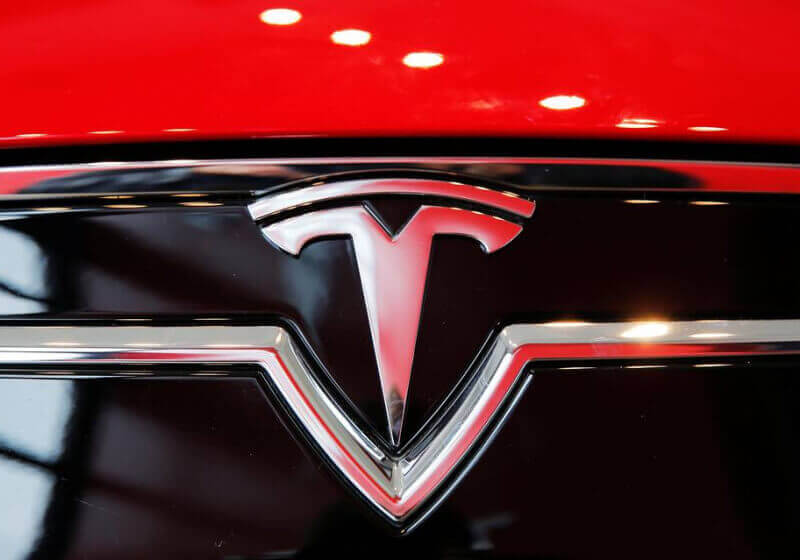 Tencent, currently the largest internet company in China, has bought a 5% stake in Tesla Inc. China's most valuable internet company continues to diversify it's portfolio by picking up a 5% share in Tesla for $1.8 billion. The exchange has boosted Tesla's share value and the original 5% stake has...



---

Android may have Apple beat when it comes to total market share and number of app downloads, but Cupertino is still ahead of Google in terms of revenue generated from app sales. According to a report from App Annie, however, Android app revenue will surpass that of iOS for the...



---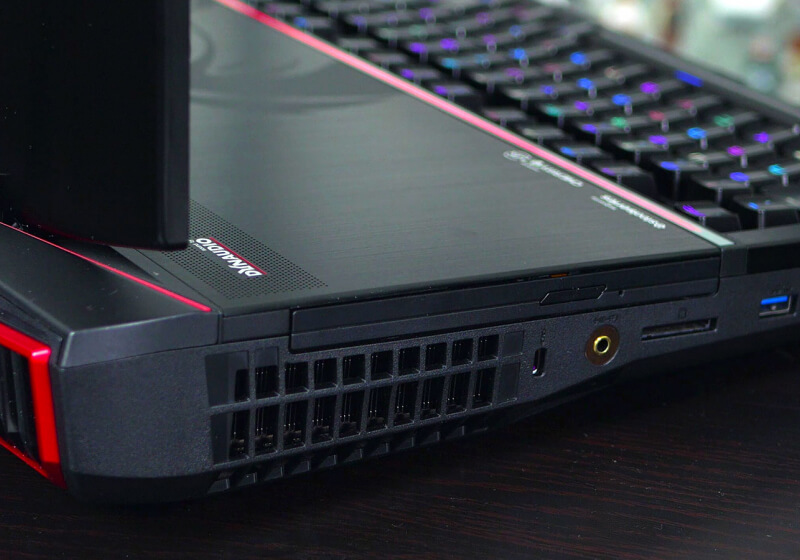 Do you want the most powerful gaming laptop money can buy? Do you also have a spare $5,000 just lying around? Look no further than the MSI GT83VR 7RF Titan SLI, a monster gaming laptop with dual GeForce GTX 1080s inside. This is, quite simply, the most powerful gaming laptop...



---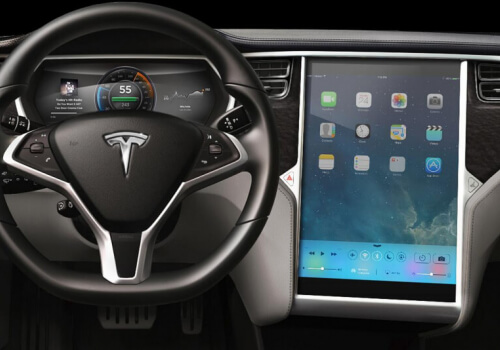 Tesla owners are rejoicing at the long-awaited update for Tesla's Autopilot 2.0 vehicle software. CEO Elon Musk made good on a recent tweet stating the 8.1 update would be released this week. Vehicles all over North America will be getting the new software right away with an international roll out...



---

Blue Origin, the space flight company from Amazon founder Jeff Bezos, has released the first images of what the inside of its guest capsule will look like. Those envisioning cramped, utilitarian passenger quarters will be sorely disappointed; this is a space tourism outfit, after all.



---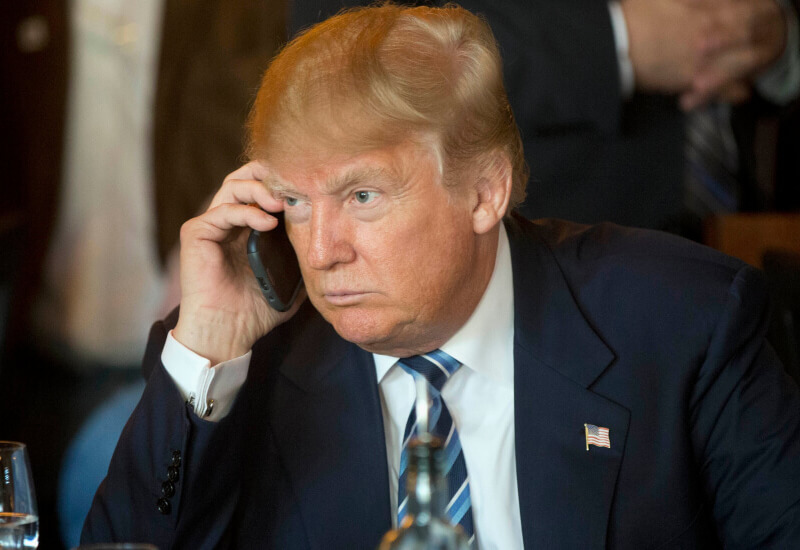 After months of concern from security experts, the White House social media director has reported that President Donald Trump has switched over to a new iPhone. He had previously been using an unsecured Android device, to the dismay of his advisers and other politicians.



---

Samsung at today's Unpacked event took the wraps off the long-awaited Galaxy S8 and shared more information on a handful of other devices including the new Gear VR headset and motion controller.



---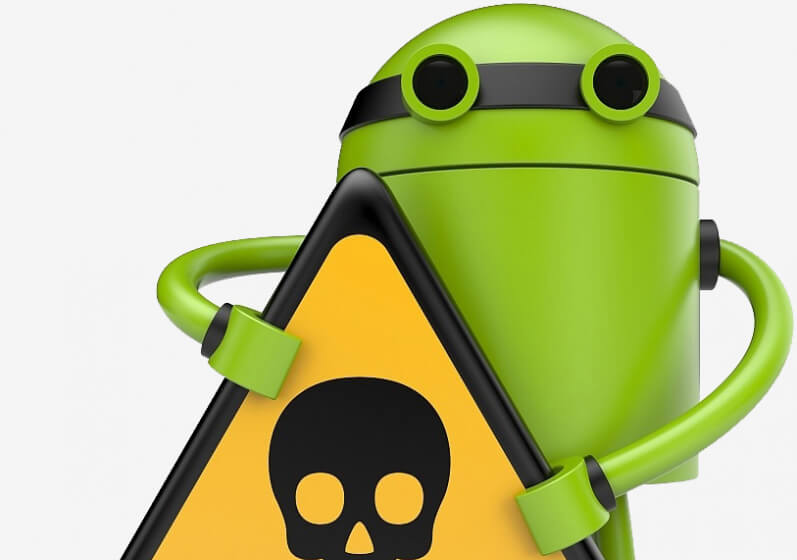 Ransomware is a particularly nasty class of malicious software. Unlike a destructive virus or piece of malware that eradicates data entirely, ransomware attacks victims psychologically with the hope that their precious files can be recovered… if you're willing to pay for it.



---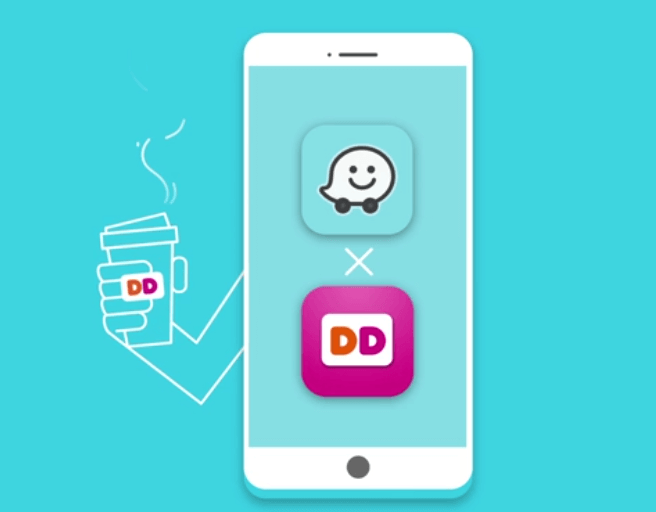 Google-owned Waze has announced a partnership with Dunkin' Donuts to start testing a new feature that will let customers place an order before heading out to pickup at a nearby store. This is an extension of the app's existing functionality whereby Waze shows ads for Dunkin' Donuts along your route...



---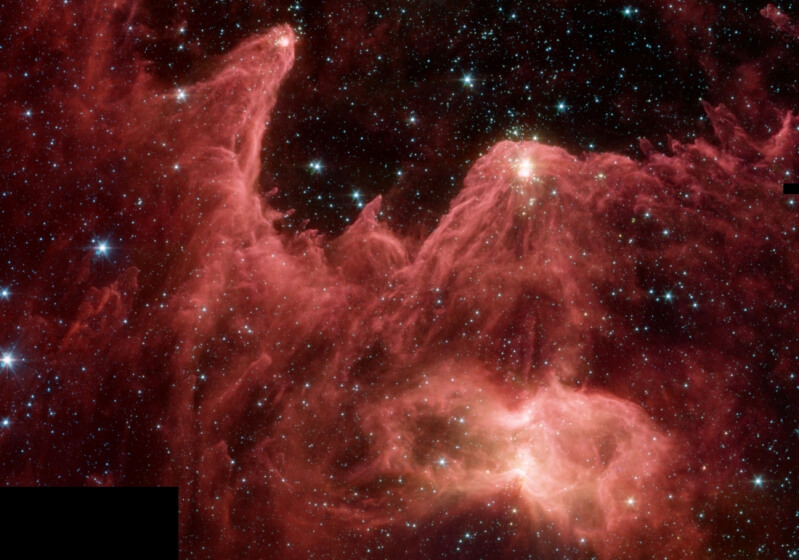 NASA has launched a new web-based search engine for its extensive library of space-related images, videos and audio files.



---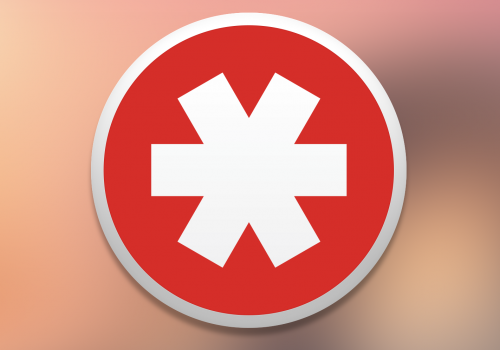 LastPass, a popular cross-platform password with more than 8 million users, has warned of a "unique and highly sophisticated" problem within its system and is advising users to launch sites directly from the LastPass vault instead of the browser extension.



---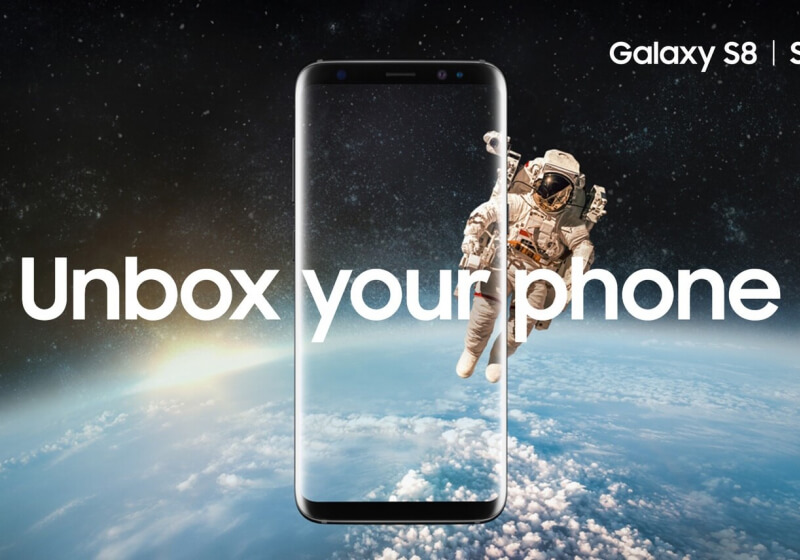 Samsung's new Galaxy S8 and Galaxy S8+ are official. Easily one of the most anticipated tech launches of the year, the Galaxy S8 is meant to lead the Android pack and innovate ahead of the next-generation tenth-anniversary iPhone coming in September. Not to mention for Samsung it also signifies putting...



---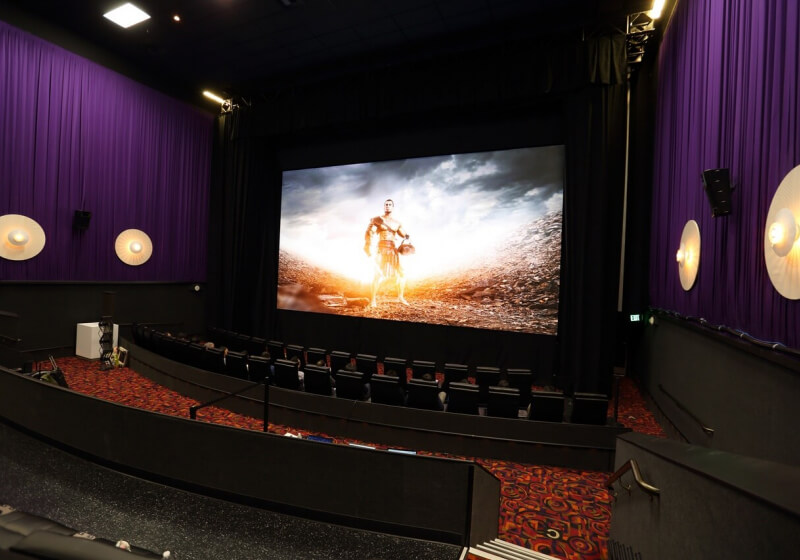 Samsung is one of the industry leaders when it comes to huge, 4K HDR televisions. Now, the company is set to expand from the consumer market and into the cinema business with its new Cinema Screen, a LED 4096 x 2160 resolution screen that measures a massive 34 feet.



---

Waterproof & rugged? Check. Good sound? Check. Bluetooth? Check. The Wonderboom is the newest member in the UE family, delivering solid sound and packing an IPX7 waterproof rating (capable of being immersed up to 1 meter for 30 minutes). The Wonderboom looks like the perfect sub-$100 speaker to take to...



---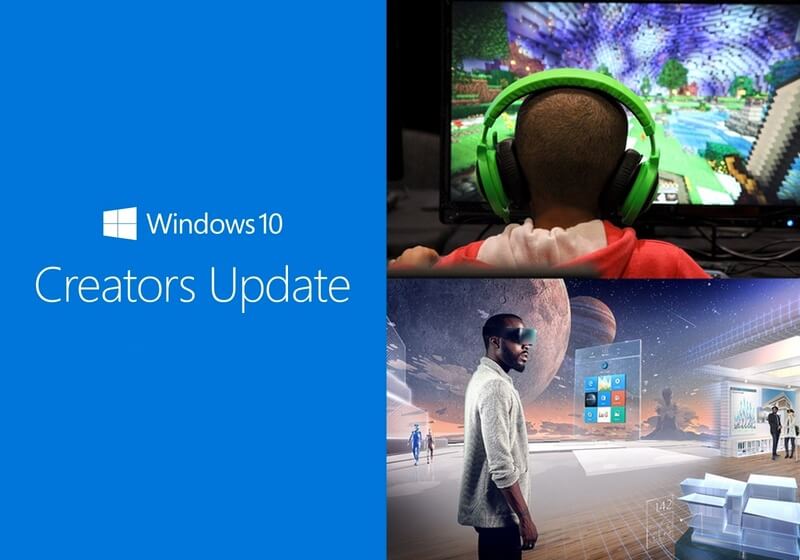 You can already download ISO files for Windows 10 Creators Update and install it on your machine if you're so inclined. However, if you were waiting for Microsoft to officially announce its availability, the company today revealed that the free upgrade will begin rolling out to users as soon as...



---

It feels like Uber is lurching from one PR disaster to another. Sexism and sexual harassment claims, the controversial Greyball program, CEO Travis Kalanick arguing with a driver, a group of senior employees (including Kalanick) visiting an escort/karaoke bar – the list goes on. To try and win back some...



---

Following its Note 7 nightmare and the recall of about 2.8 million exploding washing machines last year, Samsung no doubt shudders when it hears the word "fire" these days. The company will be hoping to put its flame-filled past behind it with the unveiling of the Galaxy S8 (which you...



---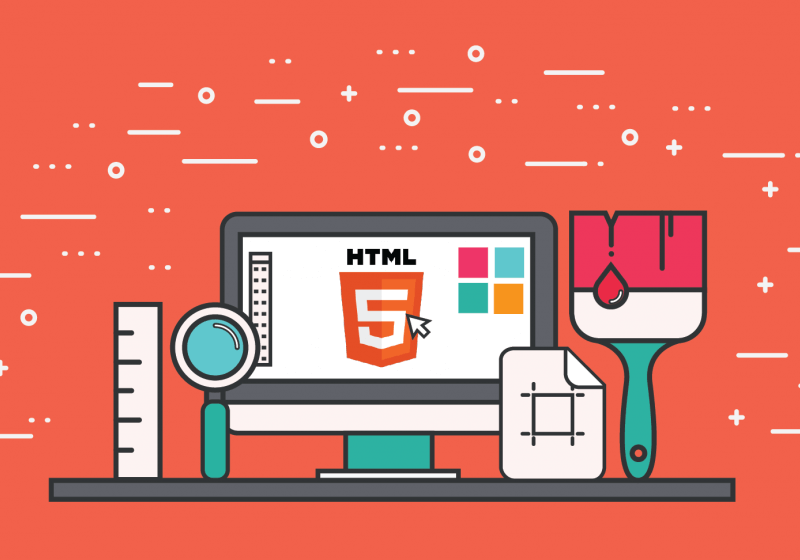 Having a strong web presence is essential to staying relevant in business, so it's no surprise that web developers are in high demand and can make a pretty penny coding websites. Pick up the Ultimate Front End Development Bundle and you can join their ranks as you master HTML, CSS,...



---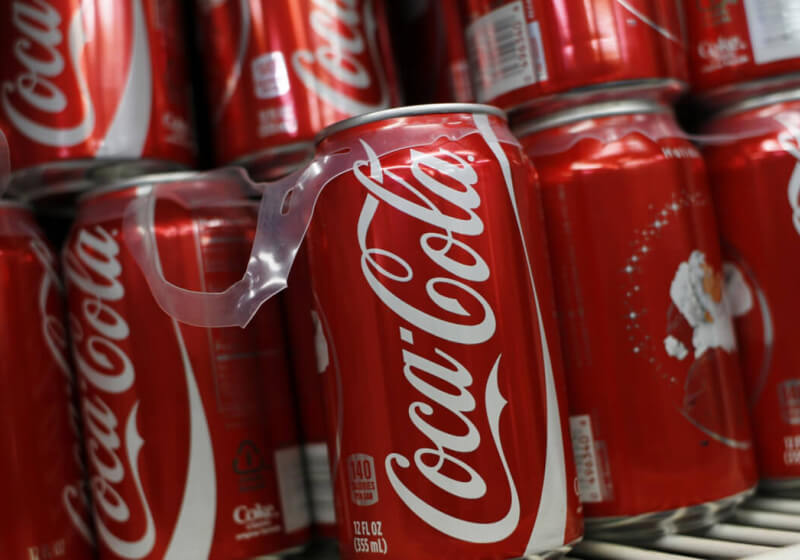 On the list of 'things you'd rather not discover in your soft drink,' human excrement has to be pretty close to the top. But that's exactly what was found in cans delivered to a Coca-Cola factory in Northern Ireland last week.



---

Amazon's tendrils are continuing to reach out from the digital world into the physical. The tech giant's latest bricks-and-mortar retail endeavor, AmazonFresh Pickup, gives Prime members a quick and easy way of ordering and collecting their groceries.



---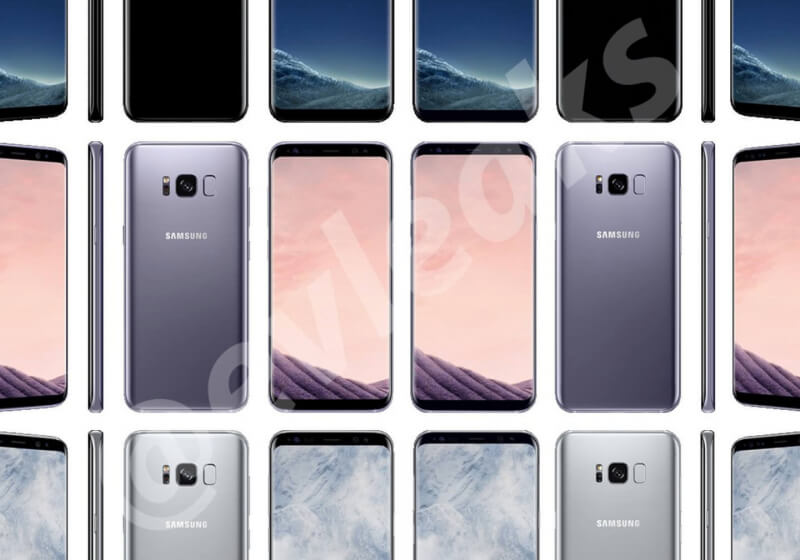 The Samsung Galaxy S8 is set to be launched today at an event in New York at 10am EDT (8am PT, 4pm BST). We'll be updating this story ahead of the Galaxy Unpacked 2017 livestream going live (now streaming above), so you can watch the announcement here.



---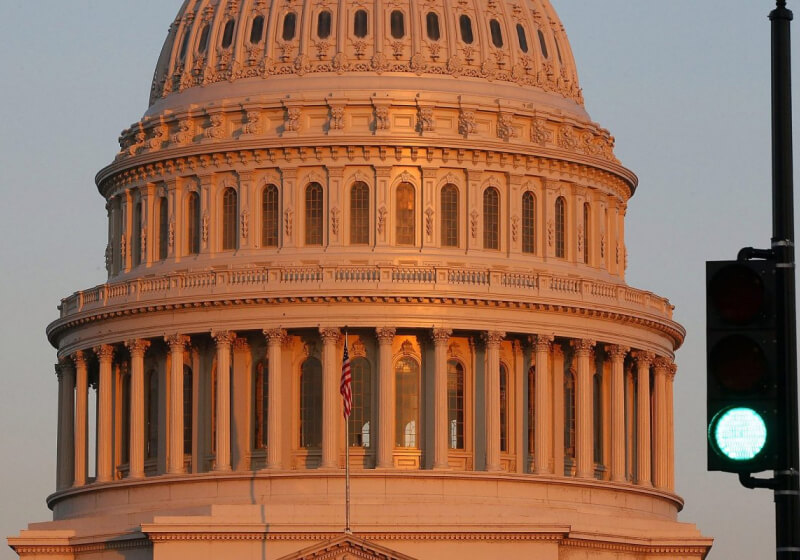 The US House of Representatives on Tuesday voted to overturn a ruling that would have forced Internet service providers to obtain consent before selling your web browsing history to third parties for the purpose of targeted advertising.



---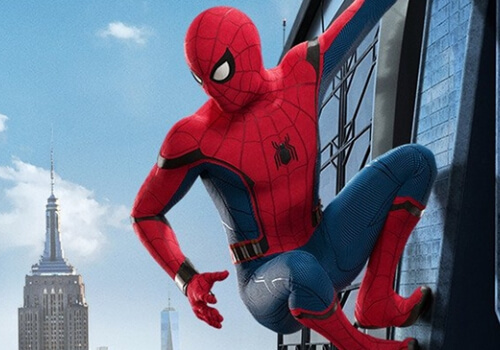 Sony Pictures yesterday teased on Twitter that a new Spider-Man trailer would be dropping today. Sure enough, the entertainment company delivered with the second official trailer for Spider-Man: Homecoming.



---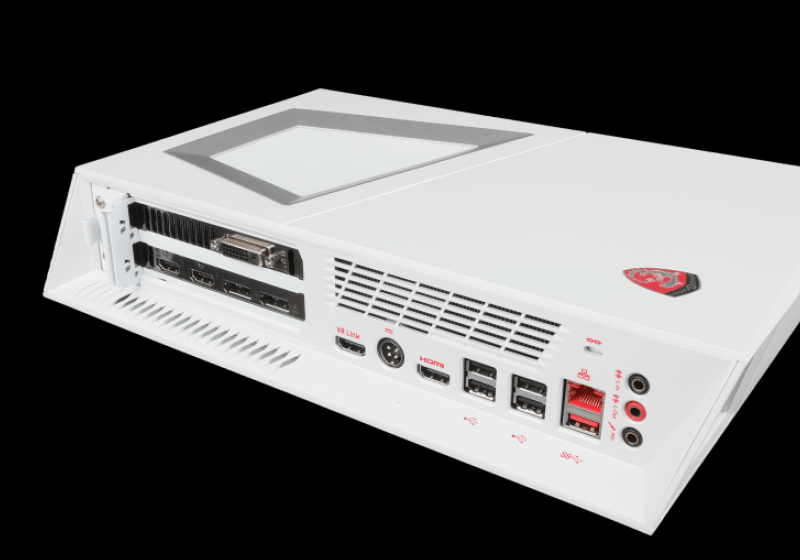 As VR expands into the mainstream (or at least that's manufacturers' bet), gamers will be looking for a small form factor or portable gaming rig to power their new headsets. Lugging around a full sized gaming PC isn't always practical though, so MSI is looking to change that with their...



---

Sandra (short for System ANalyser, Diagnostic and Reporting Assistant) has been a long time favorite app to have in your PC toolbox. With a plethora of synthetic benchmarks and system diagnostic options, it's also free for personal and educational use. This latest version revamps the interface and adds support for...



---

Bungie just the other day officially confirmed Destiny 2. At the time, I speculated that we might see the game's first trailer emerge at E3 2017 in June. Turns out, I was wrong (and that's a good thing).



---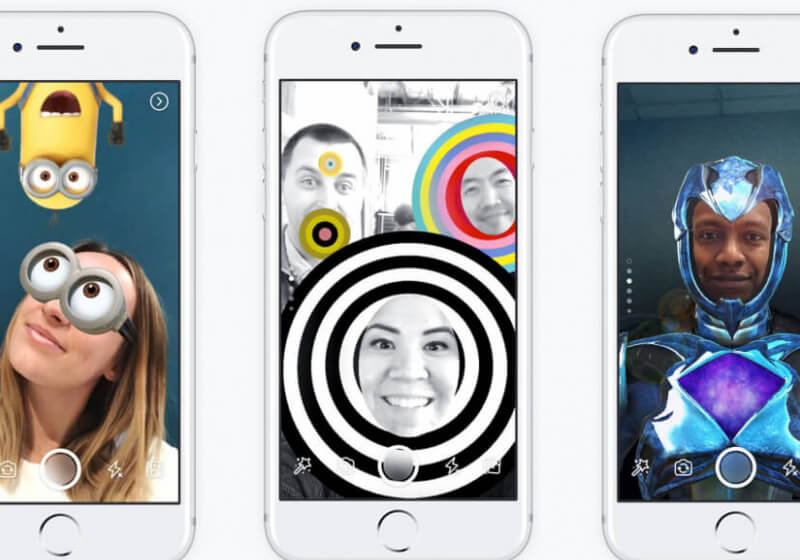 After systematically ripping off Snapchat in Instagram, Messenger and Whatsapp, Facebook has now integrated the same Stories functionality into its core app, which gets more than 1.7 billion mobile visitors a month. The new feature is prominently positioned at the top, with a shortcut for Direct sharing to the far...



---

Vizio on Tuesday unveiled its 2017 lineup of D-Series, value-minded smart televisions with models ranging in size from 24 inches up through 65 inches.



---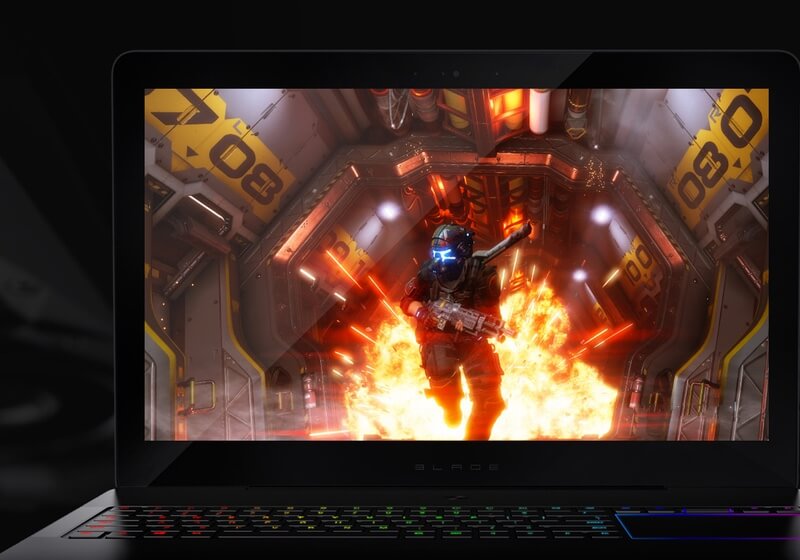 Razer is announcing an updated version of its flagship gaming laptop, the Razer Blade Pro, which now features a seventh generation "Kaby Lake" Intel Core i7 processor and faster RAM. It's also the first gaming laptop with THX Mobile Certification for both video and audio.



---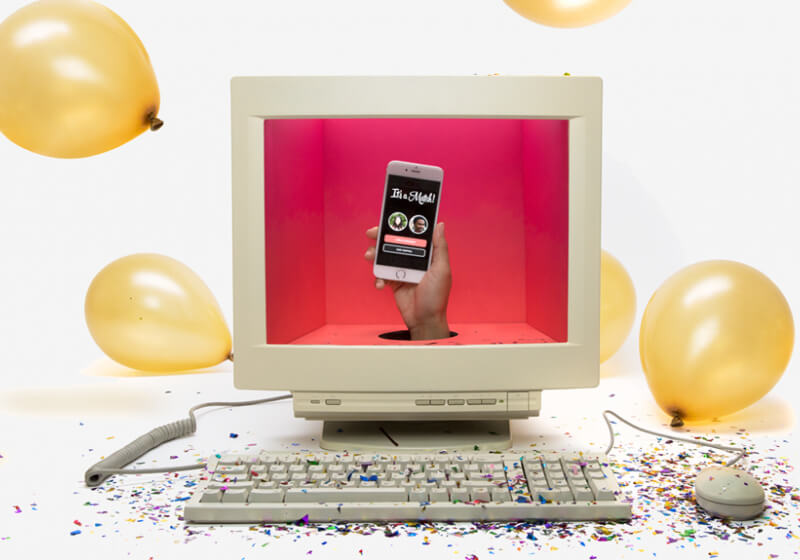 Looking for a hot date on Tinder no longer requires the use of a mobile device as the popular dating platform is now available on the web in a handful of test markets.



---